Art & Architecture Tour of South Korea
(8 Days - Departs Daily on a Private Basis)
Seoul, Jeju Island
This private luxury tour of South Korea features the country's most interesting art and architecture, the best museums, top art galleries, exciting markets and spectacular landscapes in Seoul and Jeju Island.
Begin in Seoul, the fascinating capital of South Korea. During flexible private touring, visit highlights such as the Changdeokgung Palace complex—a UNESCO World Heritage Site—and its "secret garden." Learn about traditional Korean lifestyles while walking through neighborhoods filled with hanok (traditional Korean houses). Stop for a cup of tea in a traditional teahouse in the Insadong neighborhood, and browse the best local shops for Korean antiques, textiles, ceramics, clothing and more. Visit Gwangjang Market or one of the other vast markets dedicated to food, clothing, antiques, herbal medicine and more. One day, enjoy an exquisite, multicourse meal of traditional Buddhist cuisine. Discover the treasures of Seoul's best museums, such as the Leeum, Samsung Museum of Art, Korea Furniture Museum or National Museum of Korea. Other options include visiting the Zaha Hadid-designed Dongdaemun Design Plaza, walking along scenic Cheonggyecheon Stream, learning about Confucian traditions at Jongmyo Shrine, walking through trendy neighborhoods such as Myeongdong to see the latest fashions and pop culture (including K-Pop), visiting high-end fashion boutiques and restaurants in Gangnam, going to the top of N Tower, hiking in the mountains surrounding Seoul, and visiting the vibrant Hongdae university district.
Next, fly to Jeju Island, a beautiful volcanic island and popular vacation destination. Learn about the unique history of the island, and see interesting geological features, including Seongsan Ilchulbong (Sunrise Peak), a volcanic tuff cone and UNESCO World Heritage Site with spectacular views over the sea and rural landscapes below. Also, tour sites such as a Tadao Ando-designed meditation and art complex; the volcanic cliffs of Jusangjeolli; a traditional island village; and Samseonghyeol Shrine, the legendary birthplace of the island's three main clans. Also, see additional architectural sites designed by Tadao Ando or Jun Itami, such as the Bonte Museum, Pinx Biotopia, Podo Hotel and Church of the Sky. Other options include a visit to a botanical garden specializing in bonsai, visits to a five-day market or a local fish market, touring of an impressive lava tube (and UNESCO site), or guided hiking on an oreum (volcanic cone) or on the slopes of Hallasan, the high volcanic peak at the center of the island. There will also be time to relax at your resort.
Return to Seoul for additional time in the exciting capital of South Korea. Tour Gyeongbokgung Palace and additional royal palaces, visit the National Folk Museum of Korea and explore Seoul's top art galleries and contemporary culture sites. Artisans of Leisure can also arrange a private excursion to Museum San (Hansol Museum), which was designed by Tadao Ando and features a collection of contemporary art, modern Korean art and traditional Korean crafts.
Upon request, Artisans of Leisure can further customize this tour to include special interest activities such as a private Korean cooking class to learn to prepare kimchi or other typical Korean dishes, a private soju and makgeolli (rice wine) tasting, or lessons in taekwondo.
Itinerary Overview
Day 1
Arrive Seoul
Private arrival transfer to hotel for 3 nights
Day 2
Seoul
Full-day flexible private tour
Day 3
Seoul & vicinity
Full-day flexible private tour
Day 4
Seoul – Jeju Island
Private airport transfer. Flight to Jeju Island. Private arrival transfer to hotel for 2 nights with touring en route
Day 5
Jeju Island
Full-day flexible private tour
Day 6
Jeju Island – Seoul
Half-day flexible private tour en route to airport for flight to Seoul. Private arrival transfer to hotel for 2 nights
Day 7
Seoul
Half-day flexible private tour
Day 8
Depart Seoul
Private airport transfer
Hotels
| | |
| --- | --- |
| Seoul: | Four Seasons Hotel Seoul |
| Jeju Island: | The Shilla Jeju |
Cost
| | |
| --- | --- |
| $9,905 | Per person (double occupancy) |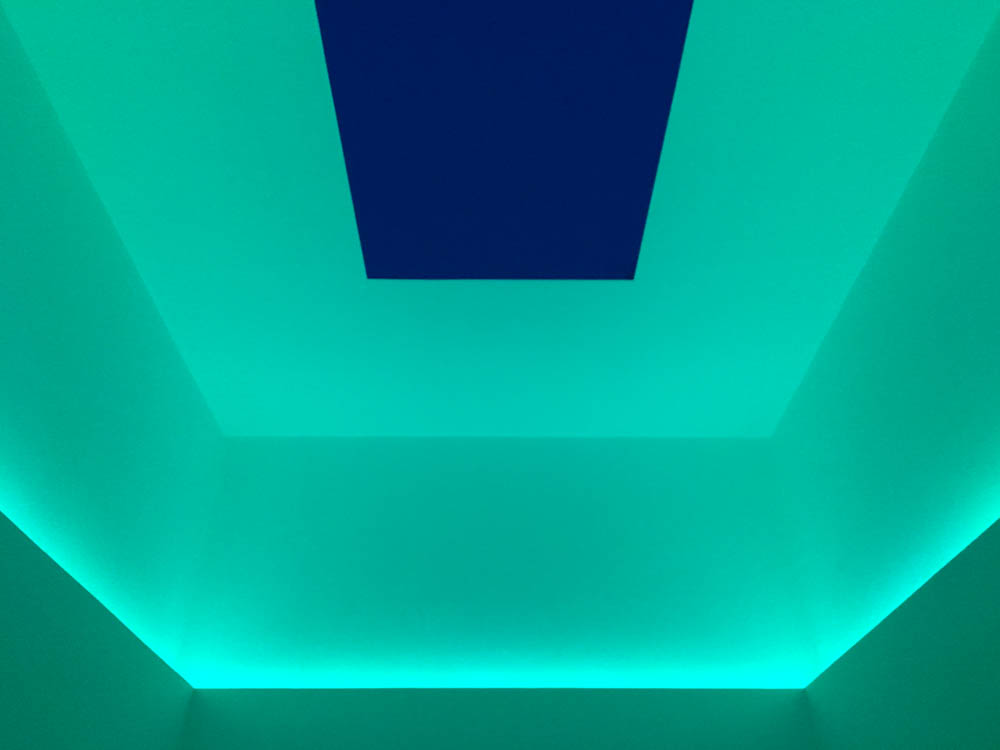 Our guide in Japan arranged one-on-one conversations with some amazing artisans… lots of credit to Artisans for arranging things so well, understanding our interests and making sure they were communicated to Japan.
~ J.R., Raleigh, NC
The art scene in Mexico City was even better than we could have imagined. Thank you for organizing such a great guide. We never would have been able to experience the city in the same way without him. We really appreciated all of the Artisans of Leisure touches and special connections.
~ L.S., New York, NY
Our recent Vietnam trip was excellent…Thank you for arranging for us to visit the home and studio of the renowned art dealer in Hanoi.
~ A.R., Easton, MD
Recommended by:
Departures
Conde Nast Traveler
The New York Times
Wall Street Journal
Travel + Leisure
Town & Country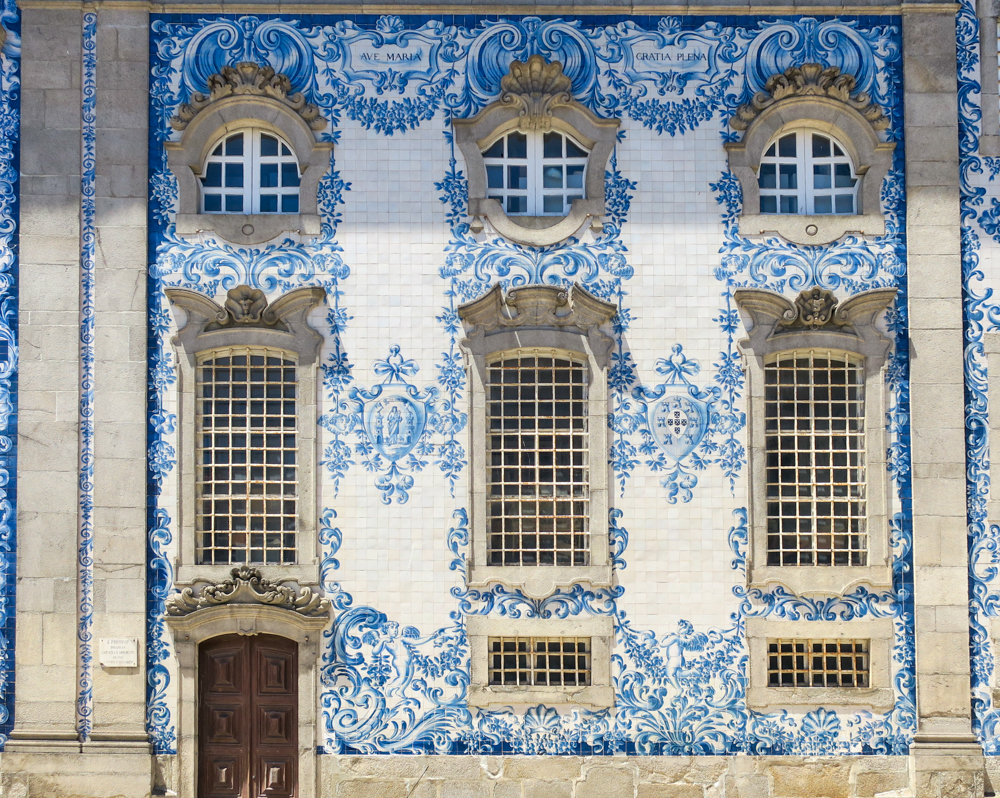 Gaudi & More: The Top Architecture Highlights of Barcelona, Spain
Seeing Tadao Ando Architecture in South Korea
Spectacular Architecture, Gardens & Interiors in Lisbon and Sintra, Portugal
Touring the Palais Garnier Opera House in Paris, France
Kelmscott Manor, an Arts & Crafts House in the Cotswolds, England
Just Back: Art, Wine, History & Interiors in Florence, Tuscany & Rome, Italy
A Private Tour of Palacio da Bolsa (Stock Exchange Palace) in Porto, Portugal
The Korea Furniture Museum in Seoul, South Korea
Basalt Columns in Iceland: Architecture Inspired by Remarkable Landscapes
Must Visit: Naoshima, Japan's Art Island
Interiors & Architecture: A Private Tour of Bayt al-Suhaymi in Cairo, Egypt
Architecture and Design Touring in Vienna
Museum Van Loon, a Historic House-Museum and Garden in Amsterdam
Visiting an Ancient Stepwell in Jaipur, Rajasthan
Jeju Island in South Korea: Contemporary Architecture, Tea Plantations, Volcanic Landscapes & More
The Iconic Chapel Bridge in Lucerne
Just Back: French Art, History, Interiors & Fine Dining in Paris & Versailles
Behind-the-Scenes Culinary and Crafts Touring in Japan
Must Experience: James Turrell's Gathered Sky in Beijing
Ceramics in Japan: Robert Yellin's Yakimono Gallery in Kyoto
Helsinki: Top 10 Architecture & Design Sites
Luis Barragan: Modern Architecture in Mexico City
Exclusive Tours of the Hermitage Museum in St. Petersburg, Russia
Blue-and-white Ceramics and Azulejo Tiles in Portugal
A Conversation with Renowned Art Curator David Elliott
A Private "Sound of Music" Tour in Salzburg, Austria
Yosegi: A Traditional Craft in Hakone, Japan