Best of Budapest
(4 Days)
Budapest in Depth
(5 Days)
Budapest & environs
Wine Tour of Hungary
(6 Days)
Tokaj Wine Region, Budapest
Jewish Tour of Budapest
(5 Days)
Budapest & environs
Multi-country Tours
Budapest, Vienna, Prague
(10 Days)
Best of Budapest & Prague
(7 Days)
Jewish Tour of Central Europe
(12 Days)
Warsaw, Auschwitz, Krakow, Prague, Trebic, Budapest
Journey Through Central Europe
(15 Days)
Warsaw, Krakow, Budapest, Vienna, Prague
Budapest & Vienna
(7 Days)
Luxury Hungary Tours
Our private Hungary tours center on Budapest, the beautiful cultural heart of the country.
Our exceptional guides lead our tours and focus on history, design and architecture, food and wine, classical music traditions, important Jewish sites, antique markets, ancient Roman ruins, thriving crafts villages and the scenic highlights of the Danube River.
Wine enthusiasts should consider our Wine Tour of Hungary, which features private wine touring in the Tokay region, home of some of the most renowned wines in the world.
We are happy to further customize any of our Hungary tours to include special activities and touring related to your family background, Jewish history, famous Hungarian composers, Herend porcelain and other aspects of Hungarian culture.
Budapest is an essential part of many of our multi-country tours in Central Europe, which feature the most interesting destinations throughout Austria, Hungary, Hungary, the Czech Republic and Poland.
Our luxury tours of Budapest and Hungary feature:
Top rooms in Hungary's premier luxury hotels, including the exceptional Four Seasons Hotel Gresham Palace Budapest

Your own private guide and driver for flexible touring based on your interests

Luxury vehicles for touring and transfers

Highly personalized itinerary planning and expert advice from our Hungary specialists

Restaurant reservations, shopping recommendations, tickets to cultural events, and exclusive access to local activities and experts
All tours are private, depart daily, and can be customized to suit individual interests and schedules. Please contact us at (800) 214-8144 for more information about our Hungary tours.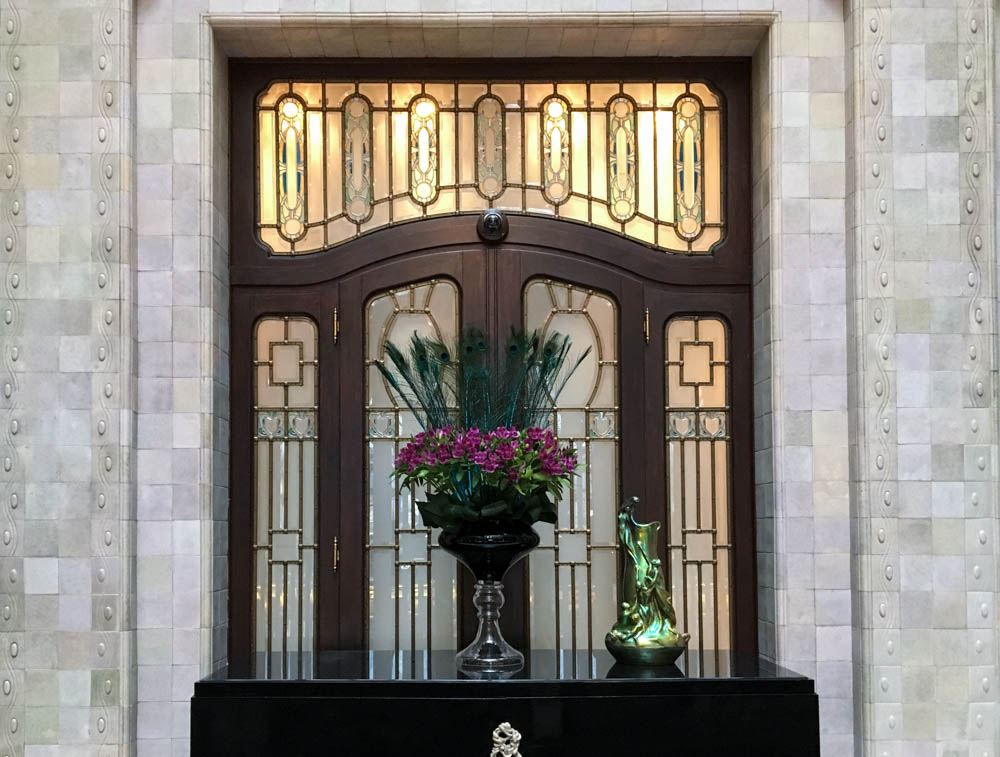 Best of Budapest
(4 Days)
Budapest in Depth
(5 Days)
Budapest & environs
Wine Tour of Hungary
(6 Days)
Tokaj Wine Region, Budapest
Jewish Tour of Budapest
(5 Days)
Budapest & environs
Multi-country Tours
Budapest, Vienna, Prague
(10 Days)
Best of Budapest & Prague
(7 Days)
Jewish Tour of Central Europe
(12 Days)
Warsaw, Auschwitz, Krakow, Prague, Trebic, Budapest
Journey Through Central Europe
(15 Days)
Warsaw, Krakow, Budapest, Vienna, Prague
Budapest & Vienna
(7 Days)
Thank you for another wonderful, memorable trip! We had a great time in Budapest and loved our guide and the variety of the tour program…your services are always personal and attentive.
~ C.B., Hanover, NH
Our Budapest and Prague trip was more than we could ever have imagined. Everything was spectacular and all the tours were magnificent.
~ A.M., New York, NY
We loved our Vienna, Prague and Budapest tour. The cultural activities you arranged made the trip feel very special. We feel that we experienced the best of each city.
~ G.S., New York, NY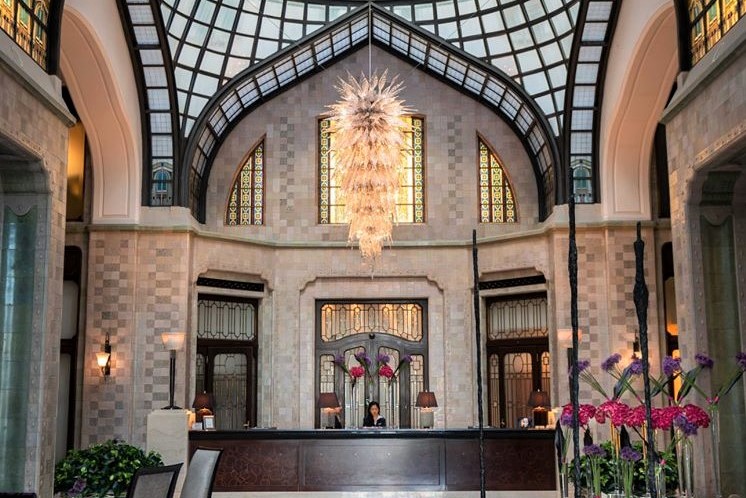 Recommended by:
Departures
Conde Nast Traveler
The New York Times
Wall Street Journal
Travel + Leisure
Town & Country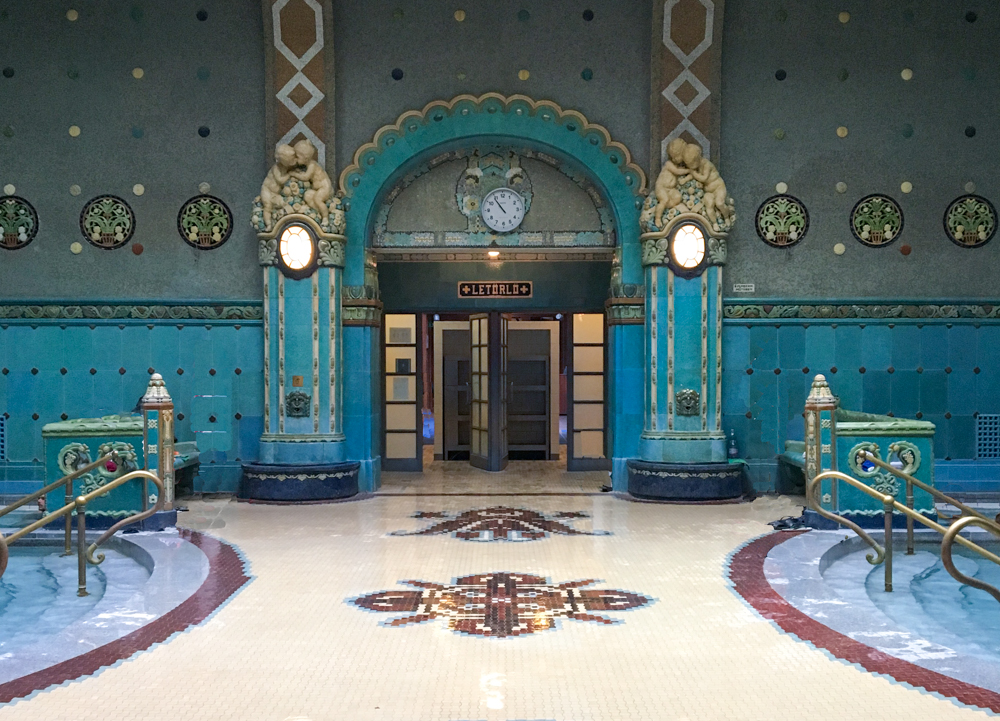 Just Back: Budapest, Vienna & Prague
Soaking in Budapest's Thermal Baths
Just Back: Budapest, Prague & Poland
Must Stay: The Four Seasons Hotel Gresham Palace Budapest is a Work of Art