Custom-made jewelry from designers in Hong Kong and Rajasthan

Cookware and utensils from favorite shops and specialty markets

Fine hand-tailored clothes in Hong Kong, London, France and Italy

Antiques from flea markets, specialty shops and select dealers

Cutting-edge fashion and accessories in the leading shops of Paris, Milan and Tokyo

Hand-made furniture from artisans in Morocco and Bali

Fine wine from renowned vineyards and wineries in Australia, New Zealand, France, Italy and Spain

Rugs and carpets in Turkey, Morocco and Hong Kong

Ceramics in Japan and Italy

Olive oil, chocolate and tea from select local producers and boutiques

Custom bicycles in Italy

Contemporary art from galleries and artist studios in Vietnam, China, Australia and Spain

Designer outlets in Italy
Insider Shopping
Shopping can be a highly experiential way to travel — a way to find evocative, one-of-a-kind items, meet local craftspeople, and discover an authentic window into another culture's history, traditions, techniques and aesthetics.
All of our tours can be customized to include personalized shopping excursions as part of the private cultural touring. All shopping is tailored to the needs and interests of each traveler, and there is no additional cost for this special service.
Experience the best of local shopping opportunities through:
Highly personalized shopping and sightseeing itineraries
Insider access to off-the-beaten-track sources and specialists dealing in authentic goods of the highest quality
Private specialist guides to bridge cultures and languages
Sophisticated, expert advice from Artisans of Leisure travel consultants — discerning shoppers and collectors themselves — who maintain an extensive network of designers, dealers, craftspeople, artisanal food producers and other specialists, as well as contacts with leading local boutiques, specialty shops, galleries, wineries and more
Full-service logistical assistance such as packing and shipping from point of purchase to your home
In addition, experience:
The world's best hotels and resorts
Your own guide and driver
Comprehensive private cultural sightseeing
All tours are private, depart daily and can be customized to suit individual interests and schedules.
Please contact us at (800) 214-8144 to begin designing your perfect private tour and shopping excursions.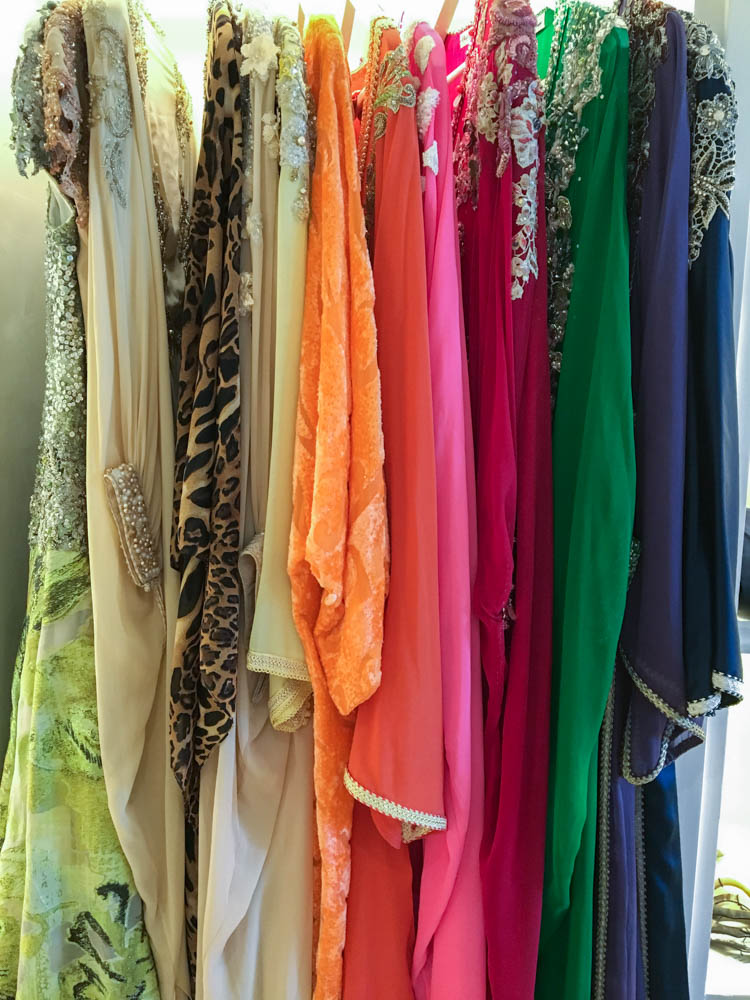 Our Morocco trip was excellent. The tour guide was the best we have had on any trip. There were great crafts and shopping throughout the tour. 
~ L.Z., Plymouth, MN 
We had a great time in Bali touring, snorkeling, relaxing at the beach, getting massages, and buying Indonesian furniture for our new home.
~ S.M., Jackson Hole, WY
Thank you for planning such a memorable trip. We particularly loved the resorts in Thailand, the temples at Angkor, and the shopping in Hanoi.
~ R.L., New York, NY
Recommended by:
Departures
Conde Nast Traveler
The New York Times
Wall Street Journal
Travel + Leisure
Town & Country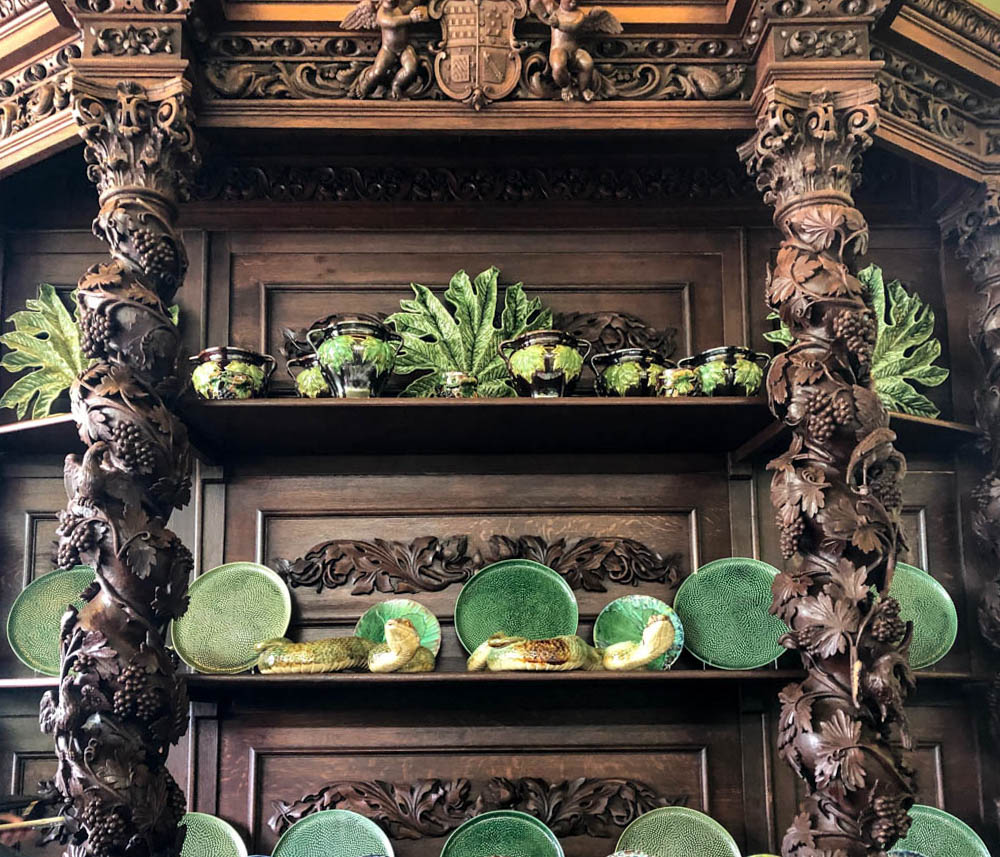 The Best Historic & Specialty Shops in Lisbon, Portugal
Insider Decorative Arts and Shopping Tours in Cairo, Egypt
Beautiful and Colorful Hanbok: The National Costume in South Korea
Favorite Shop: Svenskt Tenn in Stockholm
Private Shopping Tours in Istanbul, Turkey
Must Buy: Edo Chiyogami (traditional paper) in Tokyo
Exclusive Access with Scotland's Renowned Textile Designer: Araminta Campbell
Must Buy: Marble Inlay in Agra, India