Rio & Iguazu Falls
(7 Days)
Rio de Janeiro, Iguazu Falls
Best of Rio
(5 Days)
Rio de Janeiro
Iguazu Stopover
(4 Days)
Iguazu Falls
Multi-country Tours
Rio de Janeiro, Iguazu Falls & Buenos Aires
(9 Days)
Best of Rio & Buenos Aires
(10 Days)
Rio de Janeiro, Buenos Aires
Highlights of Brazil & Argentina
(15 Days)
Rio de Janeiro, Iguazu Falls, Buenos Aires, El Calafate, Bariloche
Grand Tour of South America
(27 Days)
Buenos Aires, Iguazu Falls, Bariloche, El Calafate, Torres del Paine, Santiago & Valparaiso, Atacama Desert, Lima, Sacred Valley, Machu Picchu, Cusco
Luxury Brazil Tours
The most breathtaking destinations in Brazil—Rio de Janeiro and Iguazu Falls (Foz do Iguacu)—are the focus of our luxury Brazil tours.
During private touring in Rio, venture up Sugarloaf Mountain for panoramic views of the crescent beaches and rock outcrops that form the stunningly beautiful natural harbor. Enjoy Brazilian cuisine during a private cooking class, and then dance off the calories while learning the samba, one of Brazil's most distinctive art forms. See the innovative architecture of Oscar Niemeyer and the art of up-and-coming creators.
At spectacular Iguazu Falls, one of the world's largest and most impressive waterfalls, take in unforgettable views of the thundering torrents tumbling through the dense jungle and over myriad precipices. Enjoy ample time to explore both the Brazilian and the Argentine sides of the waterfall, as well as partake in other activities in the Iguazu Falls region.
Our private Brazil tours feature:
Top rooms in Brazil's premier luxury hotels
Your own private local guide and driver for flexible touring based on your interests
Highly personalized itinerary planning
Expert advice from our Brazil specialists
Local contacts at our associate offices throughout Brazil
Private ground and airport transfers
Restaurant reservations, shopping recommendations, and exclusive access to local activities and experts
All tours are private, depart daily, and can be customized to suit individual interests and schedules. Please contact us at (800) 214-8144 for more information about our luxury Brazil tours.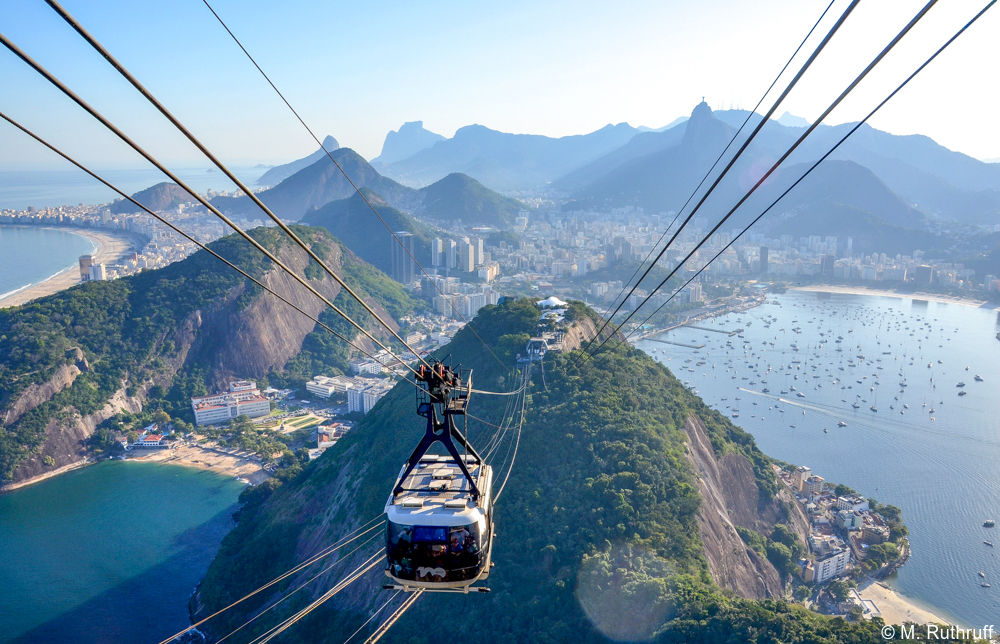 Rio & Iguazu Falls
(7 Days)
Rio de Janeiro, Iguazu Falls
Best of Rio
(5 Days)
Rio de Janeiro
Iguazu Stopover
(4 Days)
Iguazu Falls
Multi-country Tours
Rio de Janeiro, Iguazu Falls & Buenos Aires
(9 Days)
Best of Rio & Buenos Aires
(10 Days)
Rio de Janeiro, Buenos Aires
Highlights of Brazil & Argentina
(15 Days)
Rio de Janeiro, Iguazu Falls, Buenos Aires, El Calafate, Bariloche
Grand Tour of South America
(27 Days)
Buenos Aires, Iguazu Falls, Bariloche, El Calafate, Torres del Paine, Santiago & Valparaiso, Atacama Desert, Lima, Sacred Valley, Machu Picchu, Cusco
You and the Artisans team made the entire trip go like clockwork…I have no idea if you pulled any strings but we had the most incredible room at the Copacabana Palace…we had the most awesome premium view of the fireworks without having to mingle with the 2-million person crowd; so thanks for everything!
~ D.P., Tuscon, AZ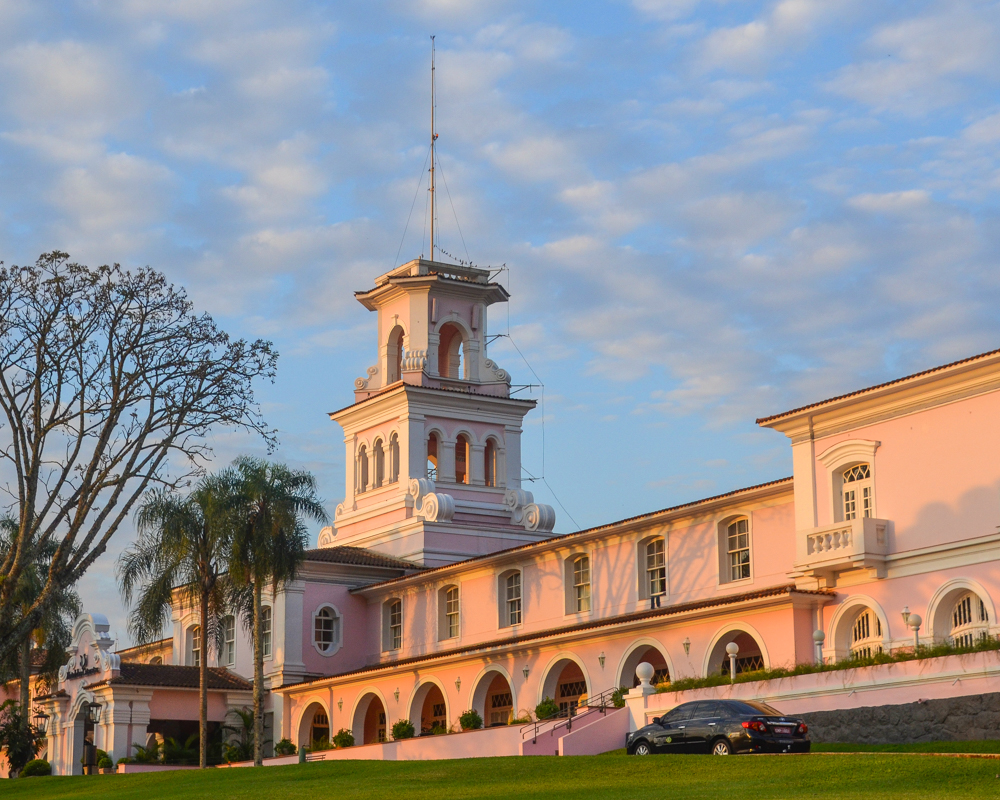 Recommended by:
Departures
Conde Nast Traveler
The New York Times
Wall Street Journal
Travel + Leisure
Town & Country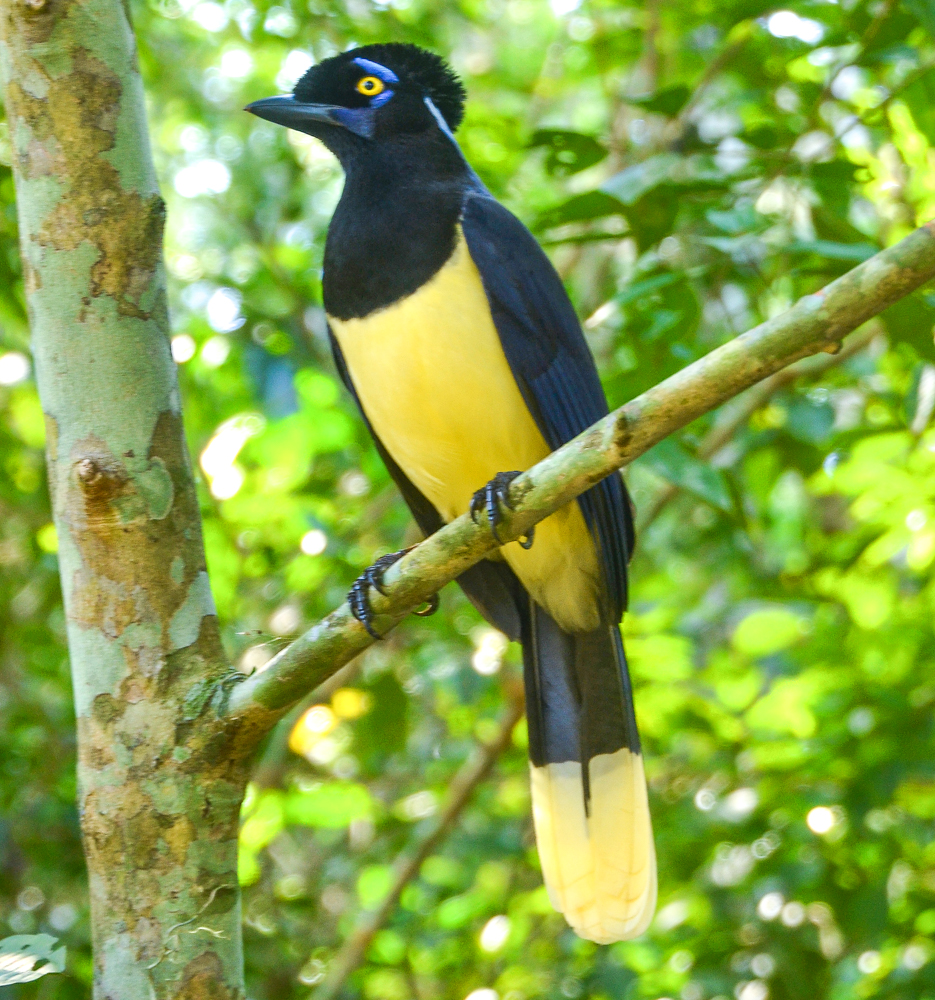 Must Visit: Iguazu Falls in Argentina & Brazil
Postcard from Brazil: Rio de Janeiro and Iguazu Falls