Best of Beirut
(5 Days)
Beirut & Byblos, Chouf Mountains & Beiteddine Palace, Baalbek
Highlights of Lebanon
(7 Days)
Beirut, Sidon, Tyre, Chouf Mountains & Beiteddine Palace, Byblos, Jeita Grotto, Baalbek
Food & Wine Tour of Lebanon
(7 Days)
Beirut, Sidon, Tyre, Chouf Mountains, Baalbek, Byblos, Batroun
Hiking Tour of Lebanon
(8 Days)
Beirut, Chouf Mountains, Jabal Moussa or Tannourine (or Sidon and Tyre), Jeita Grotto, Byblos, Qadisha Valley, Baalbek
Multi-country Tours
Paris & Beirut
(8 Days )
Paris, Beirut, Byblos, Beiteddine Palace, Baalbek
Highlights of Lebanon & Jordan
(10 Days)
Beirut & Byblos, Chouf Mountains & Beiteddine Palace, Baalbek, Amman, Jerash, King's Highway, Petra, Wadi Rum, Dead Sea

Luxury Lebanon Tours

Our luxury tours of Lebanon feature the best of this dynamic and historic country, from ancient Phoenician and Roman ruins to Beirut's cutting-edge art and architecture.
During private touring with your own guide and driver, explore exciting Beirut, one of the most sophisticated cities in the Mediterranean. Stroll through the historic center. Visit the best museums and private collections. See important churches, mosques and the restored synagogue. Dine on some of the most incredible cuisine in the Middle East, from fresh seafood to rich desserts. Shop in souks for local products such as ceramics, handmade soap, woven textiles and hammered metalwork. Your guide can also customize your touring to include the most interesting contemporary architecture in Beirut.
From Beirut, enjoy private day excursions through Lebanon's beautiful mountains and valleys to the ruins of Baalbek and other UNESCO World Heritage Sites such as Byblos and Tyre. Among the many other options in our Lebanon tours are seeing an Ottoman-era castle filled with glittering mosaics and carved cedar, visiting local Christian and Muslim villages, going wine tasting in the Bekaa Valley, and seeing Lebanon's renowned ancient cedar forests.
Our Lebanon specialists can fully customize touring and activities throughout Lebanon to your interests and needs. Lebanon also combines well with Jordan, Paris, London and other destinations in Europe and the Middle East.
Our private luxury Lebanon tours feature:
Preferred rooms in the best luxury hotels in Lebanon
Your own private guides for flexible touring based on your interests
Highly personalized itinerary planning and expert advice from our Lebanon specialists
Local contacts at our associate offices in Lebanon
Private airport transfers
Restaurant reservations, shopping recommendations, and exclusive access to local activities and experts
All tours are private, depart daily, and can be customized to suit individual interests and schedules. Please contact us at (800) 214-8144 for more information about our private Lebanon tours.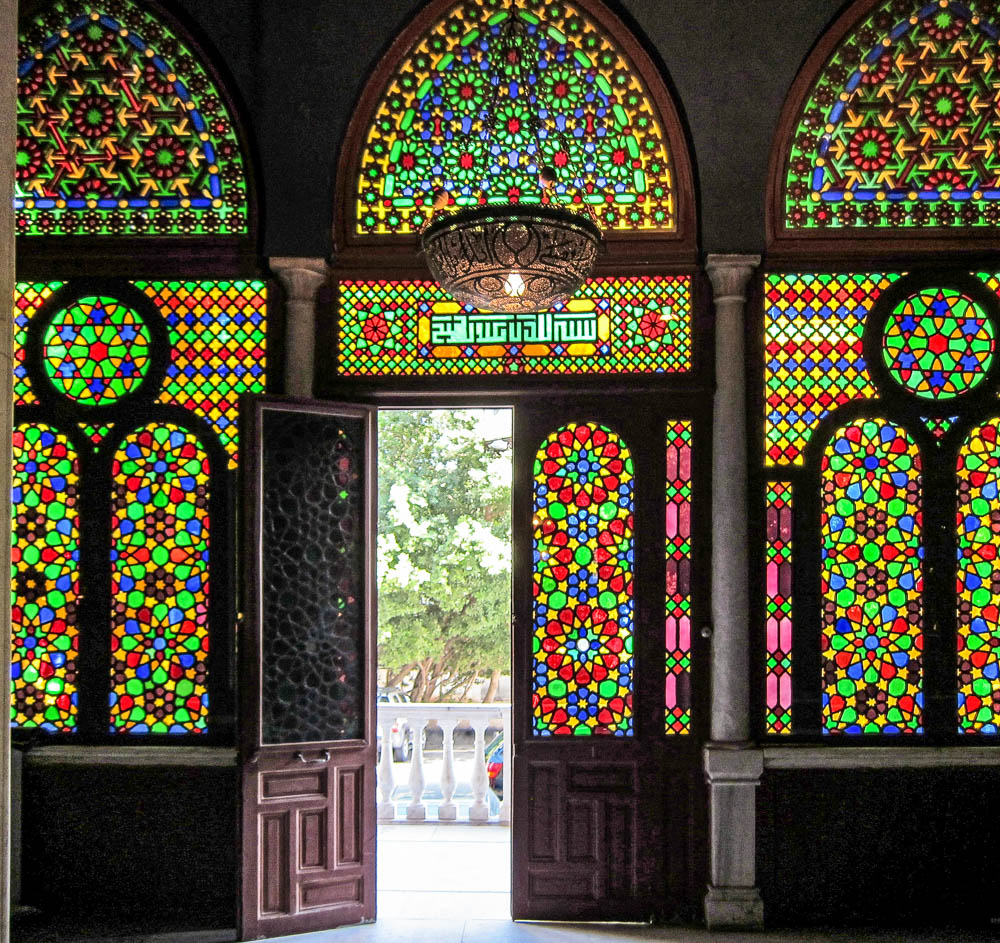 Best of Beirut
(5 Days)
Beirut & Byblos, Chouf Mountains & Beiteddine Palace, Baalbek
Highlights of Lebanon
(7 Days)
Beirut, Sidon, Tyre, Chouf Mountains & Beiteddine Palace, Byblos, Jeita Grotto, Baalbek
Food & Wine Tour of Lebanon
(7 Days)
Beirut, Sidon, Tyre, Chouf Mountains, Baalbek, Byblos, Batroun
Hiking Tour of Lebanon
(8 Days)
Beirut, Chouf Mountains, Jabal Moussa or Tannourine (or Sidon and Tyre), Jeita Grotto, Byblos, Qadisha Valley, Baalbek
Multi-country Tours
Paris & Beirut
(8 Days )
Paris, Beirut, Byblos, Beiteddine Palace, Baalbek
Highlights of Lebanon & Jordan
(10 Days)
Beirut & Byblos, Chouf Mountains & Beiteddine Palace, Baalbek, Amman, Jerash, King's Highway, Petra, Wadi Rum, Dead Sea

Our Lebanon tour was fantastic. The guide was phenomenal. The program was fantastic. Everything was spot on. We've used Artisans of Leisure many times and always have a fantastic time.
~ J.S., Oakville, ON
We had a wonderful time in Jordan and Lebanon! Our guides were excellent in both places, as were our drivers.  
~ S.W., Bethesda, MD
My clients absolutely loved their time in Lebanon and thought their guide was outstanding. Artisans of Leisure did a fantastic job!
~ L.M., Caringbah, Australia (travel agent)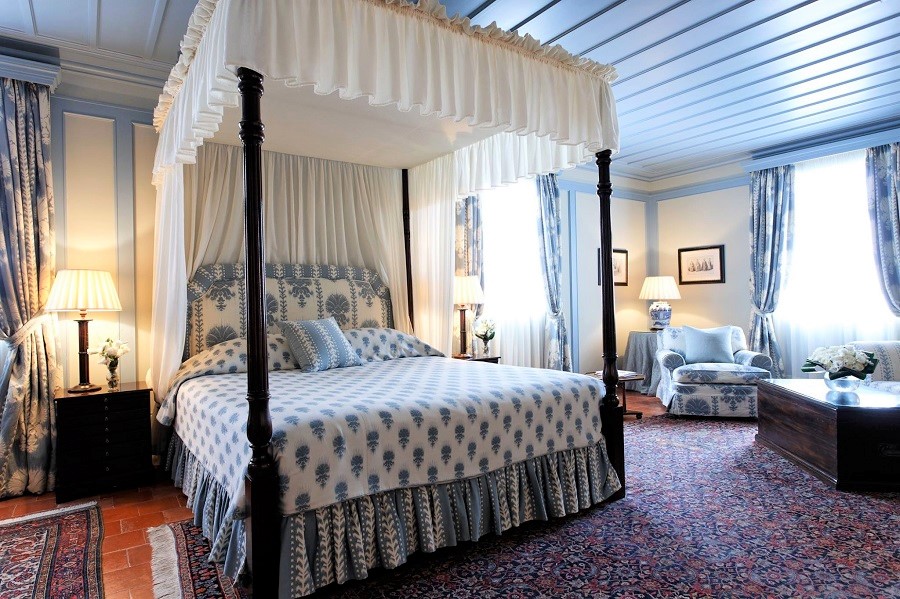 Recommended by:
Departures
Conde Nast Traveler
The New York Times
Wall Street Journal
Travel + Leisure
Town & Country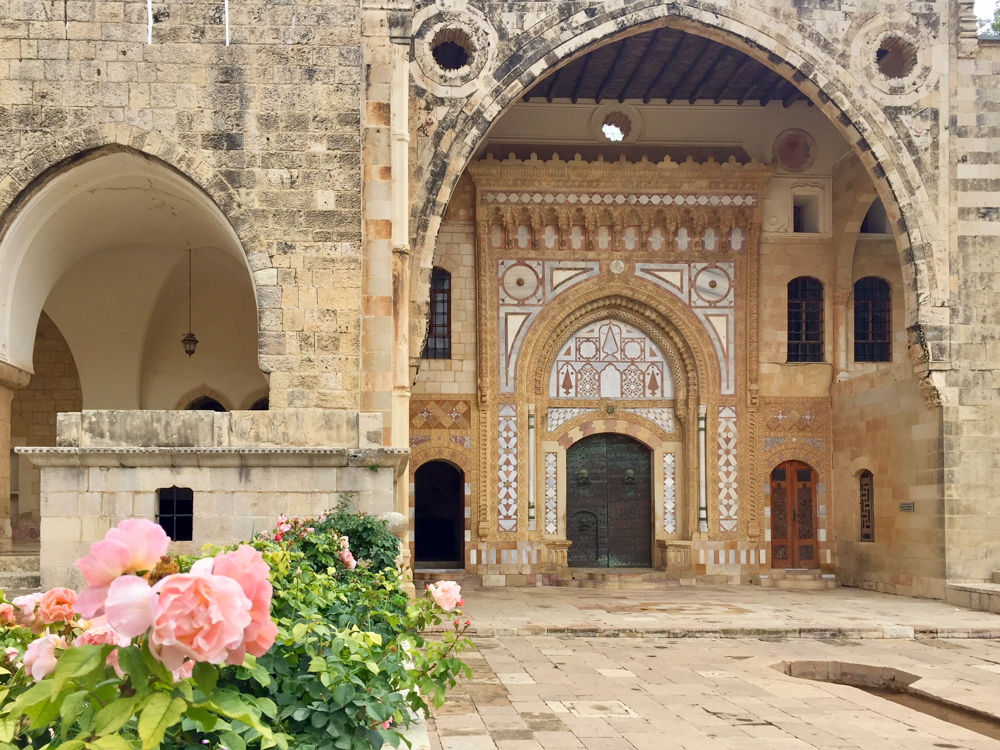 Luxury Cultural Touring in Beirut and Beyond