November 11, 2013
Just Back: Lebanon
Lebanon is a fascinating country with important archaeological sites, beautiful scenery, warm hospitality and some of the best cuisine in the Middle East.
Vibrant and sophisticated Beirut has great museums, restaurants and nightlife. It's also an ideal base for exploring the rest of the country.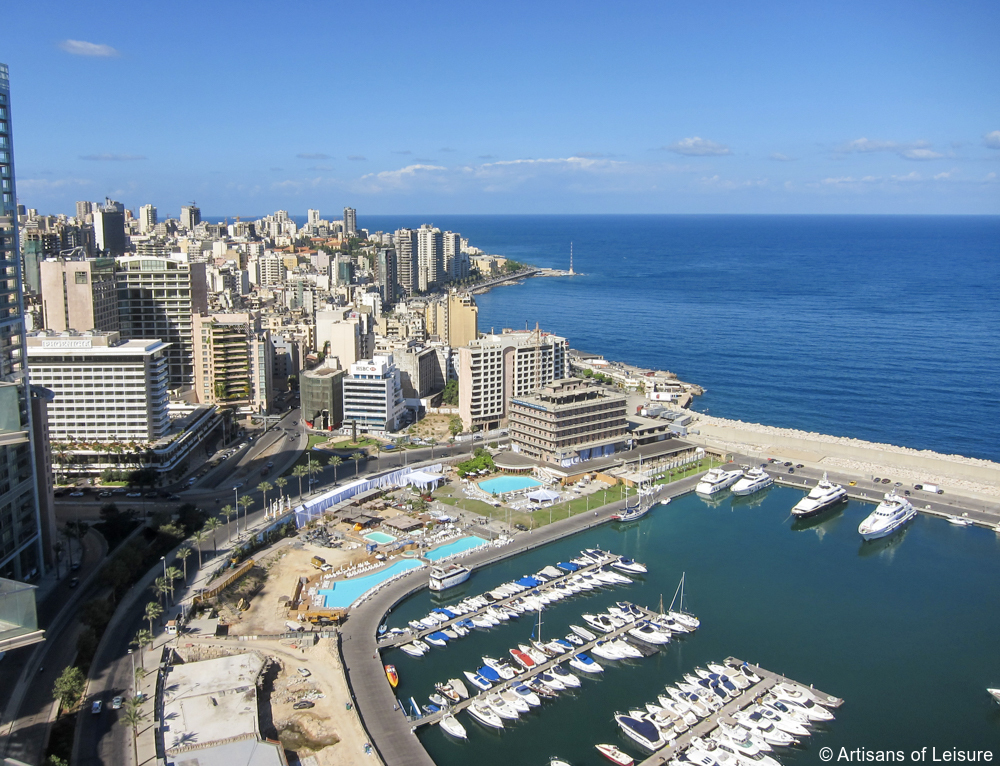 One of our favorite hotels in Beirut is the luxurious Four Seasons Hotel Beirut, which has views of the city, the mountains and the Mediterranean Sea.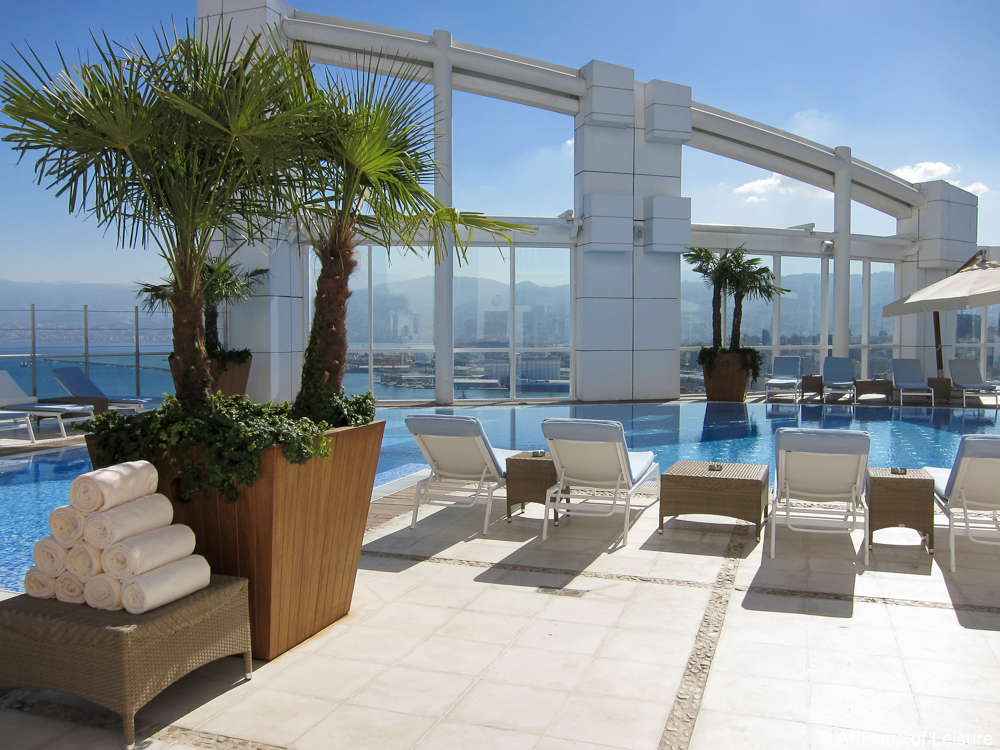 Achrafieh is one of the most attractive and upscale neighborhoods in Beirut. It's full of bougainvillea, jacaranda trees, luxury apartment buildings and historic mansions such as the Sursock Museum.
This privately owned villa is a wonderful modern and contemporary art museum. In addition to Lebanese and international masters, it is replete with antique furnishings, Turkish ceramics, and other fine and decorative arts, including beautiful stained-glass windows.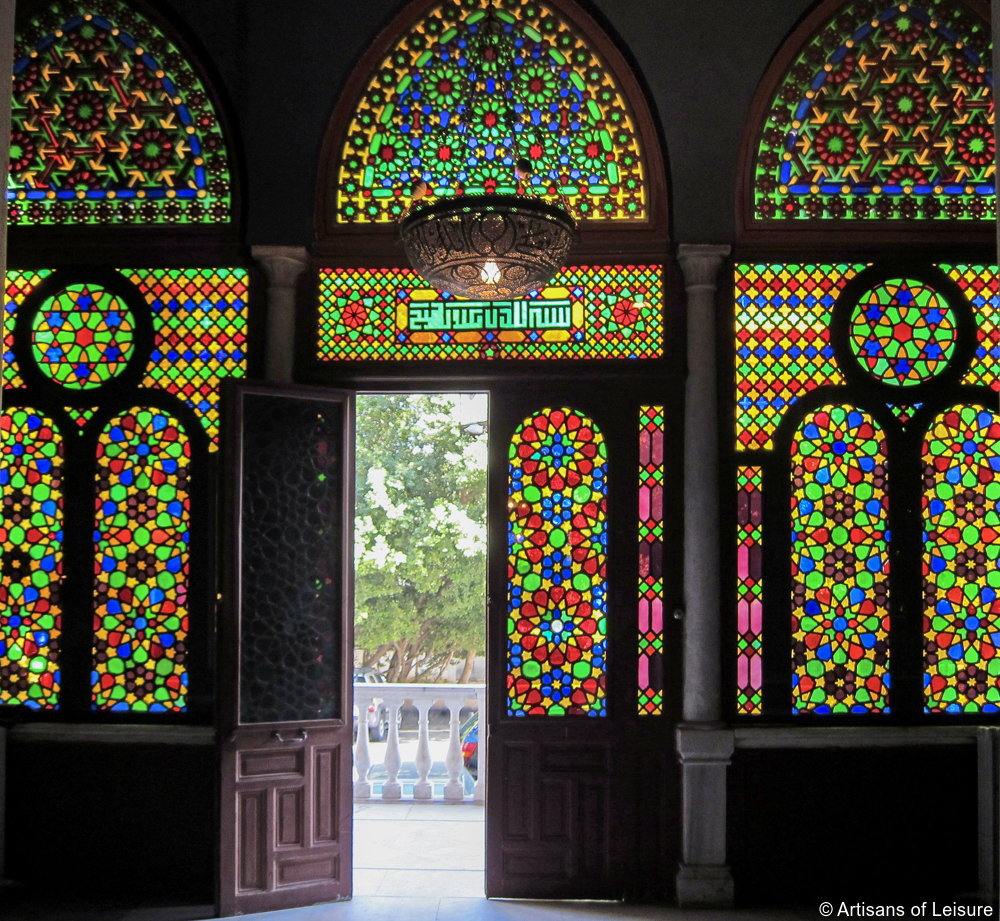 The National Museum of Beirut has an impressive collection of ancient artifacts found around Lebanon.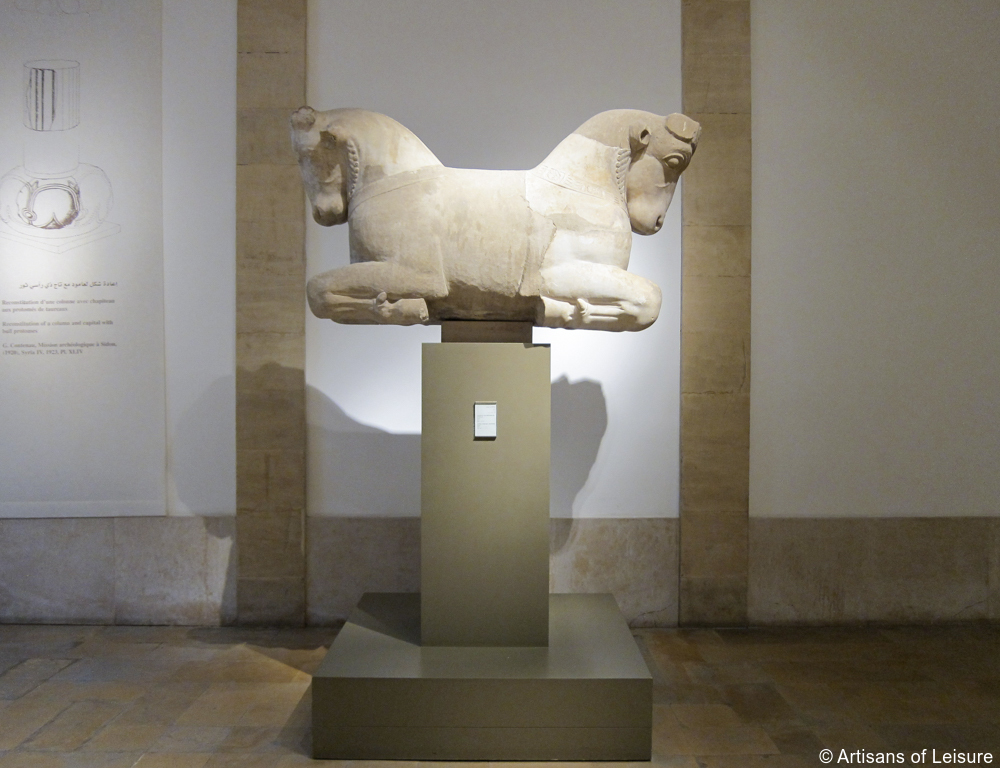 Downtown Beirut is an intriguing blend of structures, including Art Deco edifices, Roman ruins, mosques, churches and a synagogue.
Modeled on Istanbul's Blue Mosque, the Mohammad al-Amin Mosque is one of the most beautiful in Lebanon.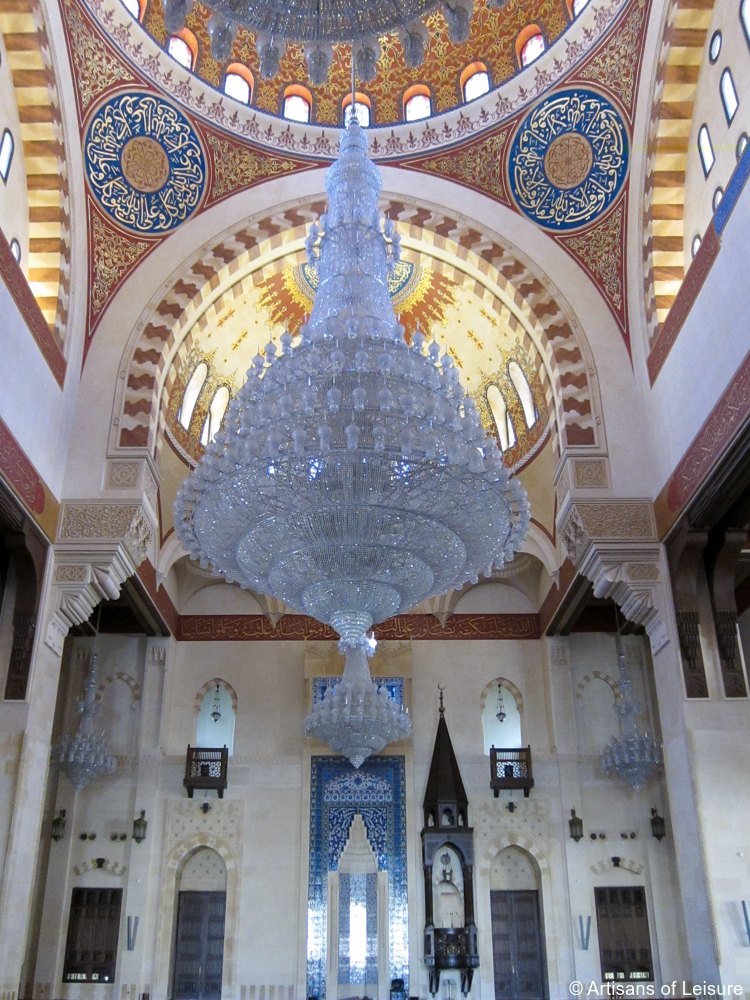 One of the top excursions in Lebanon is to Baalbek. Our expert guides provide in-depth private touring of the Baalbek temple complex, one of the most important archaeological sites in Lebanon and a UNESCO World Heritage Site.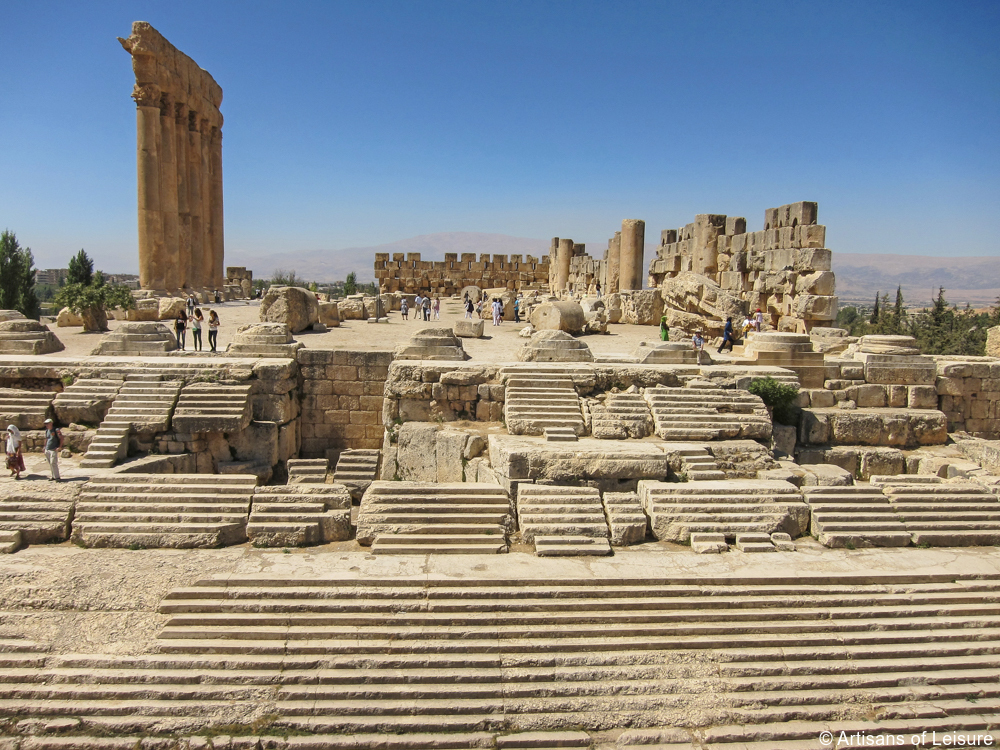 The Temple of Jupiter at Baalbek is a monumental structure completed in the second century BC.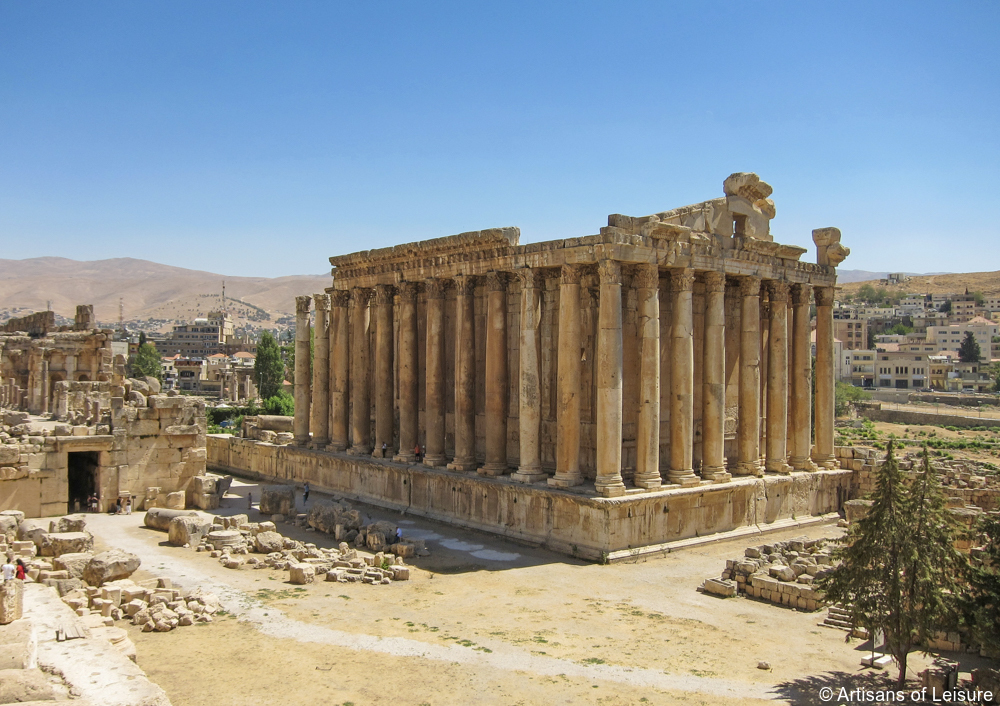 The historic Hotel Palmyra in Baalbek was built in 1874 and has accommodated a long list of illustrious guests such as Charles de Gaulle, Ella Fitzgerald and Jean Cocteau.
Cocteau's framed letters and drawings are displayed in the hotel's hallways.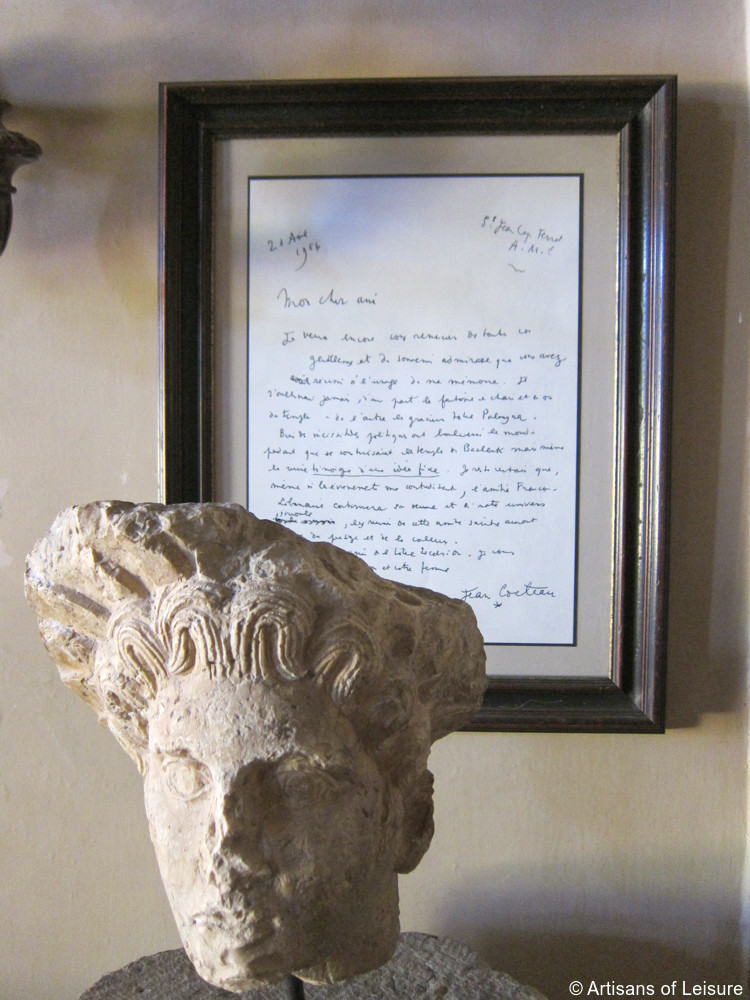 Travelers interested in ancient history or archaeology may want us to customize their tour to include other important ruins in Lebanon, such as the coastal city of Tyre, from which the legendary queen Dido sailed to Carthage.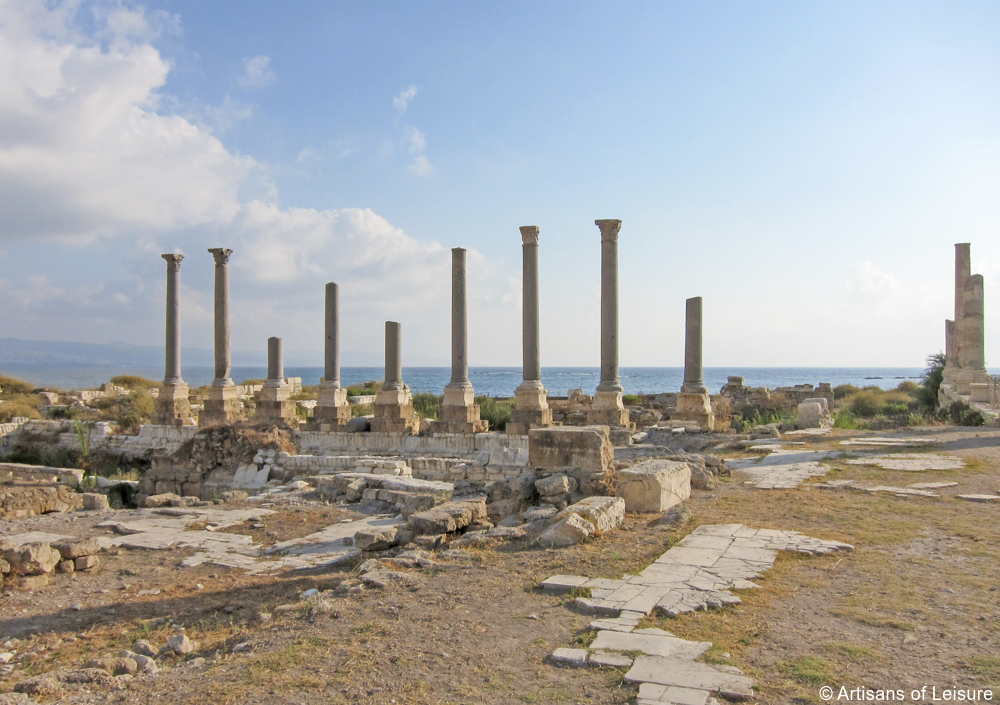 Beiteddine Palace in the Chouf Mountains is another excellent excursion from Beirut.
The palace—still used as a summer residence by the Lebanese president—is considered one of the finest examples of 19th-century Lebanese architecture.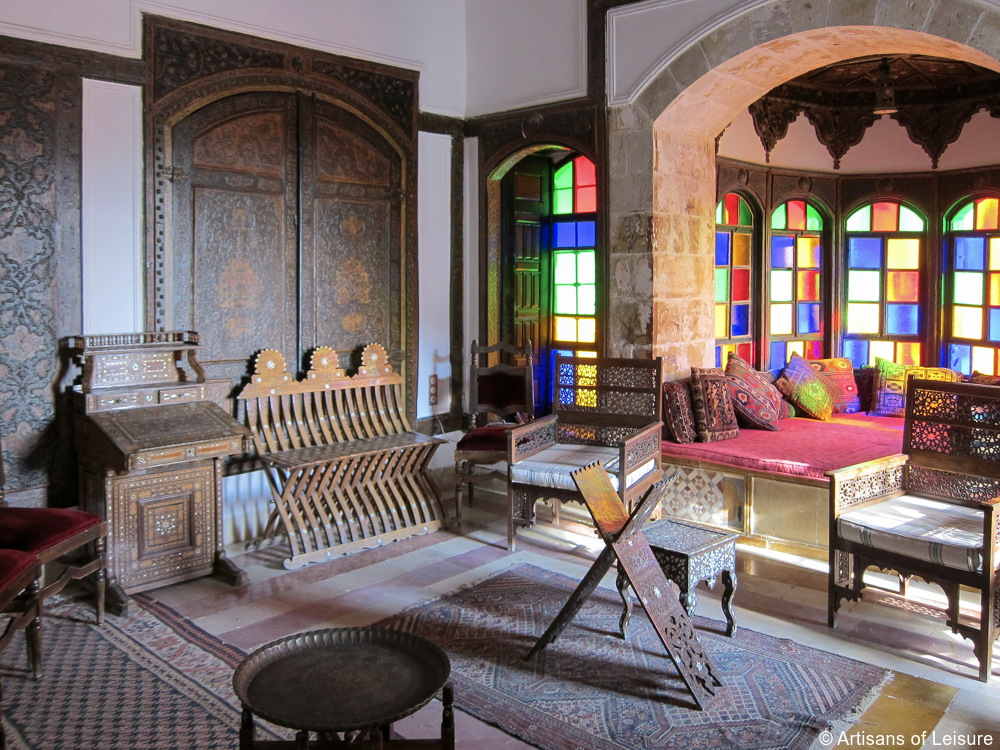 The spectacular collection of Byzantine mosaics is one of the most celebrated features of Beiteddine Palace.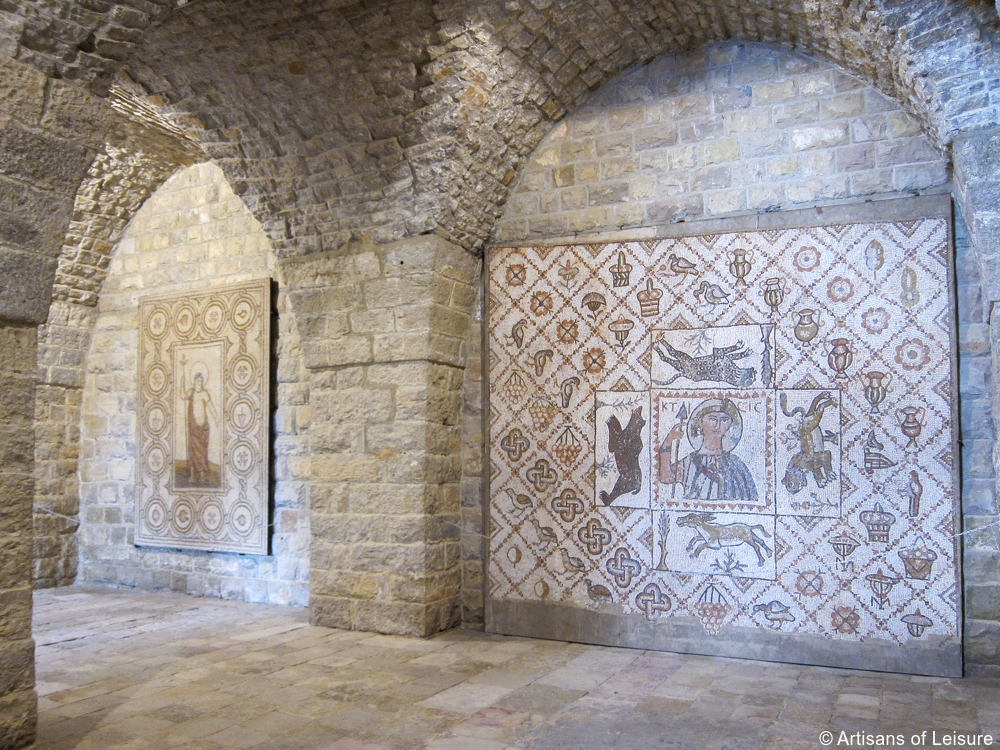 Byblos is a charming port and UNESCO World Heritage Site. It's a popular destination from Beirut for seeing ancient ruins and dining on meals at its excellent seafood restaurants or bars.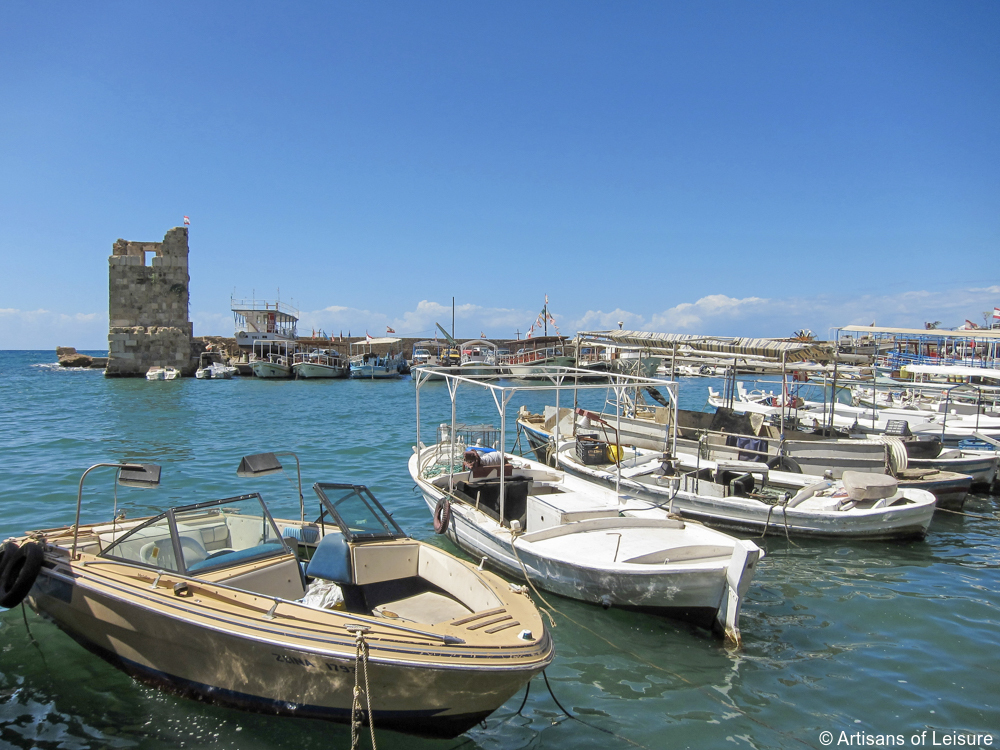 In the archaeological zone are city walls from 3000 B.C., stone-cut tombs from around 1000 B.C. and a Roman theater. A highlight of the medieval section of Byblos is the 12th-century Church of St. John the Baptist, which was built by Crusaders in the 12th century, when the town Byblos was an important Crusader base.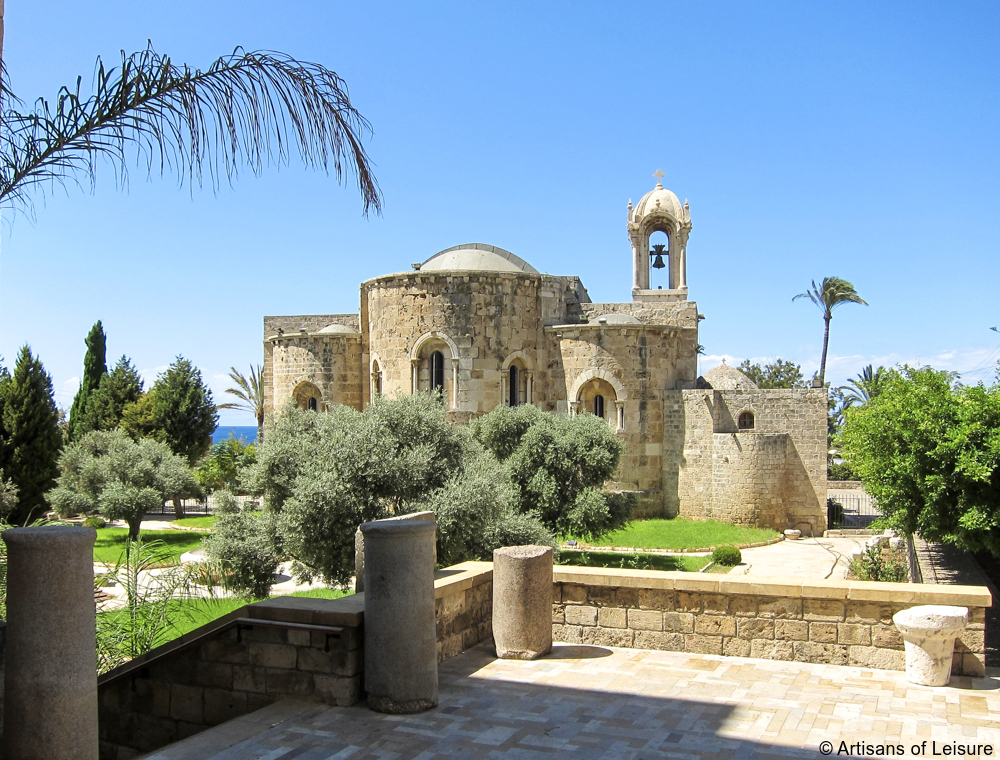 Contact an Artisans of Leisure Lebanon travel expert to start planning a private luxury tour of Lebanon.