Luxury Russia Tours
Please note: All of our tours in Russia are on hold for the time being. Russia is as fascinating as ever, and with recent investments in infrastructure, it also looks particularly good. Palaces have been polished and historic districts reinvigorated. Churches have been renovated and reopened, their shiny gold domes and soaring spires gracing city skylines. World-class dining options abound. And excellent luxury hotels now grace central Moscow and St. Petersburg.
Now is a great time to discover the Russia's beauty, history and culture, including a wealth of fine art, UNESCO World Heritage Sites, ancient villages, beautiful countryside, bustling markets, and architectural masterpieces ranging from medieval to modern.
Artisans of Leisure also arranges private luxury tours in the Baltic States and the Nordic countries.
Our private Russia tours feature:
Preferred rooms in the best luxury hotels
Your own private guide and driver for flexible touring based on your interests
Highly personalized itinerary planning
Expert advice from our travel specialists
Private access and special viewings at museums, palaces and other cultural attractions
Express clearance through customs
Local contacts at our associate offices throughout Russia
Private airport transfers and VIP fast-track service
Restaurant reservations, shopping recommendations, tickets to cultural events and exclusive access to local activities
All tours are private, depart daily, and can be customized to suit individual interests and schedules.
Please contact us at (800) 214-8144 for more information about our luxury tours in Russia.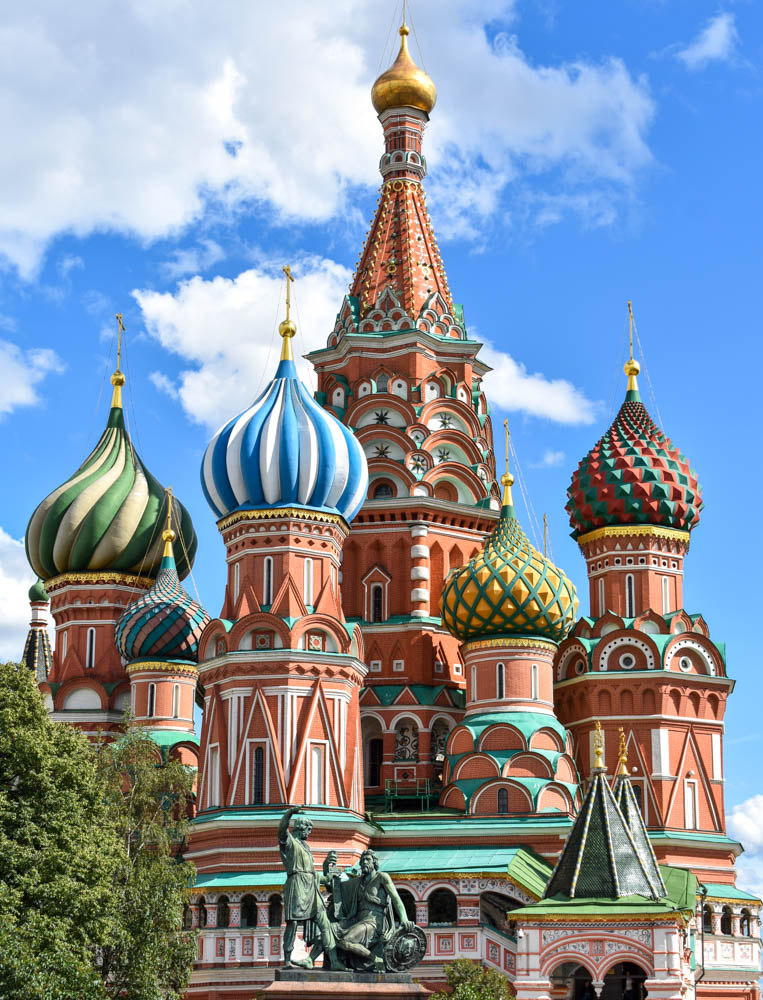 Russia was our 5th trip with Artisans of Leisure and it was wonderful, as always. We loved the hotel and activities that you arranged. Our guide was very knowledgeable, friendly and fantastic. Artisans of Leisure is A+++!
~ S.B., Tampa, FL
Russia was THE BEST! We were so immersed in the history it was unbelievable, the kids were fascinated, we all loved it. This was really one of our favorite trips ever.
~ P.R., Laguna Niguel, CA
Our Russia trip was fantastic! Absolutely sensational. Our guide was the most remarkable woman we have ever met…I can't thank you enough for all that you did to arrange such a memorable trip.
~ S.S., Bondi, New South Wales, Australia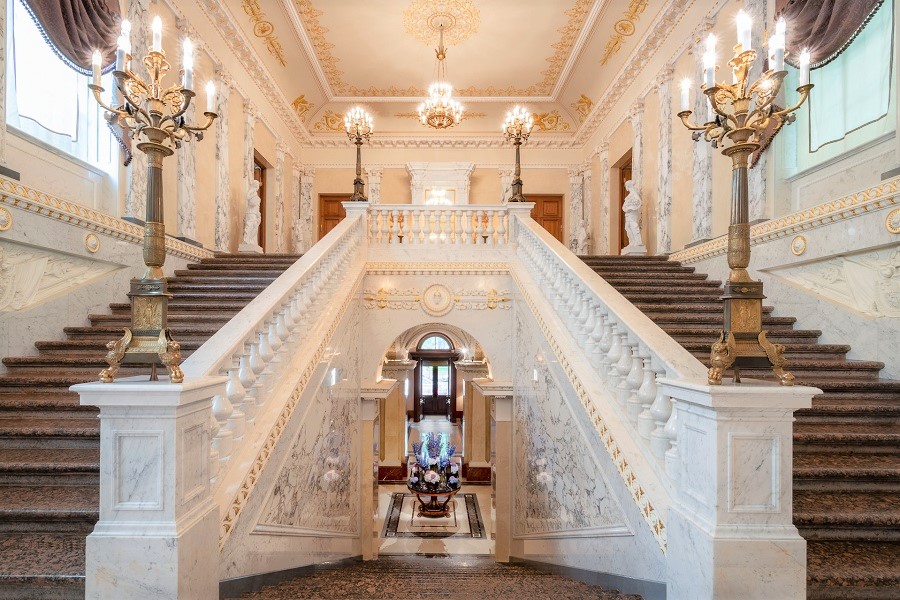 Recommended by:
Departures
Conde Nast Traveler
The New York Times
Wall Street Journal
Travel + Leisure
Town & Country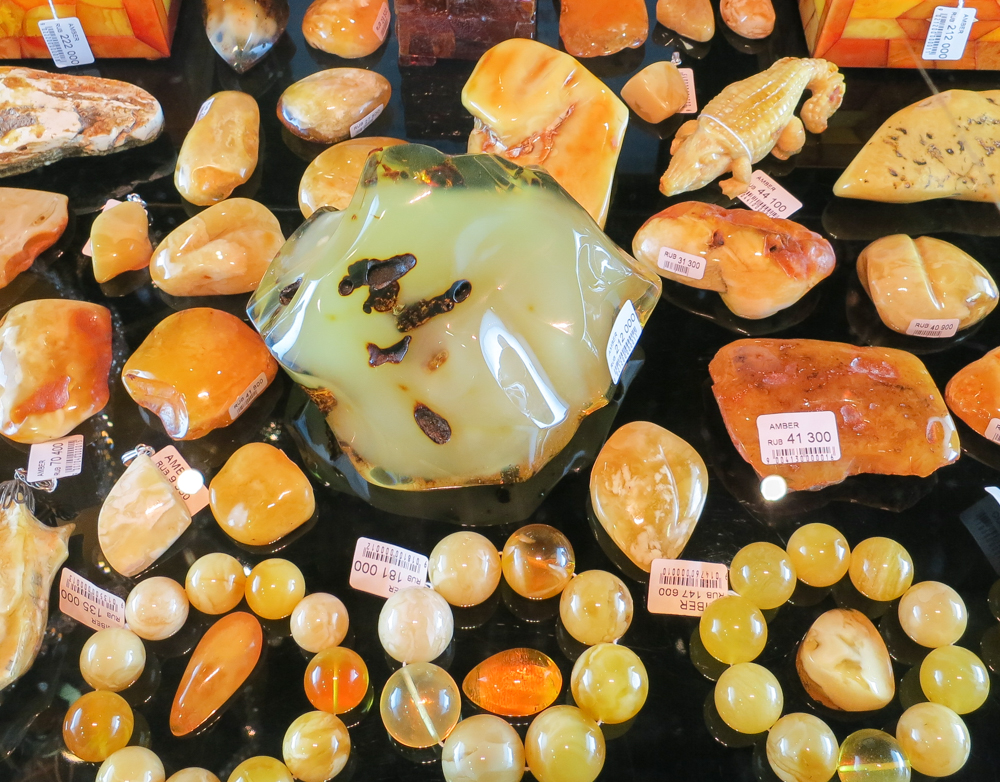 Exclusive Access: The Amber Workshop in Puskin, Russia
Just Back: St. Petersburg & Moscow
Just Back: Denmark, Sweden, Estonia, Finland & Russia
Exclusive Tours of The Hermitage Museum in St. Petersburg, Russia
Ryabushinsky House and other highlights of Moscow's Art Nouveau