November 16, 2016
Exclusive Tours of The Hermitage Museum in St. Petersburg, Russia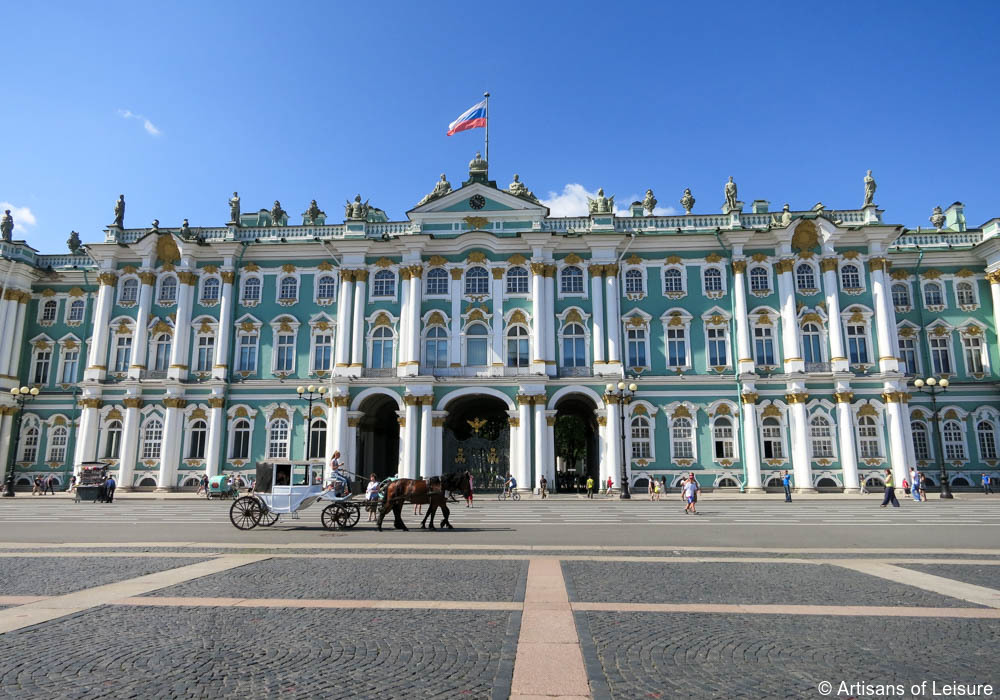 St. Petersburg, Russia, is a must for anyone interested in art and design. Beautiful palaces and museums in the former imperial capital overflow with incredible art treasures.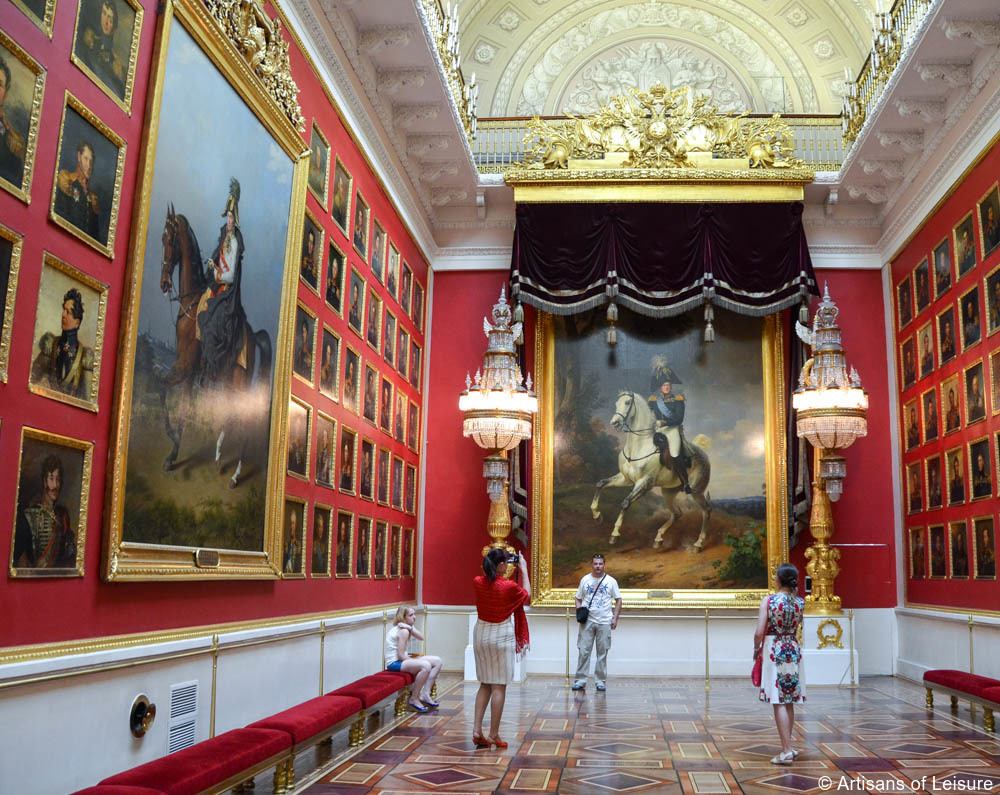 The most renowned of these is the State Hermitage Museum, a mind-boggling art collection housed in the pistachio-green-and-white Winter Palace and adjoining structures built by the Romanov czars.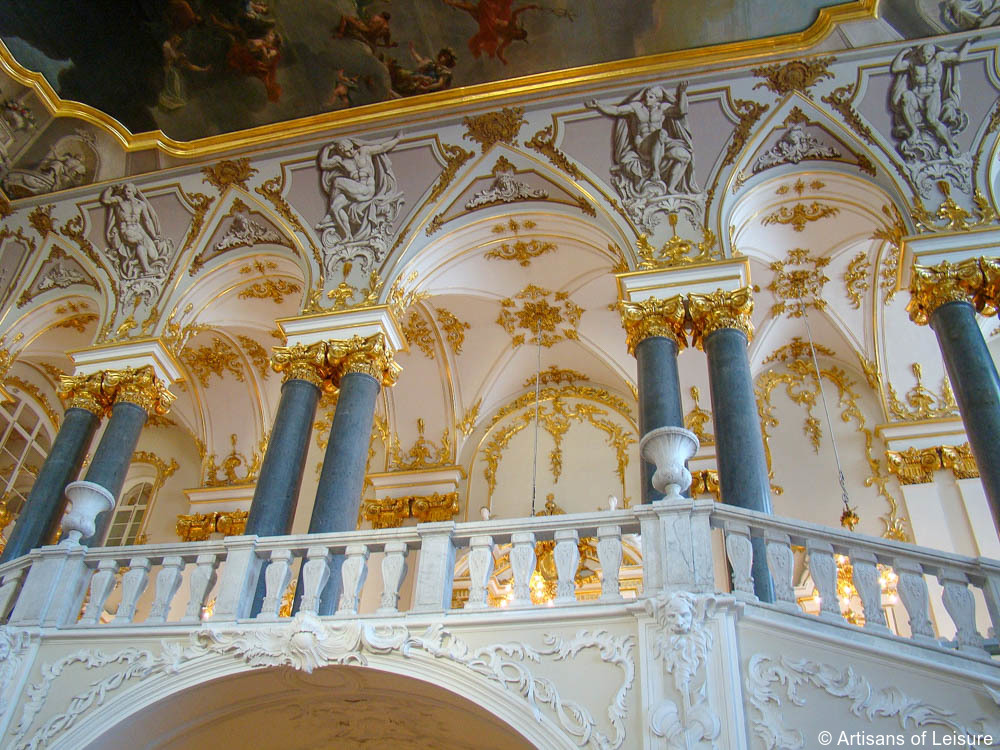 Catherine the Great began the collection in 1764, and it was further expanded by her successors. Today, the more than three million works of art and artifacts in the collection include porcelain, decorative arts, Russian art, Stone Age objects, Greek vases, engraved gems and masterpieces of Western art by Leonardo da Vinci, Rembrandt, impressionist and post-impressionist painters and others.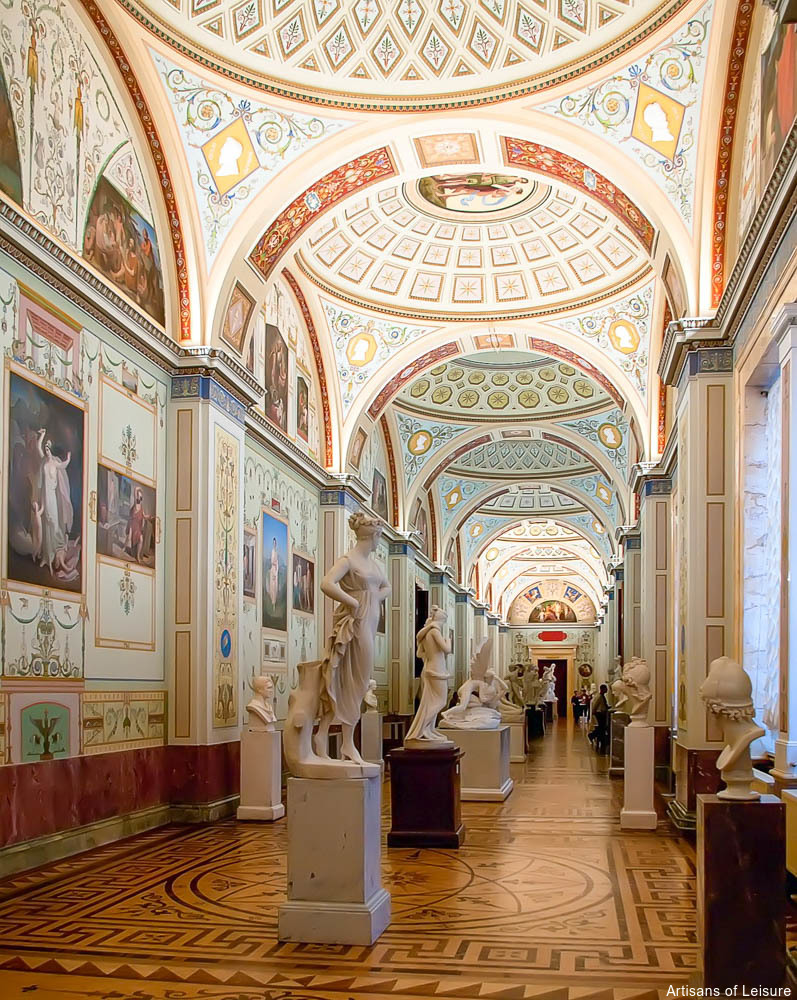 The extraordinary state rooms and other interiors of the Hermitage are as beautiful as the works of art on display. They are also a testament to the opulent taste of the Romanovs, with carved and gilded decoration on walls and ceilings, towering neoclassical columns, massive crystal chandeliers, malachite vases and tables, velvet wall coverings and intricate parquet floors.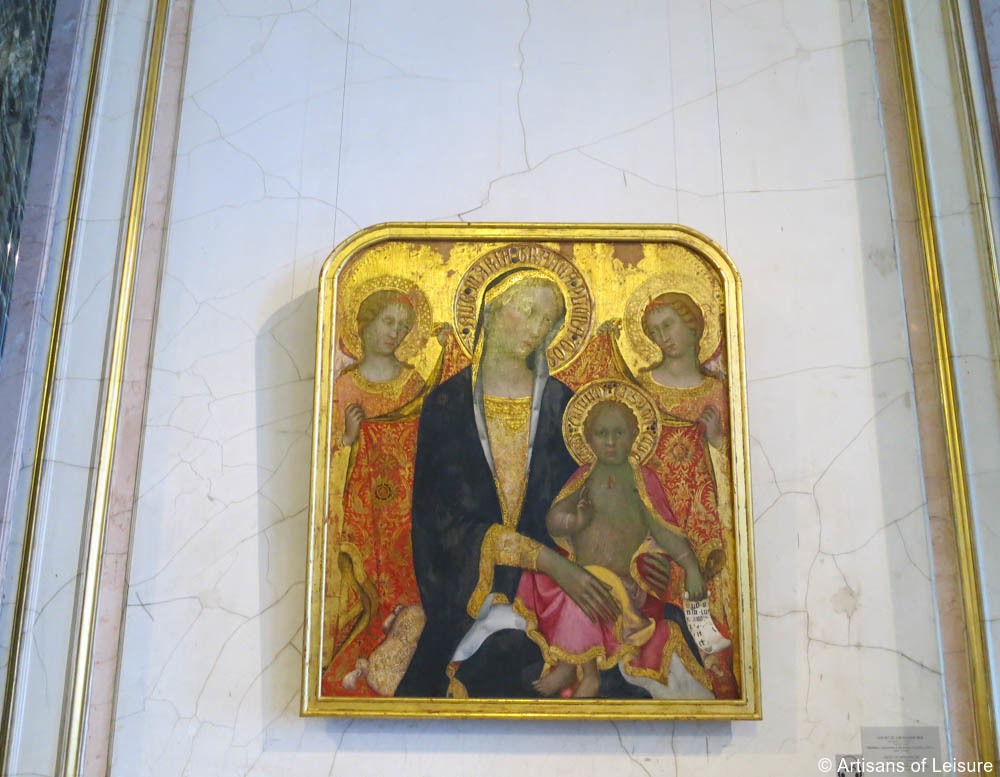 The Treasure Gallery contains the most exclusive spaces in the museum: the Gold and Diamond Rooms. Though access is strictly controlled, Artisans of Leisure can arrange an exclusive private visit to the rooms with an art expert as part of a private tour of St. Petersburg. Inside are hundreds of dazzling gold and gem-covered items, including jewelry, religious artifacts and weapons dating from ancient Scythia through imperial Russia.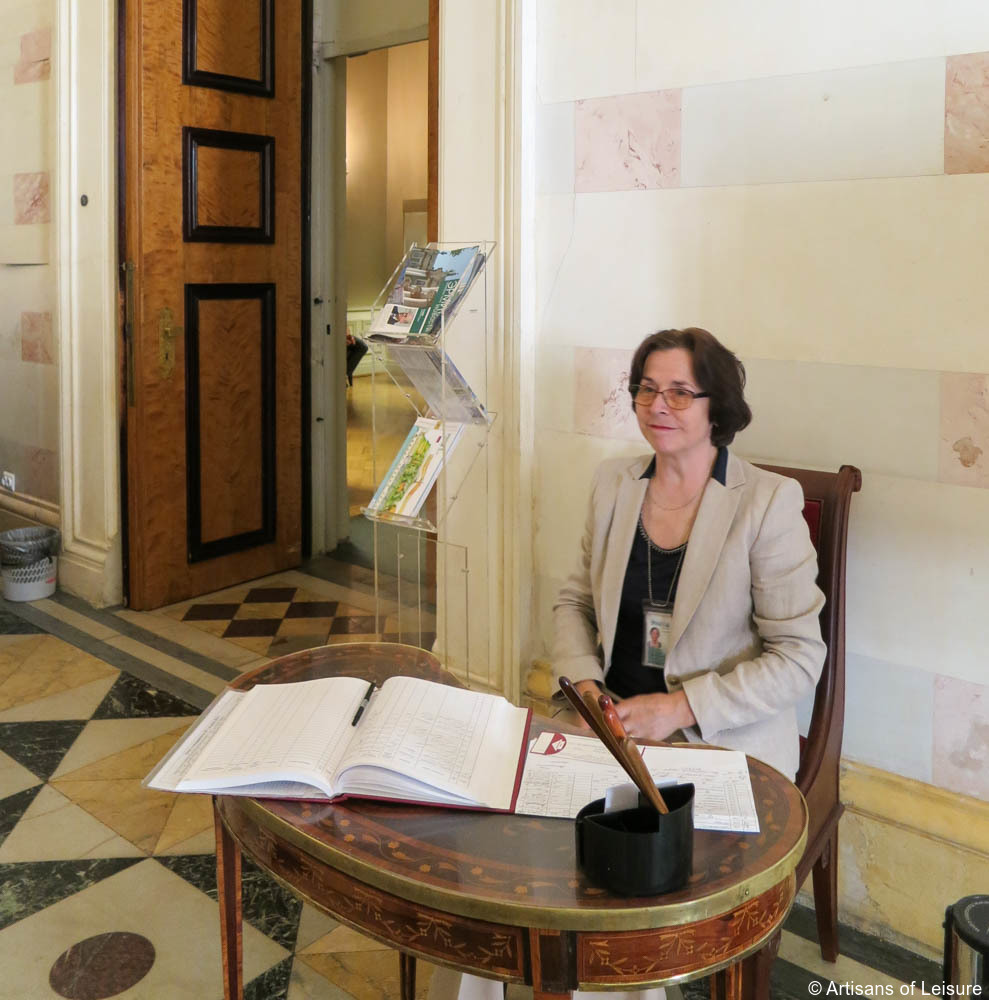 Artisans of Leisure can also arrange exclusive visits to the Hermitage outside the regular museum hours, including before and after the museum is open to the public.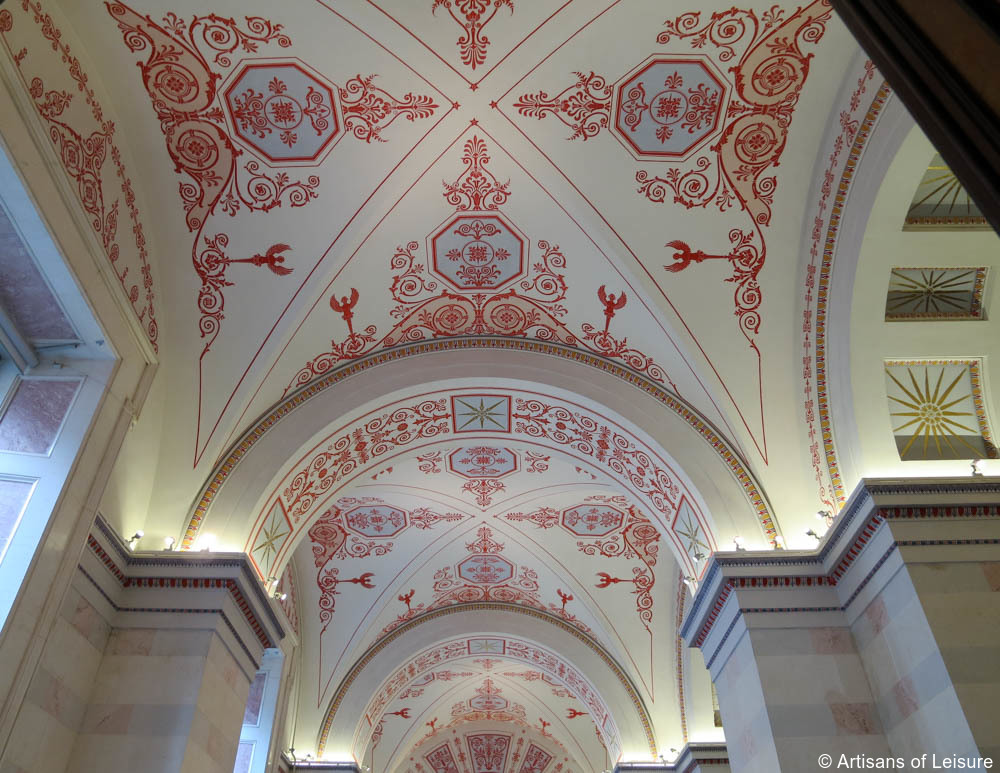 In addition, we take our clients to the other top museums and UNESCO World Heritage-listed cultural sites in St. Petersburg and the surrounding region, such as the Russian Museum, Peter & Paul Fortress, Yusupov Palace, Church of the Savior on Spilled Blood, Peterhof and Catherine Palace.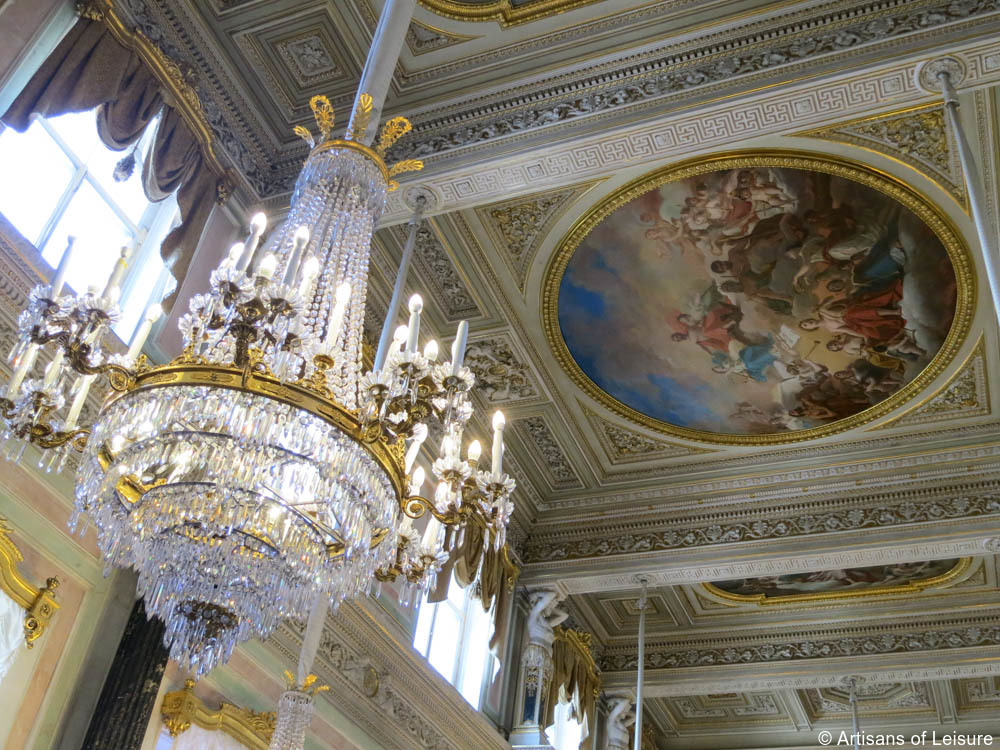 Contact us about creating a customized private Russia tour that features the highlights of St. Petersburg and Moscow.
Tags: art, art tours, decorative arts, design, Europe, exclusive, Hermitage, museums, Russia, Russia tours, St. Petersburg