Highlights of Cambodia
(6 Days)
Phnom Penh, Siem Reap (Angkor)
Jewels of Angkor
(4 Days)
Siem Reap (Angkor)
Romantic Cambodia
(9 Days)
Phnom Penh, Song Saa Island, Siem Reap (Angkor)
Luxuries of Cambodia
(12 Days)
Phnom Penh, Song Saa Island, Cardamom Mountains, Siem Reap (Angkor)
Multi-Country Tours
Best of Vietnam & Cambodia
(10 Days)
Saigon, Hoi An, Hanoi, Siem Reap (Angkor)
Best of Laos and Cambodia
(7 Days)
Luang Prabang & Siem Reap (Angkor)
Active Tour of Vietnam & Cambodia
(16 Days)
Hanoi, Halong Bay, Hoi An, Saigon, Phnom Penh, Siem Reap (Angkor)
Best of Thailand & Cambodia
(13 days)
Bangkok, Chiang Mai, Phuket or Koh Samui, Siem Reap (Angkor)
Angkor Wat, Bangkok & Chiang Mai
(10 Days)
Siem Reap (Angkor), Bangkok & Chiang Mai
Journey Through Indochina
(15 Days)
Saigon, Hoi An, Halong Bay, Hanoi, Luang Prabang, Siem Reap (Angkor)
Mekong Experience
(17 Days)
Hanoi, Hoi An, Saigon, Mekong Cruise, Phnom Penh, Siem Reap (Angkor)
Southeast Asia in Style
(20 Days)
Hong Kong, Hanoi, Hoi An, Saigon, Siem Reap (Angkor), Chiang Mai, Bangkok
Family Tour of Southeast Asia
(13 Days)
Bangkok, Chiang Mai, Siem Reap (Angkor), Hong Kong
Journey Through Southeast Asia
(26 days)
Saigon, Hoi An, Hanoi, Siem Reap, Bangkok, Yangon, Bagan, Inle Lake, Luang Prabang, Chiang Mai
Luxury Cambodia Tours
Our private Cambodia tours have been designed by our in-house experts who have traveled extensively throughout the country.
All of our Cambodia tours feature private touring of the Angkor temple complex, one of the most spectacular archaeological sites in the world. Our expert guides explain the origins of this enormous holy city, decipher the ancient Khmer cosmology carved into its stone walls, include interesting temples off the beaten track, and plan the day to avoid crowds at the most popular sites.
We also arrange unique special-interest activities around Angkor and Siem Reap, the adjacent town, such as visits to local non-profit organizations, insider access to archaeological sites, upscale shopping, visits to village and schools, cooking classes, bicycling and more.
Travelers with more time should consider visiting Phnom Penh, a riverfront city that's home to the Royal Palace, French colonial-style architecture, the National Museum, a Baccarat Buddha, and markets stocked with krama (scarves) and other traditional crafts.
Angkor is an essential part of many of our multi-country tours in Southeast Asia, which feature the most interesting destinations throughout Cambodia, Thailand, Vietnam, Laos, Singapore, Malaysia, Burma and Indonesia.
Our private tours of Cambodia and Southeast Asia feature:
Preferred rooms in the top luxury hotels and resorts
Your own private guide and driver for flexible touring based on your interests
Special-interest activities as desired
Highly personalized itinerary planning
Expert advice from our Cambodia specialists, all of whom have traveled extensively in Cambodia
Local contacts at our associate offices in each country
Regional flights and private airport transfers
All tours are private, depart daily, and can be customized to suit individual interests and schedules. Please contact us at (800) 214-8144 for more information about our Cambodia tours.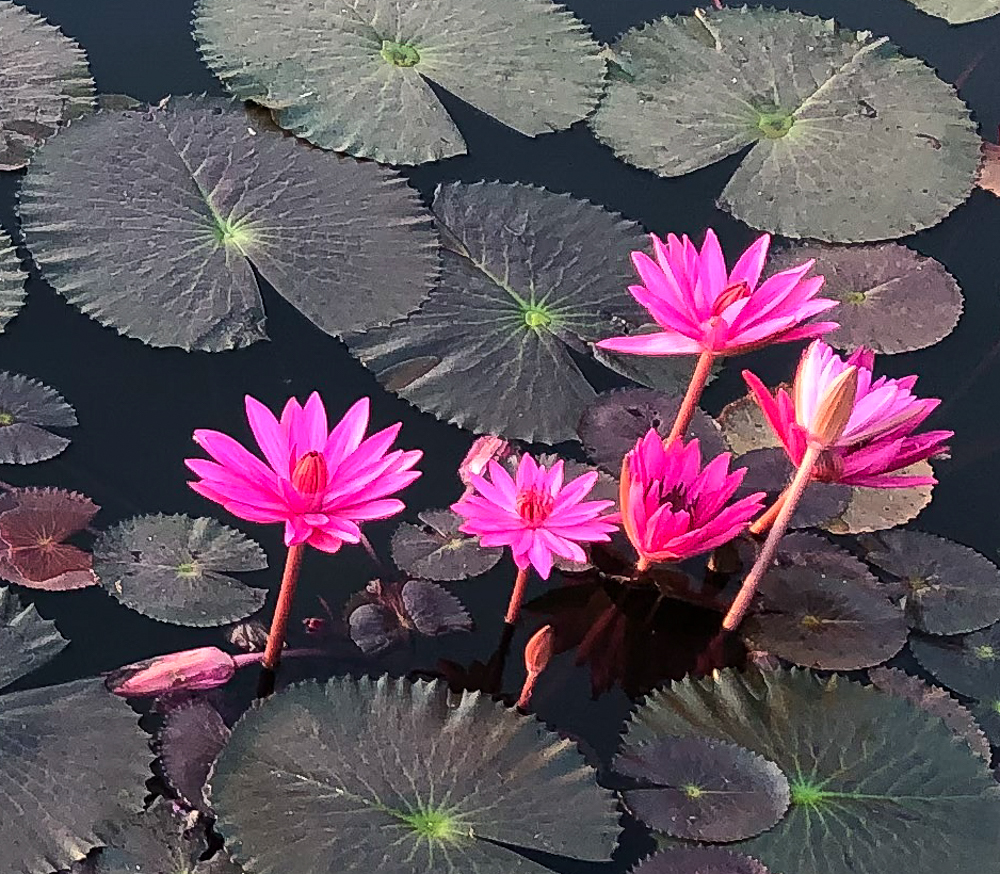 Highlights of Cambodia
(6 Days)
Phnom Penh, Siem Reap (Angkor)
Jewels of Angkor
(4 Days)
Siem Reap (Angkor)
Romantic Cambodia
(9 Days)
Phnom Penh, Song Saa Island, Siem Reap (Angkor)
Luxuries of Cambodia
(12 Days)
Phnom Penh, Song Saa Island, Cardamom Mountains, Siem Reap (Angkor)
Multi-Country Tours
Best of Vietnam & Cambodia
(10 Days)
Saigon, Hoi An, Hanoi, Siem Reap (Angkor)
Best of Laos and Cambodia
(7 Days)
Luang Prabang & Siem Reap (Angkor)
Active Tour of Vietnam & Cambodia
(16 Days)
Hanoi, Halong Bay, Hoi An, Saigon, Phnom Penh, Siem Reap (Angkor)
Best of Thailand & Cambodia
(13 days)
Bangkok, Chiang Mai, Phuket or Koh Samui, Siem Reap (Angkor)
Angkor Wat, Bangkok & Chiang Mai
(10 Days)
Siem Reap (Angkor), Bangkok & Chiang Mai
Journey Through Indochina
(15 Days)
Saigon, Hoi An, Halong Bay, Hanoi, Luang Prabang, Siem Reap (Angkor)
Mekong Experience
(17 Days)
Hanoi, Hoi An, Saigon, Mekong Cruise, Phnom Penh, Siem Reap (Angkor)
Southeast Asia in Style
(20 Days)
Hong Kong, Hanoi, Hoi An, Saigon, Siem Reap (Angkor), Chiang Mai, Bangkok
Family Tour of Southeast Asia
(13 Days)
Bangkok, Chiang Mai, Siem Reap (Angkor), Hong Kong
Journey Through Southeast Asia
(26 days)
Saigon, Hoi An, Hanoi, Siem Reap, Bangkok, Yangon, Bagan, Inle Lake, Luang Prabang, Chiang Mai
Vietnam and Cambodia were sublime. We had great, great guides. You and the trip were perfection. What wonderful choices you made for us on so many levels. Again, our thanks.
~ T.F., New York, NY
My Vietnam and Cambodia trip was the trip of a lifetime. Thank you for everything that you arranged. Each day was fascinating and filled with memorable experiences. I can't wait to book my next Artisans of Leisure tour.
~ C.P., Nashville, TN
Wonderful, excellent, perfect – I don't know if the dictionary has enough words to describe our trip! I could not have imagined such a trip, we thoroughly enjoyed everything we saw and did in Vietnam and Cambodia. Thank you so much for all you did to make our dream a reality!
~ K.F. Lafayette, CO
Our Vietnam, Cambodia and Thailand trip truly was the trip of a lifetime. Loved every minute. Thank you!
~ M.T., New Hyde Park, NY
Our Vietnam and Cambodia trip was fabulous! The guides were wonderful, adaptable, and good senses of humor. I had high expectations for this trip and you far exceeded them.
~ J.C., Burnaby, BC, Canada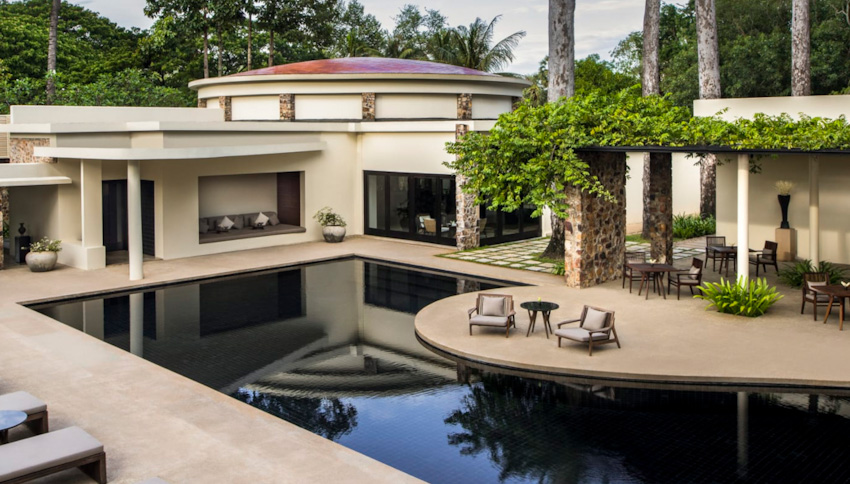 Recommended by:
Departures
Conde Nast Traveler
The New York Times
Wall Street Journal
Travel + Leisure
Town & Country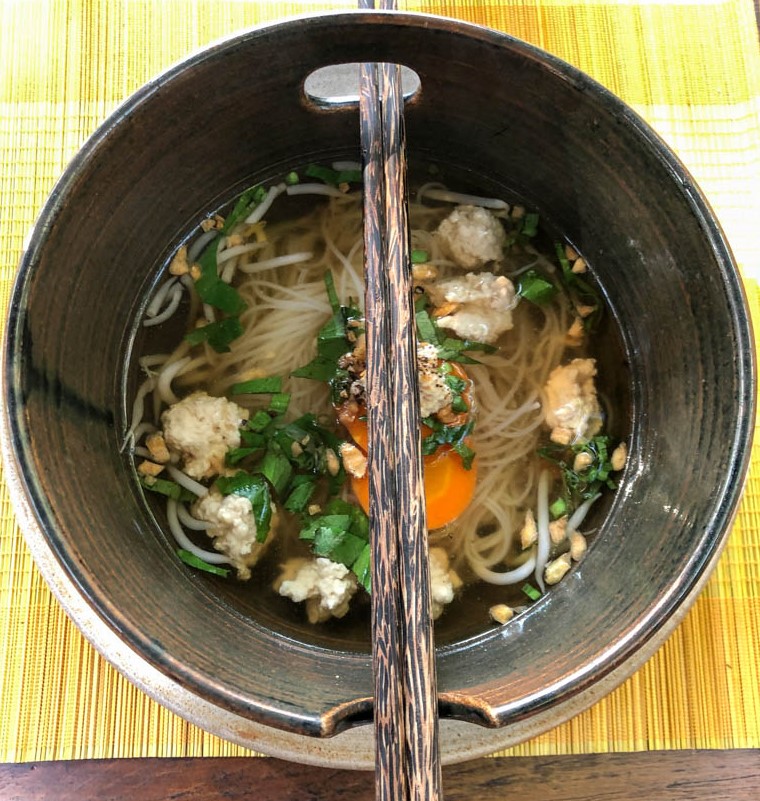 Photos from Our Travelers: A luxury tour of Vietnam and Cambodia
Visiting Iconic Angkor and Siem Reap, Cambodia
Must Stay: Shinta Mani Wild in Cambodia
Highlights of Private Touring in Cambodia
Cruising the Mekong River in Vietnam and Cambodia
Song Saa: A Private Island Retreat in Cambodia