October 24, 2018
Highlights of Private Touring in Cambodia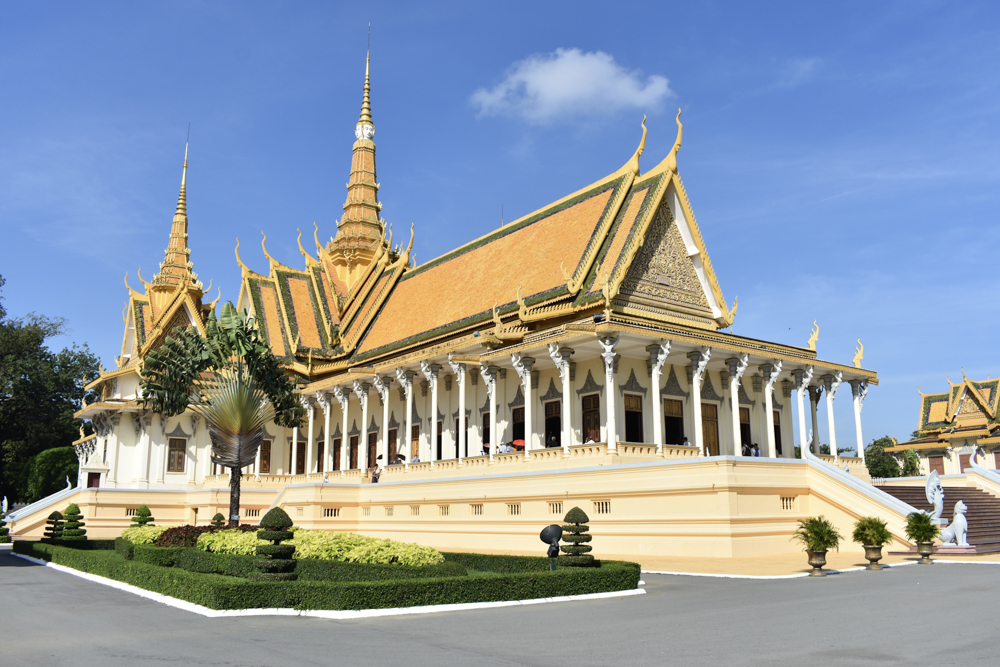 Artisans of Leisure's private luxury Cambodia tours feature private touring of the breathtaking Angkor complex and the cultural highlights of Siem Reap and Phnom Penh, as well as top luxury resorts in the mountains and along the coast.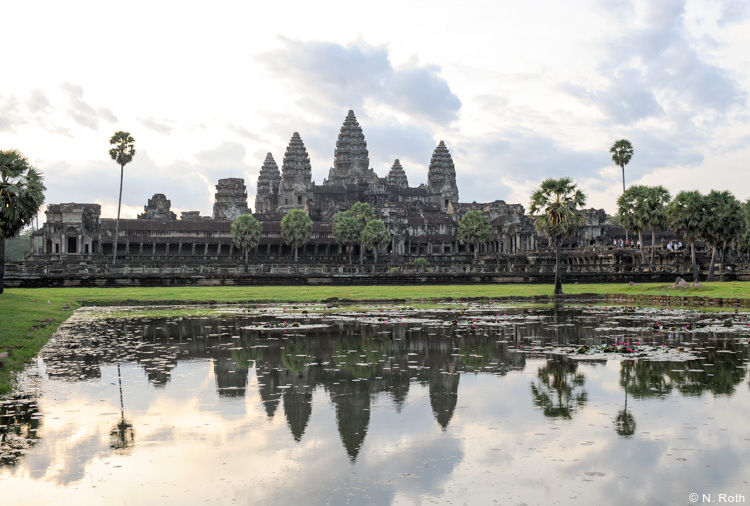 The Angkor complex—the sprawling ruins of the ancient Khmer empire—is one of the world's most spectacular cultural destinations and a UNESCO World Heritage Site. We arrange expert-led private tours of Angkor Wat and dozens of other beautiful temples, monasteries, reservoirs and other structures in the vast protected area.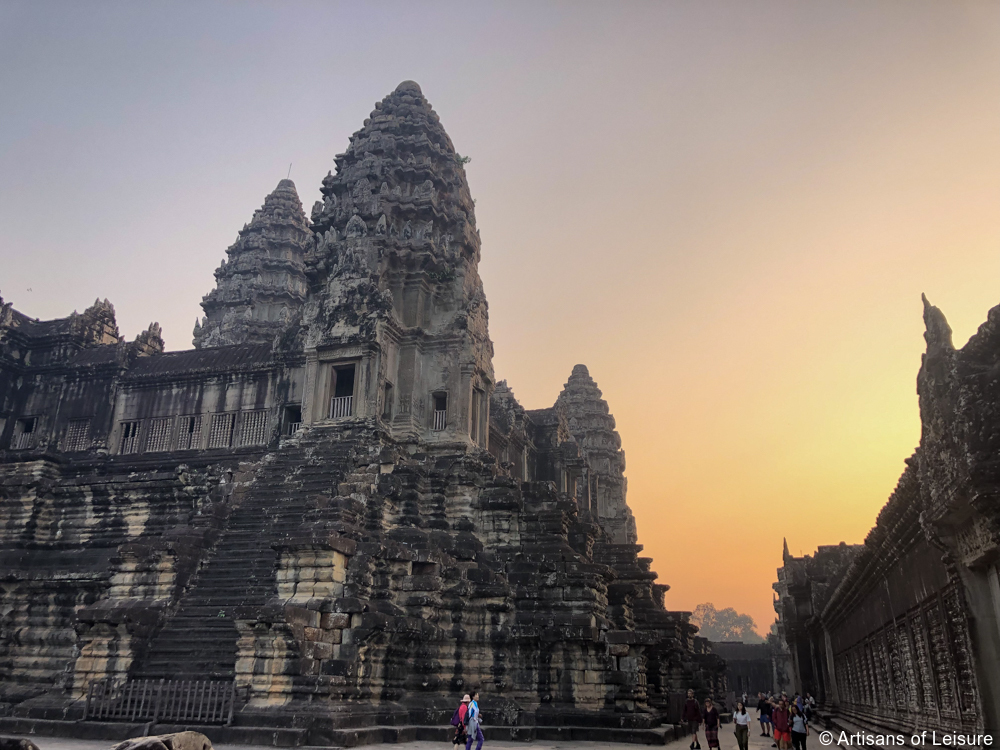 Angkor Wat never fails to impress visitors, especially at sunrise or sunset.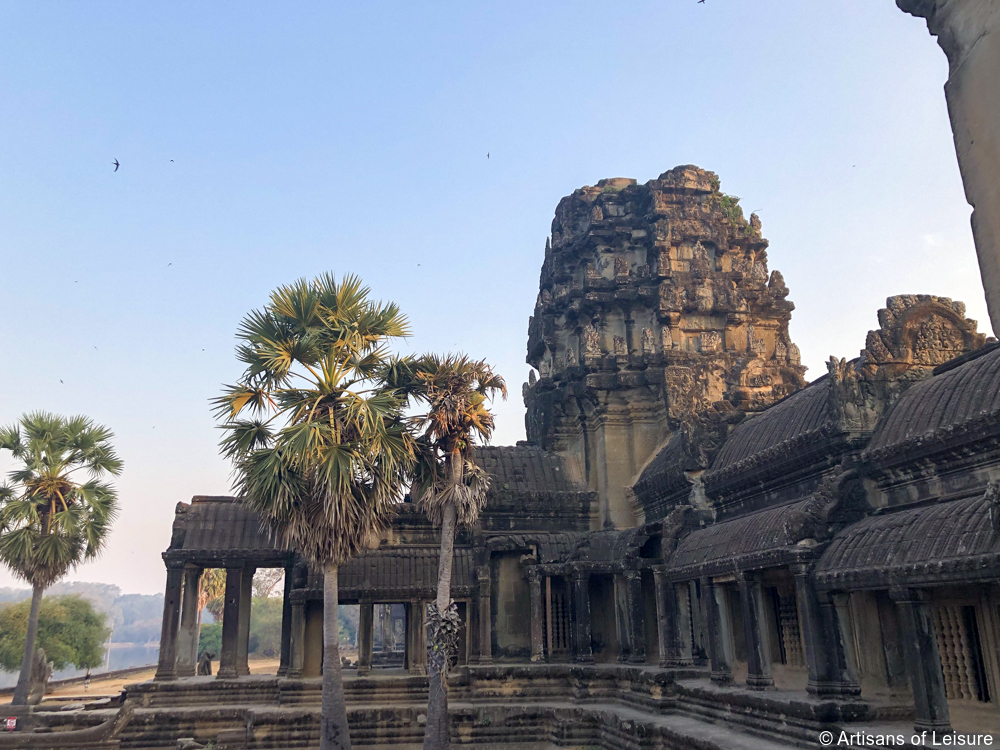 Angkor Thom has unforgettable sites such as the Terrace of the Elephants, the Terrace of the Leper King and the Bayon, a Buddhist temple with monumental faces decorating stone towers.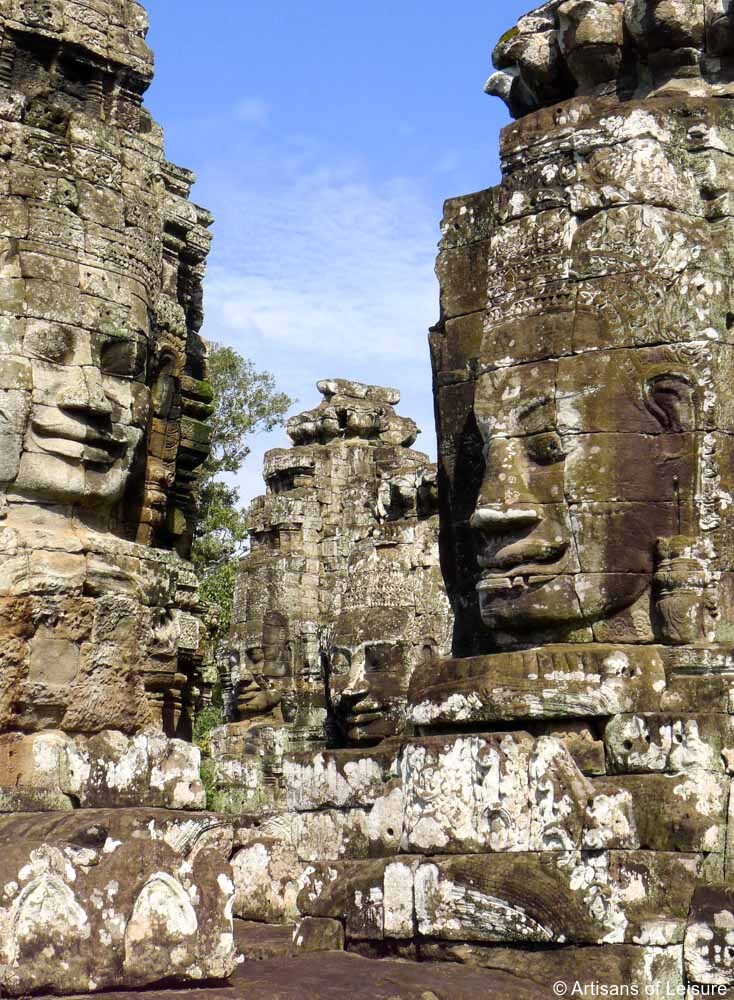 Ta Prohm is perhaps Angkor's most atmospheric temple. Though the jungle has been cut away from most of the other structures at Angkor, Ta Prohm's stone buildings have been left to the elements.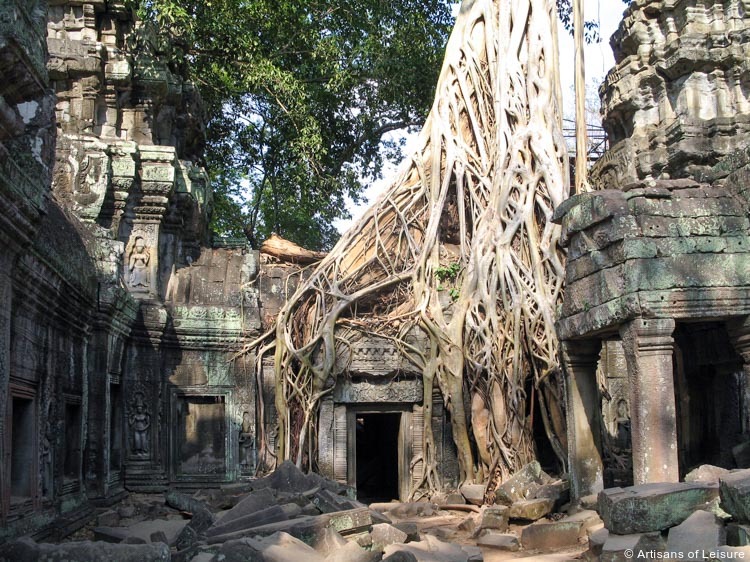 Another favorite spot is Srah Srang ("Royal Bath"), a lakeside construction with views over the water.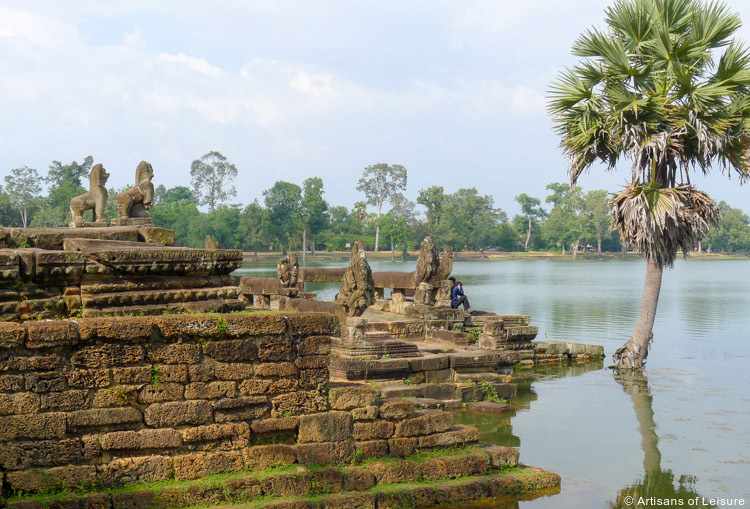 We like to take adventurous travelers or those with a little more time to unusual and less-visited Angkor sites such as Kbal Spean, Beng Melea and Banteay Srei, an enchanting temple with incredibly intricate relief carvings.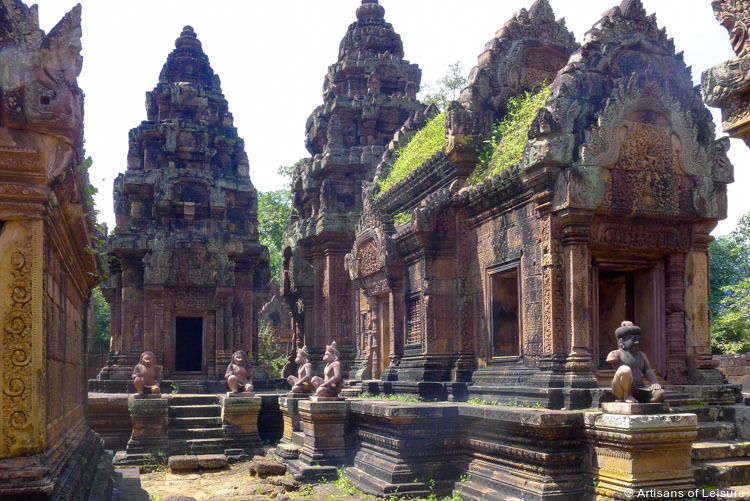 In Siem Reap, one of our preferred hotels is Amansara, Cambodia's most exclusive resort. Built in a modern architectural style around a former guesthouse of King Sihanouk, it is a short walk from the Angkor National Museum.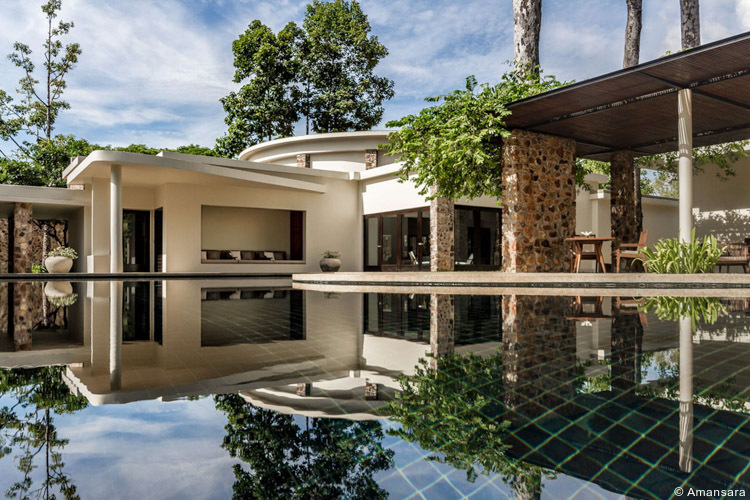 Artisans of Leisure can arrange special-interest activities in the Siem Reap area such as a private cruise on Lake Tonle Sap past houses on stilts and floating villages, meeting with local archaeologists and Khmer cooking classes.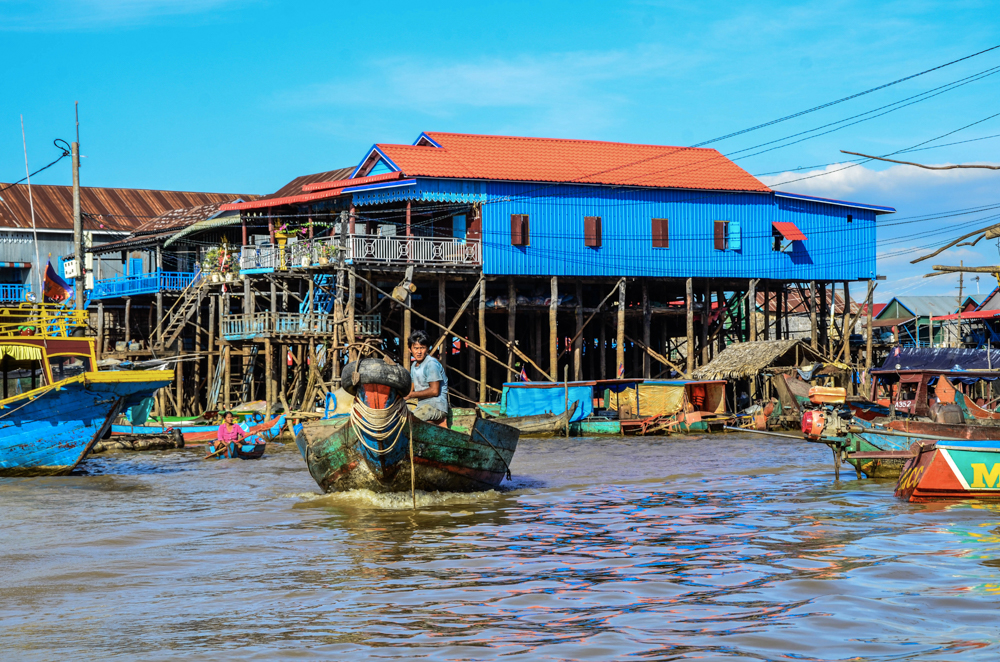 Other special-interest activities we arrange include biking tours, private yoga sessions, philanthropic activities, visits to orphanages and schools, evening cultural performances, meals in a private Khmer house, photography excursions and private shopping excursions to upscale shops.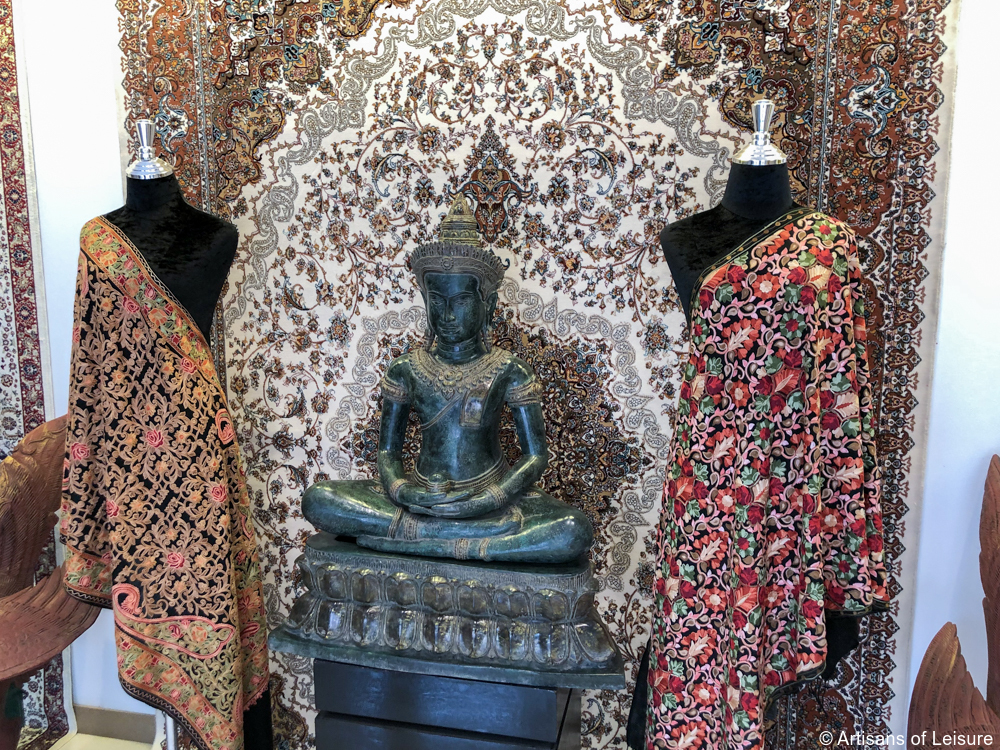 Many of our private Cambodia tours also include time in Phnom Penh. Set along the Mekong River, the capital of Cambodia has interesting cultural highlights, excellent dining, busy markets and beautiful French colonial architecture.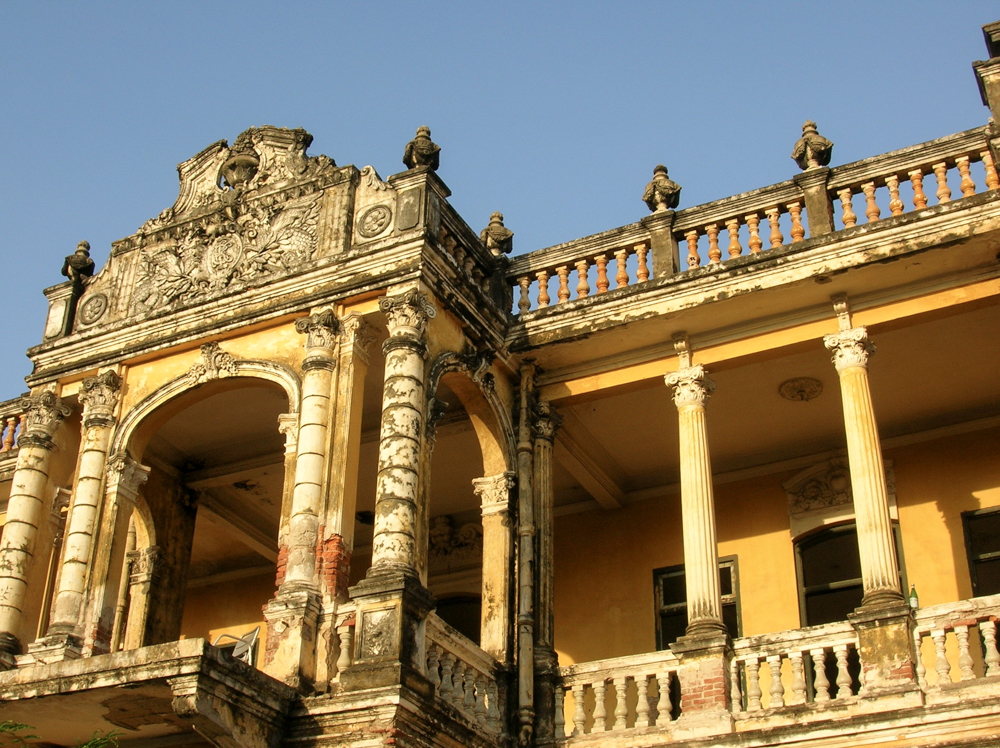 Private cultural touring in Phnom Penh includes visiting the Royal Palace complex to see the Silver Pagoda and Emerald Buddha, and the National Museum of Cambodia which has a renowned collection of ancient Khmer sculpture and artifacts.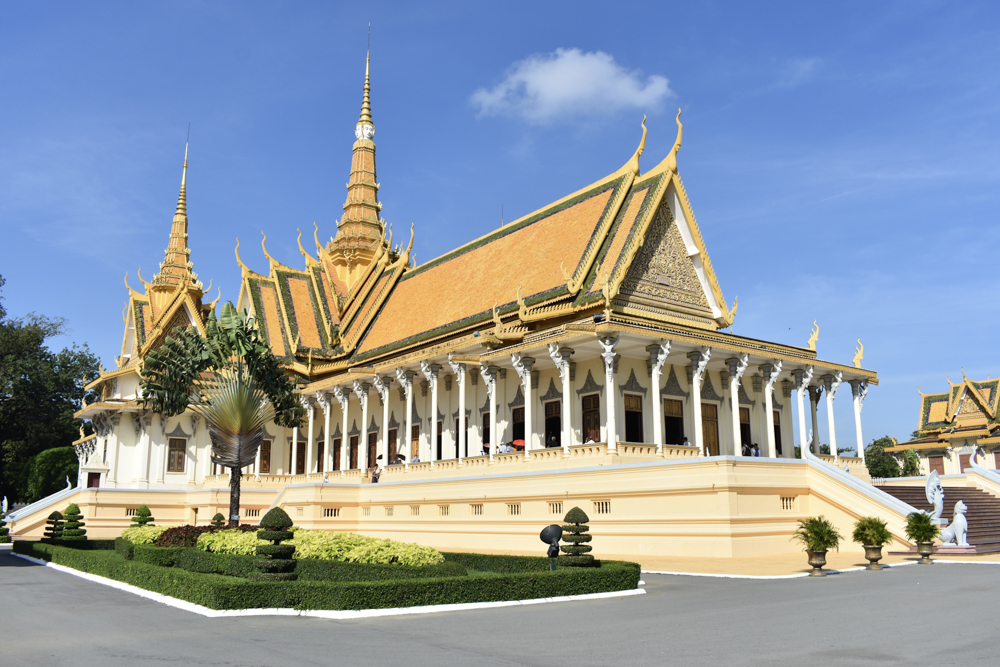 Upon request, Artisans of Leisure can arrange other activities near Phnom Penh such as a sunset cruise on the Mekong River, a bicycle excursion through the countryside with a picnic lunch and meeting artisans at handicraft villages.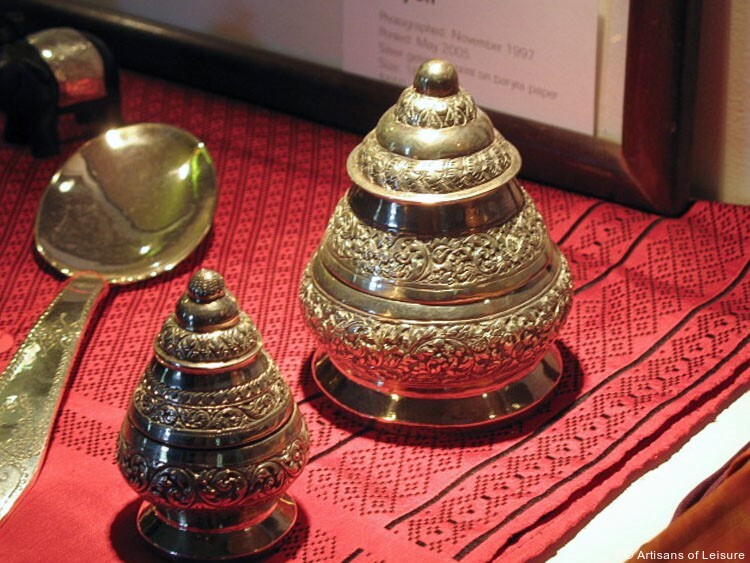 Another great option in Phnom Penh is stopping by the Central Market, an Art Deco building that contains countless stalls selling food, housewares and traditional textiles such as krama (handwoven scarves).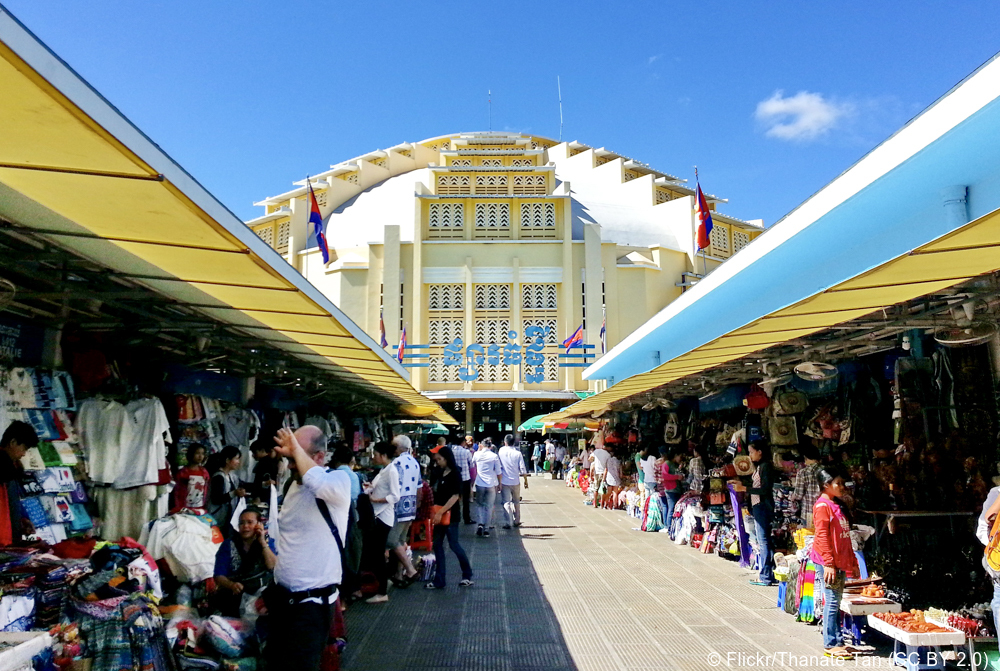 All of our Cambodia tours include stays at top hotels such as the historic Raffles Hotel Le Royal, an institution in the capital since 1929. The central location, exotic gardens, sophisticated style and fine dining has made it the preferred hotel of distinguished visitors for decades.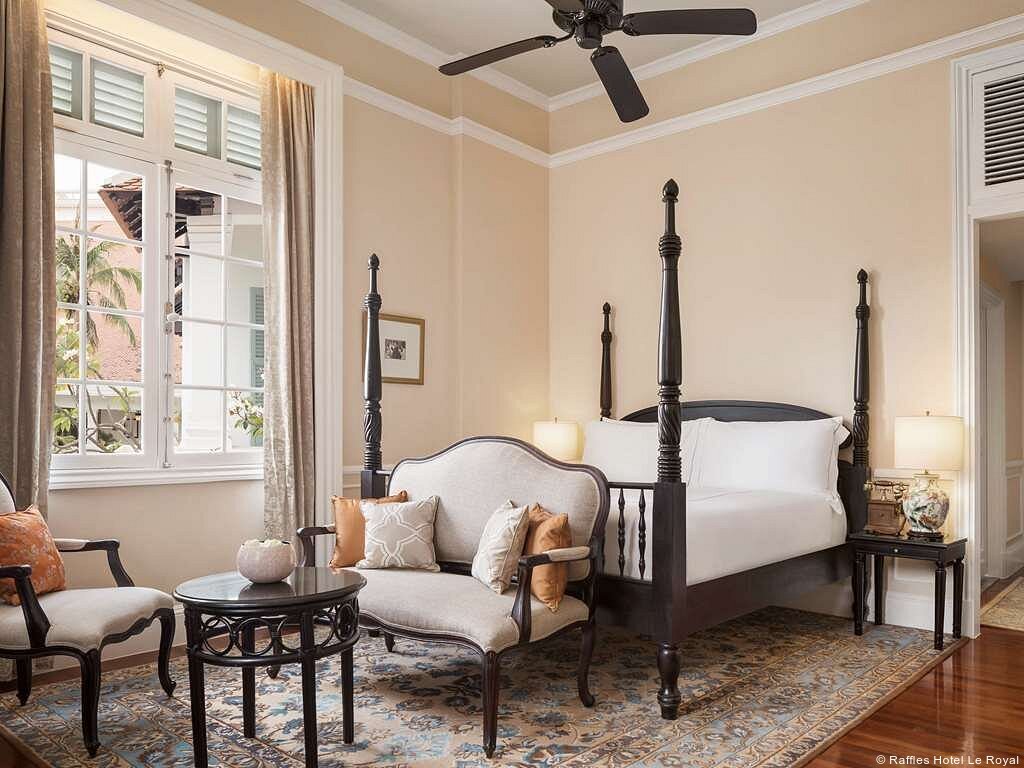 The famous Elephant Bar is a great place for a cocktail.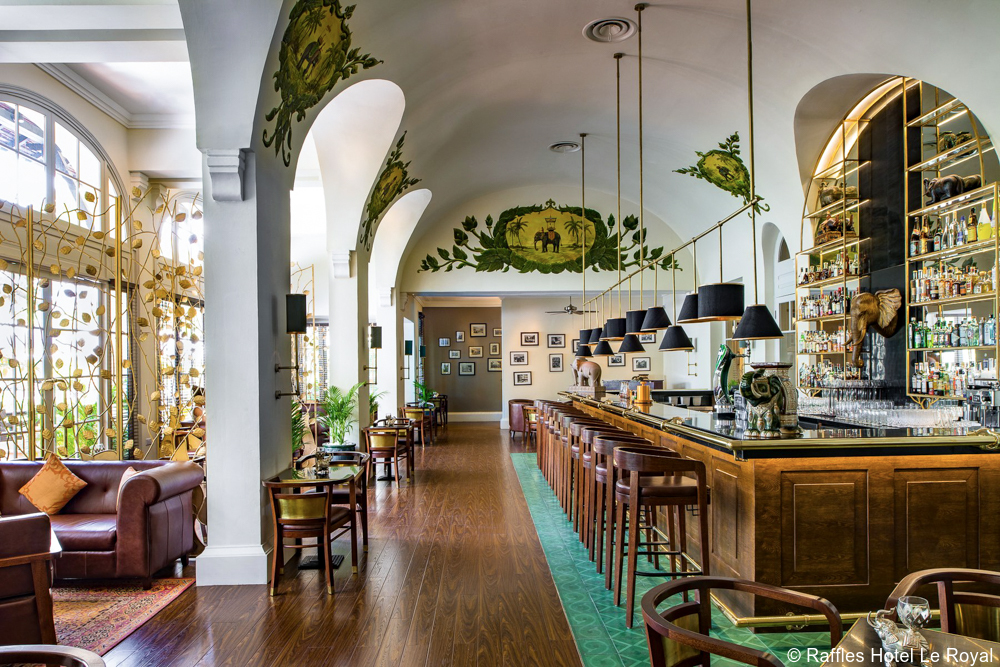 We make reservations at top restaurants around Cambodia. For more serious culinary travelers, we can also arrange private cooking classes and street food tours to sample Cambodian specialties such as fish amok (steamed in coconut milk and curry), kuy teav, (noodle soup) and nom banh chok (Khmer noodles).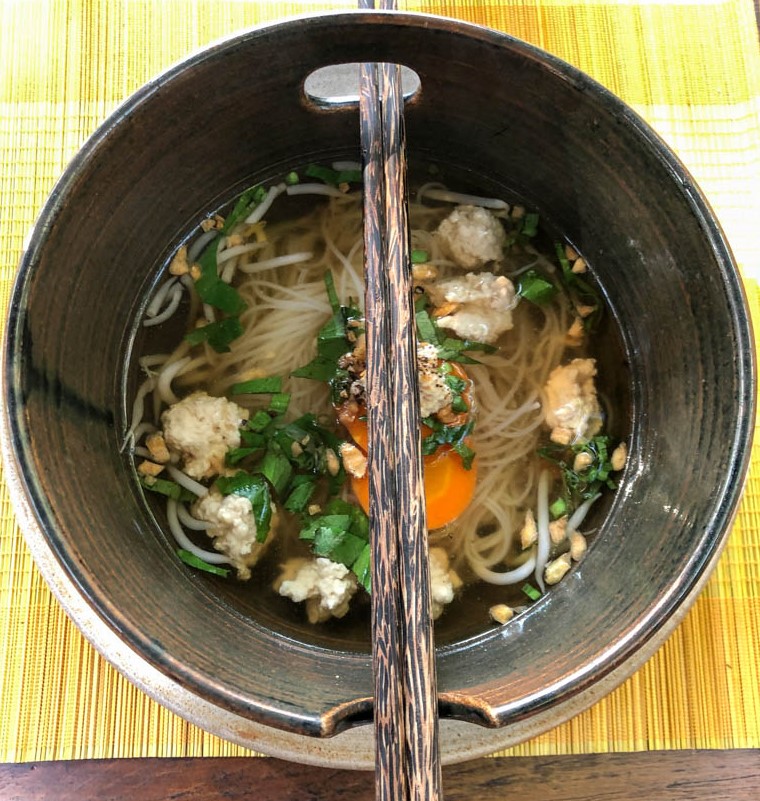 For our travelers with extra time, we recommend several nights at Song Saa, a luxurious private island resort in the Gulf of Thailand. Surrounded by unspoiled natural beauty, the resort is an ideal escape with opportunities for relaxing on the beach, kayaking, snorkeling with a marine biologist, yoga classes and more.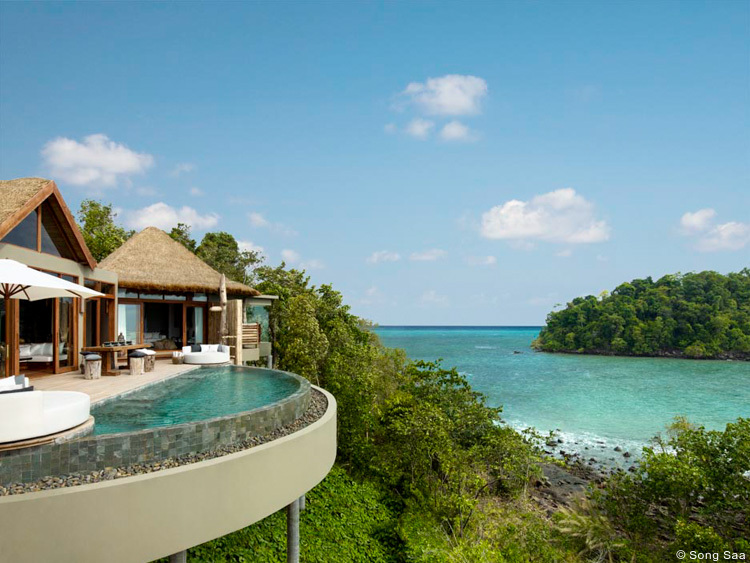 Another option is Shinta Mani Wild, a luxurious tented camp in the Cardamom Mountains. It's ideal for active touring in the surrounding private nature reserve, learning about environmental conservation and relaxing in the jungle in style.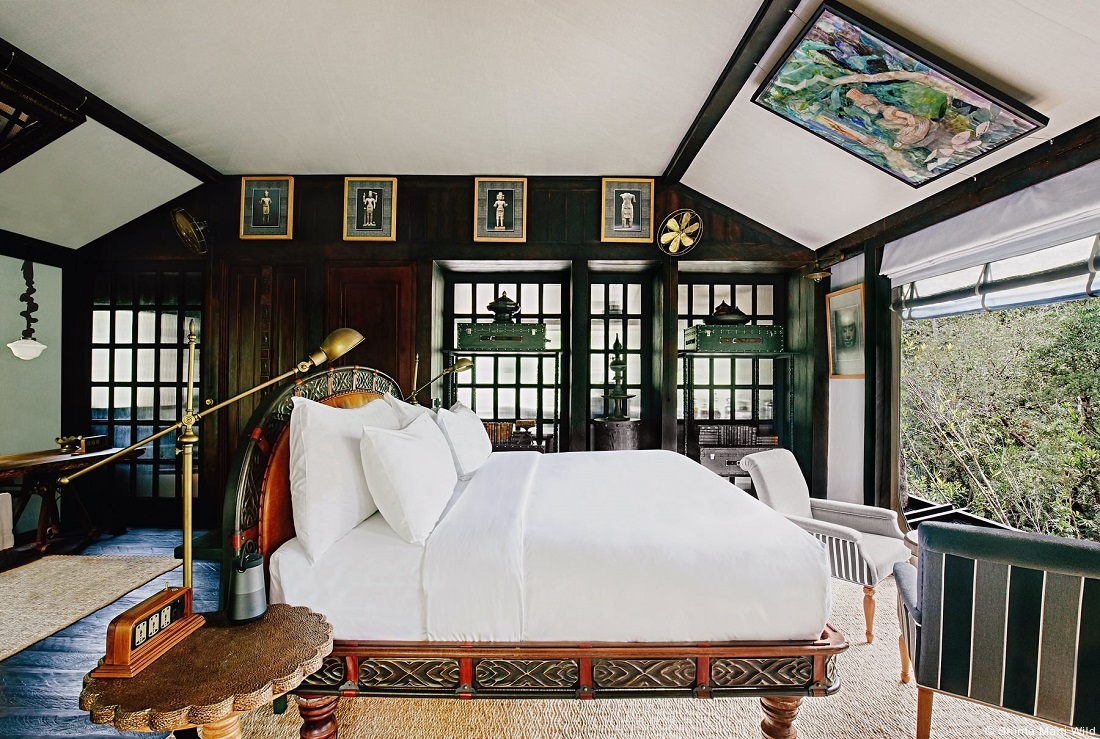 Our private tours of Cambodia combine well with other destinations in Southeast Asia such as Vietnam and Thailand.
Contact an Artisans of Leisure travel specialist to start planning a private luxury Cambodia tour.
Destinations: Asia, Cambodia, Southeast Asia
Tags: Amansara, ancient, Angkor, Angkor Thom, Angkor Wat, archaeological tours, Asia tours, Buddhism, Cambodia, Cambodia culinary tours, Cambodia tours, culinary experiences, culinary tours, history, island resorts, Lake Tonle Sap, local markets, Mekong River, philanthropy, Phnom Penh, Raffles Hotel Le Royal, ruins, Shinta Mani Wild, Siem Reap, Song Saa Private Island, Ta Prohm, temples, UNESCO World Heritage Site, wat