August 31, 2020
Must Stay: Shinta Mani Wild in Cambodia
Shinta Mani Wild in Cambodia is a must for travelers who prioritize luxury, design and adventure.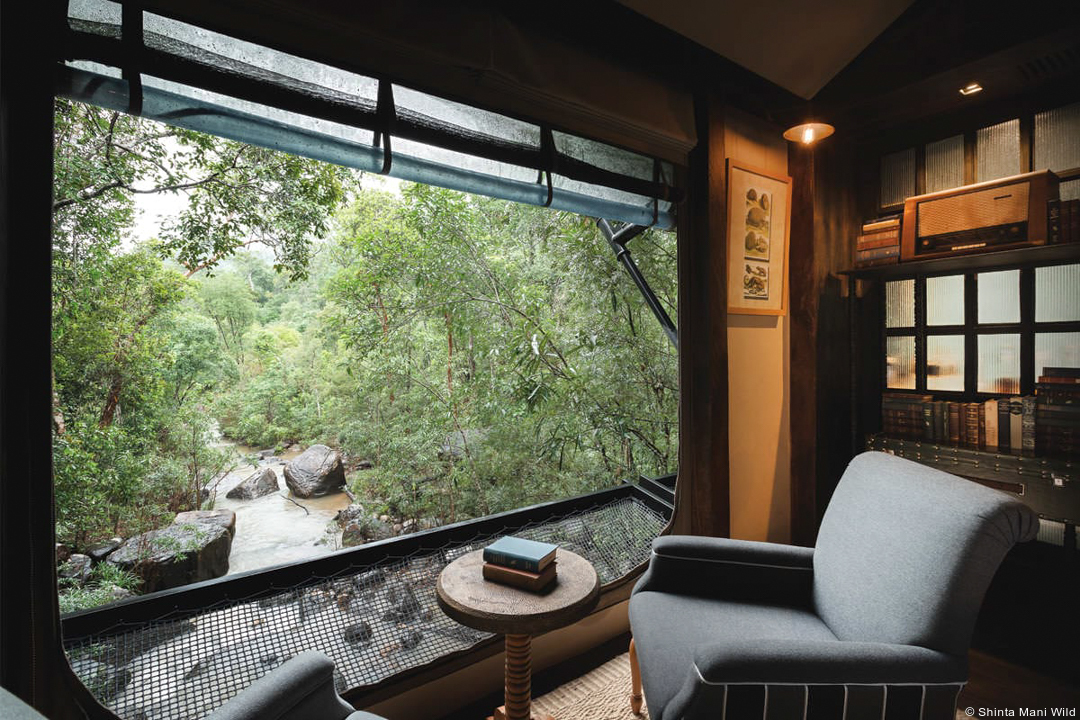 Renowned architect Bill Bensley designed the quirky, off-the-beaten-track resort, which overlooks a river valley in the lush jungle of the Cardamom Mountains.
The first adventure for many guests is a thrilling zip line ride through the forest that ends at the hotel lobby. As part of a private Cambodia tour, we can arrange for our travelers to enjoy additional activities on Shinta Mani Wild's vast jungle refuge, such as learning about the native flora and fauna with an on-site naturalist, kayaking or cruising the river, mountain biking through the forest, birding, fishing and having picnics at waterfalls.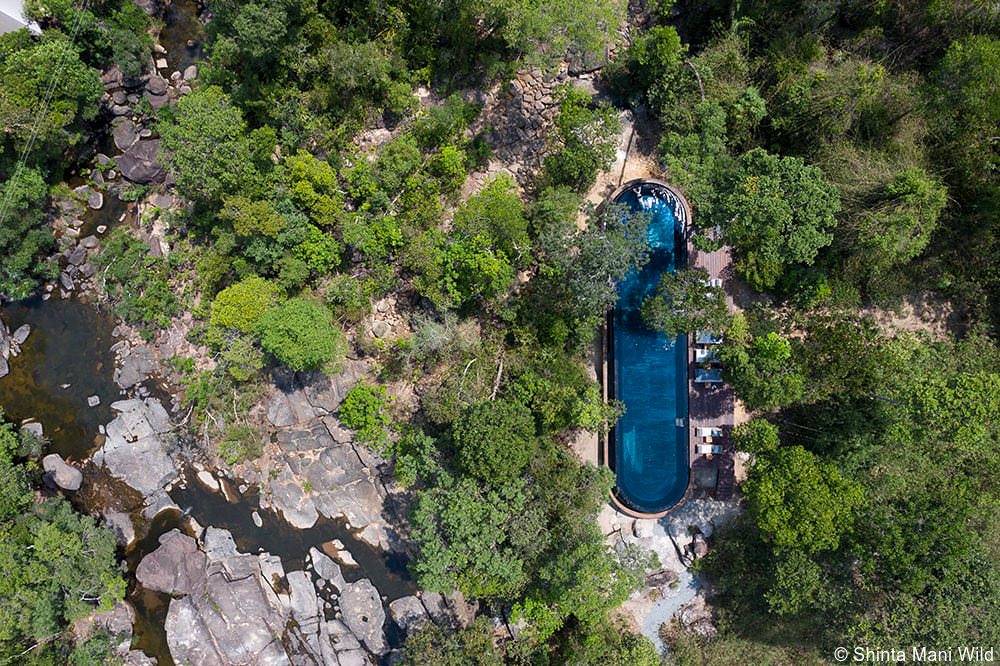 We can also book treatments in the resort spa or massages by the beautiful swimming pool.
Contact us to start planning a private Cambodia tour featuring Shinta Mani Wild.
Destinations: Asia, Cambodia, Southeast Asia
Tags: adventure, adventure travel, Asia tours, Cambodia, Cambodia tours, design, hotels, jungle, luxury hotel, luxury hotels, Shinta Mani Wild, Southeast Asia, Southeast Asia tours, wildlife