August 26, 2020
Touring the Highlights of Jordan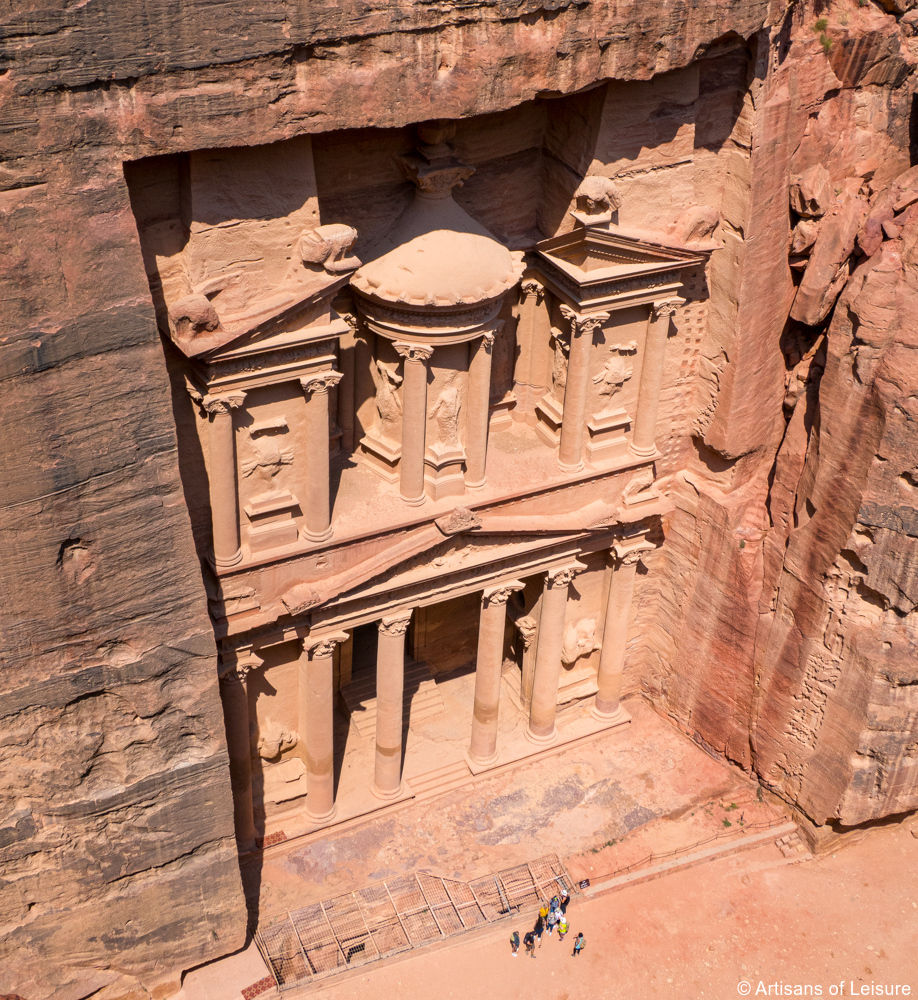 Jordan is a beautiful and welcoming country with incredible cultural and scenic attractions. Beyond spectacular Petra—a must-see—are ancient Roman ruins, evocative Crusader castles, sublime desert landscapes, fascinating religious sites, and luxurious resorts on the Red Sea and the Dead Sea.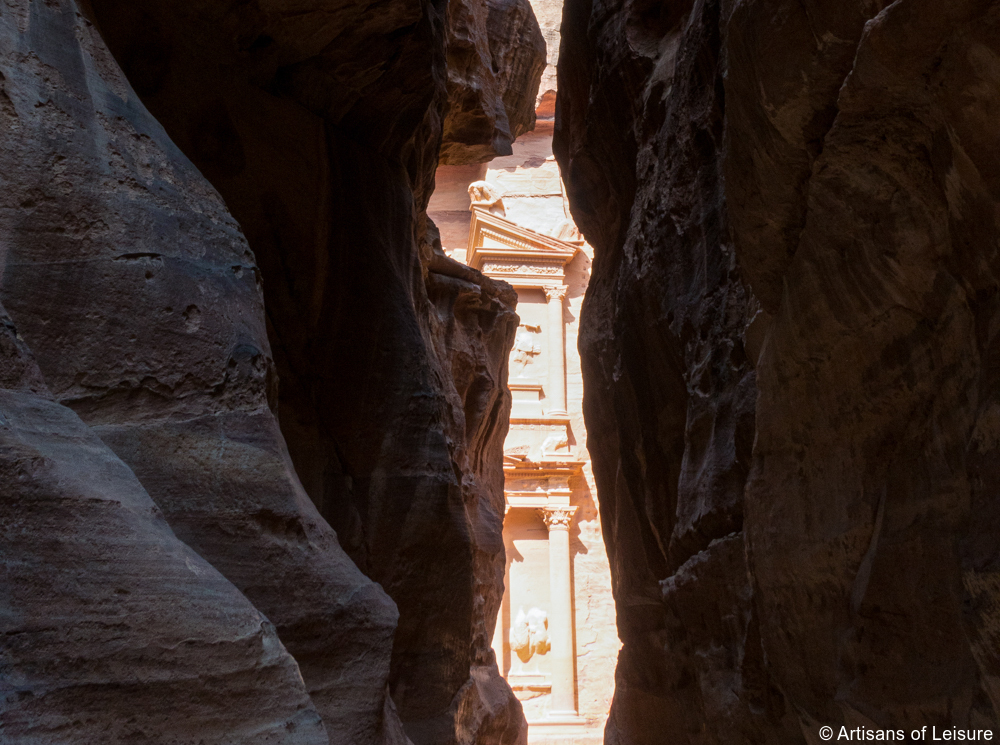 Petra is one of the most spectacular archaeological sites in the world. Our travelers can walk with their private guide from our preferred hotel to the UNESCO World Heritage Site.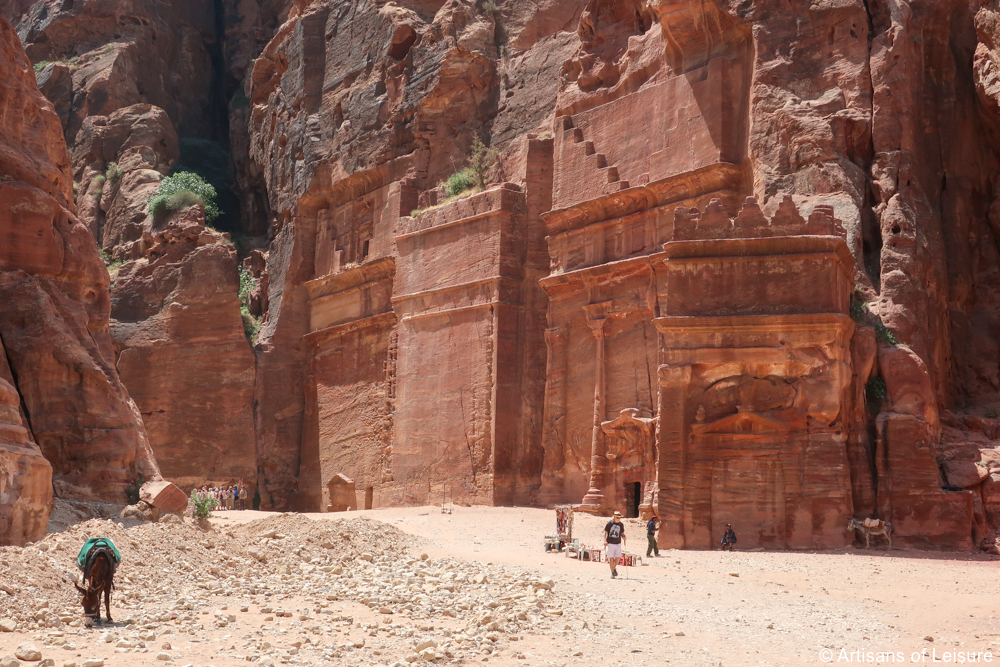 Having a private guide is the ideal way to explore the Siq, the Treasury and other Petra highlights.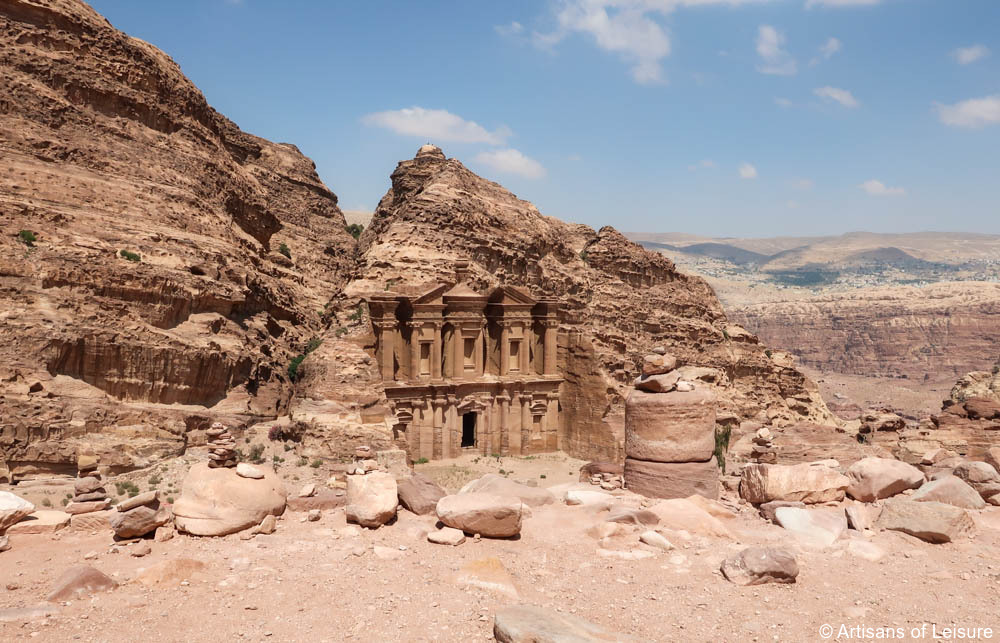 In addition, Artisans of Leisure can arrange other activities such as horseback riding and hikes to the Monastery and the High Place of Sacrifice for views over Petra from above.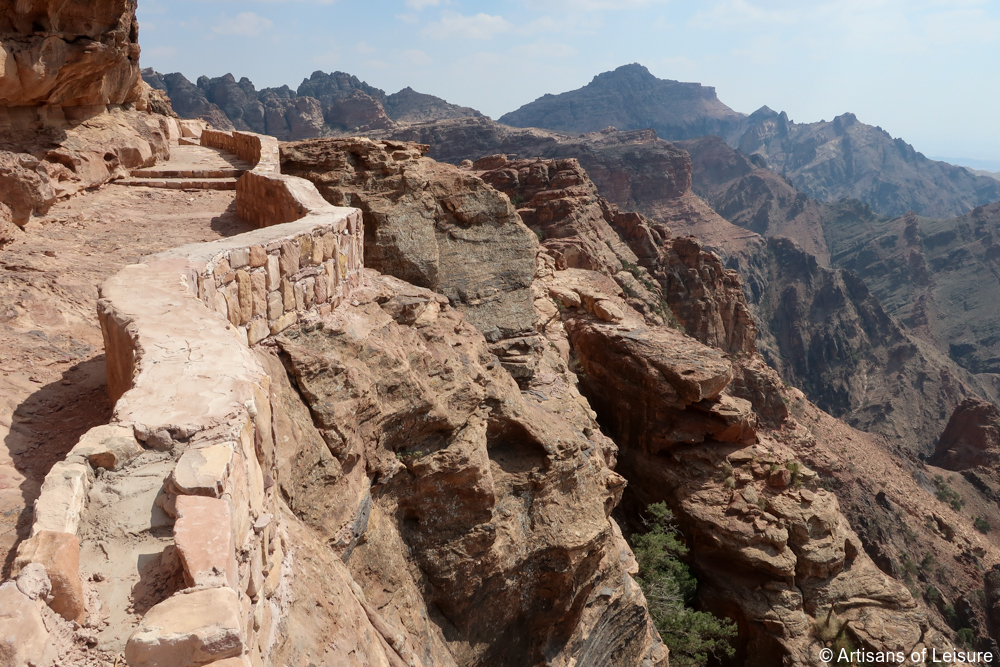 We also arrange hikes along the route between Petra and Little Petra (also known as the "Back Door to Petra") with panoramic views of rugged desert canyons along the way.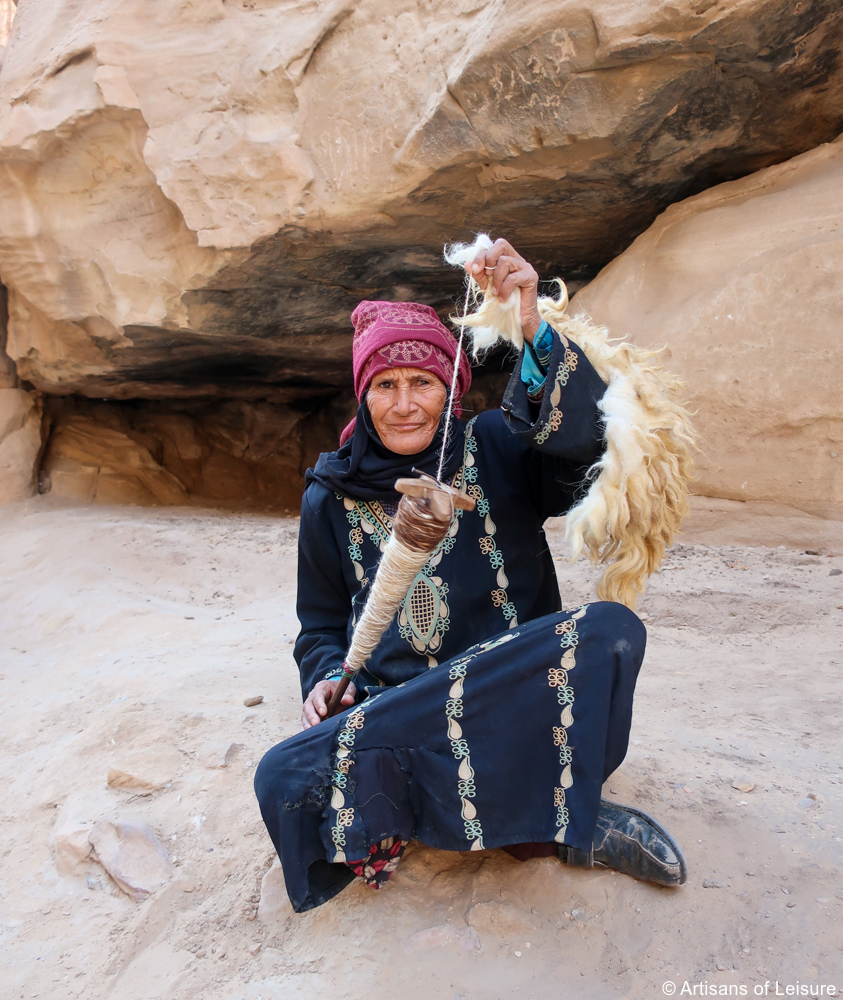 Many Bedouins live and work around Petra, including this woman spinning goat hair among the ruins in Little Petra.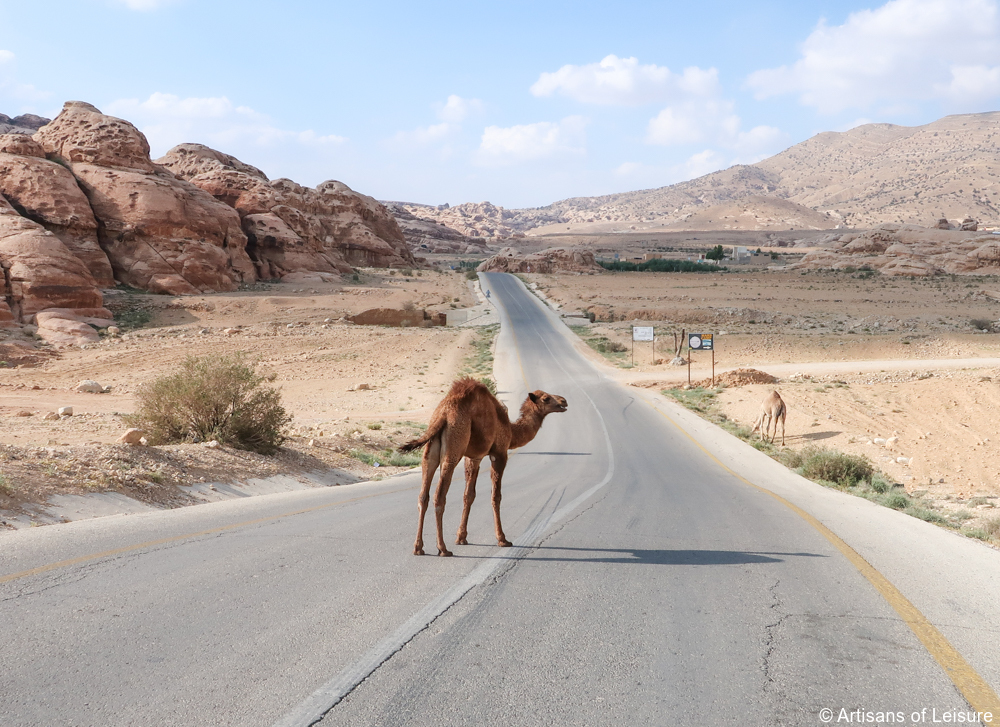 Our private drivers are experts at handling the variable traffic conditions in Jordan.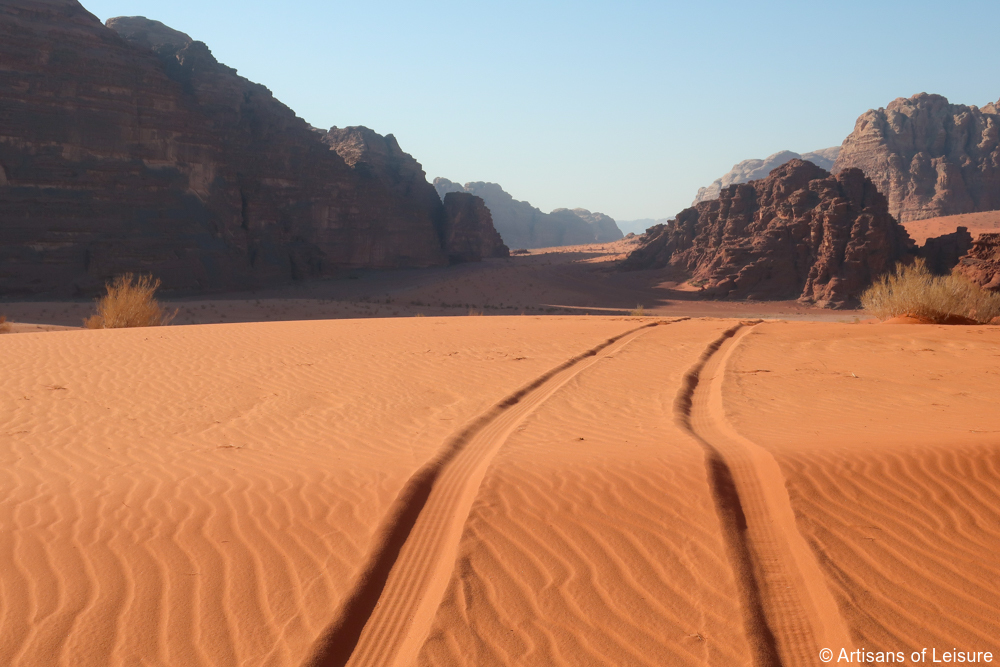 Farther south from Petra, we arrange private 4WD excursions into the stunning desert of Wadi Rum—another UNESCO World Heritage Site—to see dramatic rock outcroppings, red sand dunes…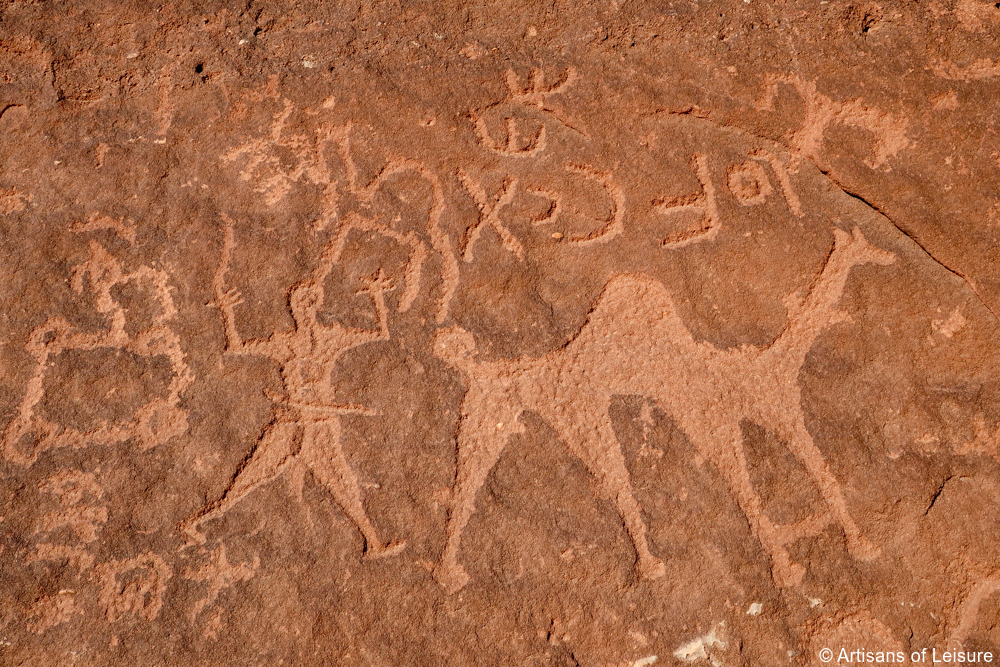 …and ancient petroglyphs.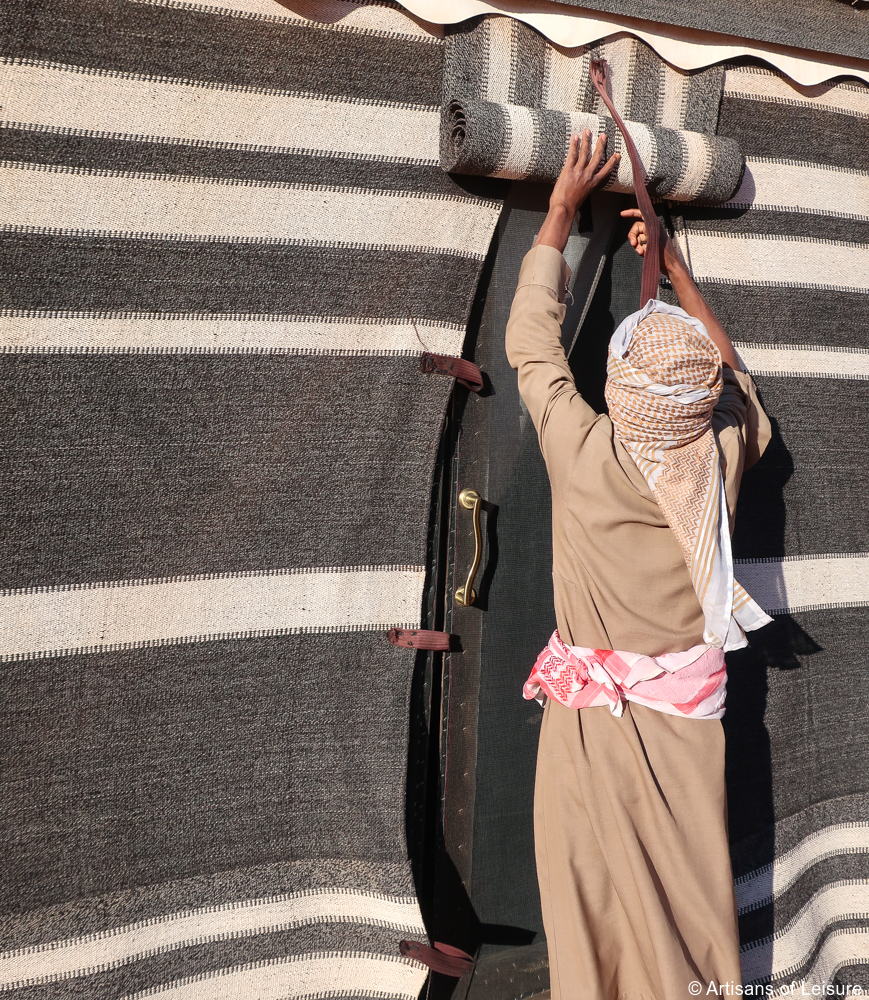 Many of our travelers also enjoy staying overnight in a desert camp, the best way to experience the breathtaking sunset and sunrise in Wadi Rum.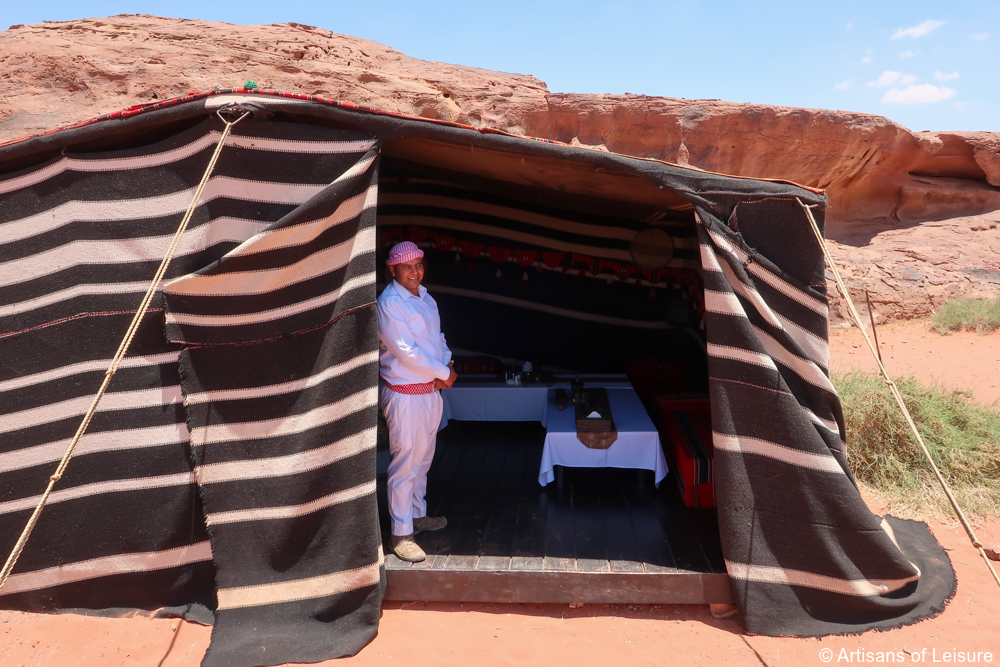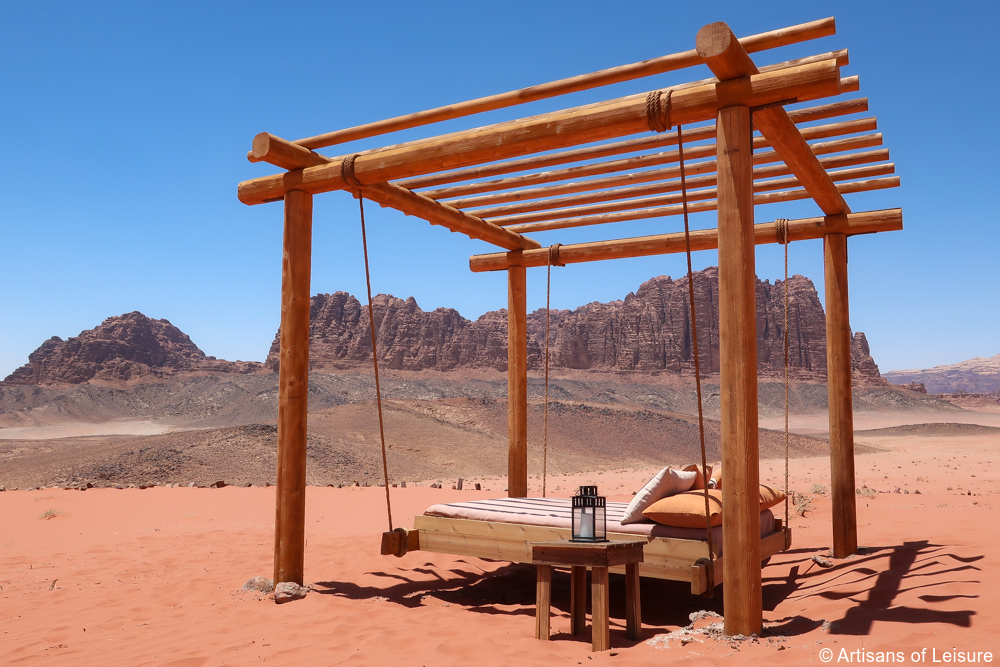 Not far from Wadi Rum is Aqaba, a popular vacation town on the beautiful Red Sea. We can arrange private snorkeling and scuba diving excursions to explore the best coastal reefs and wrecks in the clear water.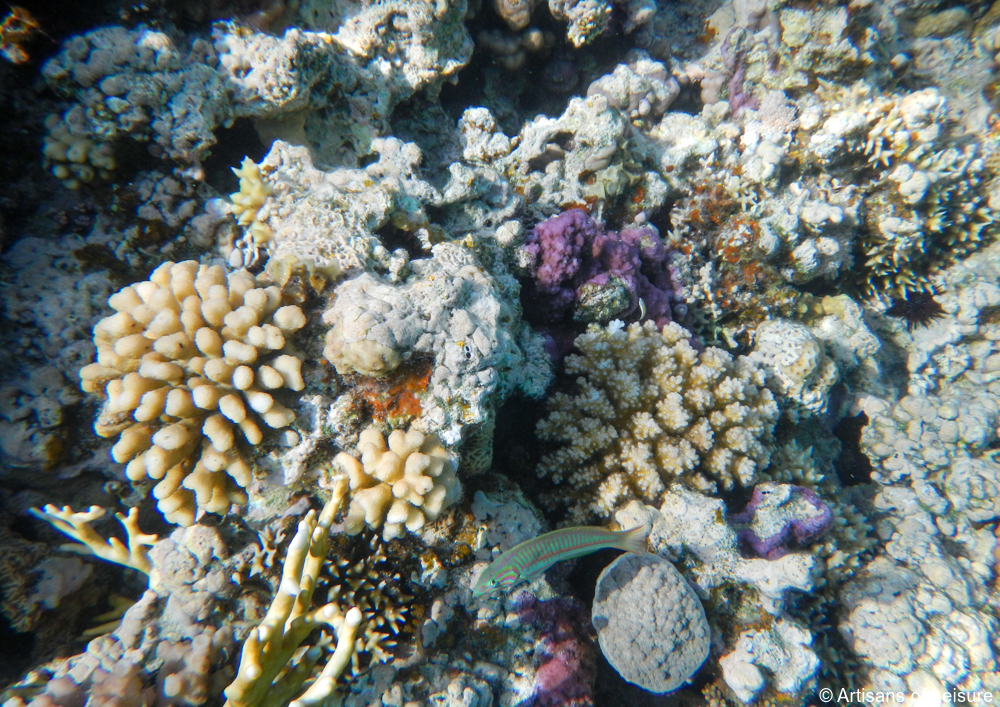 Al Manara, a Luxury Collection Hotel, is one of our preferred beachside resorts in Aqaba. The hotel's interior design showcases traditional regional crafts, such as inlaid wood and embroidery.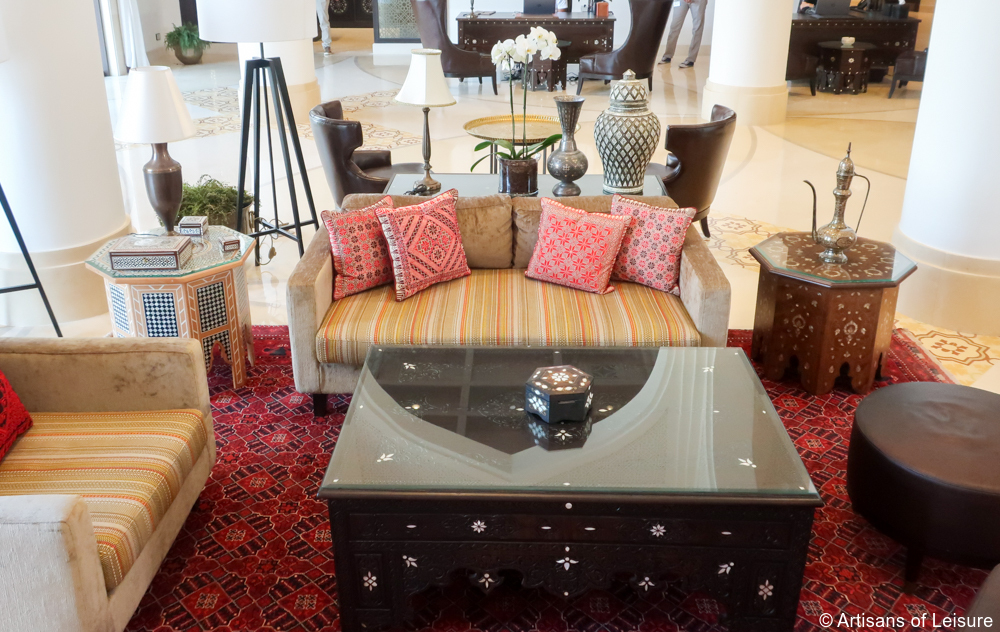 Many of our private Jordan tours begin in Amman, the capital. Our travelers can enjoy private touring of the Citadel, the Jordan Museum and other cultural highlights…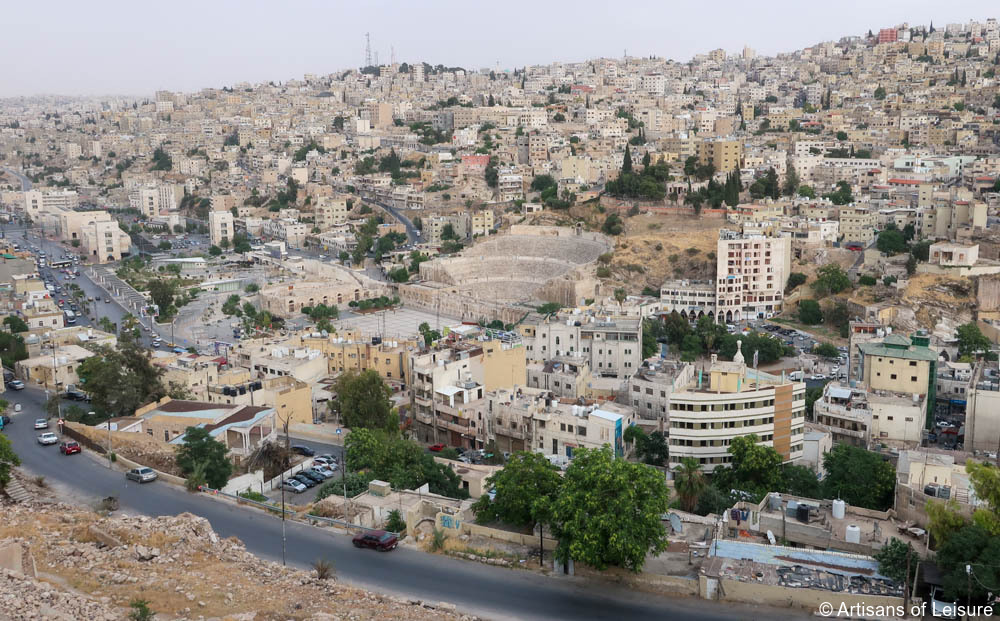 …as well as visits to the lively souks (markets), which brim with fresh produce, local crafts and more. Amman has several high-end hotels, including the Four Seasons, St. Regis and Fairmont.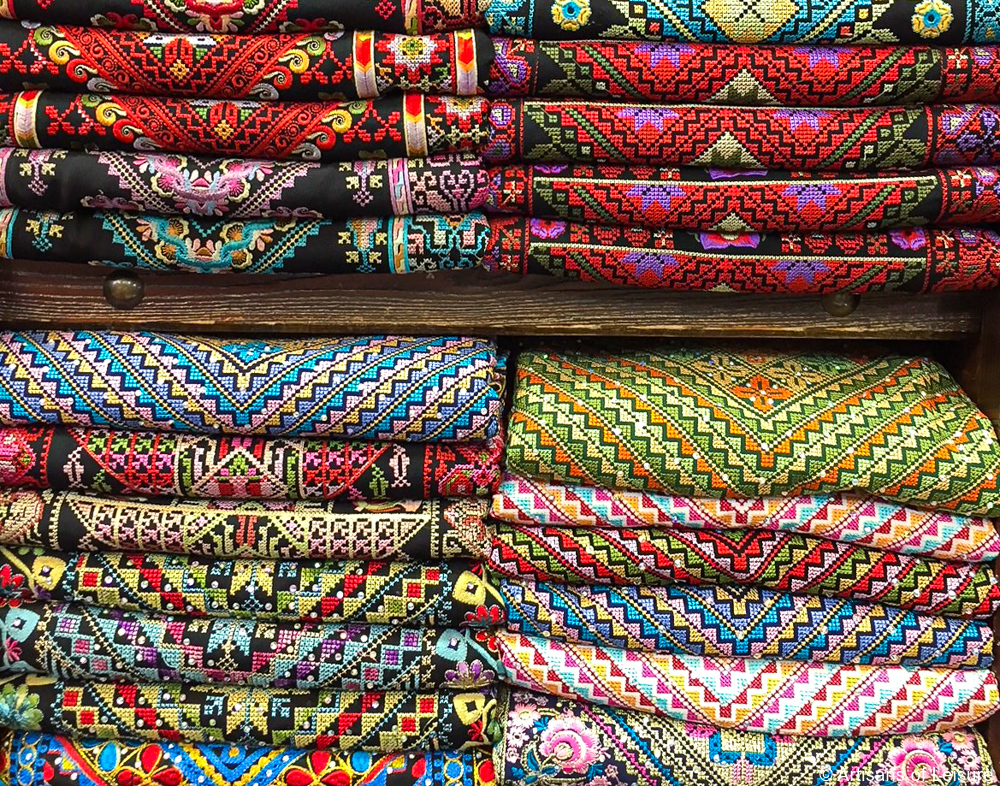 We arrange reservations at the best restaurants in Amman for unforgettable meals of Middle Eastern and international cuisines.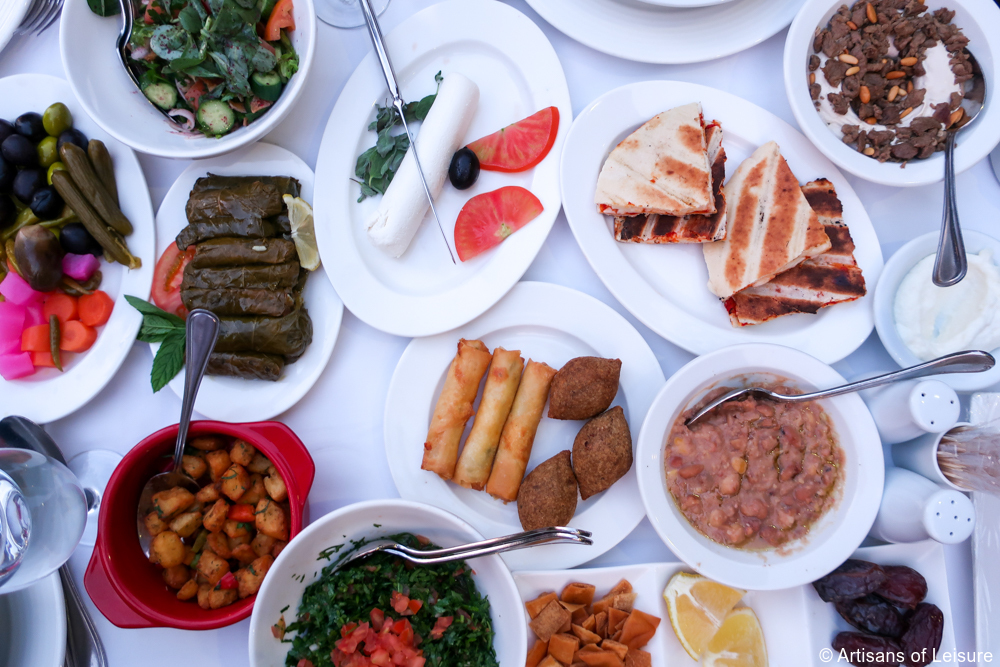 Jordan is renowned for warm hospitality and delicious food, including freshly baked bread served with a smile.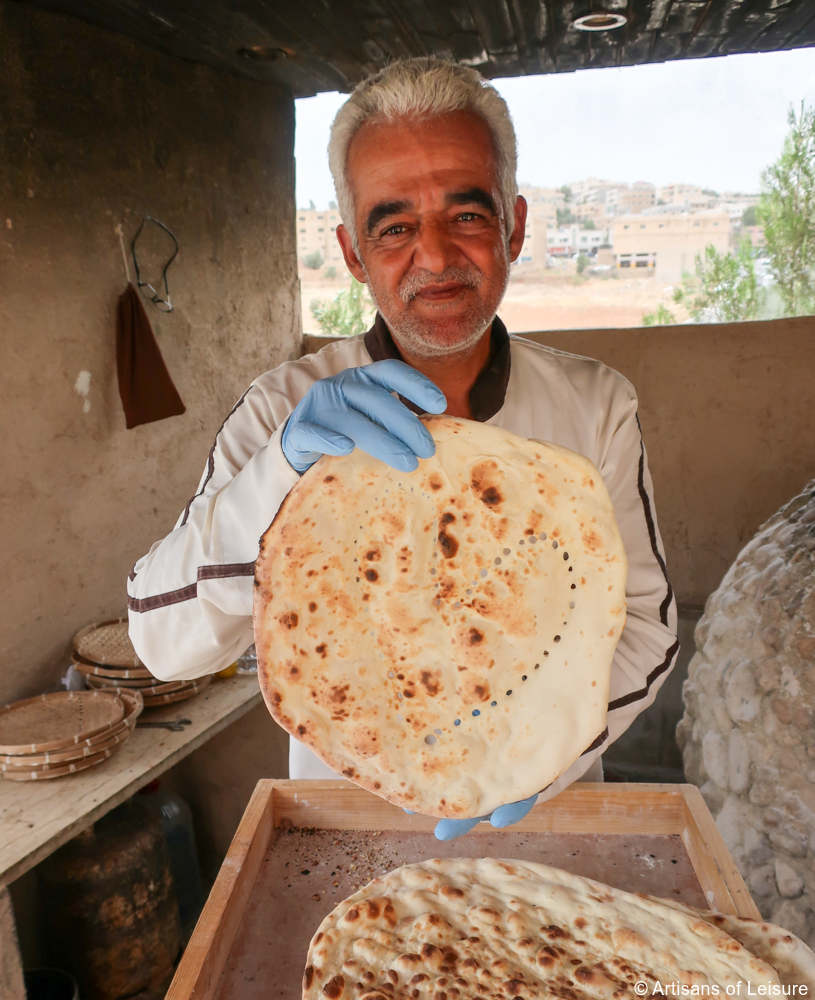 Near Amman are the well-preserved ruins of Jerash, a Greco-Roman city with impressive theaters and temples…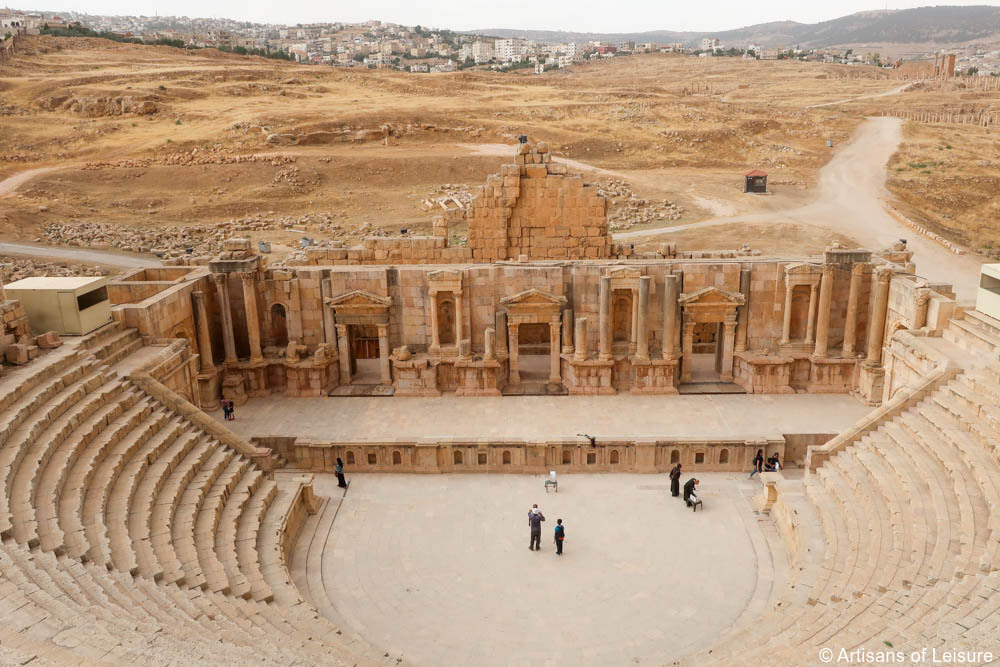 …as well as a colonnaded main street and plaza.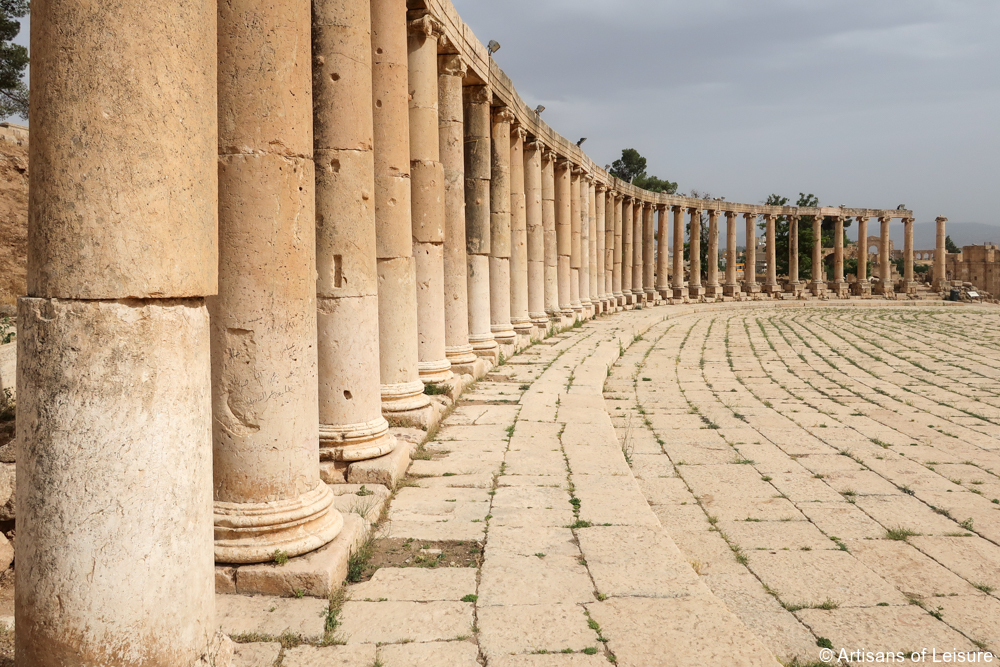 While traveling along the historic King's Highway between Amman and Petra, we include private touring of Mount Nebo, the legendary burial place of Moses. The hilltop has panoramic views down to the Jordan River and the Dead Sea.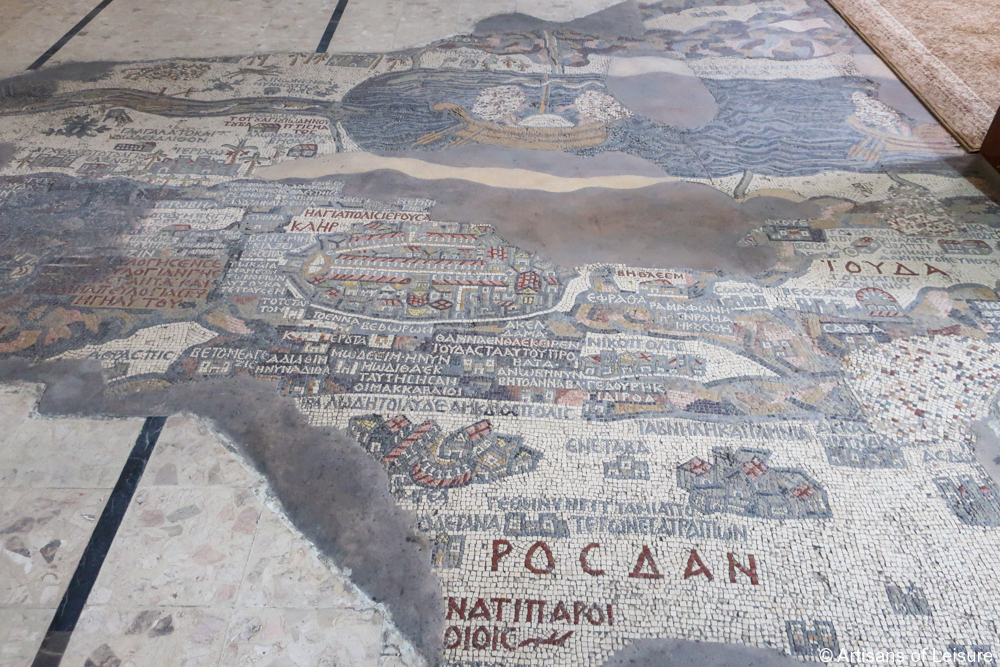 Nearby is Madaba, a town famous for a mosaic map of the Holy Land created in the sixth century A.D.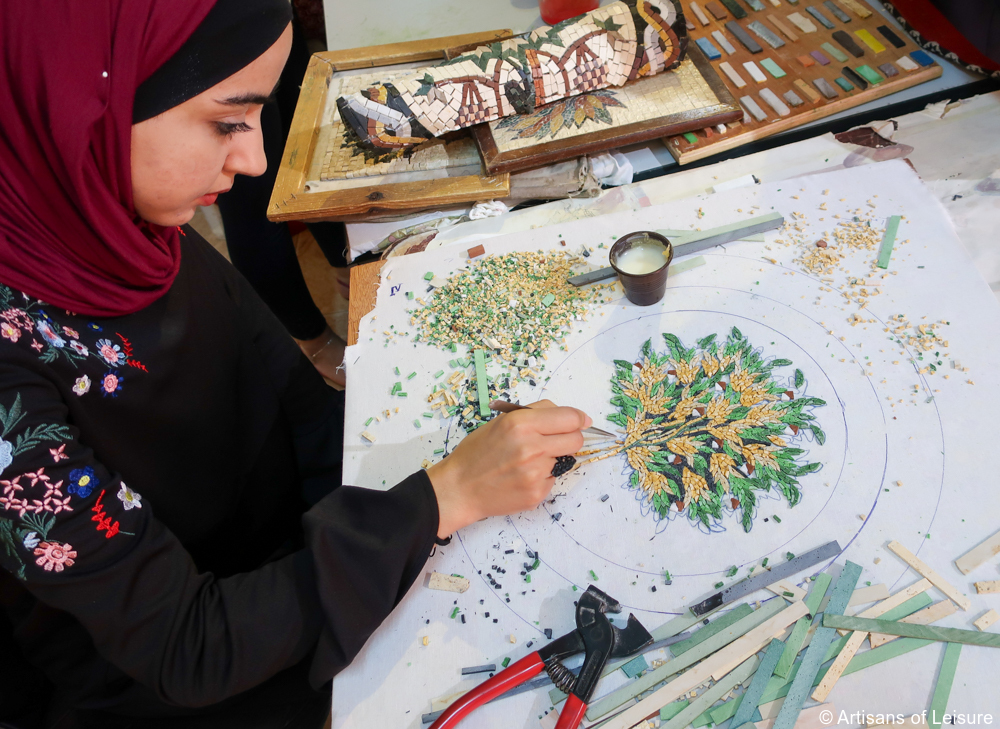 Mosaics are still a major craft in the area, and we arrange visits to local workshops to see artisans creating intricate traditional and contemporary pieces. We can arrange stops at additional studios and workshops throughout Jordan.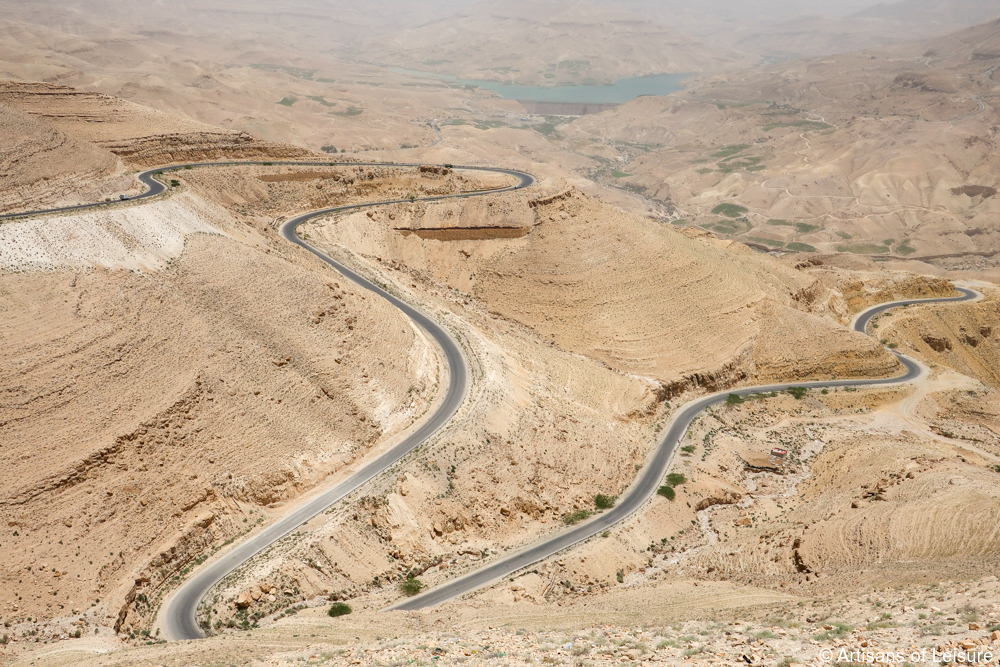 The King's Highway also passes through Wadi Mujib, a dramatic desert canyon.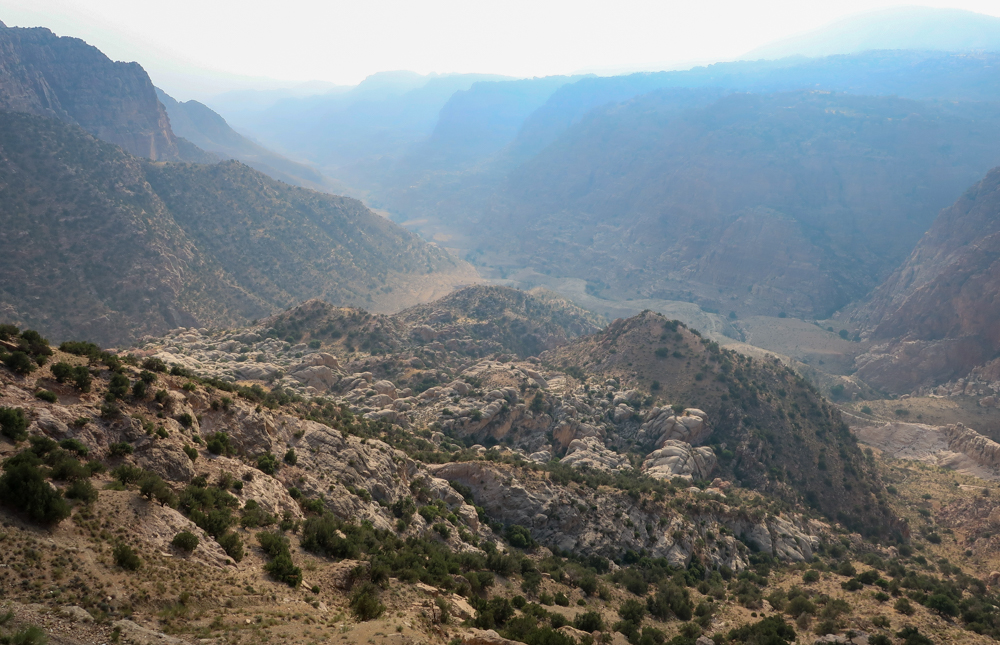 The road ventures near other interesting destinations such as the Dana Biosphere Reserve…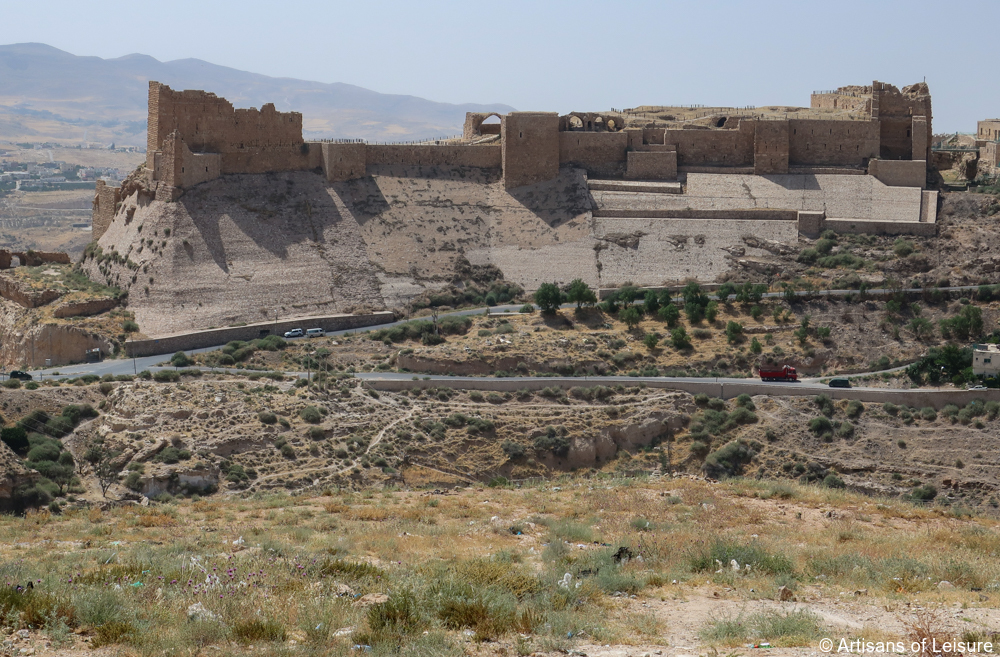 …and the Kerak and Shobak Crusader castles.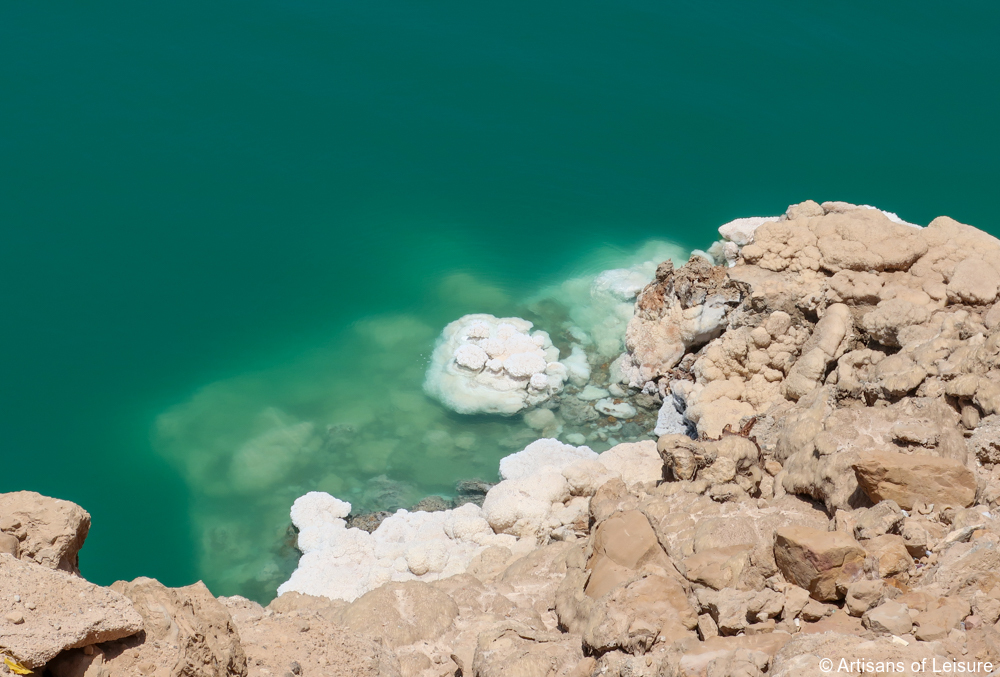 Many of our travelers like to spend some time at a Dead Sea resort. With its salt encrustations and blue-green water, the Dead Sea has a unique beauty.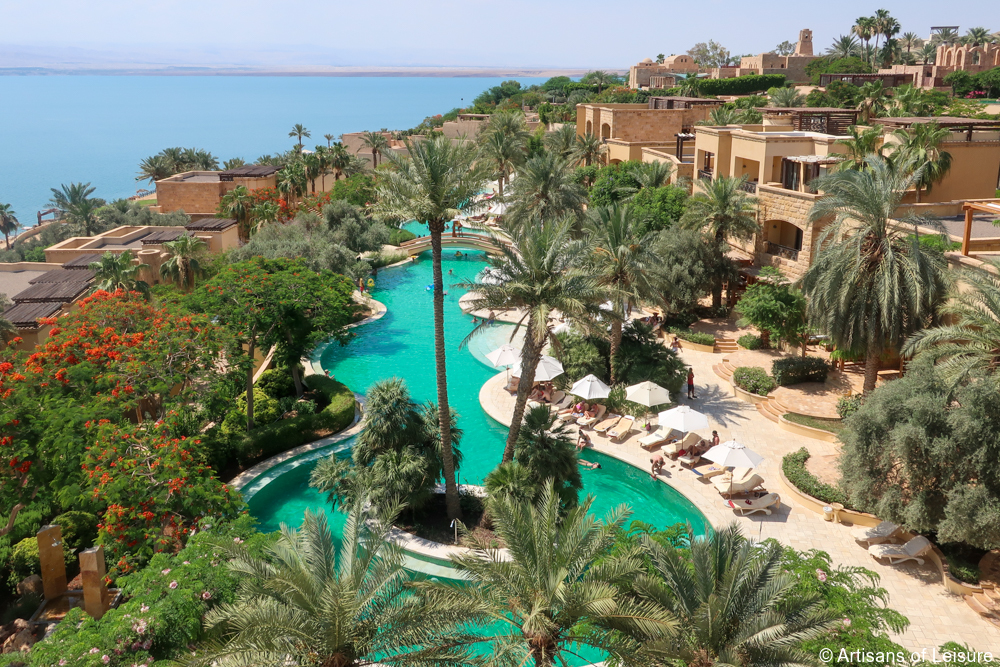 The Kempinski Hotel Ishtar Dead Sea is one of our preferred resorts on the Dead Sea and a favorite getaway for relaxing among palm trees, gardens and water. The resort is also a perfect place to go for a float in the Dead Sea—the saltwater makes your skin silky smooth. Or, guests can opt for a Dead Sea treatment in the extravagant and enormous Kempinski spa.
Contact an Artisans of Leisure travel expert to start planning a private luxury tour of Jordan.
Destinations: Jordan, Middle East
Tags: adventure tours, Amman, Aqaba, culinary tours, Dana Biosphere Reserve, Dead Sea, desert safari, hiking, Jerash, Jordan, Jordan culinary tours, Jordan tours, Kerak, King's Highway, Little Petra, luxury desert camps, luxury Jordan tours, Madaba, Middle East tours, mosaics, Petra, Petra tours, ruins, souks, UNESCO World Heritage Site, Wadi Rum