Luxury Bhutan Tours
The Buddhist kingdom of Bhutan, or Druk Yul—Land of the Thunder Dragon—as the locals call it, is deep in the eastern Himalayas. In this idyllic place, terraced rice paddies surround villages, virgin forest covers steep hillsides, and snow capped peaks tower high overhead. Buddhism, the state religion, is evident everywhere: prayer flags flap in the wind; stupas, temples and ancient brick dzong (Buddhist fortress-monasteries) dot the countryside; and festivals explode with dancing, music and the colorful costumes and traditional clothing of the locals.
Artisans of Leisure's luxury Bhutan tours feature the best of Bhutan:
Preferred rooms in Bhutan's most recommended luxury hotels
Your own private guide and driver for flexible touring based on your interests
Special activities such as private hiking, cooking classes, meals at local homes, archery lessons, private monastery tours, meditations led by local monks, golfing, and more
Highly personalized itinerary planning
Expert advice from our Bhutan specialists, all of whom have traveled extensively in Bhutan
Airfare for flights to/from Paro
Local contacts at our associate offices throughout Bhutan
Private transfers
Restaurant reservations, spa appointments, shopping recommendations, access to local festivals and other activities
Private Bhutan tours can be arranged to coincide with festival dates. Also, we are happy to customize private treks of any length in Bhutan, inclusive of luxury facilities.
All tours are private, depart daily, and can be customized to suit individual interests and schedules. Please contact us at (800) 214-8144 for more information about our luxury Bhutan tours.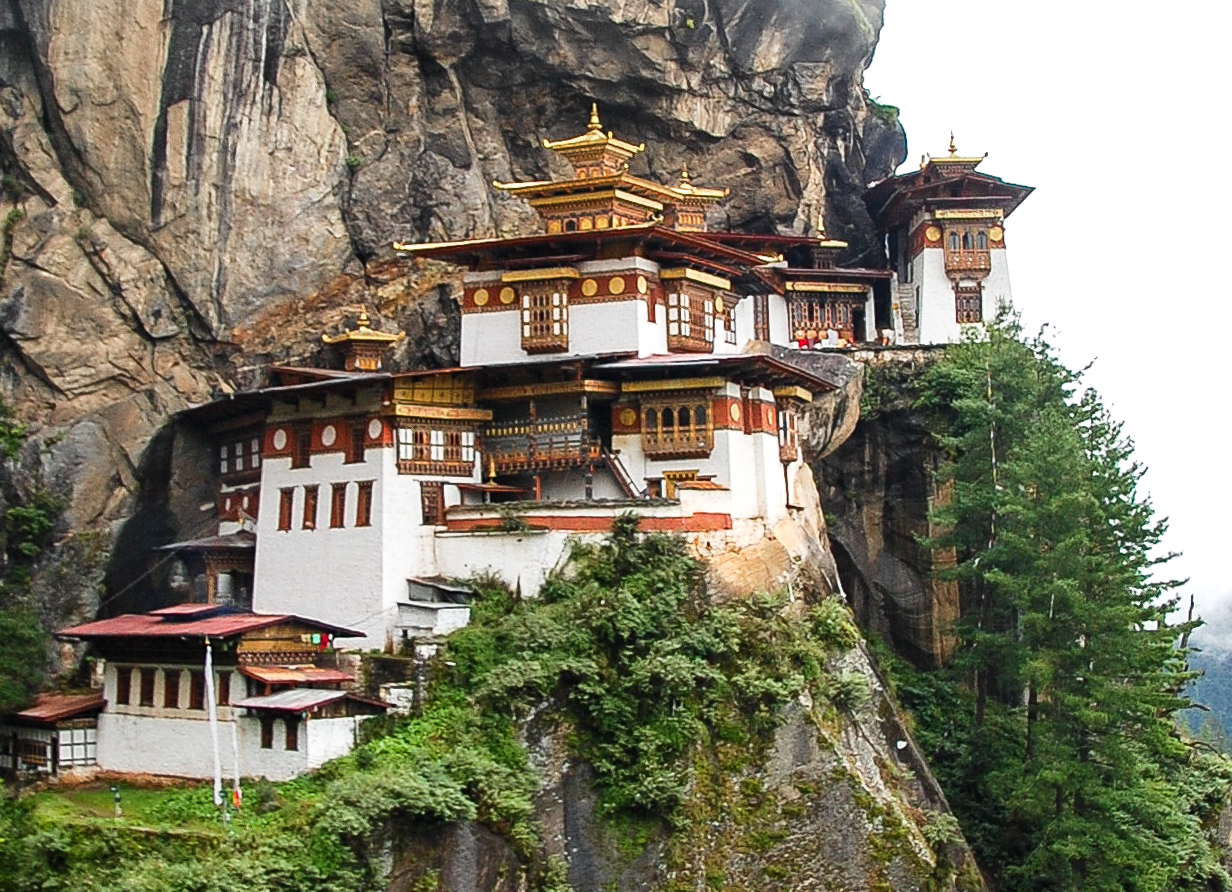 Bhutan is beautiful and fascinating. Our guide and our driver are absolutely the A-Team! They are amazing. You got us the very best with these two.
~ S.F., Chicago, IL
Our trip to Thailand and Bhutan was terrific. We really appreciate that Artisans of Leisure's staff is so knowledgeable about the destinations, and that your trips are so thorough. We feel that really benefited as a result.
~ A.R., New York, NY
Our tour of Southeast Asia and Bhutan was outstanding. It truly was the trip of a lifetime for us. I believe that you get what you pay for, and oh my gosh did you deliver!
~ G.G., Newtown Square, PA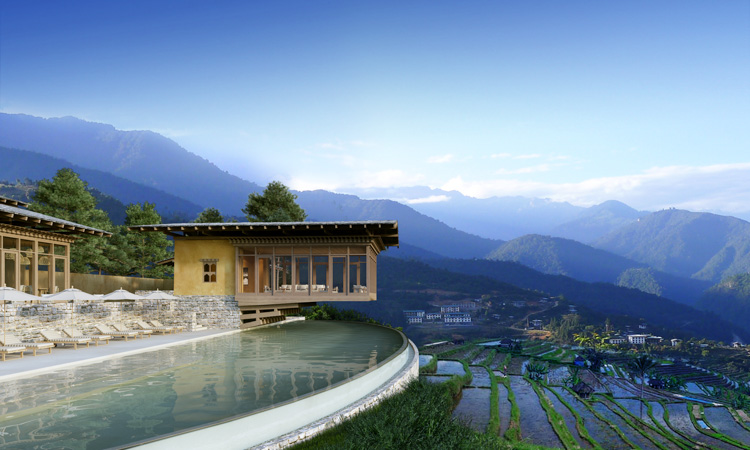 Recommended by:
Departures
Conde Nast Traveler
The New York Times
Wall Street Journal
Travel + Leisure
Town & Country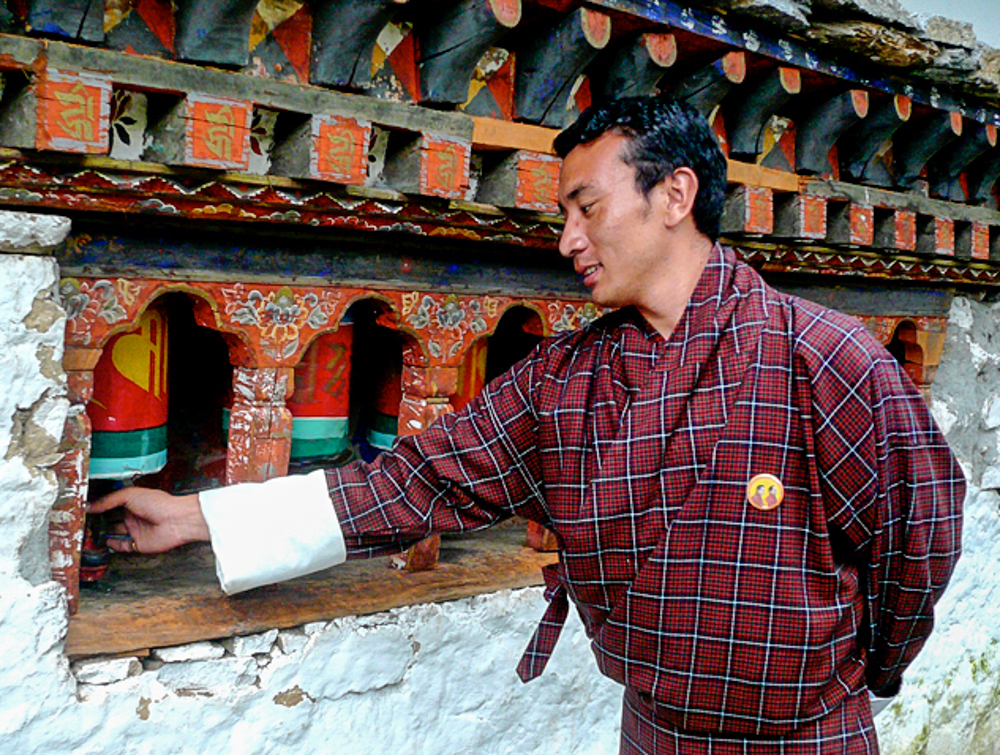 Tiger's Nest Monastery: An Iconic Site in Bhutan
Must Stay: Uma Punakha in Bhutan
A Private India & Bhutan Tour: Our Travelers Share Their Photos
Archery in Bhutan: A Private Lesson in the National Pastime