February 5, 2009
A Hot Stone Bath in Bhutan
Whenever we travel, we like to experience a spa treatment that is unique to that country. In the case of the tiny Himalayan kingdom of Bhutan, that's the hot stone bath. Baths have been an important part of Bhutanese family life and traditional medicine for centuries. The bath itself is typically made of wood and constructed in the ground outside of the home. Large, round river boulders are set into a roaring fire and left to heat for hours. After filling the bath with clean mountain water, the red hot boulders are slowly dropped one by one into a cornered-off section of the tub—and so the bath begins! As the water heats to an intense level, one gets the sense of being cooked in a hot soup as medicinal herbs float on the surface releasing a sweet aroma.
For the Bhutanese, the preparation and enjoyment of the bath is an all-day event. Many families consult an astrologer to select an auspicious bathing day so as to give the bath its maximum healing power. It is believed that the heat of the water, the minerals released from the rock, and the local herbs all combine to produce medicinal benefits for joint pains, hypertension, stomach disorders and arthritis.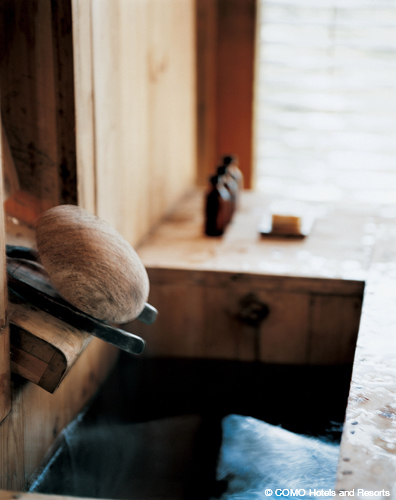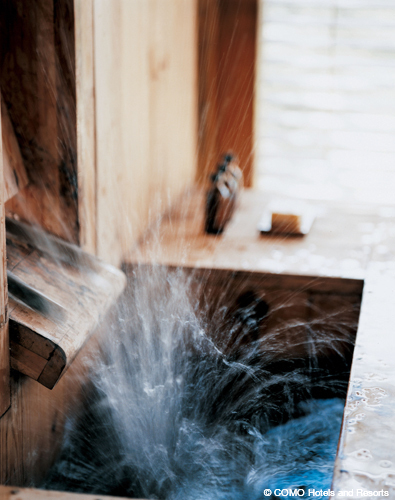 Some of our favorite luxury resorts in Bhutan, such as Uma Paro and Amankora Gangtey, have constructed their own versions of the Bhutanese bath that are in keeping with the traditional structure and methods. After a long day of hiking to Tiger's Nest monastery, there is nothing better than a soak in the Bhutanese hot stone bath followed by a deep tissue massage—a truly heavenly Himalayan experience.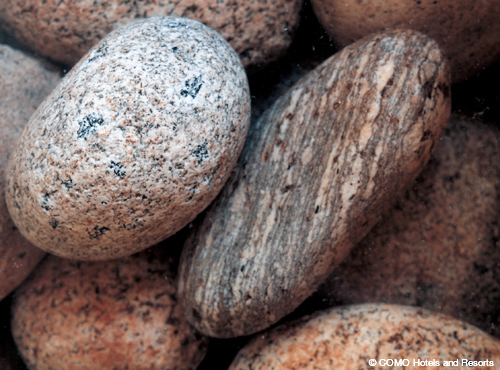 Tags: Amankora, Bhutan tours, Bhutanese, hot stone bath, luxury travel, spa, spa treatments, tour, tours, travel, Uma Paro