Introduction to Colombia
(6 Days)
Bogota, Cartagena
Highlights of Colombia
(9 Days)
Bogota, Coffee Triangle, Medellin, Cartagena
Cartagena in Depth
(5 Days)
Cartagena & Rosario Islands
Best of Medellin
(5 Days)
Medellin & environs
Essence of Colombia
(10 Days)
Bogota, Medellin, Cartagena
Discover Colombia
(8 Days)
Bogota, Cartagena & Rosario Islands
Insider Colombia
(9 Days)
Medellin, Isla Baru, Cartagena
Romantic Colombia
(7 Days)
Cartagena & Rosario Islands, Isla Baru
Journey Through Colombia
(12 Days)
Bogota, Coffee Triangle, Medellin, Tayrona National Park, Cartagena
Multi-Country Tours
Highlights of Colombia & Peru
(12 Days)
Bogota, Cartagena, Lima, Sacred Valley, Machu Picchu, Cusco
Luxury Colombia Tours

Our in-house Colombia experts have designed our private Colombia tours to capture the best of the country's vibrant culture, beautiful landscapes and more. Highlights include touring the colonial-era architecture and cobblestone backstreets of beautiful Cartagena and Bogota, sampling coffee in the verdant mountains of the Coffee Triangle, seeing extraordinary gold artifacts from ancient civilizations in the Gold Museum, riding the cable car above the streets of Medellin for a unique view of the city, visiting the unusual Salt Cathedral, walking through stunning mountain landscapes, meeting local people in traditional villages, learning about Colombia's incredible biodiversity in the tropical forest of Tayrona National Park along the Caribbean coast, sampling Colombian rum and chocolate, taking salsa or cumbia lessons, tasting unusual fruit and other local food specialties, shopping for local handcrafts and jewelry, and seeing artwork by famed Colombian artist and sculptor, Fernando Botero.
Our luxury Colombia tours feature:
Preferred rooms in Colombia's best luxury hotels, lodges and historic properties
Your own private guide and driver for flexible touring based on your interests
Highly personalized itinerary planning and expert advice from our Colombia specialists, all of whom have traveled extensively in the country
Local contacts at our associate offices in Colombia
Internal transportation, including airline tickets, and private airport and ground transfers
Restaurant and spa reservations, private tastings, shopping recommendations, and exclusive access to local activities and experts
All tours are private and can be customized to suit individual interests and schedules. Please contact us at (800) 214-8144 for more information about our Colombia tours.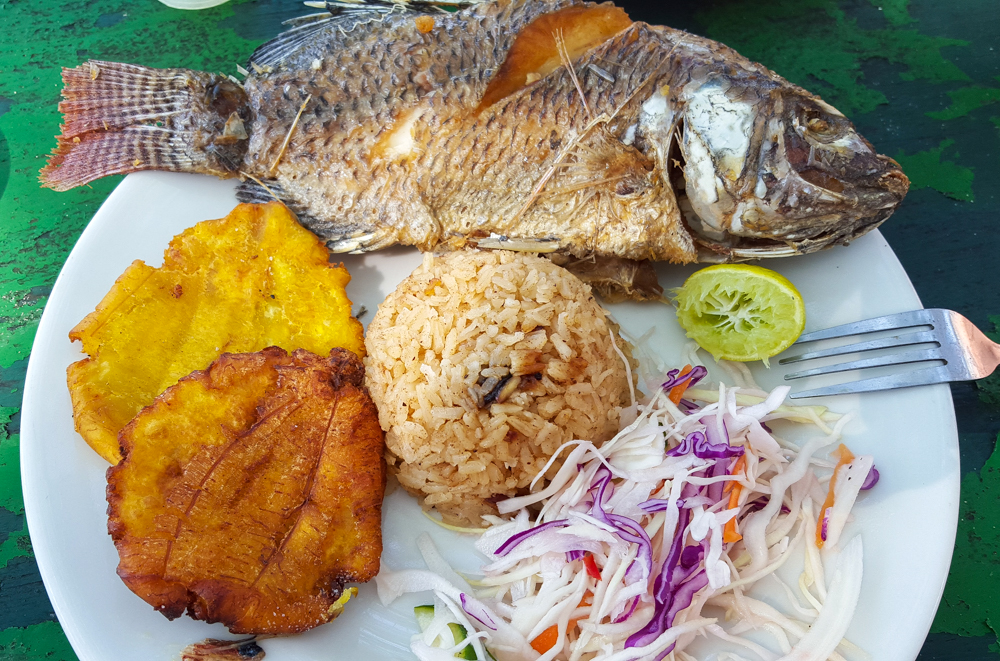 Introduction to Colombia
(6 Days)
Bogota, Cartagena
Highlights of Colombia
(9 Days)
Bogota, Coffee Triangle, Medellin, Cartagena
Cartagena in Depth
(5 Days)
Cartagena & Rosario Islands
Best of Medellin
(5 Days)
Medellin & environs
Essence of Colombia
(10 Days)
Bogota, Medellin, Cartagena
Discover Colombia
(8 Days)
Bogota, Cartagena & Rosario Islands
Insider Colombia
(9 Days)
Medellin, Isla Baru, Cartagena
Romantic Colombia
(7 Days)
Cartagena & Rosario Islands, Isla Baru
Journey Through Colombia
(12 Days)
Bogota, Coffee Triangle, Medellin, Tayrona National Park, Cartagena
Multi-Country Tours
Highlights of Colombia & Peru
(12 Days)
Bogota, Cartagena, Lima, Sacred Valley, Machu Picchu, Cusco
Our Colombia trip was marvelous…everything we hoped for and more. We enjoyed seeing the country and learning about the history and diversity of the various regions. All of the guides and drivers were fantastic.
~ J.C., Fergus, Ontario, Canada
The Colombia trip was a great success, including the excellent service that you provided, as well as the accommodations, tours and connections.
~ D.M., Toronto, ON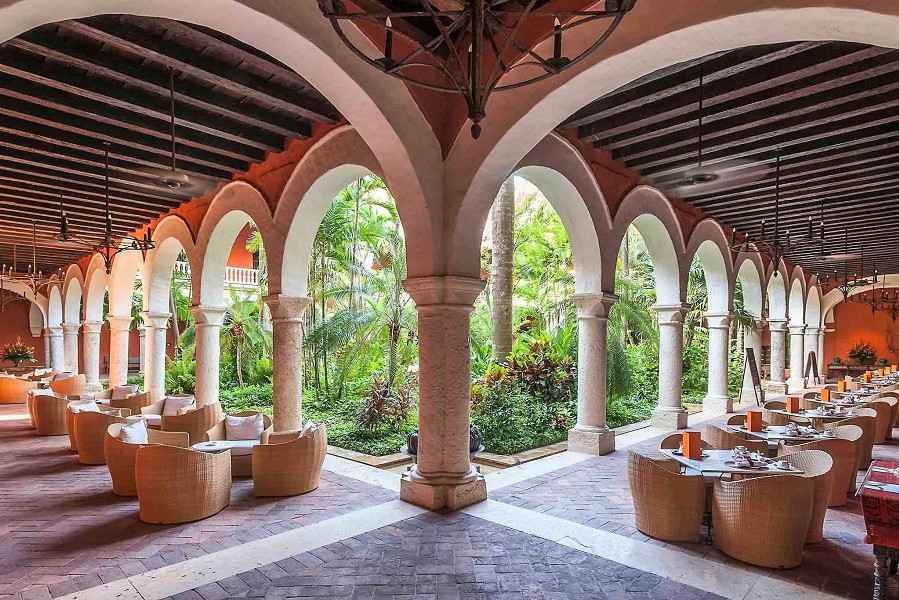 Recommended by:
Departures
Conde Nast Traveler
The New York Times
Wall Street Journal
Travel + Leisure
Town & Country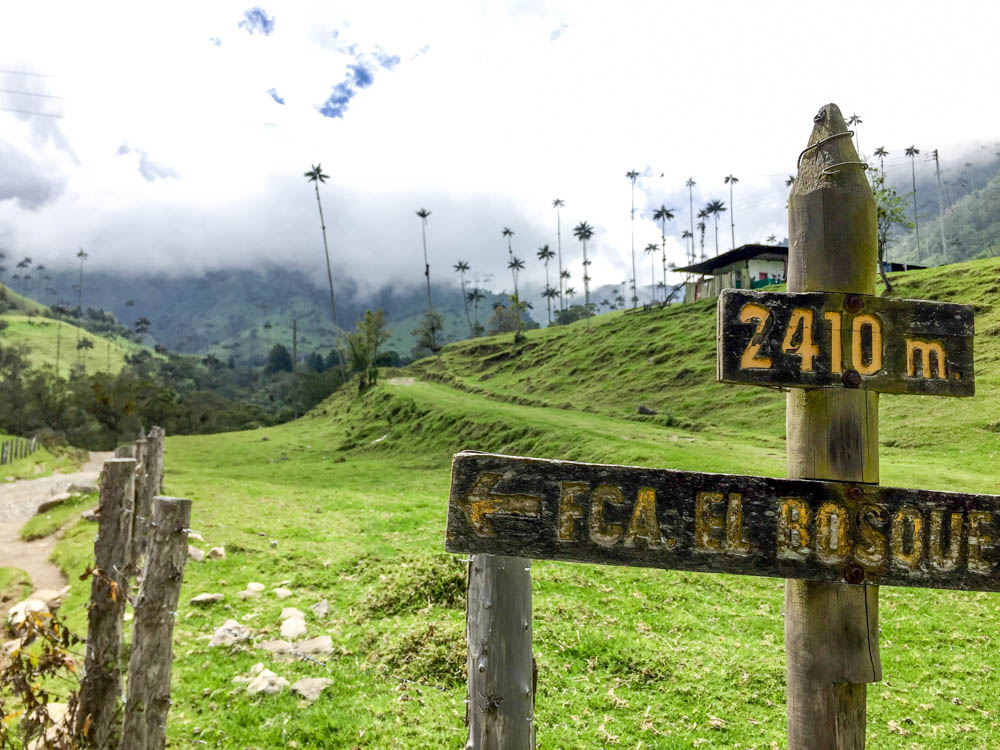 The Best of Colombia: Bogota, Medellin, the Coffee Triangle, Cartagena & More
Visiting Isla Baru and the Rosario Islands near Cartegena
Private Coffee Tours in Colombia