January 5, 2022
Visiting Isla Baru and the Rosario Islands near Cartagena, Colombia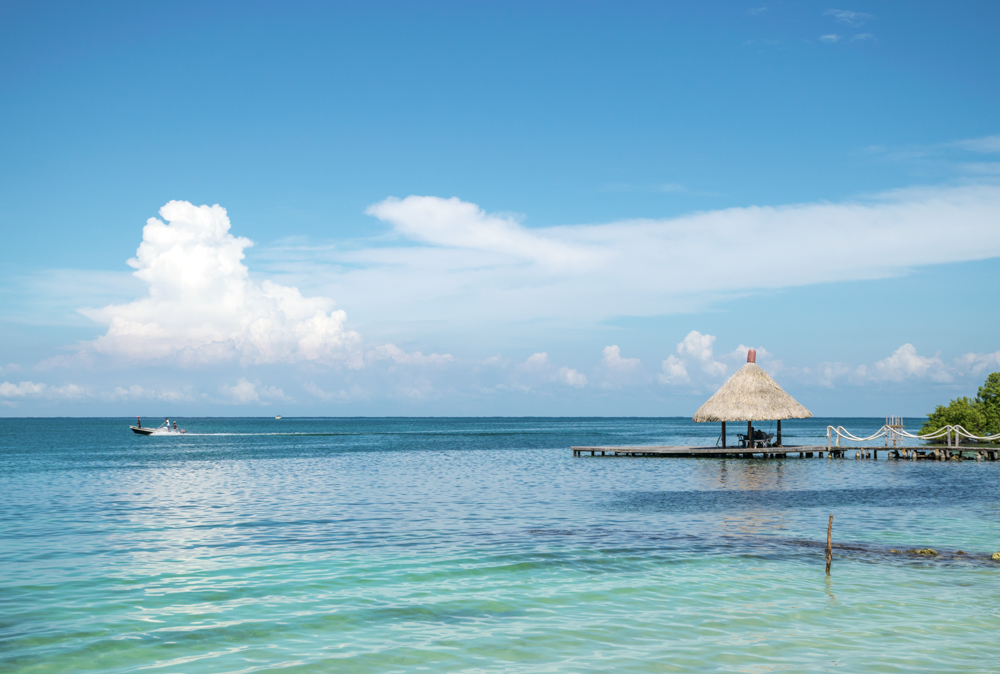 For a relaxing beach getaway near Cartagena, Colombia, we recommend Isla Baru in the Caribbean Sea. A tropical island paradise of white sand beaches, coral reefs and clear turquoise water, Isla Baru is a perfect complement to private city touring in Cartagena.
Initially a peninsula, Isla Baru is now separated from the mainland by a canal and is a leisurely boat ride away from both Cartagena and the nearby Rosario Islands.
Artisans of Leisure arranges private yacht charters to Isla Baru and accommodation at one of the best beach resorts.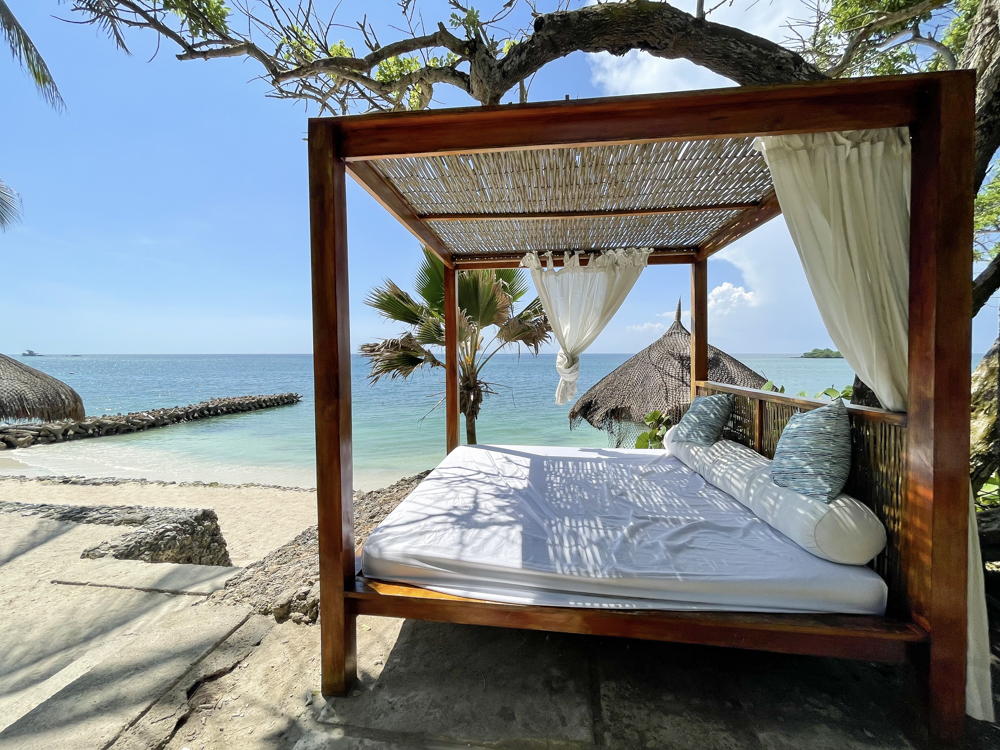 This beautiful region offers extensive options for active touring, including snorkeling, stand up paddleboarding, scuba diving, kayaking through mangroves, biking and more.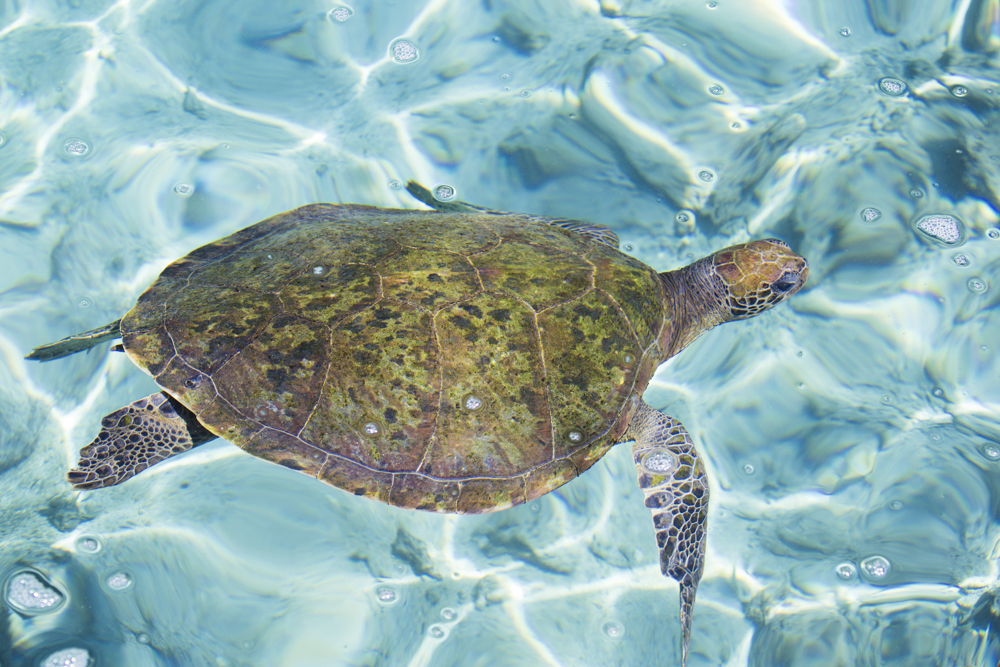 A favorite excursion is a nighttime boat tour to see bioluminescent plankton, including the option to swim in the glowing waters.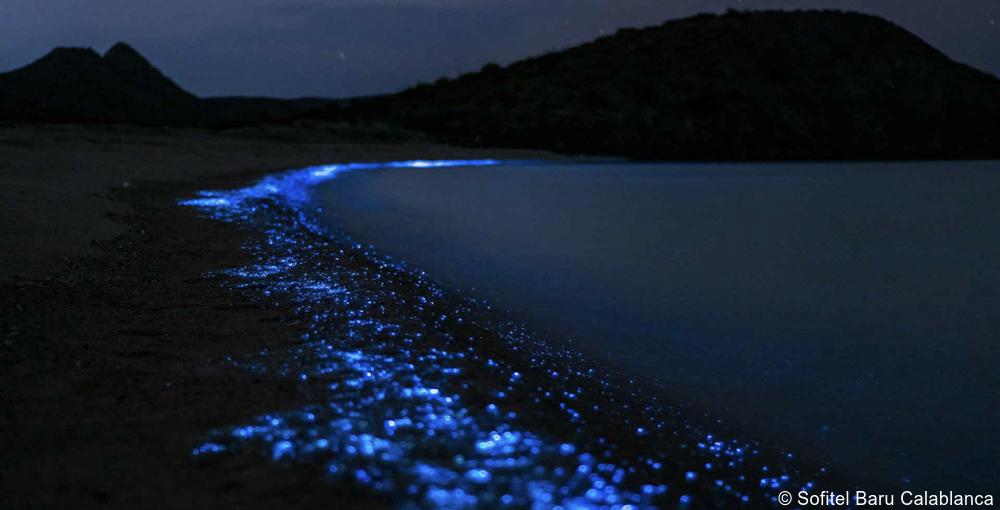 For animal lovers and birders, we highly recommend visiting the Aviario Nacional de Colombia, a private bird sanctuary and conservation organization with more than 100 different species in recreated natural habitats.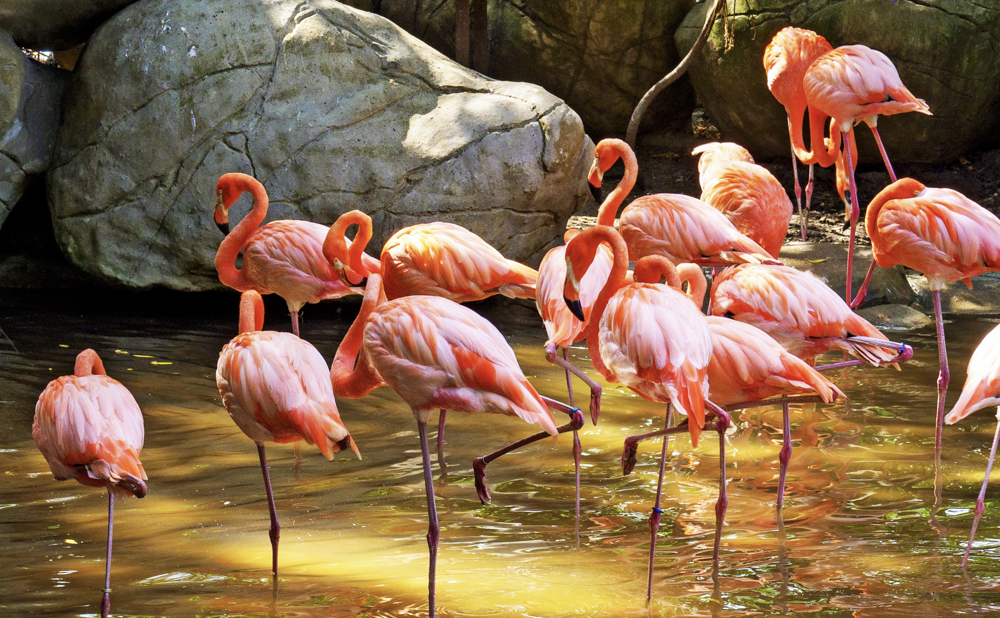 Artisans of Leisure can arrange private boat tours around the Rosario Islands, an archipelago that forms part of the Rosario and San Bernardo Corals National Natural Park. Known for its pristine beaches, beautiful coral reefs and diverse marine life, it's a great destination for exploring by boat, snorkeling, swimming and seeing the beautiful scenery.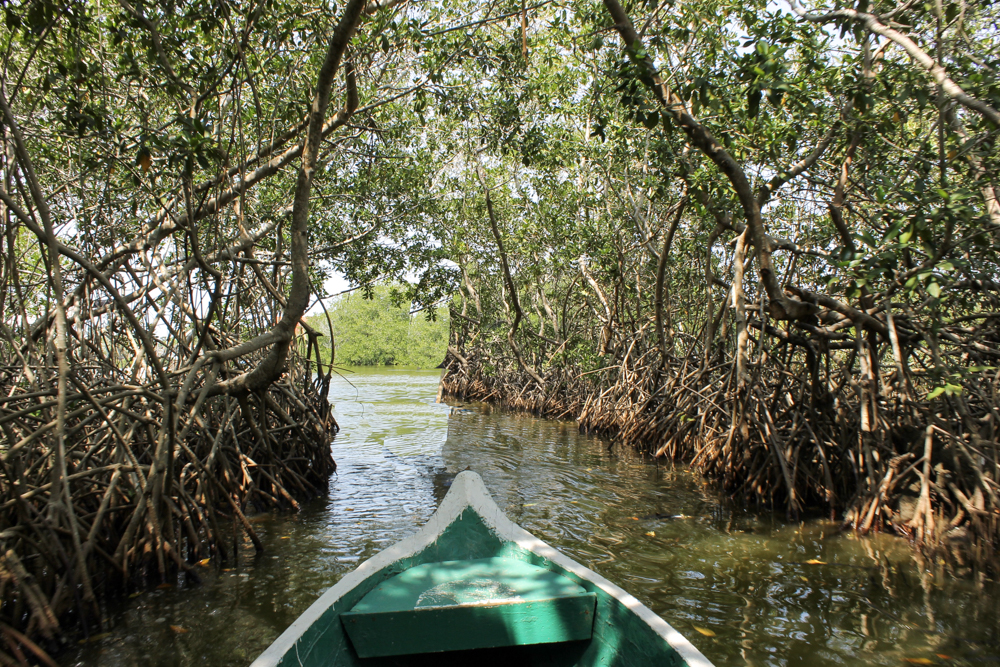 Artisans of Leisure can also arrange other activities, including private Colombian cooking classes, spa treatments, yoga sessions, scenic hikes and cultural touring.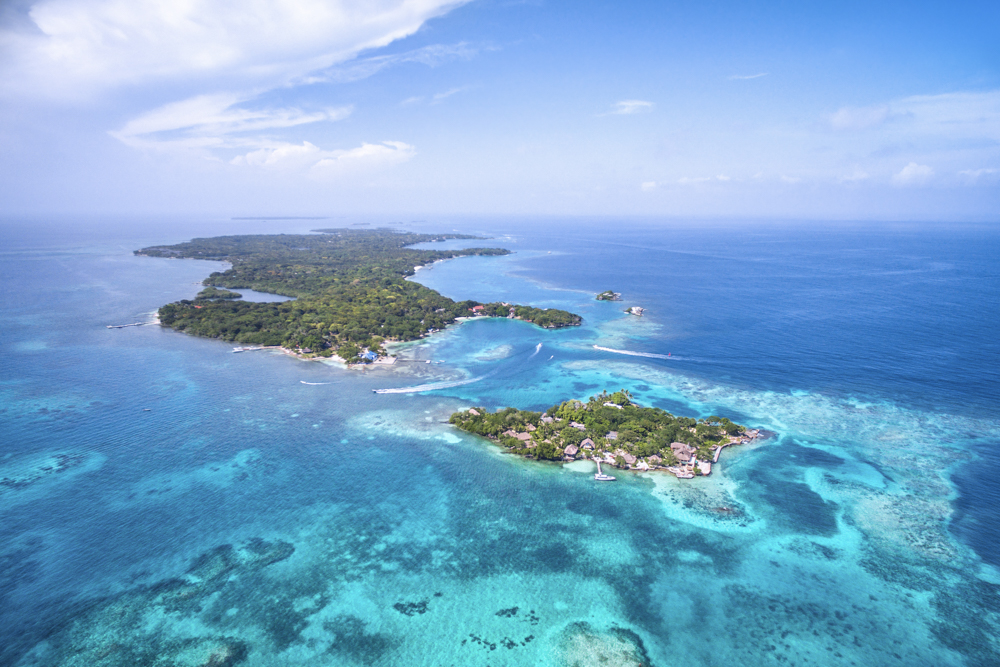 Isla Baru and the Rosario Islands are perfect extensions to private Colombia tours that include other top destinations such as Cartagena, Bogota, the Coffee Triangle and Medellin.
Contact Artisans of Leisure to begin planning a customized luxury Colombia tour.
Destinations: Colombia, South America
Tags: active Colombia tours, active tours, beach resorts, beaches, birding, boat charters, boat rides, Caribbean, Cartagena, Cartagena tours, Colombia, Colombia tours, conservation, diving, eco, honeymoons, Isla Baru, island retreats, islands, kayaking, marine life, private Colombia tours, private yacht charters, romantic tours, Rosario Islands, scuba diving, snorkeling, swimming, yacht