Luang Prabang Stopover
(4 Days)
Luang Prabang
Introduction to Luang Prabang
(5 Days)
Luang Prabang
Best of Luang Prabang
(6 Days)
Luang Prabang
Highlights of Laos
(6 Days)
Vientiane, Luang Prabang
Multi-country Tours
Highlights of Vietnam & Laos
(11 Days)
Saigon, Hoi An, Hanoi, Luang Prabang
Best of Laos & Cambodia
(7 Days)
Luang Prabang & Siem Reap (Angkor)
Highlights of Thailand & Laos
(10 Days)
Bangkok, Luang Prabang, Chiang Mai
Journey Through Indochina
(15 Days)
Saigon, Hoi An, Halong Bay, Hanoi, Luang Prabang, Siem Reap (Angkor)
Journey Through Southeast Asia
(26 days)
Saigon, Hoi An, Hanoi, Siem Reap, Bangkok, Yangon, Bagan, Inle Lake, Luang Prabang, Chiang Mai
Luxury Laos Tours
Luang Prabang, one of the most charming and unforgettable towns in Southeast Asia, is the highlight of our luxury Laos tours.
Private touring with our expert local guides is the best way to experience this former royal capital set along the Mekong River. Our expert guides provide insight into Lao culture and history during touring of traditional Buddhist wats (temples), French colonial architecture, local markets, silk weaving villages and more. Our tours also include activities that highlight local culture and scenery such as cooking classes, cruises on the Mekong, biking through the verdant countryside, visits to elephant sanctuaries, kayaking and boating, and hiking in the lush hillsides.
Travelers with more time should consider visiting Vientiane, the laidback capital of Laos, to see Pha That Luang, a gilded Buddhist stupa that's the most important monument in the country, and other attractions.
Luang Prabang is an essential part of many of our luxury tours in Southeast Asia, which feature the most interesting destinations throughout Cambodia, Thailand, Vietnam, Laos, Singapore, Malaysia, Burma and Indonesia.
Our private Laos tours feature:
Deluxe rooms in luxury hotels and resorts

Your own private guide and driver for flexible touring based on your interests

Special-interest activities as desired

Highly personalized itinerary planning and expert advice from our Laos specialists, all of whom have traveled extensively in the country

Local contacts at our associate offices in Laos

Regional flights and private airport transfers
All tours are private, depart daily, and can be customized to suit individual interests and schedules. Please contact us at (800) 214-8144 for more information about our Laos tours.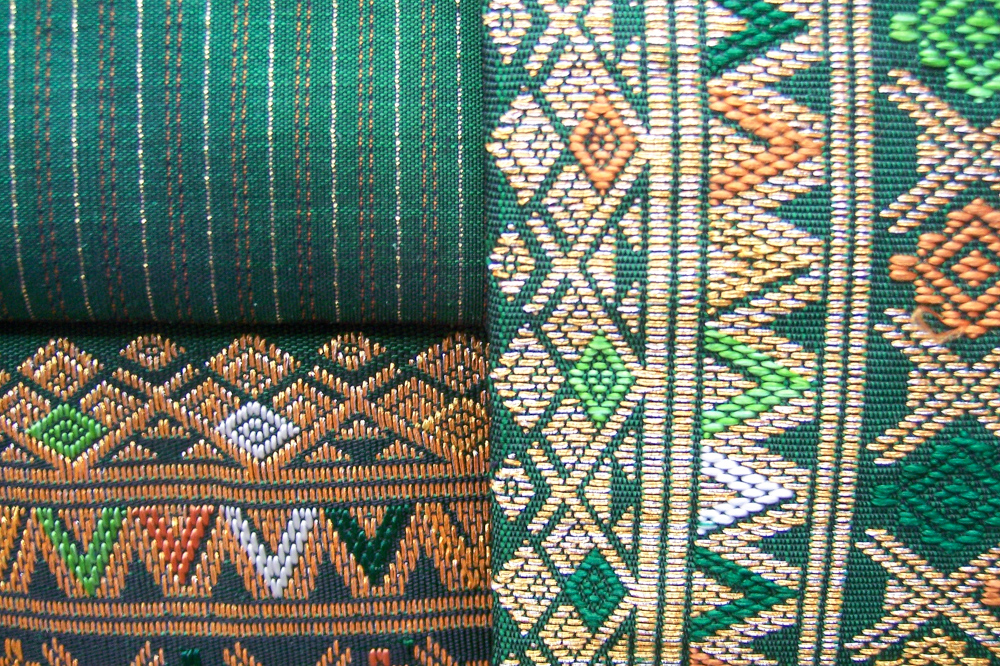 Luang Prabang Stopover
(4 Days)
Luang Prabang
Introduction to Luang Prabang
(5 Days)
Luang Prabang
Best of Luang Prabang
(6 Days)
Luang Prabang
Highlights of Laos
(6 Days)
Vientiane, Luang Prabang
Multi-country Tours
Highlights of Vietnam & Laos
(11 Days)
Saigon, Hoi An, Hanoi, Luang Prabang
Best of Laos & Cambodia
(7 Days)
Luang Prabang & Siem Reap (Angkor)
Highlights of Thailand & Laos
(10 Days)
Bangkok, Luang Prabang, Chiang Mai
Journey Through Indochina
(15 Days)
Saigon, Hoi An, Halong Bay, Hanoi, Luang Prabang, Siem Reap (Angkor)
Journey Through Southeast Asia
(26 days)
Saigon, Hoi An, Hanoi, Siem Reap, Bangkok, Yangon, Bagan, Inle Lake, Luang Prabang, Chiang Mai
My time in Laos was very special. The guides made me feel like a local…the private touring made all the difference. I feel privileged to have enjoyed such a thoughtfully constructed tour to a treasure of a country.
~ D.D., New York, NY
All I can say is WOW! It is unbelievable how many things we were able to see and do in Hong Kong, Cambodia and Laos. The tour was truly spectacular. Our guides were also outstanding.
~ P.M., Bethlehem, PA
Thanks so much for all of your advice and work with my Myanmar, Laos and Thailand tour. It was truly a wonderful trip filled with a lot of learning opportunities, ancient art and architecture, the friendliest people, and wonderful food! 
~ T.T., New York, NY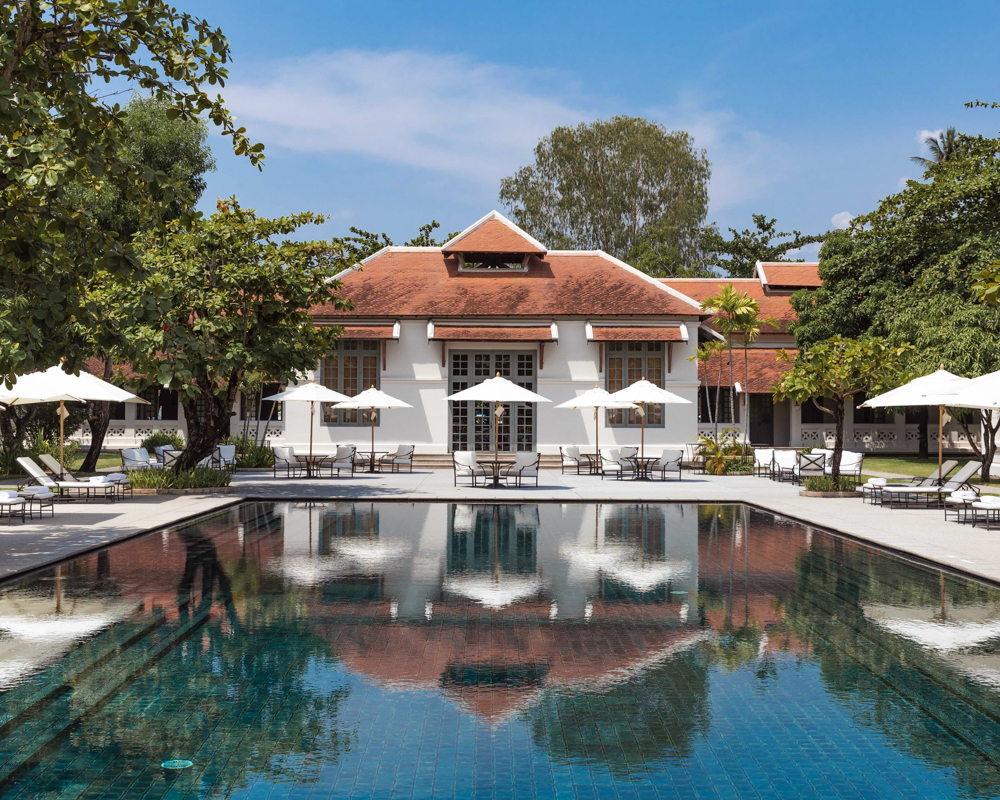 Recommended by:
Departures
Conde Nast Traveler
The New York Times
Wall Street Journal
Travel + Leisure
Town & Country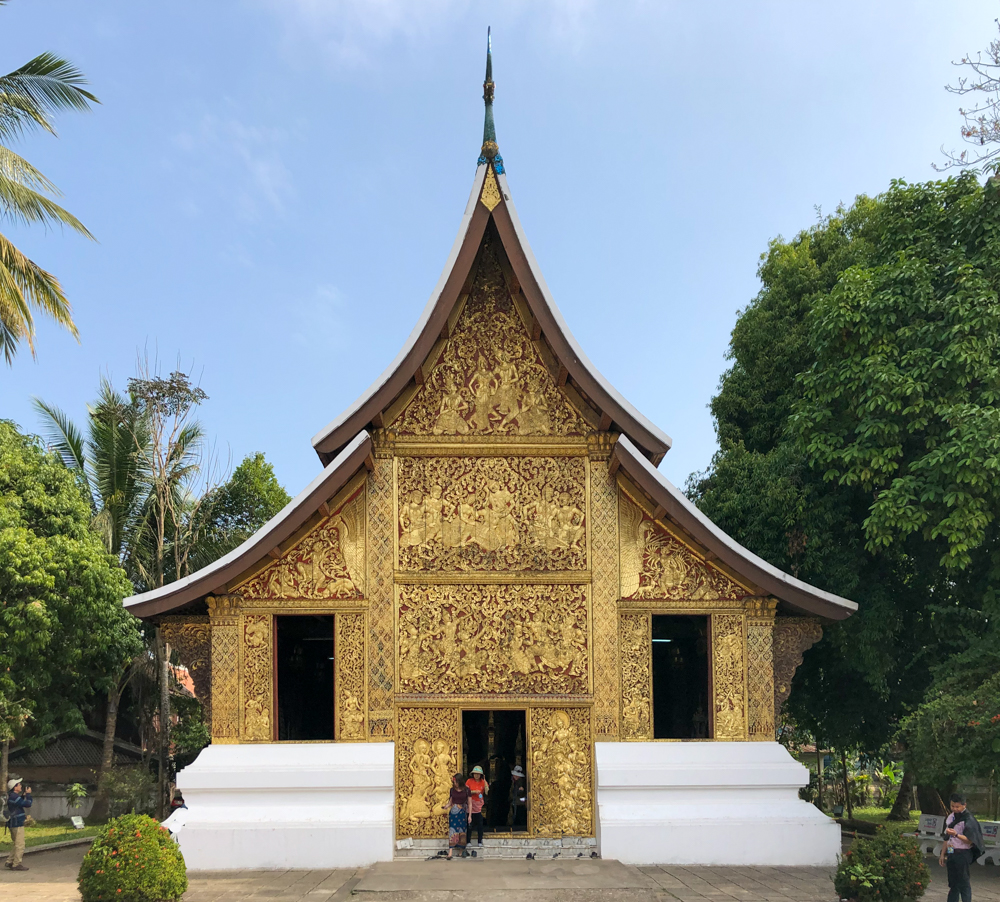 Culture, Food, Nature & Luxury in Laos
Savoring the Slow Pace of Luang Prabang, Laos
A Private Cruise on the Mekong River in Luang Prabang