Our Style of Travel
Artisans of Leisure is the leading luxury travel company specializing in exclusive, customized private tours around the world.
Our Tours
Artisans of Leisure tours are private and highly personalized, created for discerning travelers who expect the highest level of luxury, service, and attention to detail from the minute you begin planning your trip, to the day you return home. Touring is flexible, with your own expert guide and driver in each destination, and each day is tailored to your personal interests, schedule, level of energy, and travel preferences.
We book only the best of the best, and we know the "insider" ways to make your travel experience truly special, truly hassle-free, and truly enriching. In addition to your sightseeing, we also arrange your accommodation, airport transfers, regional flights, visas, and other logistics in advance. We provide you with ongoing, firsthand travel advice and expertise. You'll also have access to our extensive network of associate offices overseas. From Sydney to Rome, we have associate offices in each destination, all of which are staffed with experienced travel professionals who are available around the clock to ensure your comfort, safety, and enjoyment.
Our Destinations
How you choose to spend your leisure time is a very important decision. We offer tours in international destinations that we consider perfect choices for your leisure time: each place is home to rich cultural traditions, luxury hotels and resorts, sophisticated dining and shopping, and a solid tourism infrastructure. These are also destinations where private touring really does make a difference.
Our Advantage
Our clients enjoy a variety of privileges while traveling, which often include room upgrades, special meals, late check-out, complimentary spa treatments or day tours, tickets to cultural events and performances, reservations at renowned restaurants, and access to private homes, gardens, art collections, temples, museums, cooking instructors, and more.
Our Fans
Artisans of Leisure tours are frequently recommended by leading publications and travel guides such as Departures, Town & Country, Travel + Leisure, The New York Times, Frommer's, Fodor's, Lonely Planet, Conde Nast Traveler, National Geographic Traveler, Food & Wine, Afar, and Bon Appetit. We're also a preferred tour supplier for prestigious associations and organizations, including Virtuoso.
We specialize in international luxury travel with a cultural focus. Click here to view our recommended Luxury Tours and here to view our insider travel blog.
Please contact your preferred travel agent or call one of our expert travel specialists at (800) 214-8144 to begin designing your perfect tour.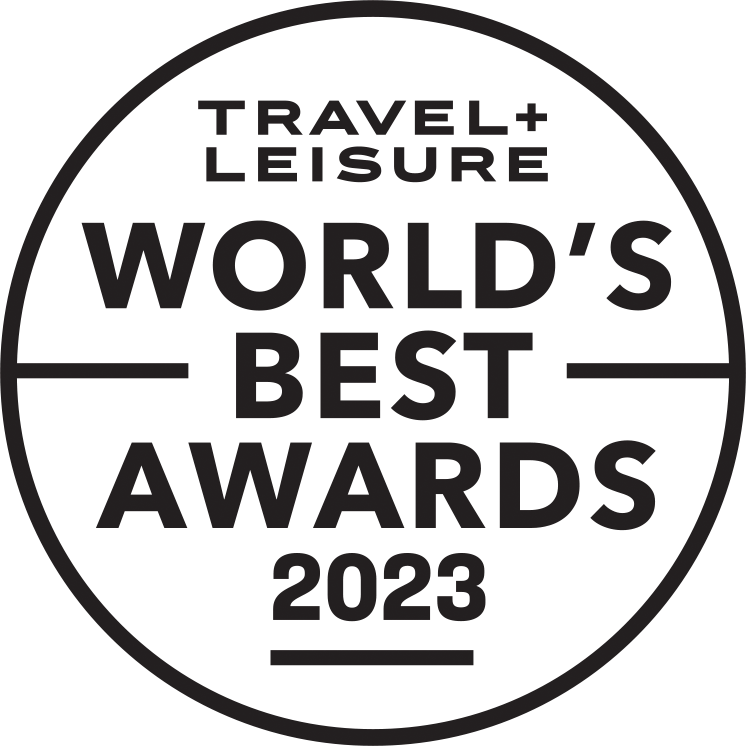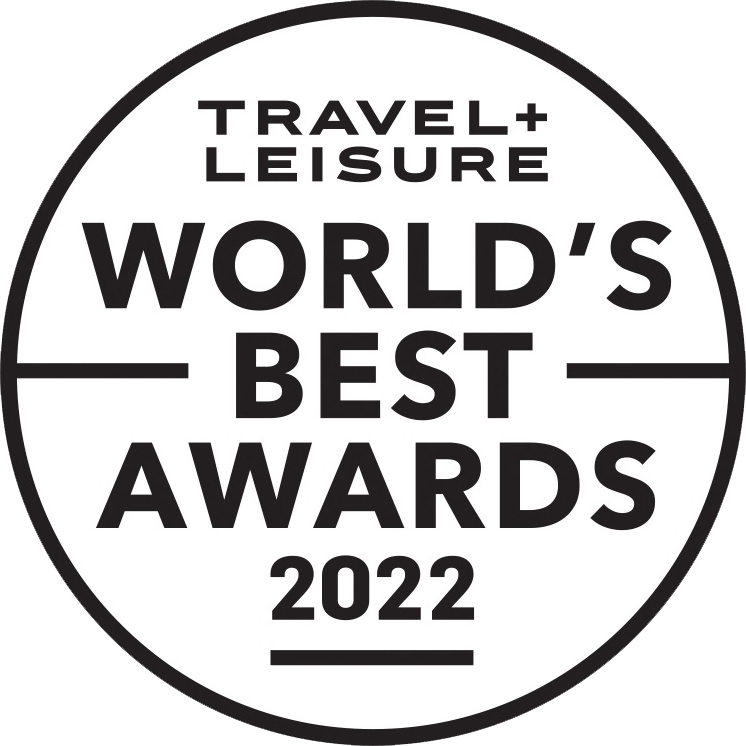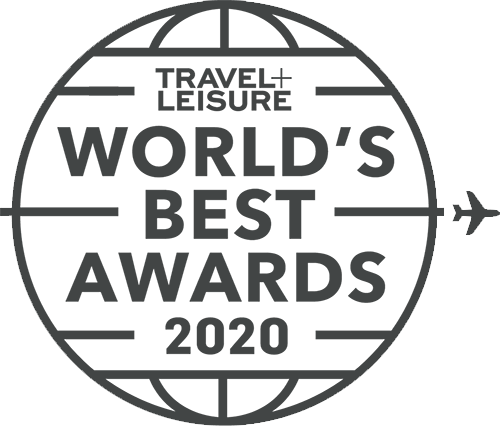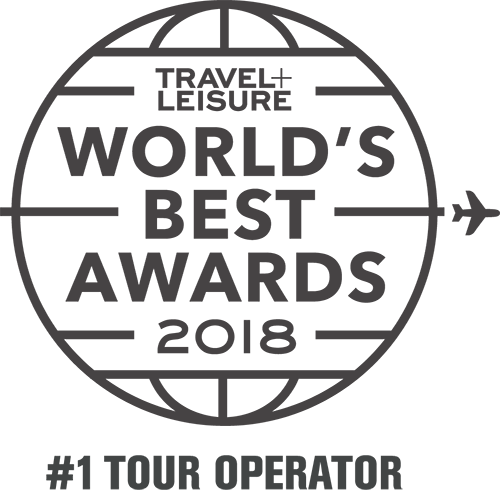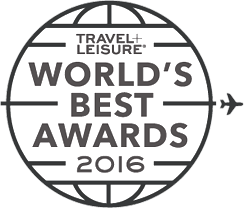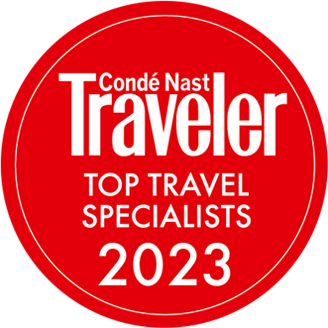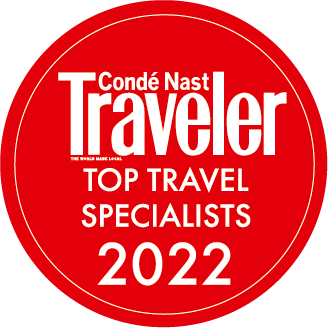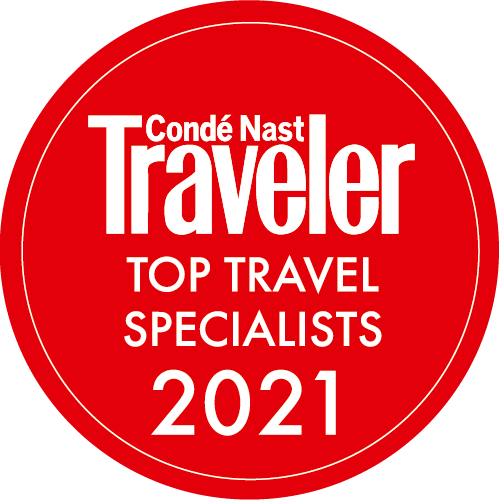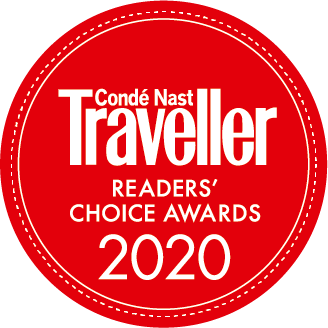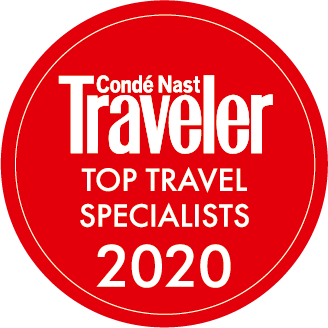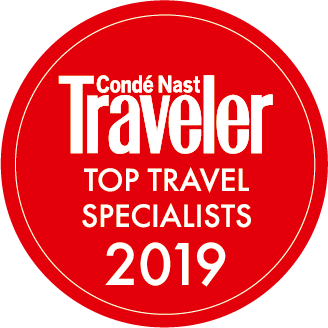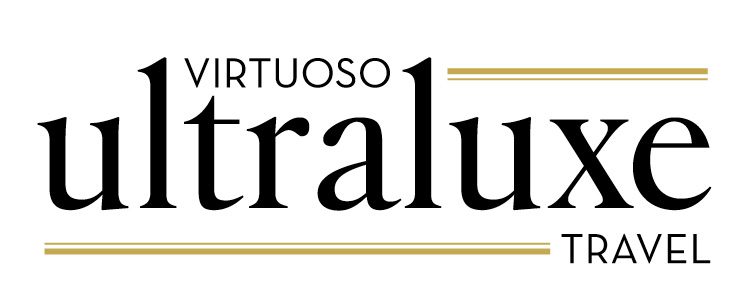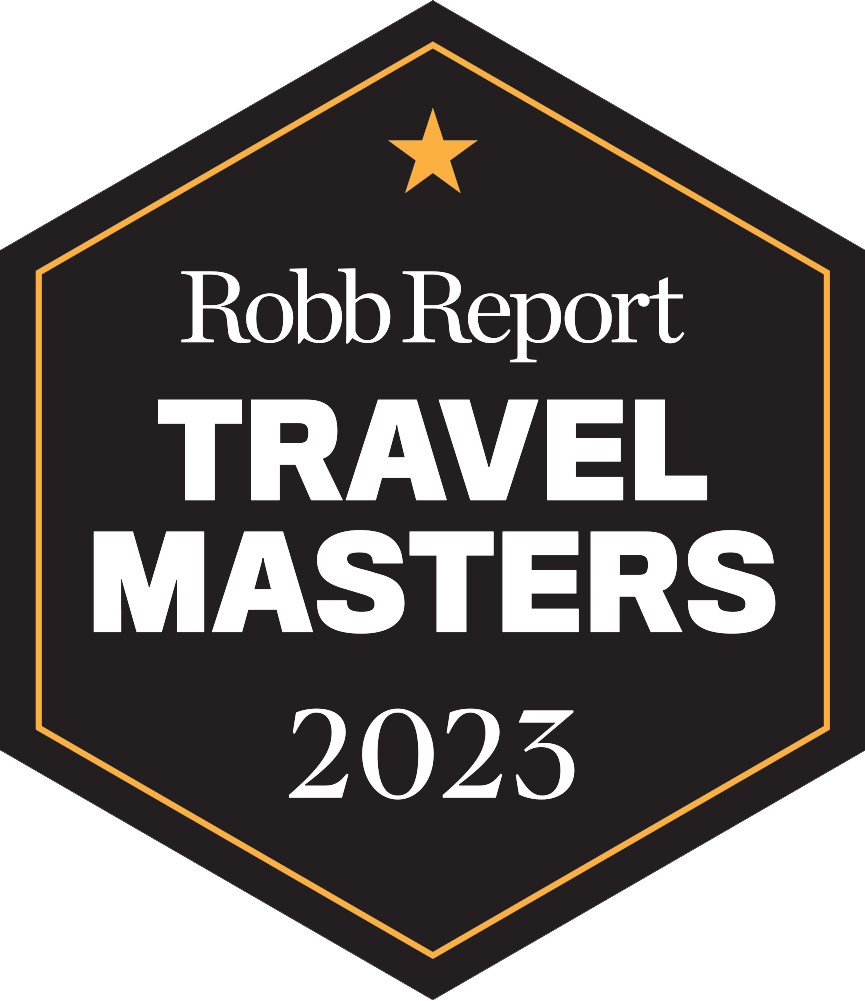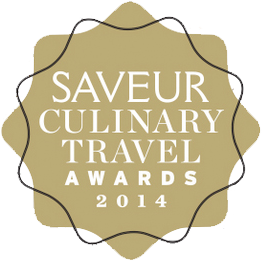 Artisans of Leisure is an accredited Tour Operator
and member of IATAN and ASTA.