November 16, 2017
Savoring the Slow Pace of Luang Prabang, Laos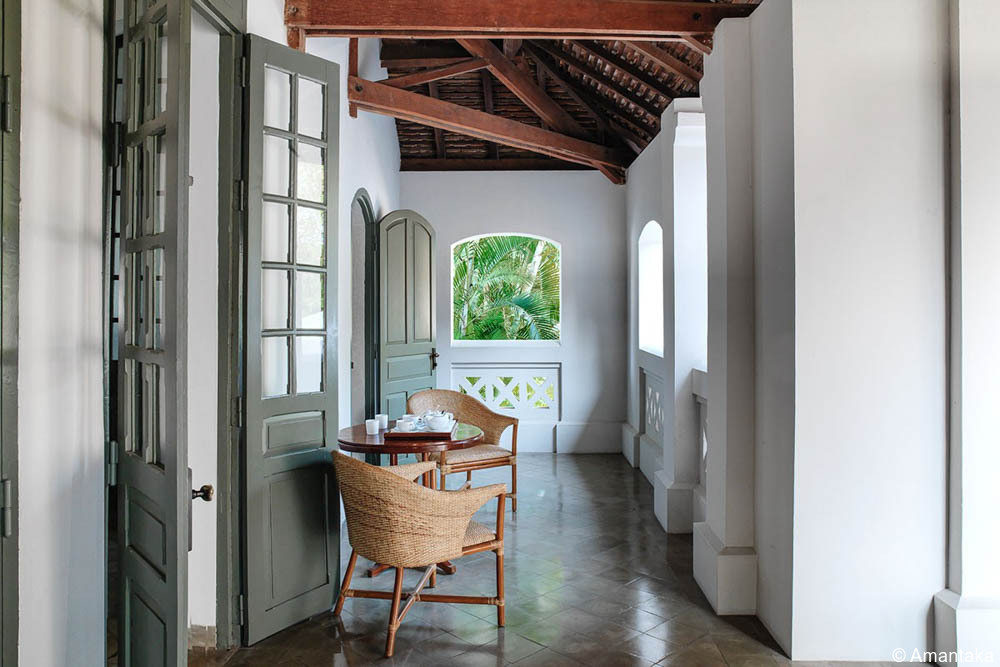 Southeast Asia brims with buzzing metropolitan cities, fascinating historical sights and breathtaking natural scenery. However, few places have the quiet charm of Luang Prabang, the slow-paced cultural heart of Laos.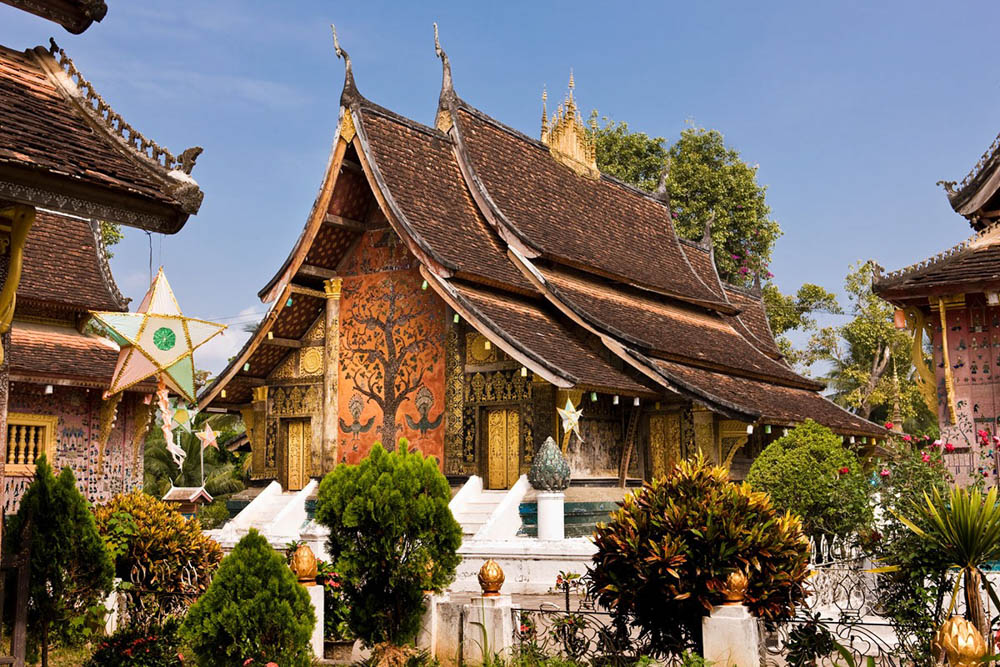 Set along the Mekong River, the town is filled with Buddhist temples, historic French colonial architecture, specialty craft boutiques and great restaurants.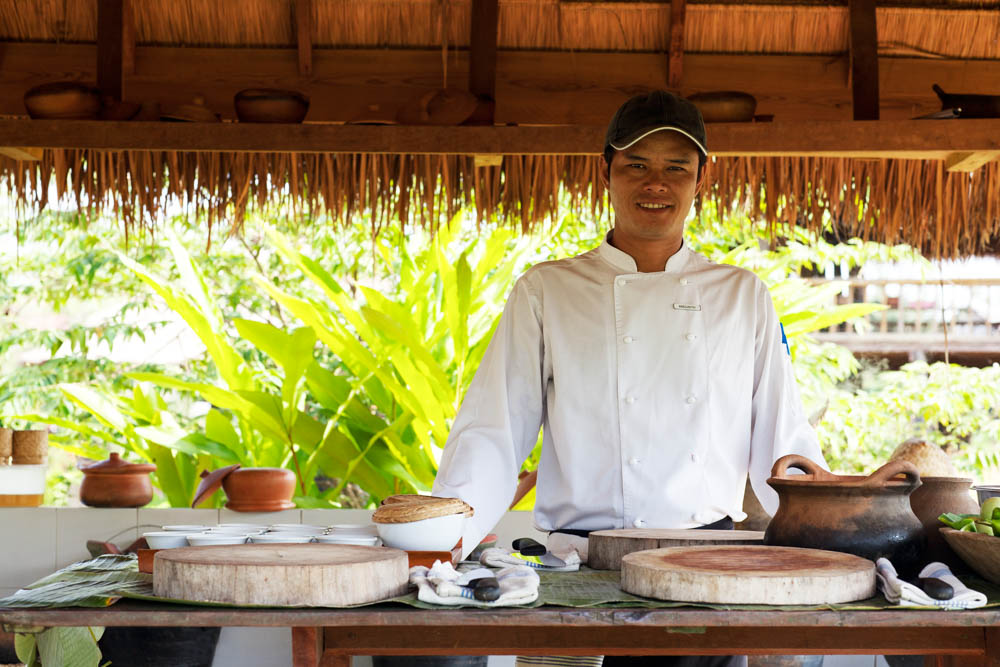 Artisans of Leisure arranges immersive private cultural touring in Luang Prabang and the surrounding area that allows travelers to connect with Laotian  and Buddhist culture.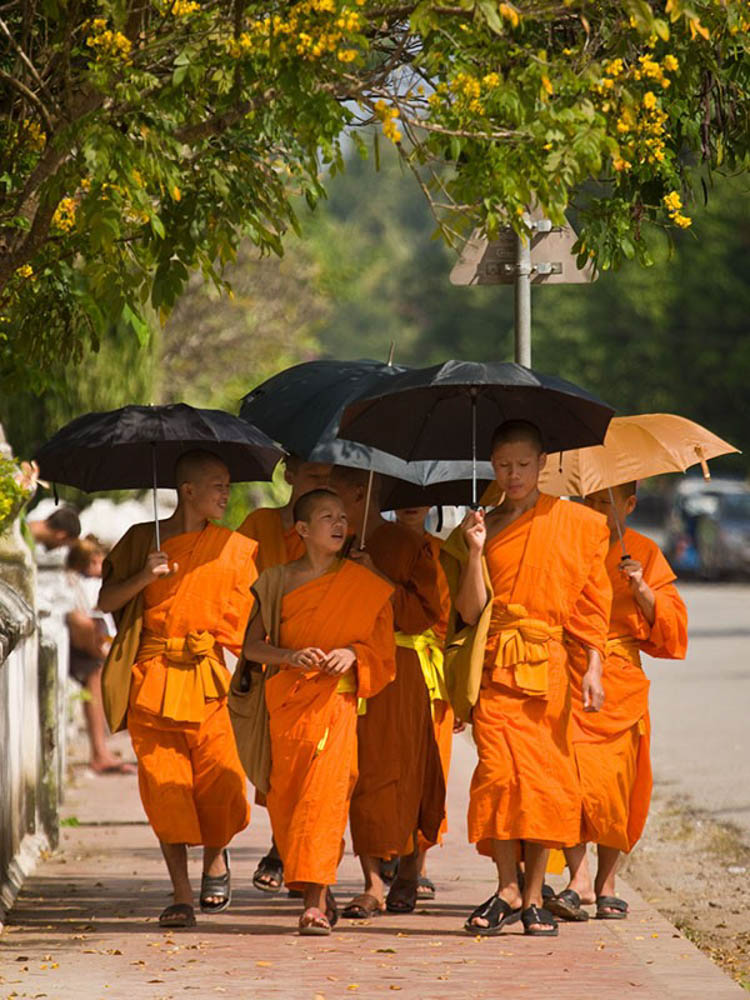 Depending on your interests, we can arrange pre-dawn alms offerings to local monks, private hikes through forests to rural temples and hill tribe villages, private cruises along the Mekong River, tours of caves filled with Buddhist statues, visits to a renowned weaving center, and Laotian cooking classes.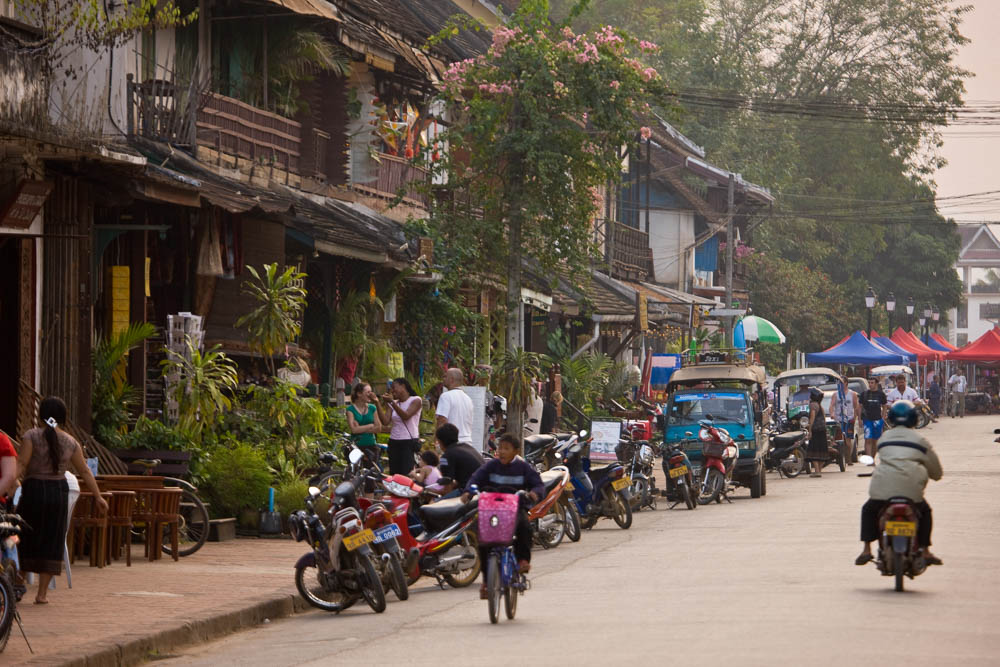 Travelers can also enjoy the slow pace of local life in Luang Prabang by strolling or biking through the colorful streets and visiting UNESCO World Heritage-listed temples and other buildings.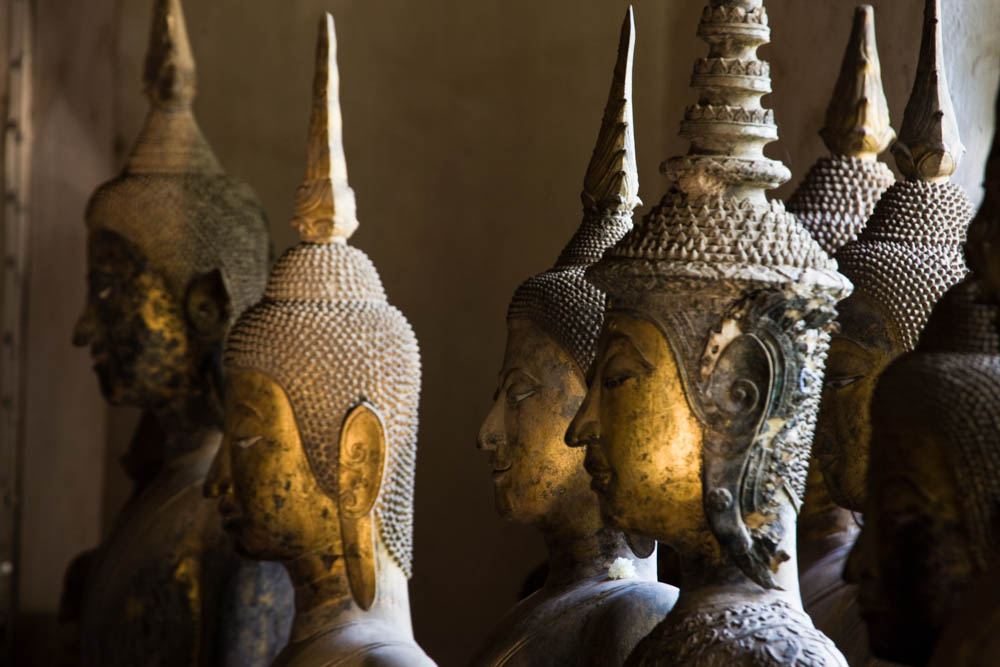 Another highlight of Luang Prabang is staying at Amantaka, our preferred luxury hotel located in the heart of the historic town.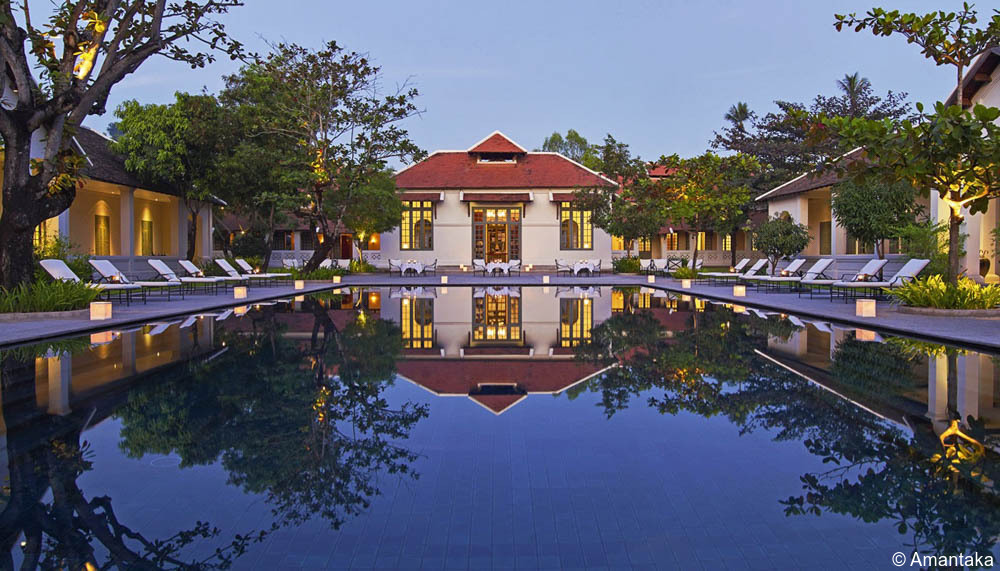 The exclusive luxury hotel is housed in a former colonial hospital with 24 spacious villas, many of which have private plunge pools. Amantaka provides an ideal base for private touring in and around Luang Prabang.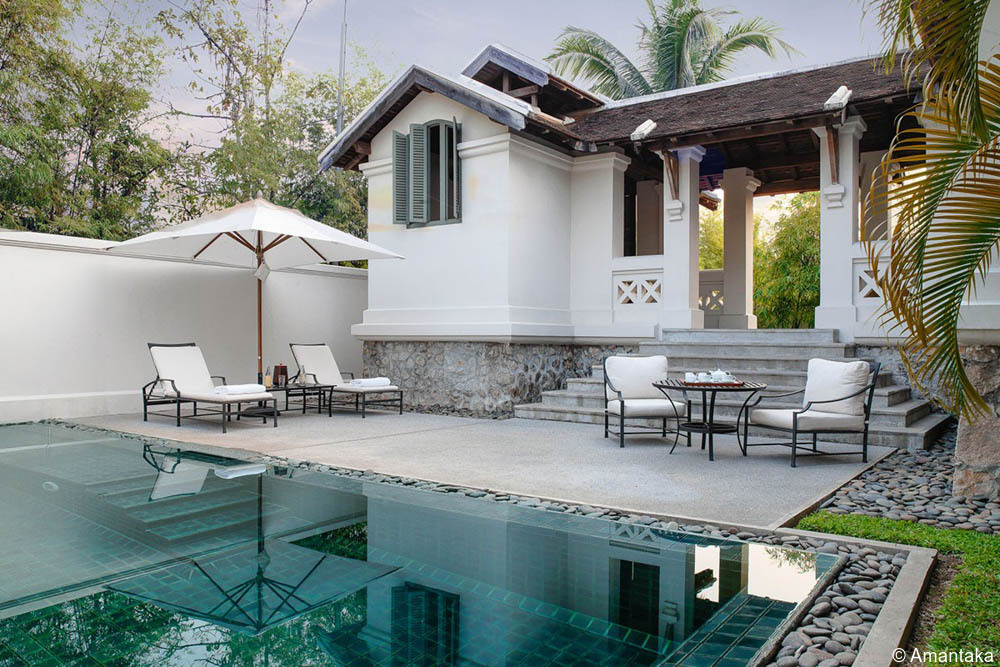 Artisans of Leisure arranges private tours in Laos and throughout Southeast Asia.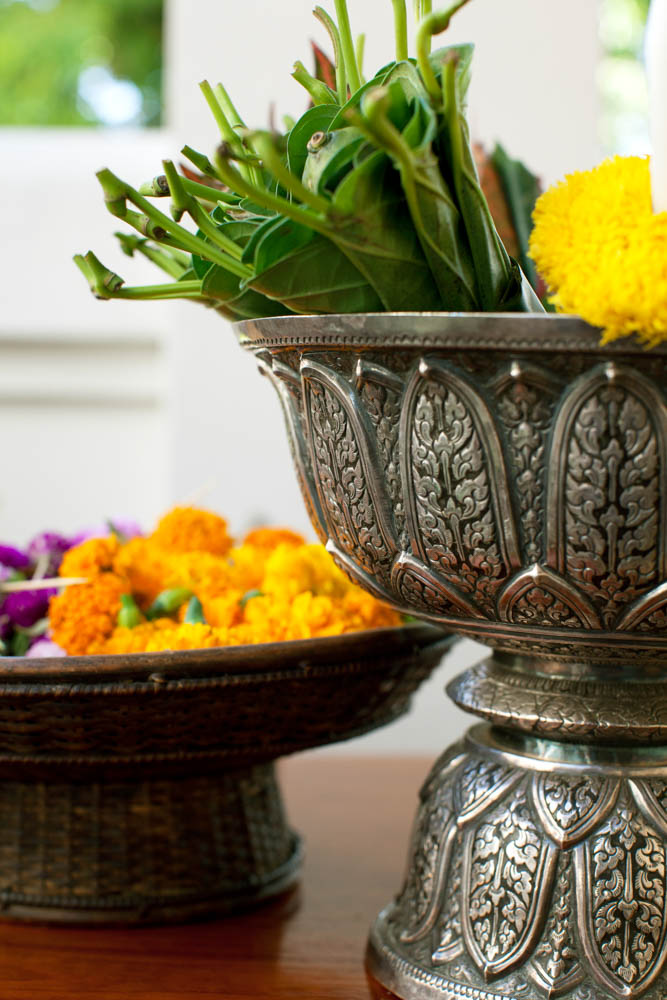 Contact one of our travel experts to plan a customized Asia tour based on your interests.
Destinations: Asia, Laos, Southeast Asia
Tags: Aman, Aman resorts, Amantaka, architecture, art, Artisans of Leisure, Buddhism, Buddhist alms, Buddhist tours, cooking classes, culture, food, Indochina tours, Laos, Laos tours, Luang Prabang, Luang Prabang tour, Luang Prabang tours, luxury Asia tours, luxury Laos tours, luxury resorts, luxury Southeast Asia tours, luxury tours, luxury travel, markets, Mekong cruises, Mekong River, private Laos tours, private luxury travel, private tours, Southeast Asia, Southeast Asia tours, travel, UNESCO