November 6, 2019
Private Coffee Tours in Colombia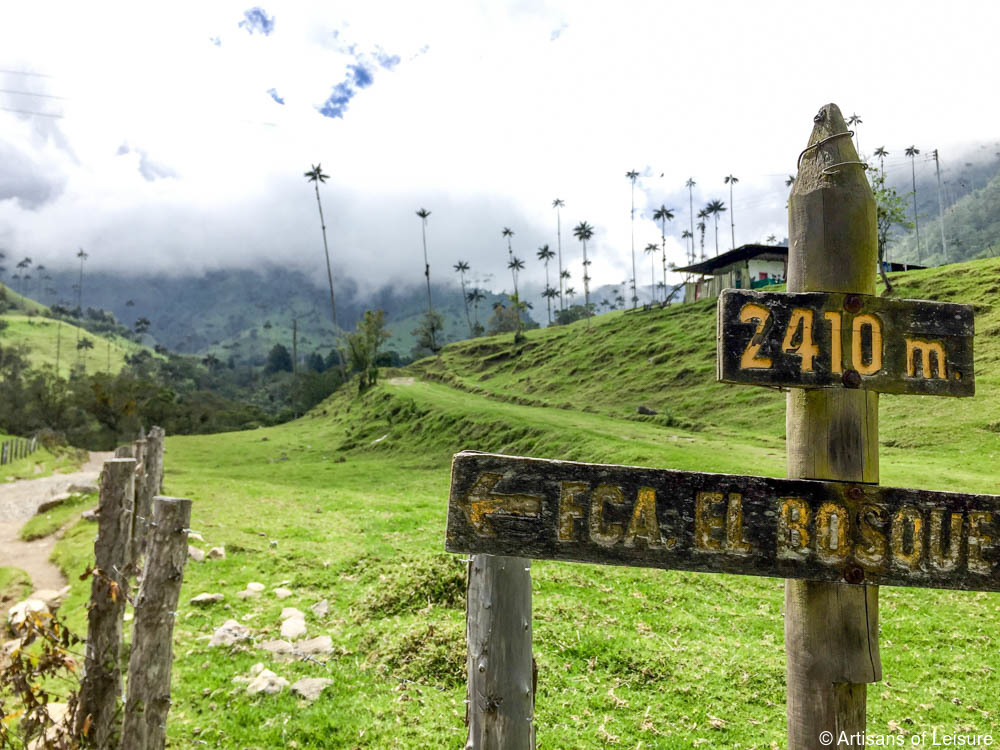 Since the 19th century, Colombia has been renowned for producing fine coffee of exceptional quality and flavor. Most of the country's prized arabica beans are grown and processed in the Coffee Triangle, a beautiful mountainous region in central Colombia that's been designated a UNESCO World Heritage Site for its traditional farming methods and well-preserved villages. A visit to the coffee plantations and towns of the region is perfect for coffee enthusiasts and travelers interested in history, culture, crafts and scenery.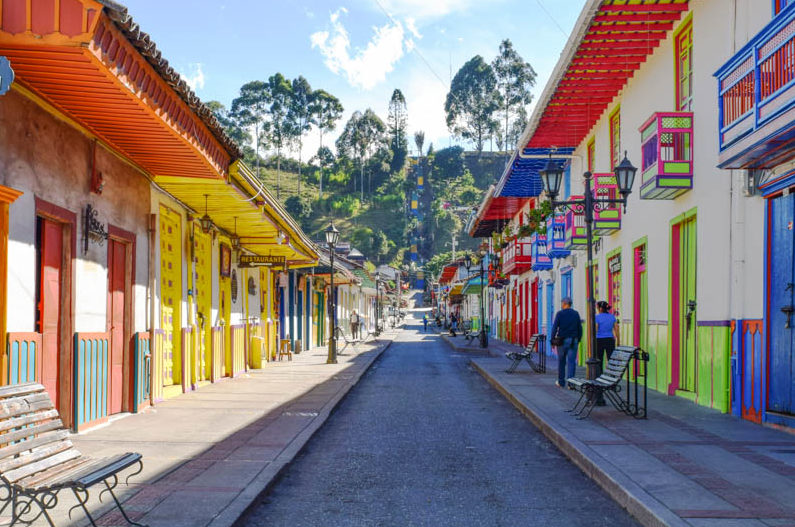 For an insider experience of Colombia's unique coffee culture, Artisans of Leisure arranges private touring around the Coffee Triangle with an expert guide and private driver.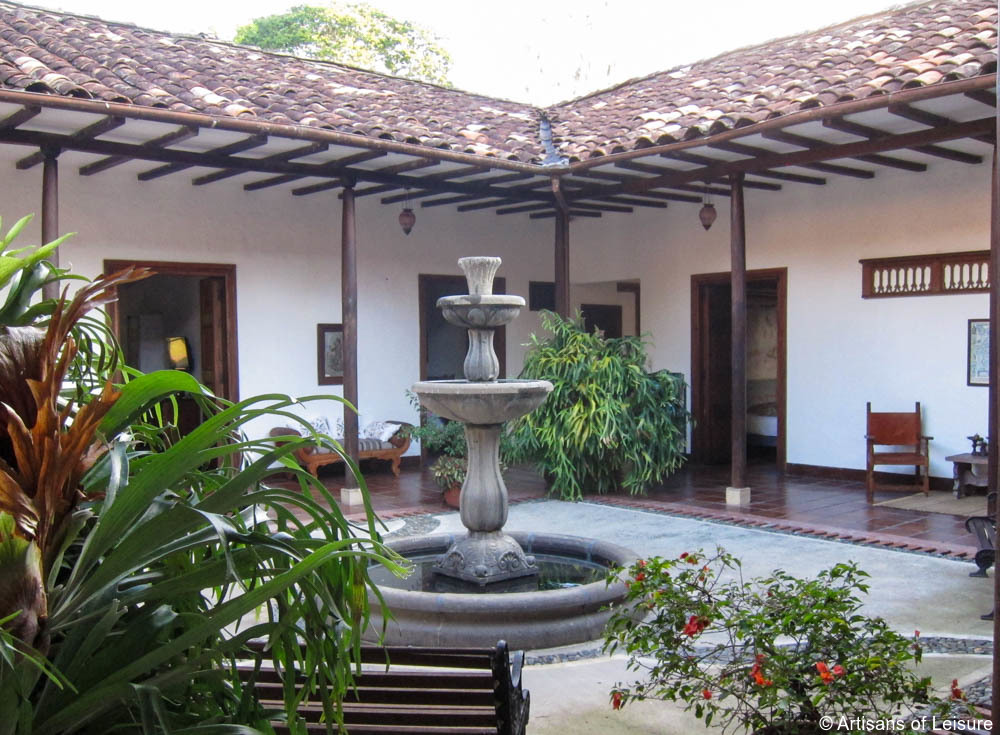 We arrange visits to top local coffee fincas (farms) to meet the farmers and producers of some of the world's best coffee.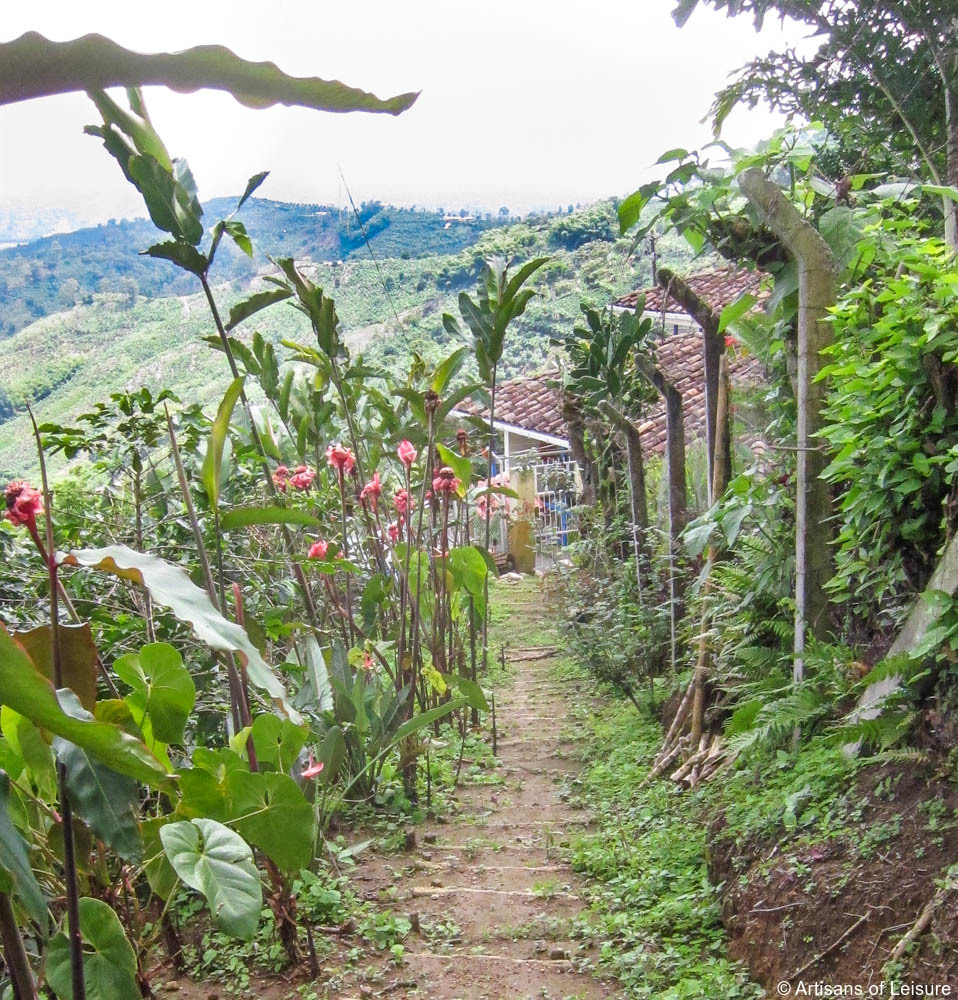 During behind-the-scenes tours of plantations…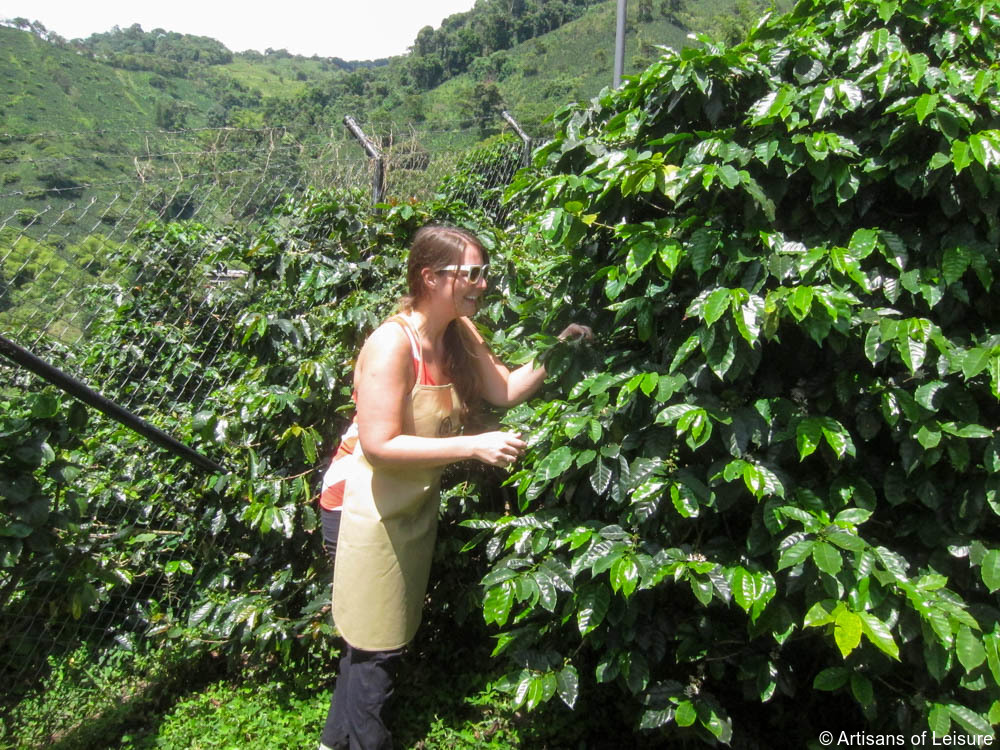 …our travelers can see the life cycle of coffee plants, learn about the history of Colombian coffee, see the production process…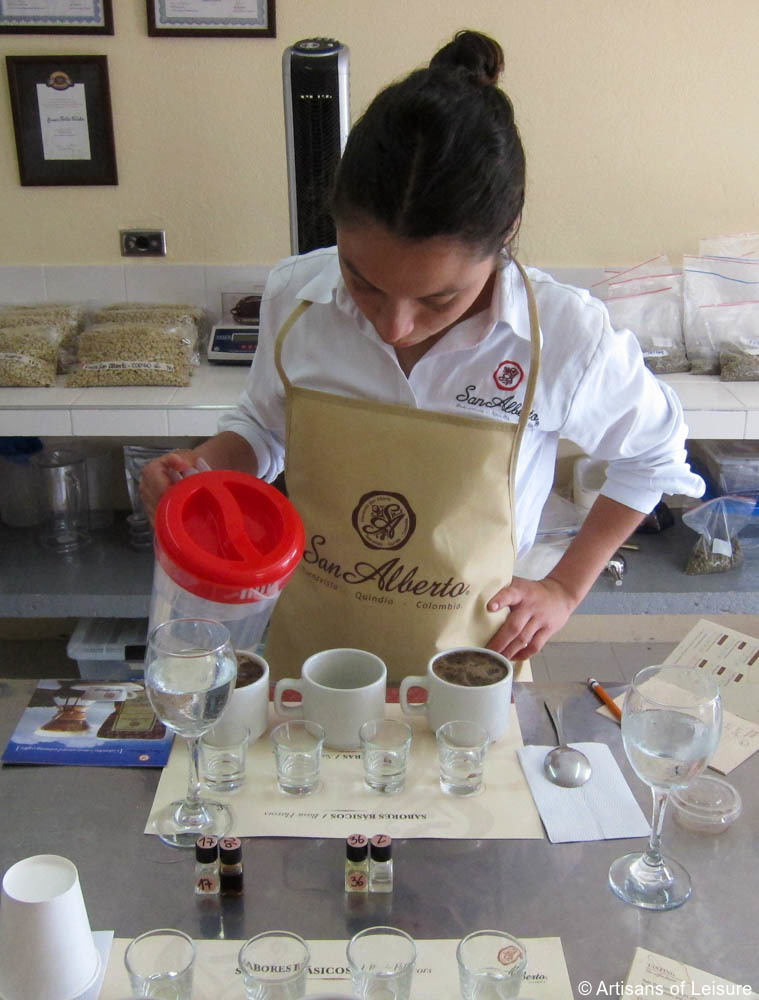 …and enjoy private tastings to learn to distinguish the different flavors of high-quality coffee.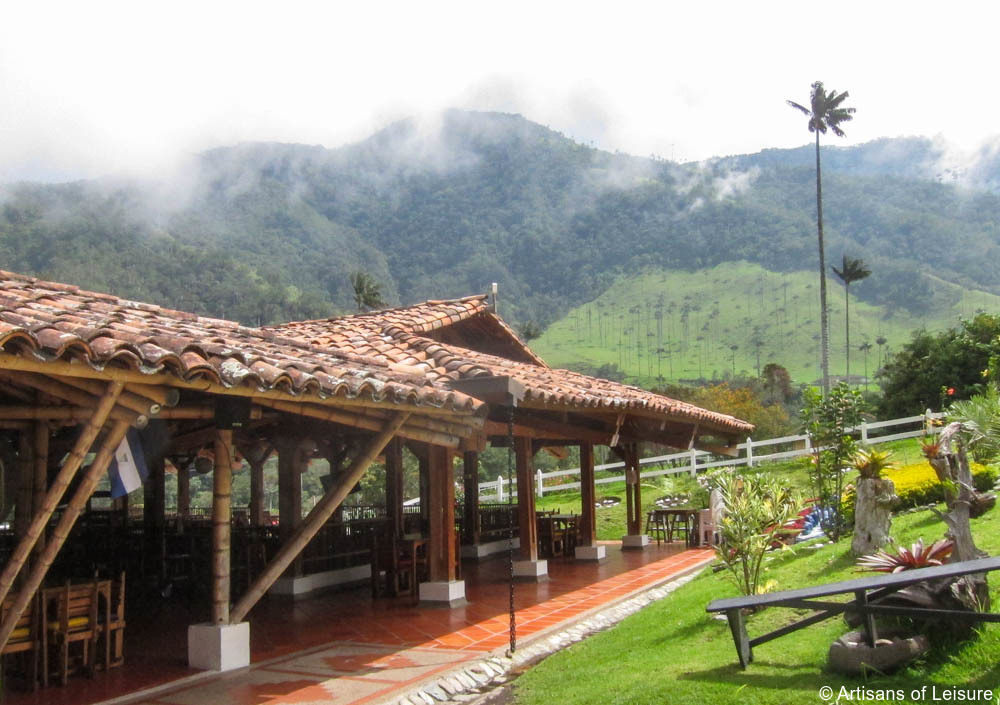 One of the highlights of Colombia's Coffee Triangle is the stunning Cocora Valley, part of Los Nevados National Natural Park.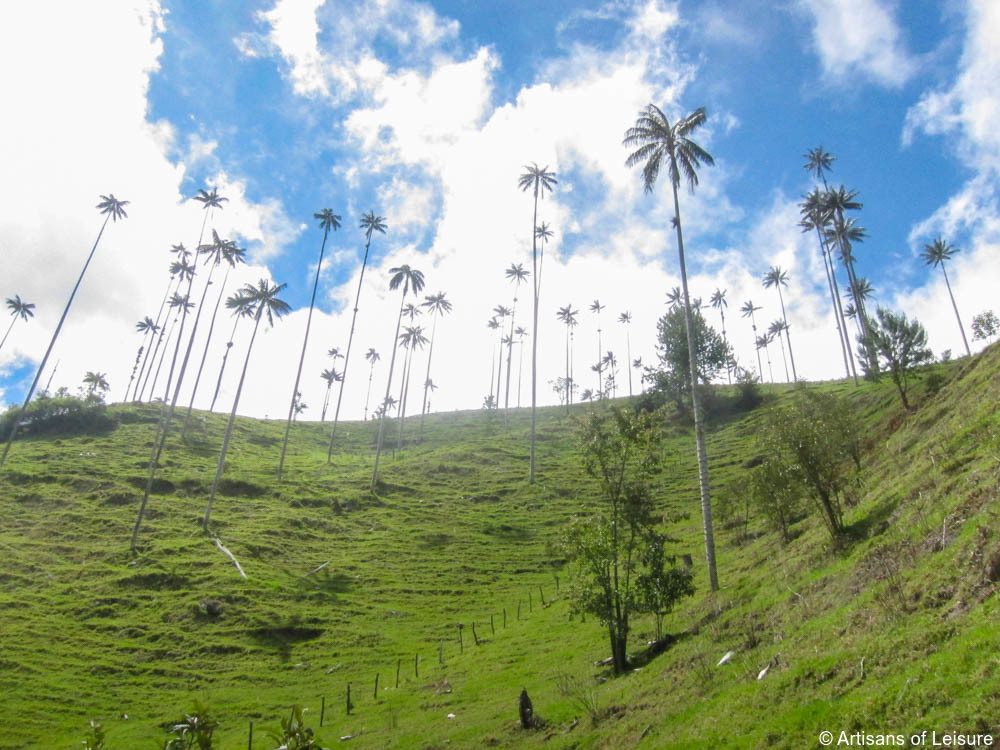 It's ideal for hiking to see the otherworldly cloud forest and spot the endangered wax palm, the towering national tree of Colombia.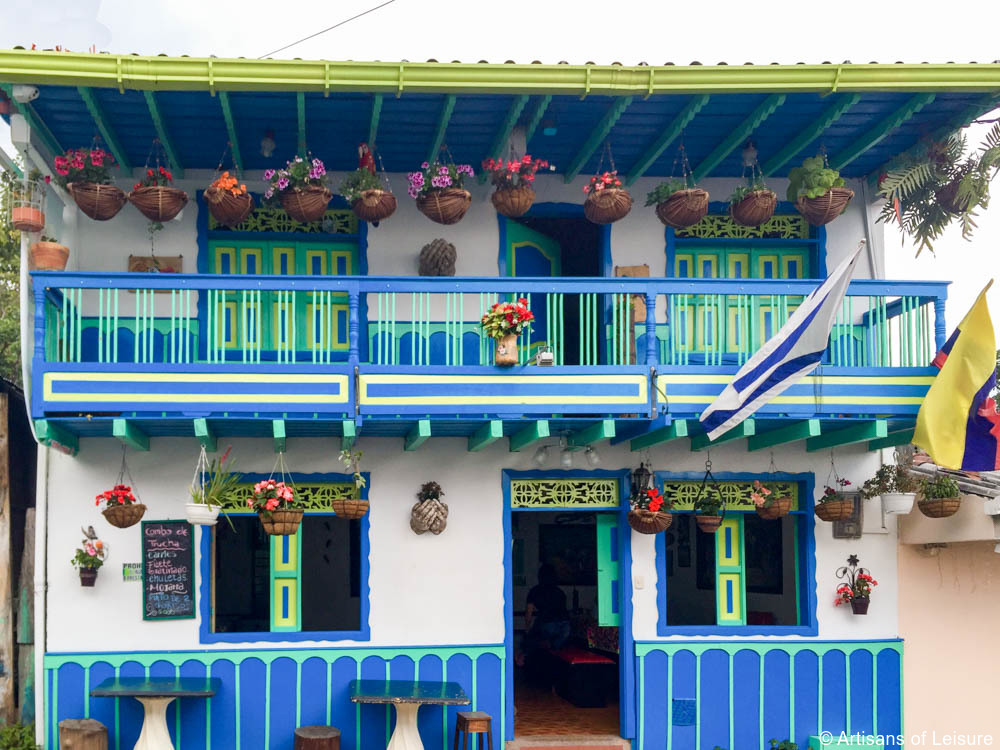 We also take travelers to the most interesting mountain towns, which are known for colorful historic architecture…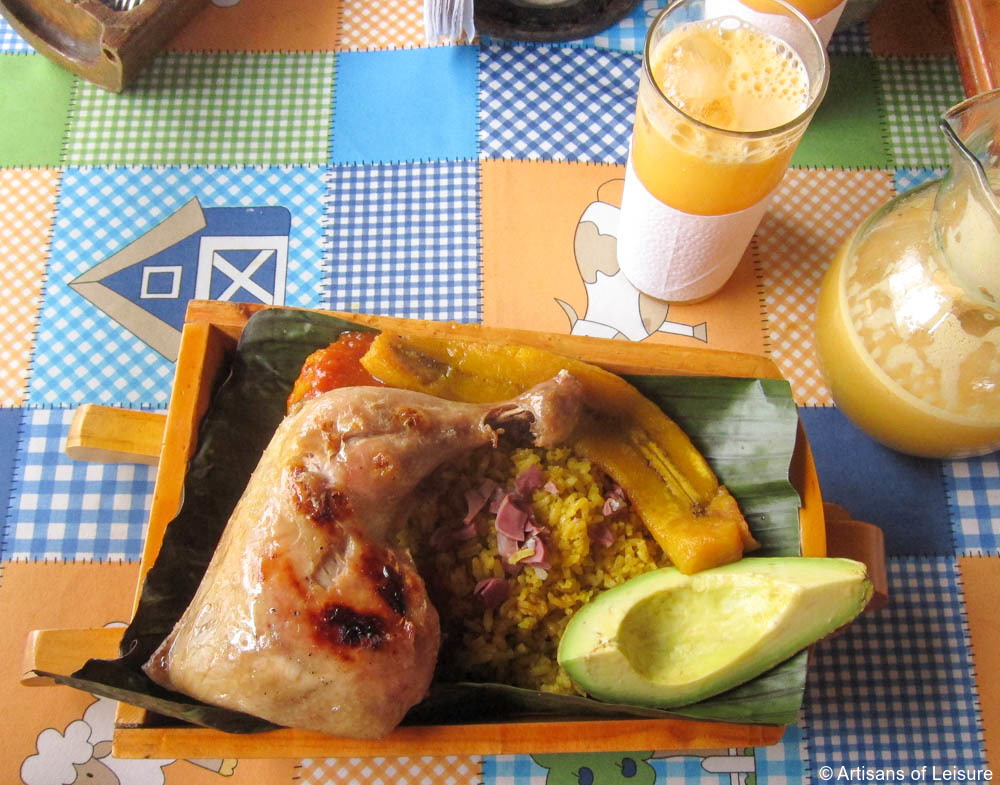 …restaurants serving delicious regional cuisine…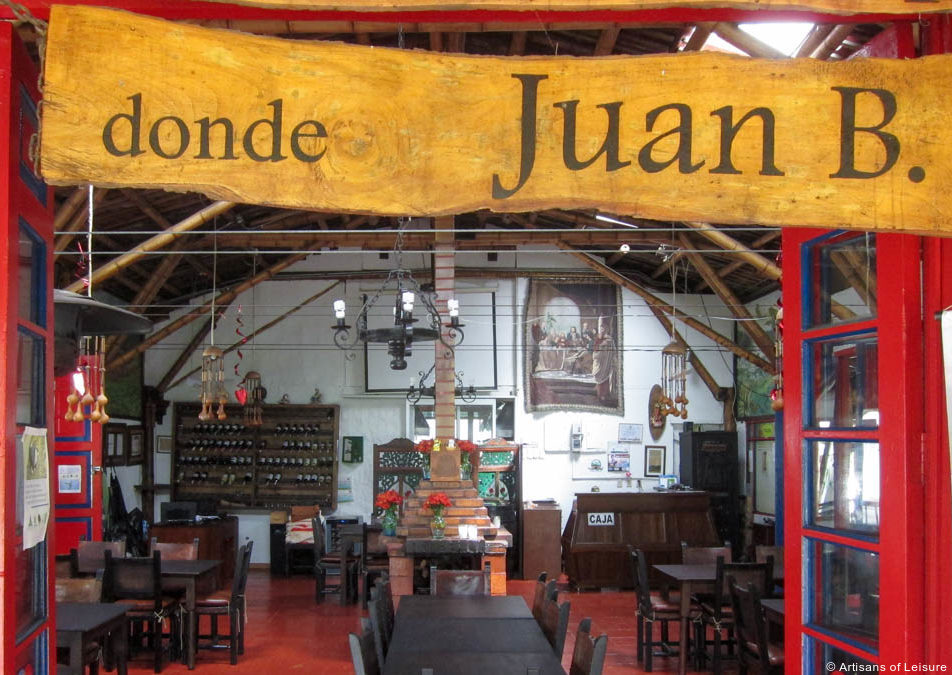 …and cafes with first-rate coffee, of course.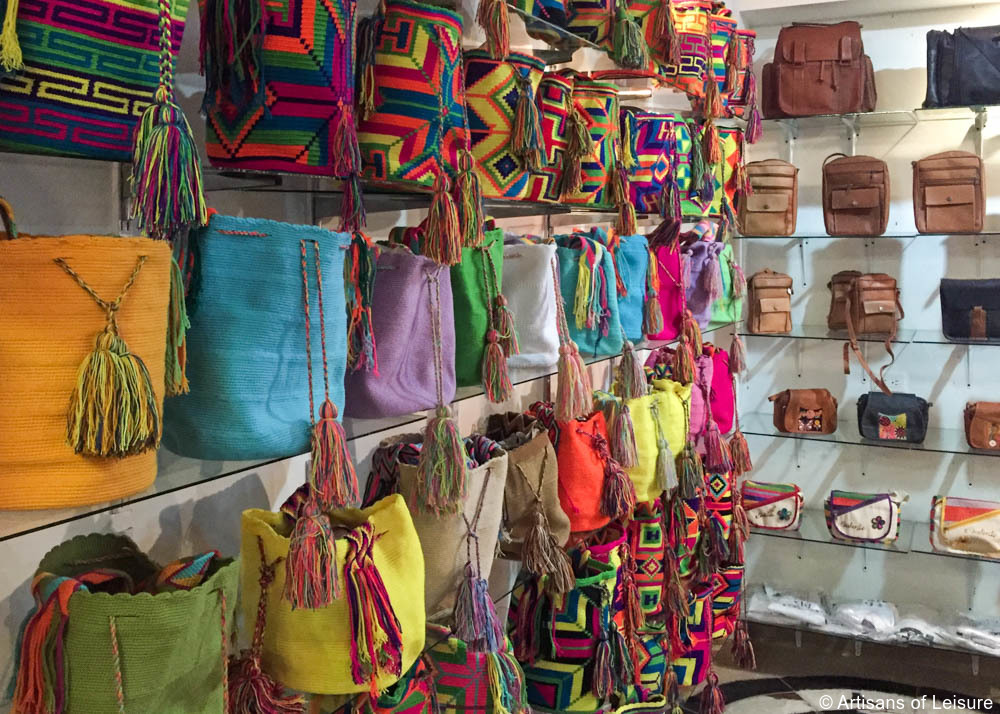 Local shops sell traditional crafts, including woven baskets, bamboo creations and colorful textiles.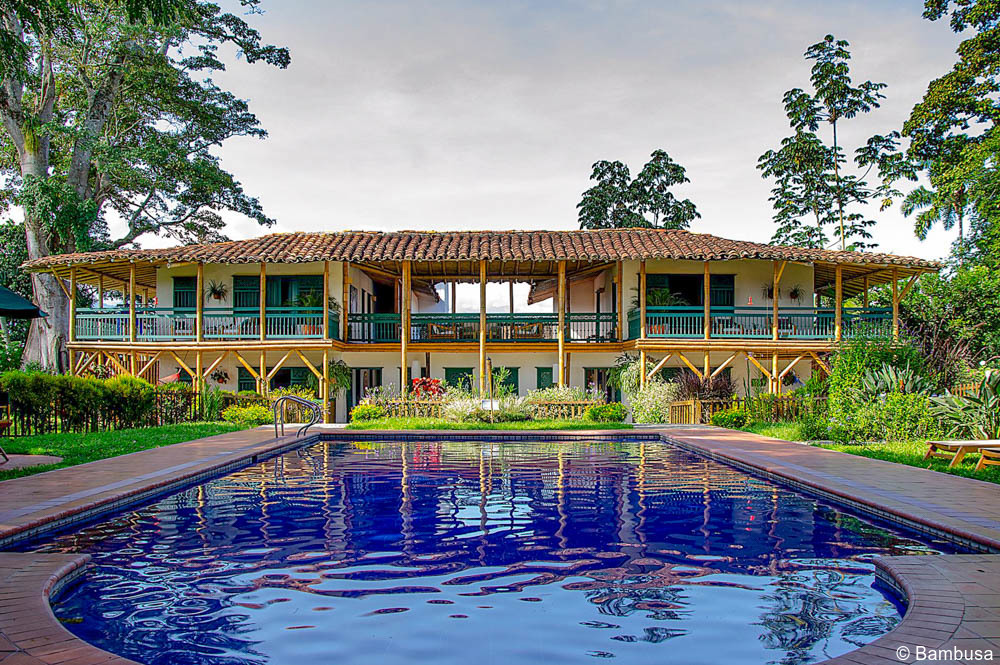 One of the top boutique hotels in the region is a renovated historic hacienda with views of the Andes mountains.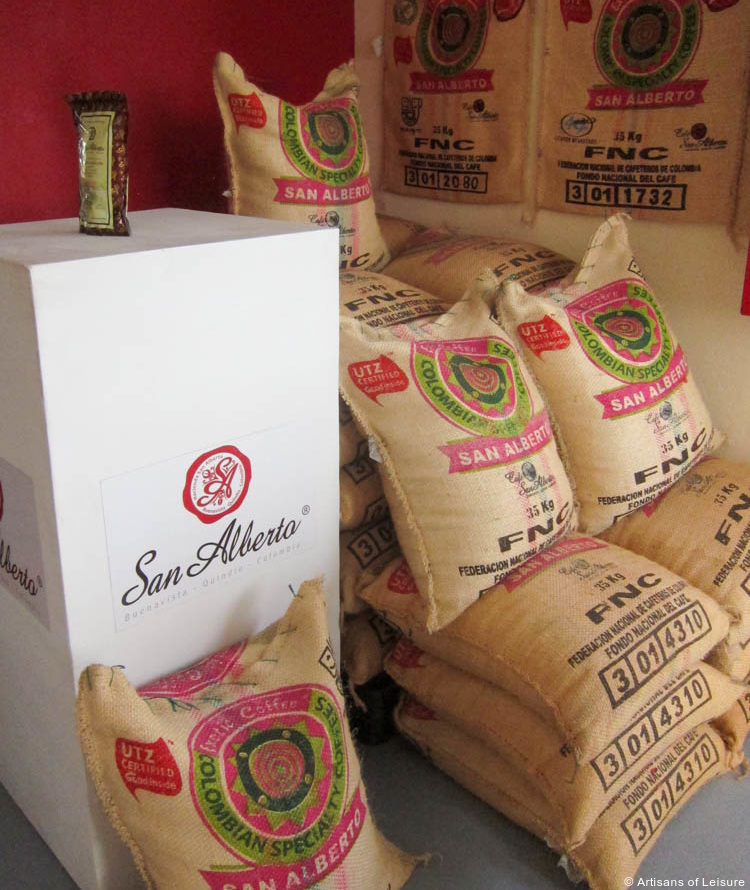 Other activities we can arrange during private touring include visiting botanical gardens, horseback riding, bicycling, relaxing in natural hot springs, touring a museum of pre-Columbian artifacts, bird watching and visiting a dedicated coffee museum.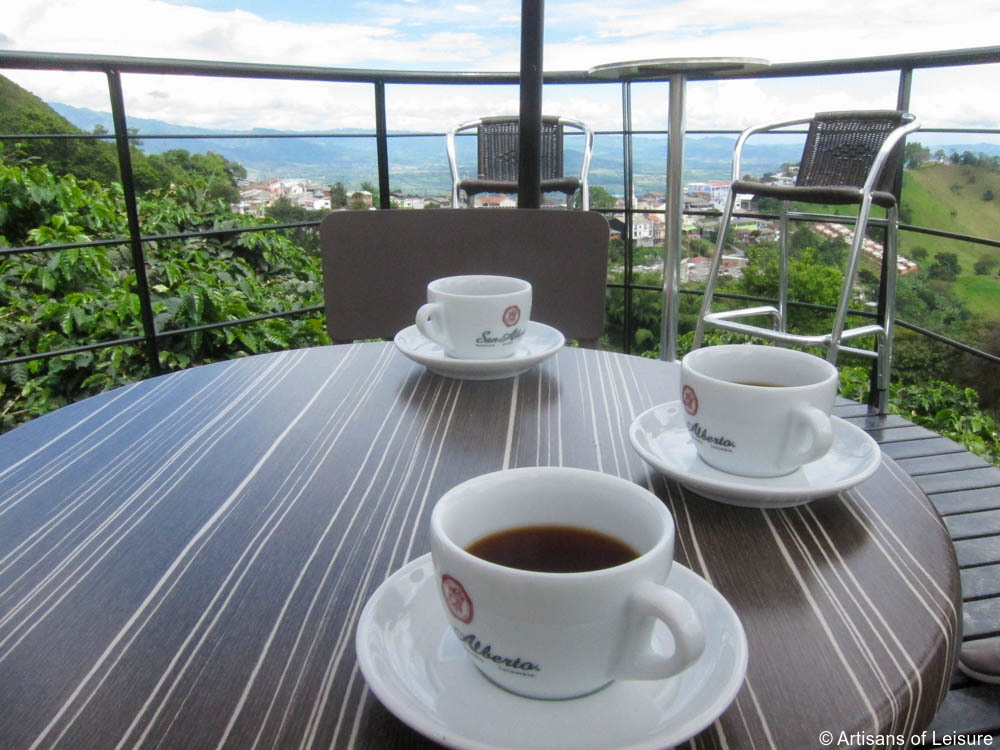 Time in the Coffee Triangle beautifully complements private cultural touring in Colombian cities such as Cartagena, Medellin and Bogota.
Contact Artisans of Leisure to start planning a private Colombia tour.
Destinations: Colombia, Latin America, South America
Tags: Andes mountains, Cocora Valley, coffee, coffee plantation, coffee tours, Coffee Triangle, Colombia, crafts, culinary tours, food tours, guided hiking tours, hacienda, historic architecture, luxury Colombia tours, private coffee tours, private Colombia tours, private cultural touring, UNESCO World Heritage