November 1, 2019
A Private Chocolate-Making Lesson in Belgium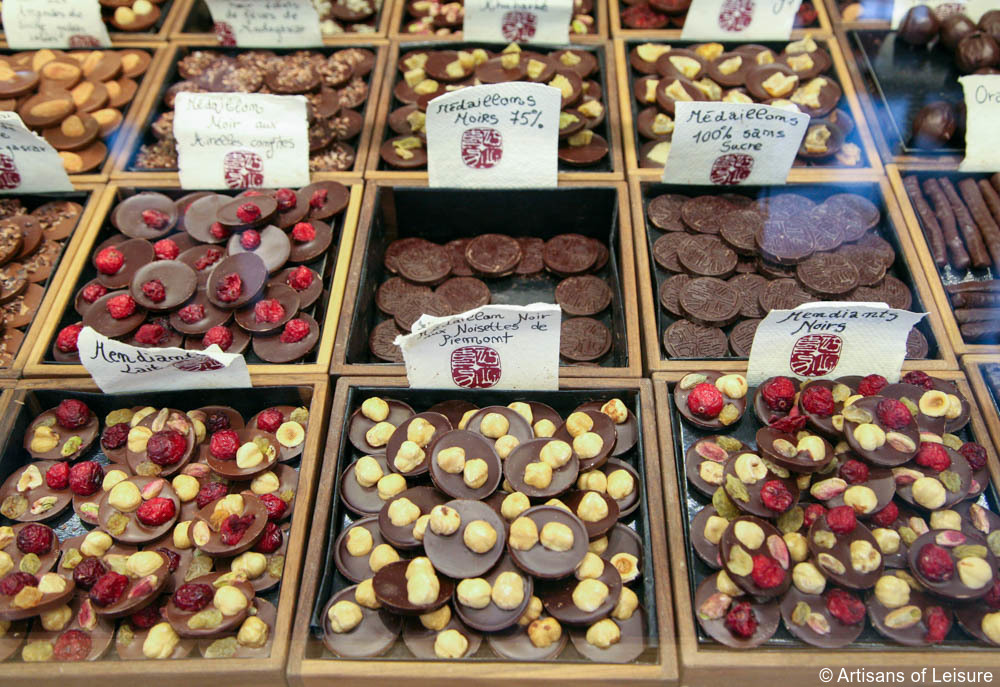 Belgium has been one of the top European producers of fine chocolate since the 19th century. Chocolate is an integral part of Belgium's gastronomic history and national culture, and a chocolate tour is a must when visiting the country.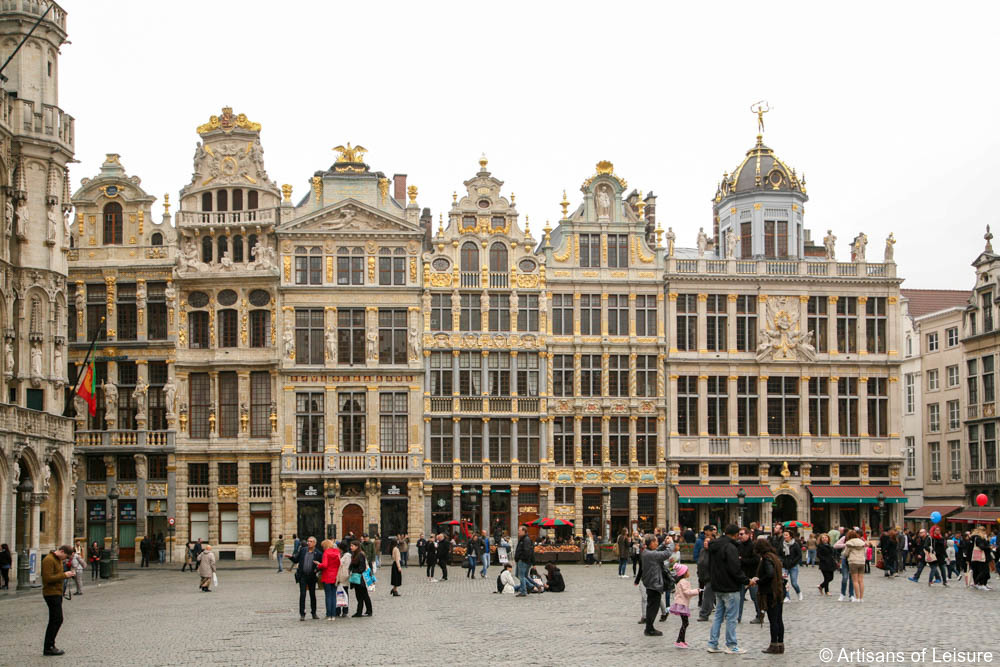 One of our favorite experiences is a private chocolate-making (and tasting) workshop in Brussels.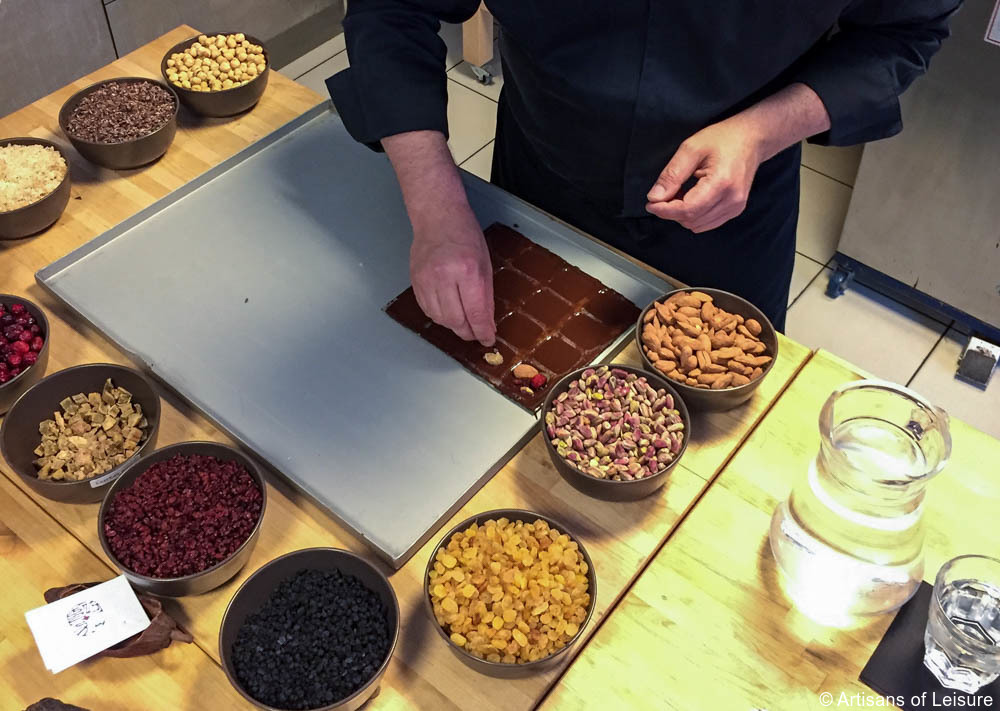 As both the Belgian capital and the chocolate capital of the world, Brussels has been at the heart of the chocolate industry for over a century since Jean Neuhaus invented the famous praline there in 1912. The decadent treat, which has a soft filling encased in a hard chocolate shell, is still a mainstay of the trade.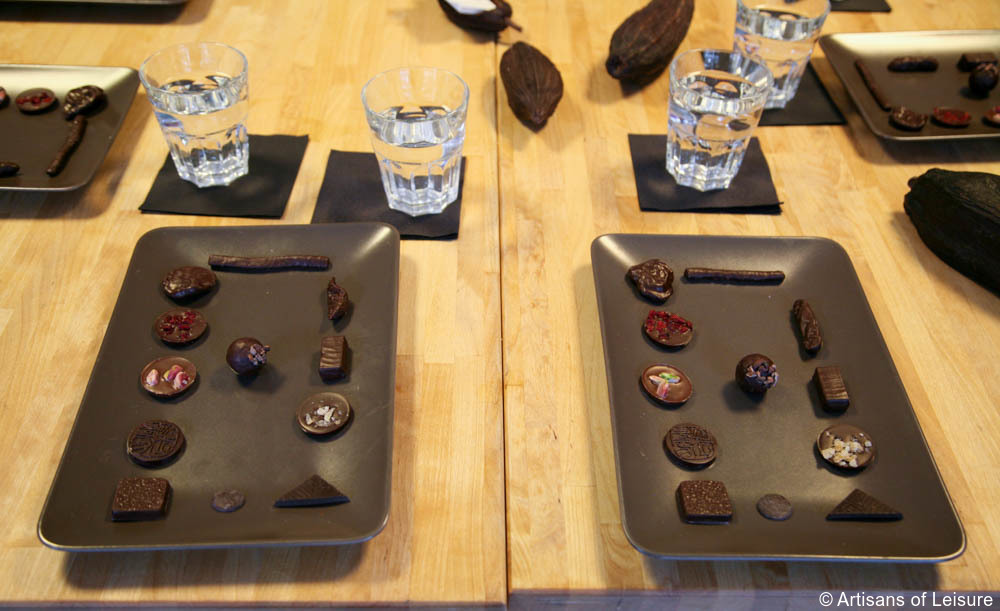 In addition to famous brands like Neuhaus and Godiva, Brussels is home to hundreds of chocolatiers, many of whom who make chocolate according to secret, in-house recipes.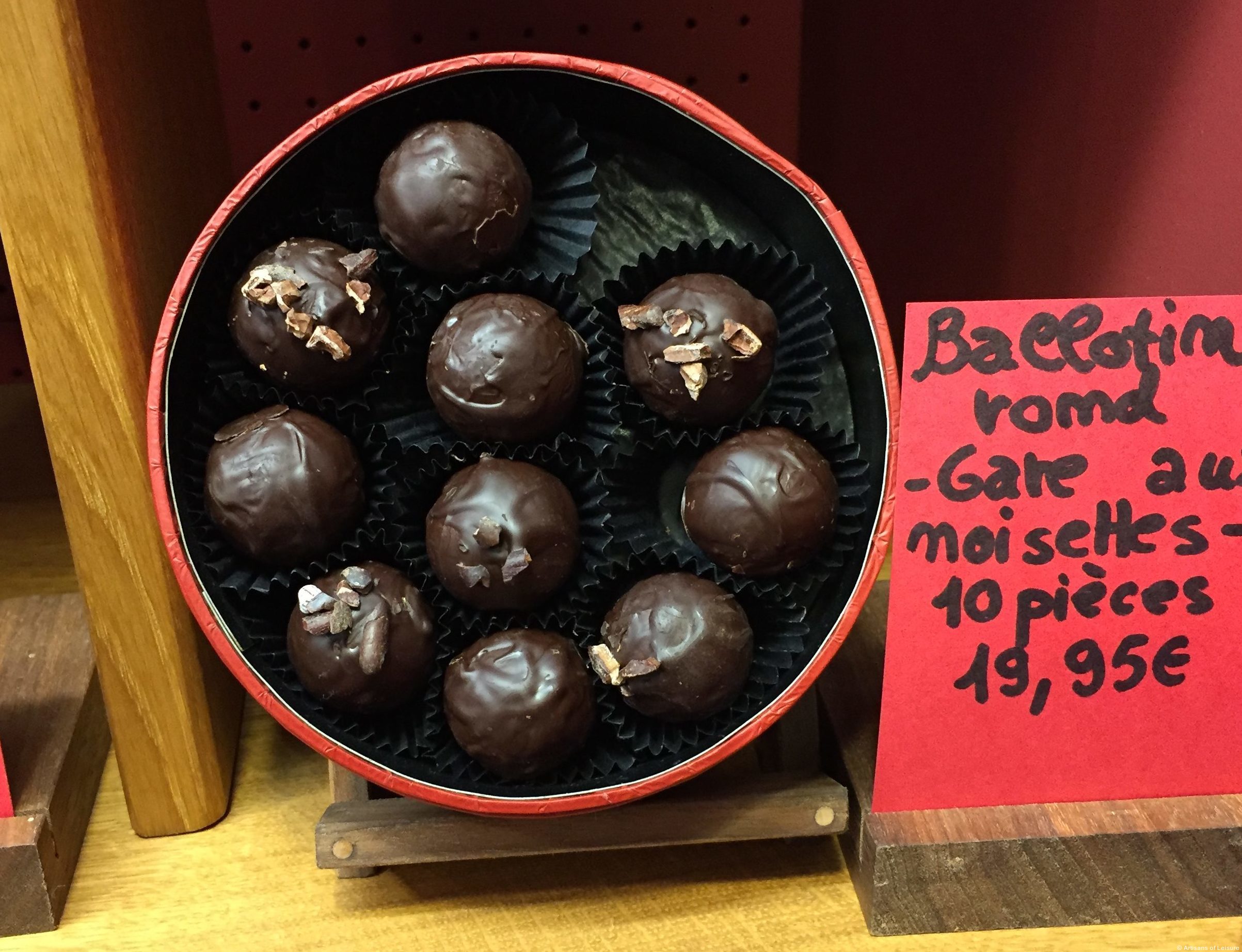 We arrange private chocolate workshops in the beautiful historic center of Brussels at famous chocolate manufacturers as well as artisanal producers. The delicious experiences typically include meeting a master chocolatier, learning about the history of Belgian chocolate, preparing typical confections such as pralines and truffles, and experimenting with different additions such as nuts and dried fruit.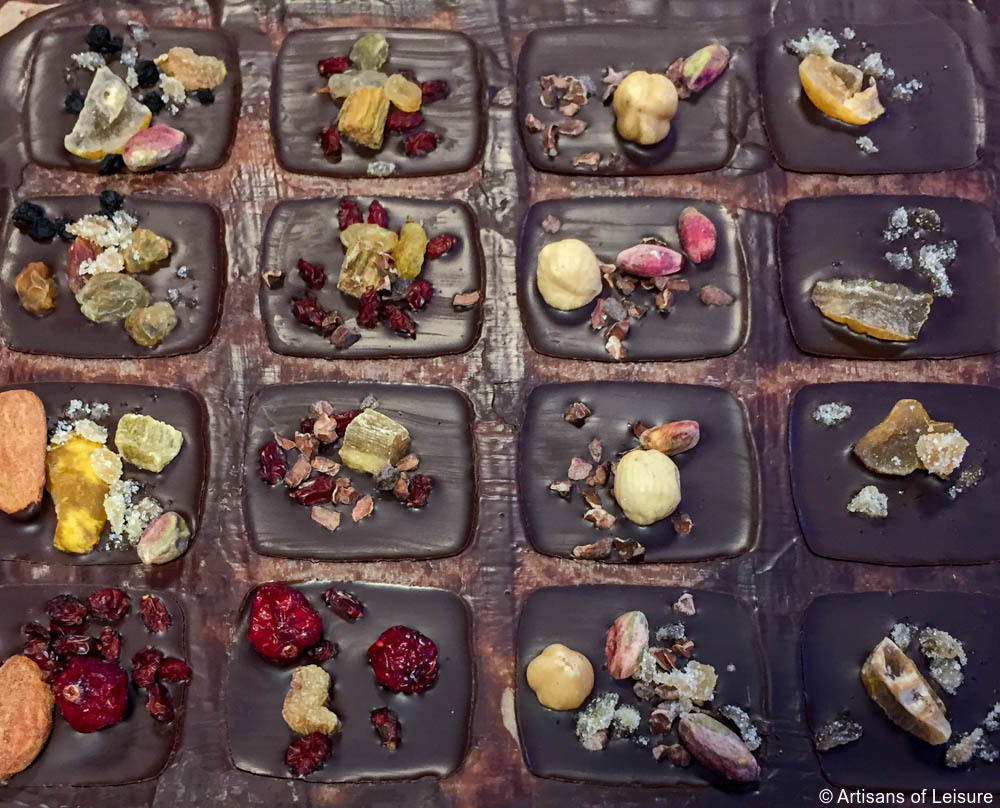 In addition to chocolate touring, we arrange private touring of other Belgian highlights, including private beer tours, as well as private cooking classes, visits to gourmet food markets, sampling typical Belgian waffles and frites and reservations at the top restaurants in Belgium.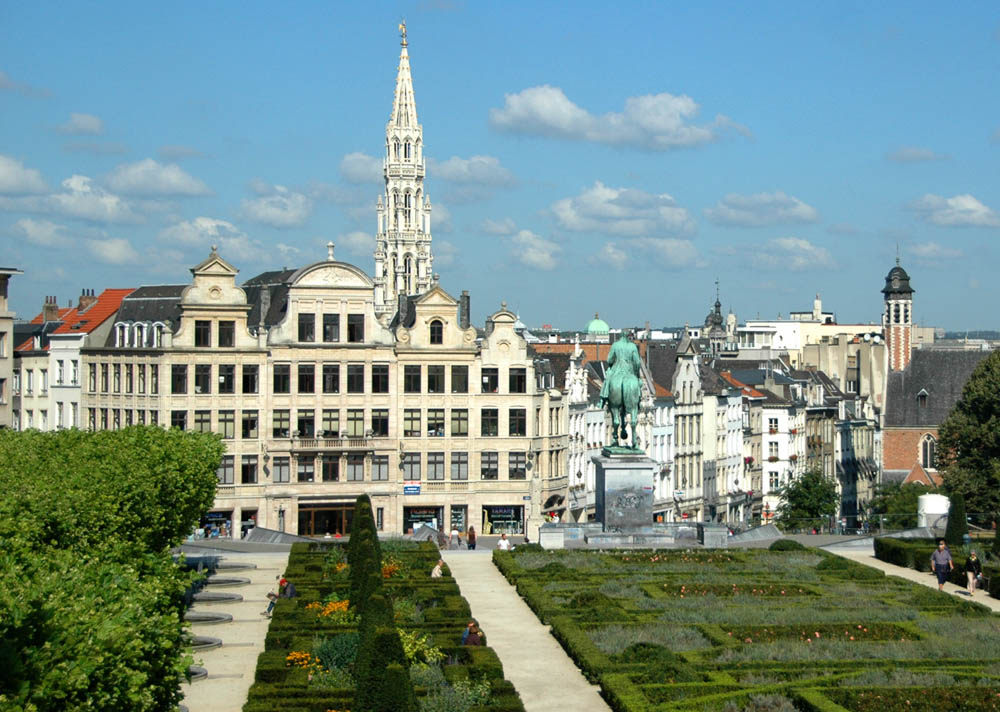 Contact one of our travel specialists about incorporating private chocolate experiences into any of our luxury Belgium tours.