Introduction to Belgium
(4 days)
Brussels with Ghent & Bruges
Best of Belgium
(6 days)
Bruges & Ghent, Brussels & Antwerp
Belgium In Depth
(8 days)
Bruges with Ypres & Ghent, Brussels with Antwerp & Leuven
Multi-Country Tours
Introduction to the Netherlands & Belgium
(6 Days)
Amsterdam with The Hague & Delft, Brussels with Bruges & Ghent
Family Tour of Belgium & the Netherlands
(8 days)
Brussels with Bruges & Ghent, Amsterdam with The Hague & Delft
Exclusive Belgium & the Netherlands
(10 Days)
Brussels with Bruges, Ghent & Antwerp, Amsterdam with The Hague & Delft
Journey Through Belgium & the Netherlands
(14 Days)
Bruges & Ghent, Brussels with Leuven & Antwerp, Amsterdam with Haarlem, Alkmaar, Gelderland, The Hague & Delft
Foodie Tour of Belgium & the Netherlands
(9 Days)
Brussels with Bruges & Ghent, Amsterdam with Rotterdam, The Hague & Delft
Dutch & Flemish Art Tour
(10 days)
Bruges & Ghent, Brussels & Antwerp, Amsterdam with The Hague, Delft & Kroller-Muller Museum
Amsterdam, Brussels & Paris
(10 days)
Amsterdam with The Hague & Delft, Brussels with Ghent & Bruges, Paris & Versailles
Introduction to Belgium
(4 Days - Departs Daily on a Private Basis)
Brussels with Ghent & Bruges
This private luxury tour of Belgium focuses on the highlights of Brussels, Bruges and Ghent. It includes private cultural touring, uniquely Belgian experiences and accommodation at the best hotel in Brussels.
Base yourself in Brussels, the capital of Belgium. During flexible private touring, walk through the iconic Grand-Place, the city's UNESCO-listed main square, to admire the ornate facades of the Town Hall and guild houses. Visit the Horta Museum, an Art Nouveau masterpiece and UNESCO World Heritage Site, as well as the Van Buuren Museum. See the renowned Manneken-Pis fountain and interesting street art. Perhaps visit the Royal Museum of Fine Arts or other museums, or browse antiques districts and open-air markets. If desired, see the European Parliament and other institutions related to the European Union. Artisans of Leisure can also arrange special-interest activities around Brussels such as visiting gardens, a private chocolate-making lesson, Jewish touring, attending a performance at the Bozar or other theaters, a Belgian beer tasting or tour of a local brewery, touring the Belgian Comic Strip Center, visiting locations related to Tintin and his animated adventures, seeing the Chinese Pavilion and Japanese Tower, or visiting the Atomium and Mini-Europe. If desired, also browse gourmet food markets, and perhaps sample Belgian specialties such as waffles, chocolate pralines and frites with mayonnaise.
One day, enjoy a private excursion to Bruges, stopping en route to tour Ghent, a charming university town. Visit St. Bavo's Cathedral to see the spectacular Ghent Altarpiece (The Adoration of the Mystic Lamb) by Hubert and Jan van Eyck. Also see highlights such as the beautiful waterfront quays of Graslei and Korenlei, landmark Belfry tower, imposing Gravensteen (Castle of the Counts) and medieval Patershol quarter. Continue to romantic Bruges, a fairy-tale town of canals and medieval architecture. Stroll through the atmospheric backstreets, city gates and squares of this UNESCO World Heritage Site. Enjoy a boat tour along the canals. See ancient monuments, the Basilica of the Holy Blood, the UNESCO-listed Begijnhof housing, and important museums of Netherlandish art such as the Groeningemuseum and St. John's Hospital. Other options include climbing to the top of the Belfry for views over Bruges, visiting a lacemaking studio, sampling locally made chocolates, biking through lesser-visited neighborhoods and touring a local brewery.
This tour can easily be extended to include destinations in Holland (the Netherlands), Germany, France and other countries.
Itinerary Overview
Day 1
Arrive Brussels


VIP fast-track airport assistance. Private arrival transfer to hotel for 3 nights

Day 2
Brussels


Full-day private city tour

Day 3
Brussels, Ghent & Bruges


Full-day private excursion

Day 4
Depart Brussels


Private airport transfer
Cost
| | |
| --- | --- |
| $6,120 | Per person (based on double occupancy) |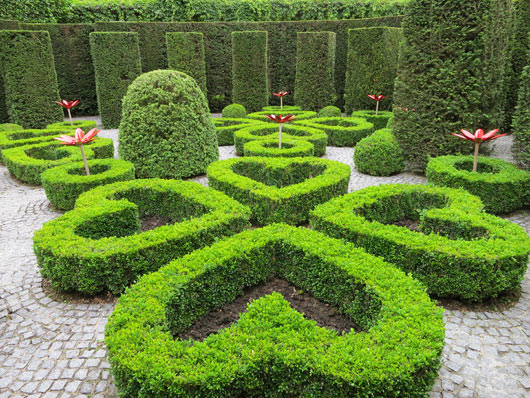 Introduction to Belgium
(4 days)
Brussels with Ghent & Bruges
Best of Belgium
(6 days)
Bruges & Ghent, Brussels & Antwerp
Belgium In Depth
(8 days)
Bruges with Ypres & Ghent, Brussels with Antwerp & Leuven
Multi-Country Tours
Introduction to the Netherlands & Belgium
(6 Days)
Amsterdam with The Hague & Delft, Brussels with Bruges & Ghent
Family Tour of Belgium & the Netherlands
(8 days)
Brussels with Bruges & Ghent, Amsterdam with The Hague & Delft
Exclusive Belgium & the Netherlands
(10 Days)
Brussels with Bruges, Ghent & Antwerp, Amsterdam with The Hague & Delft
Journey Through Belgium & the Netherlands
(14 Days)
Bruges & Ghent, Brussels with Leuven & Antwerp, Amsterdam with Haarlem, Alkmaar, Gelderland, The Hague & Delft
Foodie Tour of Belgium & the Netherlands
(9 Days)
Brussels with Bruges & Ghent, Amsterdam with Rotterdam, The Hague & Delft
Dutch & Flemish Art Tour
(10 days)
Bruges & Ghent, Brussels & Antwerp, Amsterdam with The Hague, Delft & Kroller-Muller Museum
Amsterdam, Brussels & Paris
(10 days)
Amsterdam with The Hague & Delft, Brussels with Ghent & Bruges, Paris & Versailles
Artisans of Leisure went above and beyond with our Holland and Belgium tour…The restaurant recommendations were great and we loved the detailed itineraries. 
~ A.C., New York, NY
Our trip to Belgium & Holland exceeded our expectations. We loved our guides and drivers, museums and gardens, dinners and accommodations. Perfection!
~ S.S. & J.S., Chappaqua, NY
We had a wonderful time in Belgium and Holland…the activities were even better than imagined (we loved the cooking class!).
~ S.B., Hollywood, FL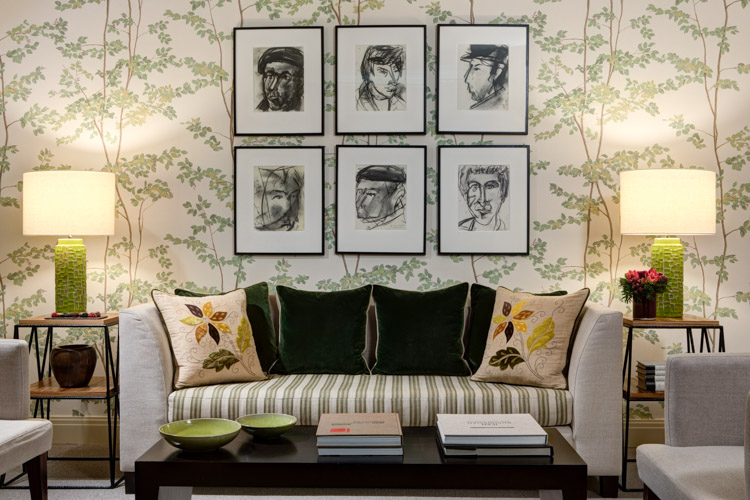 Recommended by:
Departures
Conde Nast Traveler
The New York Times
Wall Street Journal
Travel + Leisure
Town & Country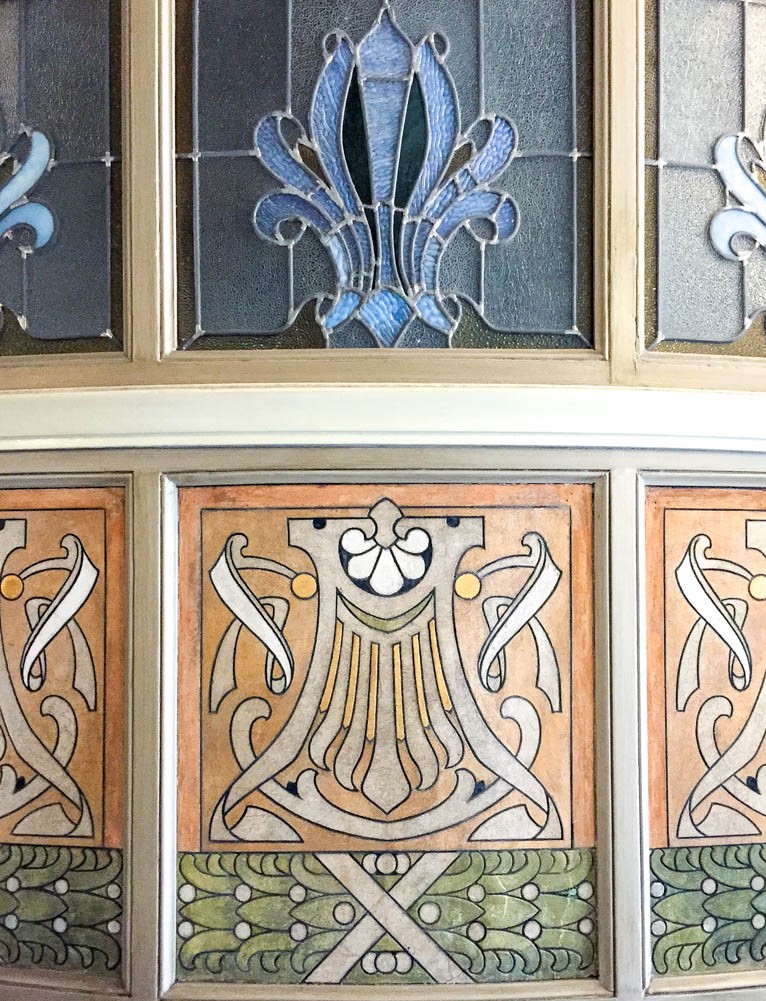 The Best of Belgium, including Brussels, Bruges, Ghent & Antwerp
Favorite Christmas Markets in Europe
A Private Chocolate-Making Lesson in Belgium
The Red Star Line Museum in Antwerp