September 17, 2020
The Best of Belgium, including Brussels, Bruges, Ghent & Antwerp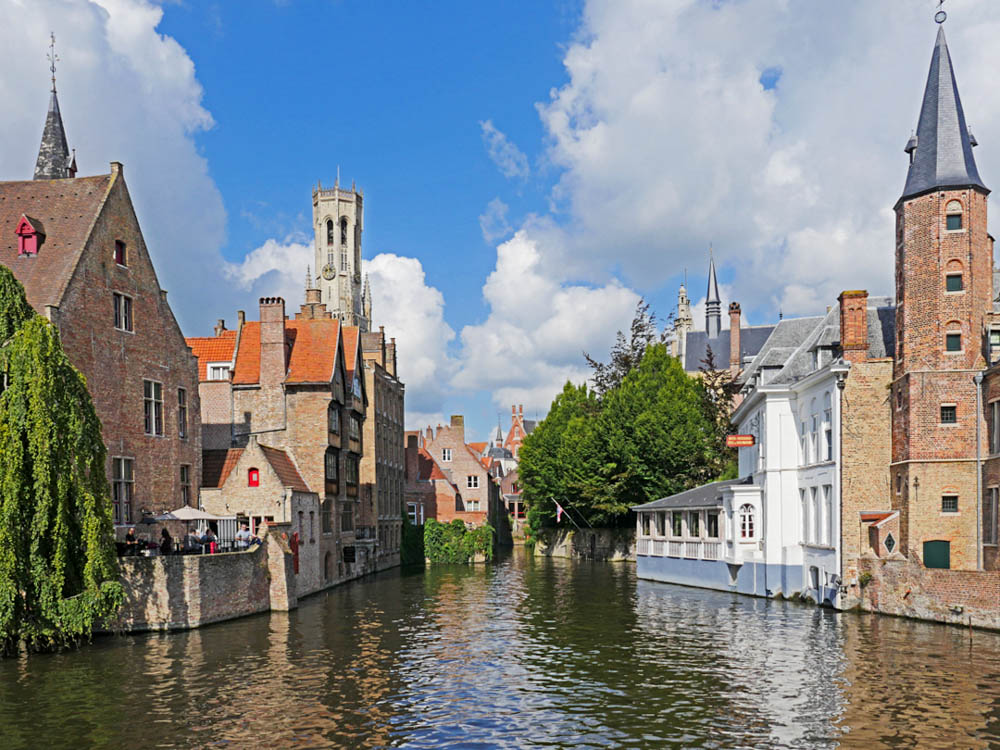 Belgium offers travelers much more than great beer, chocolate and waffles. It also has the atmospheric medieval towns of Bruges and Ghent, the vibrant modern cities of Brussels and Antwerp, incredible art masterpieces by van Eyck and Rubens, beautiful Art Nouveau landmarks, numerous UNESCO World Heritage sites, fascinating military history and excellent contemporary cuisine.
Here are a few of our favorite places in Belgium and the types of cultural and culinary touring we include in our private Belgium tours.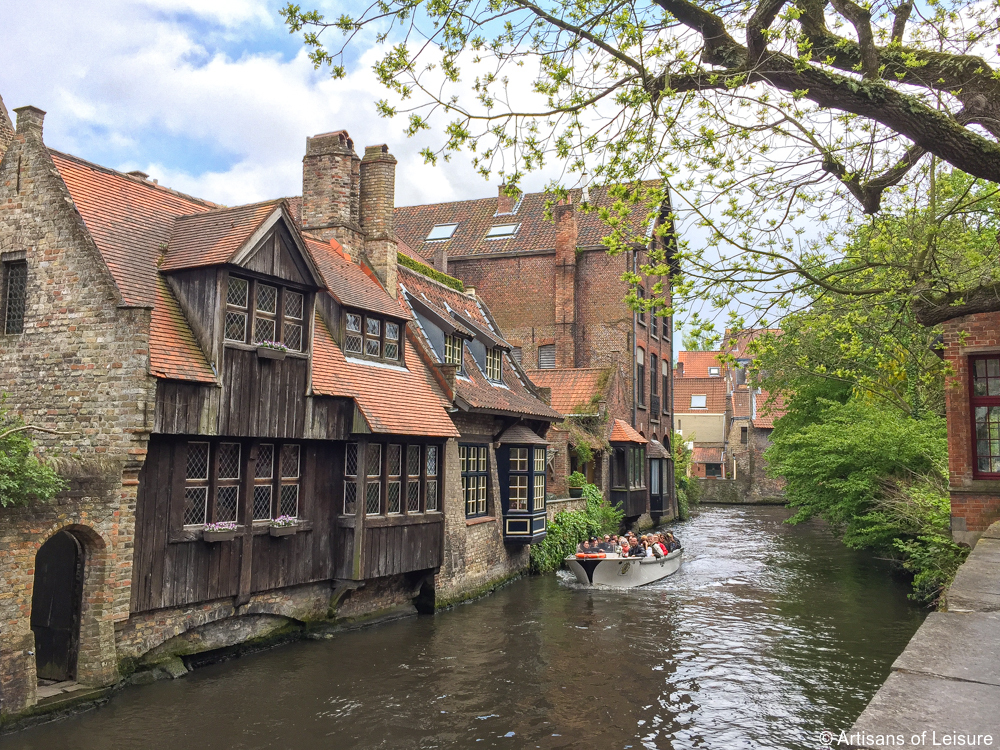 One of the largest and most prosperous cities in Europe during the Middle Ages, Bruges has an incredibly well-preserved historic center crisscrossed by canals. It's now a UNESCO World Heritage Site.
Our private Belgium tours include a cruise through the canals of Bruges, a must to understanding how the waterways served the city.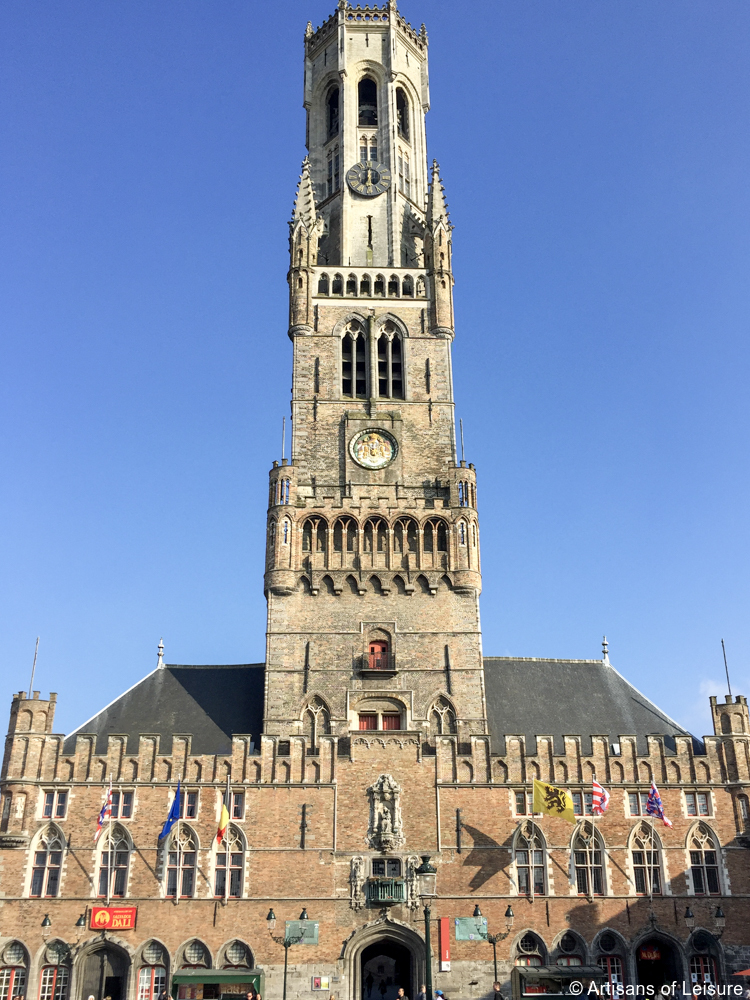 Our private guides help explain the history of Bruges, including its remarkable architecture. The Bruges Belfort (belfry) is a medieval bell tower and city landmark. It's also listed as part of the Belfries of Belgium and France UNESCO site.
The Begijnhof (Beguinage) is a walled enclave of residences around a forested garden. It was established in the Middle Ages for lay religious women and is now inscribed under the Flemish Beguinages UNESCO World Heritage Site.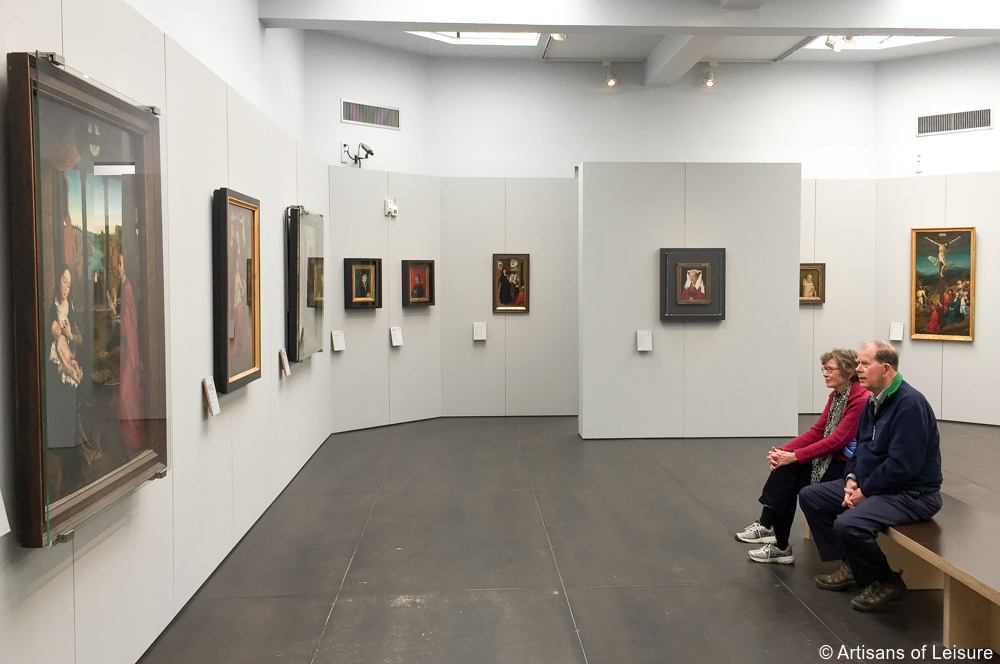 Bruges has several museums and other spaces displaying interesting artwork. We take our art-loving travelers to the Groeninge Museum and Saint John's Hospital, which exhibit work by the most important early Netherlandish (Flemish Primitive) artists, including Jan van Eyck and Hans Memling, both of whom lived in Bruges. (St. John's was founded in the 12th century as one of the first hospitals in Europe. It closed in the 1970s and became a museum.)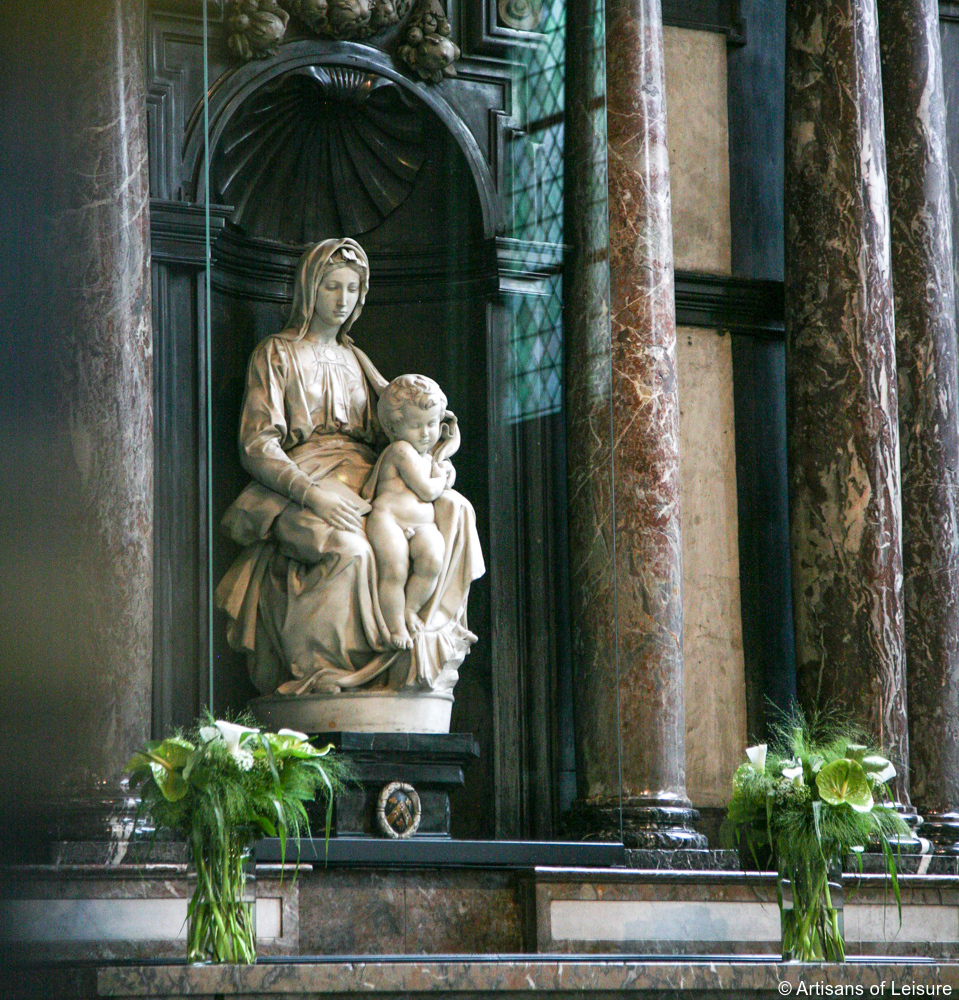 Inside the Church of Our Lady in Bruges is the Madonna and Child, a marble sculpture completed by Michelangelo in 1505.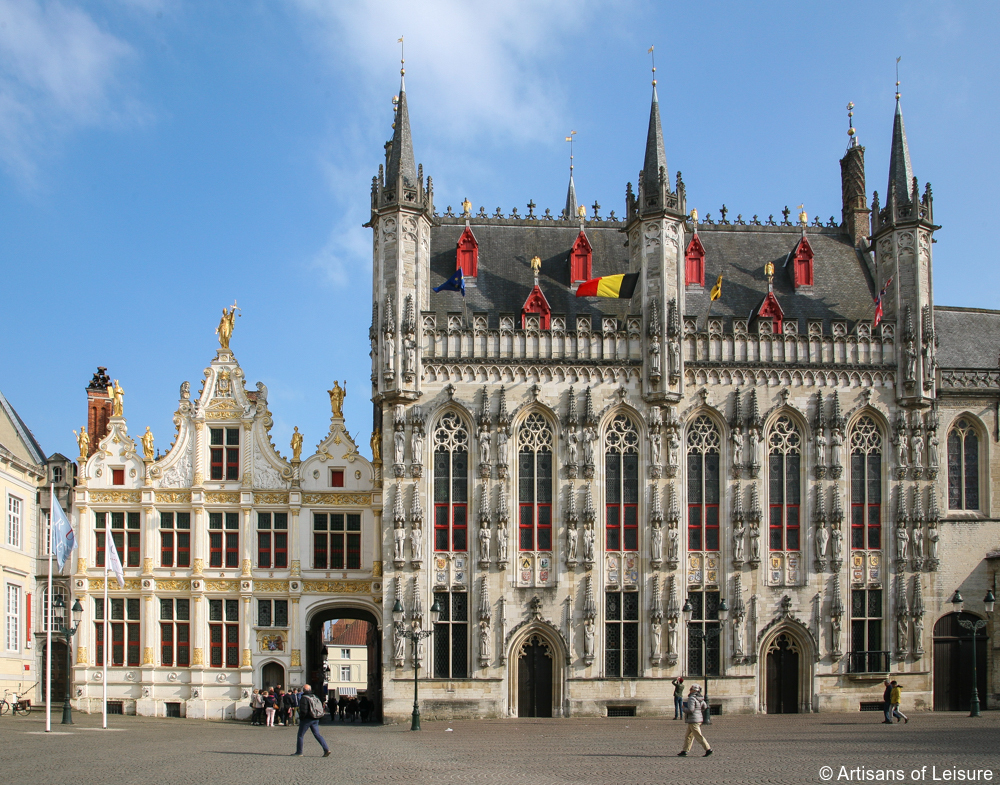 In the Burg square, the picturesque center of Bruges, the 16th-century Old Civil Registry stands to the left of the 15th-century City Hall.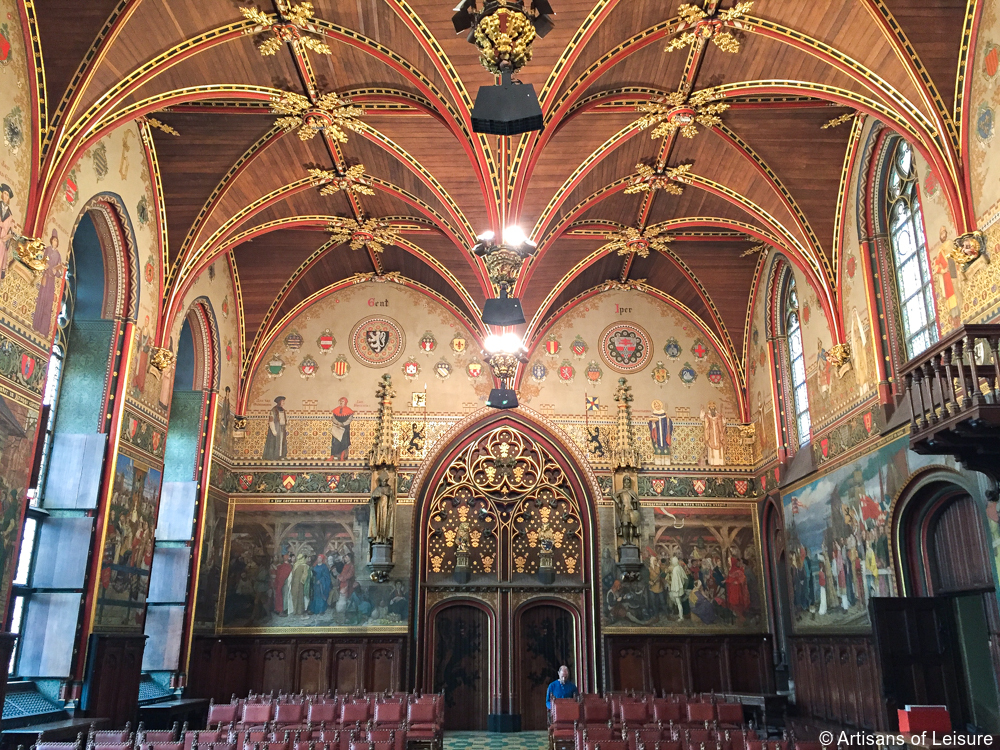 Paintings inside the Bruges City Hall tell stories about the history of the city.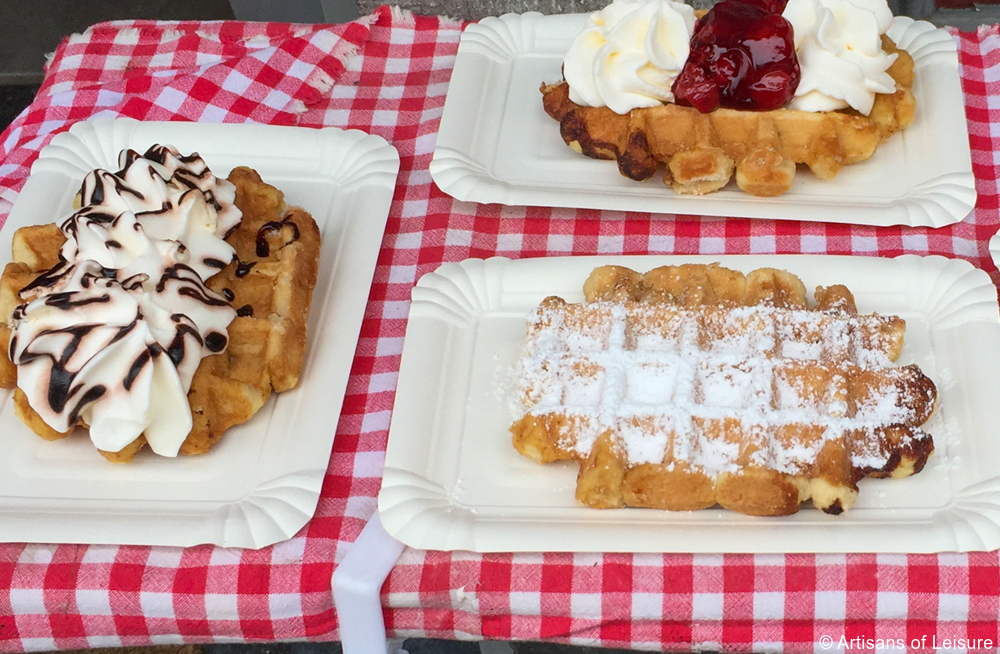 Waffles are a favorite snack in Belgium, and waffle stands are common throughout the country.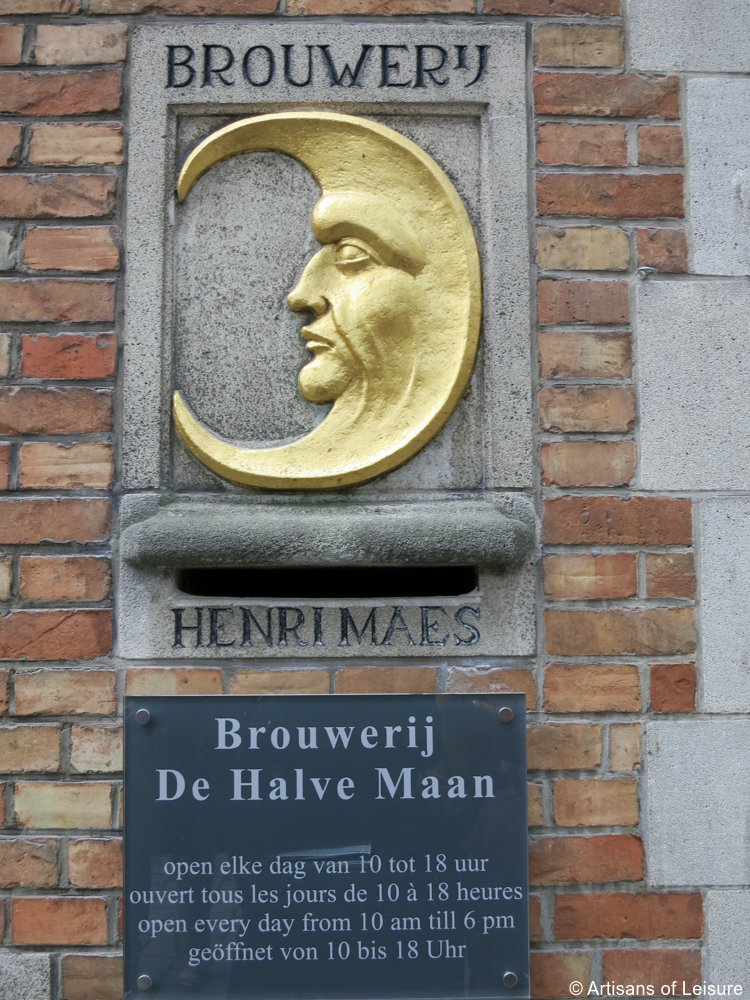 Beer is a vital part of Belgian history and culture, and a stop in one of Belgium's many small breweries is a must. We take our travelers to brewery restaurants in Bruges that offer several different types of beers brewed on-site as well as typical Flemish cuisine such as stoofkarbonade, a hearty beef stew made with brown beer and served with frites (fries).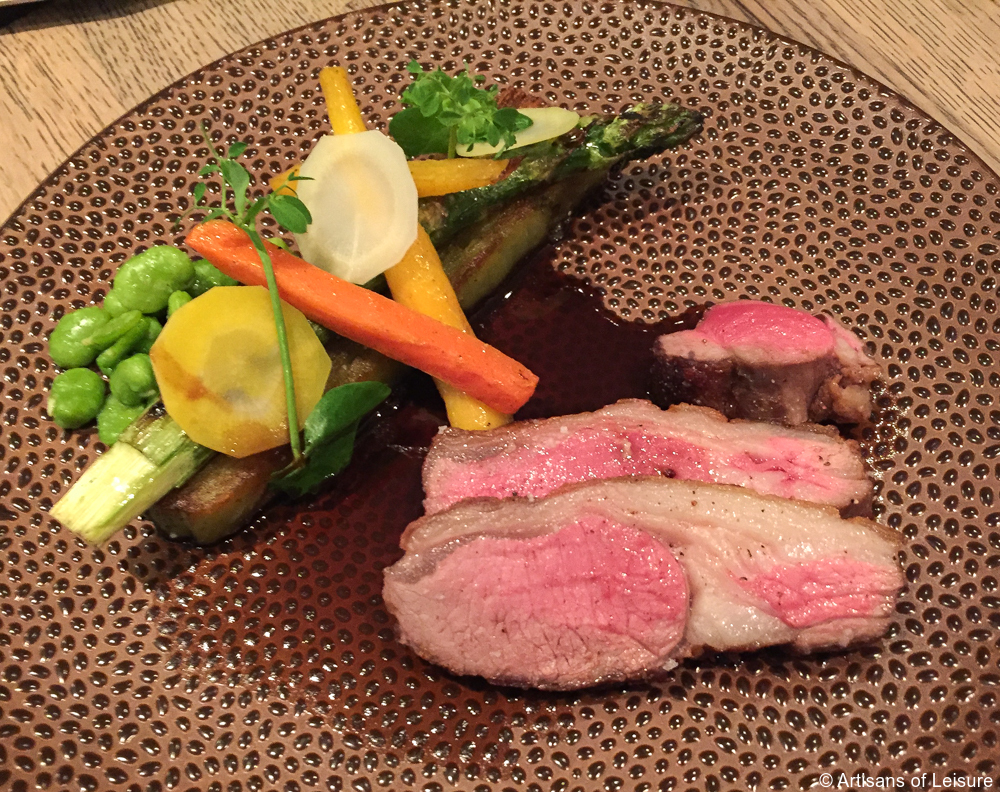 Bruges, like other cities in Belgium, also has restaurants serving outstanding contemporary cuisine using regional products such as lamb, asparagus and beans.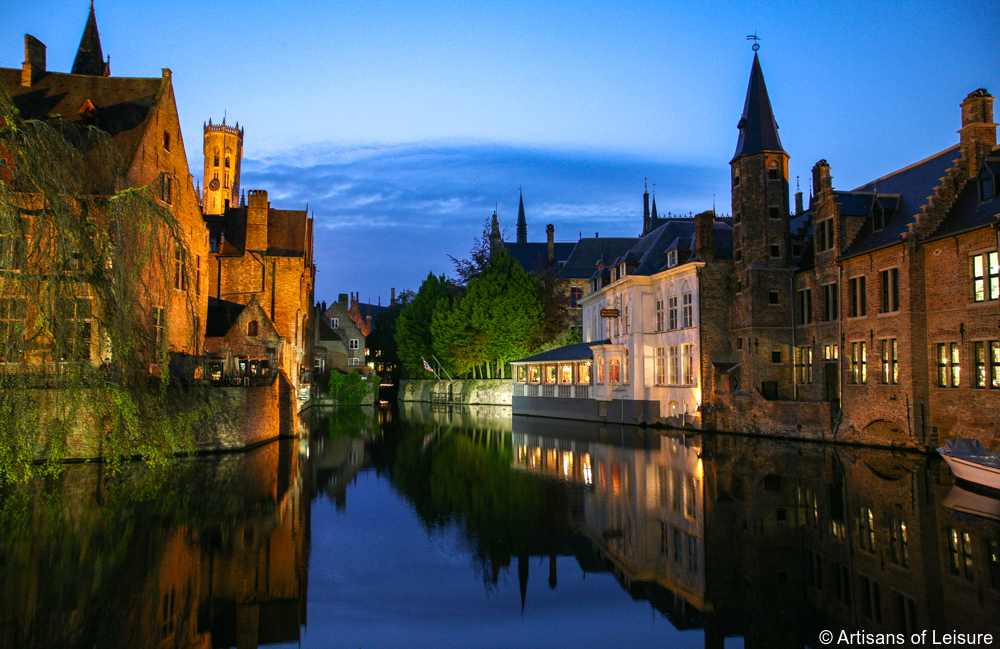 Bruges is most romantic at night.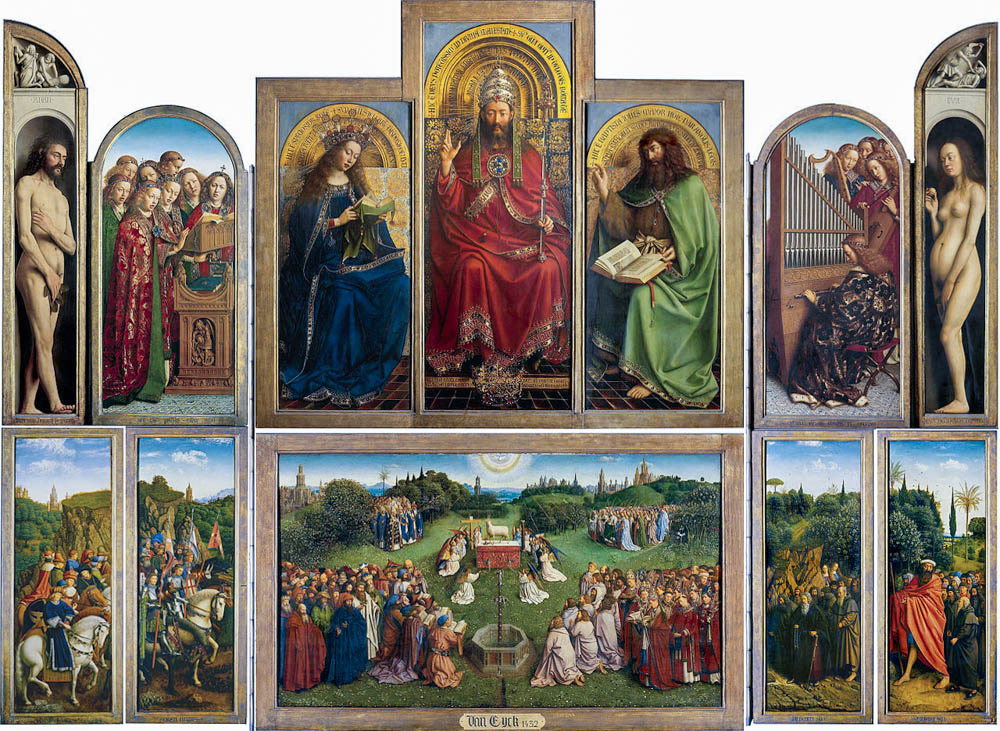 For serious art fans, we often include a stop in Ghent to visit St. Bavo's Cathedral and see the spectacular Ghent Altarpiece (The Adoration of the Mystic Lamb). A multi-panel masterpiece by Hubert and Jan van Eyck, it's one of the most important paintings of the Northern Renaissance.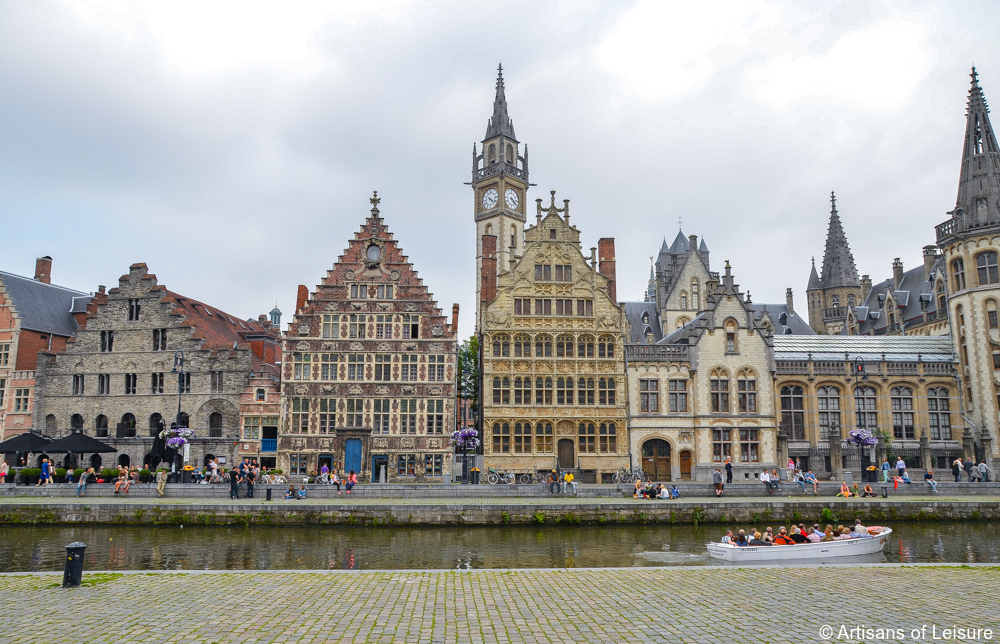 Like Bruges, Ghent was an important medieval textile trading center built along canals. Today, it's a lively college town that retains an abundance of interesting historical architecture.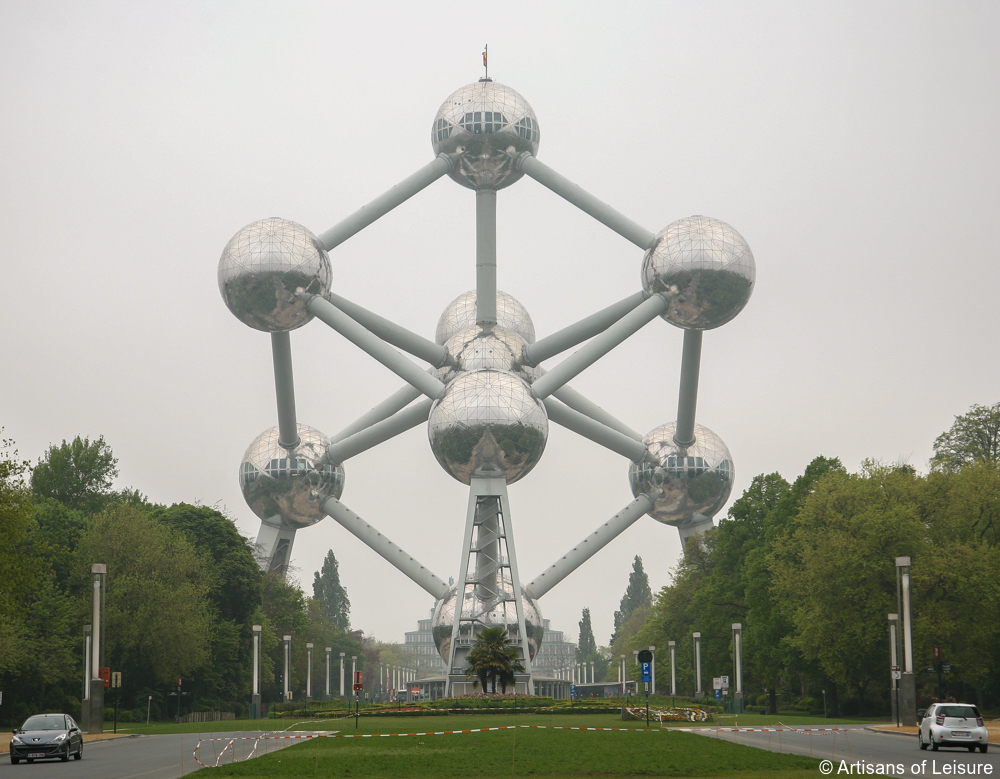 Brussels is the capital of Belgium and the headquarters of the European Union. The unusual Atomium building is a symbol of the city.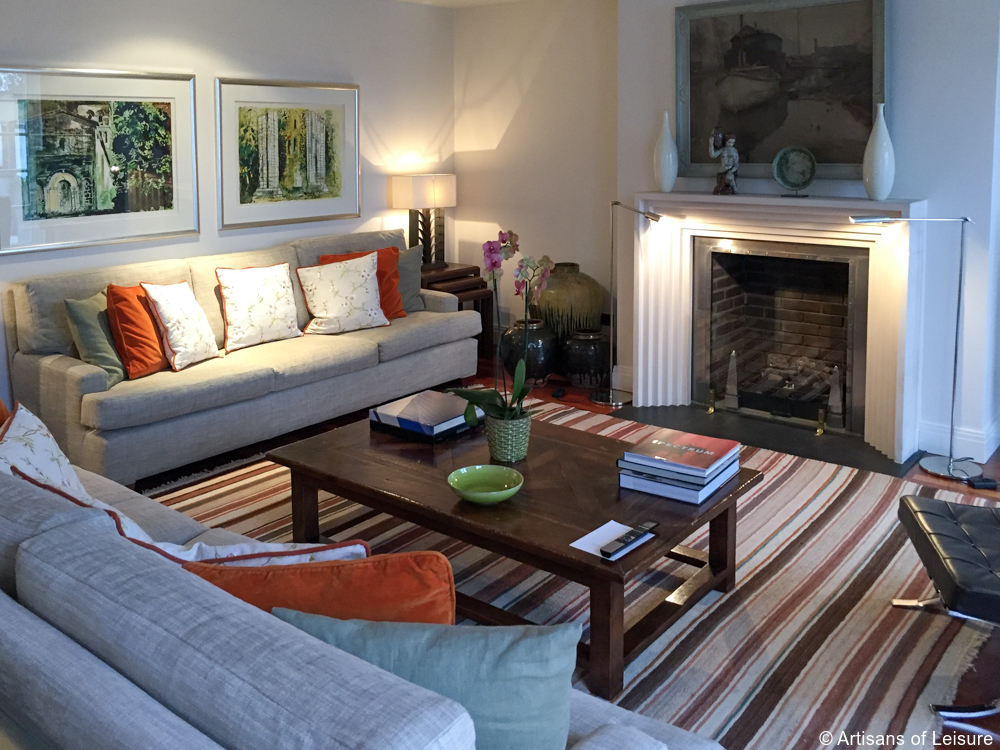 Hotel Amigo, a Rocco Forte property, is our preferred hotel in Brussels. It has an ideal location in the historic center and beautiful rooms with city views.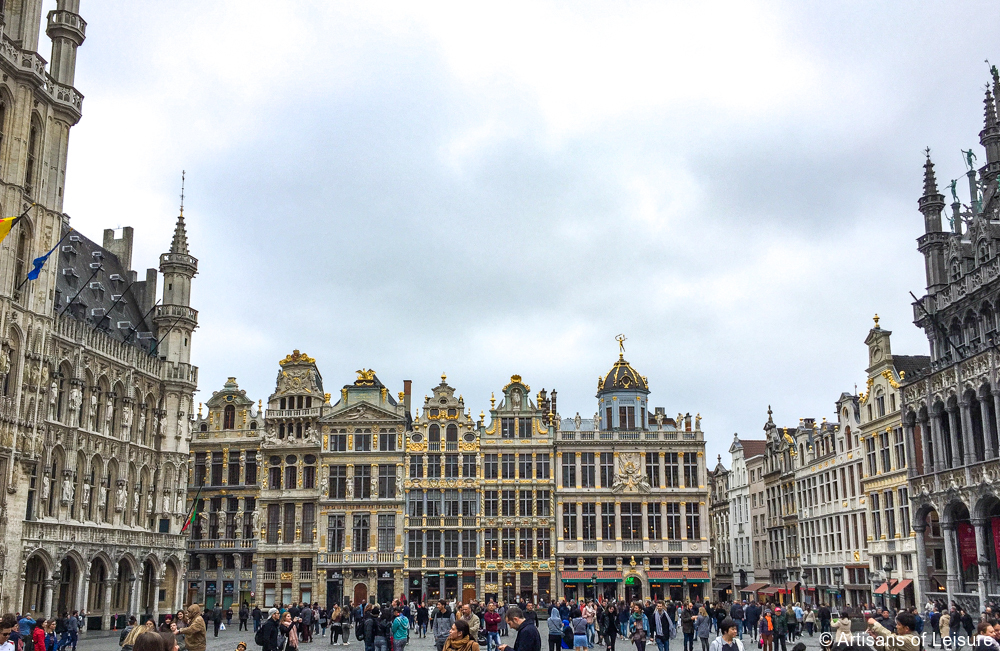 The hotel is a block away from the spectacular Grand-Place, a UNESCO World Heritage Site of historic buildings, including the city hall and guild houses. It's one of the most beautiful town squares in Europe.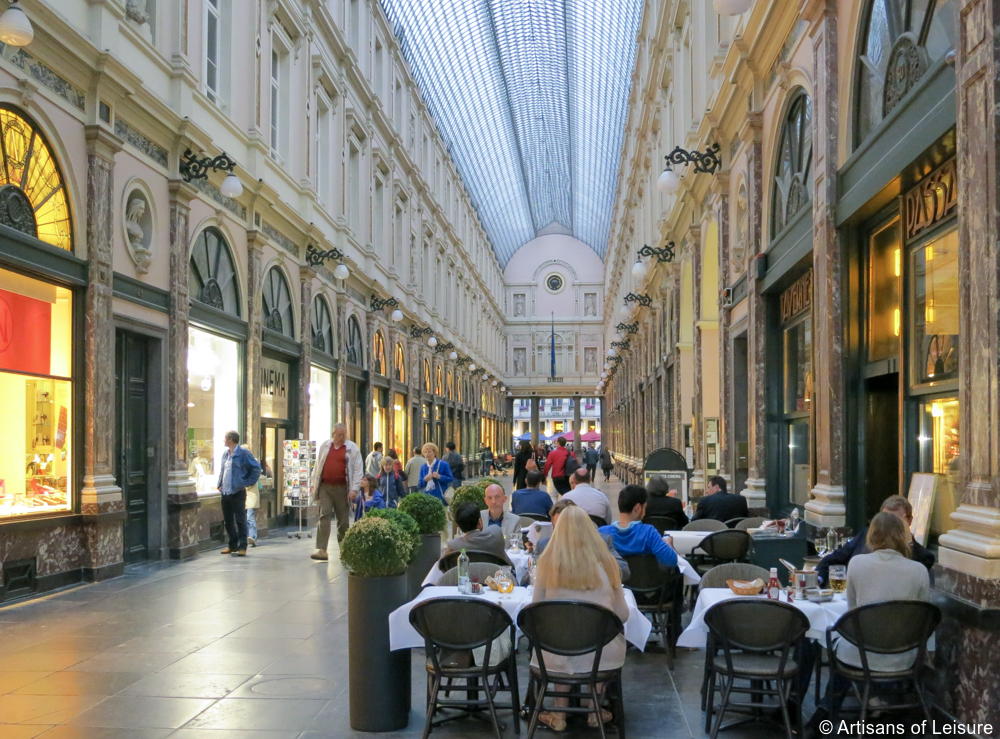 The Galeries Royales Saint-Hubert is another local landmark. The 19th-century, glass-roofed arcade contains many small shops and cafes.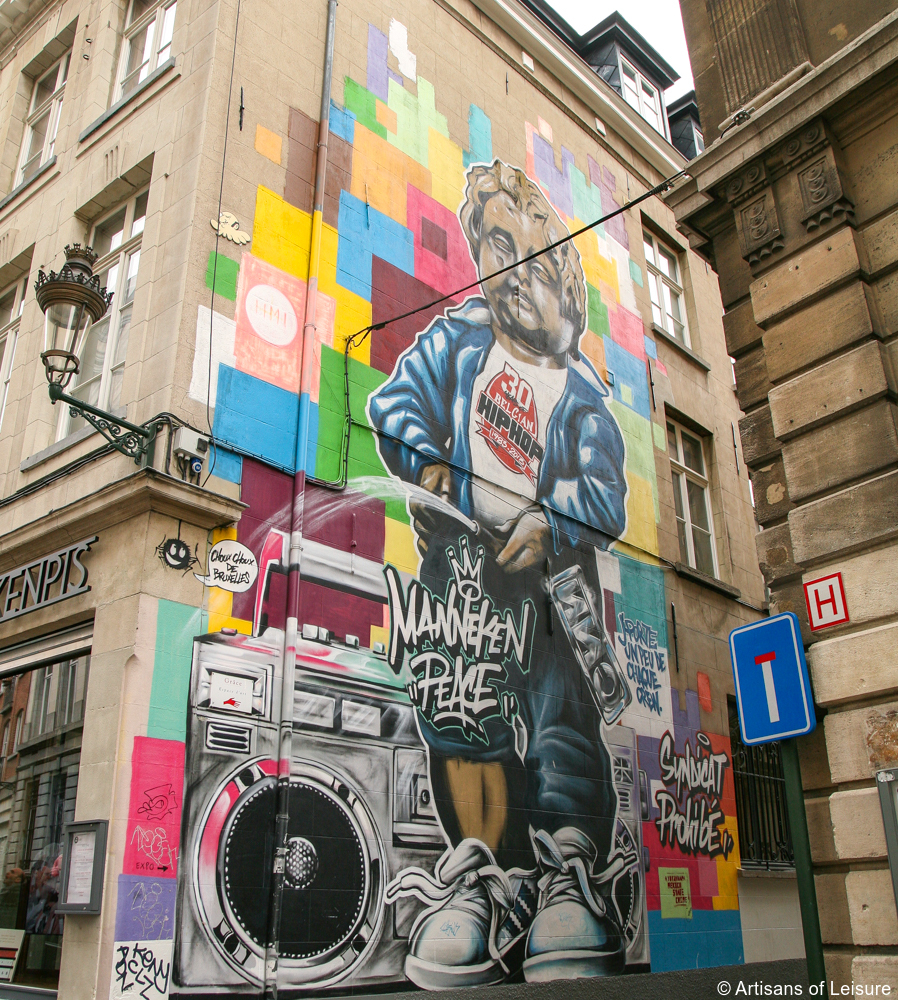 Brussels is also known for street art and Manneken-pis, a fountain of a little boy relieving himself, as parodied here.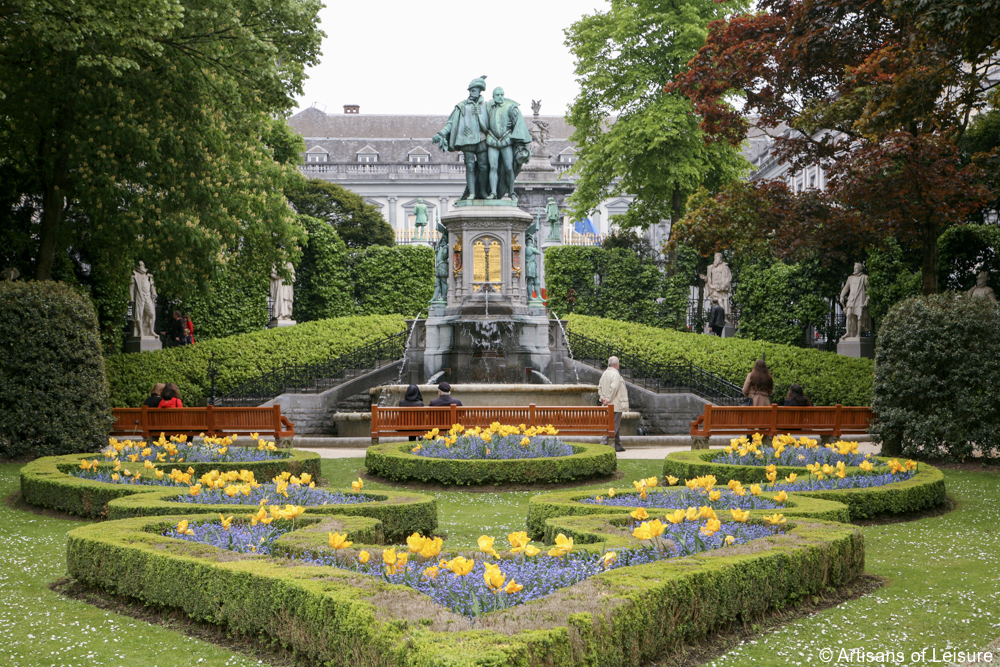 Petit Sablon Square is a beautiful park decorated with sculptures of famous Belgians throughout history.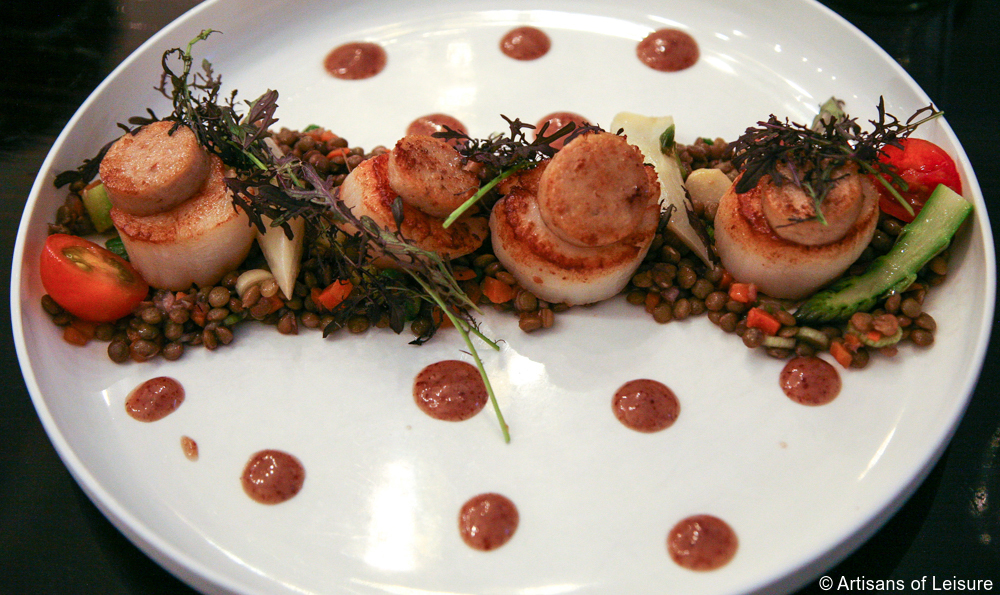 We make reservations for our clients at sophisticated restaurants around Brussels.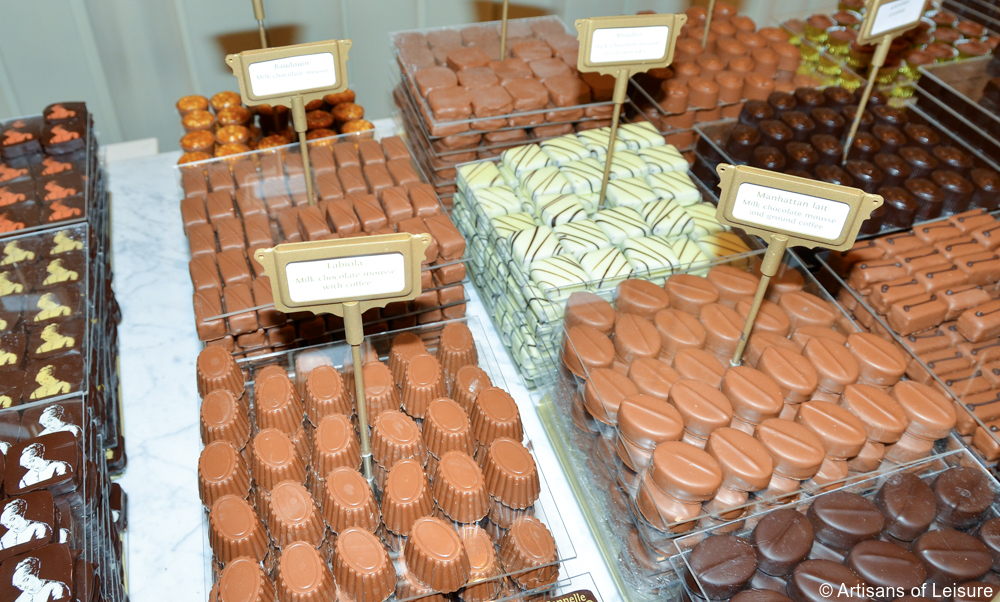 Of course, a highlight of visiting Brussels is the opportunity to try lots of chocolate at the city's oldest and most prestigious chocolate shops.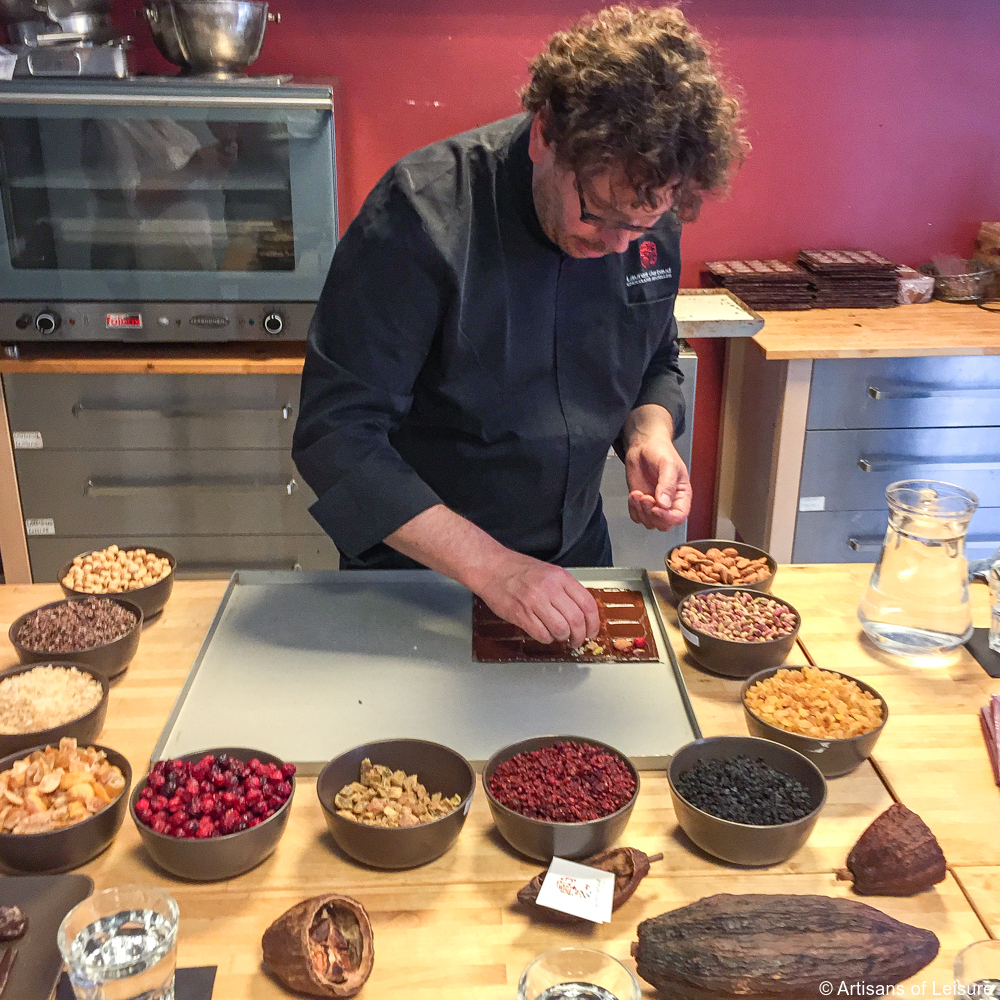 We can also arrange a private workshop with a famous local chocolatier resulting in the best kind of souvenir—handmade chocolates!
For beer lovers, we can arrange visits to breweries and bars serving a wide range of Belgian beers.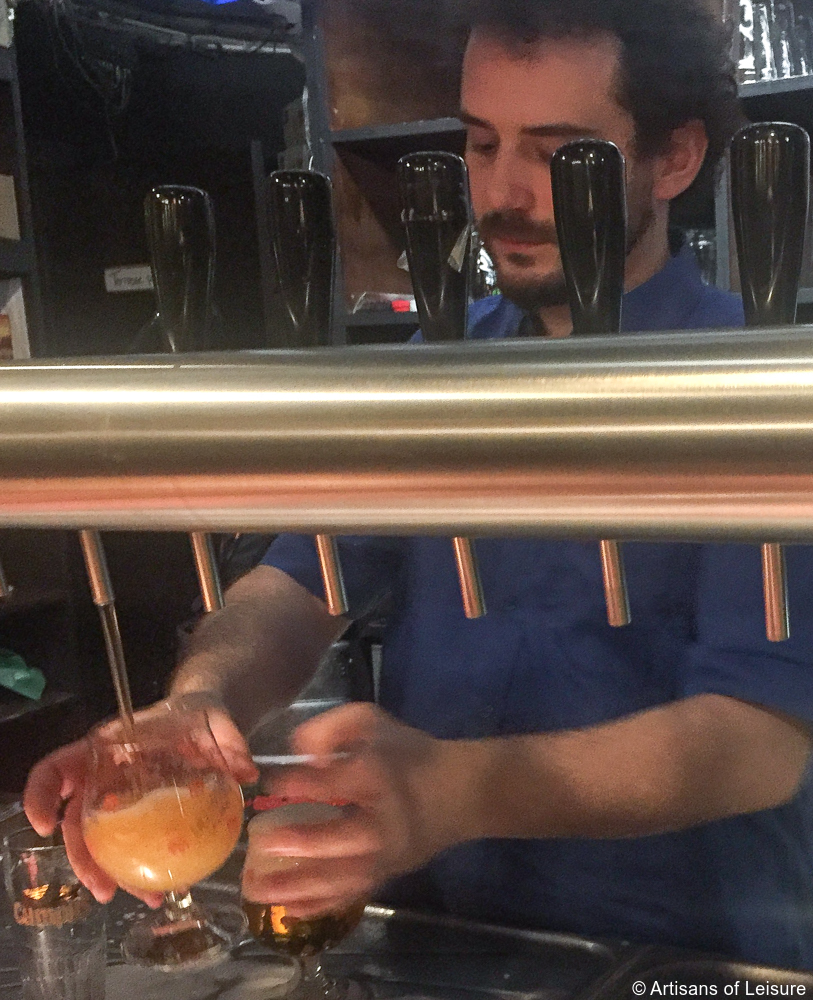 Brussels has many excellent museums. The Royal Museums of Fine Arts alone contains several sections, including Old Masters, modern and Magritte museums.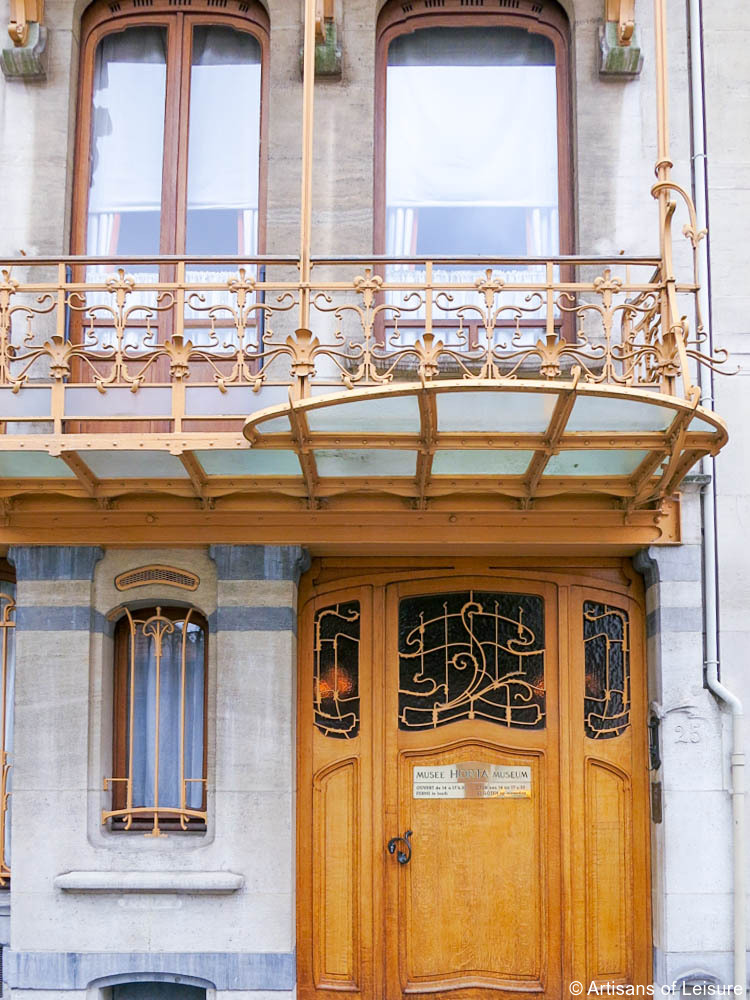 Art Nouveau was a popular style in Brussels at the turn of the 20th century and is a highlight of the city. We arrange touring of Art Nouveau landmarks around Brussels, focusing on UNESCO-listed buildings by famous Belgian architect Victor Horta, as well as outstanding examples by other designers.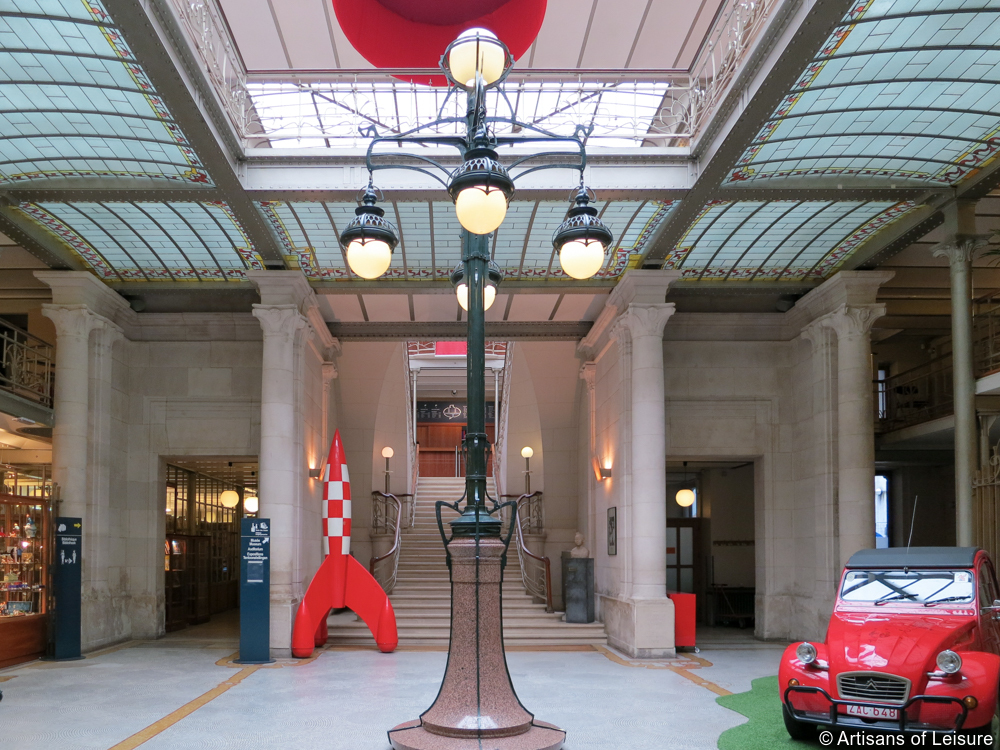 The building that now houses the Belgian Comic Strip Center was designed by Horta. Inside are displays related to Tintin, the Smurfs and other favorite Belgian characters.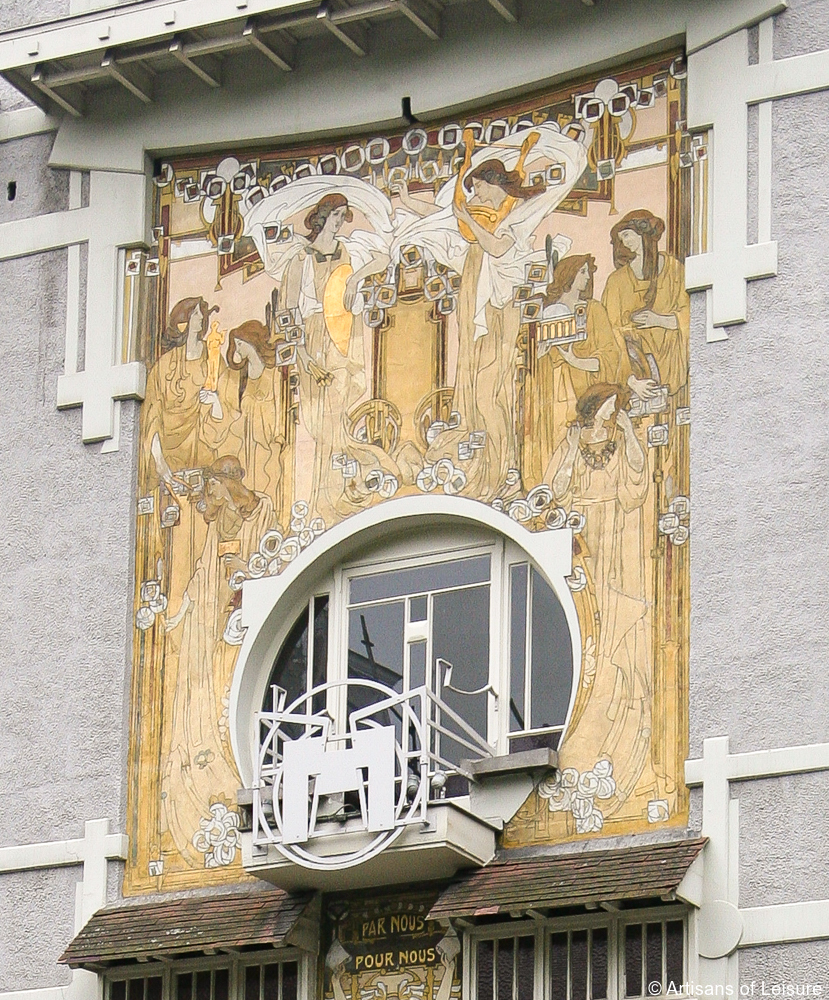 Paul Cauchie designed Maison Cauchie—an Art Nouveau icon of Brussels—in 1905. Just down the road is Stoclet House, a Vienna Secession masterpiece by Austrian architect Josef Hoffmann that's now a UNESCO World Heritage Site.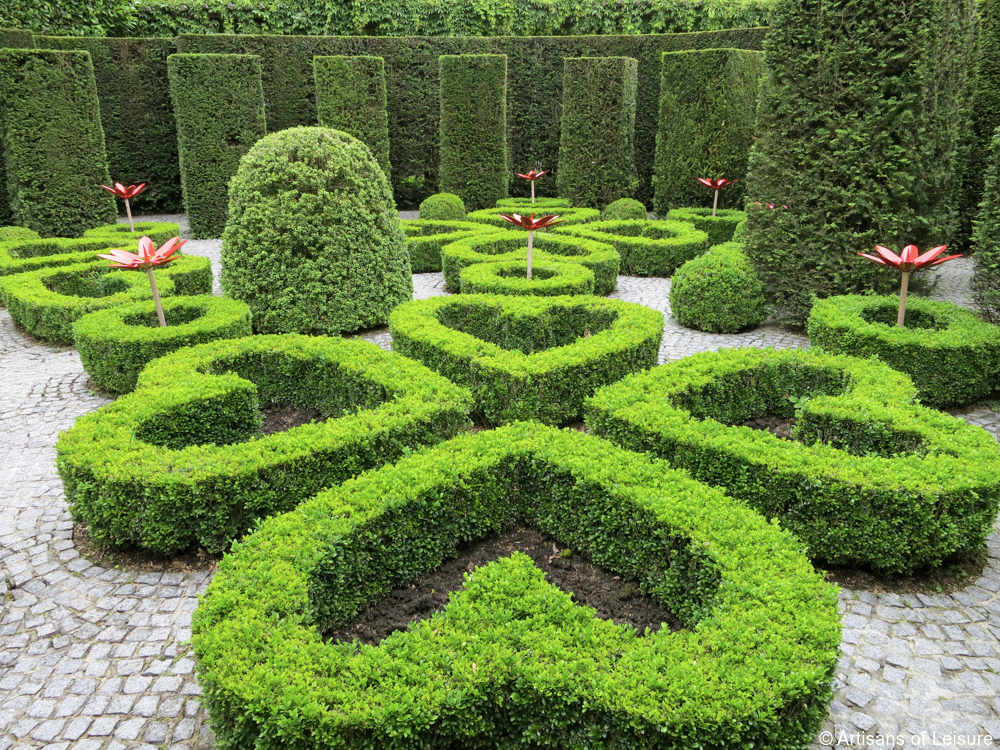 Upon request, we also arrange a visit to the Van Buuren Museum & Gardens, one of our favorite off-the-beaten-path attractions in Belgium. Located on the outskirts of Brussels, the museum is recommended for travelers interested in design, contemporary art, Jewish history and gardens.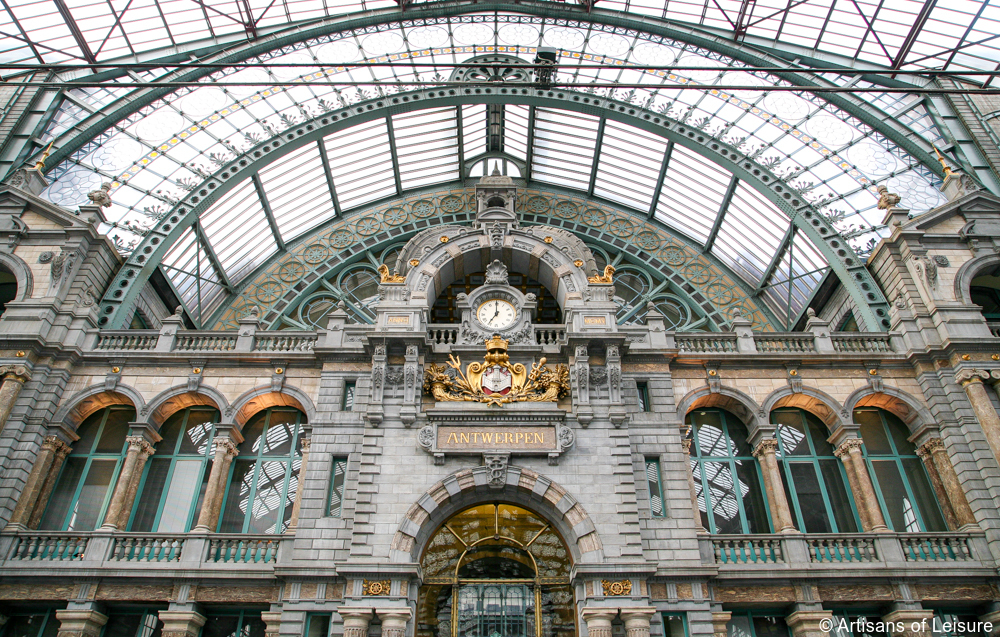 Antwerp is an underrated destination full of interesting art, design and history. The ornate central train station was completed in 1905.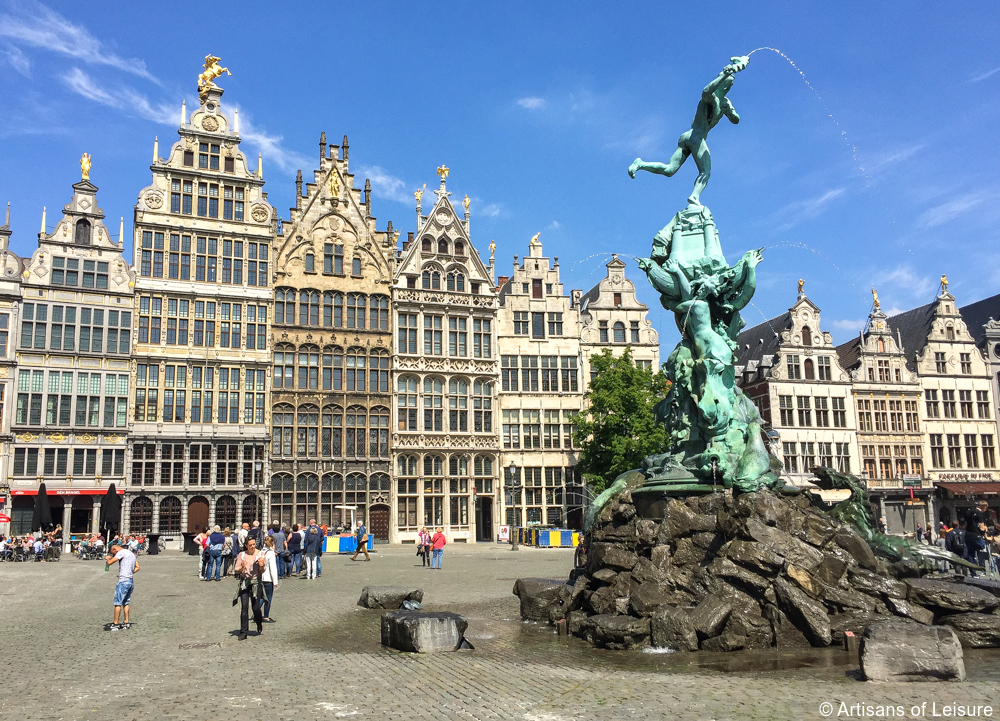 A highlight of private touring in Antwerp is visiting the Grote Markt, Antwerp's main square. It has impressive guild houses similar to those in Brussels, as well as a Renaissance-era city hall and a central fountain with a statue of Brabo, a local hero.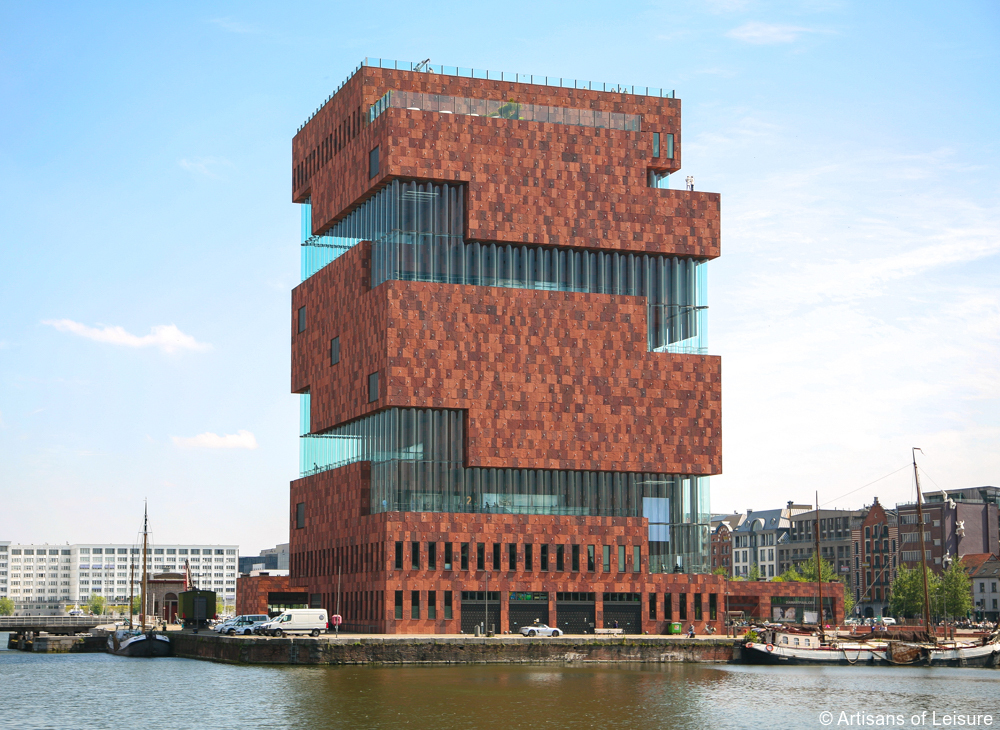 Our flexible touring in Antwerp includes the most interesting museums around the city, such as the Museum aan de Stroom, a contemporary Antwerp landmark. It has a variety of exhibitions and a rooftop deck with panoramic views over the city and port. Nearby is the Red Star Line Museum, which is dedicated to the story of the millions of immigrants (including a large percentage of Eastern European Jews) who passed through here en route to North America in the 19th and 20th centuries.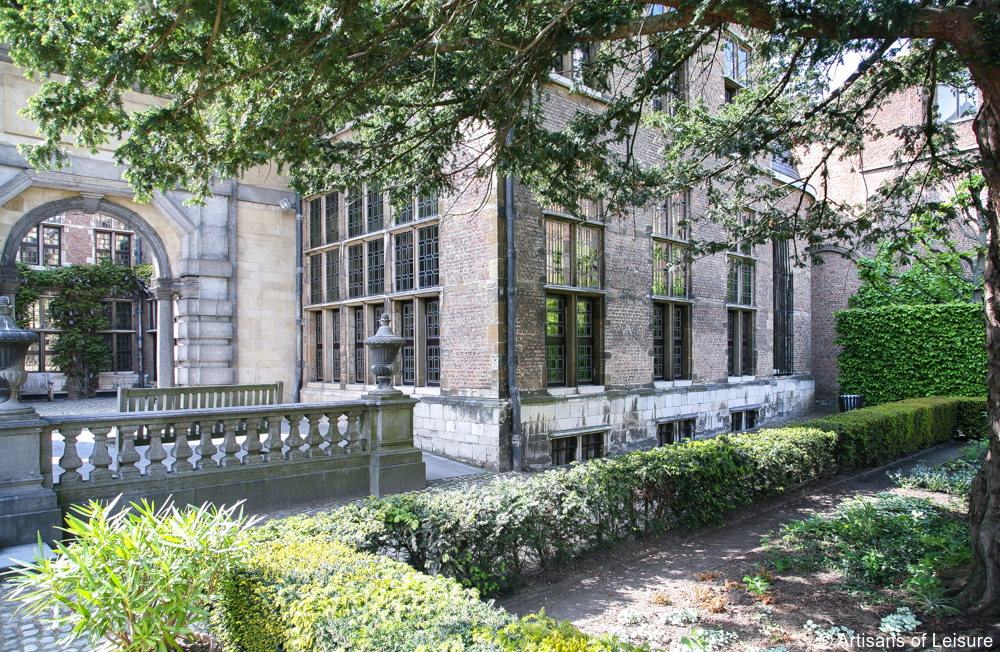 Another option is the Rubens House, the former home and studio of Peter Paul Rubens. It has large gardens, especially considering its location in the heart of the city.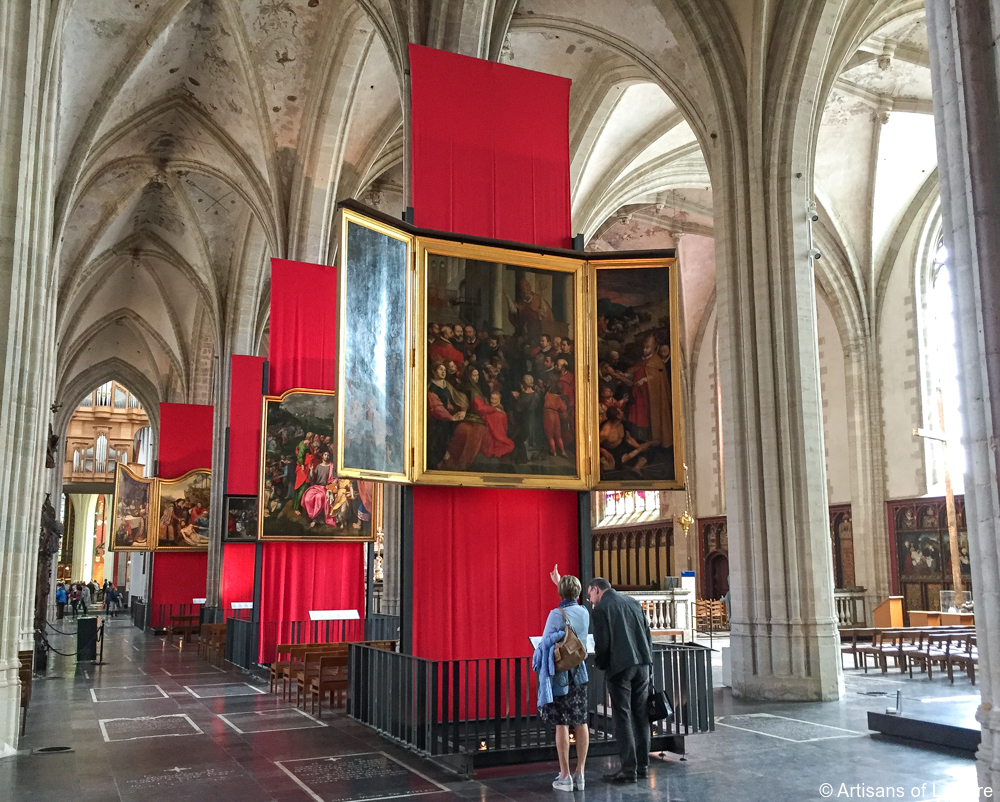 The Cathedral of Our Lady also displays many paintings by Rubens and other artists.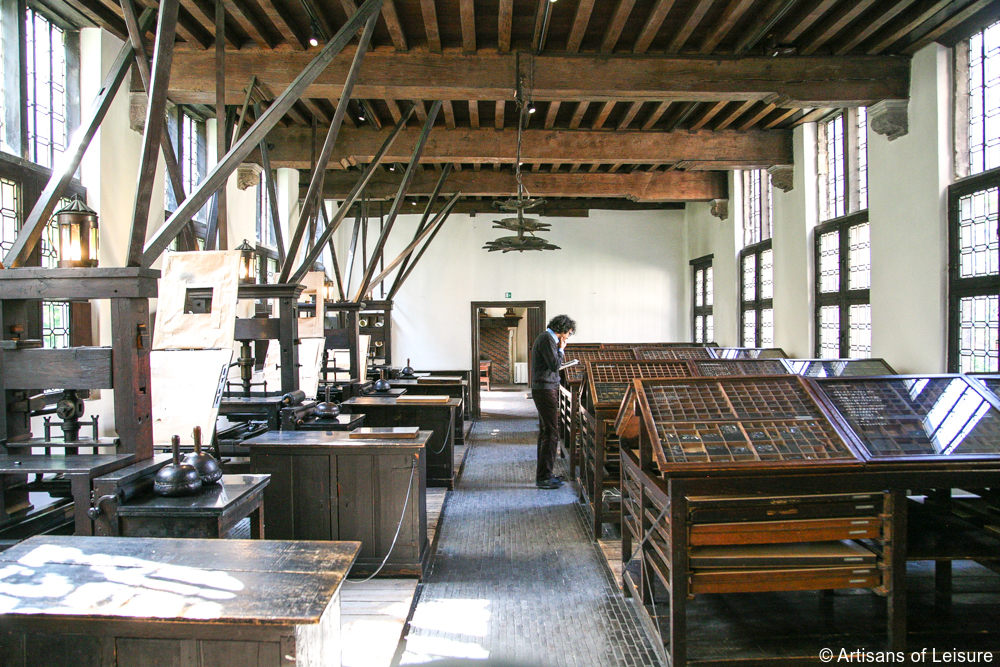 The Museum Plantin-Moretus is a former residence and print workshop. It has been designated a UNESCO World Heritage Site for its importance in the history of printing and publishing, especially of humanist texts.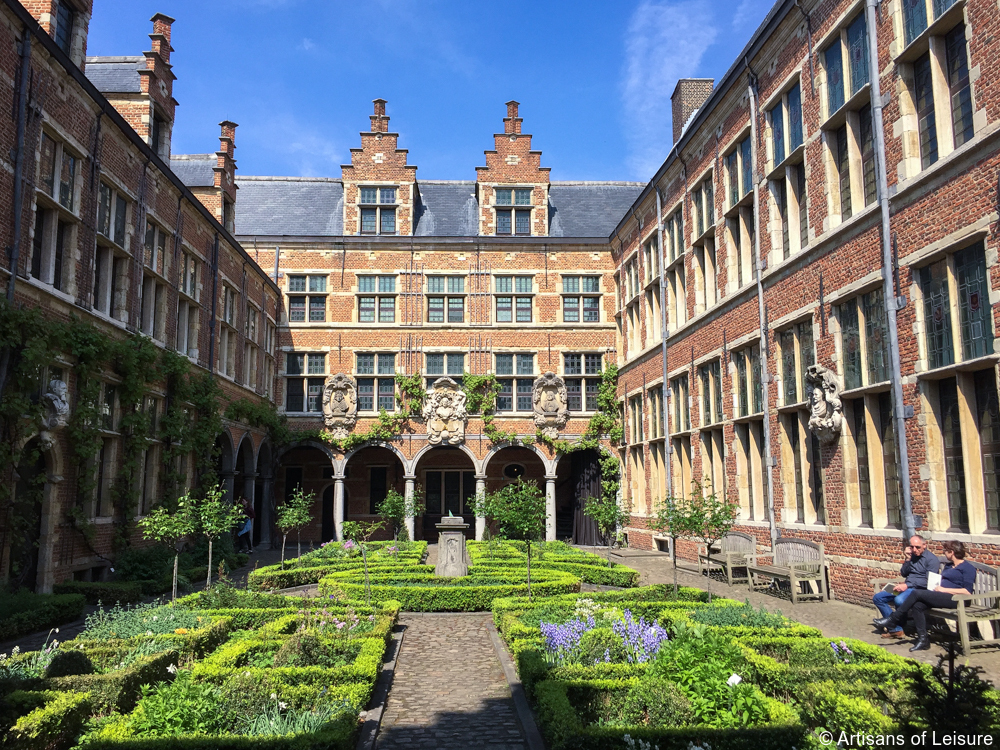 The courtyard of the museum is a charming respite from the bustling city.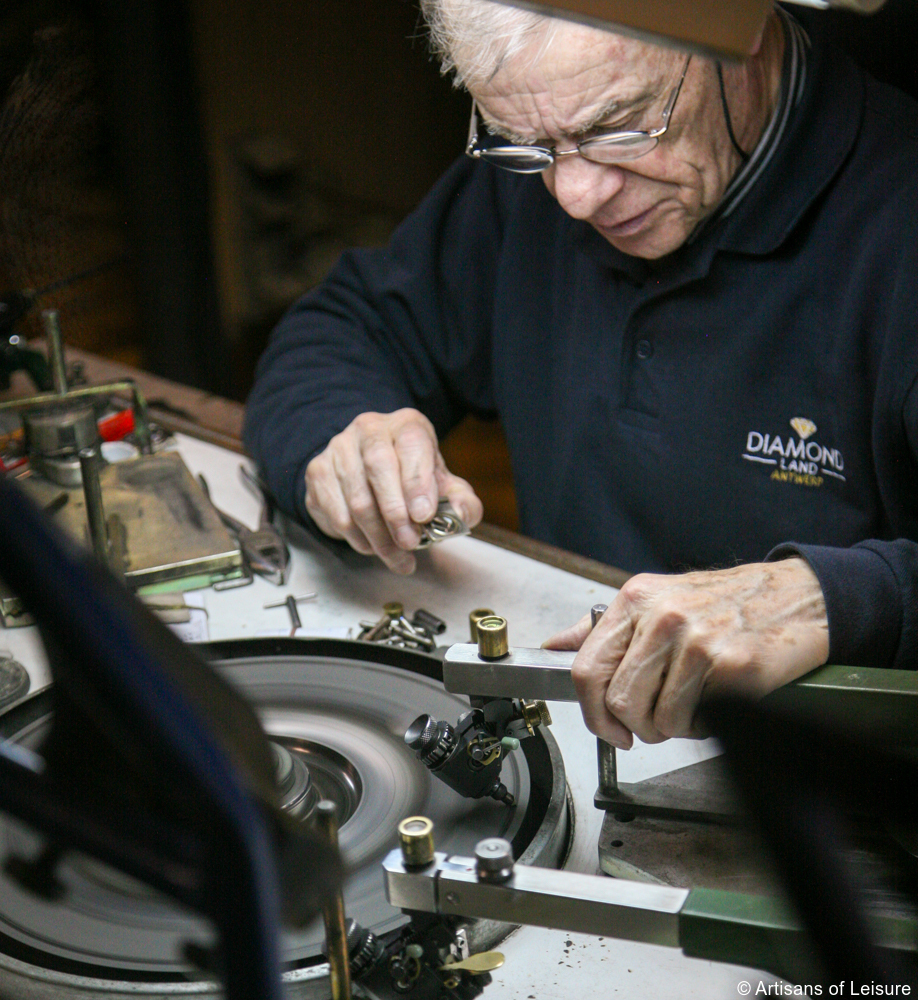 Antwerp's Diamond Quarter is among the largest and busiest diamond centers in the world. Millions of carats of rough diamonds are traded here each year.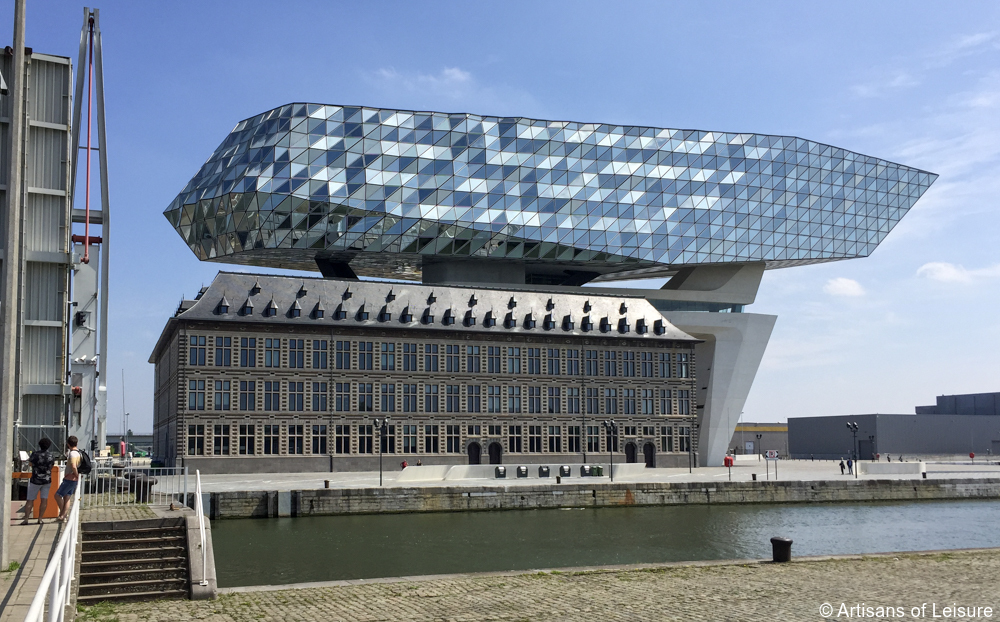 Renowned architect Zaha Hadid designed this unusual addition to the headquarters of the Antwerp Port Authority along one of the city's many waterways.
Our private Belgium tours include additional destinations such as Ypres and Liege for World War I touring; Mechelen and Leuven for medieval architecture and beer; Bastogne for World War II history; Waterloo for Napoleonic history; and Mons and Tournai to see UNESCO-listed buildings. We can also include additional locations related to Belgium's Jewish history.
Contact Artisans of Leisure to begin planning a private Belgium tour. Belgium combines well with neighboring France and the Netherlands.
Tags: Antwerp, art, Art Nouveau, breweries tours, Bruges, Bruges tours, Brussels, Brussels tours, chocolate, Ghent, Jewish touring, luxury Belgium tours, private Belgium tours