September 17, 2020
Insider Vienna: Art, Design, Food, Wine & Grandeur
One of Europe's most interesting cities, Vienna, Austria, is a treasure trove of culture, cuisine and craftsmanship.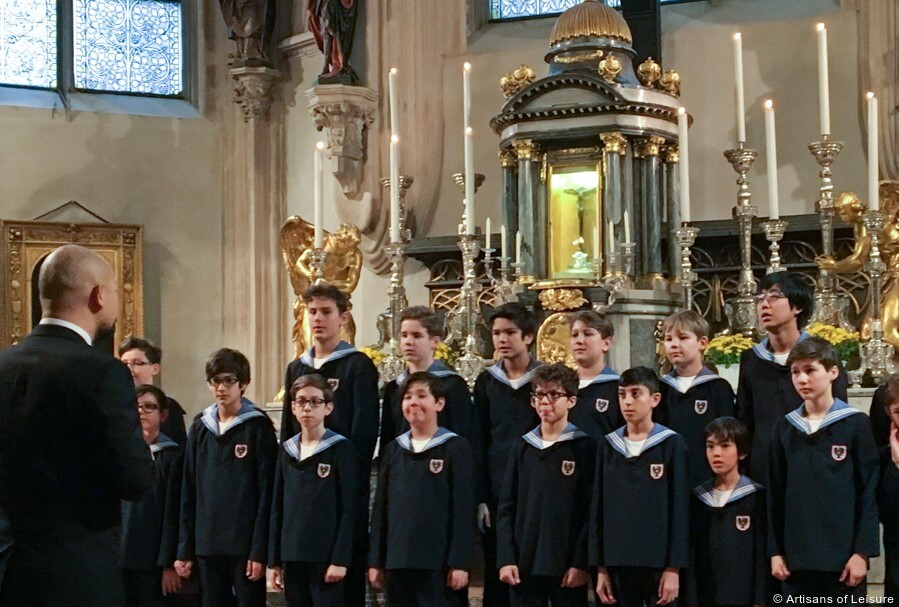 This former capital of the Habsburg Empire has incredible art and architecture, wonderful food and wine (including a wine region within the city limits), a long history of music and a legacy of refined crafts.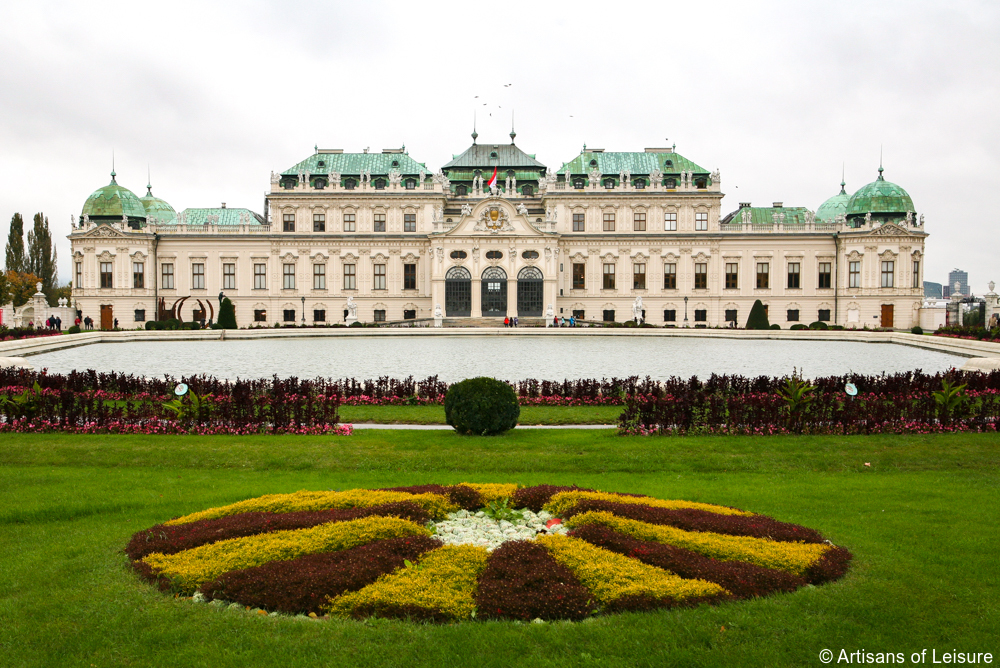 Vienna has many reminders of its Habsburg past, including Belvedere Palace…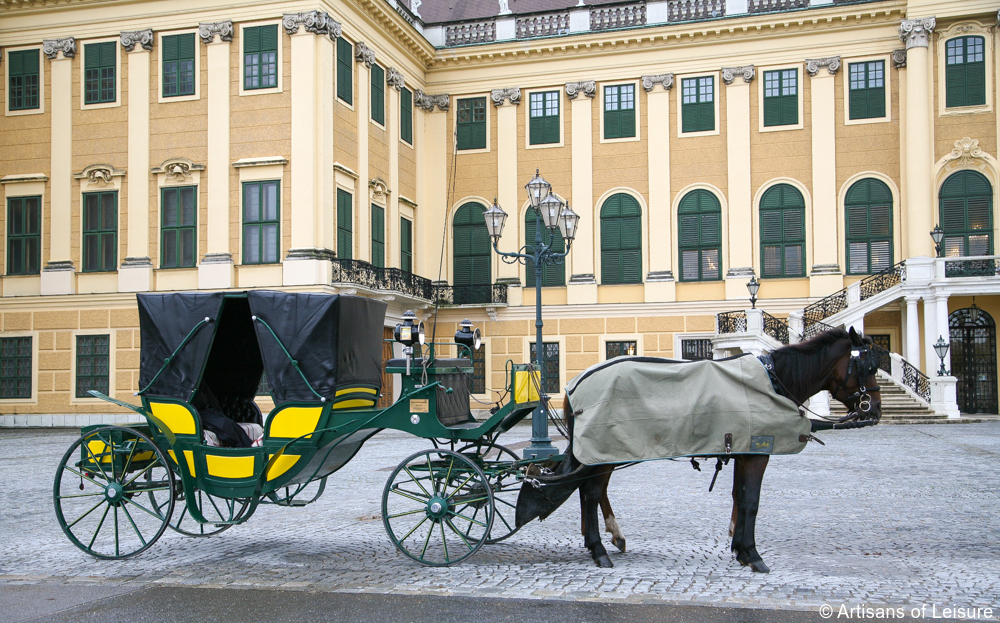 …and Schoenbrunn Palace, the former summer residence of the imperial family.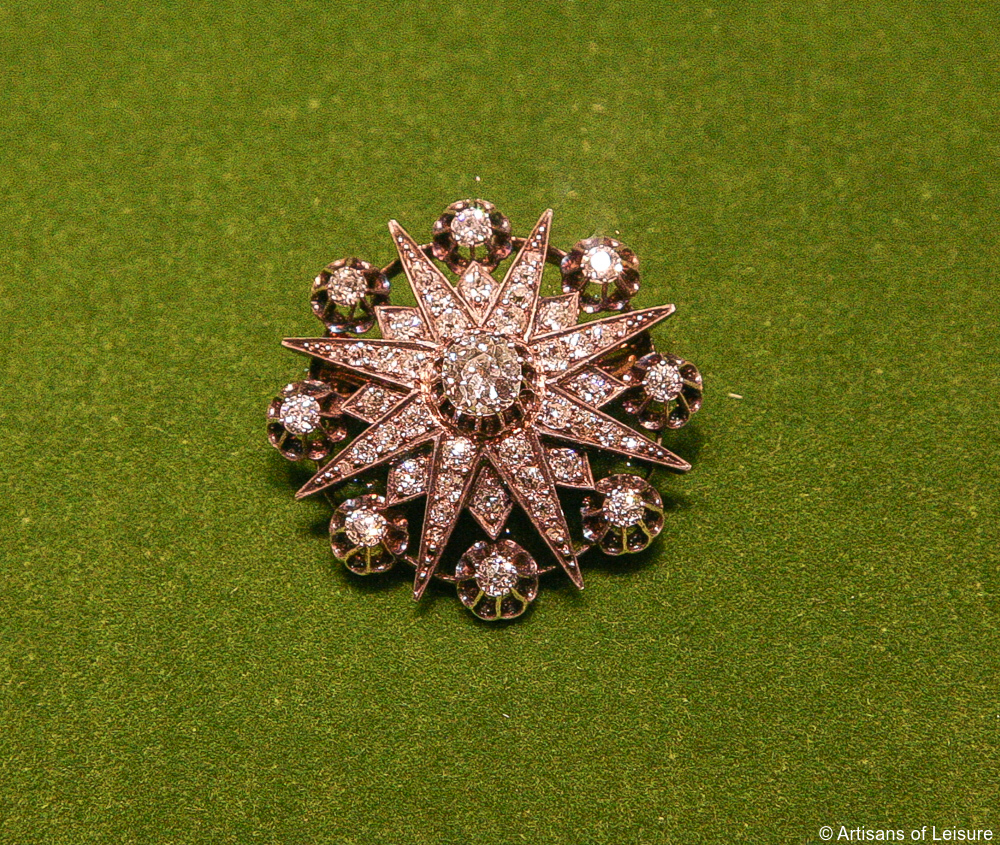 For those interested, we can arrange a private tour of some of top Viennese boutiques that were designated purveyors to the imperial court. The A.E. Kochert jewelry boutique displays some of their most famous pieces, such as one of the famous diamond-studded stars that Empress Elisabeth (Sisi) wore in her hair.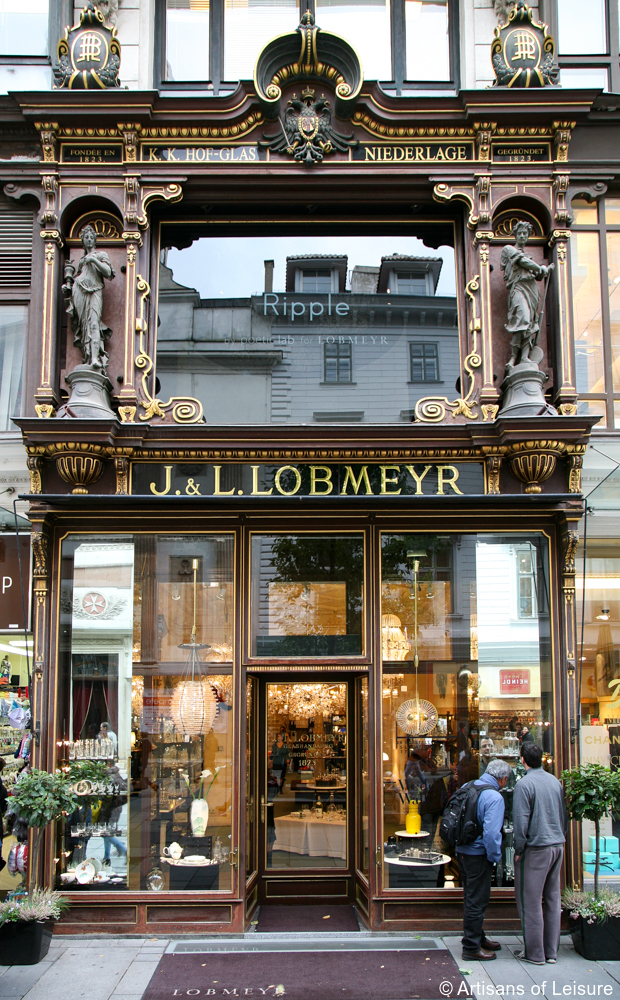 Lobmeyr, another official purveyor to the imperial court, specializes in glass and crystal.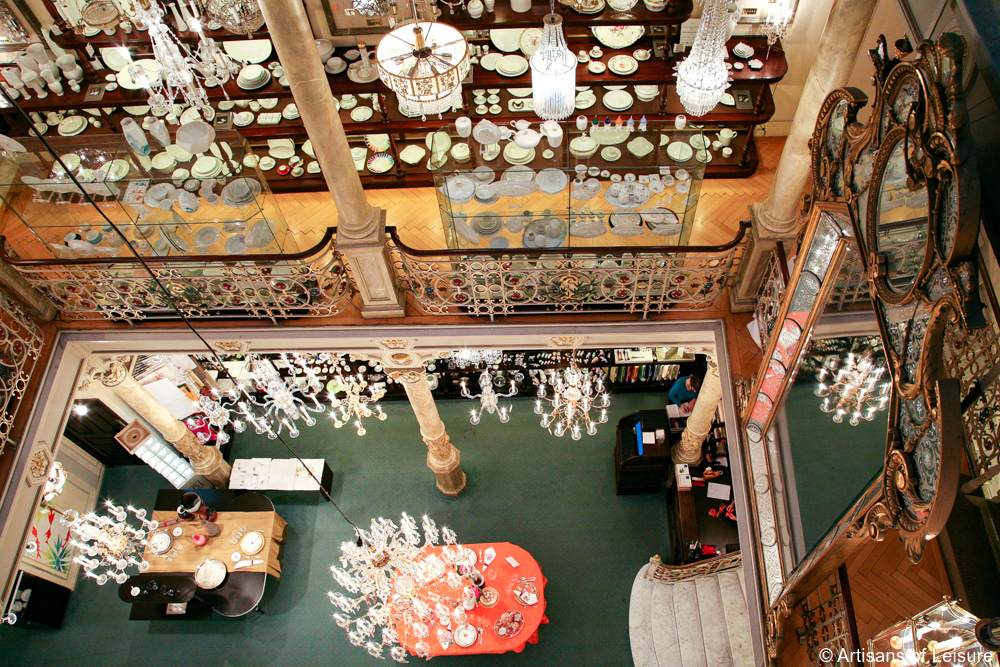 The Lobmeyr showroom offers classic designs by Josef Hoffmann and other designers, as well as chandeliers similar to those hanging in the Metropolitan Opera in New York City (which are Lobmeyr creations).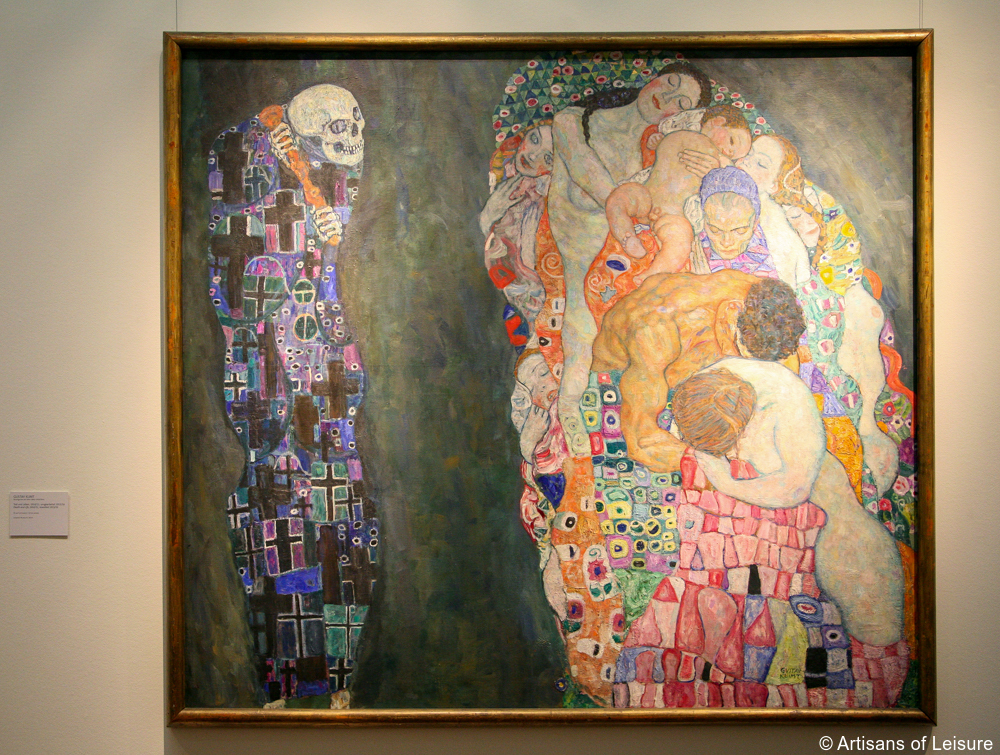 Vienna is renowned for its art and design museums. We arrange private tours of local institutions such as the Leopold Museum and the MAK Vienna (Museum of Applied Art) to see pieces by major artists and designers.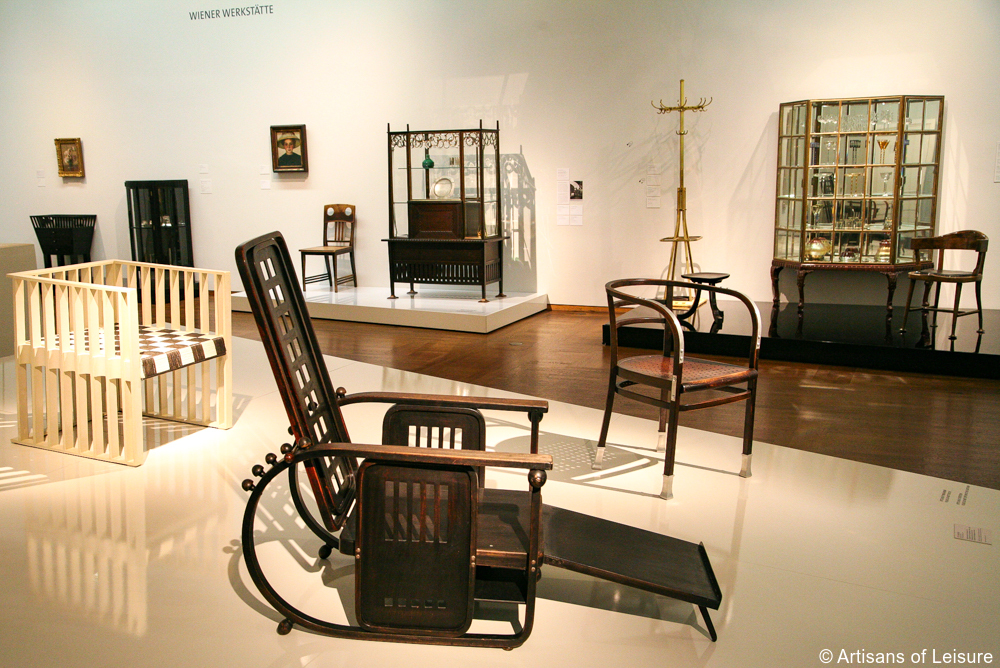 Among the most popular are those artists associated with the important movements of the late 19th and early 20th centuries, including the Vienna Secession (e.g., Gustav Klimt and Egon Schiele)…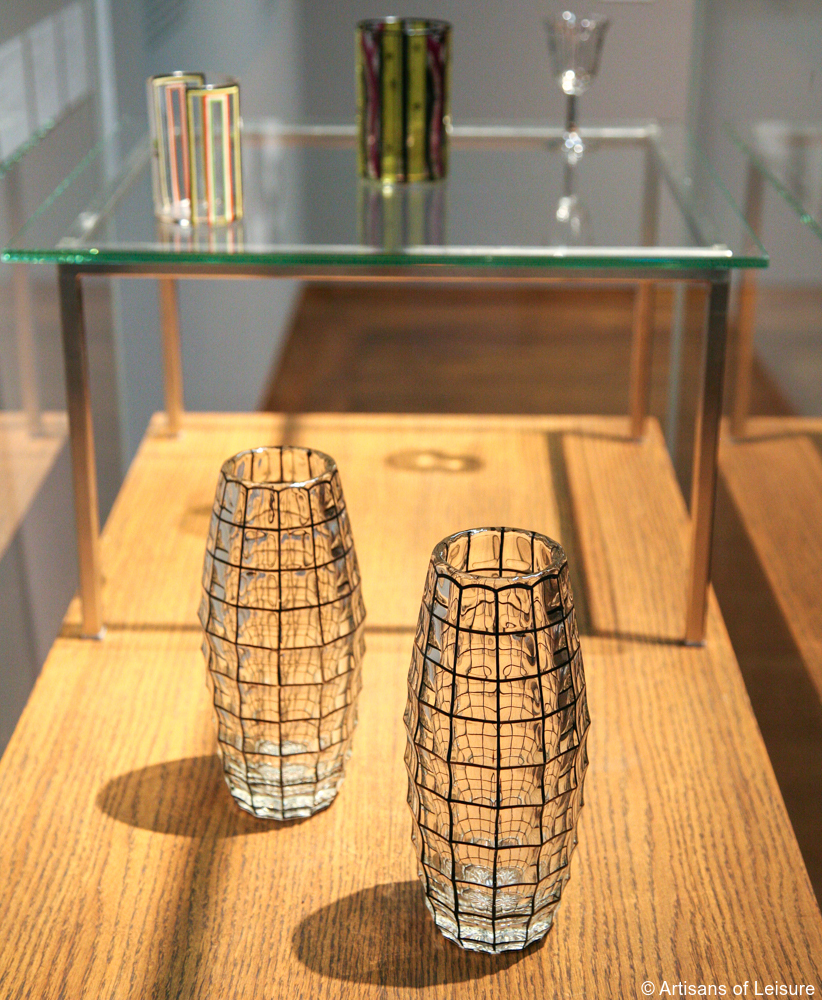 …and the Wiener Werkstatte (e.g., Otto Wagner and Josef Hoffmann).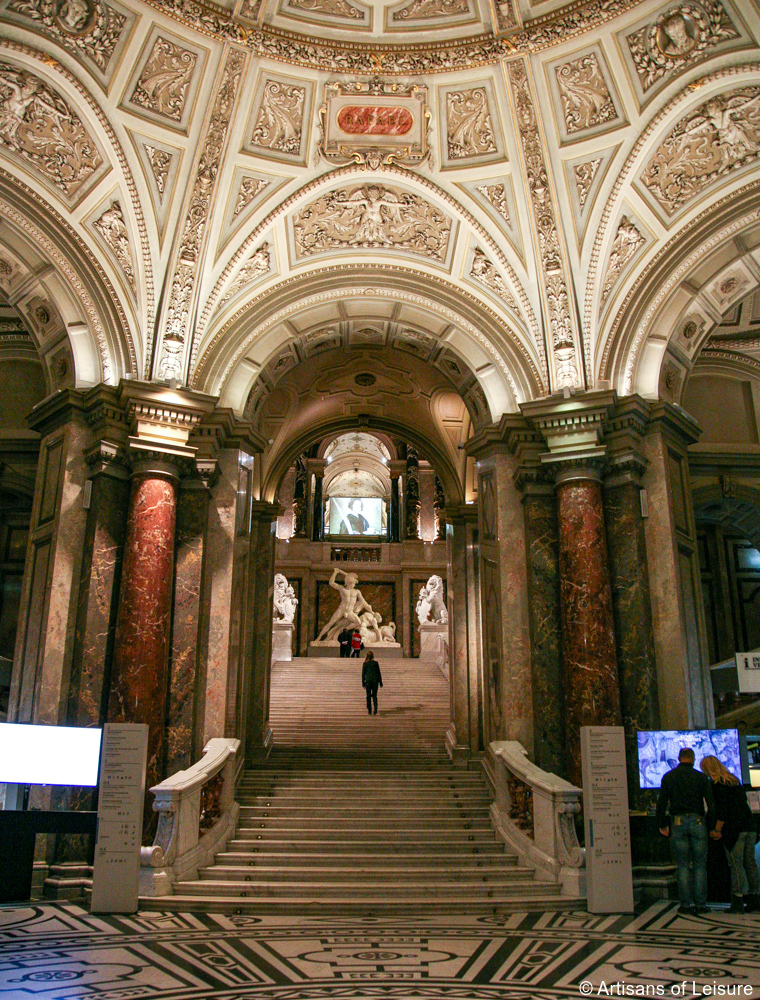 The acclaimed Kunsthistorisches Museum is one of the finest art museums in the world. Its notable collection includes Egyptian artifacts, Greek and Roman antiquities, and notable paintings by Bruegel, Caravaggio, Rubens, Velazquez and many others.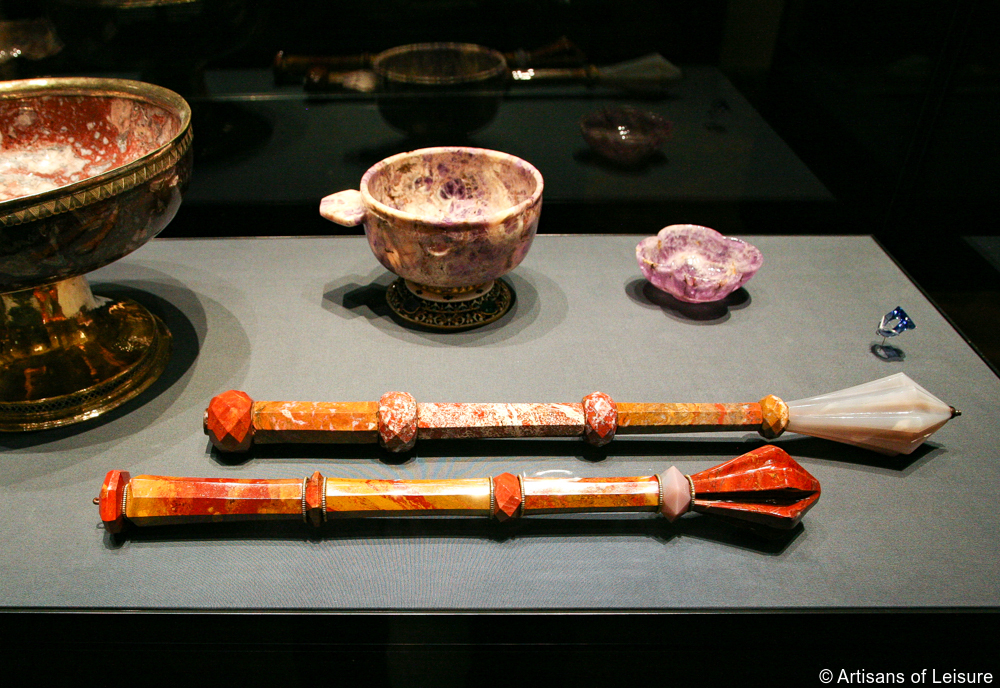 The Kunstkammer is a highlight of the Kunsthistorisches Museum. The former private collection of the Habsburg emperors, it includes fascinating and unusual pieces, including rings, vessels and other objects carved from semi-precious stones.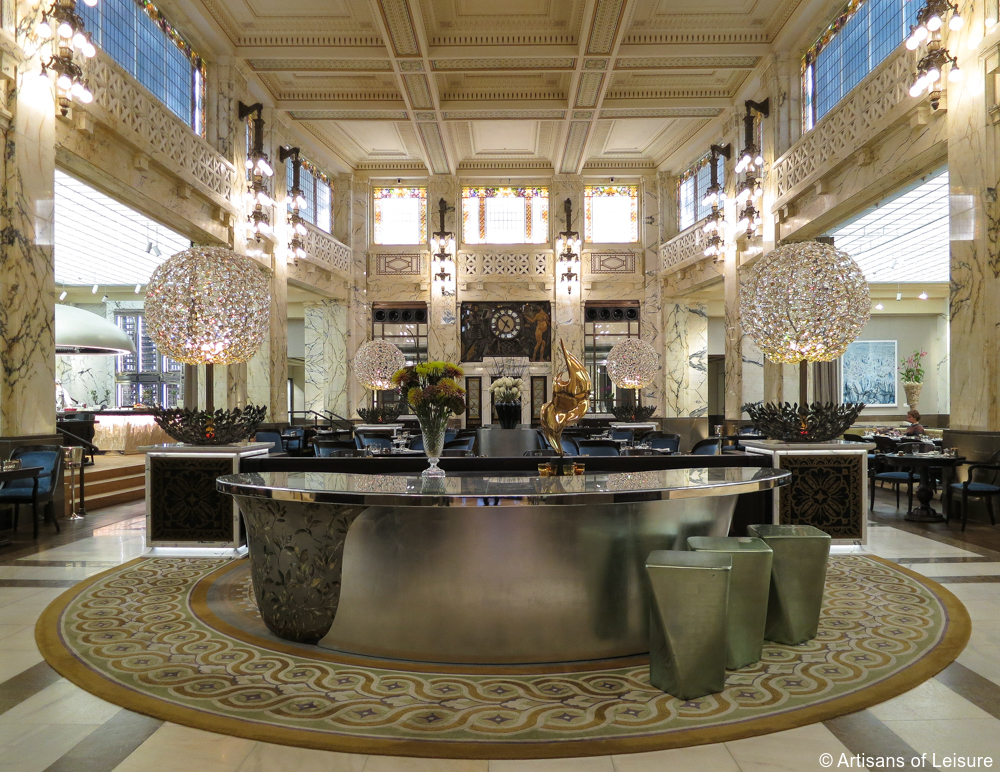 The Park Hyatt Vienna is one of our preferred hotels in the Austrian capital. The decor is a sophisticated blend of Austrian styles from different decades, including Art Deco.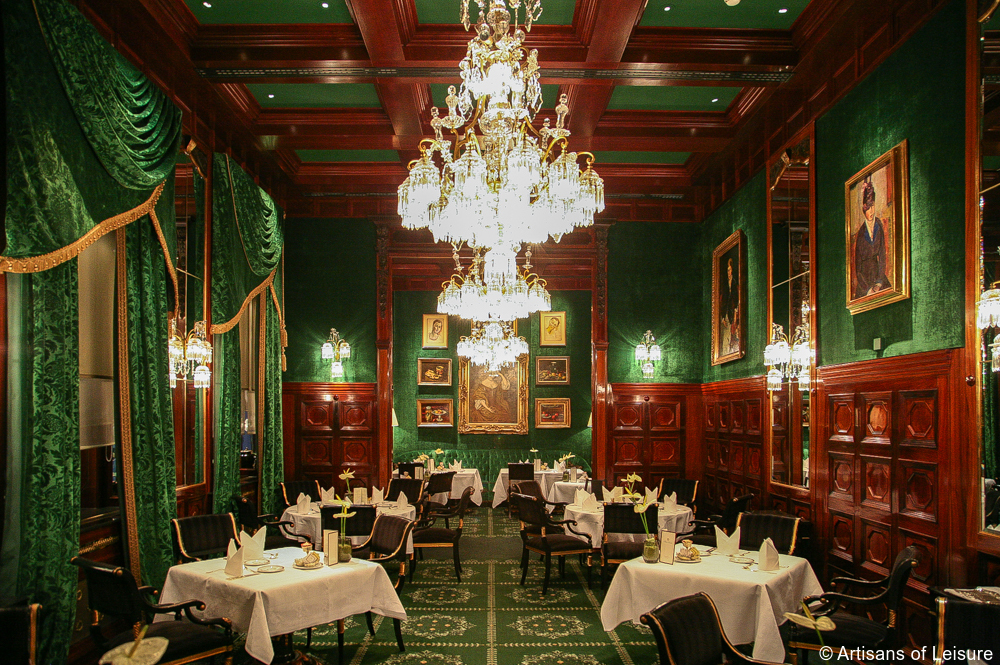 The Hotel Sacher, another of our favorite hotels in Vienna, has a memorable dining room. The guest rooms in the hotel feature beautiful, classic Viennese style.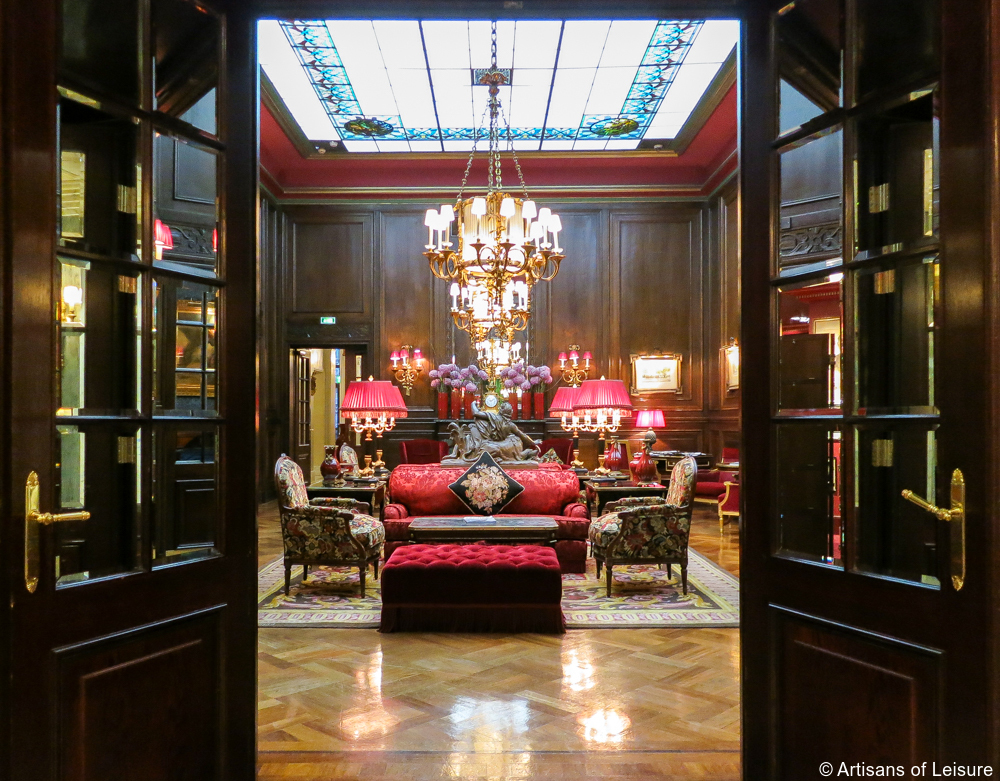 The lobby of the Hotel Sacher is a good place to relax with a drink or slice of Sacher-Torte, the hotel's famous cake. It's also a popular gathering spot for Viennese.
Vienna is also a city of music, and catching a musical performance is a highlight of any visit. Artisans of Leisure arranges premium tickets to opera and ballet performances at the renowned Vienna State Opera, classical music recitals of famous Austrian composers such as Mozart and Strauss, or a performance of the Vienna Boys Choir. During the holiday season, we arrange tickets to the Vienna Philharmonic's New Year's concert.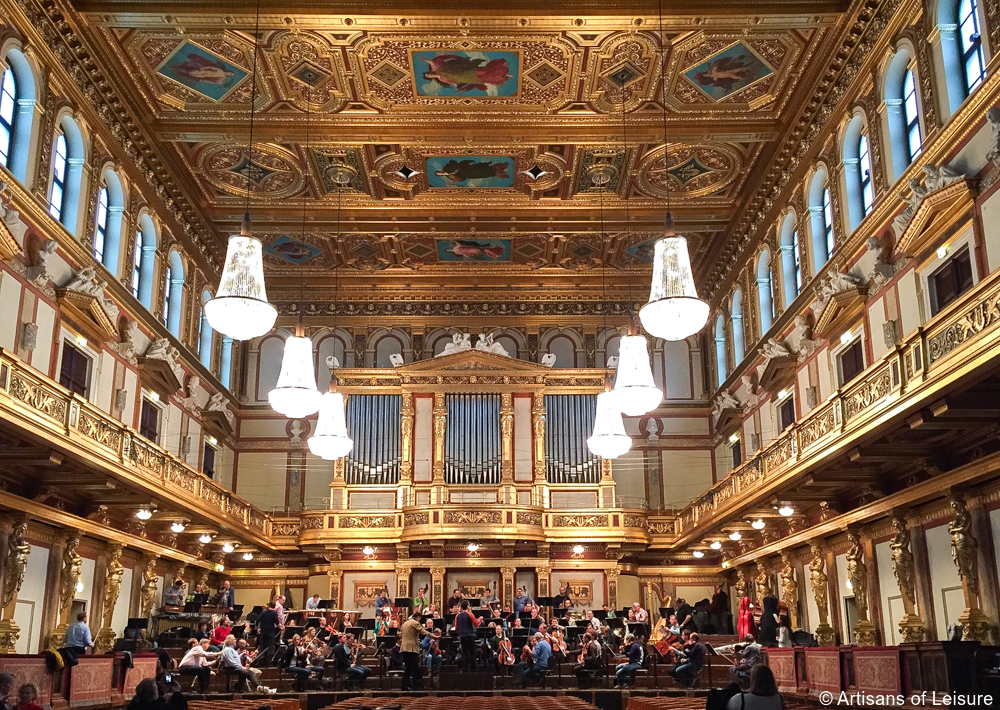 The Vienna Philharmonic plays at the Musikverein, a concert hall with extraordinary acoustics. We can arrange tickets to performances of the world-renowned orchestra.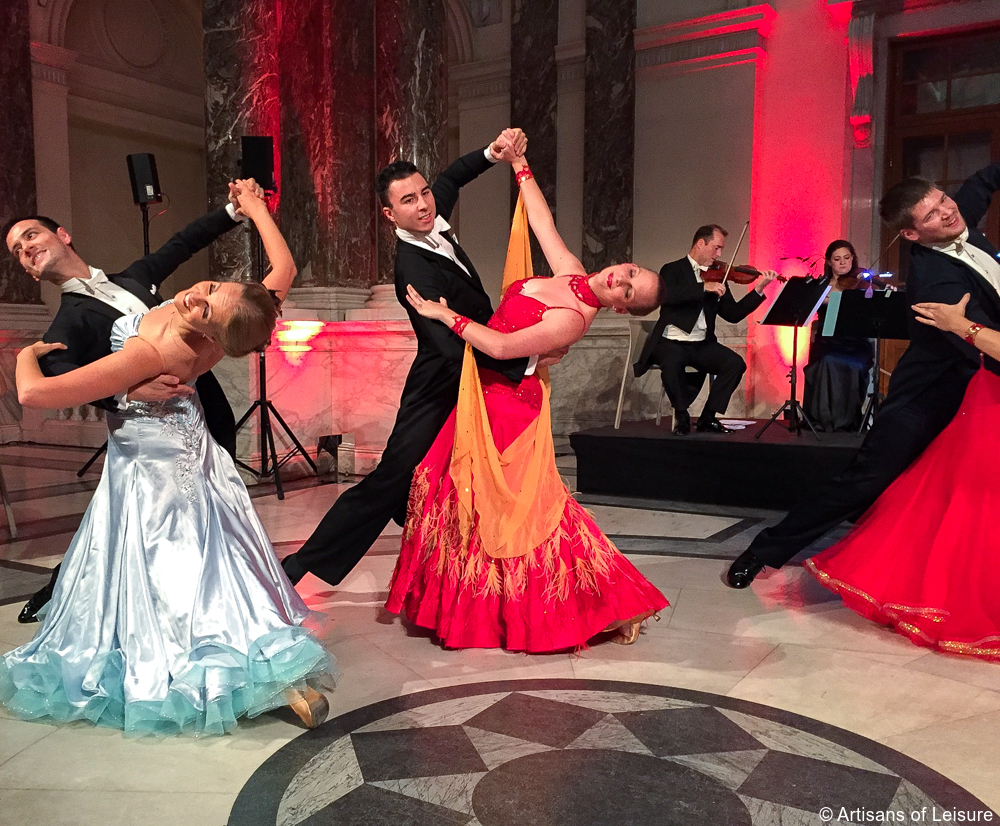 Waltzing is a Viennese tradition. We can arrange private dance lessons with waltz specialists, as well as tickets to major Viennese balls.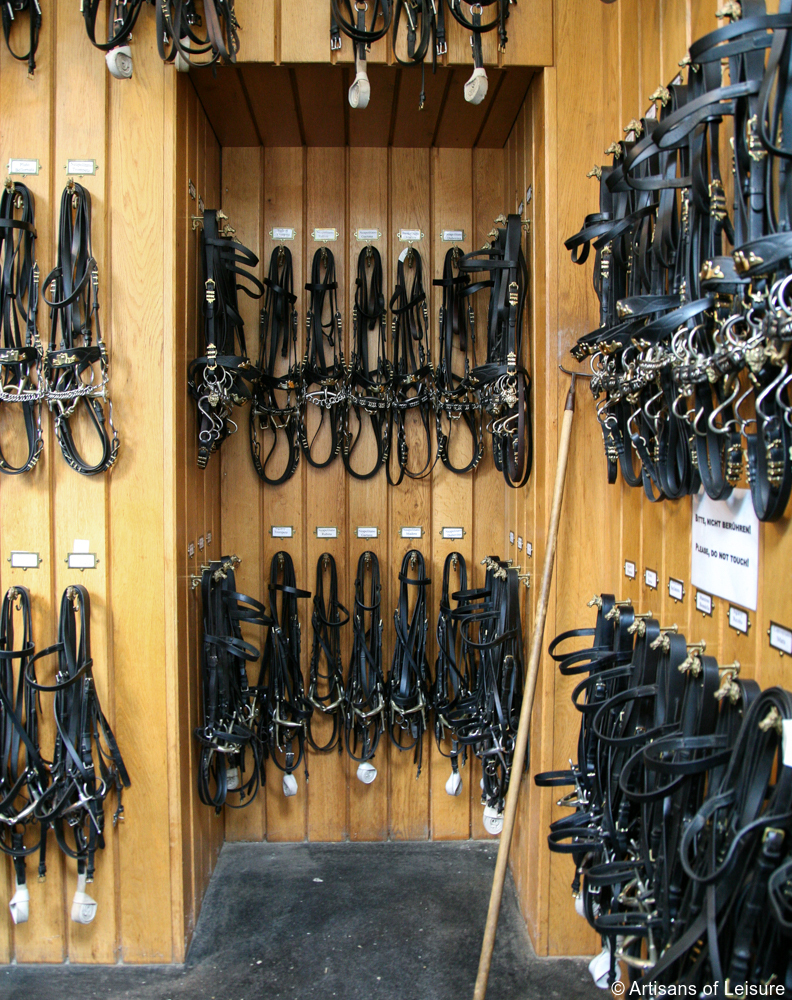 Another essential part of Viennese history is the Spanish Riding School, which was established in 1565.
We arrange VIP tickets to training sessions and gala performances of the Lipizzaner Stallions at their Baroque arena inside the Hofburg imperial palace complex.
We can also arrange a private tour of the stables (including the tack room) to see the Lipizzaner horses up close and learn how they're cared for.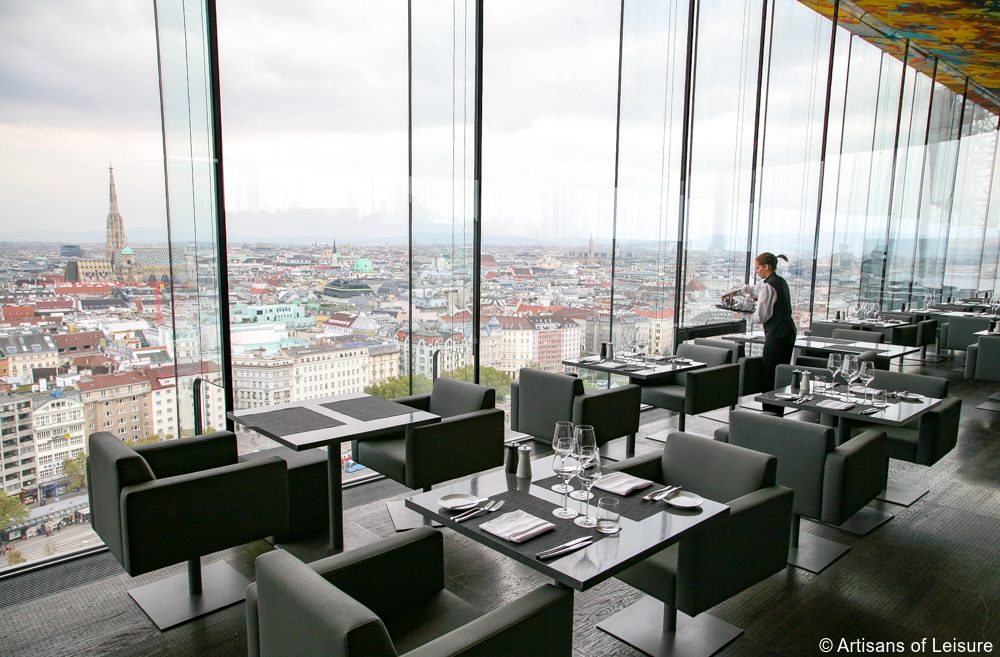 We can arrange a stop at a bar and restaurant with views over the historic center of Vienna, including St. Stephen's Cathedral, which has a colorful roof and landmark spire.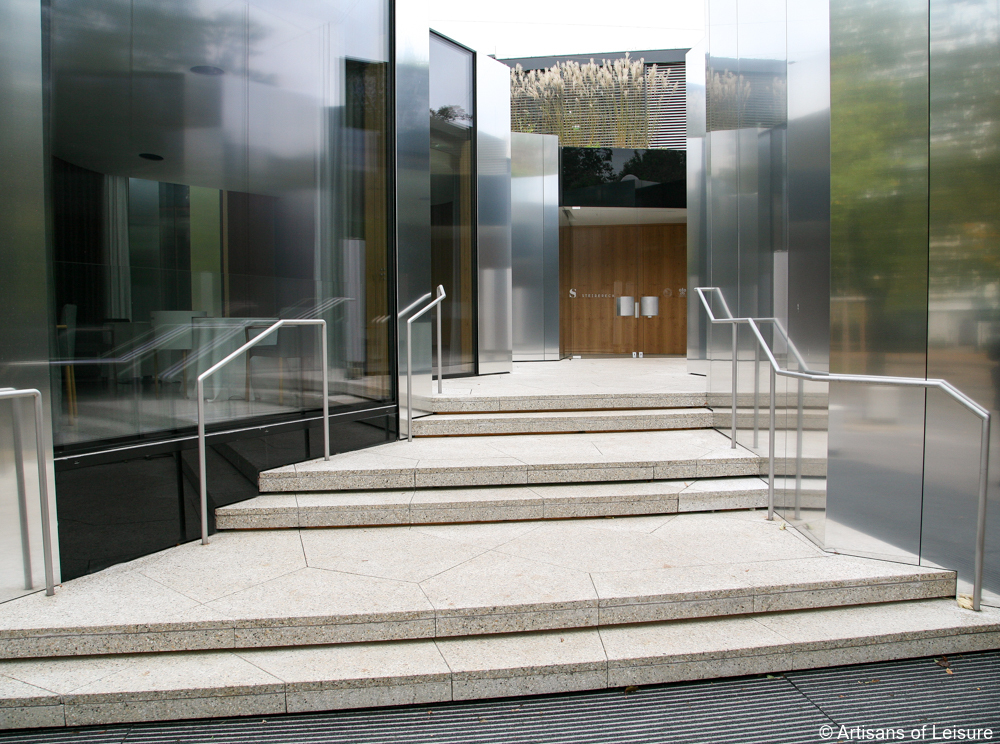 Vienna has many world-class restaurants, including Steirereck, an acclaimed restaurant in an unusual modern building surrounded by the greenery of a public park.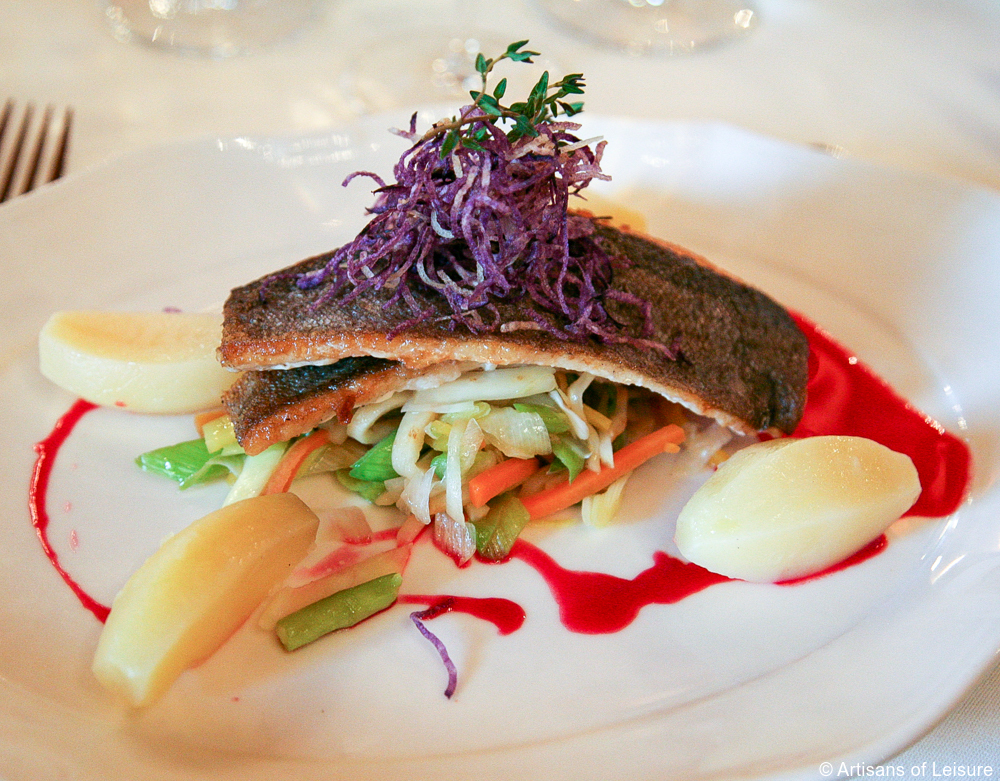 Delicious Austrian cuisine incorporates ingredients from the country's diverse landscapes, such as this dish of fried trout with vegetables, beet butter and crispy sweet potatoes.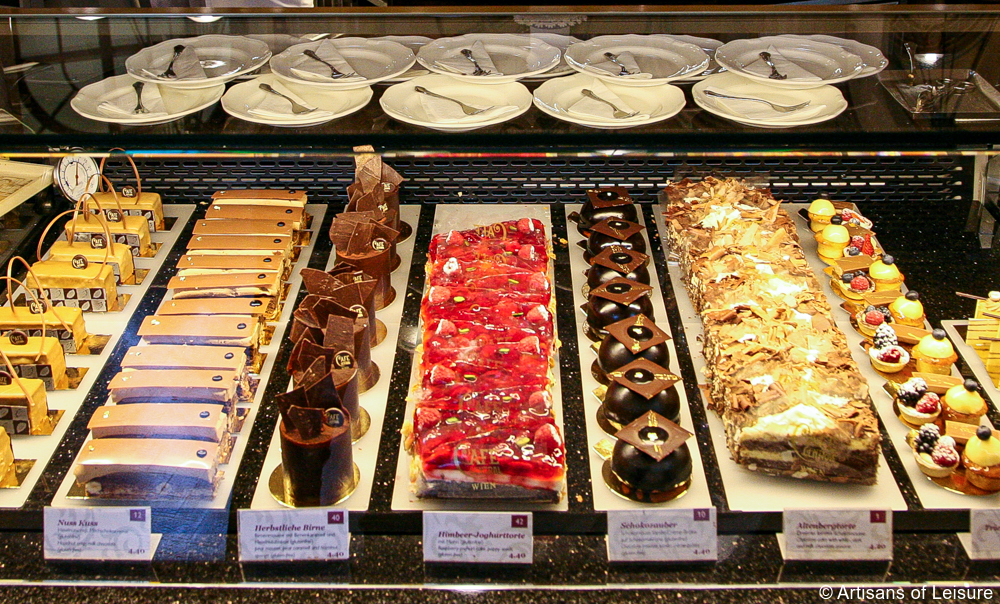 Our private Vienna tours always include a stop (or two) at a Viennese cafe for coffee and pastries.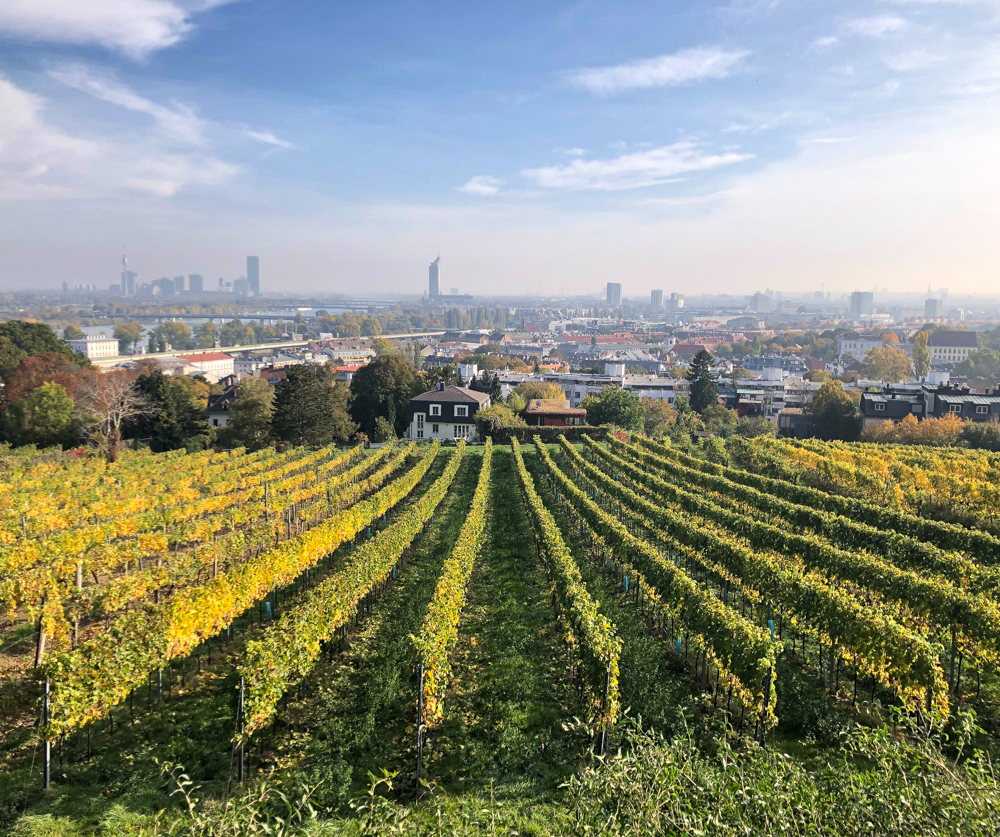 For travelers interested in wine, we can arrange a visit to a heuriger (wine tavern) in the hills above Vienna. The city's vineyards support more than 100 wineries.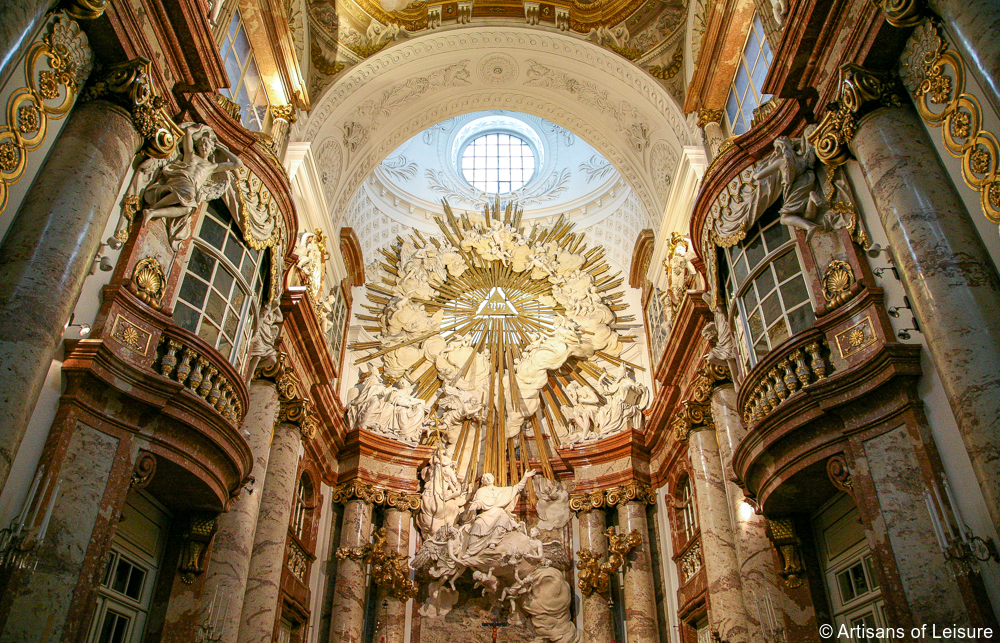 Our private touring in Vienna typically includes architectural highlights that trace influential movements over the centuries. This flamboyant chapel is inside Karlskirche, an 18th-century Baroque church along the Ringstrasse boulevard.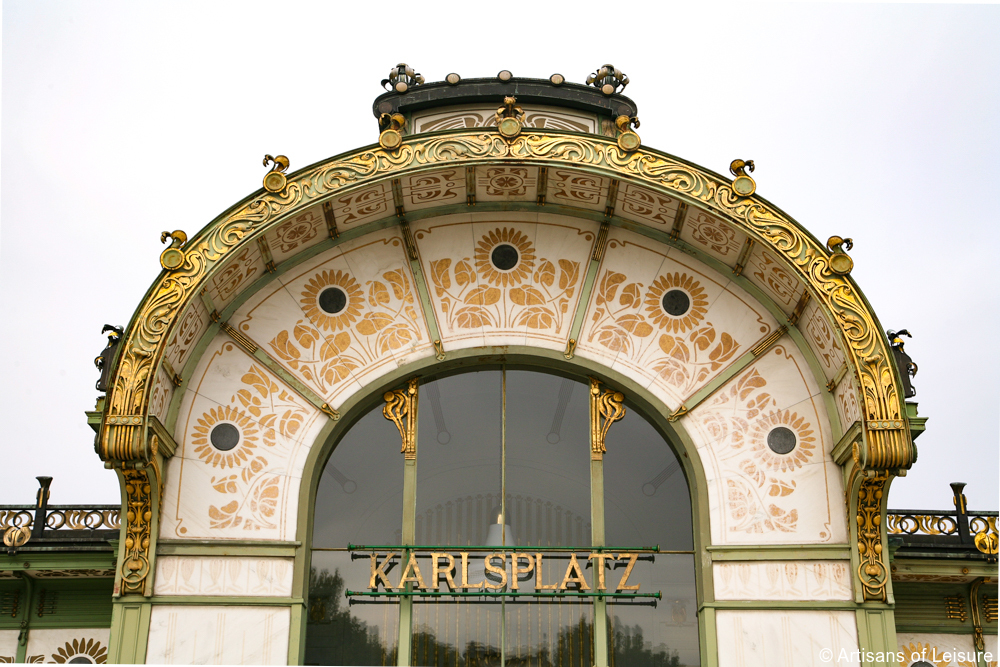 Nearby is Karlsplatz Station, a former tram station designed by Otto Wagner, a leading architect of the Vienna Secession, an art and design movement associated with the Jugendstil and Art Nouveau.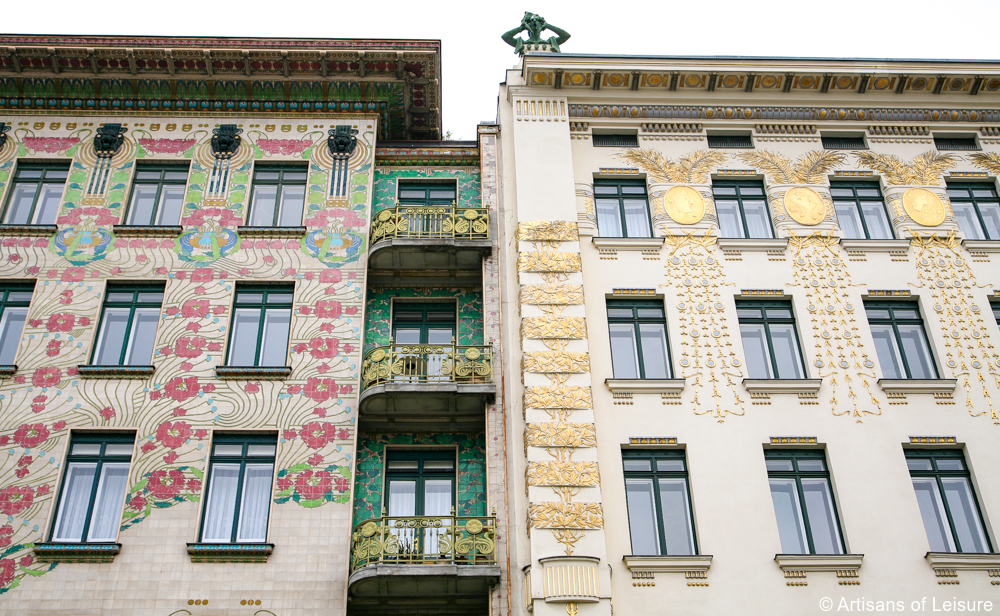 Two other important buildings designed by Wagner in Vienna are the beautiful Majolica House (left) and the Medallion House (right), which has gold decorations by Koloman Moser, a major Secessionist artist.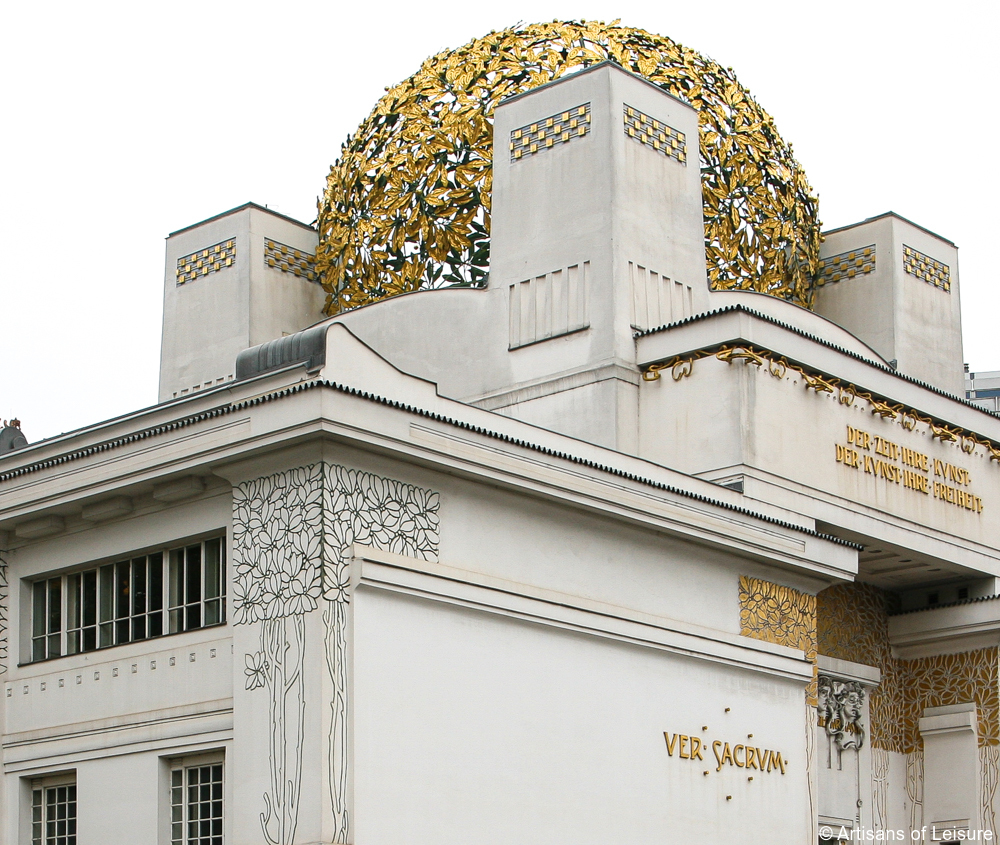 In the same neighborhood is the Secession Building, which was finished in 1898, around the same time as the Majolica House.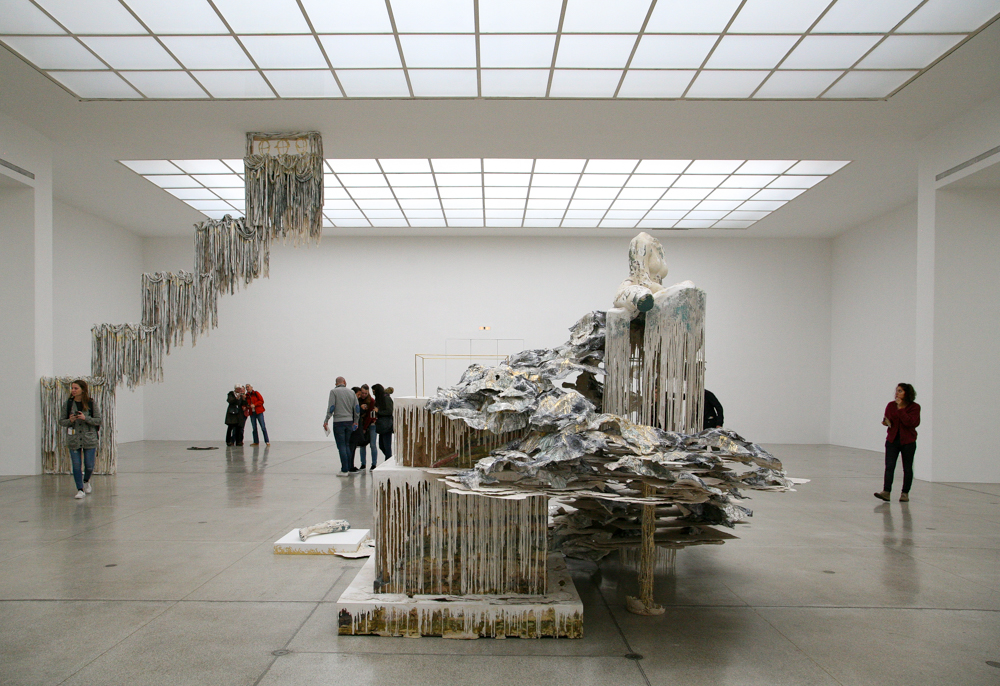 It contains a permanent installation of the Beethoven Frieze by Gustav Klimt, one of the founders of the Vienna Secession. Other galleries inside host temporary exhibitions of contemporary art.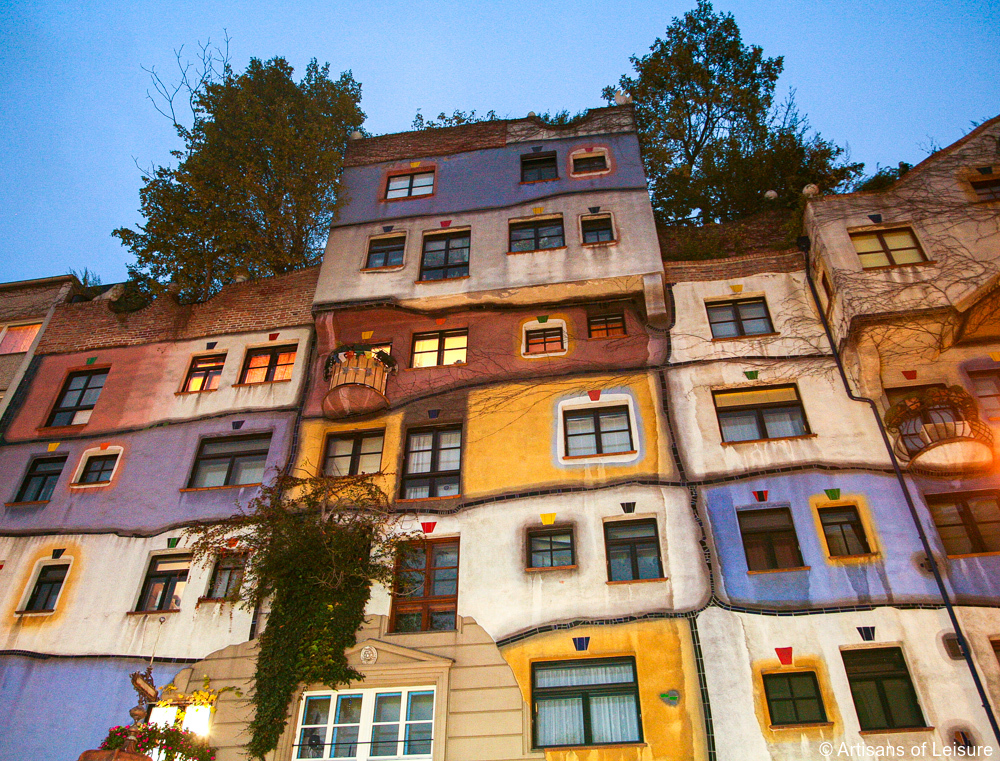 The quirky Hundertwasser House is an apartment building designed by Austrian artist Friedensreich Hundertwasser and completed in 1985. It incorporates organic lines, parti-colored exteriors and a green roof.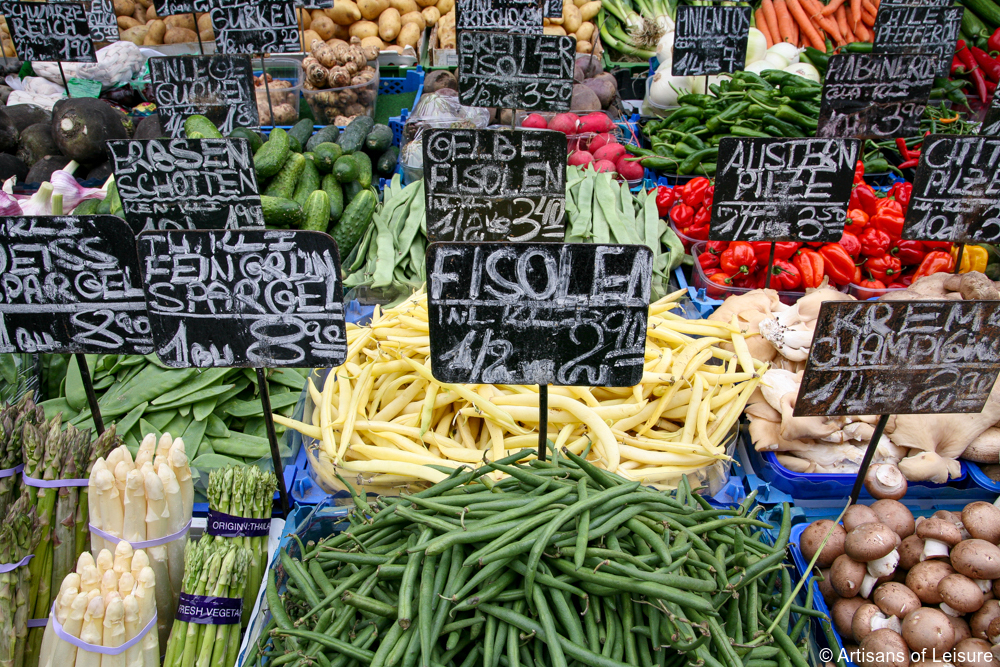 A private tour of the Naschmarkt, Vienna's best food market, is a must when in the city.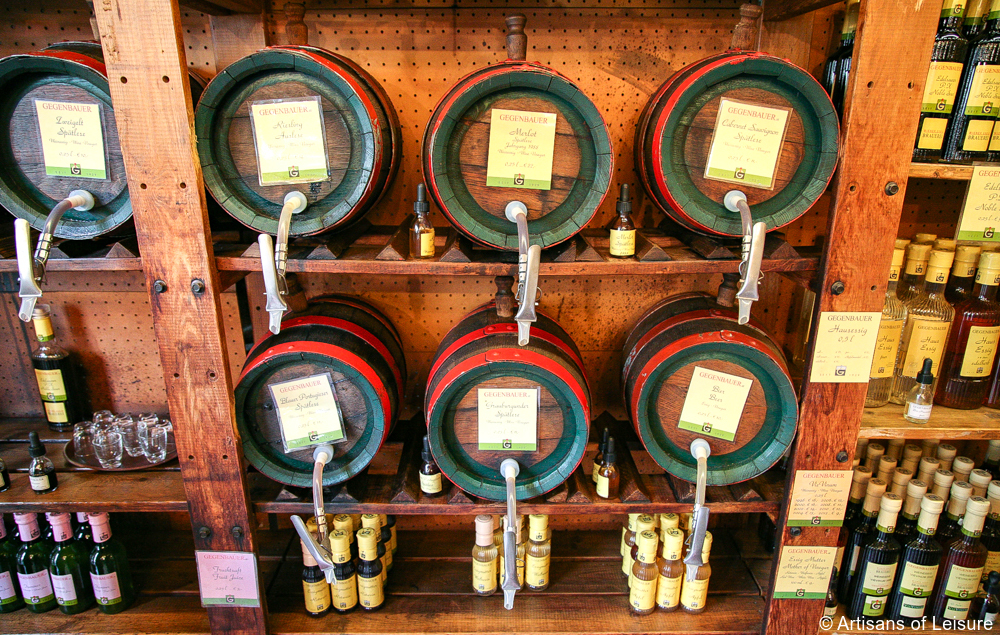 Almost a mile long, the market has cafes and food stalls selling fresh local produce, meat, cheese, honey, pastries, bread, pickles, sauerkraut, wine and more, offering flavors from across Austria and the world.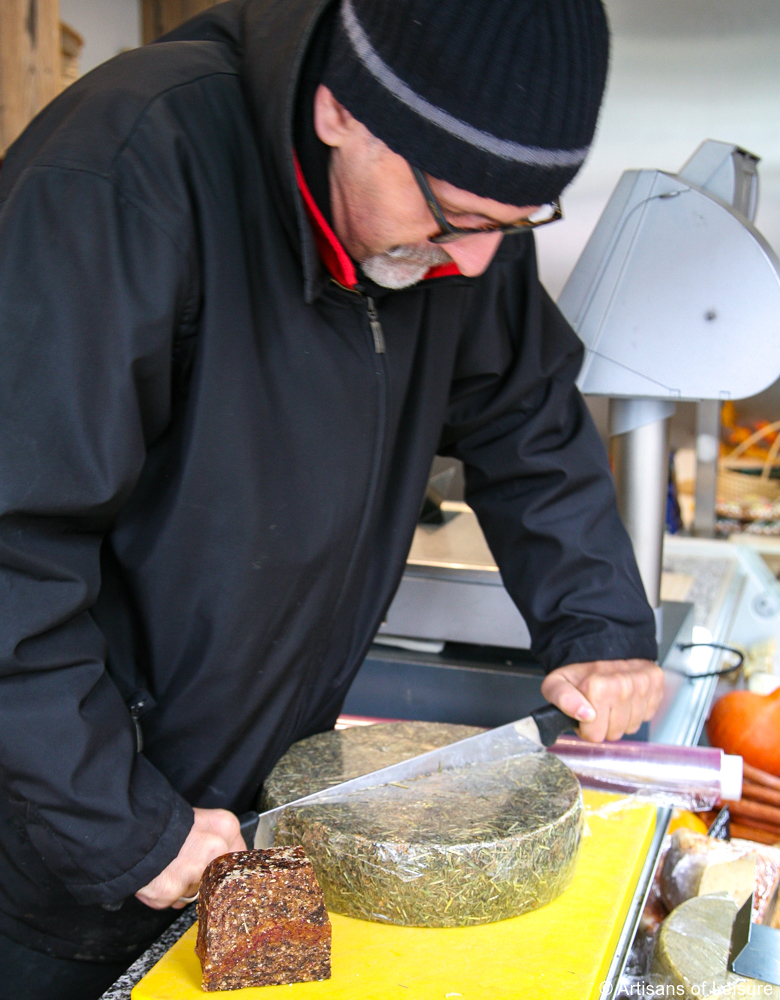 The market is a wonderful place for a snack or a meal.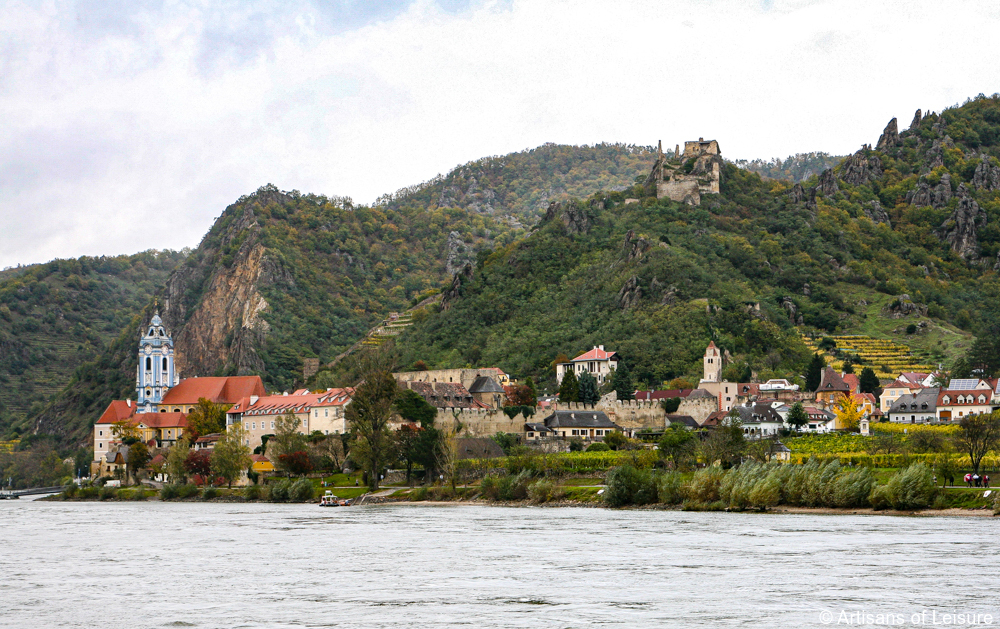 Vienna is also a good base for day trips to other parts of Austria. We can arrange private day excursions to the most interesting destinations around Vienna, such as the Wachau Valley, a UNESCO-listed wine region along the Danube River; Burgenland, a sunny region known for food and wine; and Graz, which has a UNESCO-listed historic city center.
Contact us to begin planning a private Austria tour that includes the best of Vienna.
Destinations: Austria, Central Europe, Europe
Tags: architecture, art, Art Nouveau, art tours, Artisans of Leisure, Austria, Austria tours, cafes, culinary tours, design tours, food, luxury Austria tours, luxury hotels, luxury tours, museums, palaces, Secession, shopping tours, Vienna, Vienna art tours, Vienna tours, Viennese ball, Wachau, wine tours