September 22, 2020
Must Visit: Chateau de Villandry in the Loire Valley, France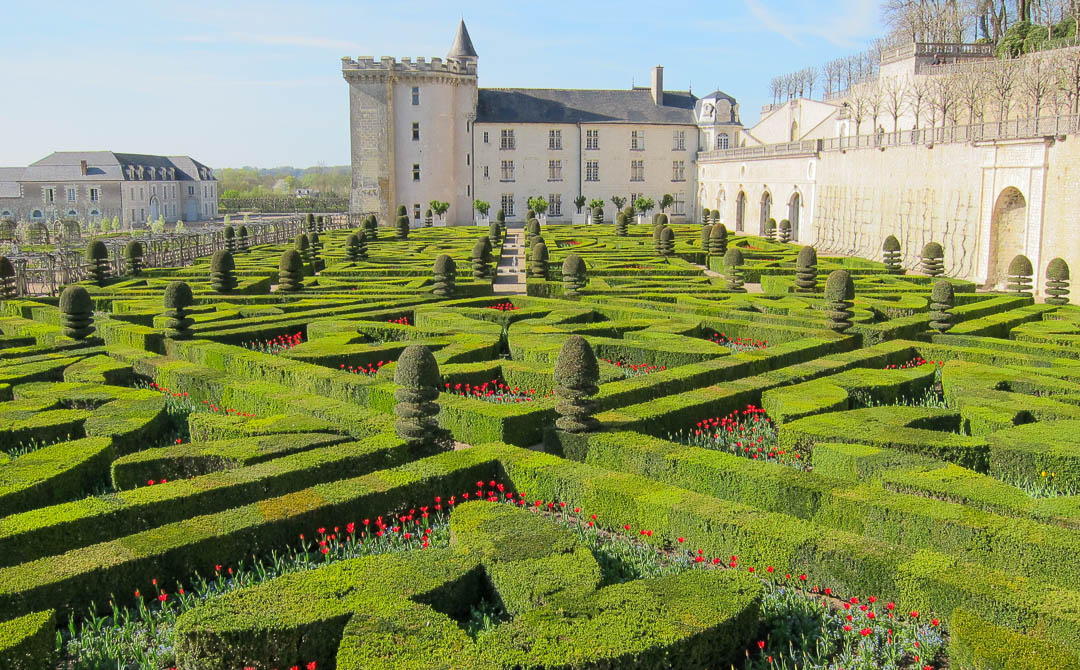 The Loire Valley is an idyllic river valley in France that abounds with fairy-tale chateaux, world-renowned vineyards and picturesque market towns. A magnet for French royalty and aristocracy for centuries, the region is now a UNESCO World Heritage Site noted for its rich cultural attractions and fertile landscapes.
In an area characterized by opulent chateaux, Chateau de Villandry is a standout for its exquisite gardens and crenellated Renaissance chateau.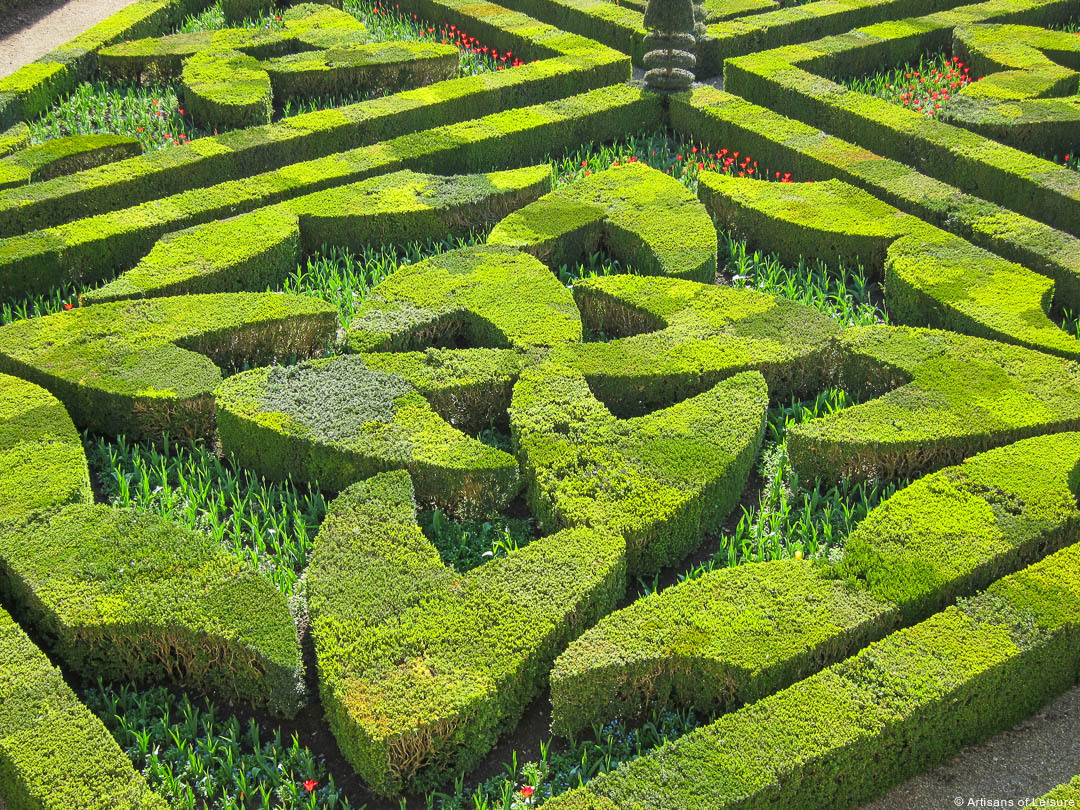 A magnificent example of French formal garden design, the Renaissance-style gardens at Villandry are a 20th-century reconstruction of the original 16th-century design.
The Ornamental Garden, Water Garden and Kitchen Garden feature topiaries, geometric hedges and masterful color variations of plants and flowers. Water features such as fountains and ornamental ponds enliven the symmetrical layout, a hallmark of jardin a la francaise design.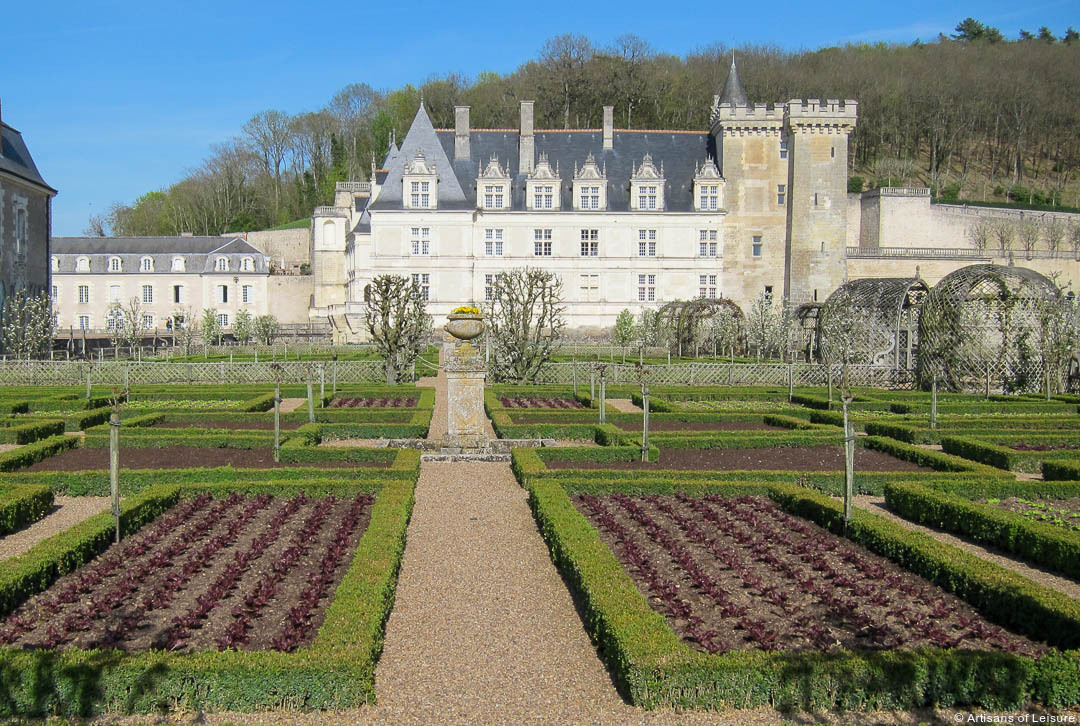 A highlight is the enormous Kitchen Garden (potager garden) with its vegetable plots laid out in colorful, geometric patterns.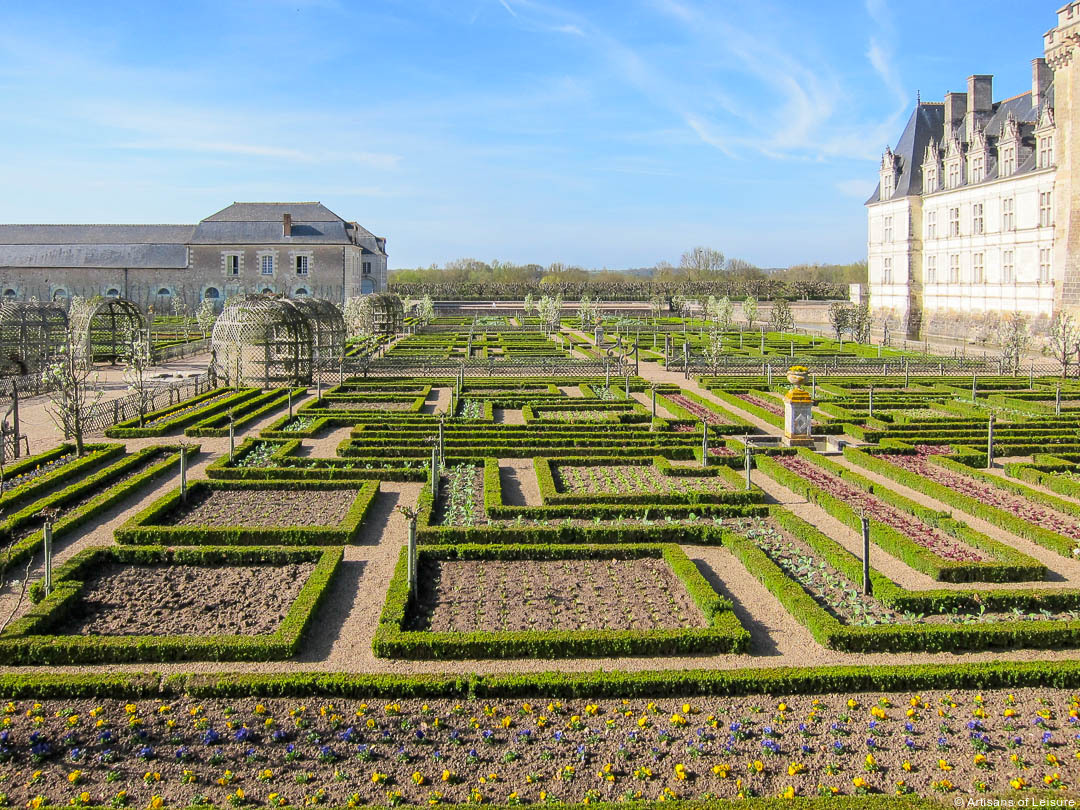 Artisans of Leisure can arrange private touring of the Villandry gardens and other famous chateaux and gardens in the Loire Valley, including Chateau de Chenonceau and Chateau de Chambord. Time in the Loire Valley combines well with other parts of France, especially Normandy, Paris and Versailles.