August 15, 2019
A Private Boat Ride in Bruges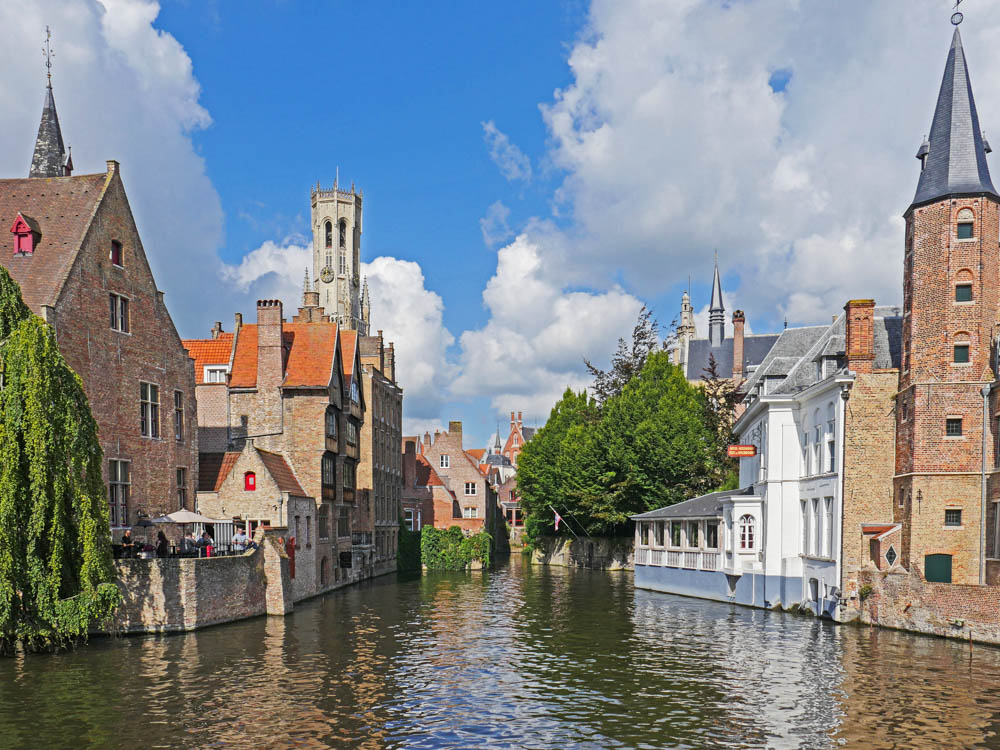 Artisans of Leisure arranges boat rides on the famous canals in Bruges, one of the best ways to explore this enchanting medieval town and UNESCO World Heritage Site in Belgium.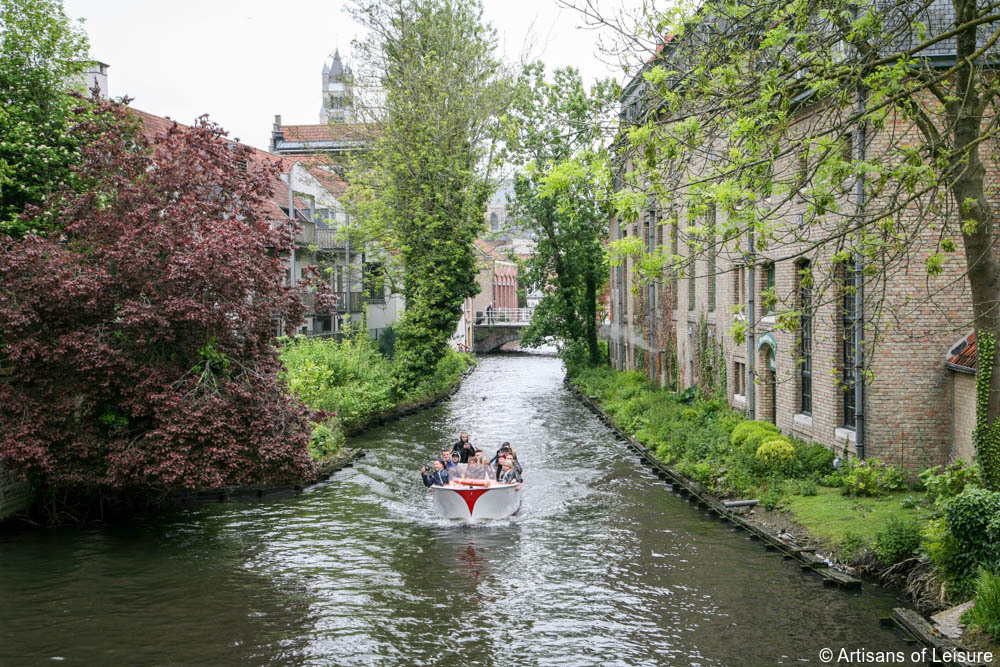 Bruges has one of the best-preserved historic centers in Europe, a unique collection of churches, almshouses and waterside residences that attest to the town's importance as a trading port in the Middle Ages.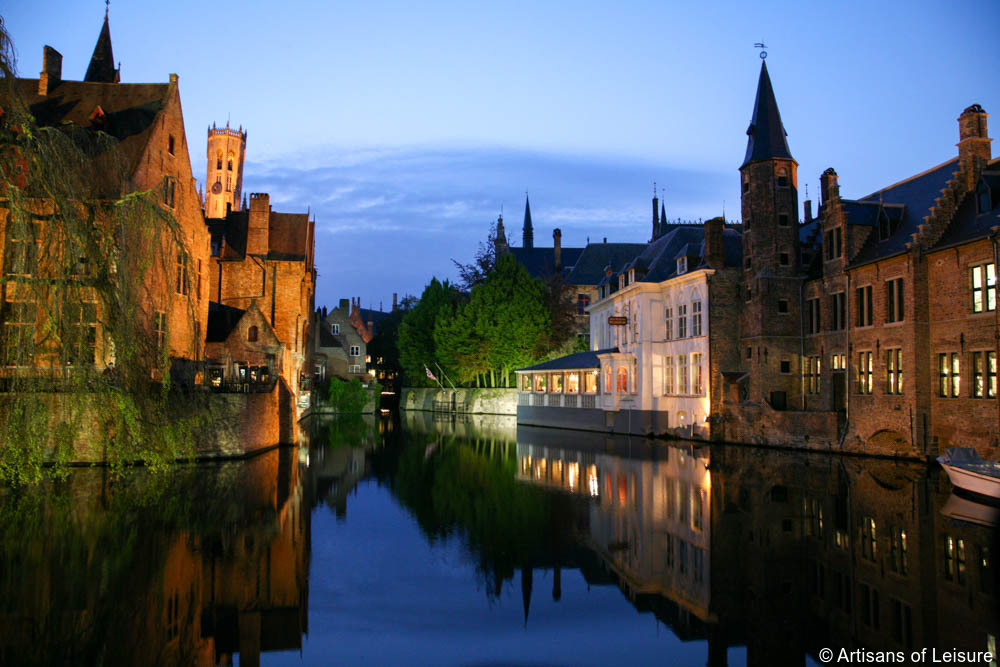 Exploring the historic center by boat affords travelers a unique perspective of the architecture and history.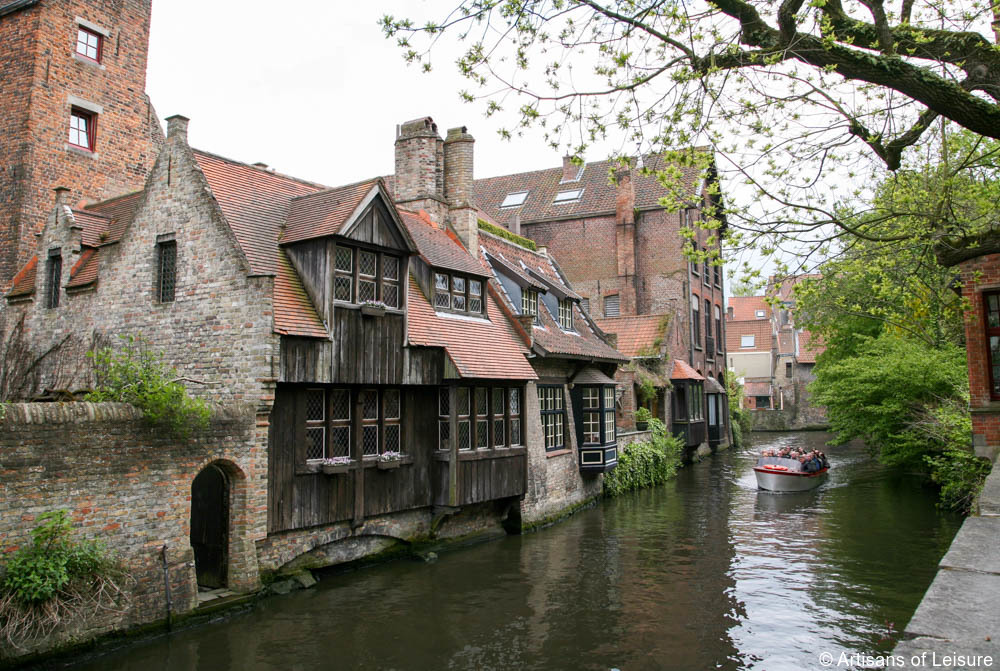 A boat ride also combines well with other private cultural experiences in Bruges, including Belgian chocolate tasting and beer tours, as well as expert-led art tours of local art museums and churches to see masterpieces by Flemish artists such as Jan van Eyck and Hans Memling.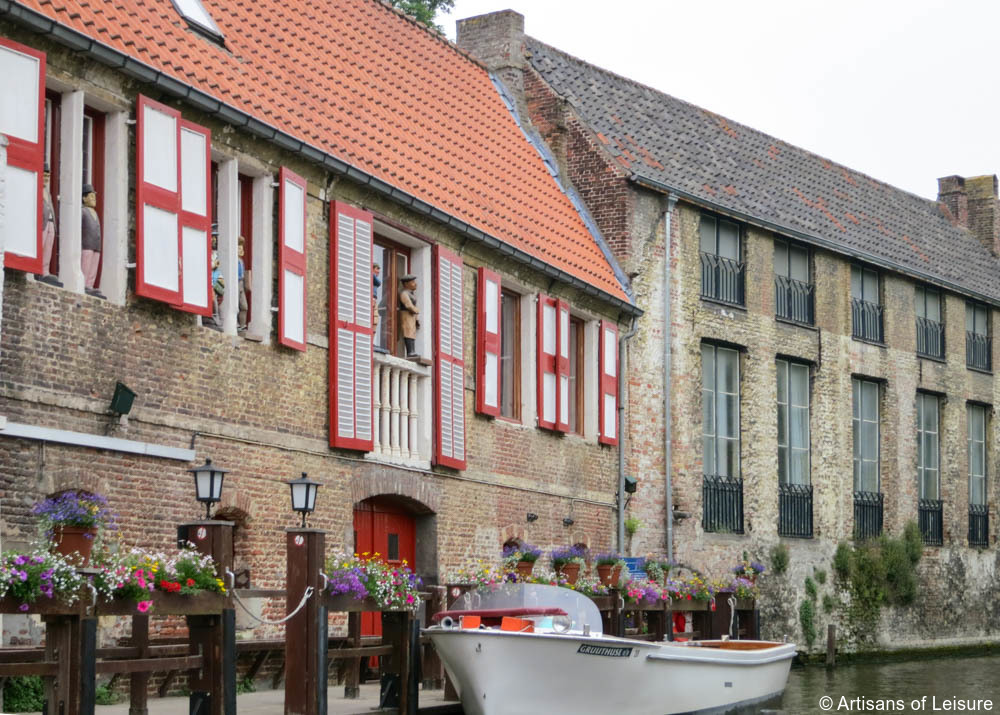 Contact an Artisans of Leisure travel specialist about incorporating a boat ride in Bruges on your next luxury tour of Belgium.