October 27, 2015
Christmas Markets in Europe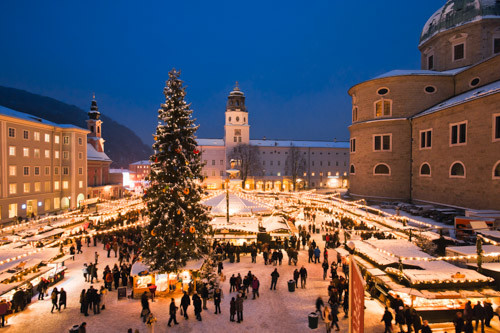 We love visiting European cities during the holiday season, especially to visit the wonderful Christmas markets that take place throughout the region. The markets—which showcase local holiday traditions, seasonal cuisine, and regional crafts—are an amazing way to join in the local holiday cheer.
Many cities in Europe—from Salzburg, Austria to Waterford, Ireland—have Christmas markets. Some are relatively new, while others have been taking place in the same historic city squares for centuries.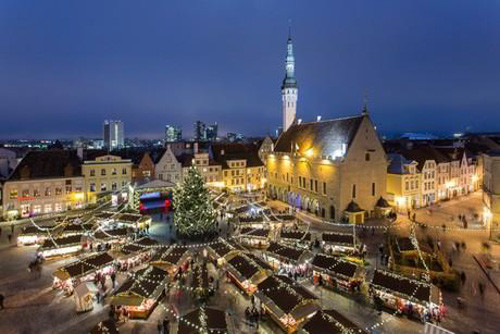 Each market has its own specialties to look out for. In Nuremberg, Germany, be sure to try the local bratwurst that's been made in the city since the 14th century. Strasbourg's market, which is the oldest in France, is a great place to shop for unique handmade ornaments, admire Nativity scenes, and snack on Alsatian Christmas cookies. Vienna's markets are atmospheric spots to browse while drinking gluhwein (hot mulled wine) and admiring illuminated palaces. Poland's most renowned market, in Krakow, is filled with booths selling wood crafts, leather goods and other artisanal objects. In Tallinn, Estonia, we especially enjoy shopping for hand-knit sweaters, felted hats, quilts and marzipan.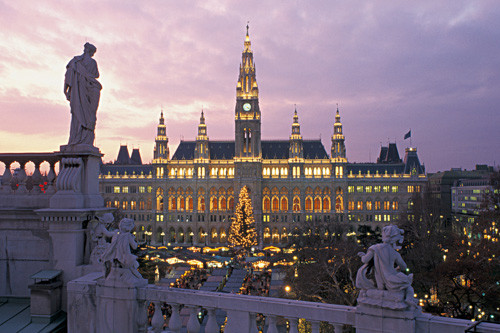 We've found beautiful craft items at our favorite Christmas markets, such as blown glass at Prague's Old Town Square market, local ceramics at the Grand Place market in Brussels, traditional nutcrackers at Berlin's Gendarmenmarkt Square Christmas market, and handmade ornaments and advent calendars at the Schoenbrunn Palace market in Vienna.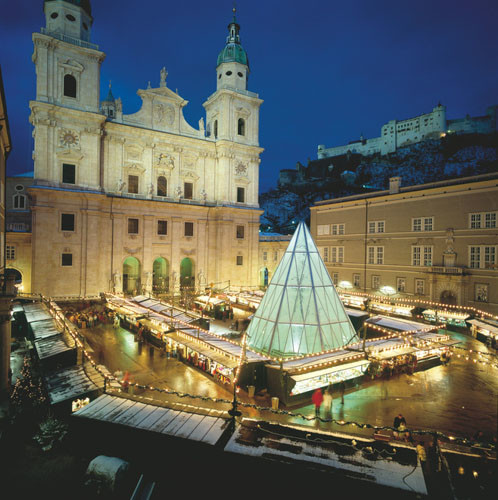 The markets typically run from late November through Christmas Eve, though some extend through early January.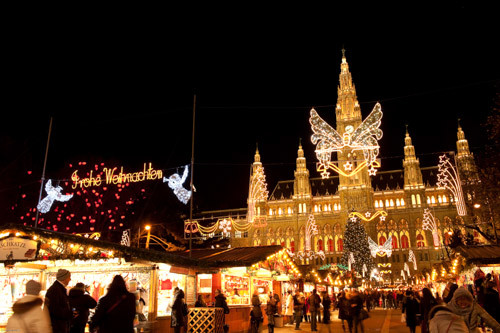 Our Christmas Markets of Europe tour features a few of our favorite Christmas markets in Europe. We can also customize private tours that include Christmas markets in your preferred European destinations.
Visiting European Christmas markets is a fun and festive way to experience the holidays during a European vacation. Contact Artisans of Leisure to start planning!
Destinations: Austria, Belgium, Central Europe, Czech Republic, Estonia, Europe, France, Germany, Hungary, Ireland, Poland, Scandinavia
Tags: Christmas Markets, crafts, food, holidays, markets, shopping, traditions, winter travel