October 22, 2014
Hiking in Bhutan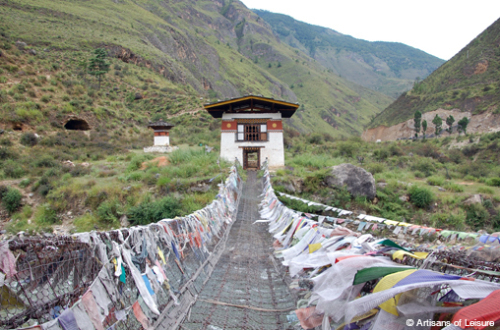 One of the most popular activities that we arrange in Bhutan is private hiking excursions, including day hikes, shorter hikes and scenic walks, and overnight treks. This is a great way to experience the beautiful Himalayan scenery, visit local villages, meet the people, and learn about Bhutanese traditions and beliefs.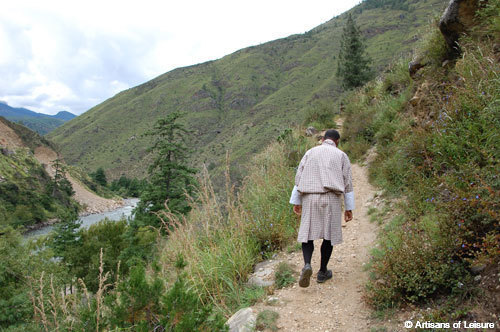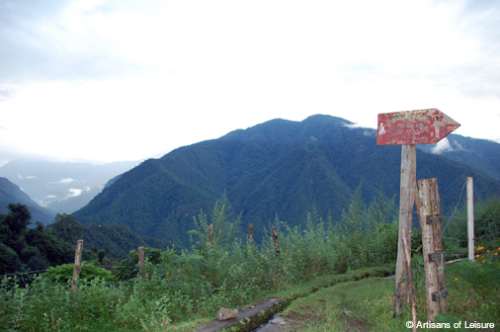 Artisans of Leisure arrange hikes from Paro up to Tiger's Nest, a mountaintop monastery that is Bhutan's most famous attraction.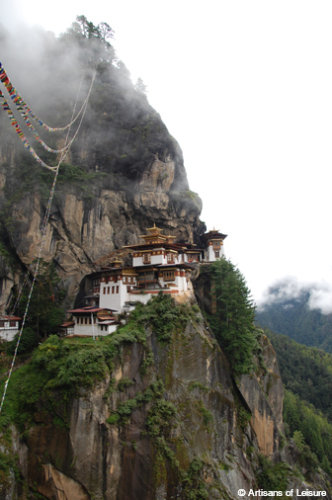 We also arrange day hikes in valleys throughout Bhutan, including Thimphu and Punakha. En route, hikers stop at local farms, waterfalls, temples, monasteries and rural villages.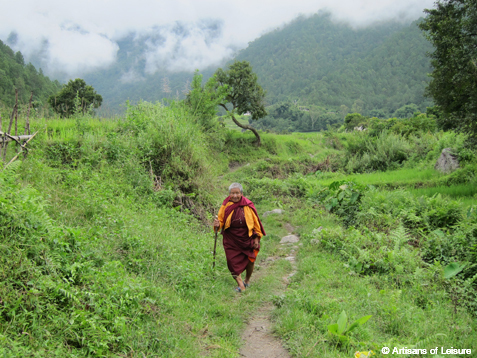 Our guides also help travelers experience the local lifestyle during the hikes, whether it's seeing the farmers working in the terraced rice fields, learning folklore, or visiting holy locations.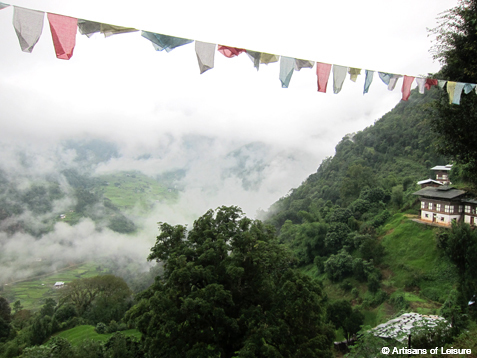 During hikes in more distant locations such as Gangtey and Bumthang, there is also the chance to see native wildlife such as langurs, red pandas and rare bird species.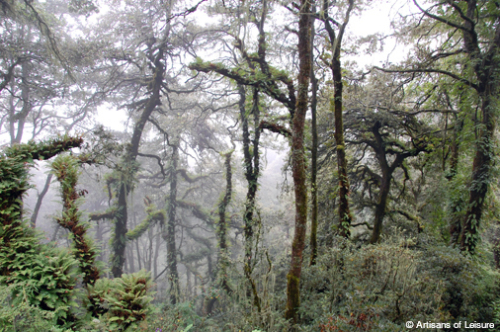 Overnight treks offer the adventurous traveler a chance to get more off the beaten track and convene more fully with nature.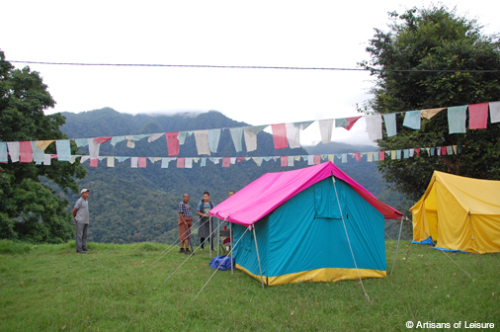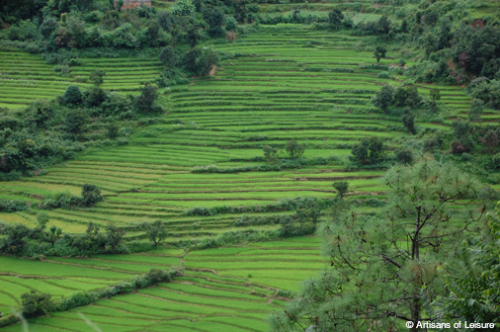 After hiking in Bhutan, a favorite pastime is soaking in a traditional Bhutanese hot stone bath, followed by a soothing massage.
View our private Bhutan tours or contact us to learn more.
Tags: active tours, active travel, adventure, adventure travel, Artisans of Leisure, Asia, Bhutan, Bhutan tours, Buddhism, camping, cultural tours, guided hiking tours, hiking, Himalayas, nature, trekking tours, wildlife