November 5, 2014
Cape Town: Five Favorite Excursions
The Western Cape region surrounding Cape Town is a spectacular part of South Africa with a compelling history, great food and wine, and a wealth of beautiful landscapes. These five excursions from Cape Town exemplify why this is one of our favorite parts of South Africa: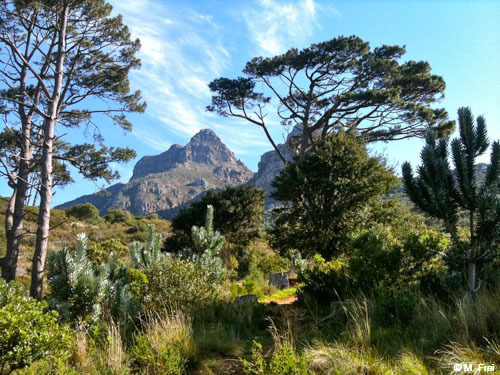 1. Cape Winelands
The largest wine region in South Africa, the Cape Winelands are world-renowned for beautiful vineyards and high-quality Sauvignon Blanc, Shiraz and other wines. The first grape vines were planted around present-day Cape Town in 1655, when the area was a Dutch colony. Over subsequent centuries, the vineyards were extended into the surrounding region. Today, this combination of history and fine wine (not to mention great food) make the Cape Winelands an irresistible excursion.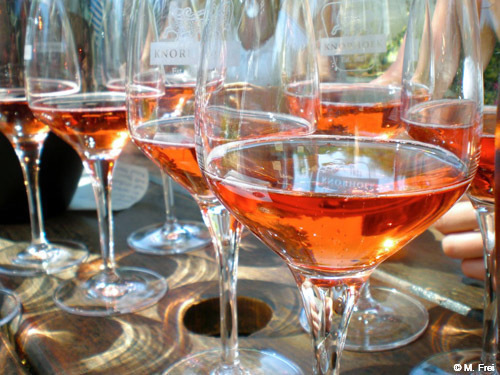 Artisans of Leisure arranges wine tasting, vineyard lunches, reservations at top restaurants such as The Tasting Room at Le Quartier Francais, visits to historic sites and other activities in Constantia, Stellenbosch, Paarl and Franschhoek. We can also include a stay at La Residence, one of our favorite luxury hotels in South Africa.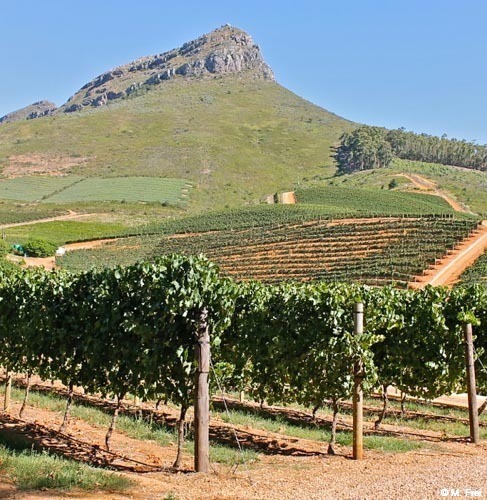 2. Robben Island
A powerful way to learn about the history of apartheid in South Africa is to visit Robben Island, where Nelson Mandela and other political prisoners were exiled for years. Former inmates lead the tours of the island, sharing firsthand stories about what it was like to be a prisoner and showing the cell where Mandela was confined. Along the way, they also explain the other purposes this UNESCO World Heritage Site has served—including leper colony and military base—since the 17th century. Views across the water to Table Mountain are an added highlight of this excursion, which we can arrange upon request.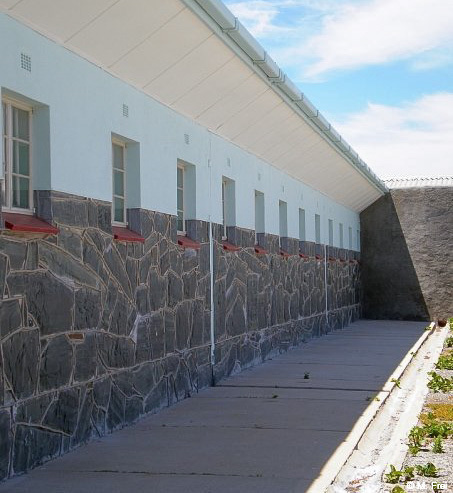 3. Gardens
Garden enthusiasts visiting South Africa will want to see the country's unique and wonderfully diverse native plants on display at top gardens. We arrange private excursions to renowned Kirstenbosch National Botanical Garden, which showcases indigenous flora from around South Africa, including water plants, cycads and fynbos vegetation. Another great option is a private excursion to Karoo Desert National Botanical Garden, which specializes in the succulent and aromatic plants of this arid region north of Cape Town. Artisans of Leisure can also arrange visits to Arderne Gardens and other smaller gardens in and around Cape Town.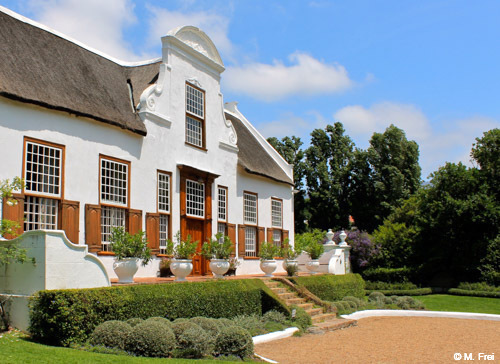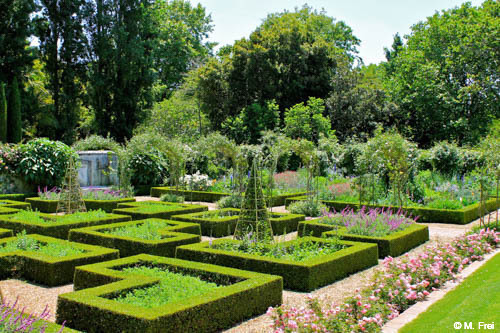 4. Cape Peninsula
Extending like a finger south of Cape Town, the Cape Peninsula is an ideal excursion from the city. Our private tours of the region—included in our South Africa tours—feature experiences such as seeing a colony of endangered African penguins at Boulders Beach, looking for wild ostriches and baboons in the rugged landscapes of Table Mountain National Park, browsing for antiques in the artsy village of Kalk Bay, keeping an eye out for great white sharks and fur seals in False Bay, and venturing to dramatic Cape Point or the Cape of Good Hope.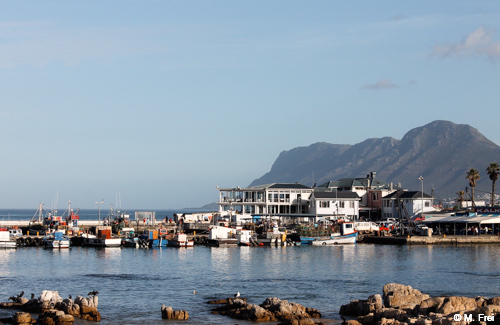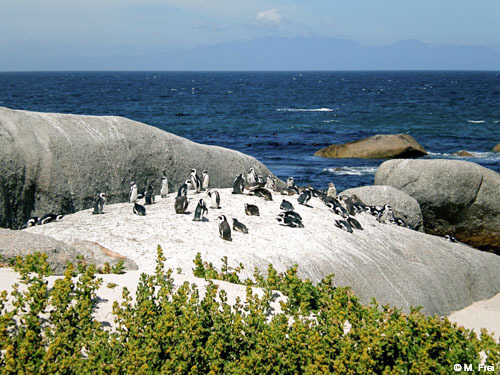 5. Hermanus
The scenic drive from Cape Town to Hermanus is known as the Cape Whale Route. From June through October, the warm waters of the Atlantic Ocean serve as breeding and calving grounds for southern right whales. These large baleen whales often breach and lobtail close to the shore during this period, making for an entertaining drive. We can make reservations at a top local restaurant in Hermanus to dine on fresh seafood for lunch before returning to the city.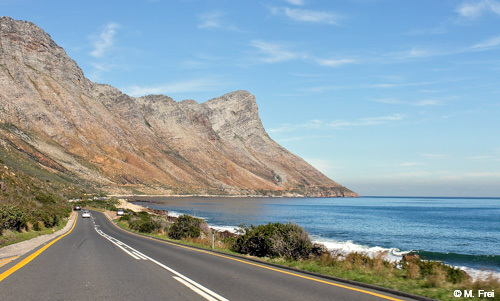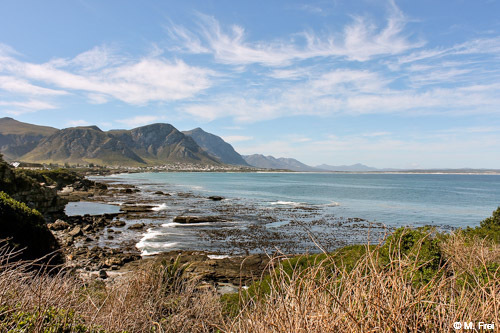 Any of these excursions can easily be incorporated into our private South Africa tours. Contact one of our South Africa specialists for details of to begin planning.
Destinations: Africa, South Africa
Tags: Africa, Cape Peninsula, Cape Town, excursions, gardens, Hermanus, luxury hotels, luxury tours, museums, Robben Island, South Africa, South Africa tours, tours, wildlife, wine tasting, Winelands