November 22, 2013
A Private India & Bhutan Tour: Our Travelers Share Their Photos
Artisans of Leisure clients recently returned from a private luxury tour of India and Bhutan and kindly offered to share their pictures with us. In India, they traveled to Delhi, Udaipur, Jaipur, Jodhpur, Varanasi and the Aravali Hills. In Bhutan, they visited Paro, Thimphu and Punakha.
They began in India at the luxurious Amanbagh resort in the Aravali Hills.
"Women wearing colorful saris walk through a village near Amanbagh, a luxury resort in the Indian countryside."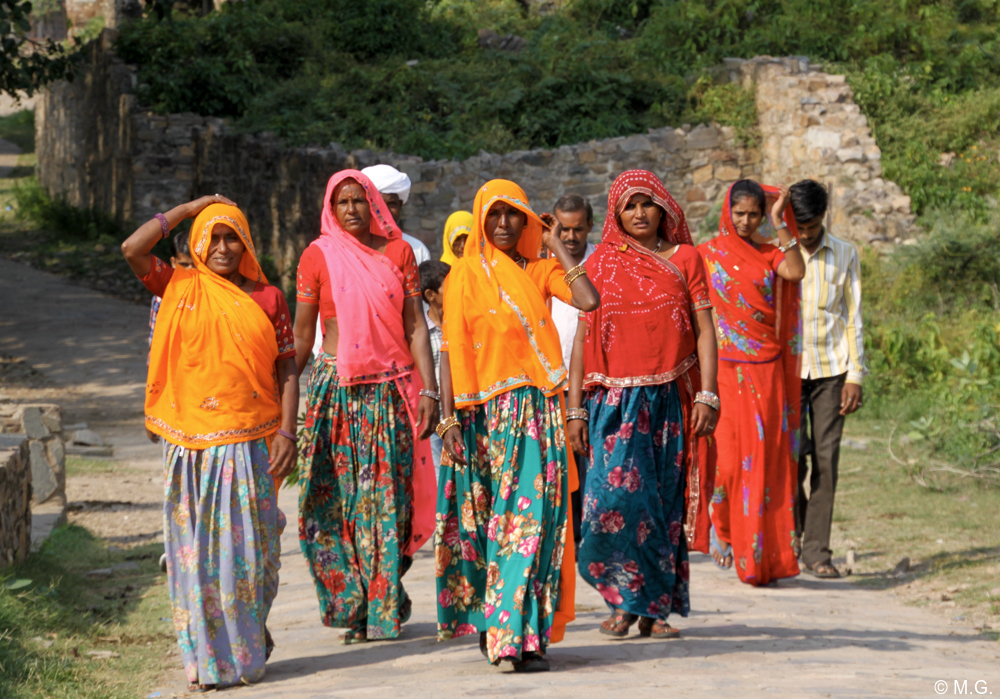 "One of the women graciously posed for a portrait."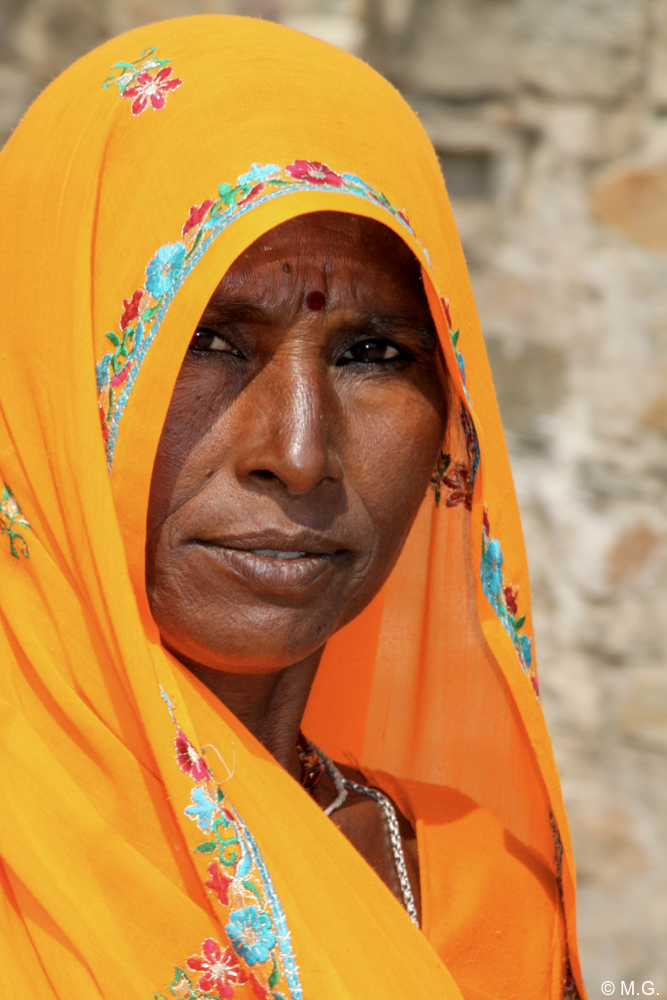 "Our private Pool Pavilion villa at Amanbagh."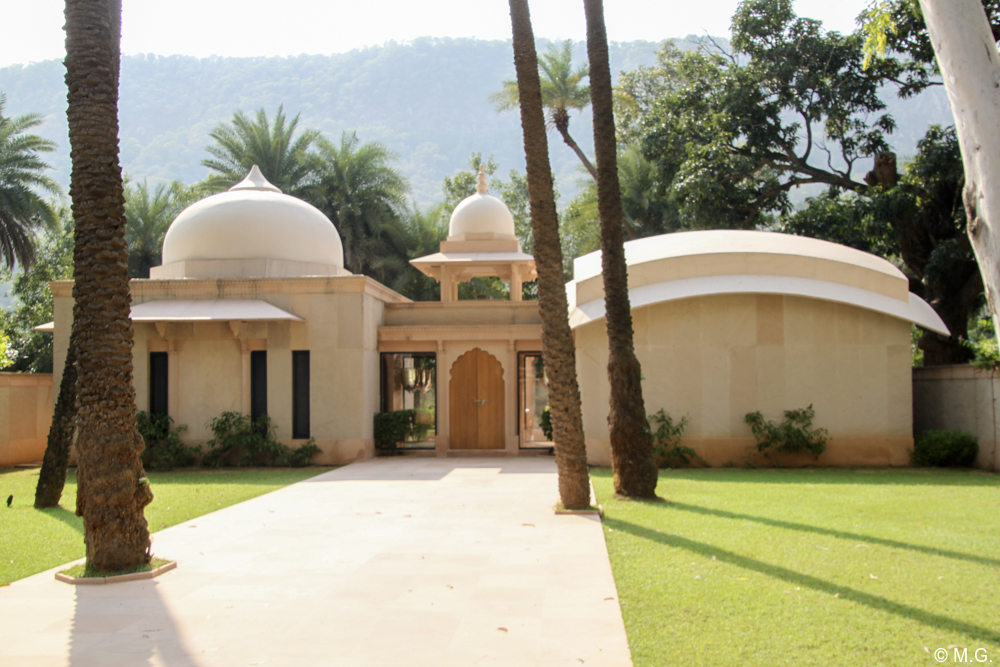 "An ancient temple near Amanbagh."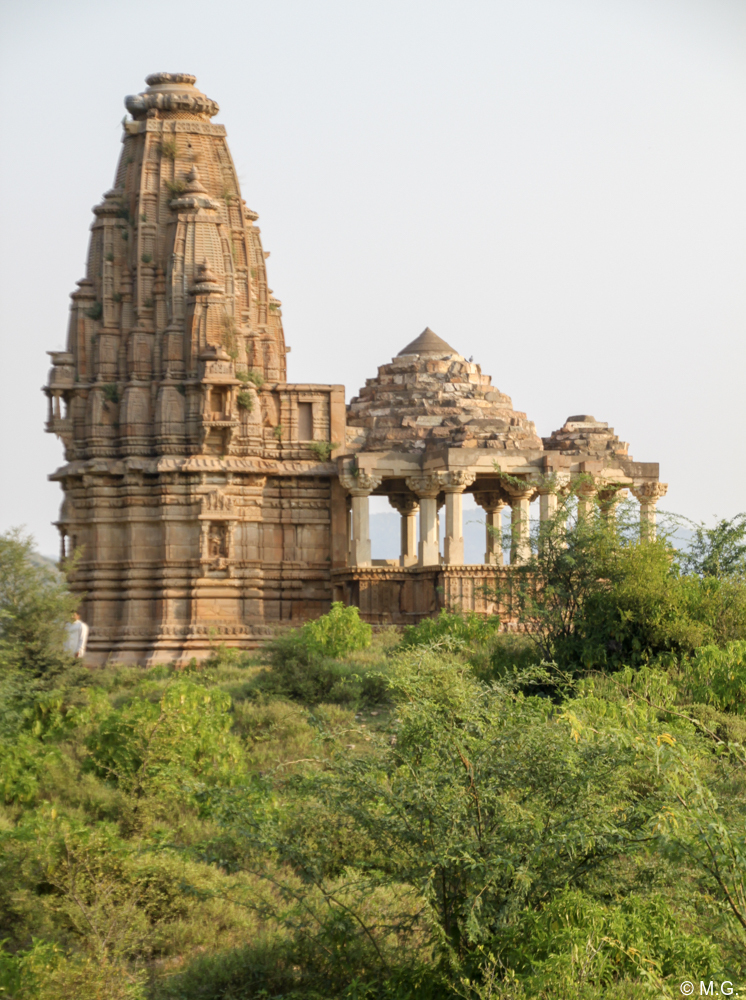 "Visiting a local market."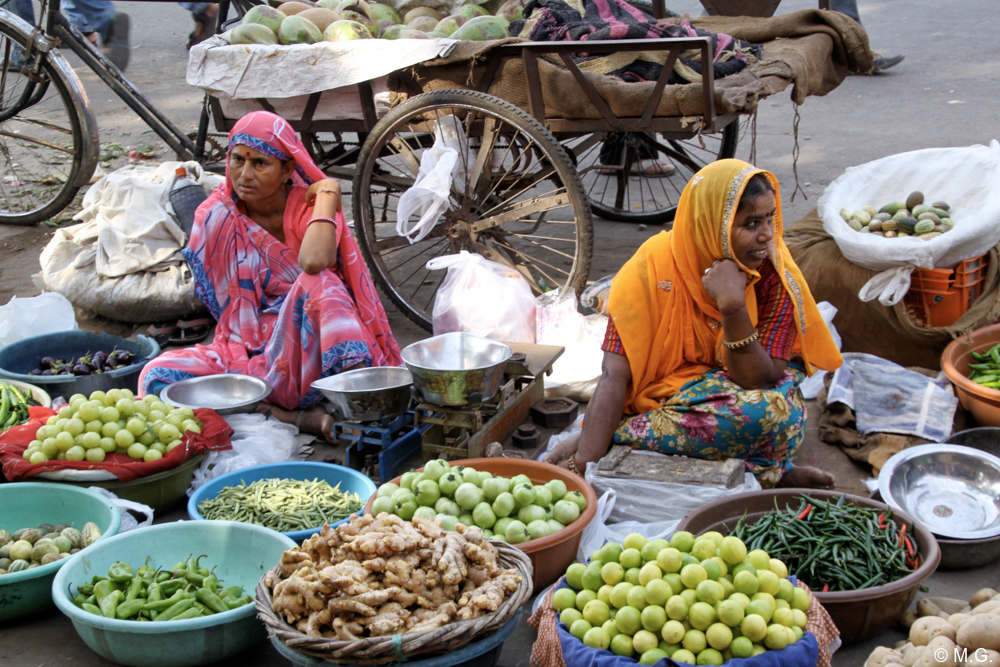 "Artisans of Leisure arranged a private cooking lesson and lunch at a home in Udaipur."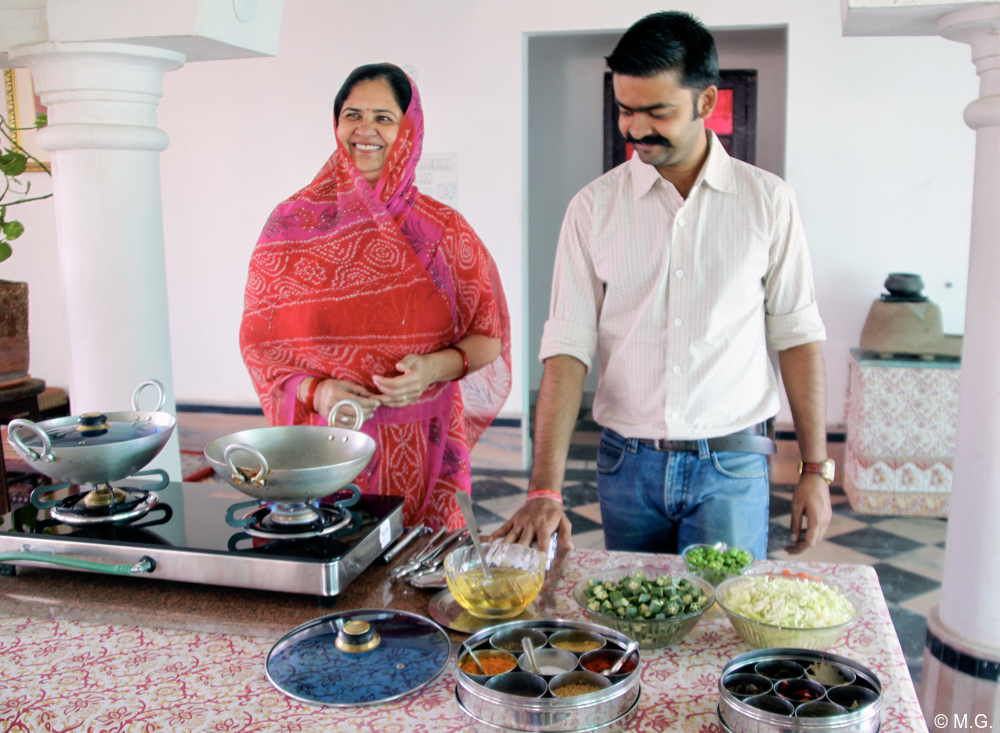 "Our spectacular hotel in Udaipur, the Oberoi Udaivilas."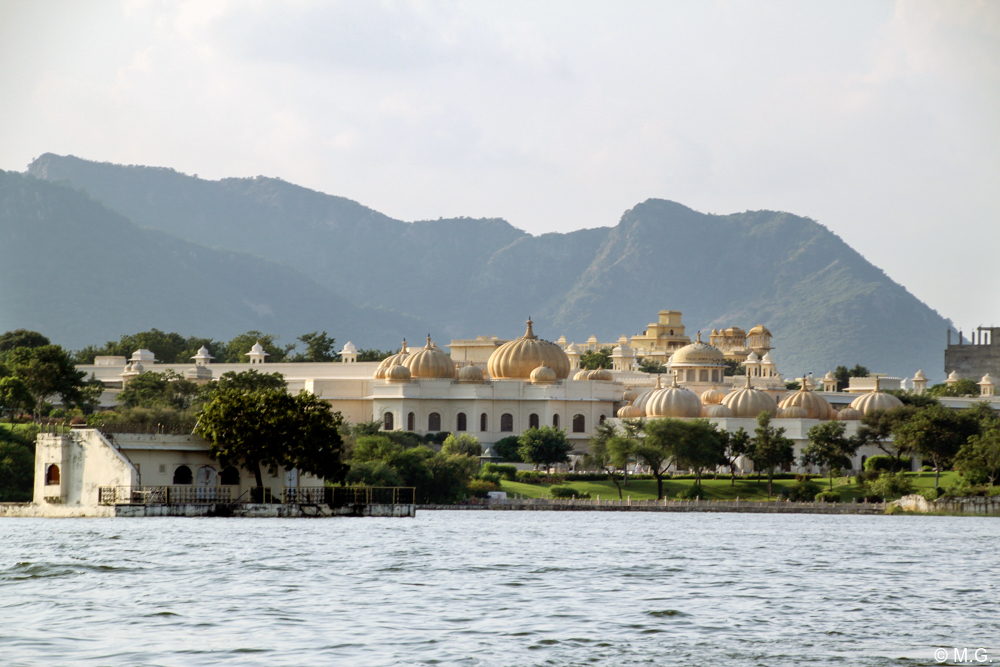 "A view of the pool at Udaivilas."
"A woman carrying yarn on her head through the streets of Jaipur."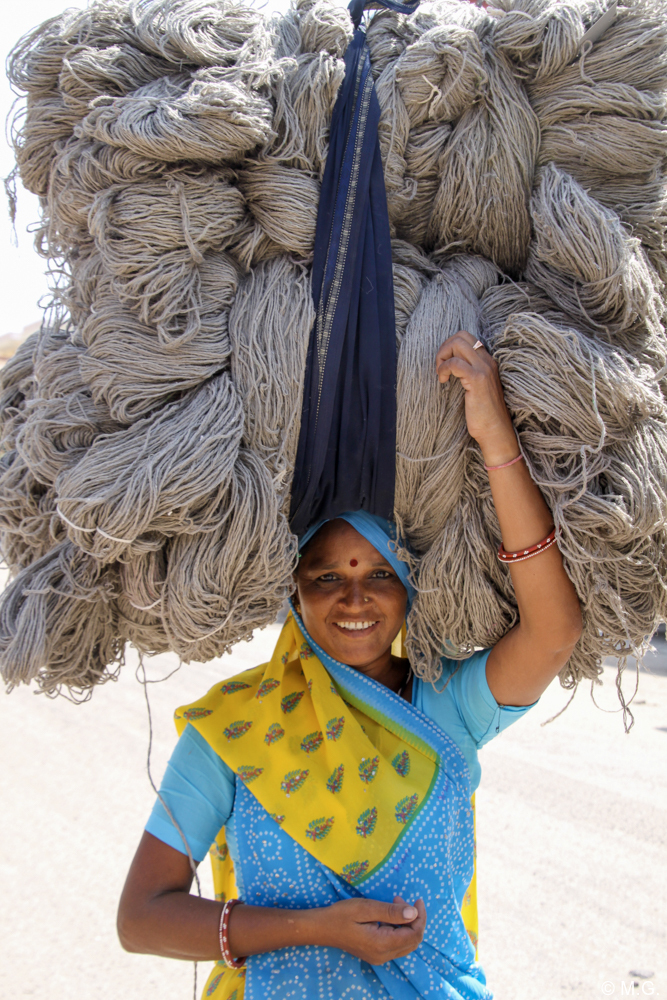 "Rambagh Palace in Jaipur was our favorite hotel in India."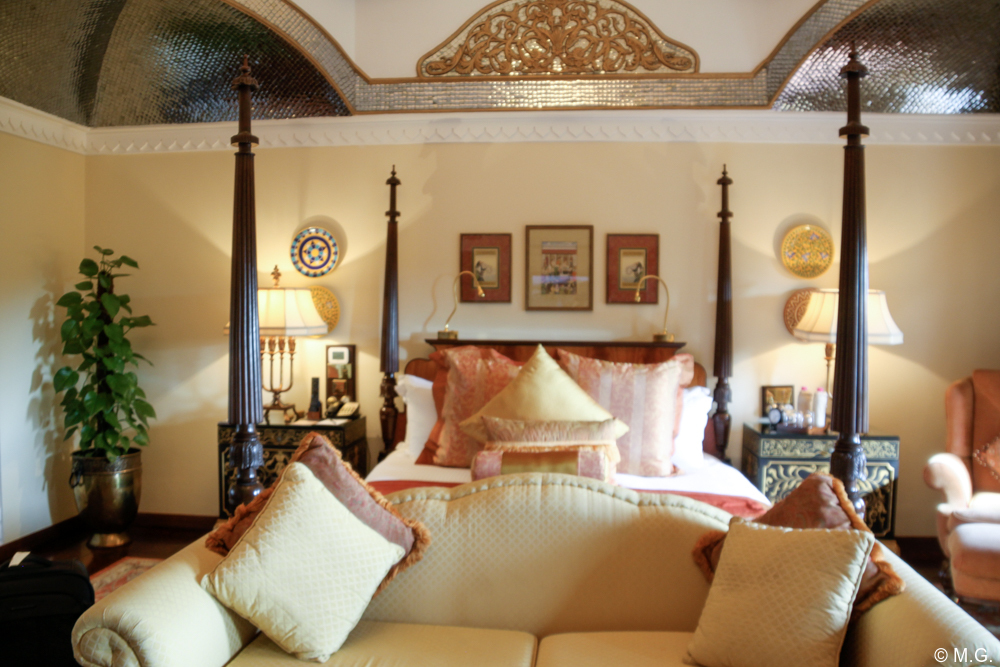 "Mehrangarh Fort overlooks the city of Jodhpur."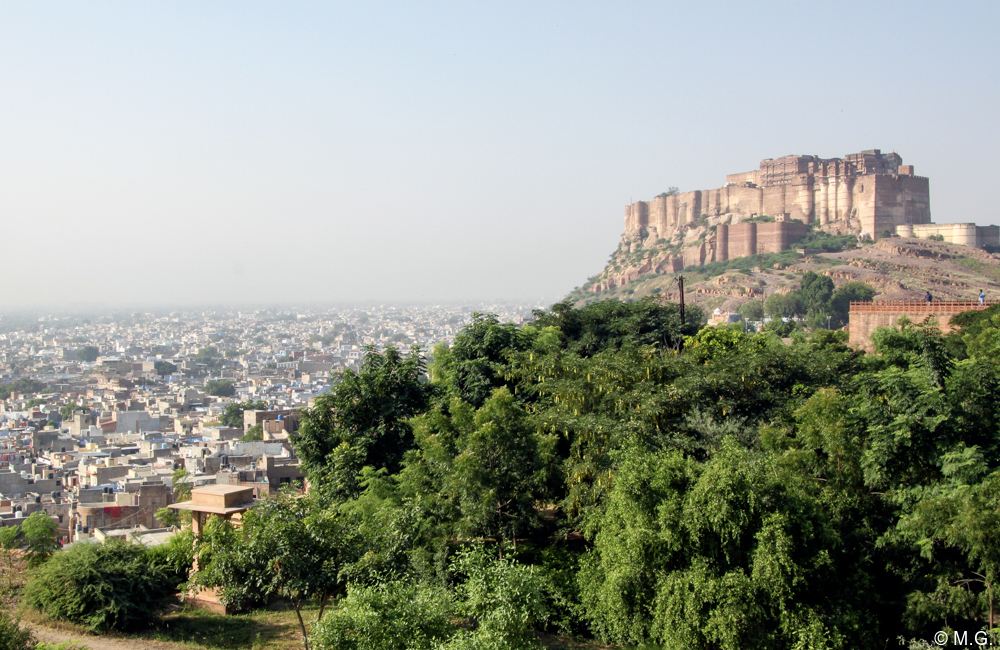 "A sadhu holy man in the city of Varanasi."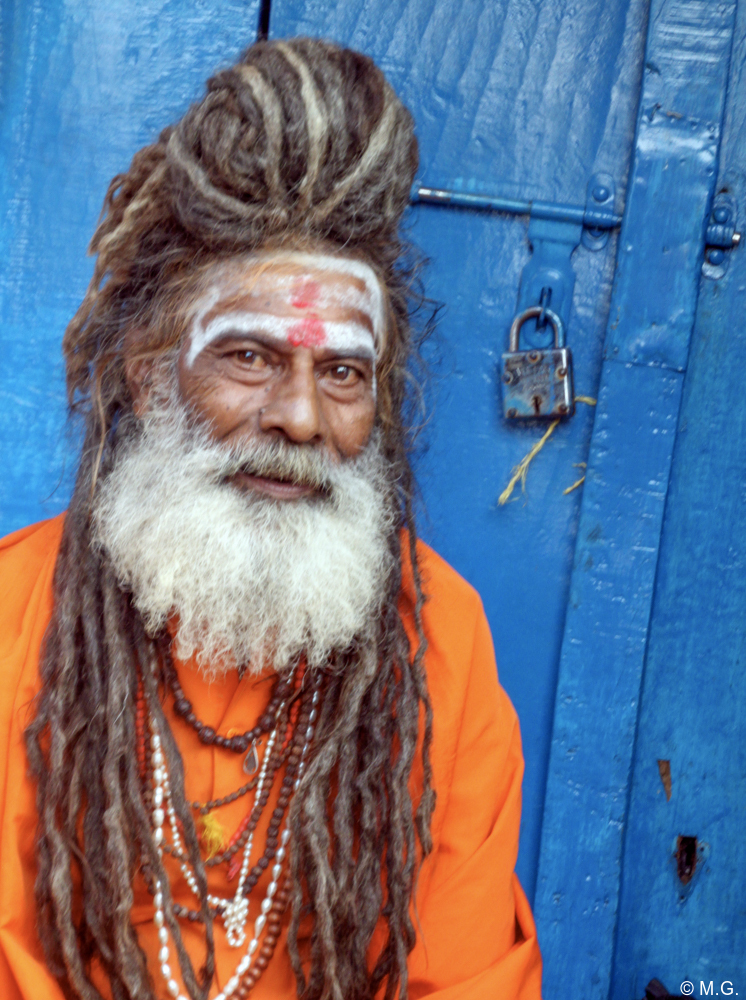 "Watching a traditional aarti ceremony on the banks of the Ganges River."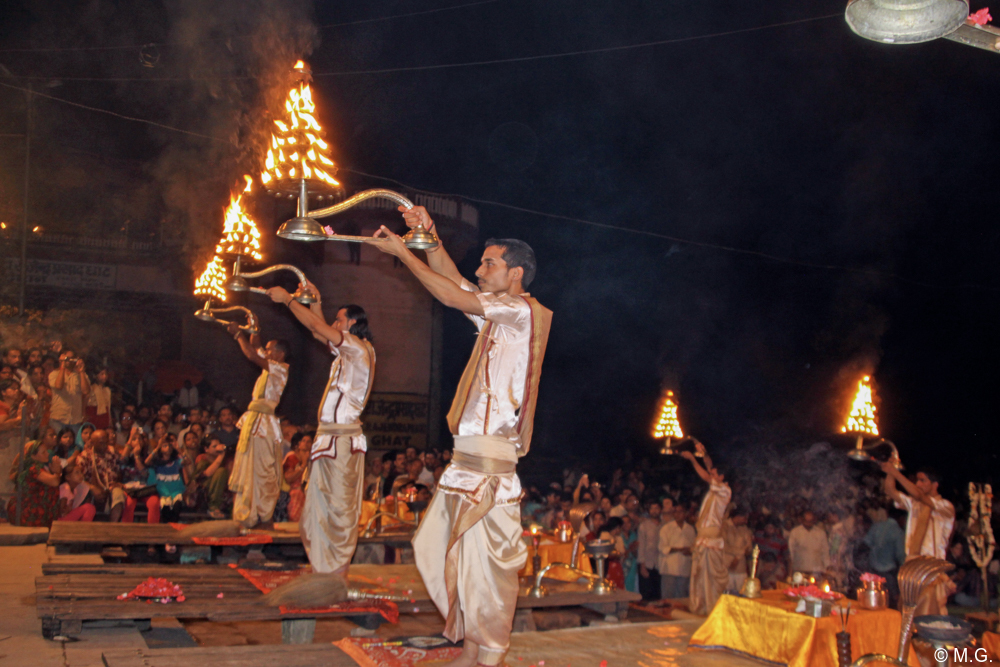 "Bhutan is a very traditional Buddhist country in the foothills of the Himalayas."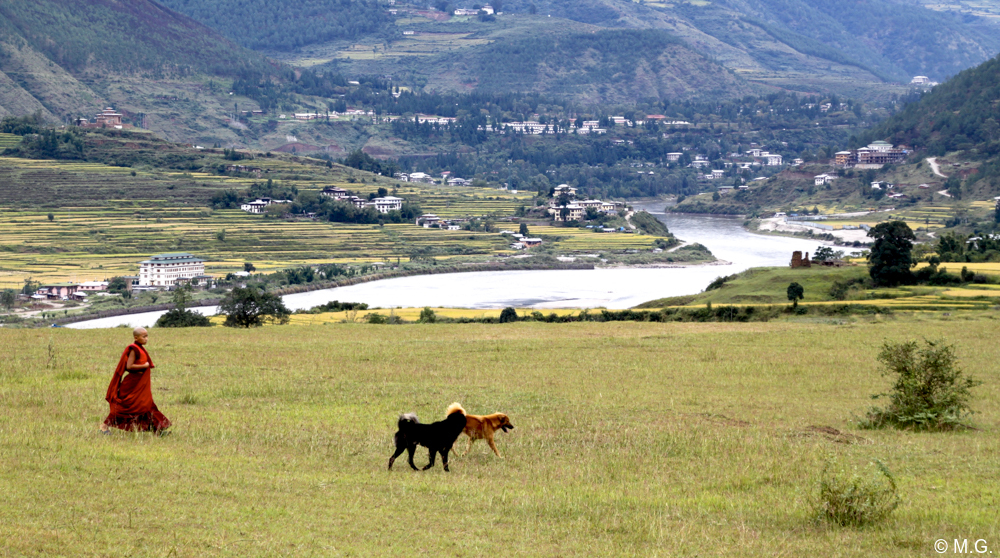 "Punakha Dzong is one of the many beautiful monastery complexes in Bhutan."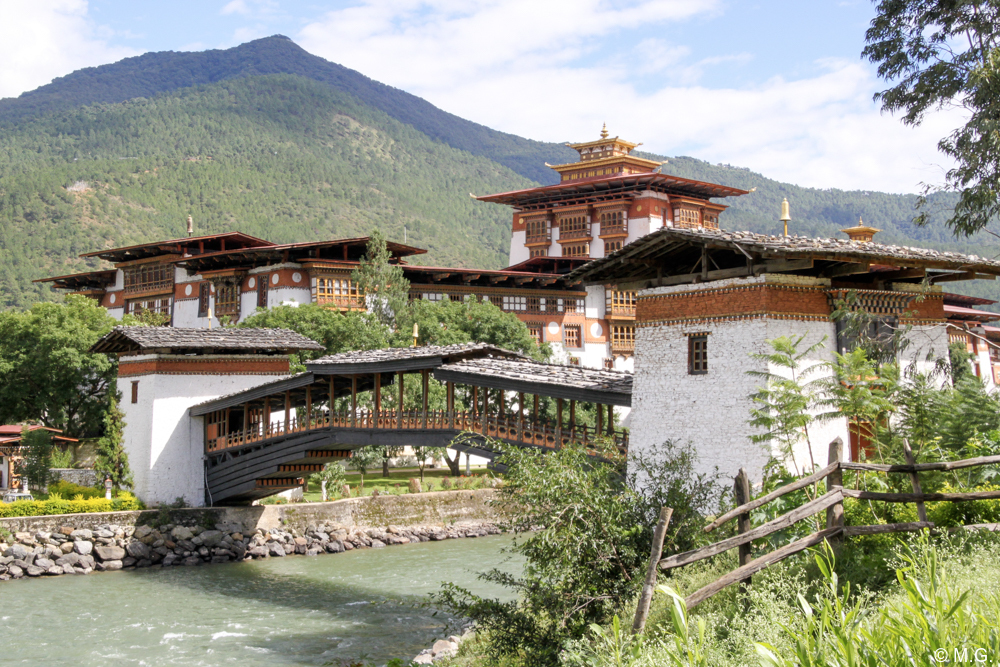 "Many young men in Bhutan become Buddhist monks for a few years."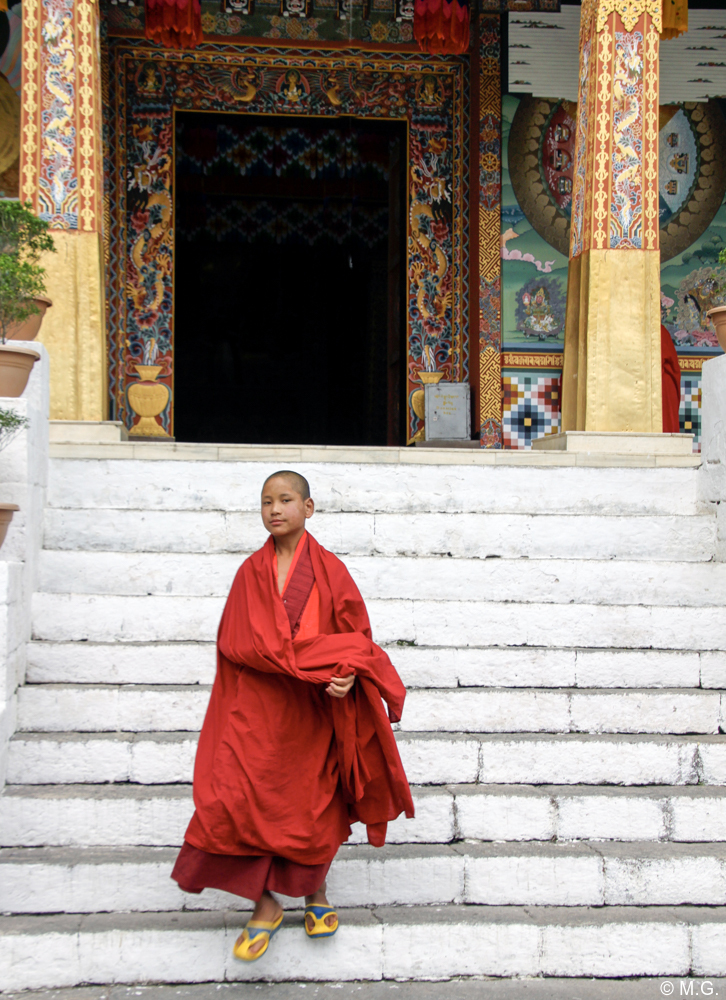 "These artisans are carving woodblocks for printing."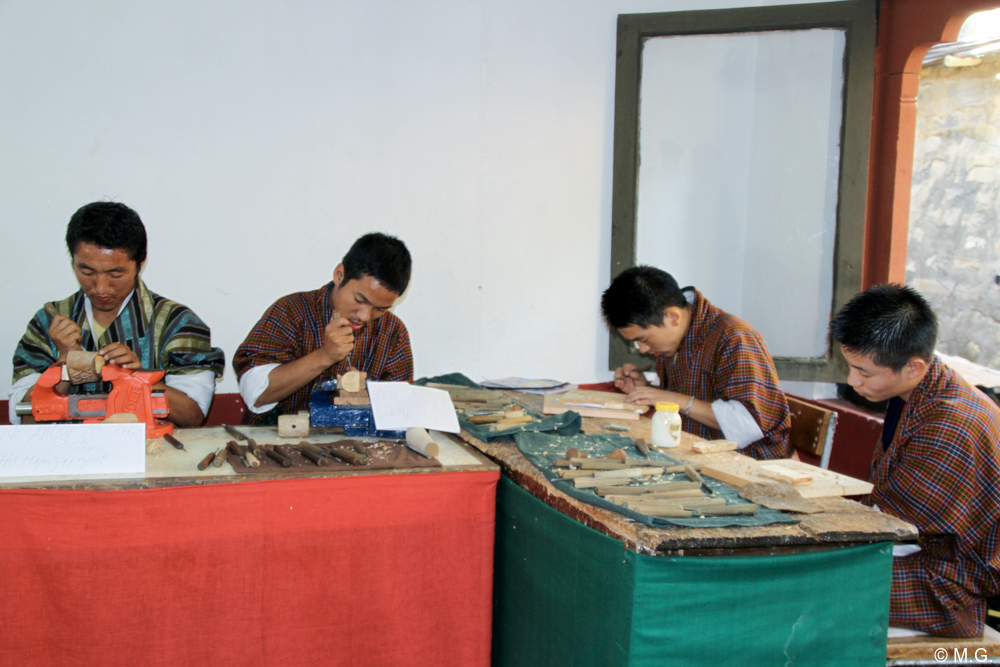 "Watching a traditional dance during a religious festival."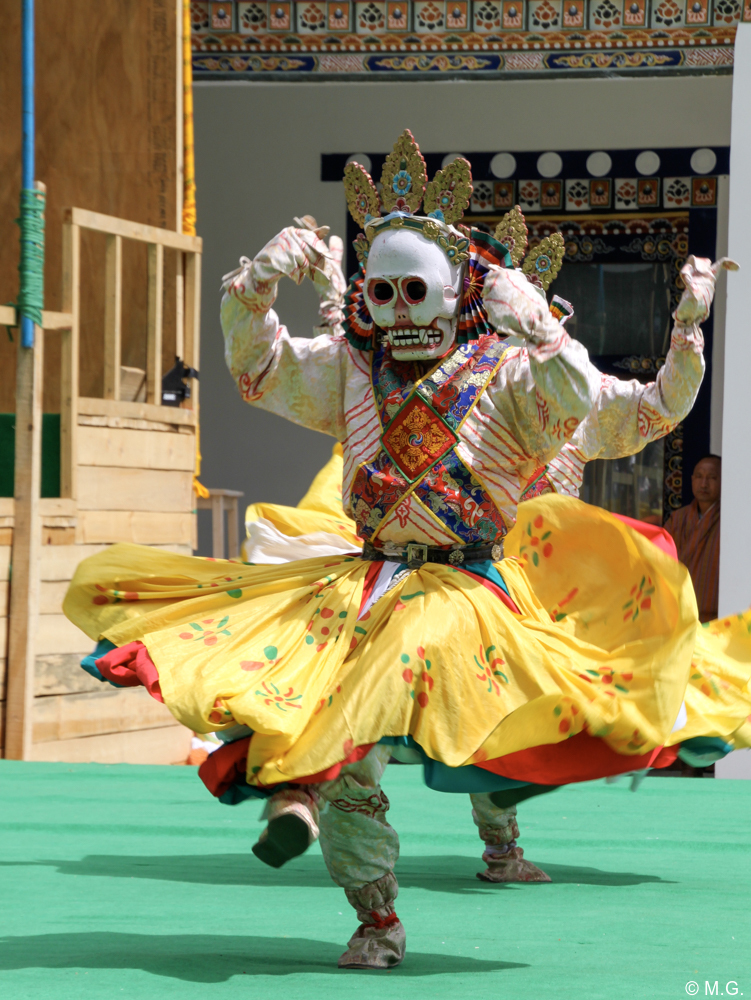 "Archery is the national sport of Bhutan."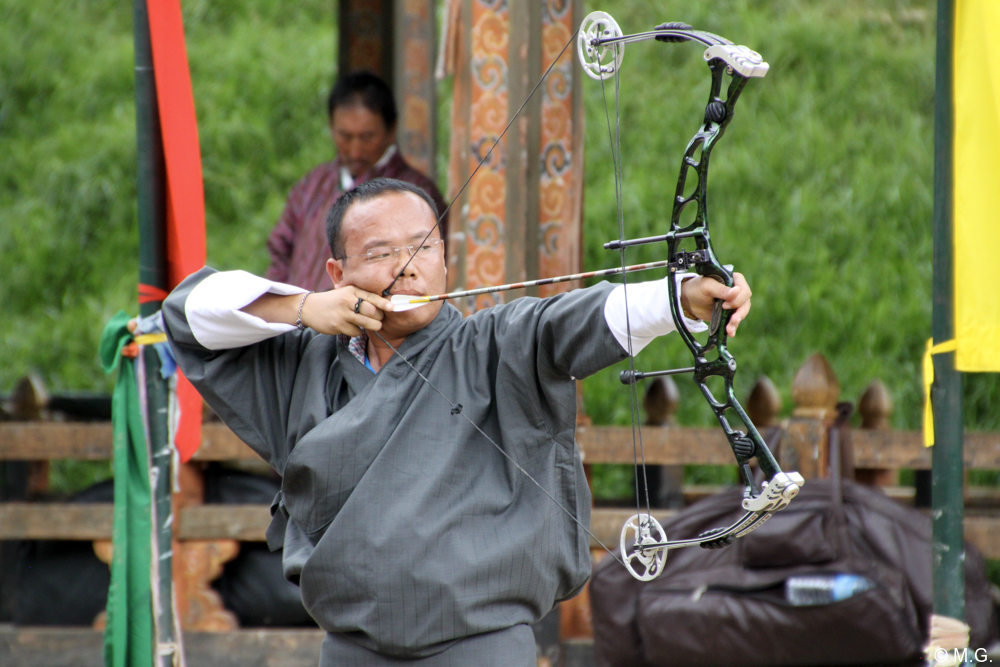 "Hiking to Tiger's Nest monastery is a highlight of a visit to Bhutan."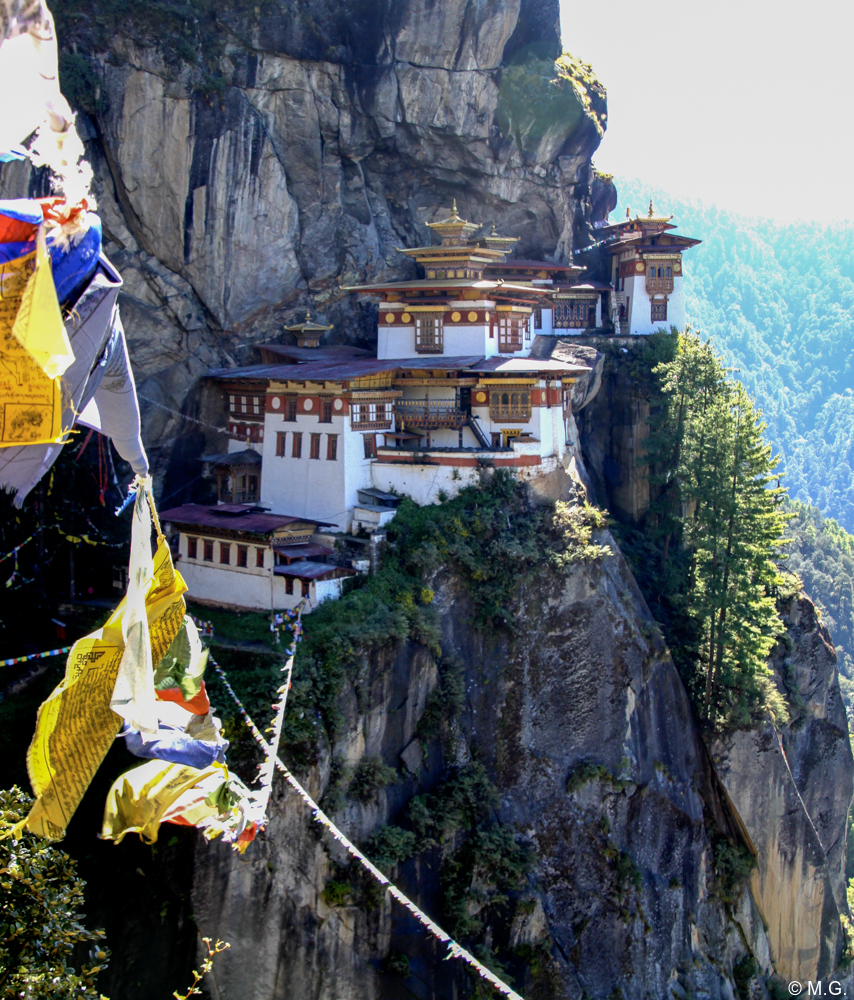 We love hearing from our travelers and seeing pictures of their trips with us! Contact Artisans of Leisure to begin planning a private luxury tour of India and Bhutan.
Destinations: Asia, Bhutan, India
Tags: Amanbagh, Asia, Asia tours, Bhutan, Bhutan tours, culinary tours, Delhi, Himalayas, India, India tours, Jaipur, Jodhpur, luxury Bhutan tours, Oberoi Udaivilas, Paro, Punakha, Rambagh Palace, Thimphu, Tiger's Nest, travel photography, Udaipur, Varanasi