June 21, 2017
Must Stay: Uma Punakha in Bhutan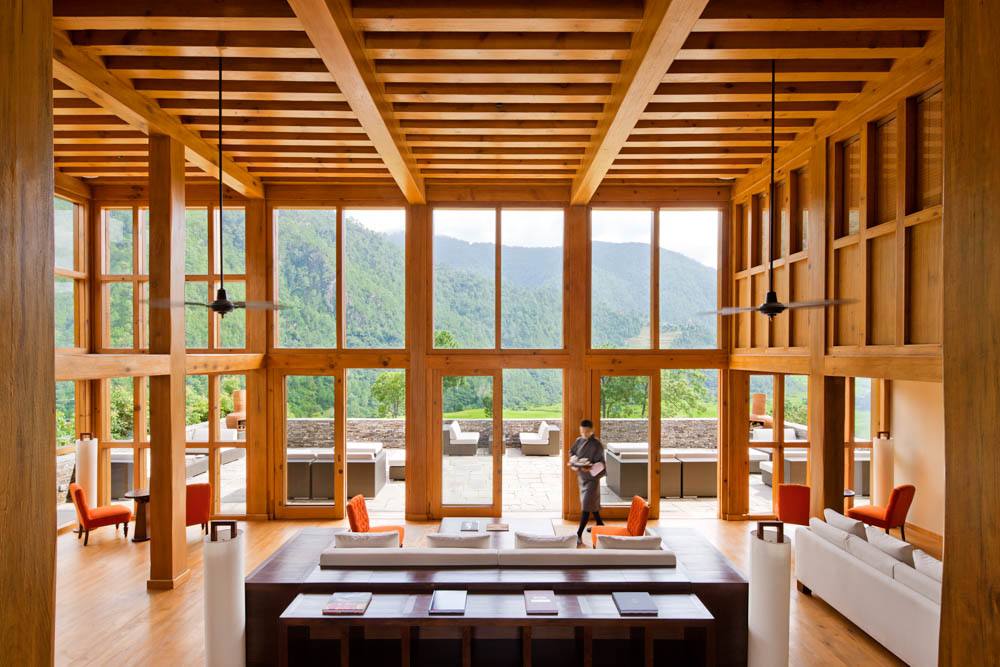 Bhutan is a wonderful destination for outstanding natural beauty and vibrant, well-preserved Himalayan culture. Among the many beautiful hotels in Bhutan, perhaps none highlights the country's scenery like the Uma Punakha.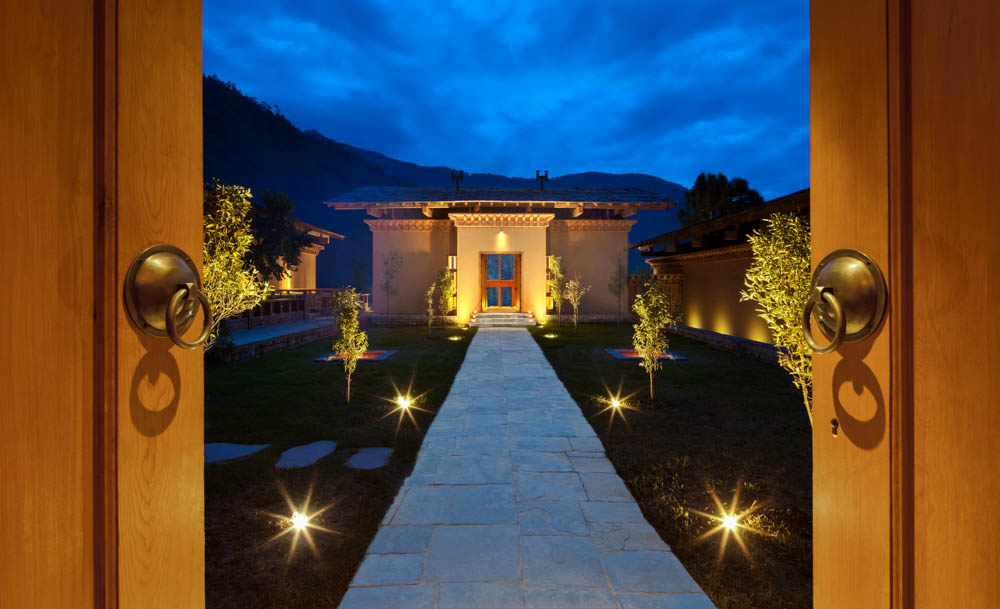 The property's nine rooms and two villas face the breathtaking Punakha Valley, offering stunning views of the Mo Chhu River and the verdant Himalayan foothills through floor-to-ceiling windows.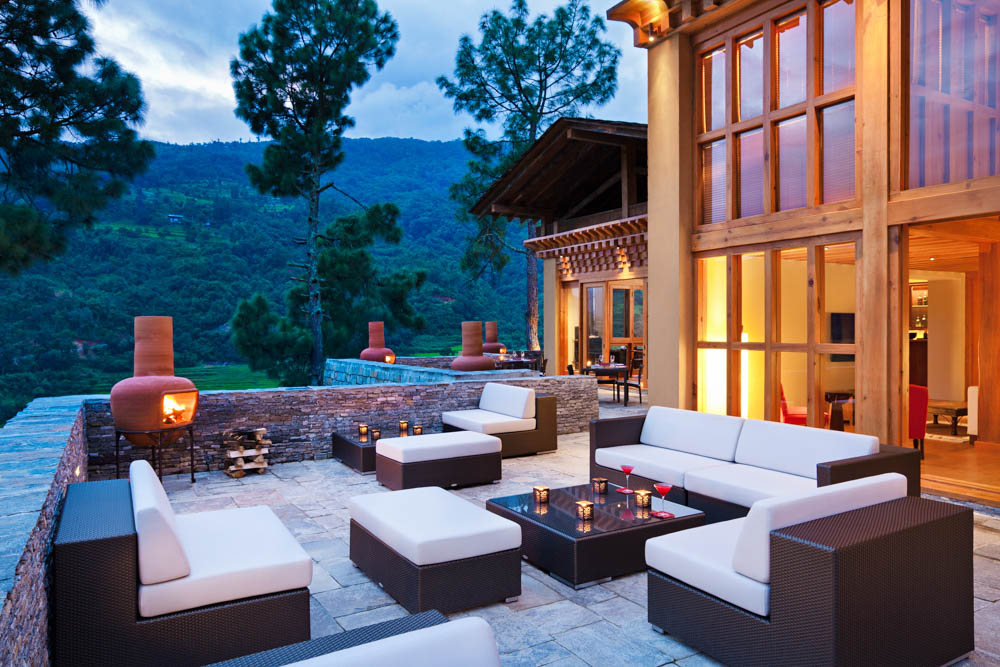 Bhutanese design elements complement the Uma's minimalist aesthetic, giving the rooms an ideal combination of modern and traditional.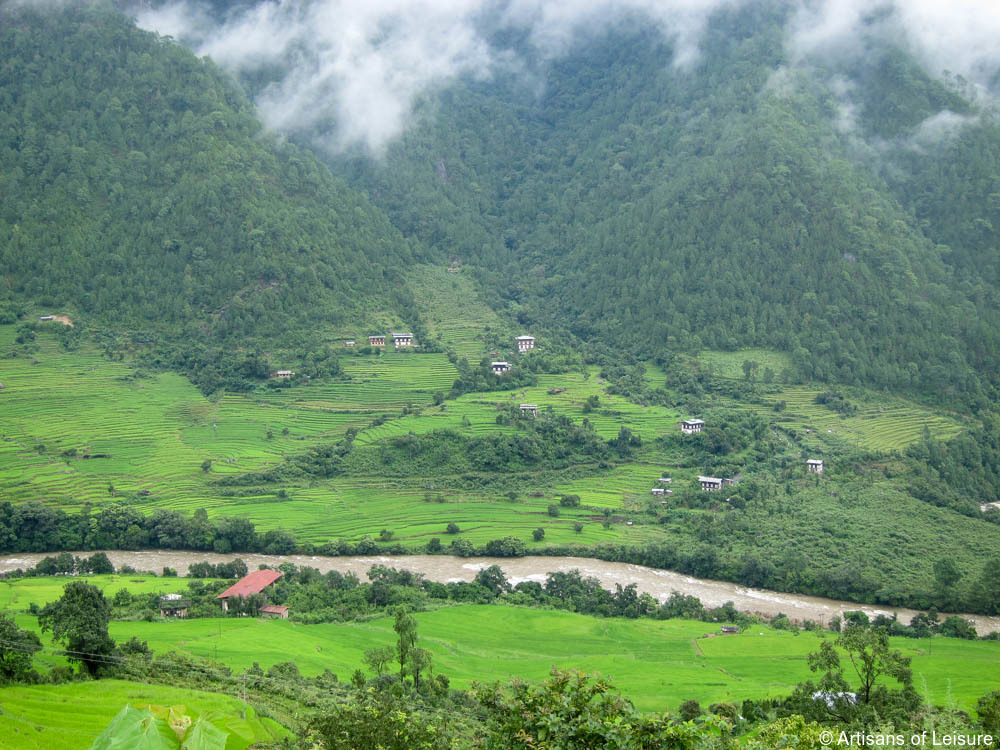 The hotel restaurant overlooks the surrounding terraced rice fields from its large terrace warmed by bukharis, traditional Bhutanese wood-burning stoves.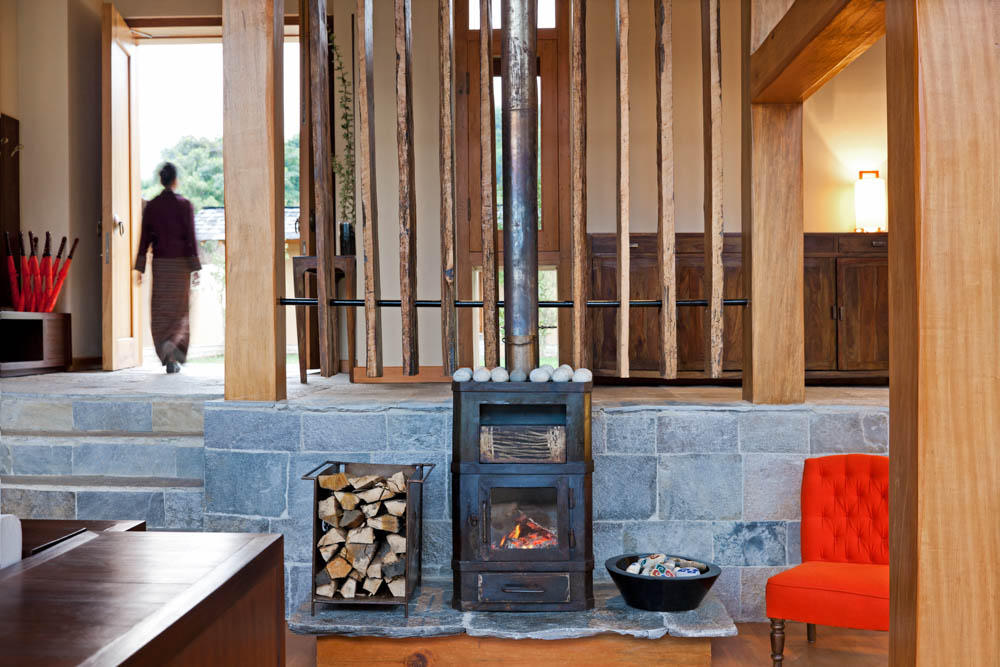 After touring the surrounding area, including the spectacular Punakha Dzong at the confluence of the valley's two rivers, many of our travelers like to indulge at the hotel's Shambala spa, which features Bhutanese hot stone baths in treatment rooms overlooking the valley.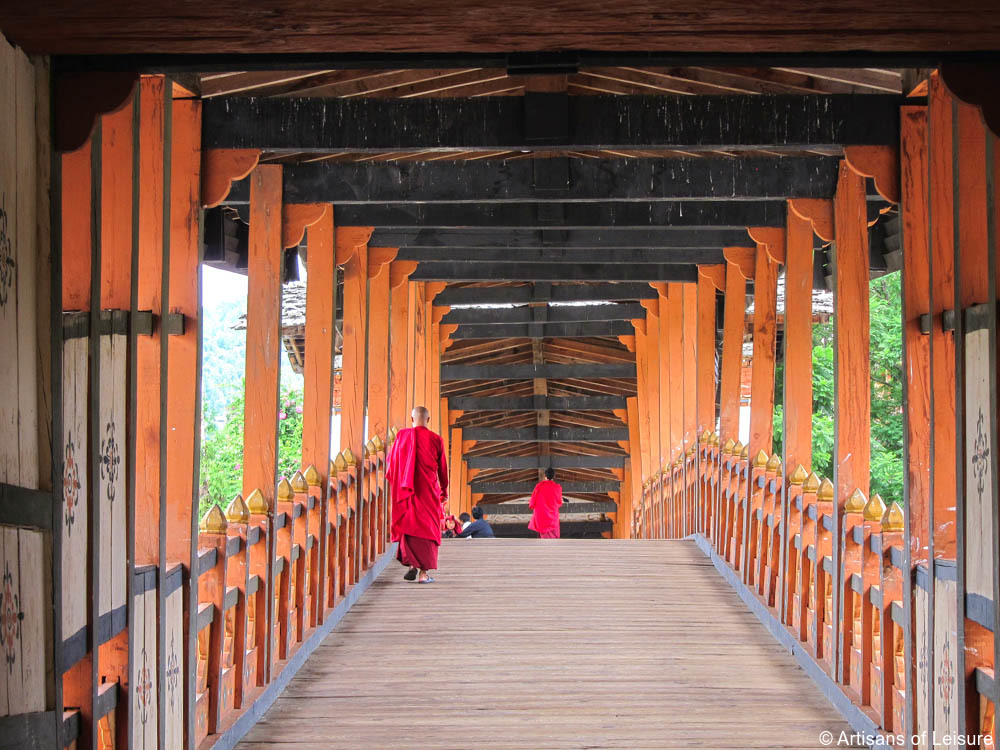 A stay at the Uma Punakha is included in many of our private Bhutan tours, in combination with the country's other top destinations and properties.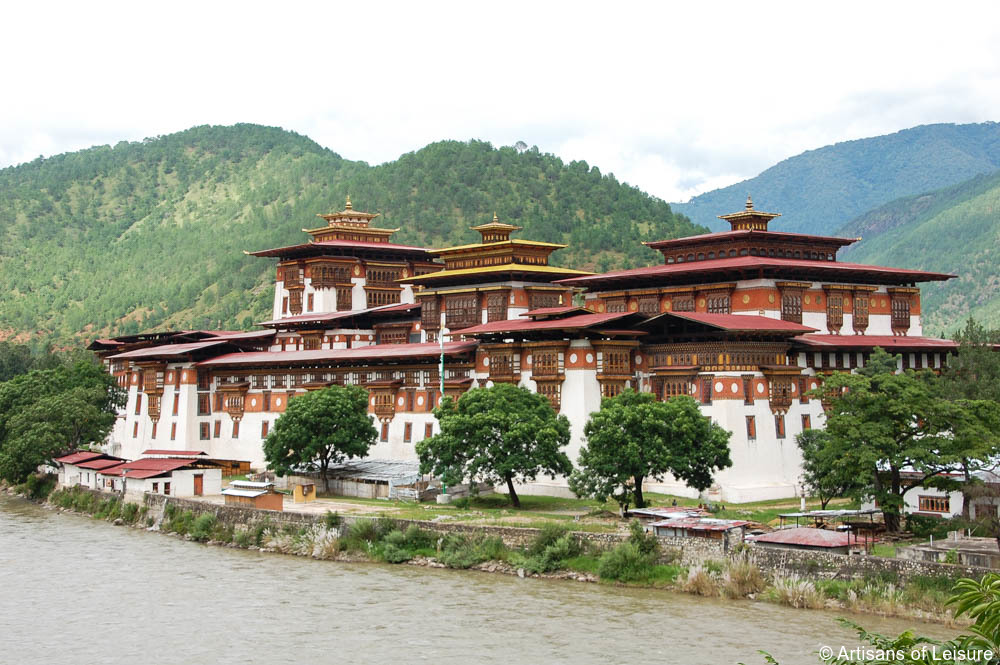 Contact an Artisans of Leisure specialist to start planning today.