June 8, 2017
Jewish Touring in Budapest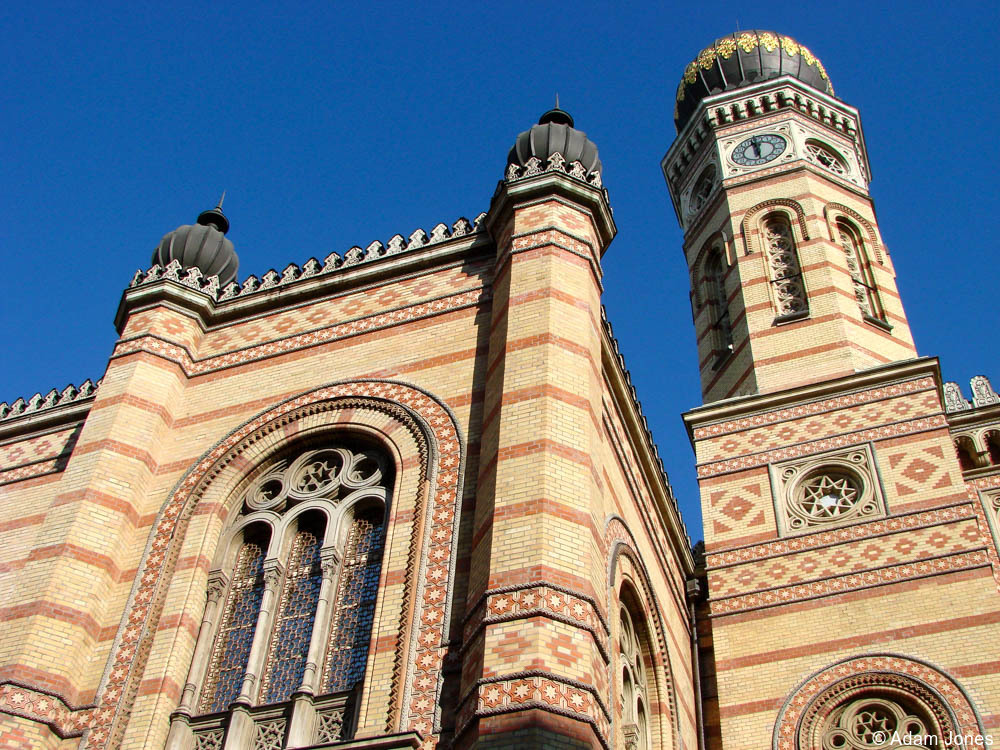 With centuries of Jewish history and a large Jewish quarter, the beautiful city of Budapest, Hungary, is one of the best places in Europe for Jewish heritage touring.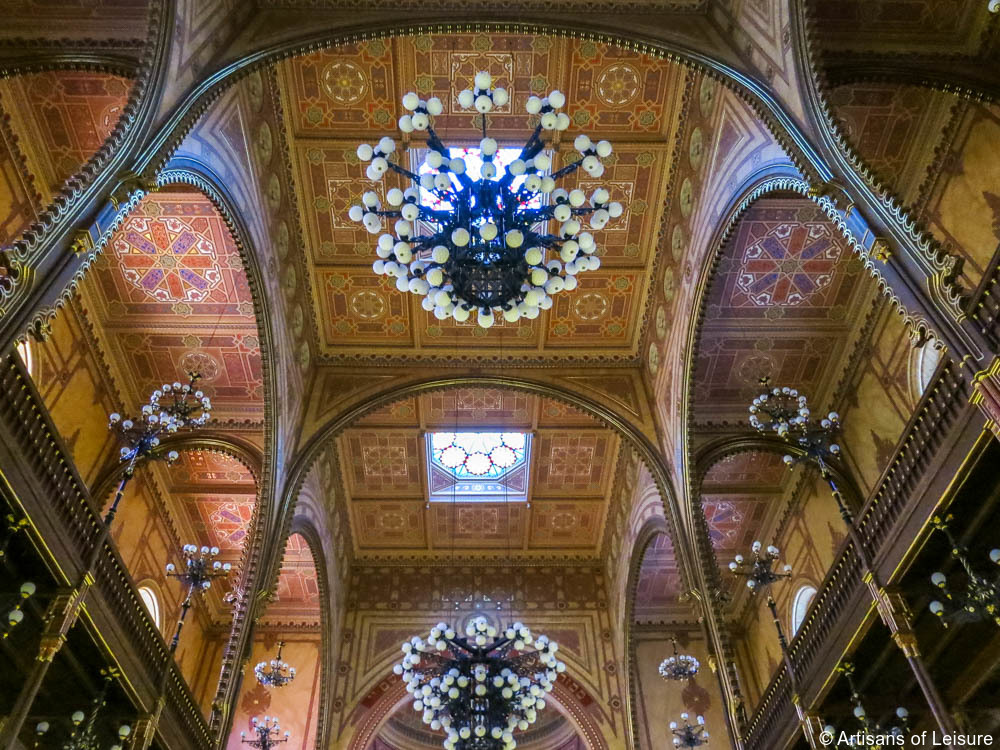 Jews first arrived in the city around the 11th century, establishing a community in Buda, a UNESCO World Heritage-listed district on the right bank of the Danube River, from around the 11th century. The city's first synagogue was built there in 1307, followed by a second one in 1461.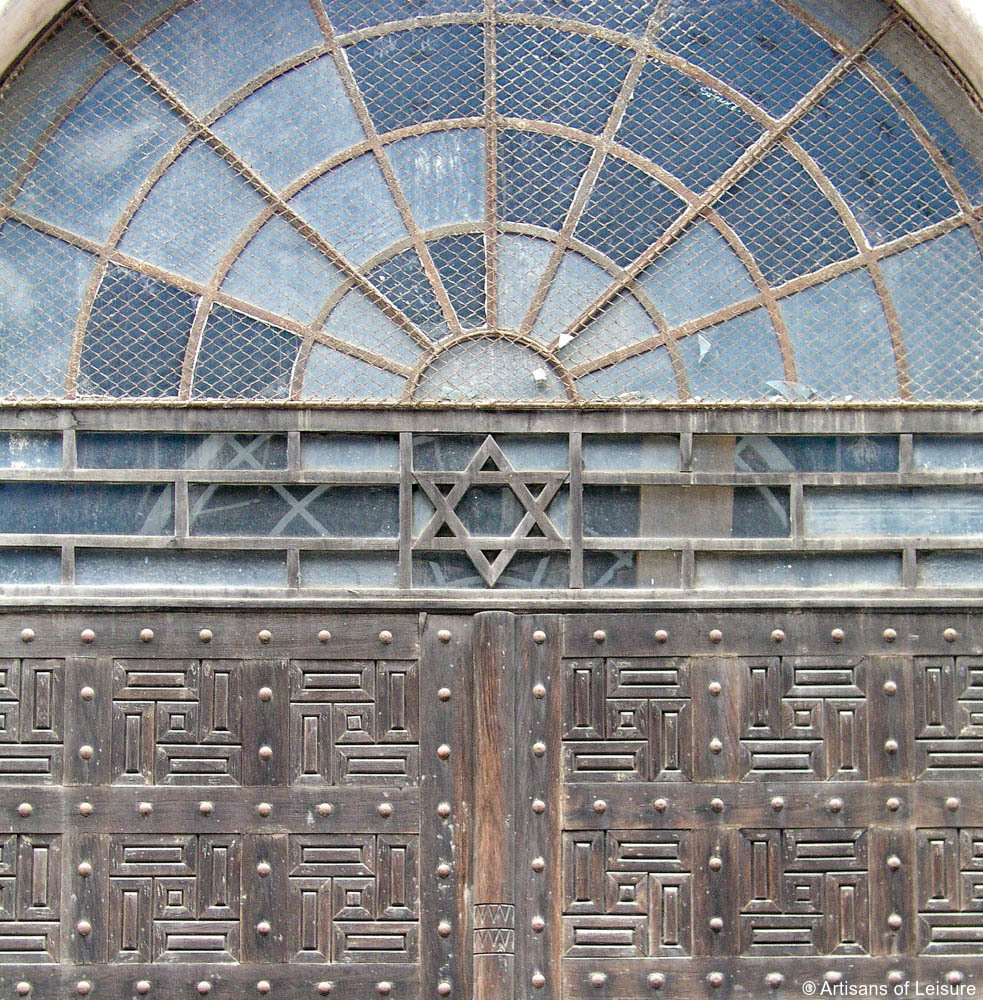 Across the river in the Pest side of the city, another Jewish community developed around the 15th century. By 1930, the Jewish community in Budapest was at its most vibrant and prosperous, with 125 synagogues and a population of more than 200,000.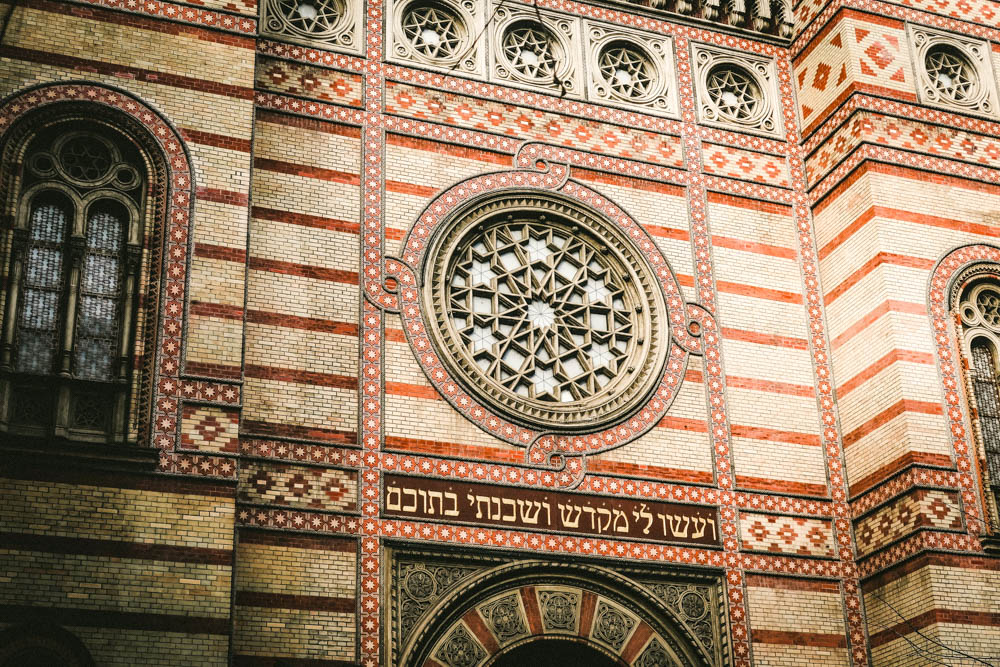 Our private Jewish tours of Budapest focus on the Erzsebetvaros neighborhood in Pest, the heart of the Jewish quarter at that time.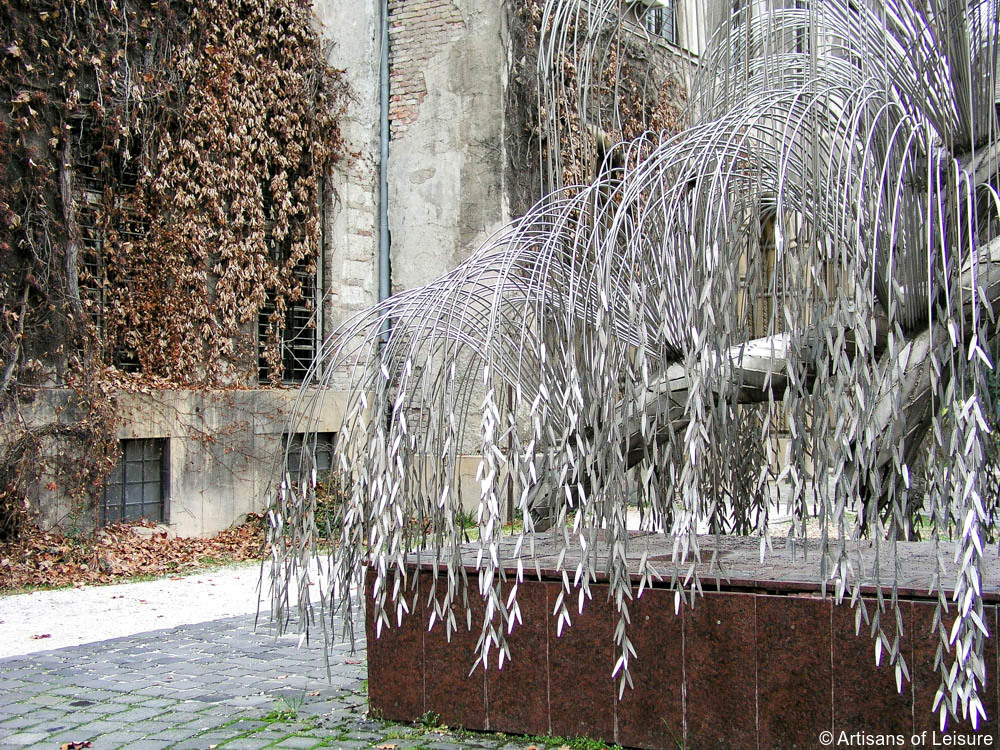 Our Budapest guides—experts in Jewish history and culture—reveal the significance and stories in Erzsebetvaros landmarks such as Dohany Synagogue, built in 1859 and the largest synagogue in Europe; the Holocaust Memorial, a stainless steel willow tree commemorating the hundreds of thousands of Hungarian Jews who died during World War II; Raoul Wallenberg Memorial Park; the Hungarian Jewish Museum  and Archives; and other synagogues and points of interest.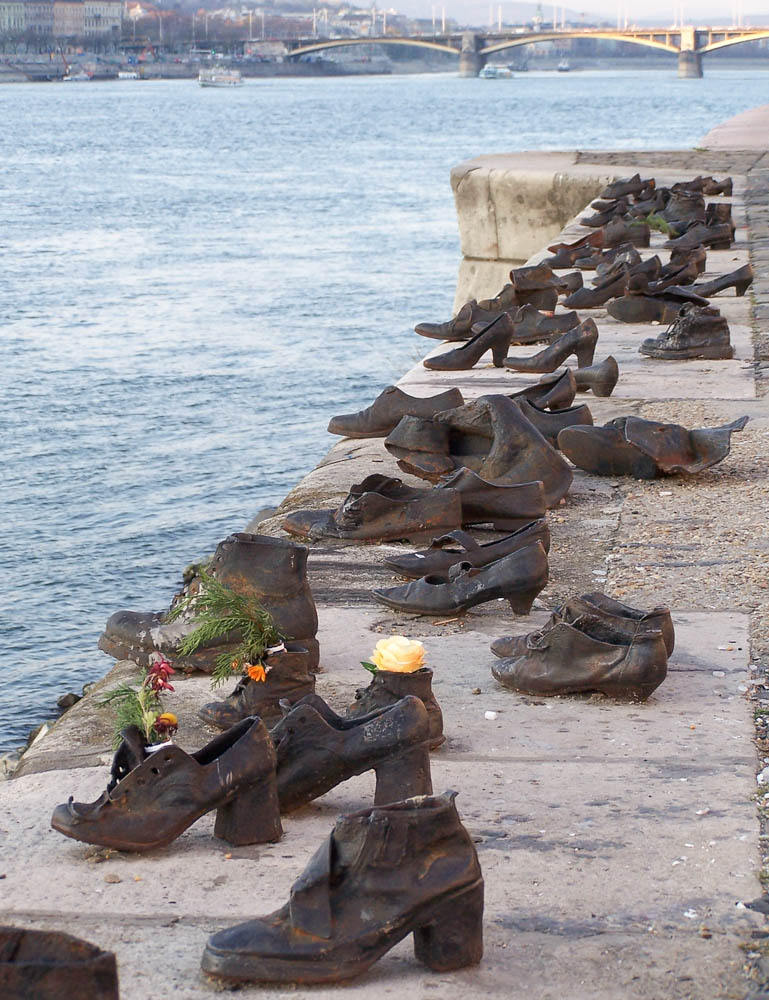 Additional Jewish touring outside Erzsebetvaros includes the Holocaust Memorial Center and the Shoes on the Danube monument.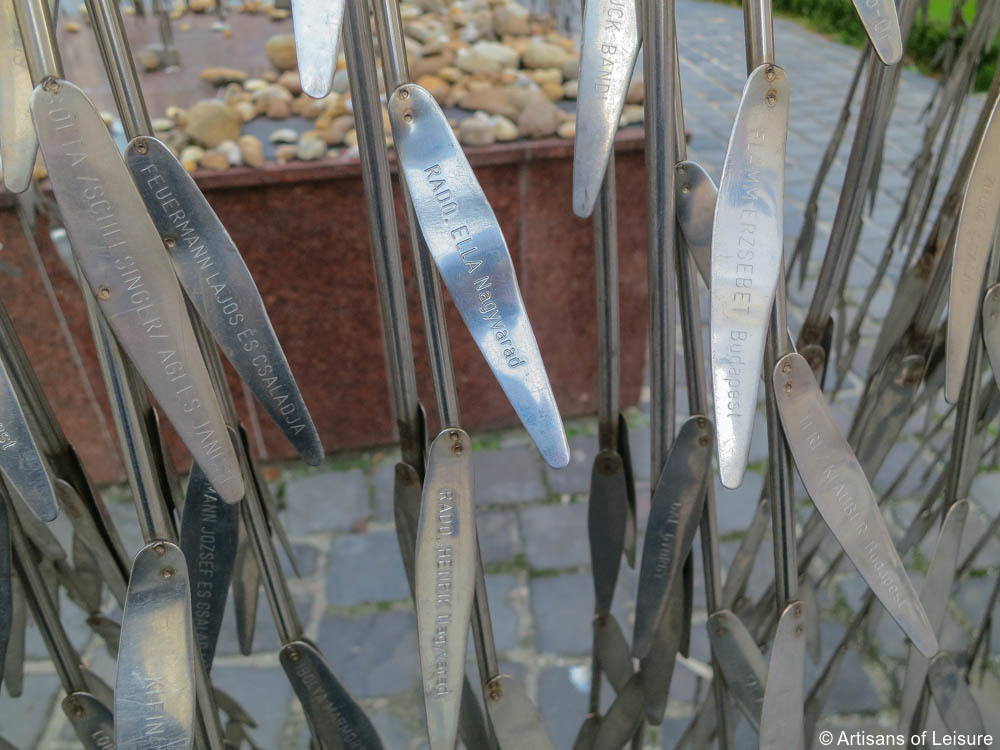 Erzsebetvaros, part of the Budapest VII district, has been undergoing a revival over recent years as eclectic shops, restaurants and "ruin pubs" (funky bars in dilapidated buildings) have proliferated, attracting many young people.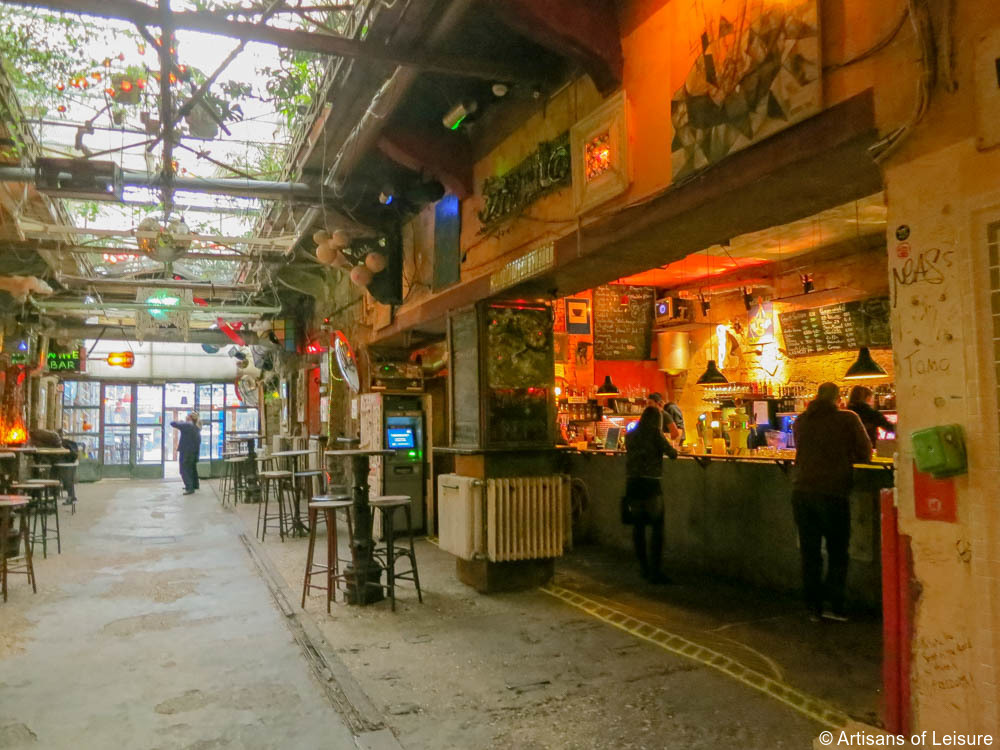 Our Jewish Tour of Budapest includes comprehensive private touring in Erzsebetvaros, excursions to nearby towns with Jewish history, and a stay at the Four Seasons Hotel Gresham Palace, a sophisticated and beautiful luxury hotel that's one of our favorites in Europe. Another popular option for Jewish heritage is our Jewish Tour of Central Europe, which features the cultural highlights and Jewish sites in Poland, Hungary and the Czech Republic.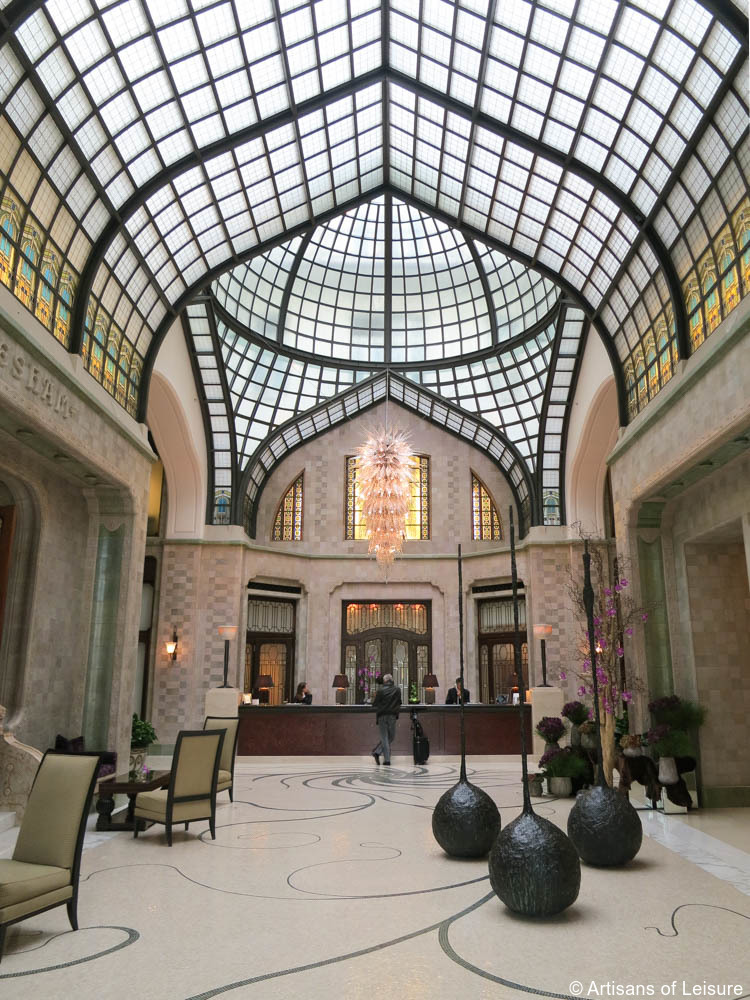 Artisans of Leisure can also arrange genealogical touring for travelers wanting to trace their family history.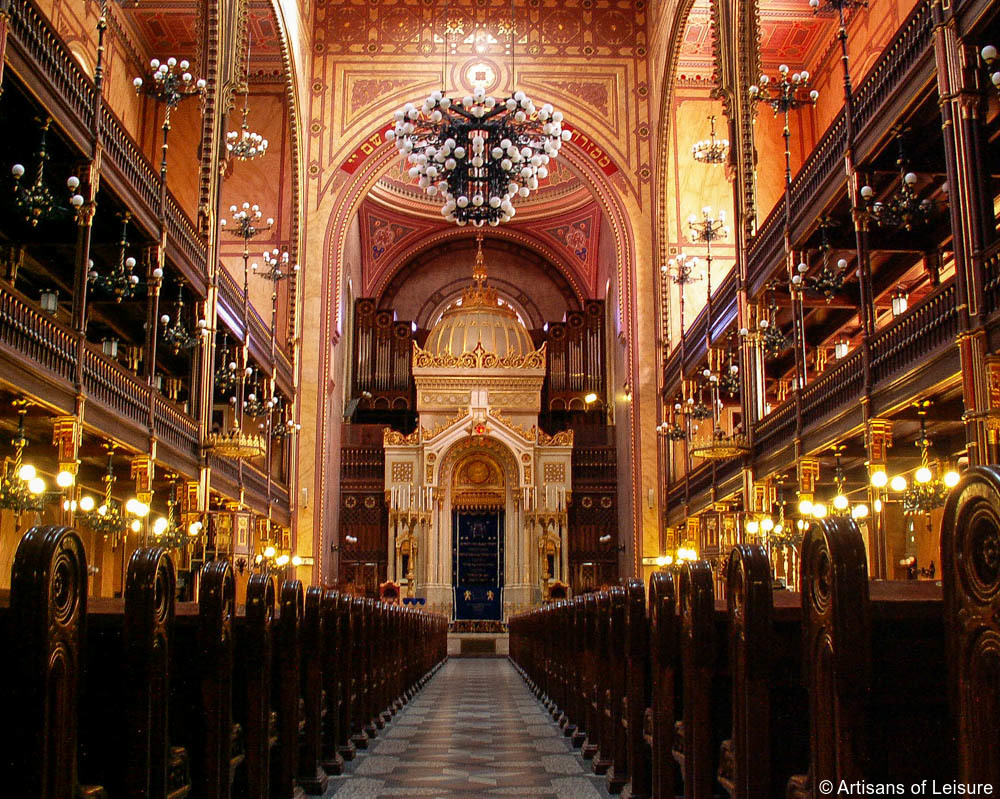 Contact a specialist to start planning a private tour of Hungary and elsewhere in Central Europe.