October 19, 2018
Exclusive Access to Chateau de Vaux-le-Vicomte in France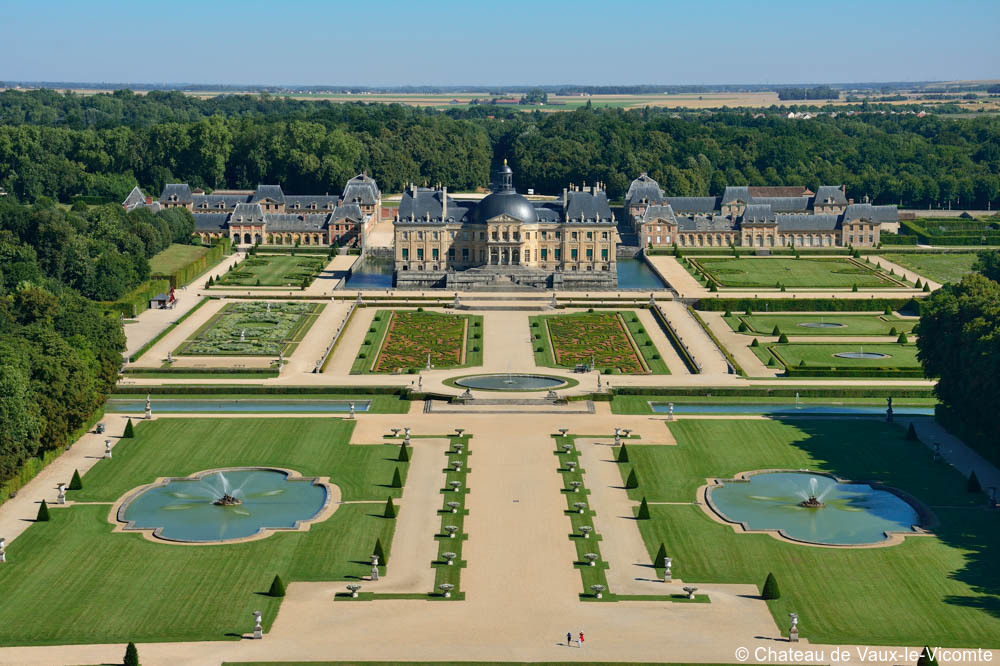 For travelers wanting a unique and very special day trip from Paris, consider visiting exquisite Chateau de Vaux-le-Vicomte, the privately owned palace and gardens that were the inspiration for Versailles.
Artisans of Leisure arranges exclusive private tours of the chateau with the owners, as well as elegant lunches, dinners or cocktails in the lavish interiors.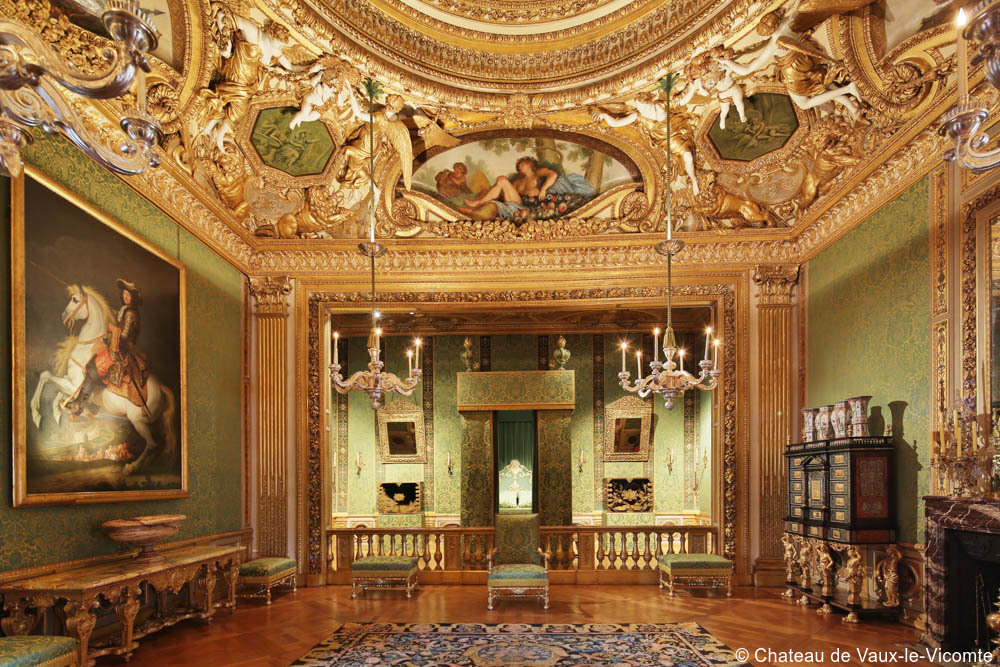 Chateau de Vaux-le-Vicomte is a 17th-century masterpiece of symmetrical Baroque buildings and ornate formal gardens that emphasizes the harmony between architecture and landscape. Built by Louis XIV's finance minister, Nicolas Fouquet, the chateau was highly influential in Europe and marks the first collaboration between three famed designers of the time: architect Louis Le Vau, landscape architect Andre le Notre and painter-decorator Charles le Brun. However, Fouquet went a step too far with his grand building plans, and, following a spectacular dinner party in the summer of 1661 to celebrate the completion of the chateau and grounds, a jealous Louis XIV threw him in jail for the rest of his life. Not to be outdone by his courtier, the king seized the furnishings for himself and hired the same team to build the even grander, more opulent palace at Versailles.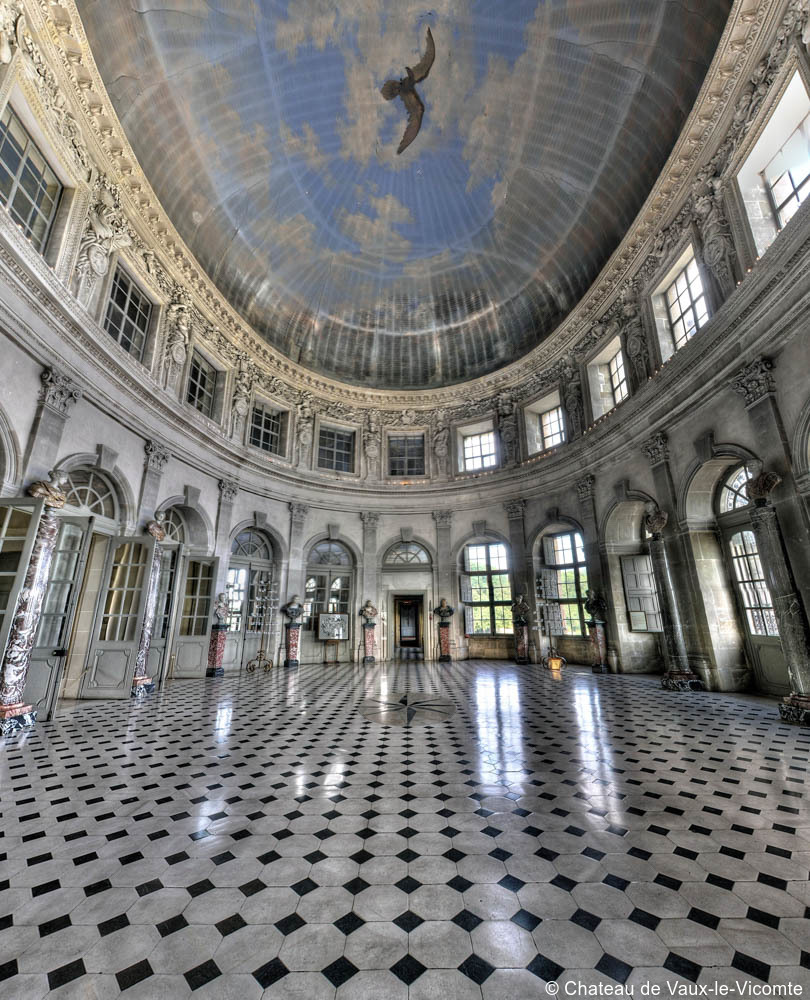 Vaux-le-Vicomte is the largest privately owned chateau in France and has benefited from being off the beaten track. Louis XIV would recognize it today, as it has been well-maintained and sensitively restored. In addition to being a prestigious historical landmark, Vaux-le-Vicomte is also a prominent filming location, and visitors may recognize it from movies such as James Bond: Moonraker (1979) and Sofia Coppola's Marie Antoinette (2006).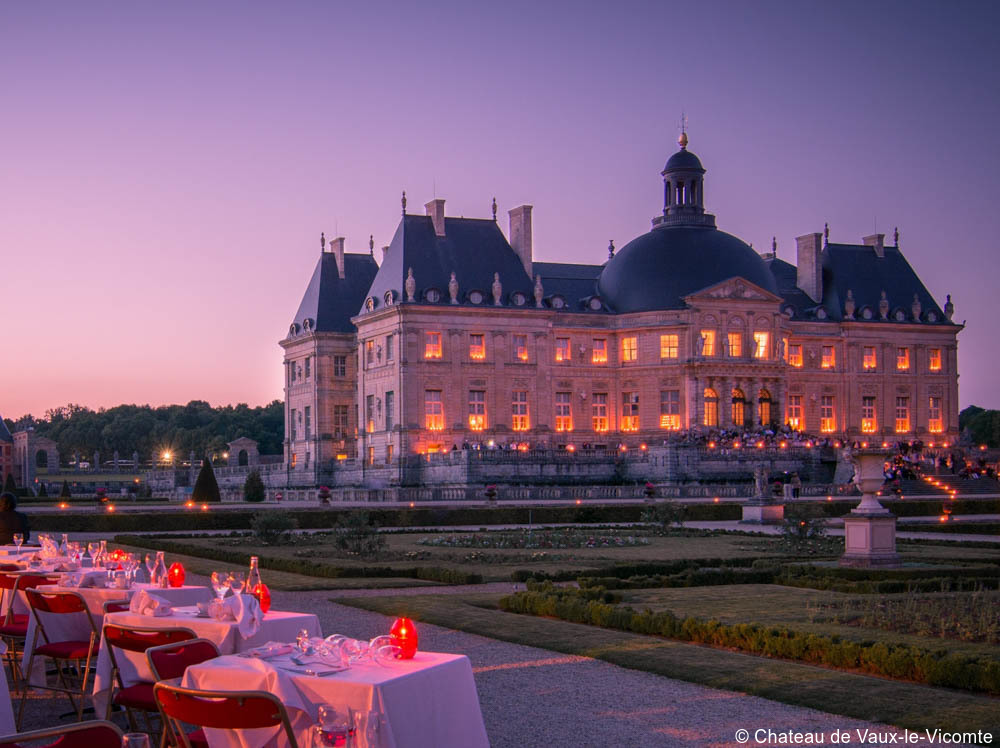 Travelers visiting Paris during the summer months may want to consider a Saturday night open-air gourmet dinner at the chateau. Artisans of Leisure can arrange private transfers for an evening of classical music and fine dining in the gardens, romantically illuminated by thousands of candles. The experience also includes a tour of the chateau and formal gardens before dinner and a fireworks display at the end of the evening that recreates the enchanting atmosphere of the infamous 1661 dinner party.
Vaux-le-Vicomte is also wonderful during festive season, when the interiors are filled with holiday decorations.
Chateau de Vaux-le-Vicomte is a perfect day trip from Paris. It can be combined with a visit to the nearby Fontainebleau or visited en route to the Loire Valley or Burgundy.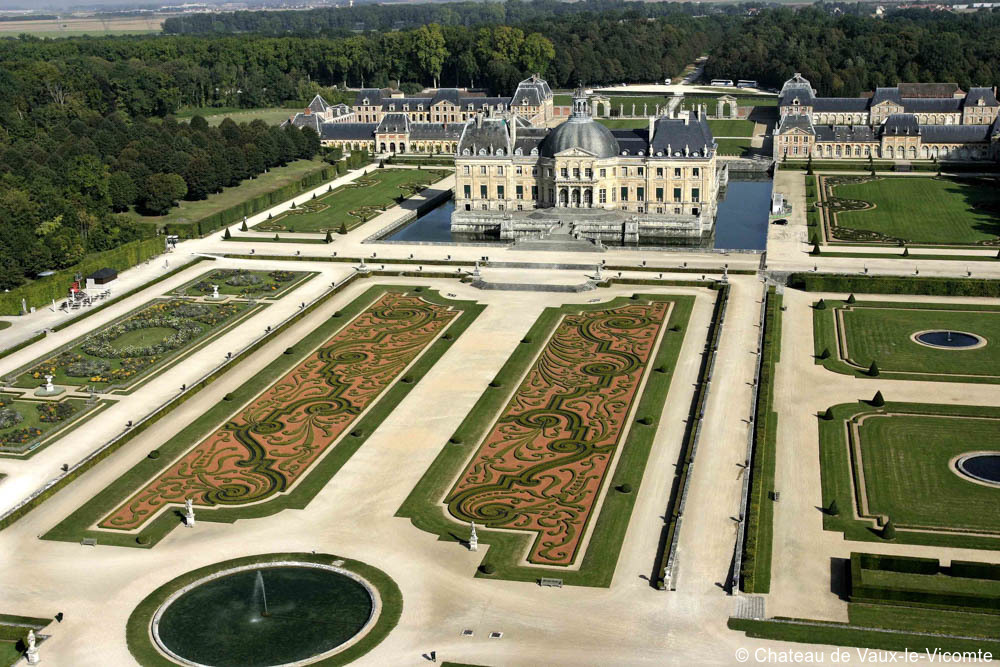 Contact an Artisans of Leisure France expert to start planning a private, luxury tour of France.
Tags: Baroque, chateau, Chateau Vaux-le-Vicomte, chateaux tours, Europe luxury travel, exclusive access, film location, France, France luxury tours, France tours, French gardens, garden tours, historic architecture, holiday travel, insider access, insider experiences, interior design, luxury cultural tours, luxury France tours, one-of-a-kind travel, Paris, Paris day trips, Paris tours, private dining, private France tours, private tours, romantic meals, Vaux le Vicomte, Versailles, VIP tours