November 1, 2016
Up Close and Personal with Elephants in Thailand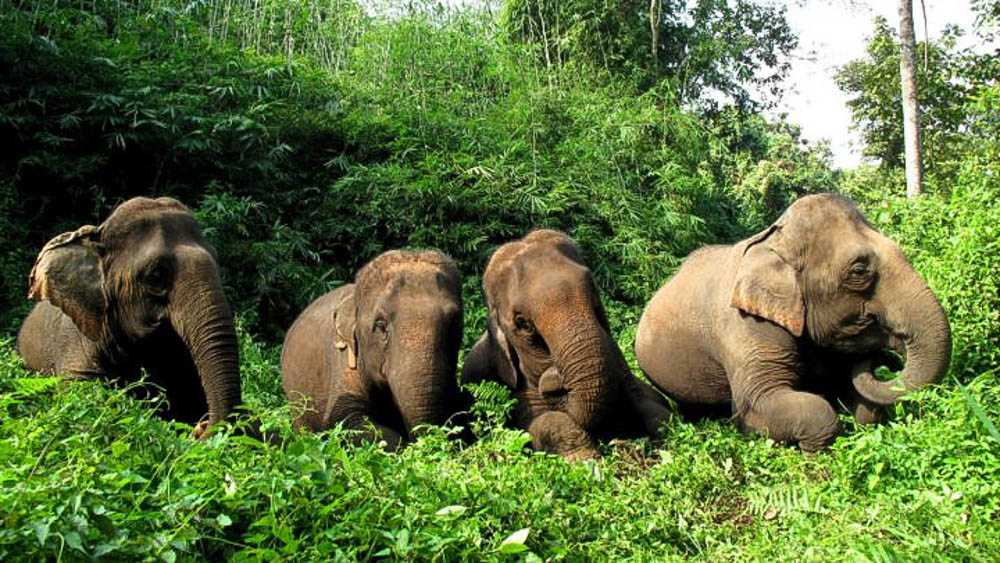 As anyone who has spent time with elephants knows, these massive creatures have great sensitivity, and they develop close relationships with each other and their mahouts (handlers). A particularly rewarding experience when traveling in Thailand is interacting with elephants as their mahouts do.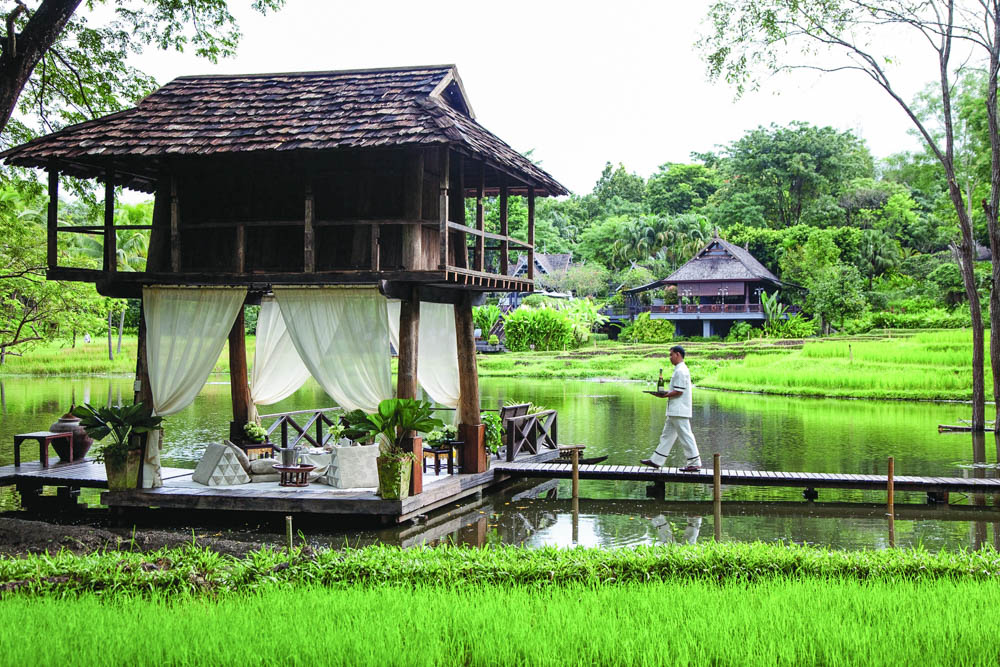 We arrange many different types of elephant experiences, including mahout training, in northern Thailand. Chiang Mai—one of our favorite places in Thailand—is a great base for experiencing the cultural, culinary and scenic highlights of Thailand. It's also a great place to learn about Asian elephants in a meaningful and hands-on way.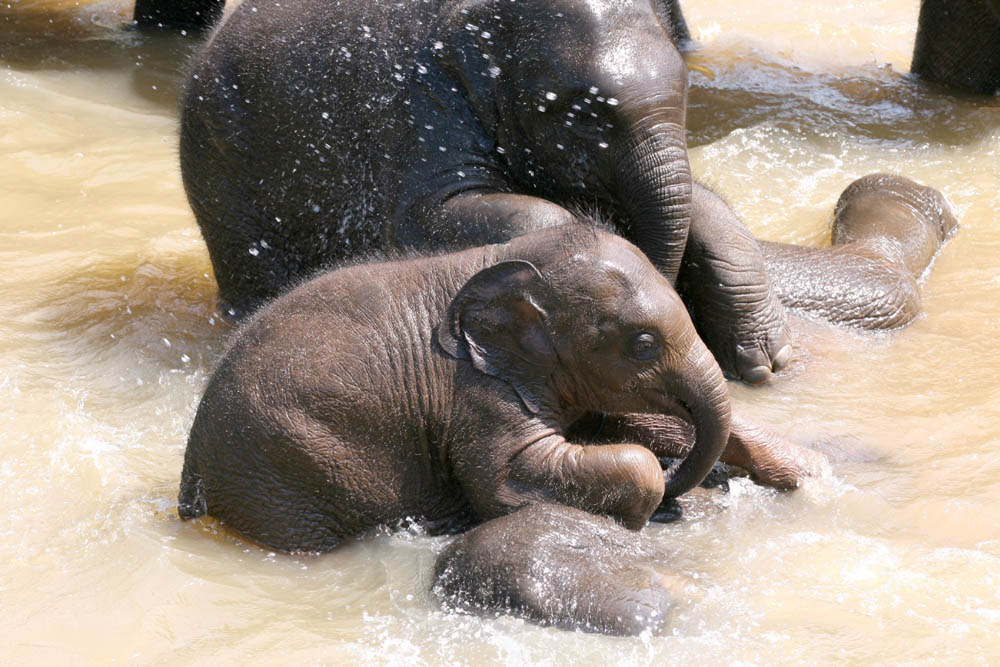 Artisans of Leisure arranges private excursions to elephant conservation camps, rescue centers, animal sanctuaries and nature camps near Chiang Mai, all of which have been carefully selected for the condition of their animals and the care they provide to them. During these half-day and full-day excursions from Chiang Mai, travelers meet the mahouts and gain insight into elephant behavior, communities and importance to Thai culture. The tours typically include participating in feeding and bathing activities, learning how elephants communicate, and walking with elephants through the jungle. These are wonderful experiences for families and individuals.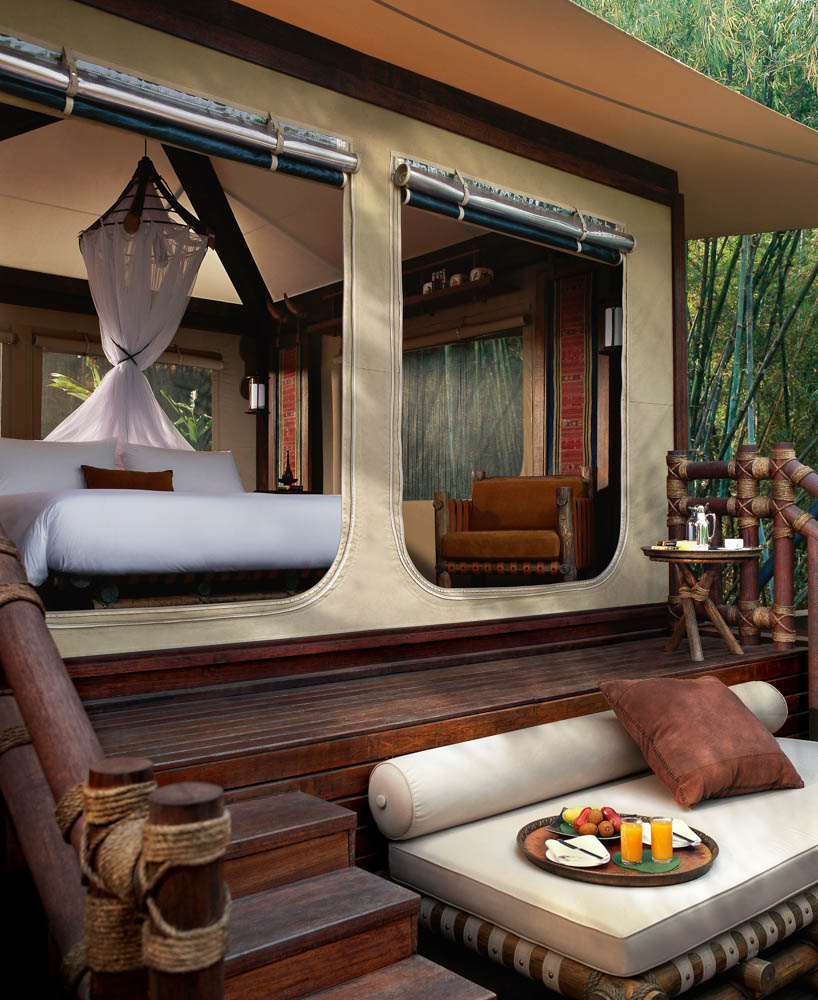 Many of our Thailand tours also include hands-on mahout training at the exclusive Four Seasons Tented Camp Golden Triangle. This luxury safari-style resort has its own elephant camp. Stays here combine perfectly with private cultural touring in the Golden Triangle, the region along the Mekong River where Thailand, Laos and Myanmar meet.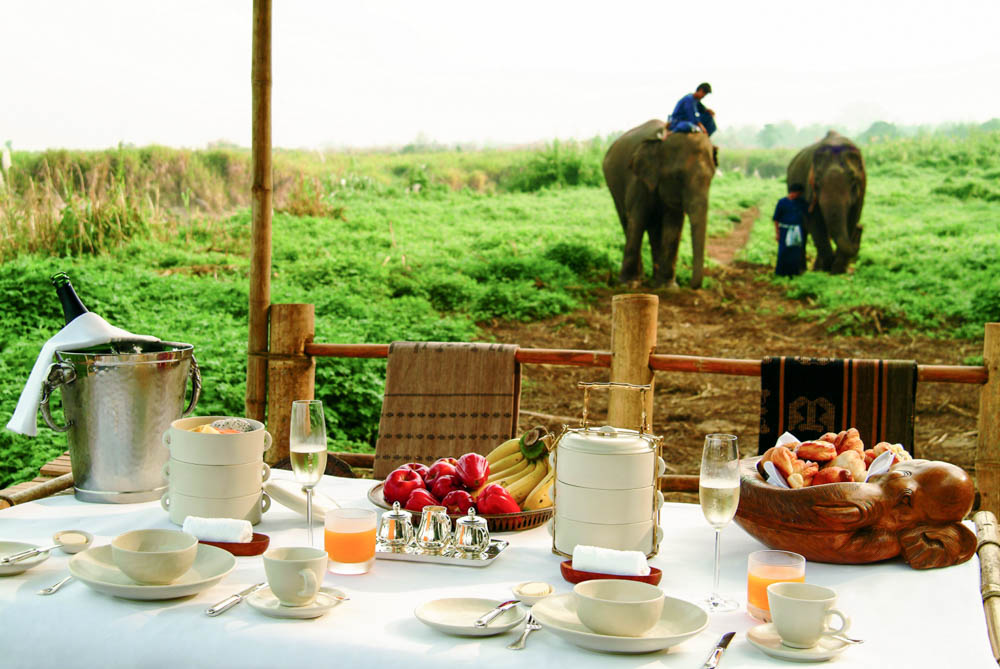 The mahout experience at the Four Seasons Tented Camp begins at daybreak, when you walk with your elephant up a hill to watch the sun rise over the mountains and plains of the Golden Triangle. As you walk, marvel at the beauty of the area and the silence—including how quietly the giant creatures move. At the top, enjoy a breakfast of fresh fruit, pastries and Thai mountain coffee while the elephants have their own breakfast of sugar cane, fruit and vegetables. From there, walk downhill to the elephant pool for a bath. The pachyderms splash like children, and if you don't mind getting wet, you can splash along with them. Artisans of Leisure can also arrange an exclusive private dinner at the resort's elephant camp.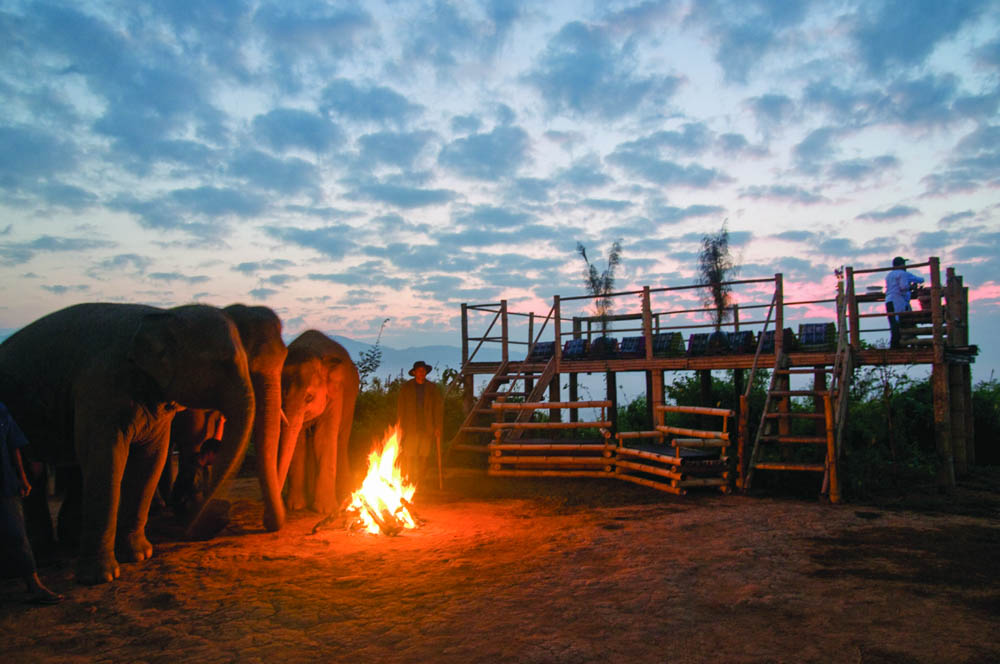 In addition to elephant experiences, Artisans of Leisure can craft other mesmerizing adventures in northern Thailand, including a private cruise along the Mekong River, hiking excursions, cooking classes, visits to mountaintop temples, and visits to local hill tribe villages, temples and markets in the Golden Triangle.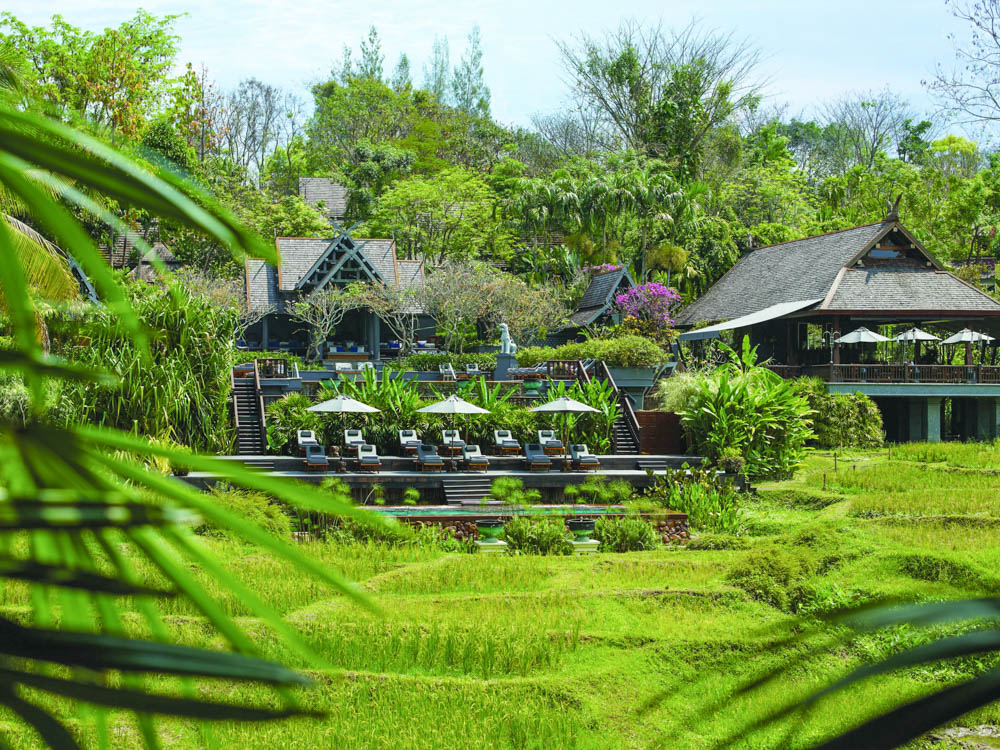 View our Thailand tours and contact us to start planning!
Destinations: Asia, Southeast Asia, Thailand
Tags: elephants, exclusive Southeast Asia tours, family travel, learning, luxury Thailand tours, romantic, safari, Thailand, tours, wildlife