October 27, 2016
Must Experience: The Blue Lagoon in Iceland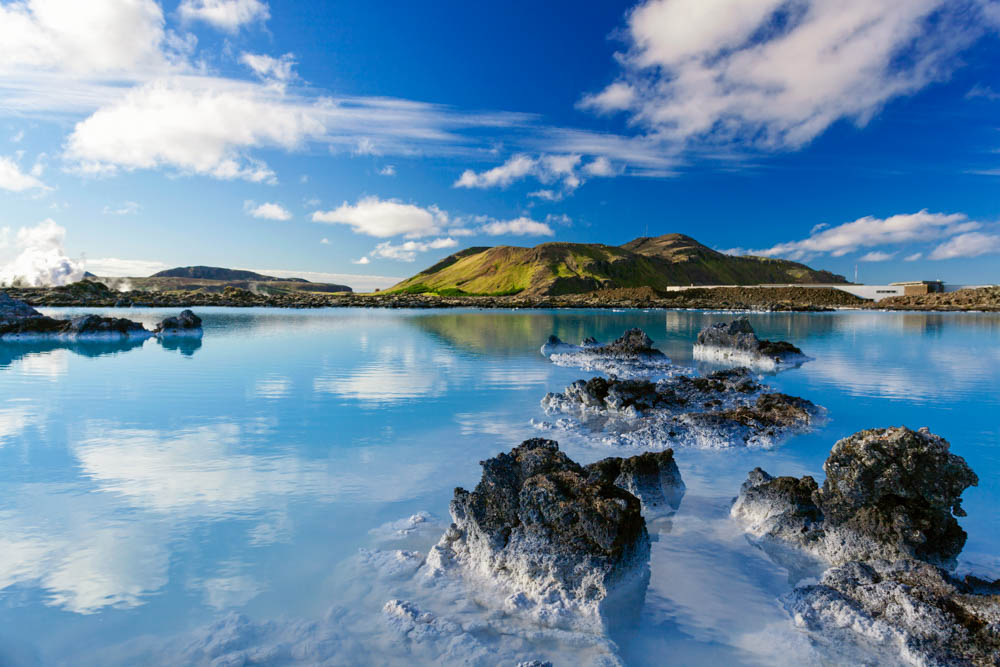 Iceland, "The Land of Fire and Ice," is packed with dramatic natural features: the largest glaciers in Europe, several of the most active volcanoes in the world, rugged lava fields, bubbling geothermal pools, thundering waterfalls, jagged peaks and spouting geysers.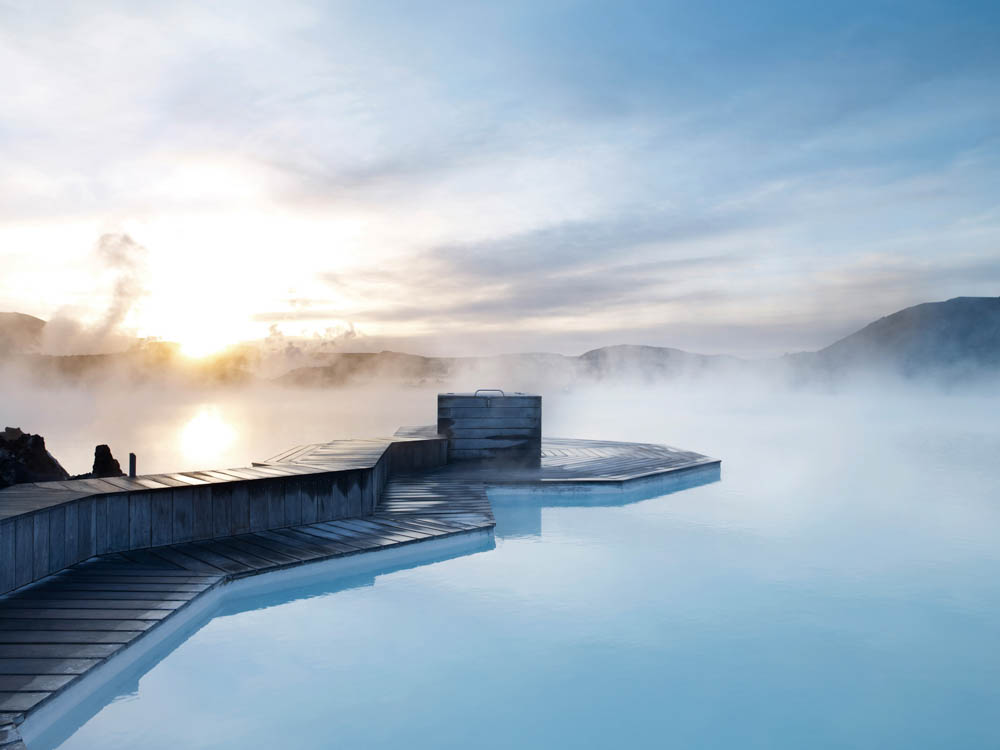 One of Iceland's most famous sights is the Blue Lagoon, a pale-blue slash of geothermal-heated water that functions as a giant hot spring spa. Locals and tourists alike visit the Blue Lagoon to soak in its steaming, mineral-laden water and apply its silica-rich mud to their skin.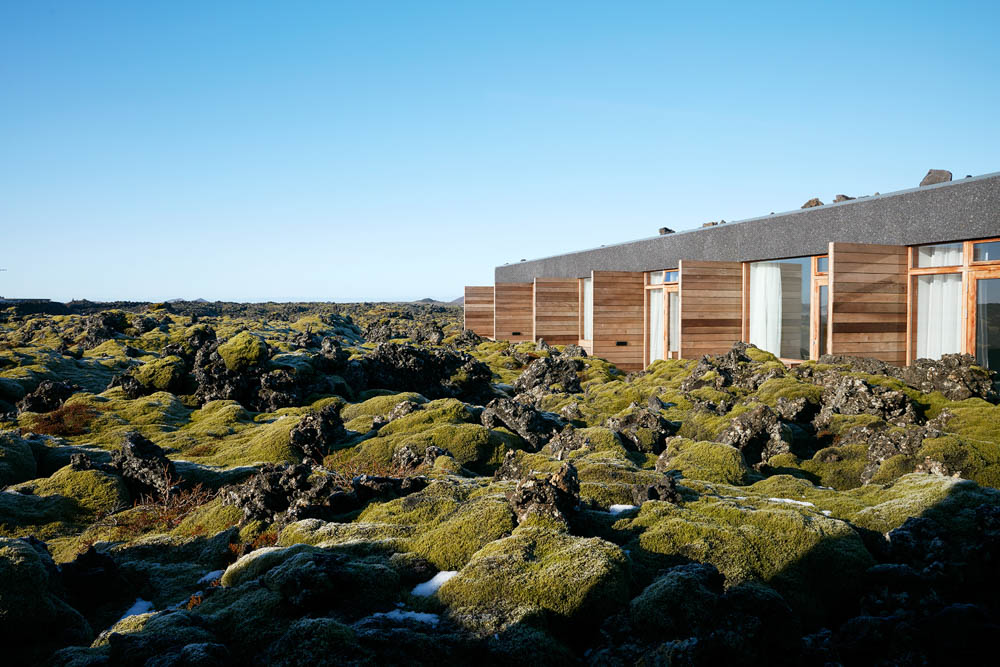 The Blue Lagoon was created in 1976 by heated water flowing from a nearby geothermal plant into a centuries-old lava field. Since then, the Blue Lagoon has become the most popular local attraction in Iceland.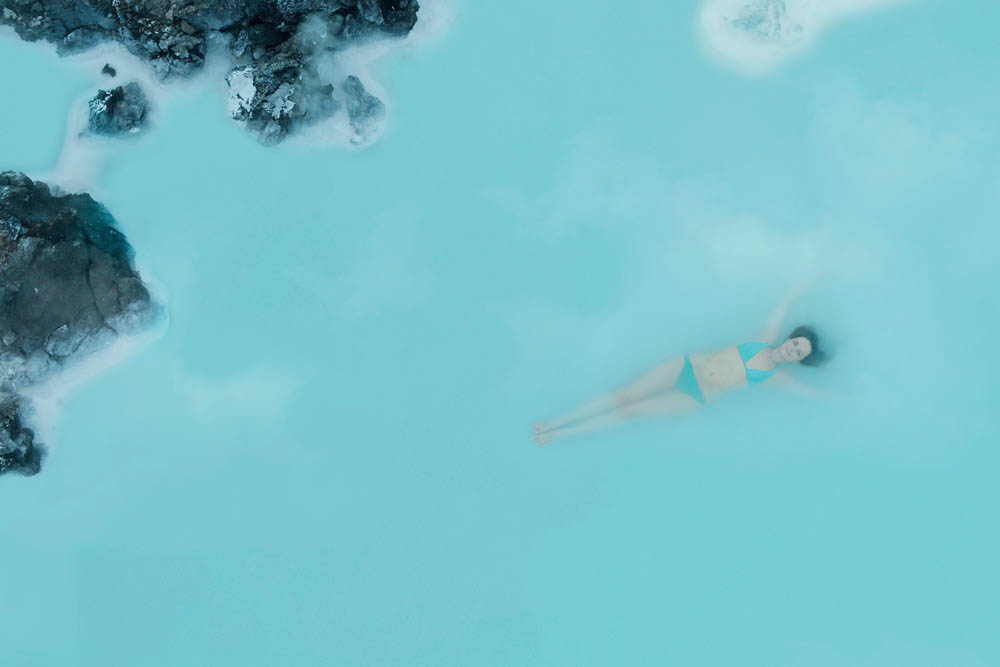 In addition to relaxing in the hot water, visitors to the Blue Lagoon can apply silica mud and algae face masks and enjoy sauna and steam rooms. Artisans of Leisure can pre-book appointments for in-water massages, scrubs and other spa treatments.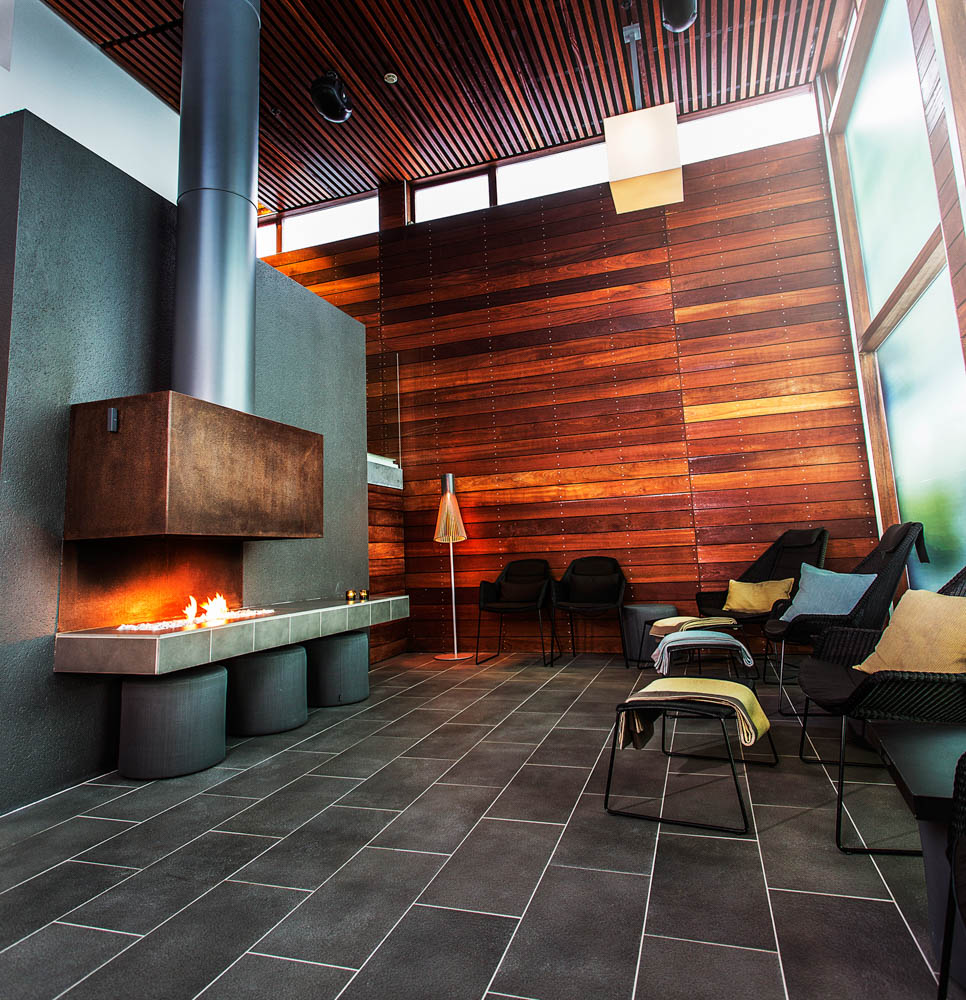 To ensure maximum privacy, we can arrange access to an exclusive lounge and separate changing areas. We can also book an overnight stay at Silica Hotel, an upscale boutique hotel among the lava fields that has its own private geothermal pool.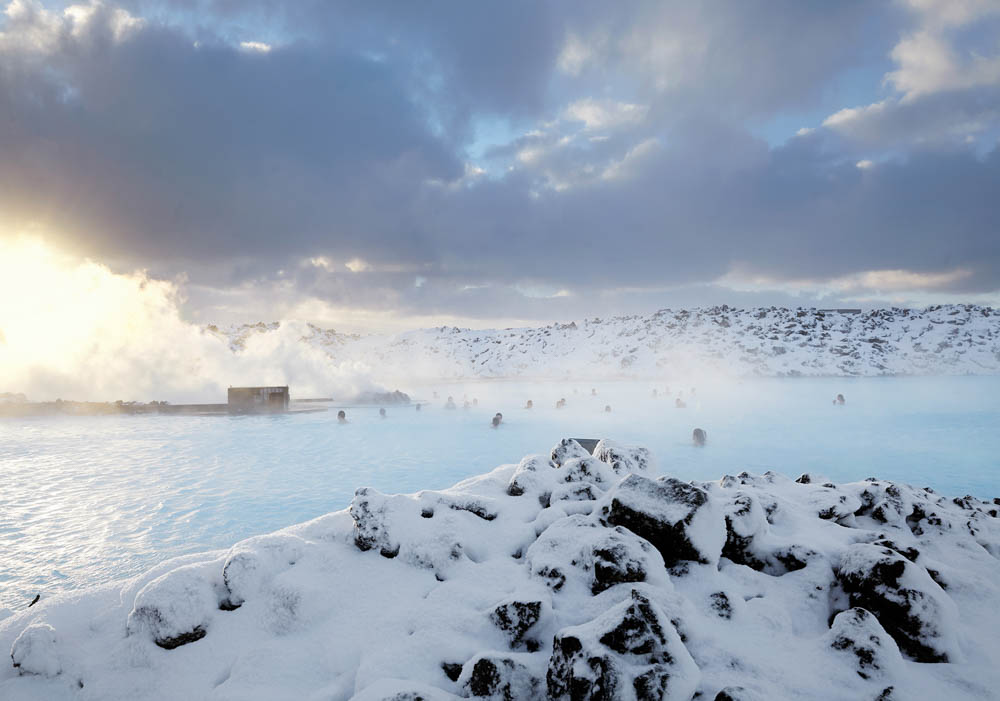 All of our private Iceland tours include a visit to the Blue Lagoon.  We can also add visits to other hot springs and thermal pools around the country as part of any customized Iceland tour.