November 22, 2016
Street Food at Singapore's Hawker Centers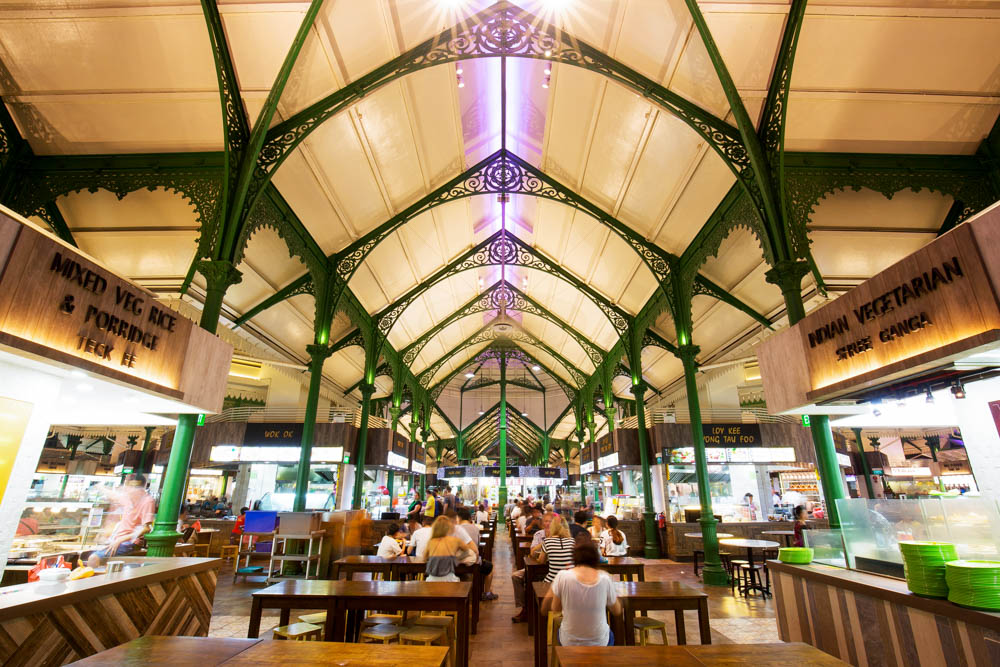 One of our favorite destinations for a culinary adventure is Singapore. The blend of cultures—Chinese, Indian, Malay and Peranakan (mixed Chinese, Malay and/or Indonesian)—that come together in this island nation make it a rich source of gastronomic experiences.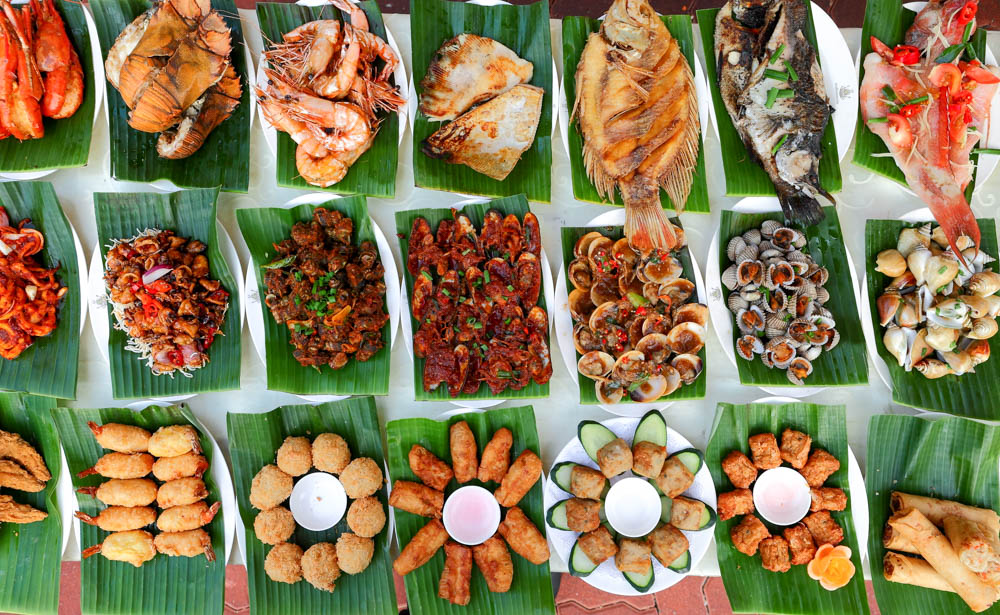 One of the best places to sample the range of Singaporean specialties is at a hawker center, which is an extreme version of a food court.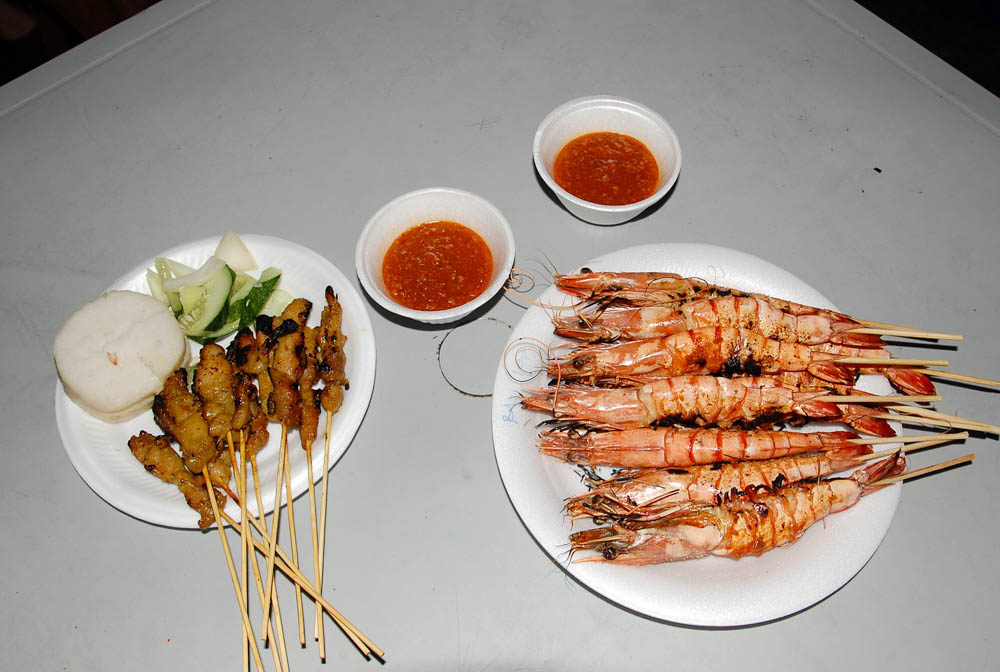 Hawker centers are typically basic in terms of decor and seating, but, filled with stall after stall of luscious local dishes, they make up in flavor what they lack in appearance.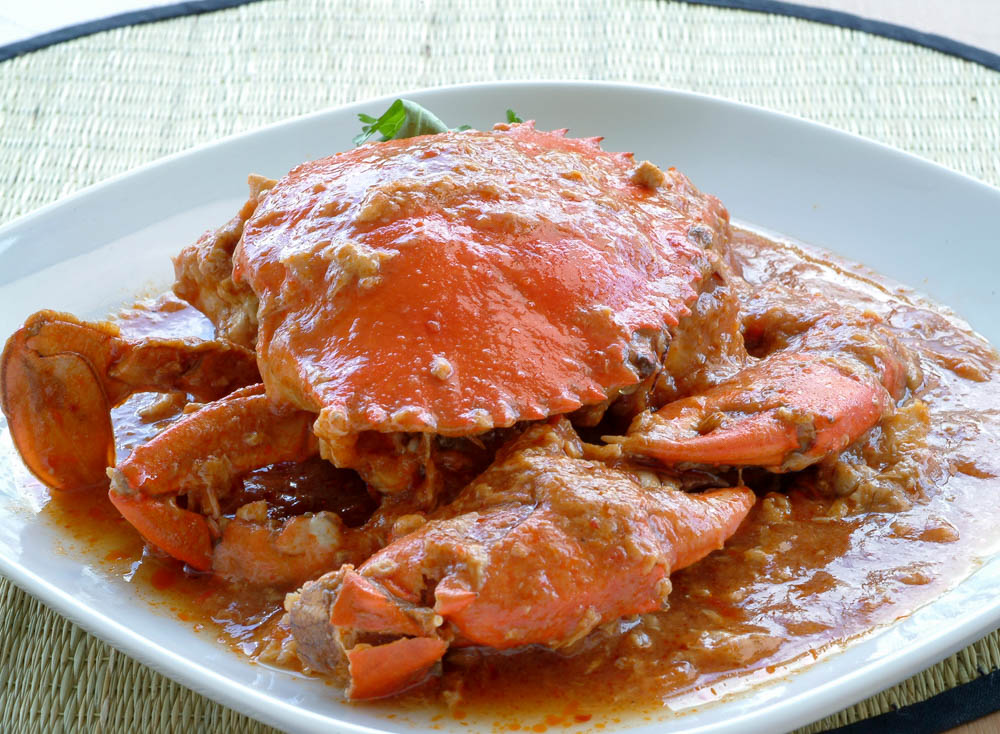 The offerings can be so delicious that the Michelin Guide has even awarded its coveted stars to stalls in a couple of Singapore hawker centers—Hill Street Tai Hwa Pork Noodle at Crawford Lane and Hong Kong Soya Sauce Chicken Rice and Noodle at Chinatown Complex Food Centre—the first time the rating guide has ventured into street food.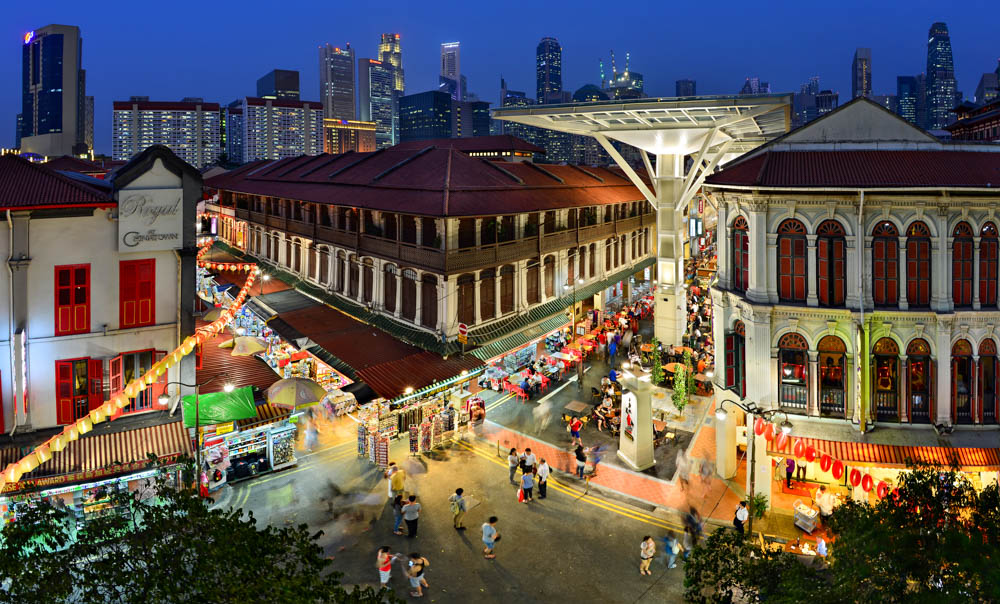 Wading into a hawker center can be daunting, as it's difficult to figure out where to start. However, Artisans of Leisure arranges for touring with culinary guides who can cut through the myriad choices and guide travelers to the top stalls and dishes.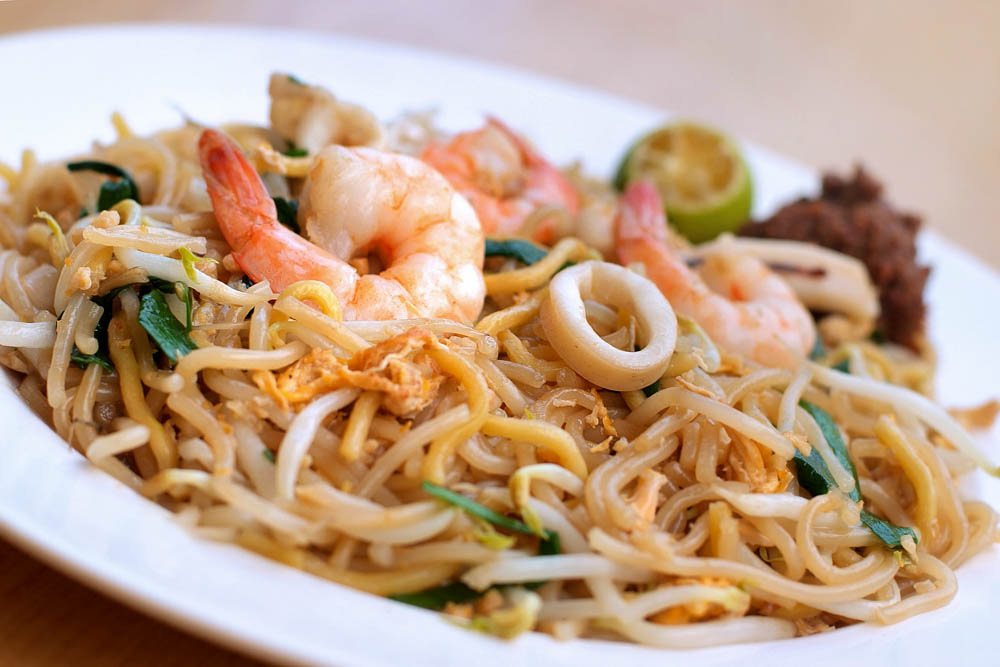 The best advice is to go hungry so that you can try popular local dishes such as chicken rice, black pepper crab, chili crab, satay, prawn noodles, laksa, steamed dumplings, fried fish balls and so many other tempting tastes. With so many delicious options, it's no wonder that even after eating an evening meal, Singaporeans often drop by one of the late-night hawker centers for an extra snack.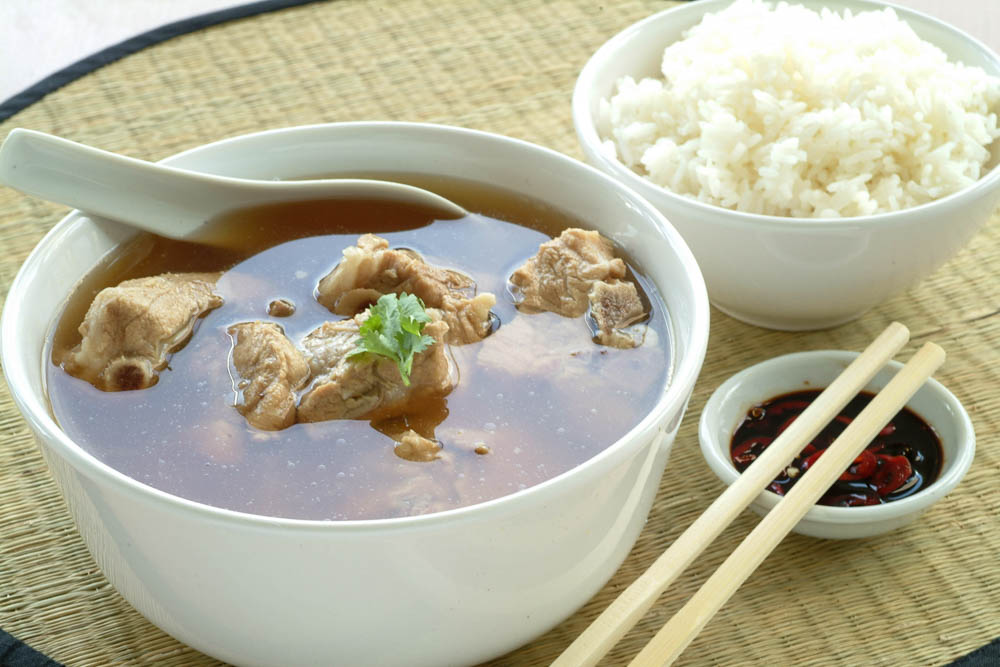 Artisans of Leisure can combine a culinary exploration of Singapore with cultural touring of different neighborhoods, museums and gardens. Singapore can also be combined with private tours in Bhutan, Indonesia, Vietnam, Thailand and other destinations.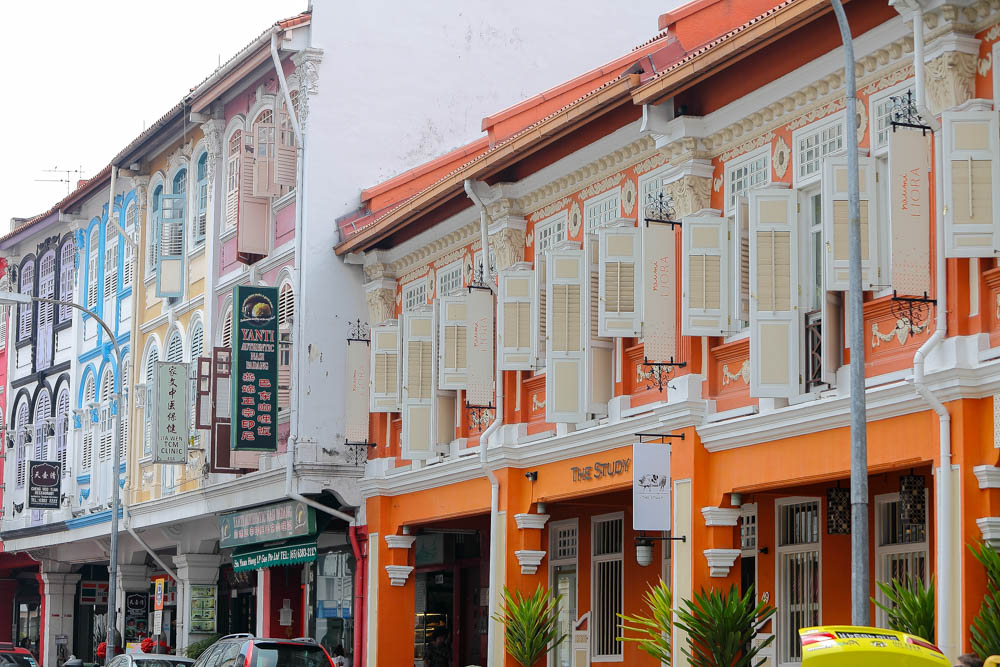 Destinations: Asia, Singapore, Southeast Asia
Tags: Asia, cuisine, culinary tours, food, food tours, foodie tours, hawker centers, markets, Singapore, Southeast Asia, street food