August 9, 2018
Luxury Cultural Touring in Beirut & Beyond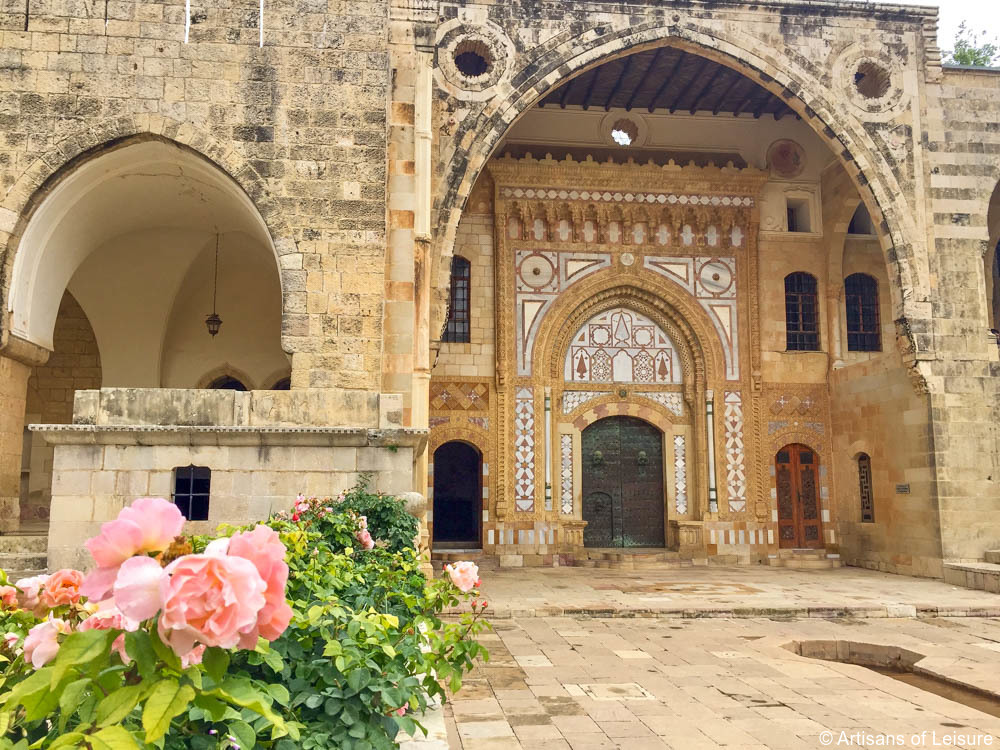 Once considered the Paris of the Middle East, Beirut,
Lebanon
's bustling capital, is re-emerging as a premier luxury destination with many cultural offerings.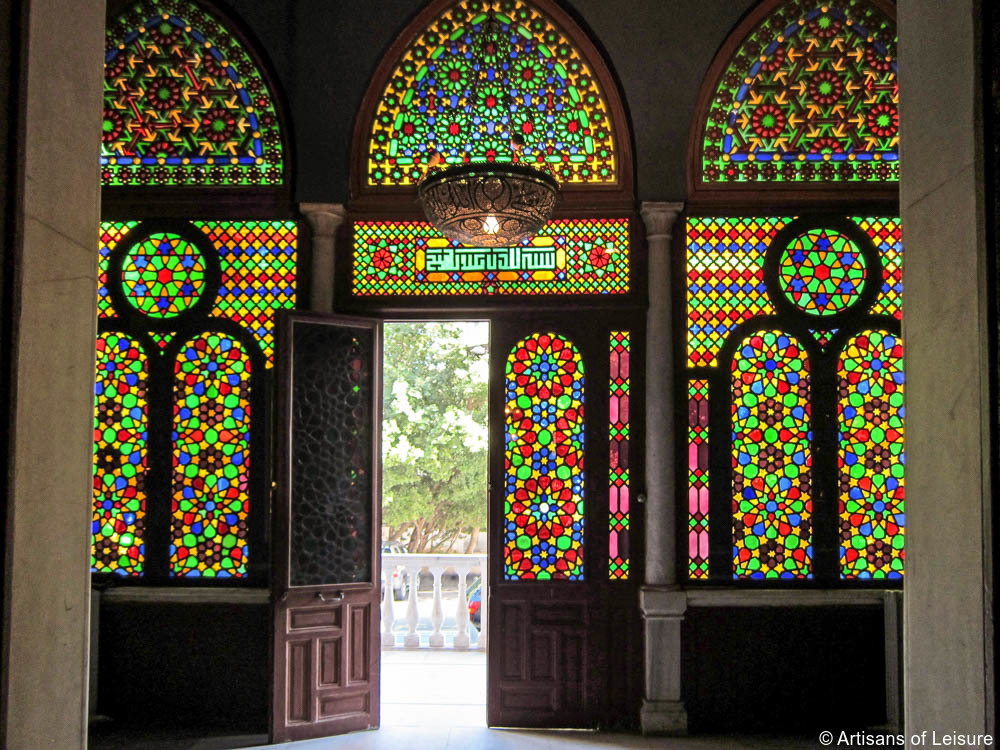 Evidence of Beirut's long history—stretching back thousands of years—can be seen in the Phoenician antiquities, ancient gold jewelry, Byzantine mosaics and other artifacts at the National Museum of Beirut.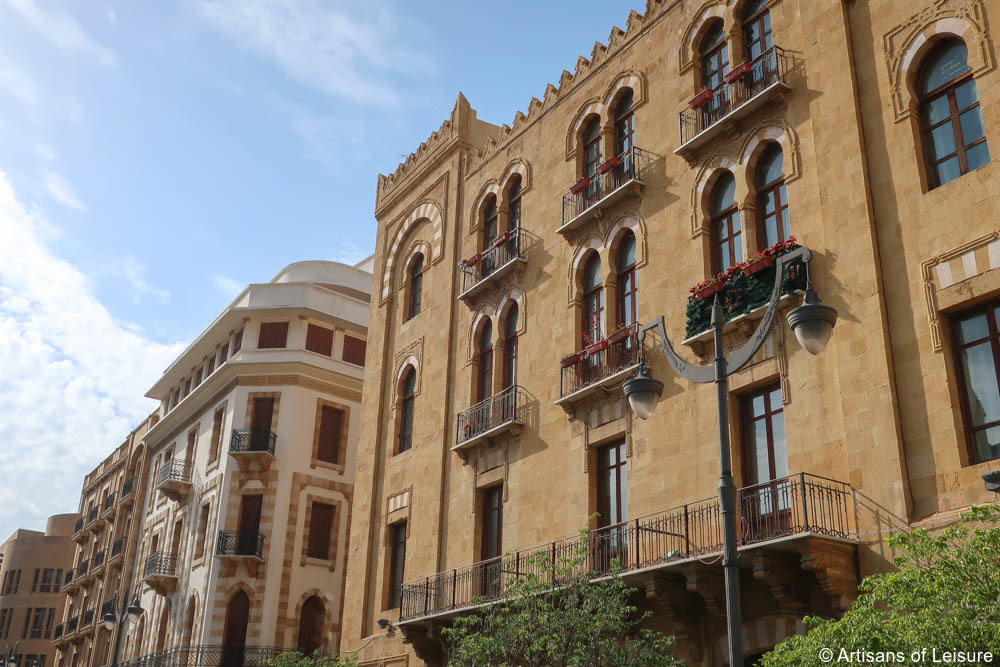 The city itself is an intriguing blend of old and new.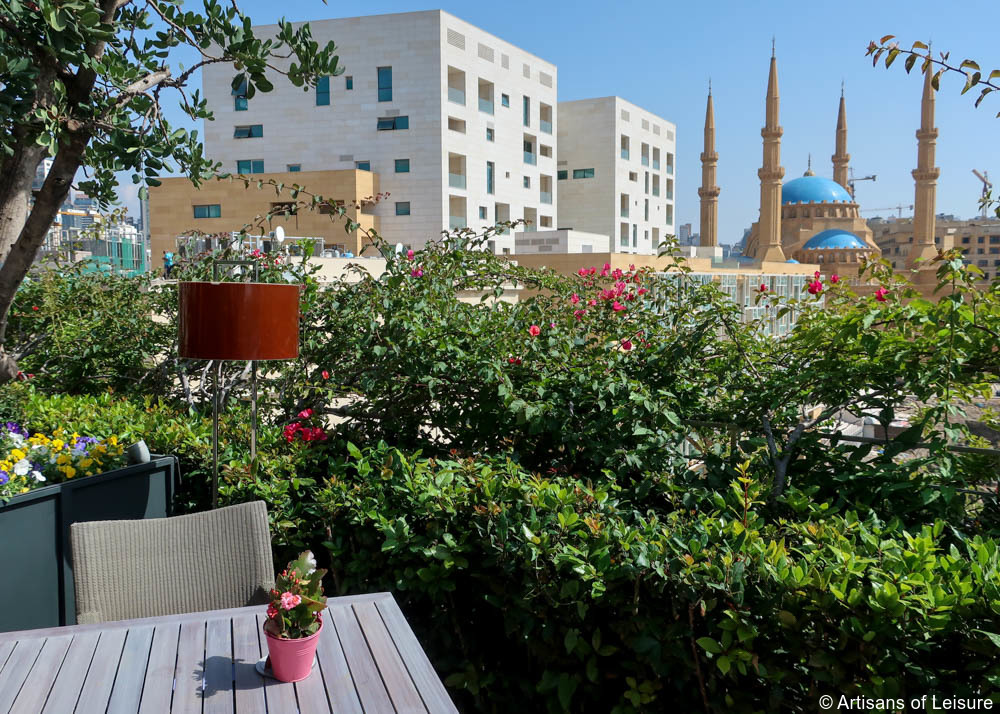 Ancient archaeological sites, Roman ruins and Ottoman-era buildings mix with modern architecture, high-end boutiques and a thriving arts scene.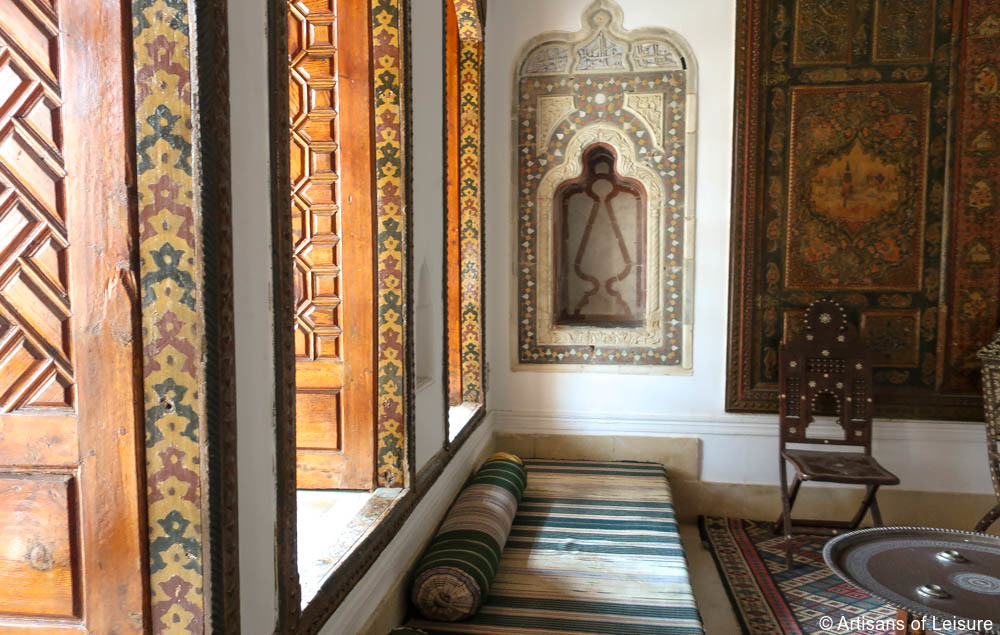 Artisans of Leisure's Lebanon tours include private touring and shopping in Beirut's most interesting neighborhoods.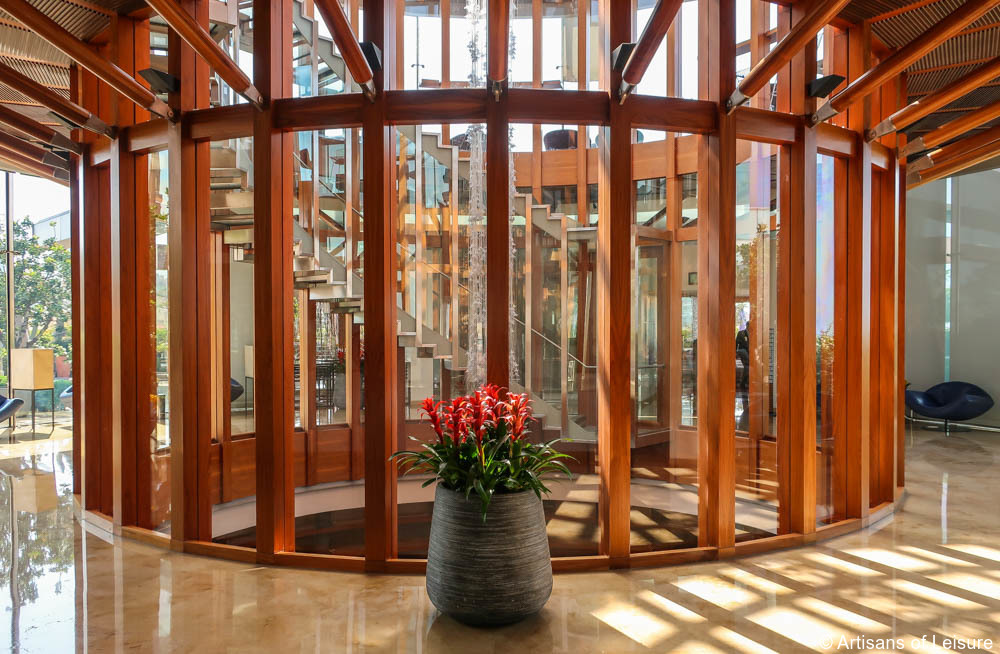 Some of our favorites are Saifi Village, with its many handicraft boutiques, and Place d'Etoile (Nejmeh Square, with its Ottoman and Art Deco architecture.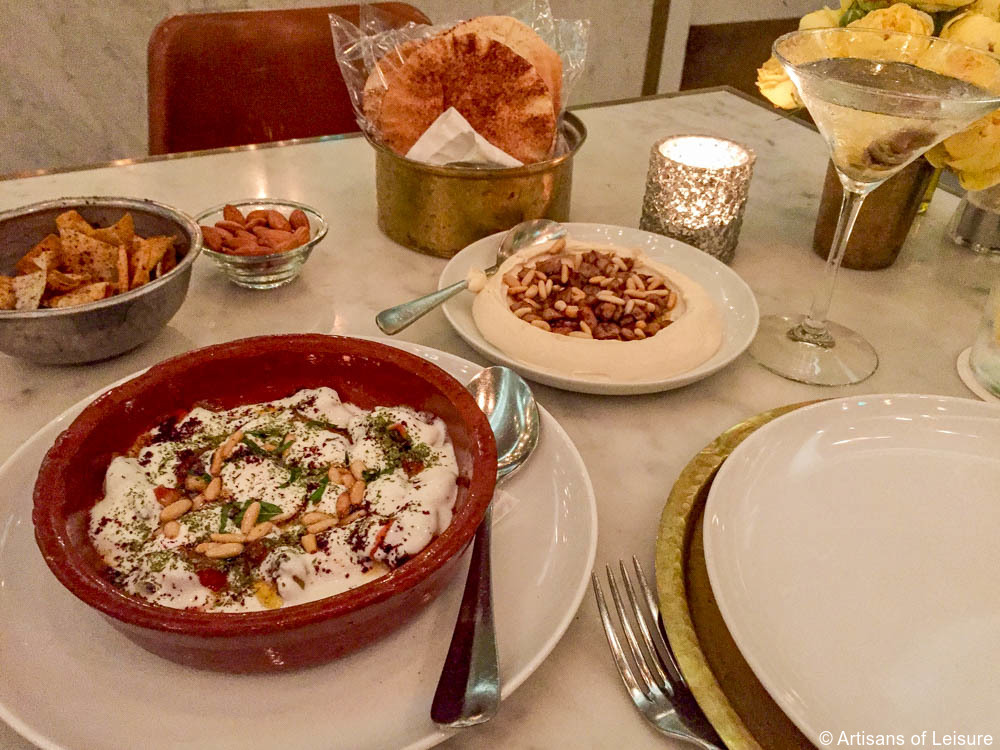 Beirut is also a foodie mecca for lovers of Lebanese cuisine.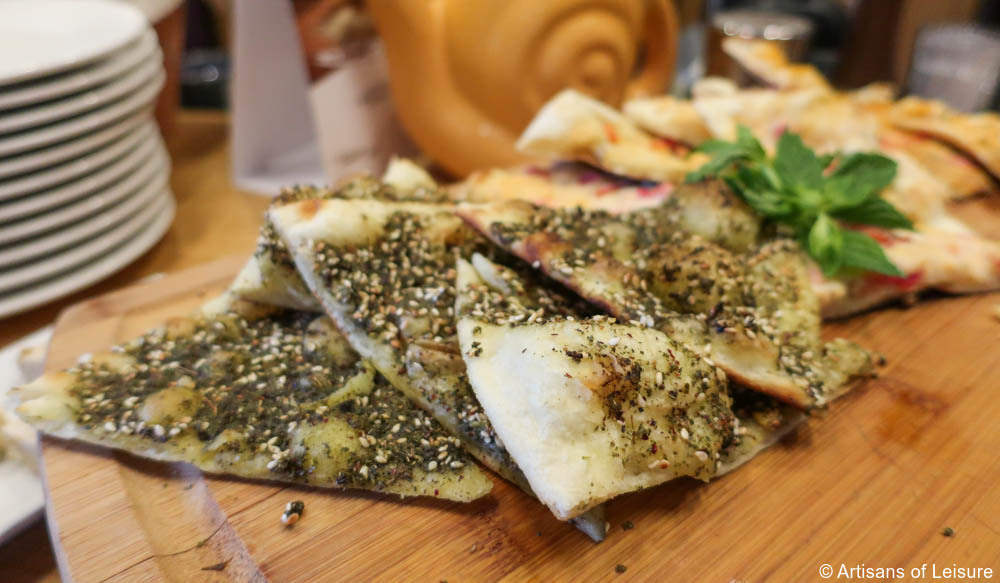 Formal restaurants and casual spots serve a variety of delicious mezes, such as fried cauliflower with tahini,
moutabal
(eggplant dip),
kafta
(meatballs),
fattoush
(green salad with lettuce, tomatoes, cucumbers and spices) and
mujaddara
(lentils and rice with caramelized onions).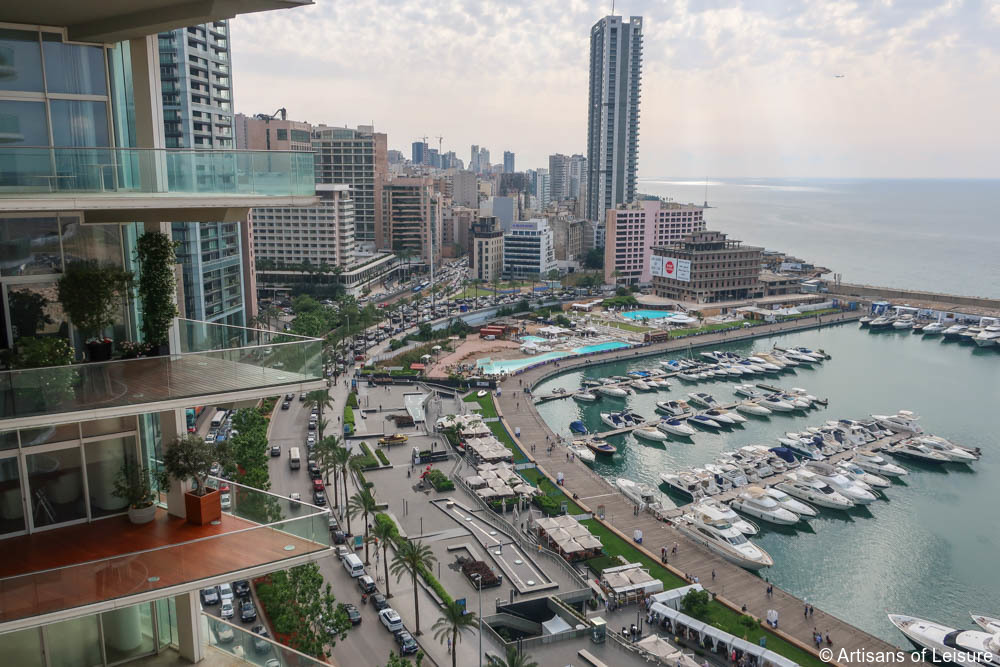 All our private Lebanon tours include stays at top luxury hotels, such as the Four Seasons Hotel Beirut.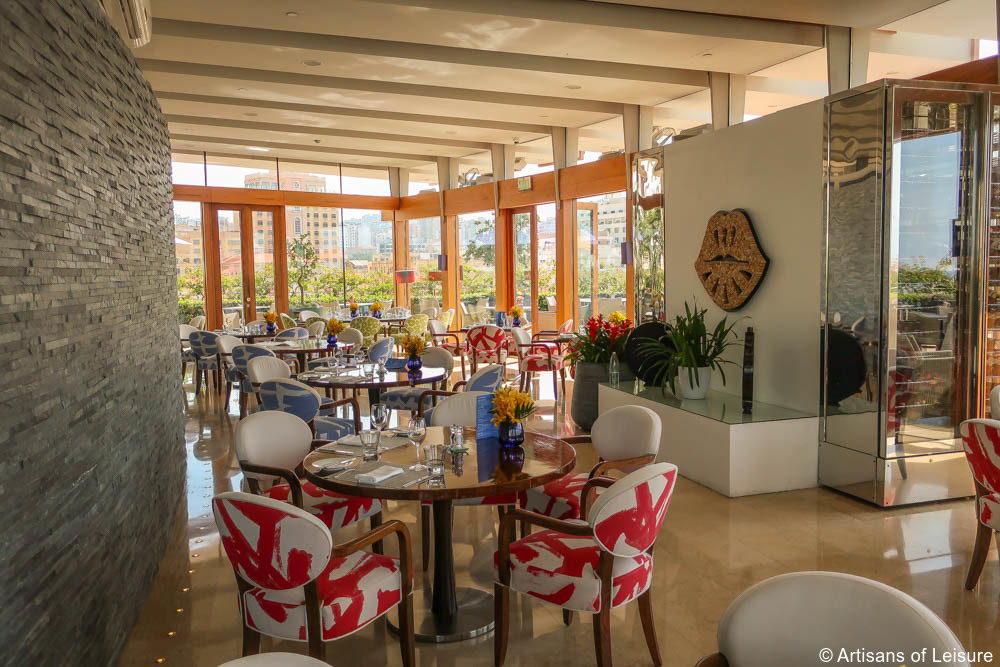 The hotel offers beautiful views of the sea and is just a short walk to Zaitunay Bay, a waterfront promenade with shops and restaurants.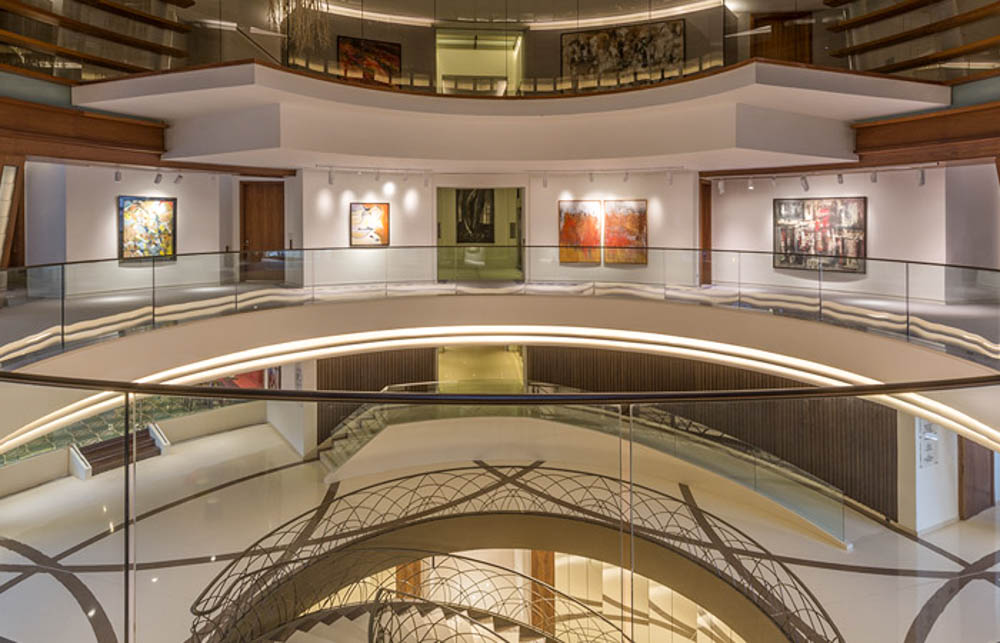 Centrally located in downtown Beirut, Le Gray Beirut is another of our preferred hotels. It has contemporary style and a large art collection.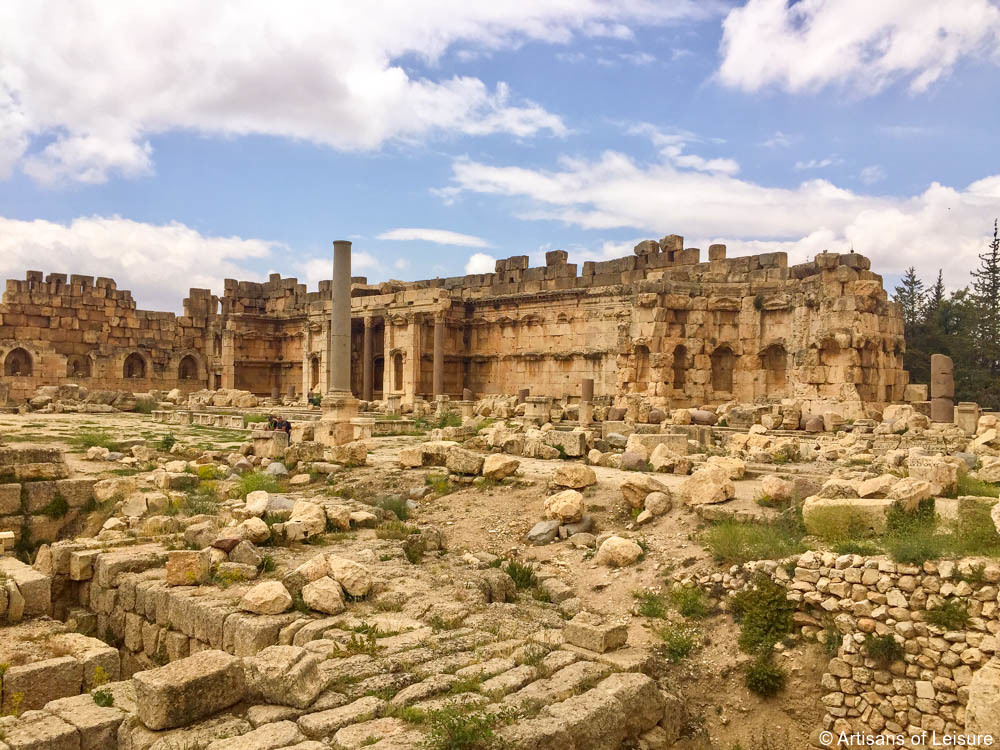 Artisans of Leisure's private Lebanon tours include privately guided excursions from Beirut to the country's most interesting cultural highlights, such as Baalbek, a layered archaeological complex with Phoenician, Greek and Roman ruins that's been designated a UNESCO World Heritage Site.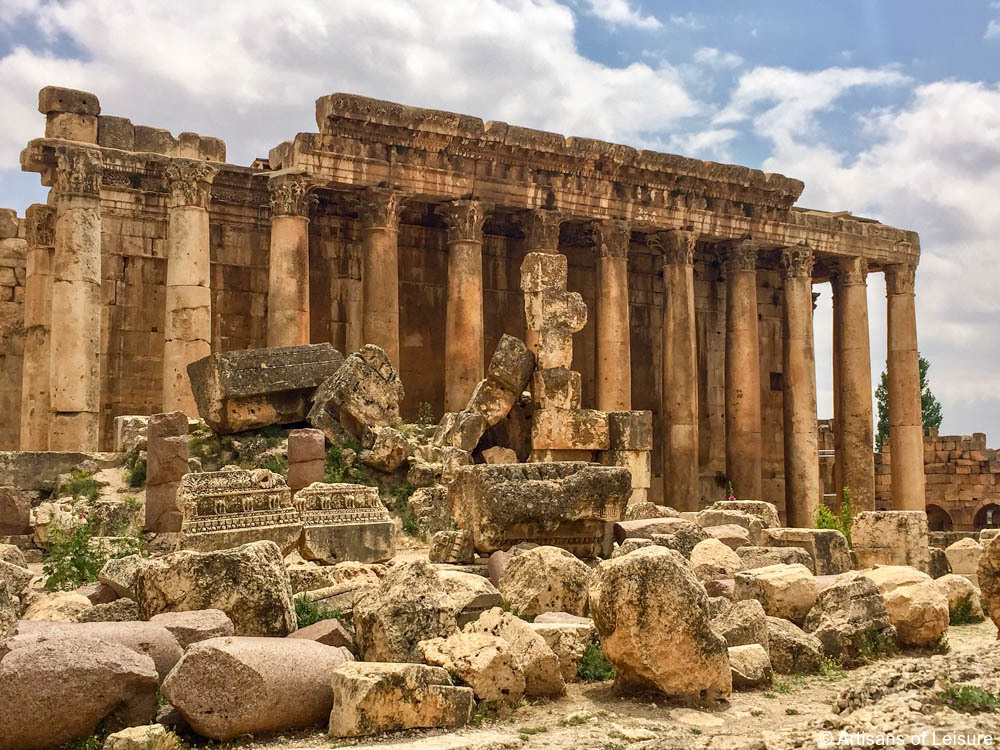 We also arrange private tours of the Al Shouf Cedar Nature Reserve, the largest of Lebanon's nature reserves, for a leisurely walk through the magnificent cedar forest.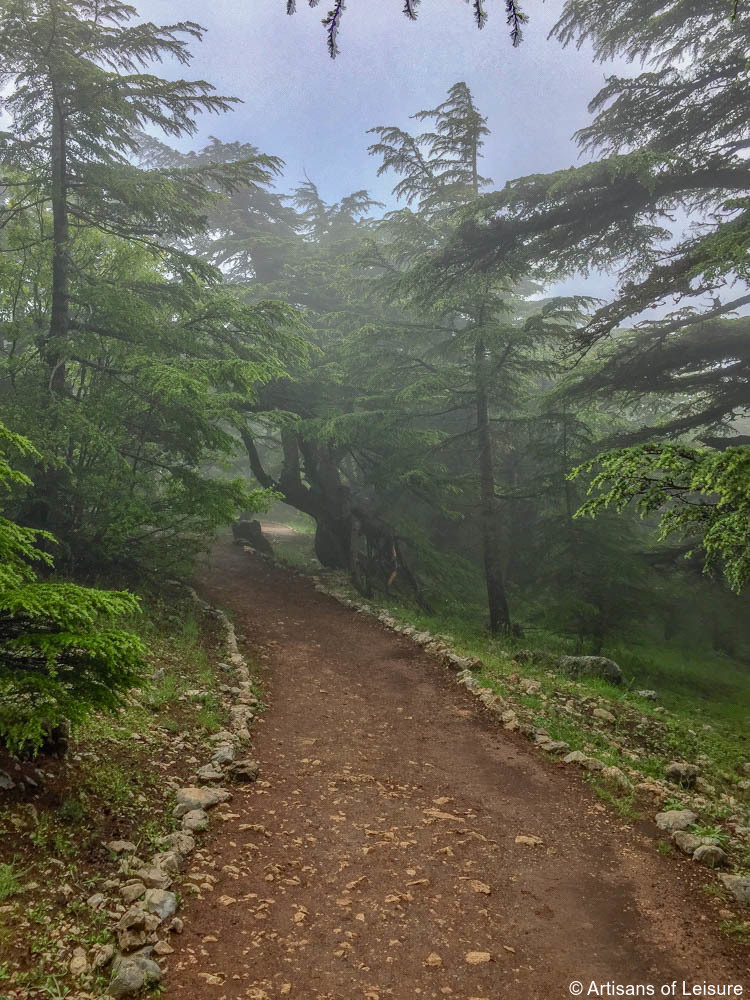 Upon request, Artisans of Leisure also arranges additional activities, such as a private cooking class or a private yacht excursion to Byblos, one of the oldest continuously inhabited towns in the world.
Contact an Artisans of Leisure
Lebanon travel
expert to start planning.
Destinations: Lebanon, Middle East
Tags: architecture, art, art tours, Artisans of Leisure, Baalbek, Beirut, Beirut tours, Byblos, cedar reserves, Cedars of Lebanon, culinary tours, culinary travel, culture tours, design, food, hiking, Lebanese cuisine, Lebanese food, Lebanese food tours, Lebanon, Lebanon hiking tours, Lebanon luxury travel, Lebanon tours, luxury Beirut tours, luxury Lebanon tours, luxury Middle East tours, luxury tours, luxury travel, markets, Middle East, Middle Eastern food tours, museums, nature, private Beirut tours, private Lebanon tours, private Middle East tours, ruins, shopping, tours, travel, UNESCO, UNESCO World Heritage