May 4, 2020
Postcard from Brazil: Rio de Janeiro and Iguazu Falls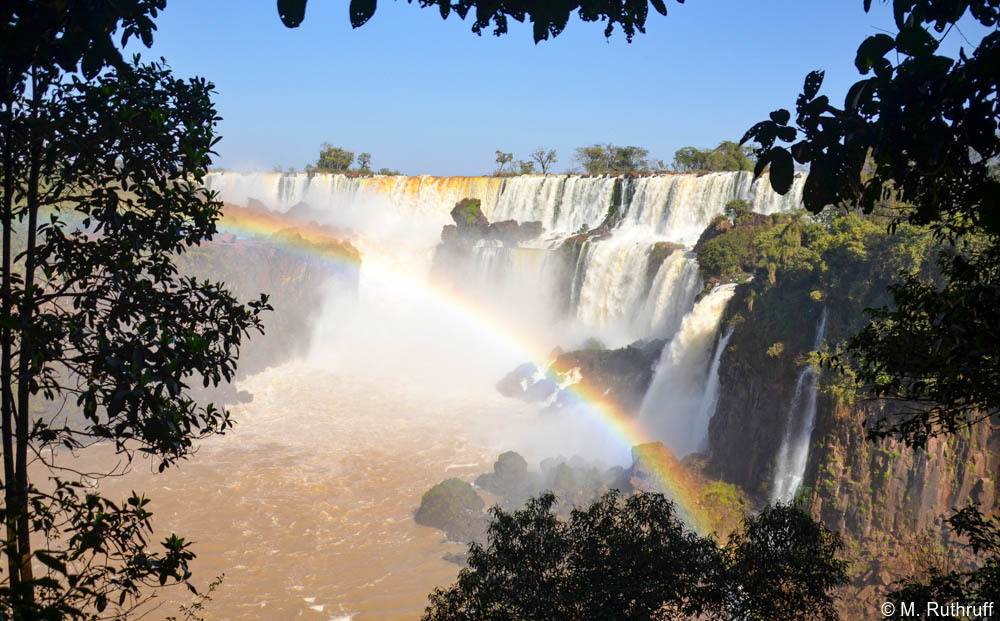 We hope you enjoy these wonderful photos from our clients who recently visited Rio de Janeiro and Iguazu Falls in Brazil.
The beauty and immensity of Iguazu Falls was beyond our expectations.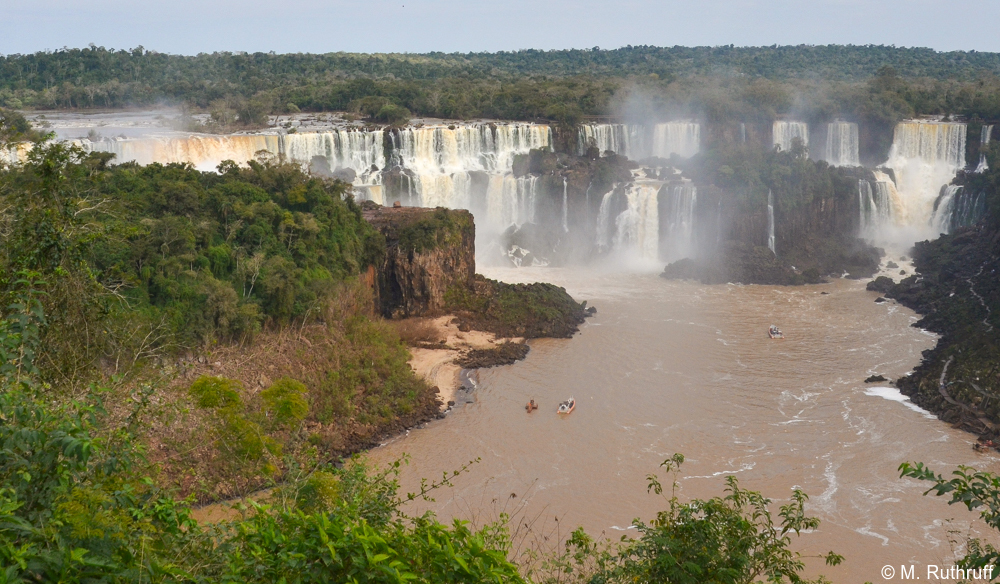 The falls are on the border of Brazil and Argentina. We really enjoyed staying on the Brazilian side at the beautiful, colonial-style Belmond Hotel das Cataratas, though we explored both sides of the falls to get the full experience.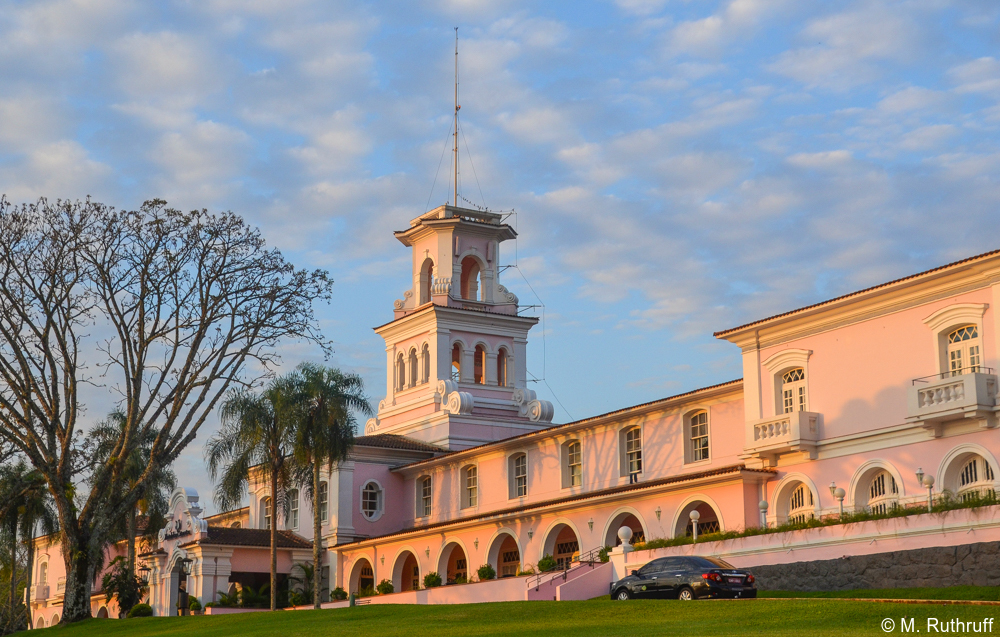 The hotel is inside Iguacu (as the Brazilians spell it) National Park, giving hotel guests access to the falls before and after public opening hours.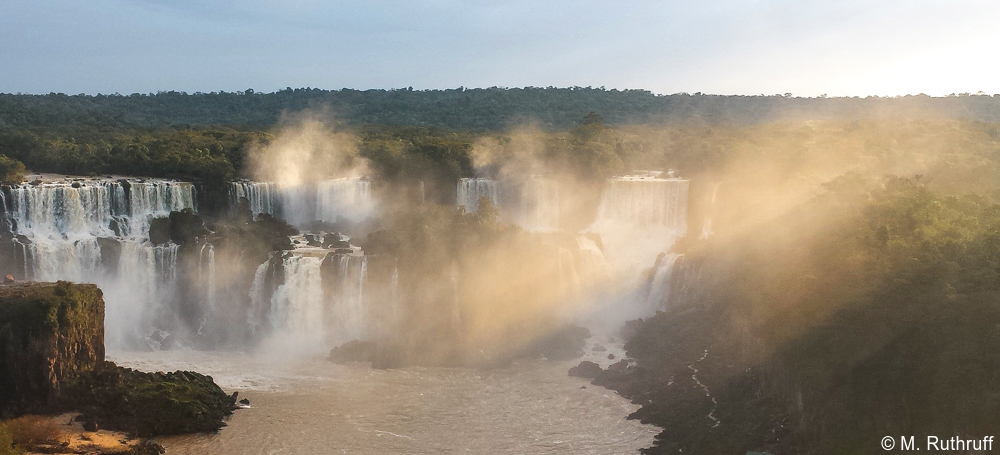 We really enjoyed walking the trails early in the morning to look for monkeys and colorful birds like jays, trogons and toucans…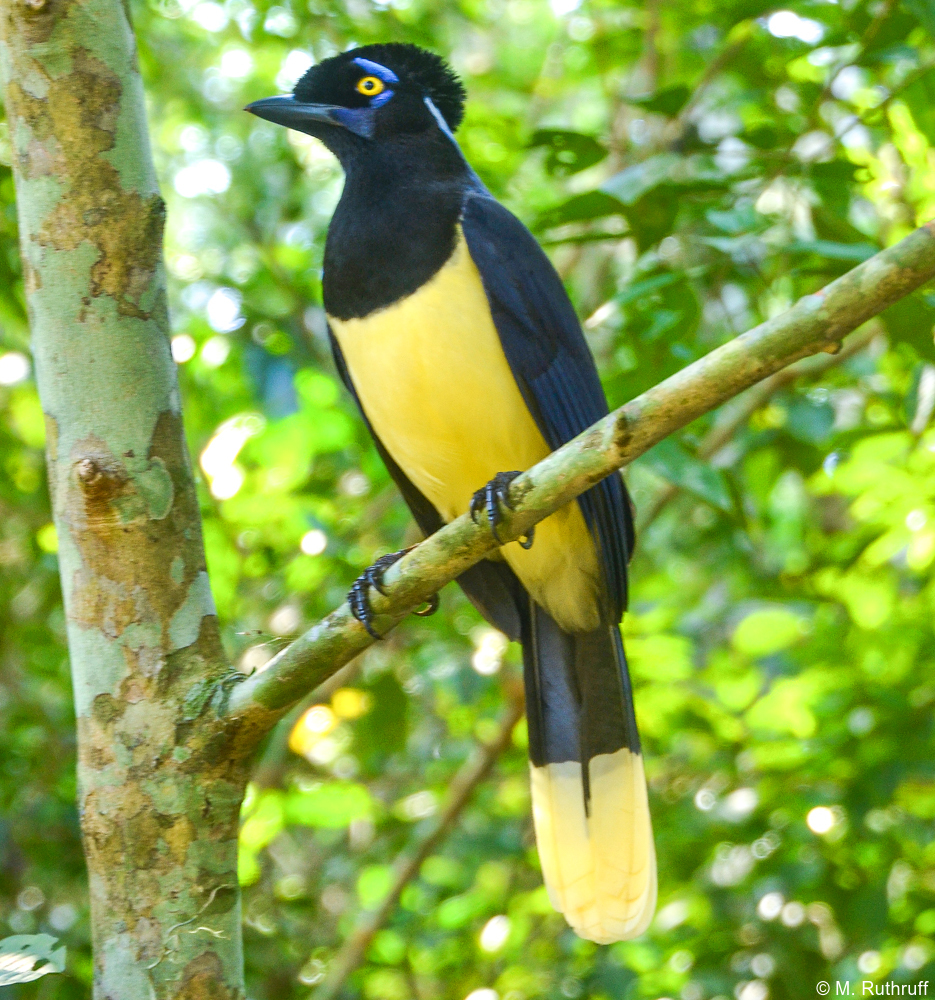 …and of course, to see the falls from the many viewpoints.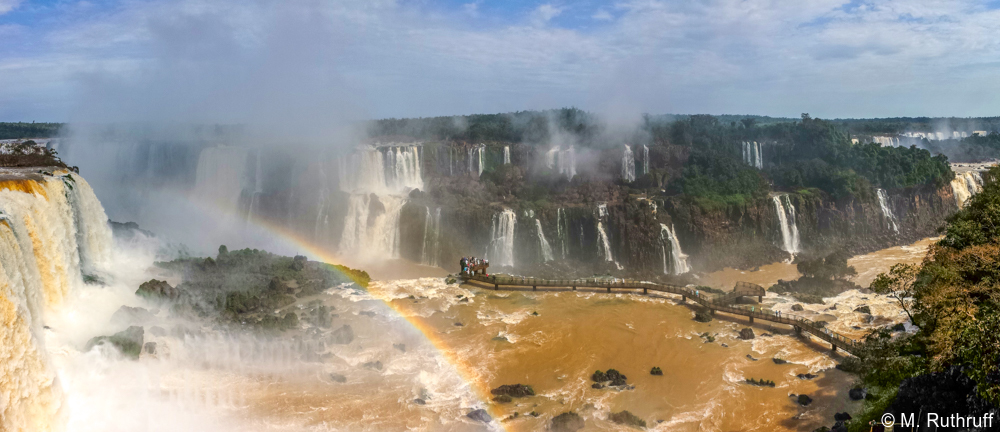 Next, we flew to Rio de Janeiro, truly one of the most beautiful cities we've ever visited.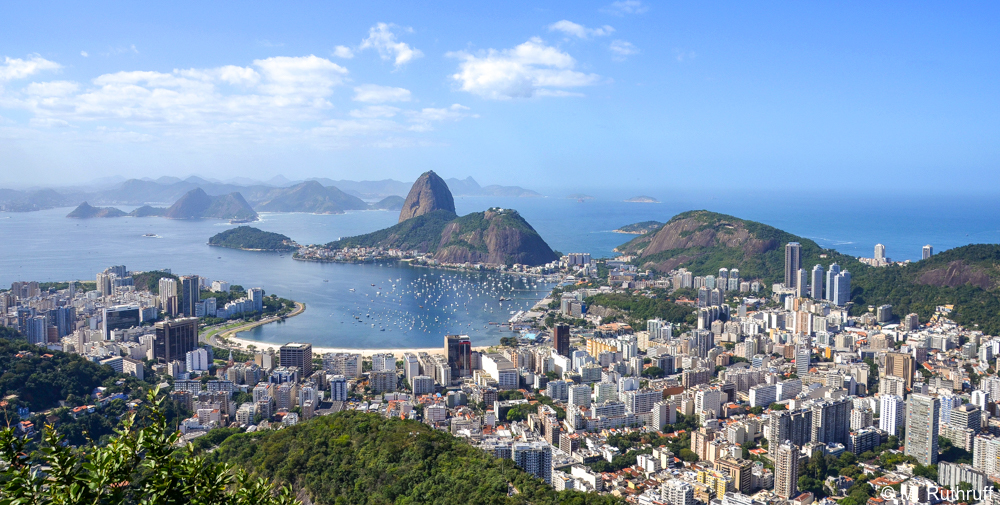 We really enjoyed exploring neighborhoods like Santa Teresa, Urca and Centro; popping into Baroque churches and street markets; and seeing beautiful palaces and architecture.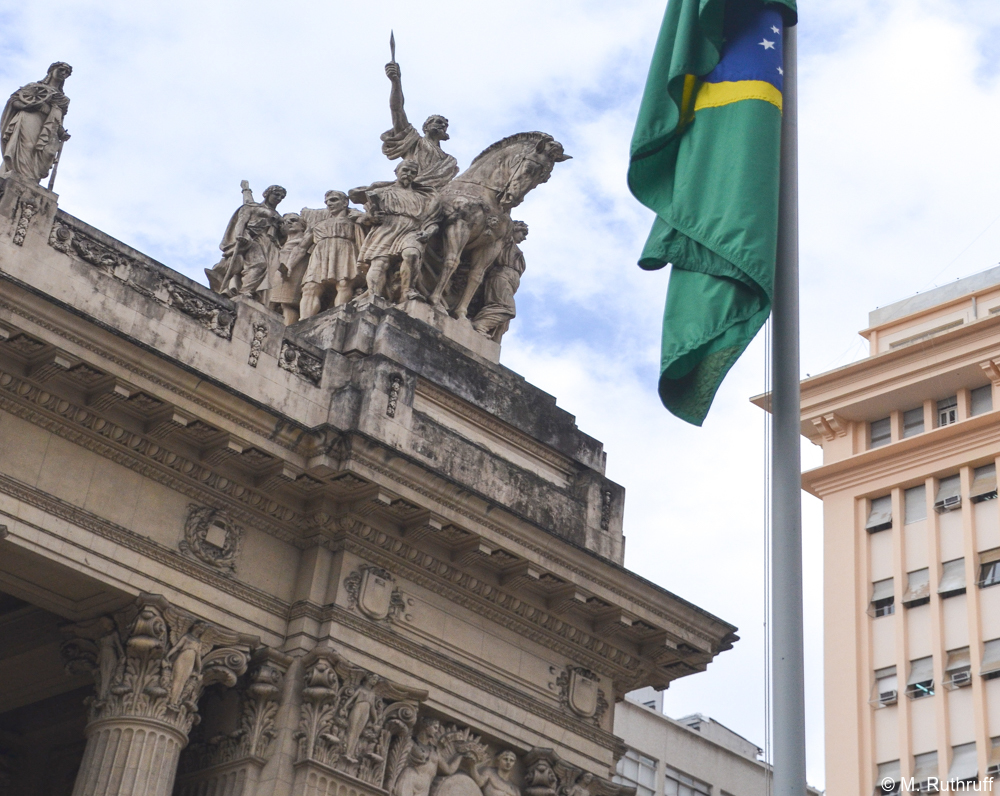 One of the most interesting things about the city is that the rich and poor all seem to be mixed together.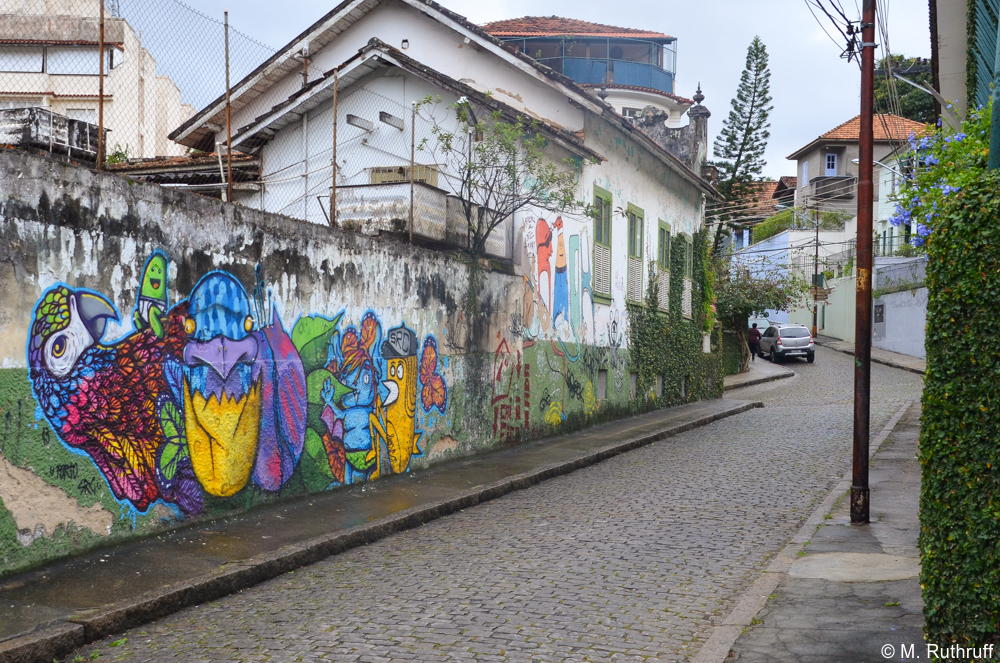 There are also the famous favelas. It's possible to safely tour some of them to learn about what life is like in these communities.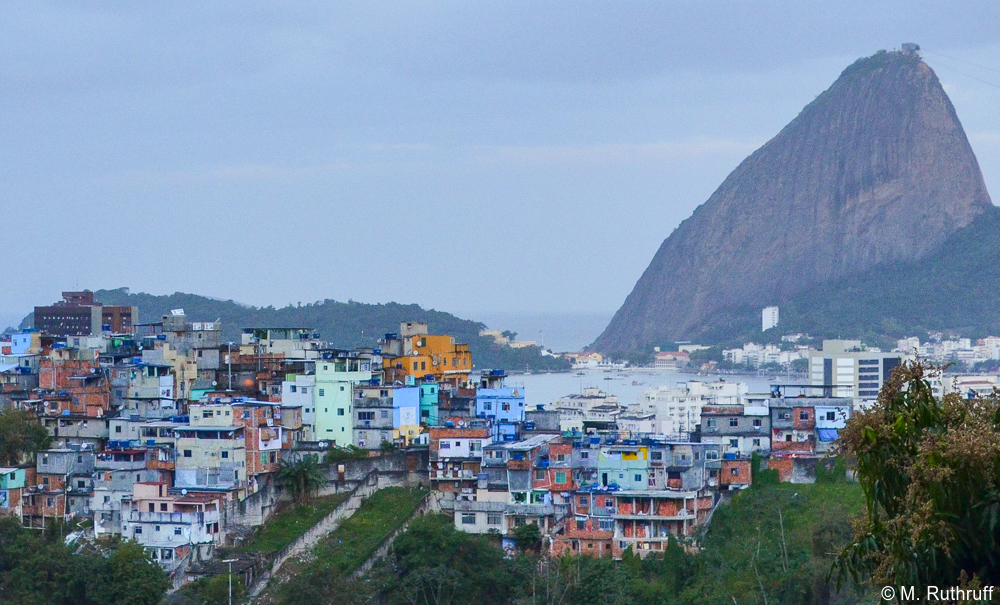 We tried lots of local food and found it all to be very delicious.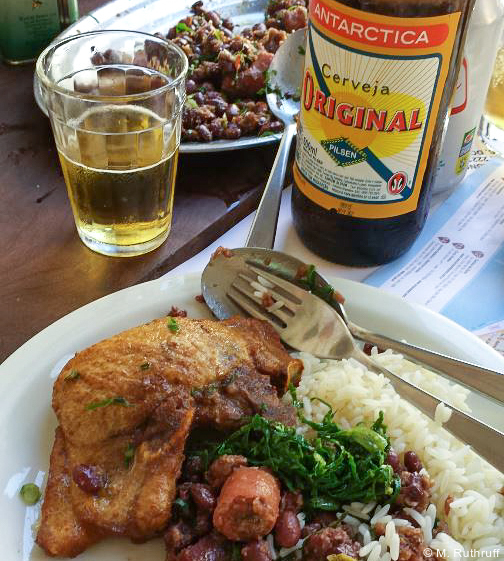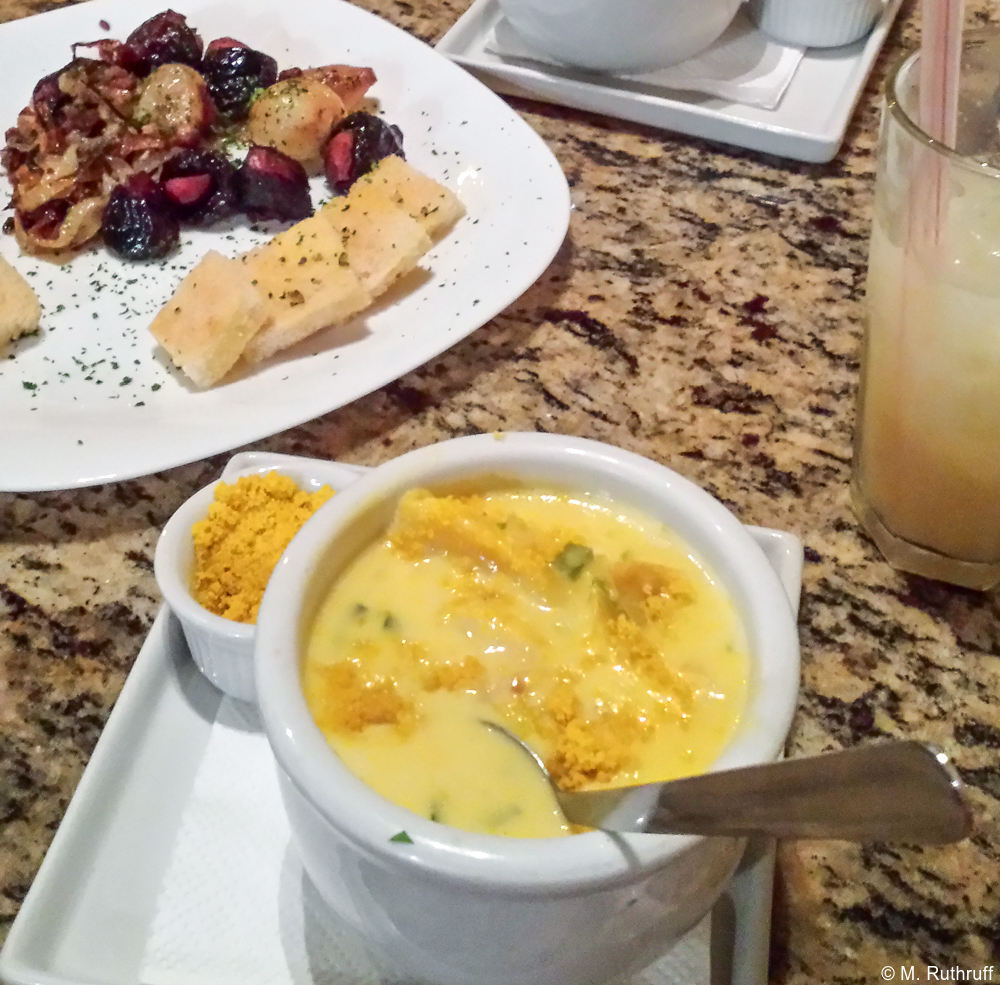 A highlight of our visit was the beautiful botanical garden. We enjoyed strolling along the lush pathways to see the variety of tropical plants, historic fountains…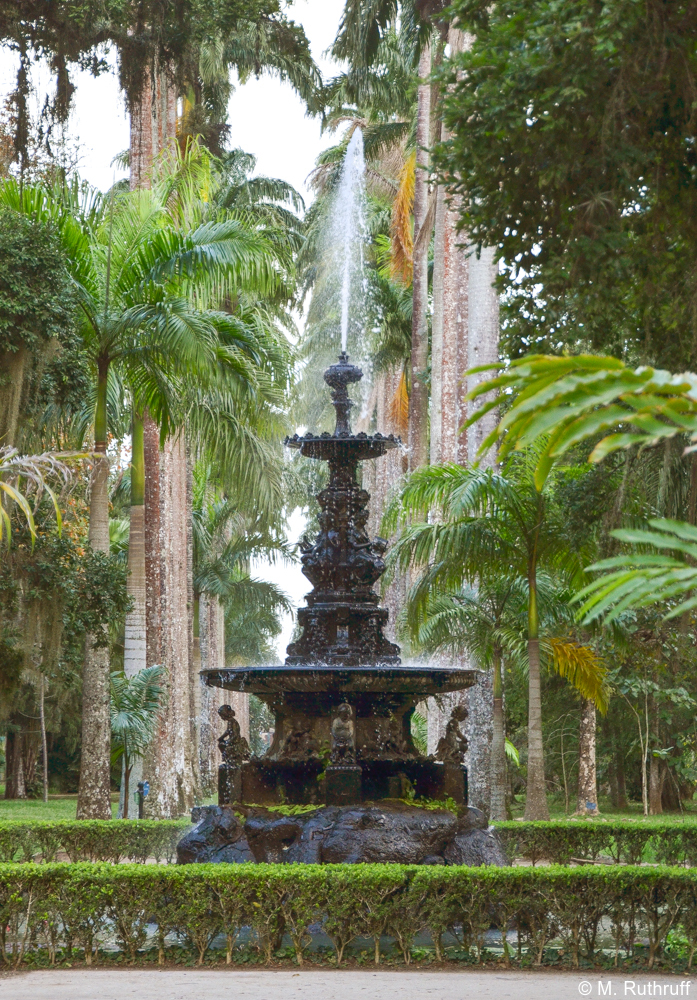 …and even common marmosets.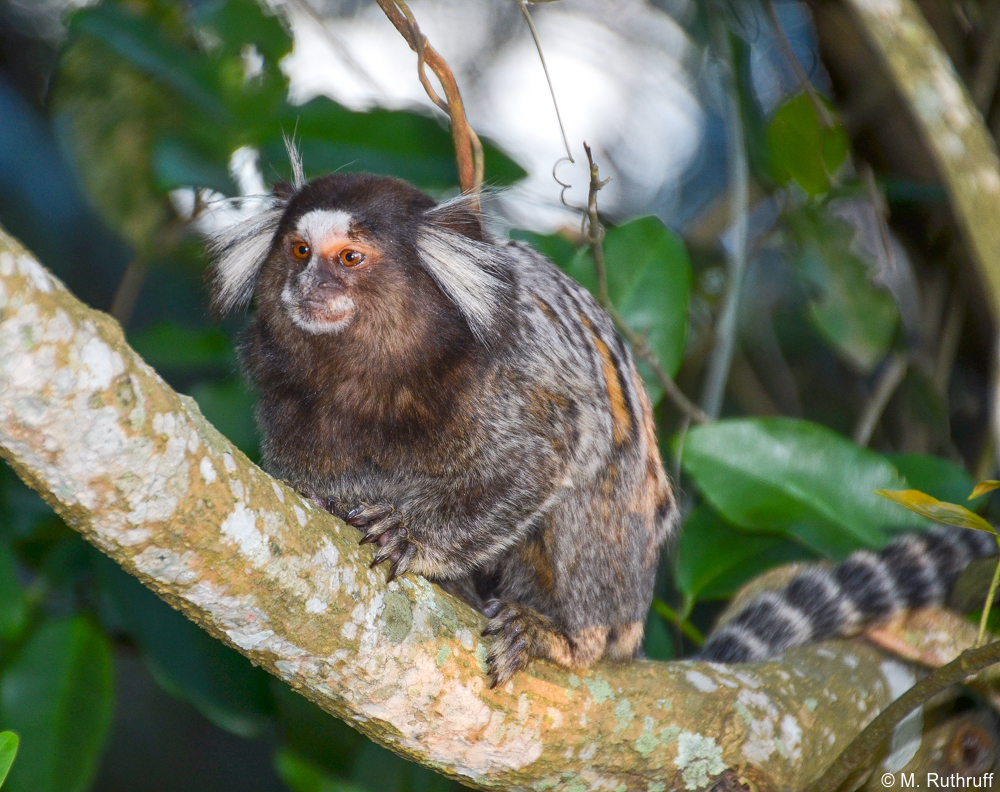 No trip to Rio is complete without a gondola ride up Sugarloaf Mountain…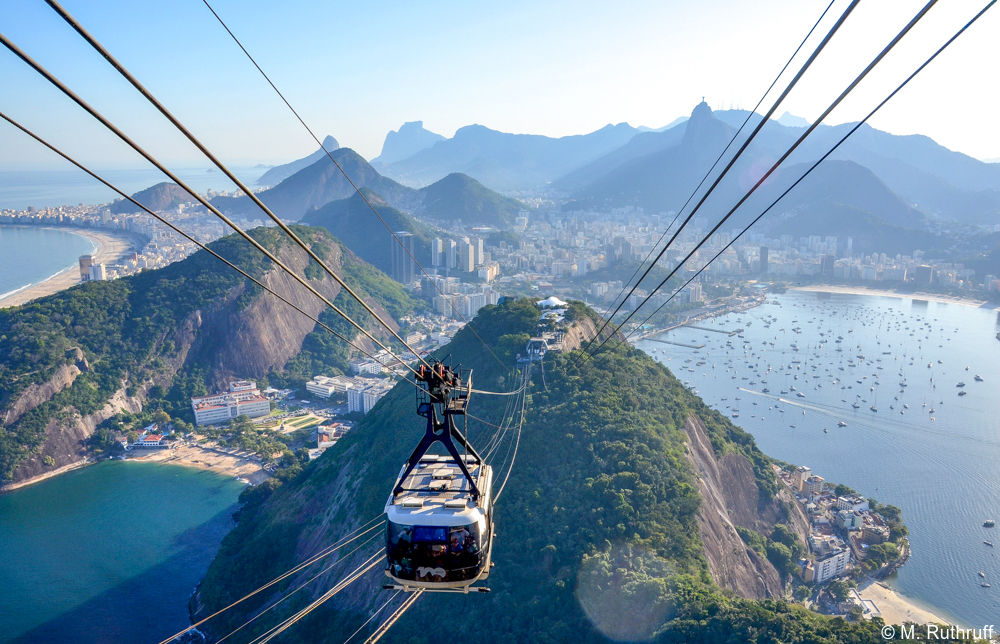 …a stroll along Copacabana Beach…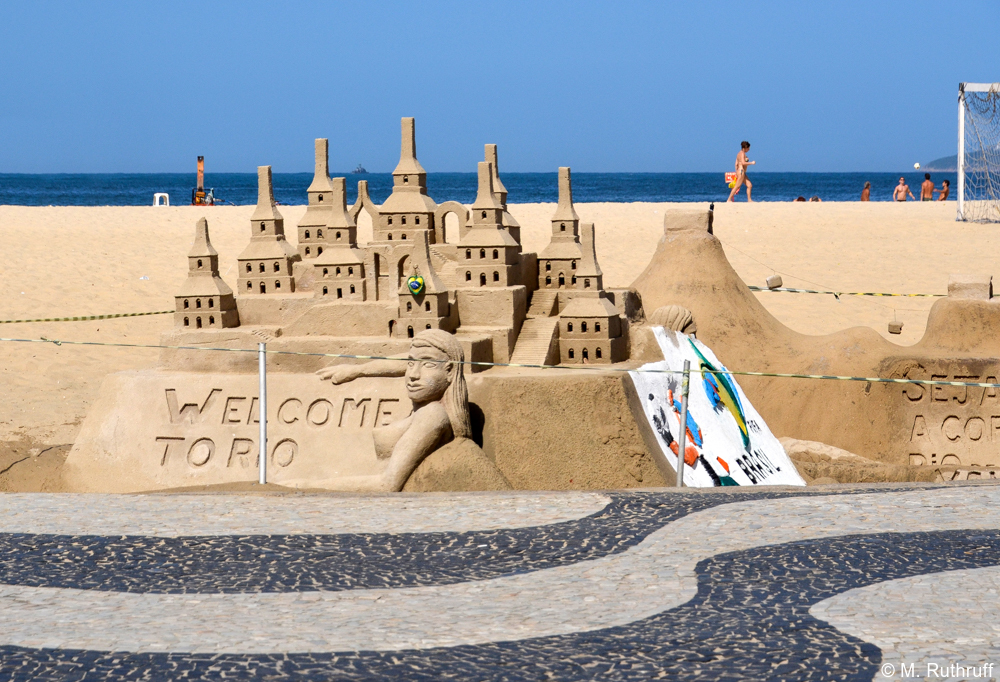 …and a trip to see the huge statue of Christ the Redeemer that overlooks the city from atop Corcovado.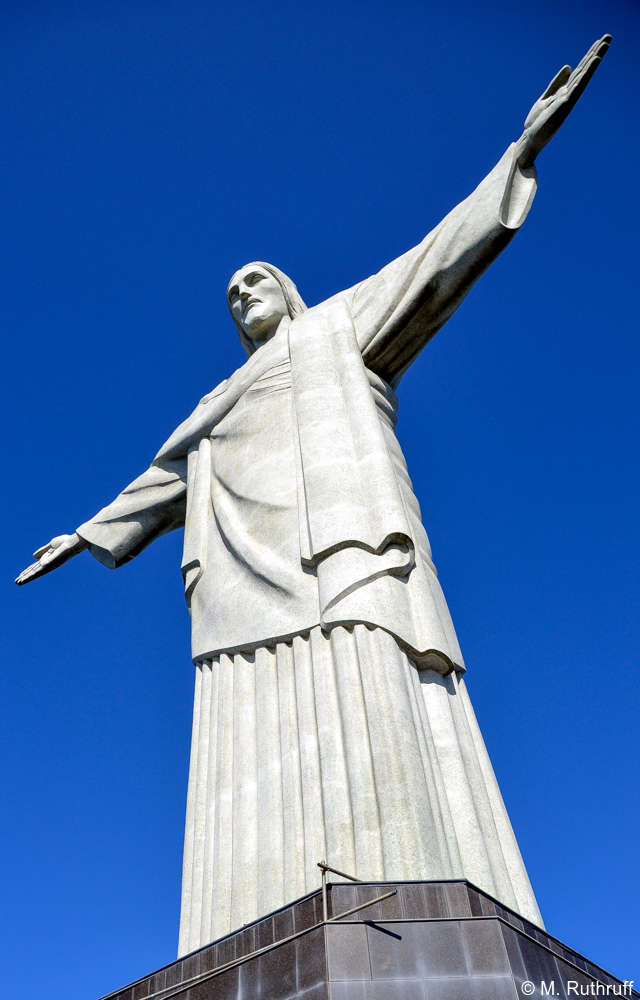 However, some of our favorite places were the "secret" view spots that our guide took us to, which we could enjoy with no other people around.
                                                                                                          ~ M.R., Seattle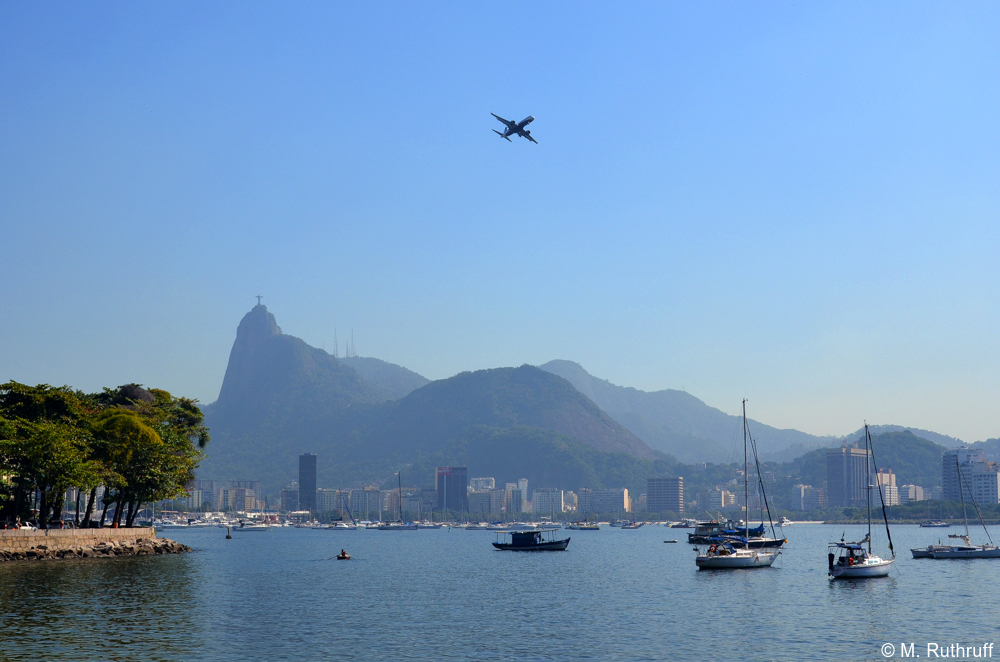 Brazil combines well with Argentina and other countries in South America. See our private Brazil tours, and contact a travel specialist to start planning.
Destinations: Brazil, Latin America, South America
Tags: Artisans of Leisure, Awasi Iguazu, Belmond Hotel das Cataratas, birdwatching, Brazil, Brazil tour, Brazil tours, Iguacu, Iguacu Falls, Iguassu Falls, Iguazu Falls, Latin America, luxury Brazil tours, luxury South America tours, luxury tours, luxury travel, private South America tours, private tours, rio, Rio de Janeiro, South America, South America tours