May 26, 2020
Iconic Australia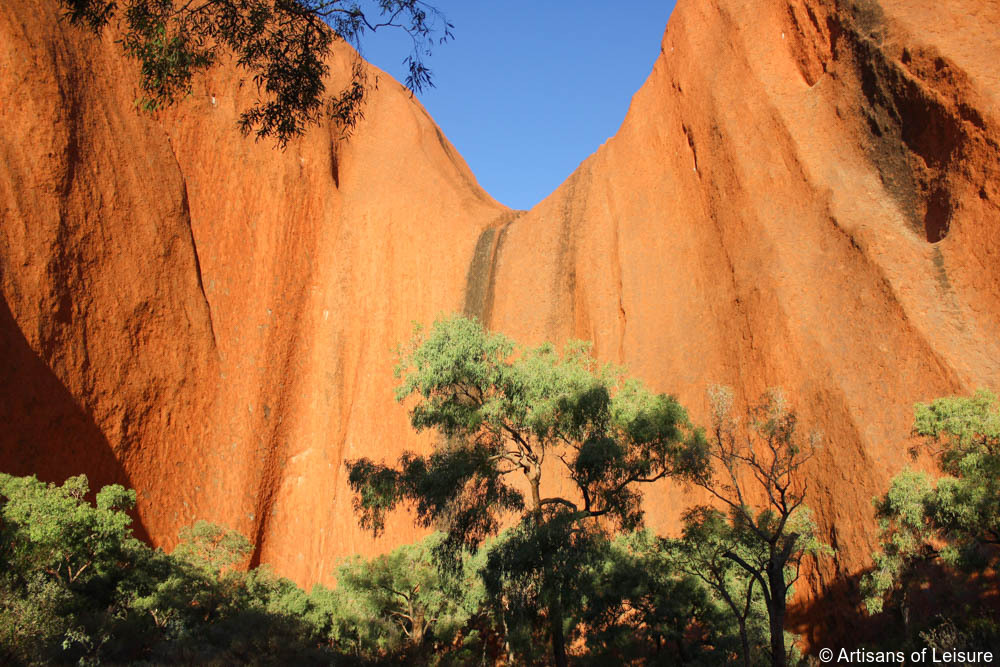 Australia's extraordinary landscapes, unique wildlife and fascinating local culture make it a perennial favorite with our travelers.
Here are  our most recommended destinations and experiences in Australia:
Sydney

Beautiful, cosmopolitan Sydney is often the first destination for travelers to Australia.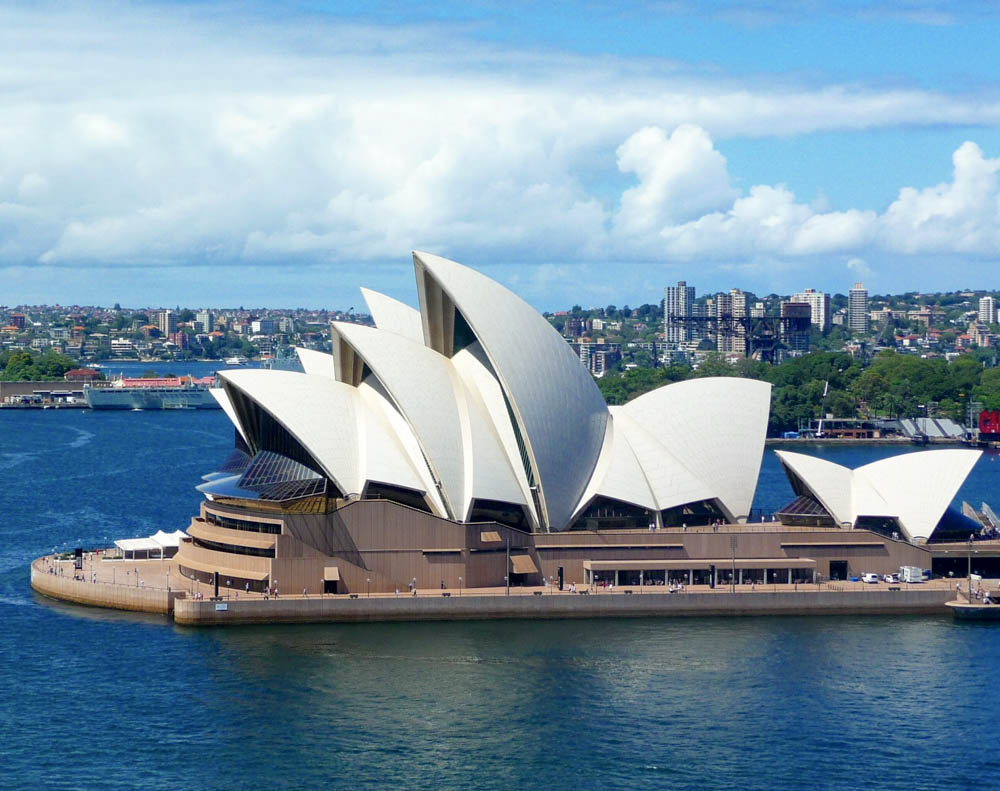 We arrange private, insider city tours that feature cultural and scenic highlights, including landmarks such as the Sydney Opera House, the Sydney Harbour Bridge, the Royal Botanic Garden and Bondi Beach.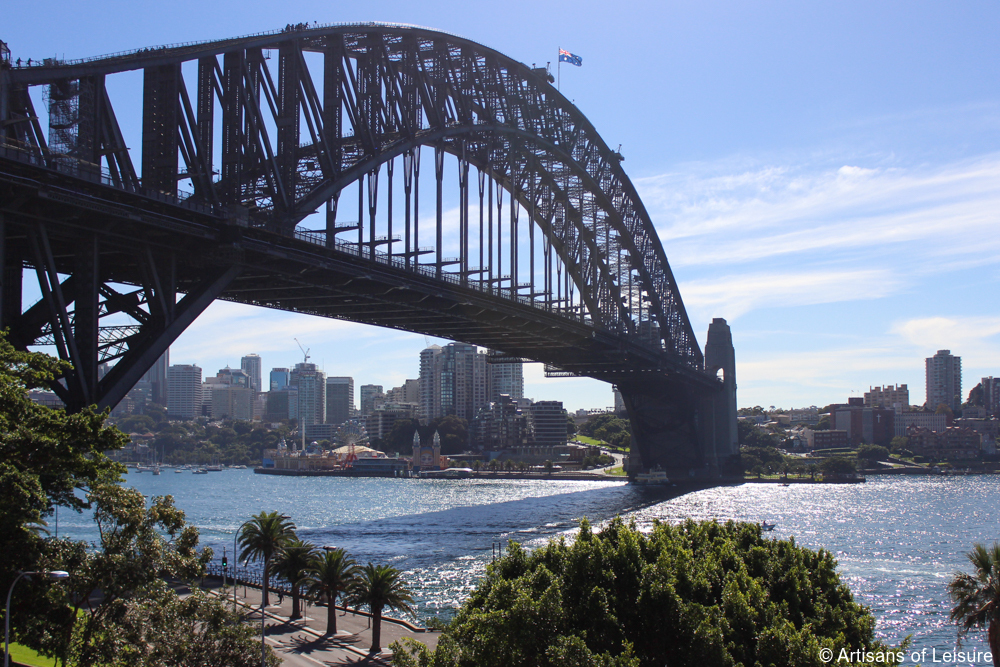 Our travelers also enjoy touring sophisticated neighborhoods and waterfront districts, as well as the opportunity to browse for Aboriginal art at Sydney's best art galleries.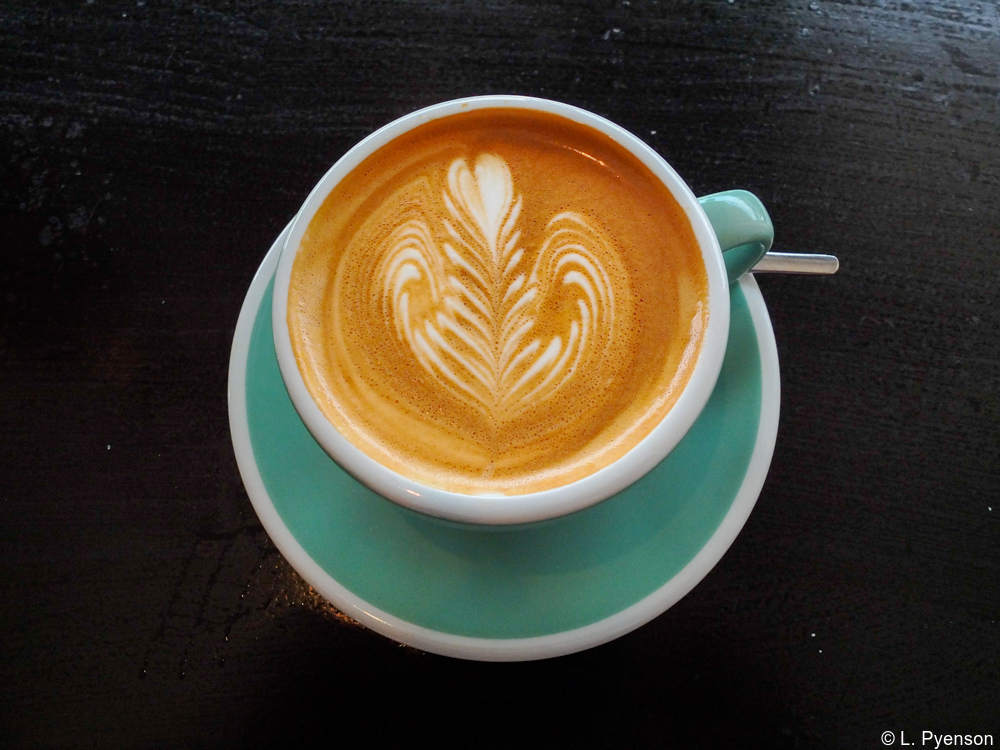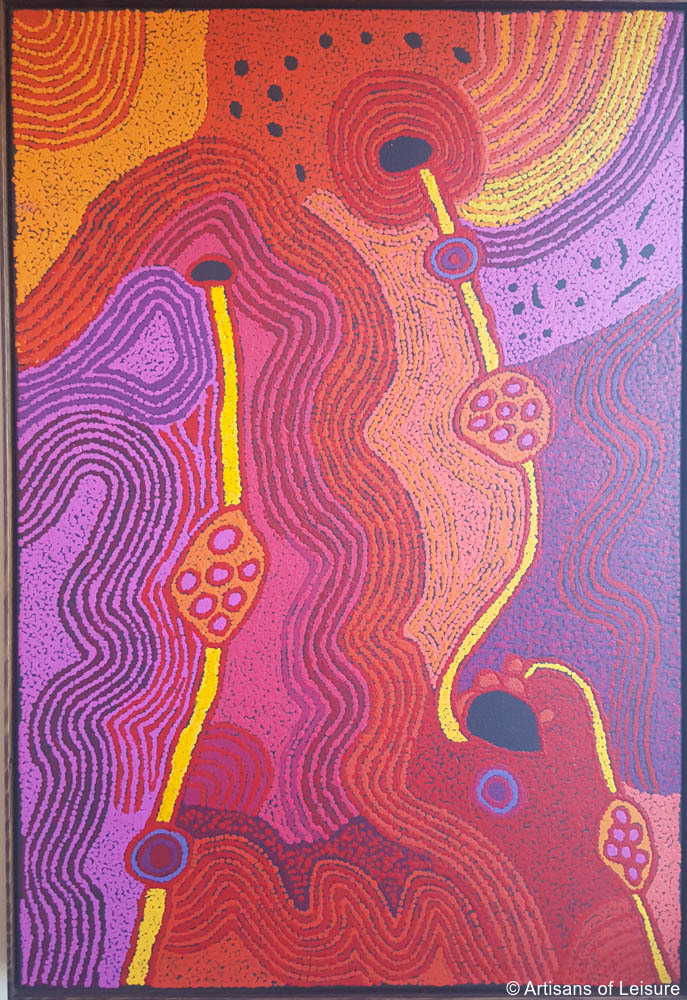 Among the many other customized options we offer in Sydney are reservations at acclaimed restaurants and off-the-beaten-track foodie gems, backstage tours and tickets to performances at the iconic Sydney Opera House, behind-the-scenes tour of Taronga Zoo with a zookeeper, a private surfing lesson on Bondi Beach and a private sunset cruise on Sydney Harbour.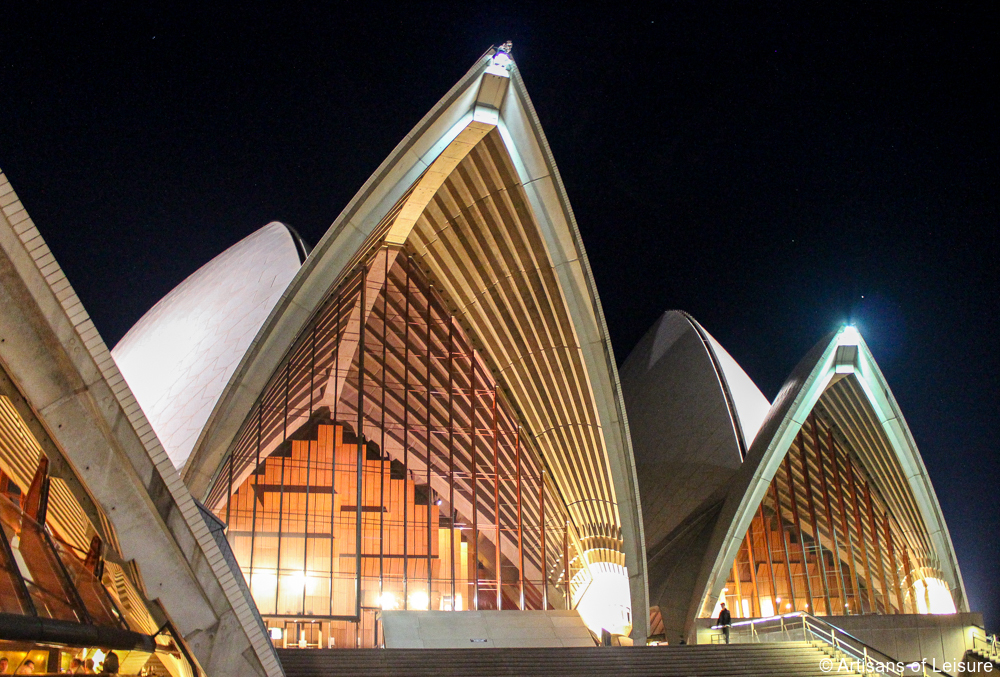 One of our top exclusive experiences in Sydney is a helicopter flight over the city. The aerial views are unforgettable.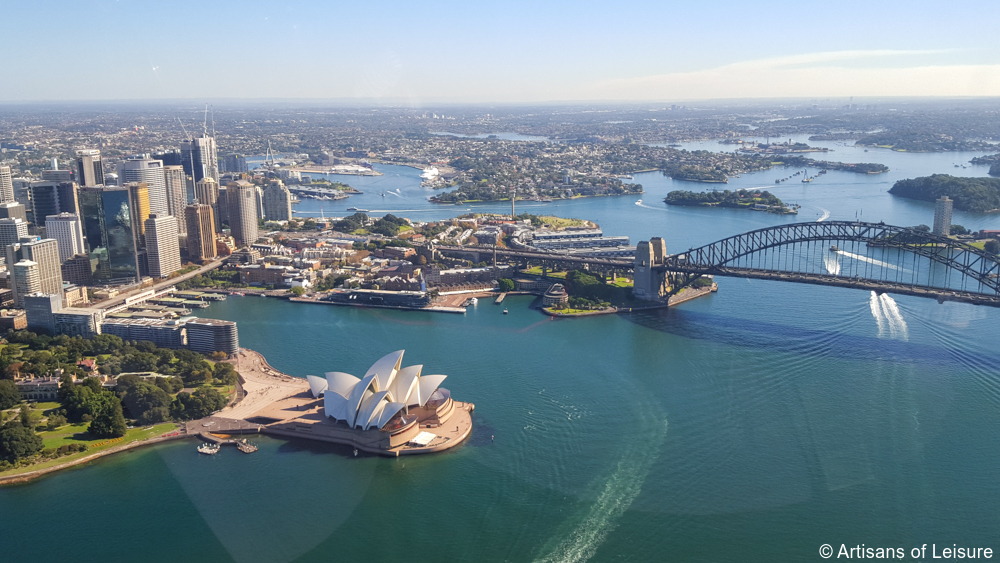 Uluru (Ayers Rock)
A national icon and symbol of indigenous Aboriginal culture, Uluru (Ayers Rock) is a must-see. The vast sandstone monolith is part of the vast Uluru-Kata Tjuta National Park in the heart of the remote Australian Outback.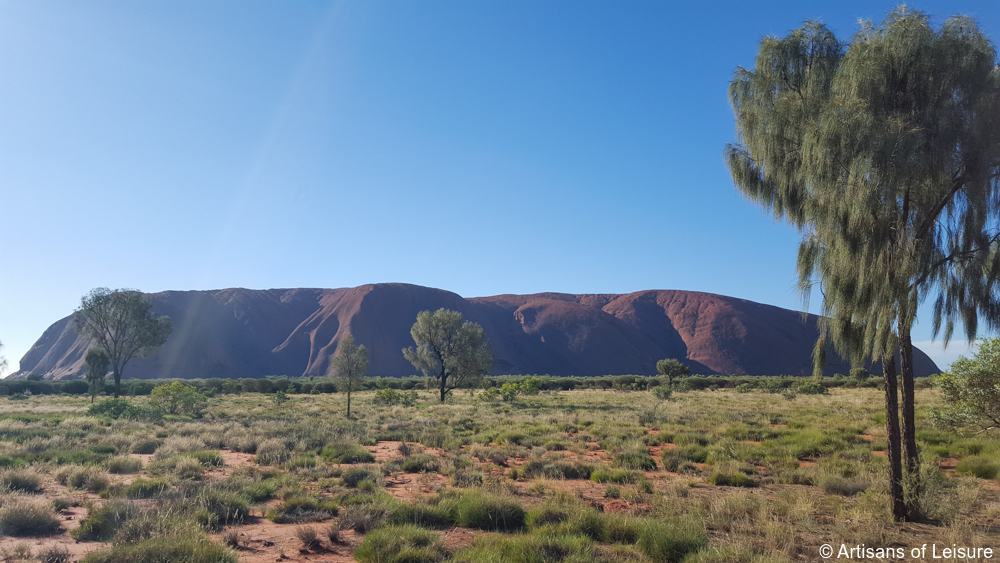 Longitude 131 is one of our favorite luxury lodges in the Uluru region. Set amid the red dunes and native bush of the Red Centre, this tented lodge offers luxurious accommodation, Outback style, gourmet cuisine, a spa, and unparalleled views of Uluru and the desert.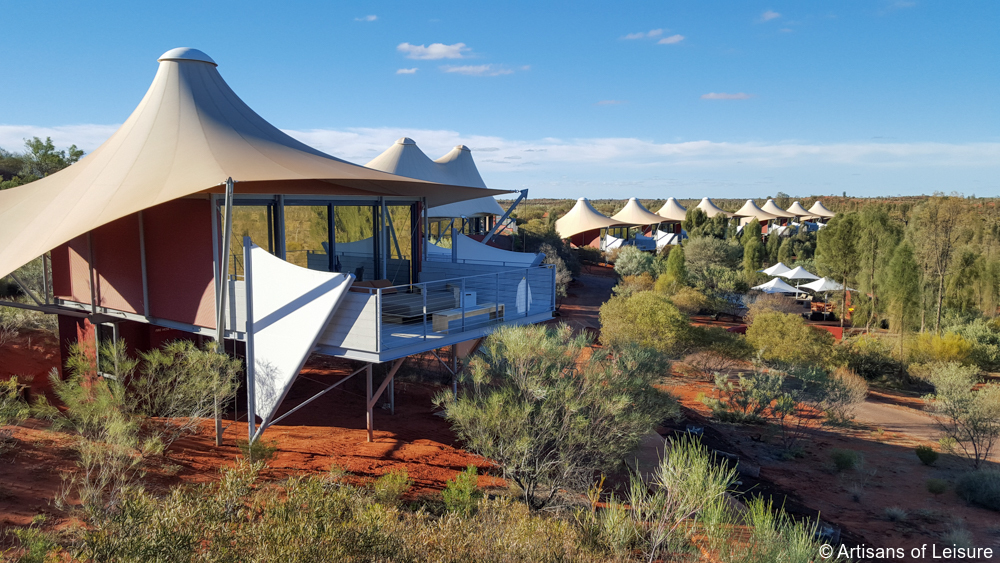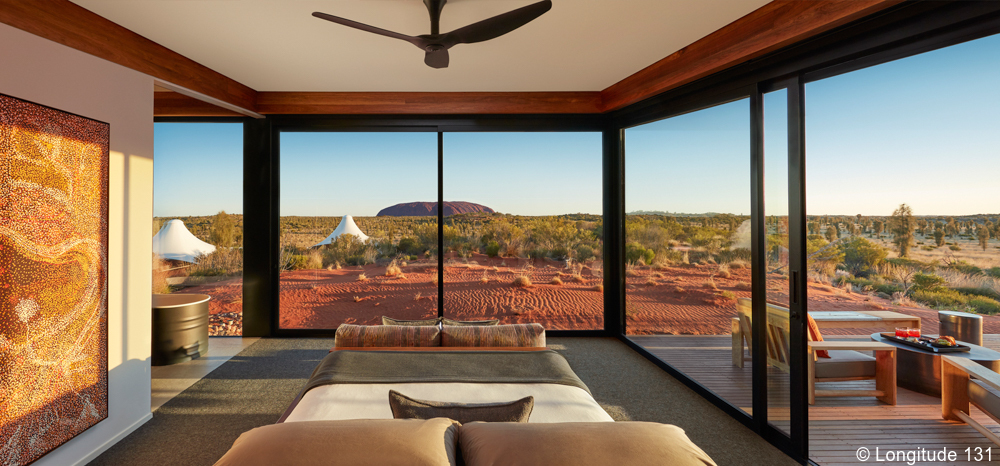 Our comprehensive private touring of the region includes walking around the base of Uluru to view the monolith up close, revealing Aboriginal rock art, hidden waterholes and unique flora among the rugged geological formations carved by millennia of wind and rain.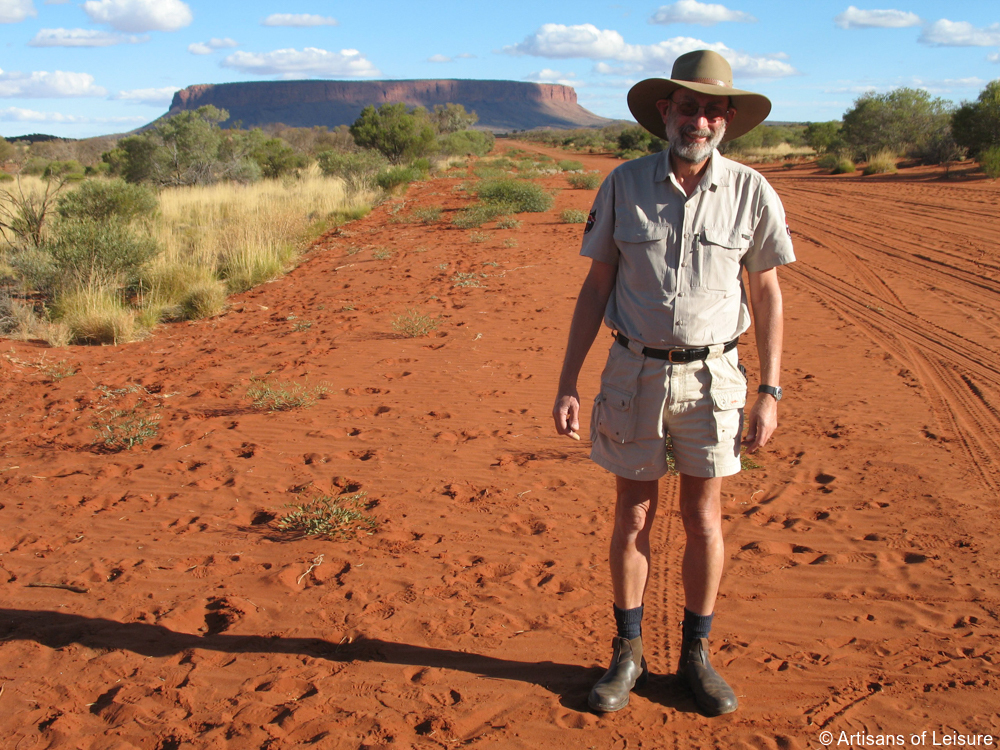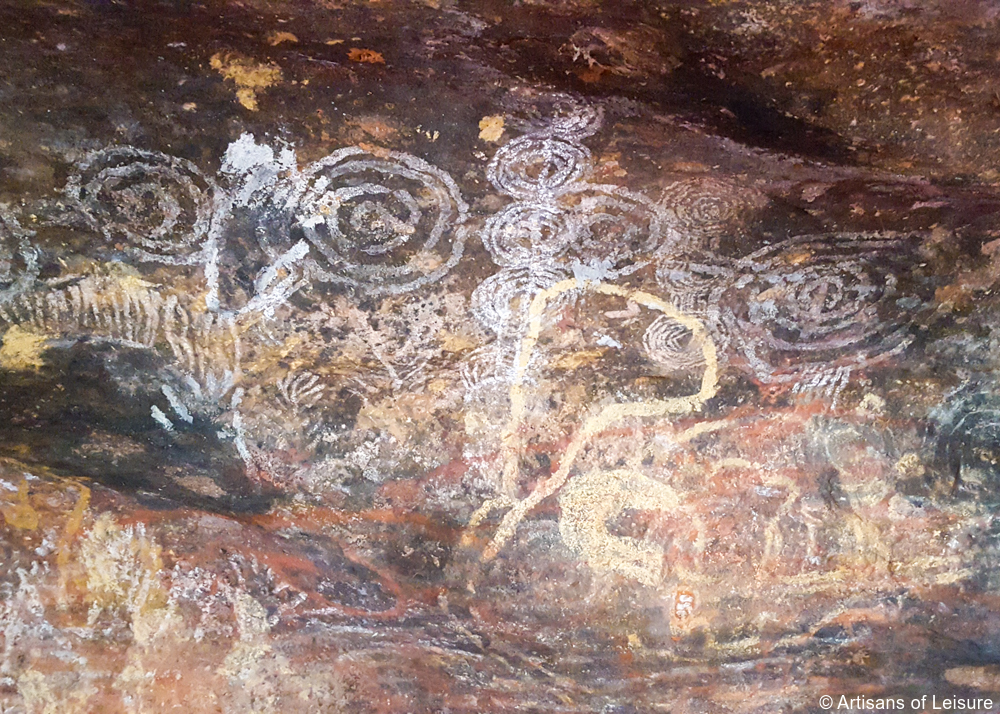 Private cultural touring delves into the culture and legends of the local Anangu people, one of the world's oldest civilizations.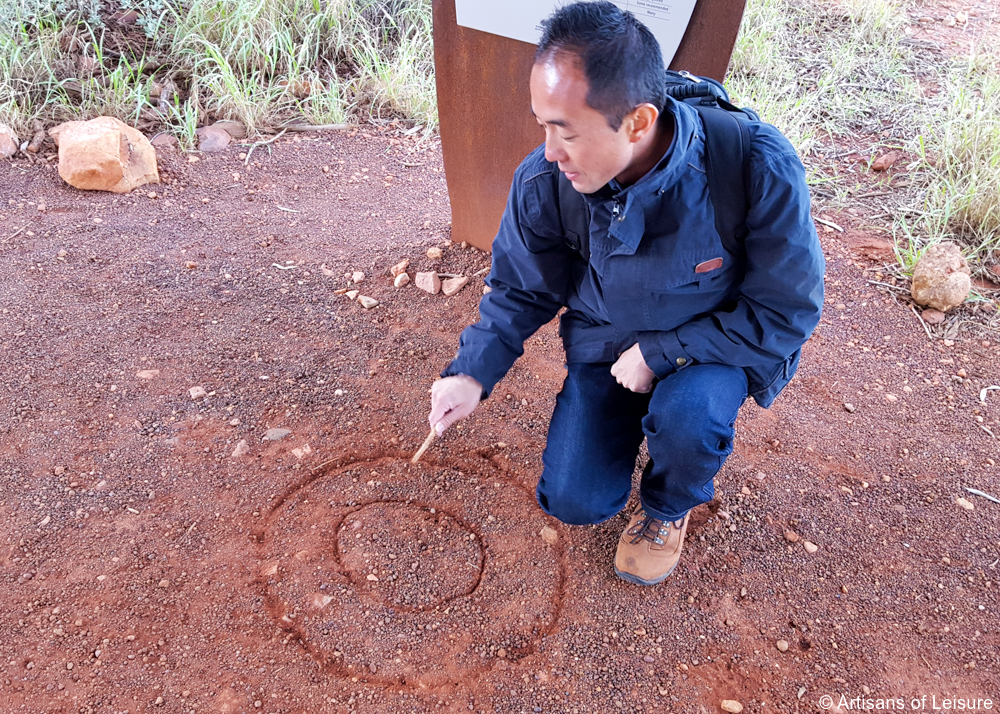 Another option is a private hiking excursion around Kata Tjuta (The Olgas), a sacred place to the Anangu made up of rock domes that date back millions of years. A walk through Walpa Gorge in Kata Tjuta is a great way to learn about the area's cultural significance and natural history.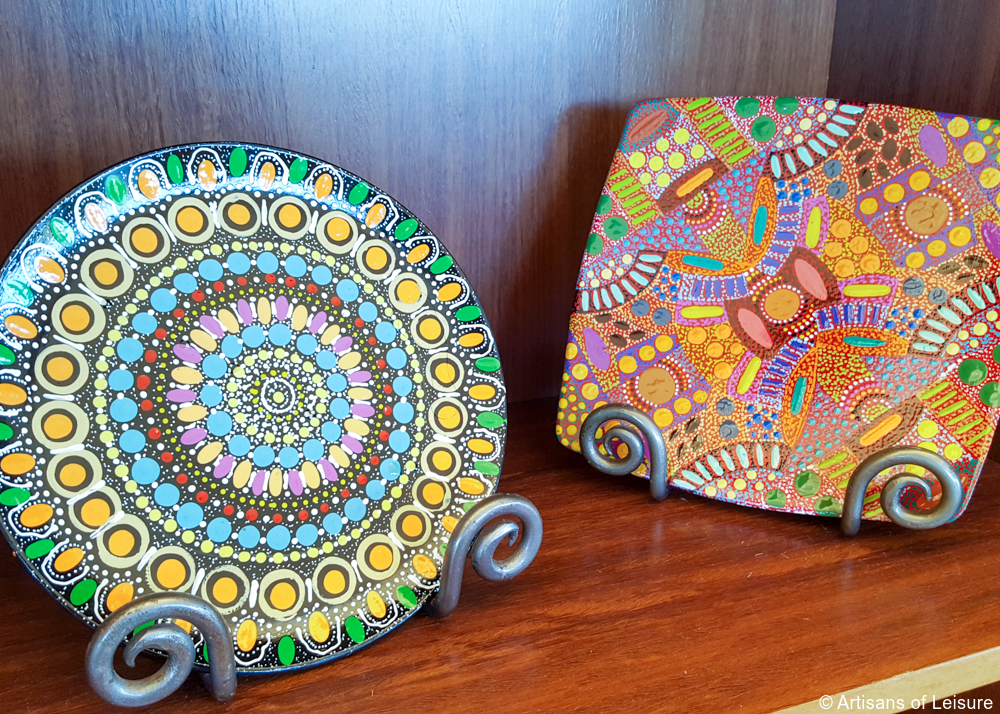 Another memorable experience is enjoying sunset cocktails with views of Uluru as it changes colors and glows at sunset, followed by a dinner of fine Australian cuisine and wine under the stars.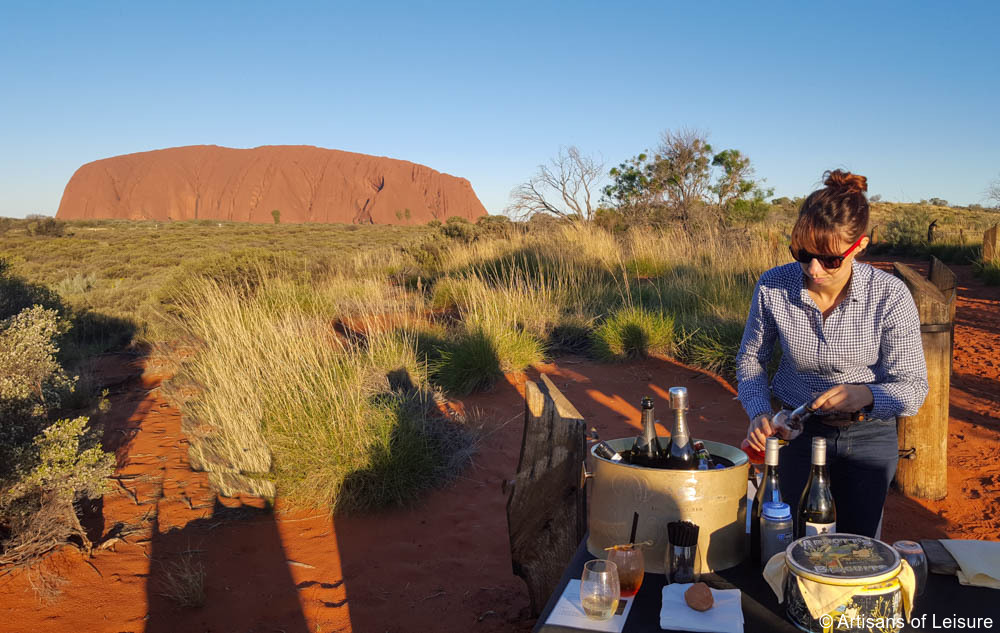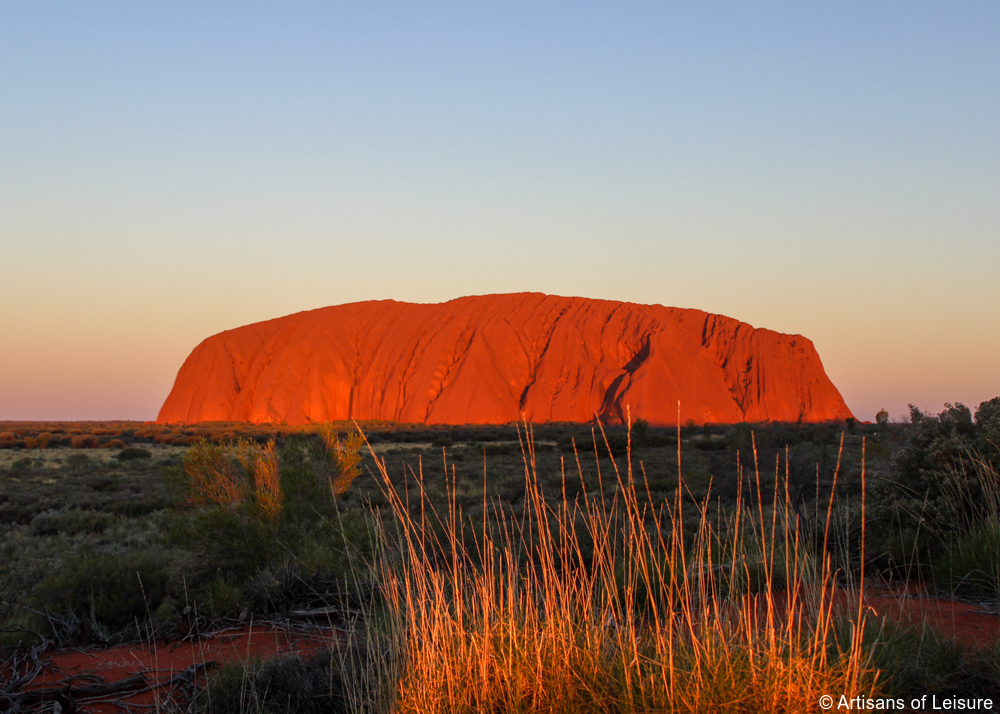 Daintree Rainforest
The Daintree Rainforest in Tropical North Queensland is known for its combination of tropical rainforest and sandy beaches ("where the rainforest meets the reef," as the locals say) and incredible diversity of rare plants and wildlife.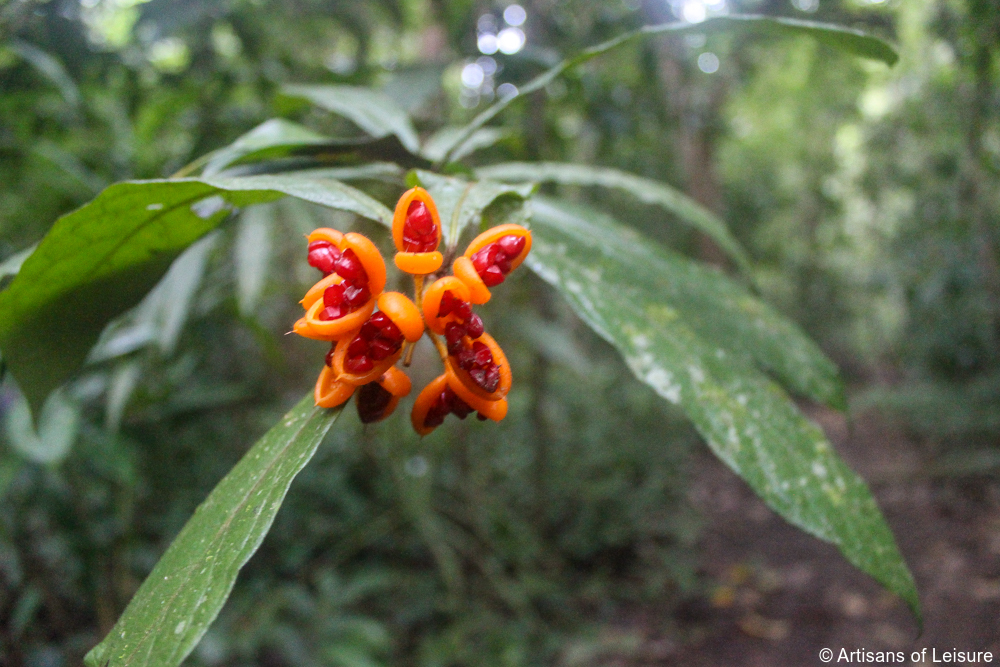 During private touring of this UNESCO World Heritage Site with an expert guide, our travelers can take guided walks through the ancient rainforest to learn about its unique ecosystem, enjoy a private boat ride on the Daintree River, try drift snorkeling on the Mossman River or dine in the rainforest.
Other options include Aboriginal crafts lessons, sea kayaking along the coast and, looking for local wildlife such as tree kangaroos and cassowaries and tree in the forest.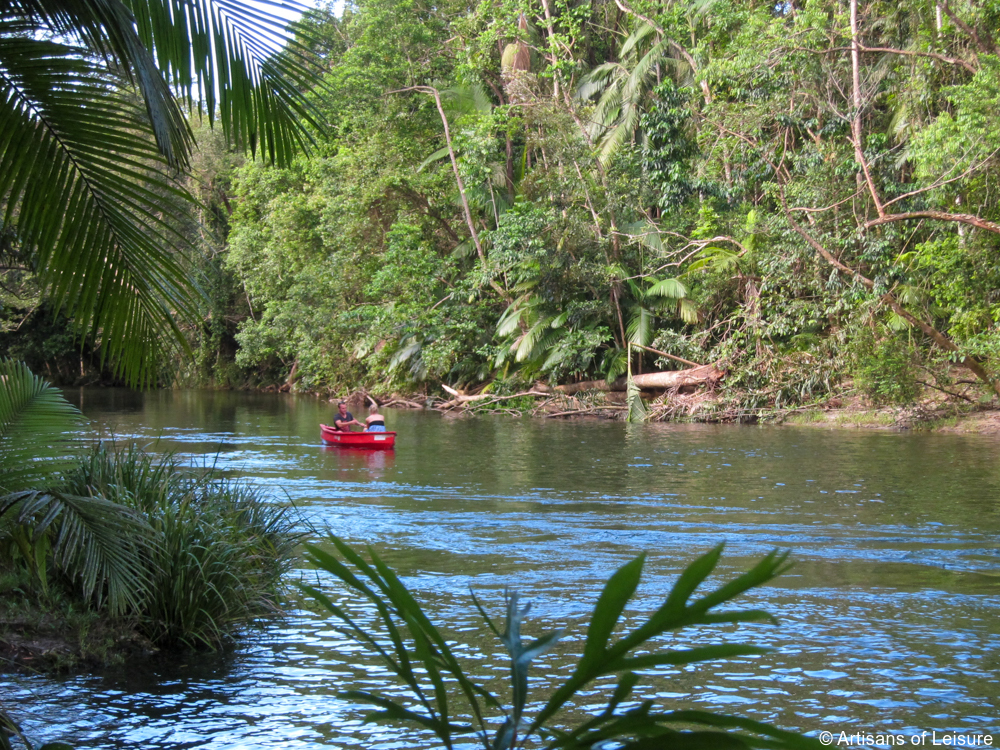 We arrange for travelers to stay at Silky Oaks Lodge, a luxurious eco-lodge on the Mossman River. Inspired by treehouses and traditional Queensland architecture, it offers an immersive rainforest experience, great food and wine and a highly recommended spa.
Lizard Island & Great Barrier Reef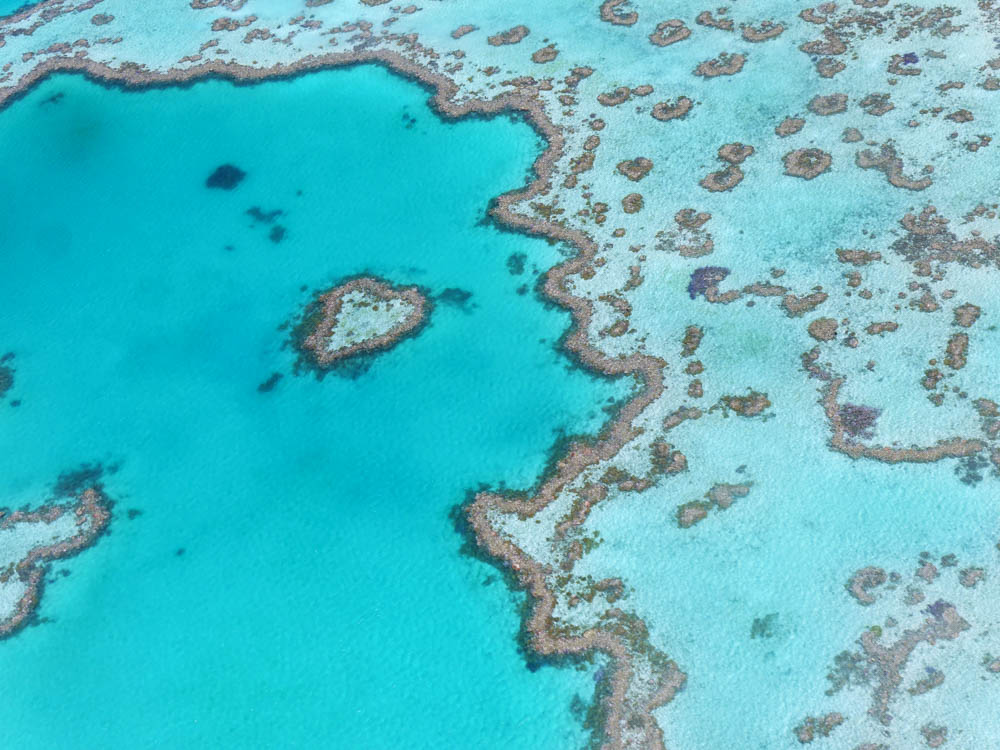 The Great Barrier Reef, the world's largest coral reef, is a bucket list destination for many travelers. The perfect base for exploring this natural wonder is Lizard Island, one of Australia's most exclusive resorts.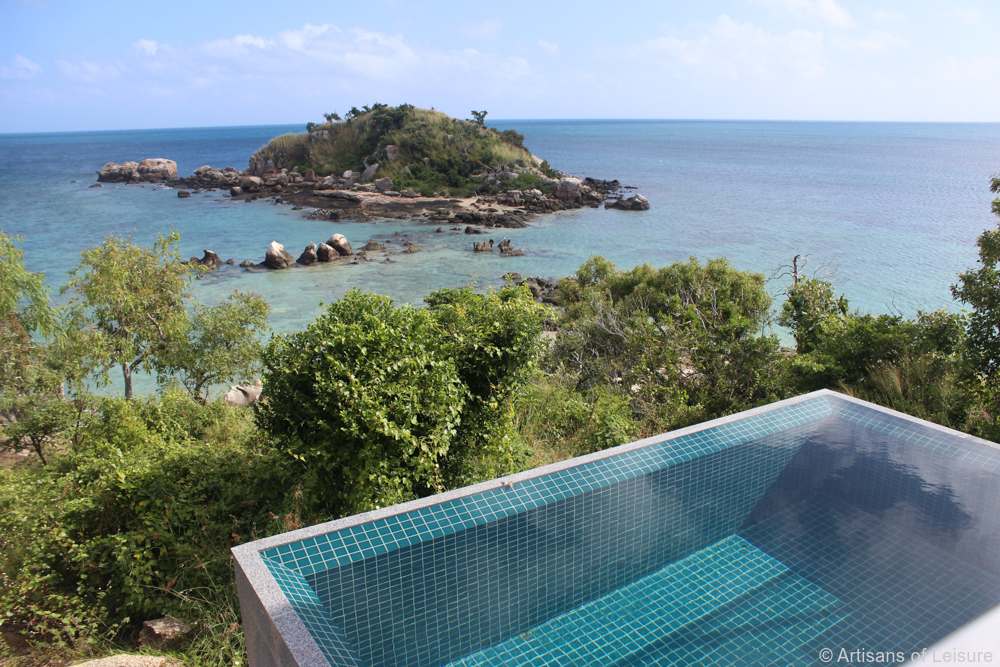 Lizard Island is on a private island reached via a scenic flight over the reef from Cairns.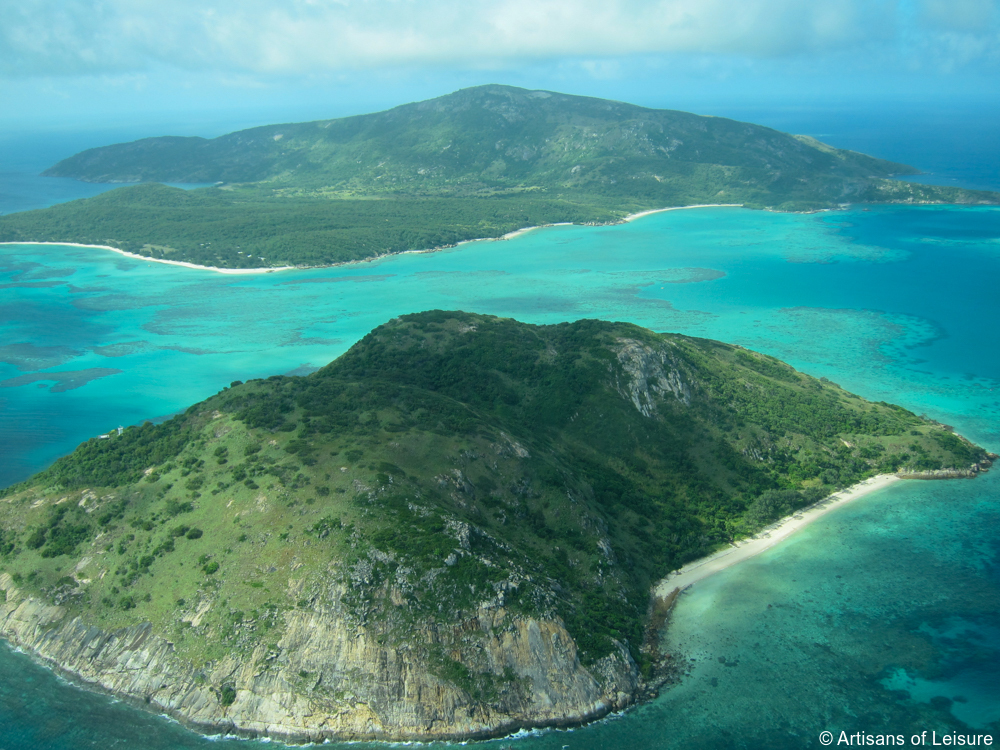 The ultimate in barefoot luxury, the resort features beachfront accommodation overlooking the turquoise water of the Coral Sea, gourmet food and wine in an open-air restaurant and a wealth of outdoor activities that make the most of its unique location.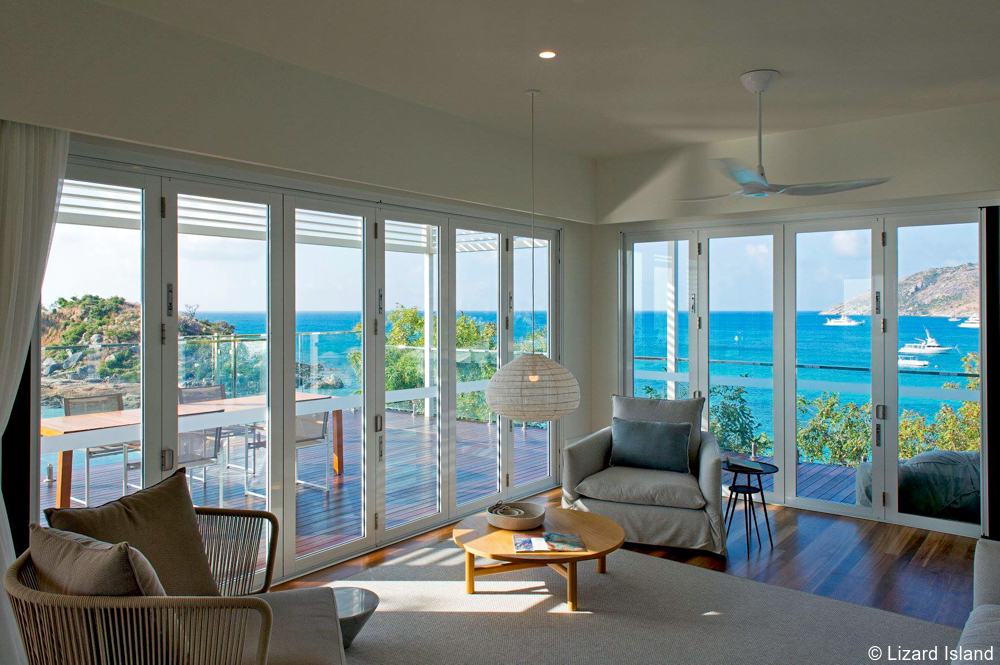 Among the island's many activities are kayaking, sailing, beach picnics, glass-bottom boat rides, sunset cruises, hiking, private fishing and spa treatments.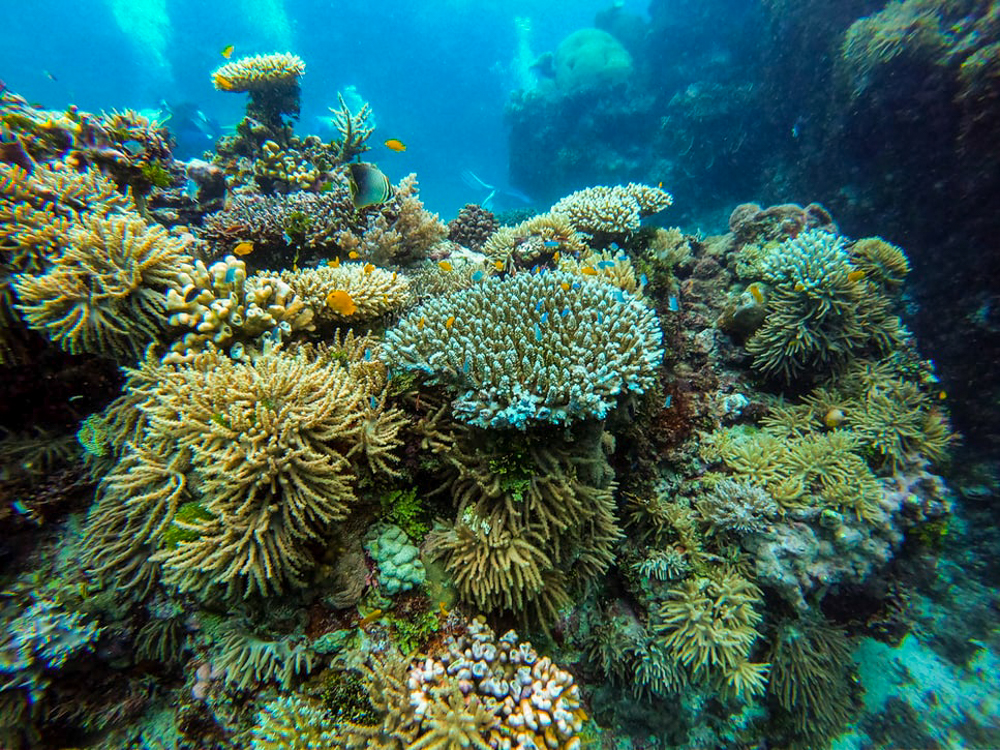 Upon request, Artisans of Leisure can arrange snorkeling and scuba diving excursions to the Outer Reef and a private tour of the Lizard Island Research Station, a major coral reef research facility.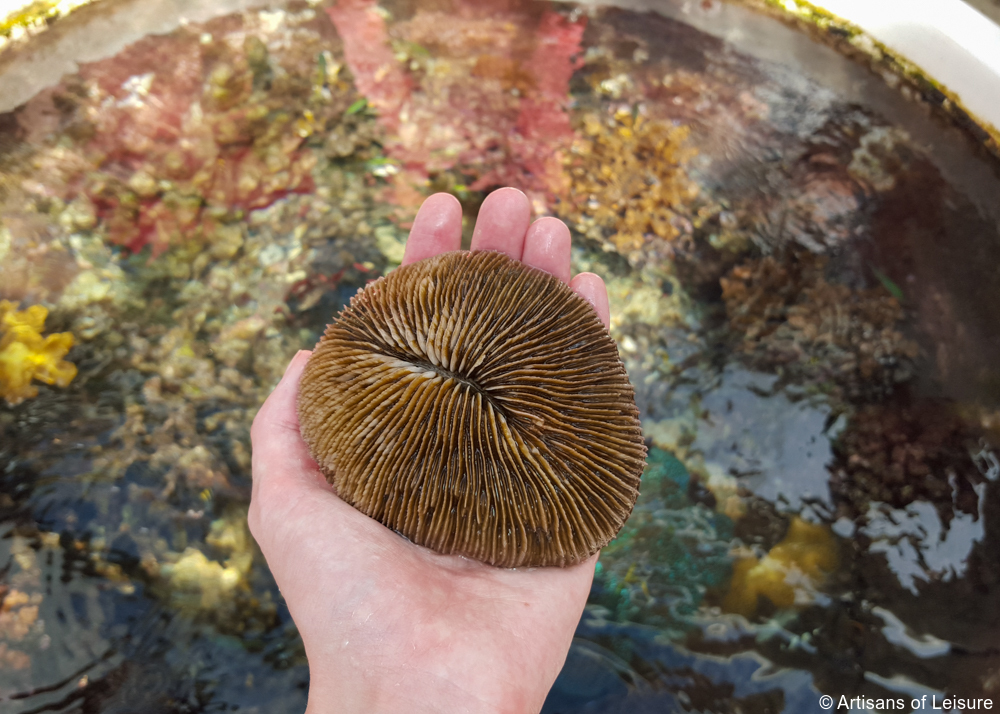 Contact an Artisans of Leisure luxury travel specialist to begin planning a private tour of Australia.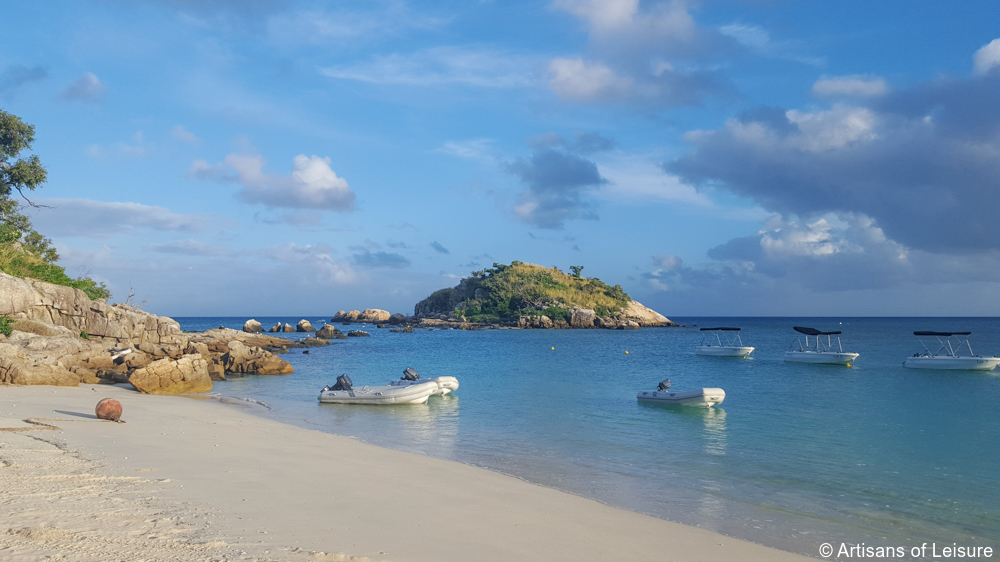 Destinations: Australia
Tags: Aboriginal, Aboriginal art, active Australia tours, active touring, Artisans of Leisure, Australia, Australia family tours, Australia luxury tours, Australia tour operators, Australia tours, Ayers Rock, coral reefs, cultural Australia tours, Daintree, Daintree Rainforest, desert safari, Downunder, family tours, family travel, Great Barrier Reef, helicopter excursions, Kata Tjuta, Lizard Island, Longitude 131, luxury active tours, luxury Australia tours, luxury travel, Outback, private Australia tours, Royal Botanic Garden of Sydney, scuba diving, Silky Oaks Lodge, snorkeling, Sydney, Sydney Opera House, Sydney tours, tropical beach vacations, Tropical North Queensland, Uluru, Uluru-Kata Tjuta National Park, UNESCO World Heritage Site, wildlife tours