May 27, 2020
Must Visit: Etosha National Park & Sossusvlei in Namibia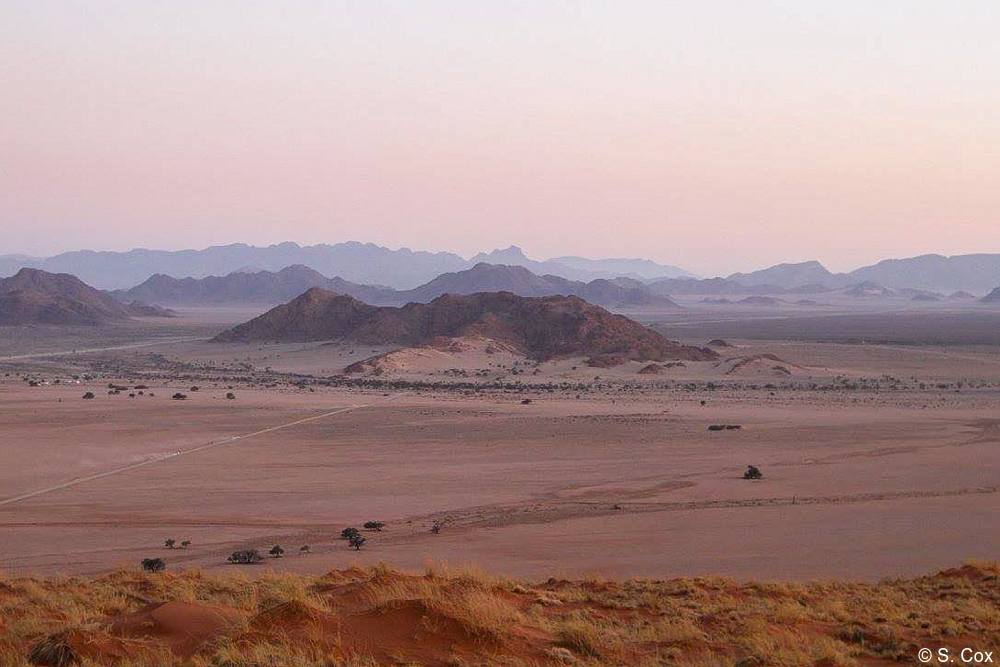 Beautiful Namibia is a vast, arid country with a wide range of activities and landscapes.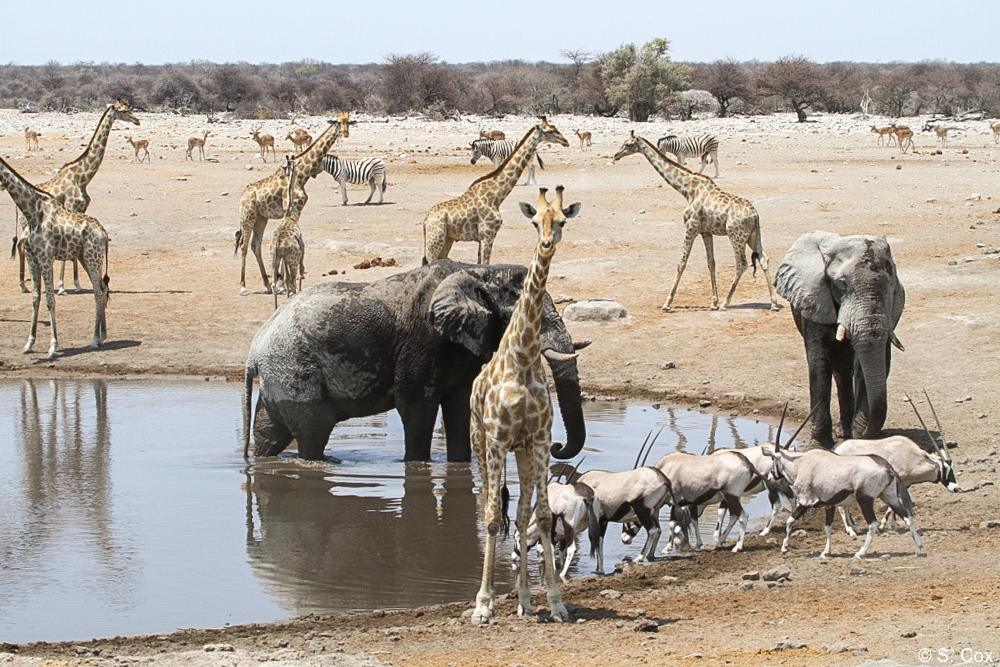 Travelers with limited time in Namibia should consider focusing on Etosha National Park and Sossusvlei. These two must-see destinations on opposite sides of the country complement each other and reveal the range of Namibia's natural beauty and wildlife.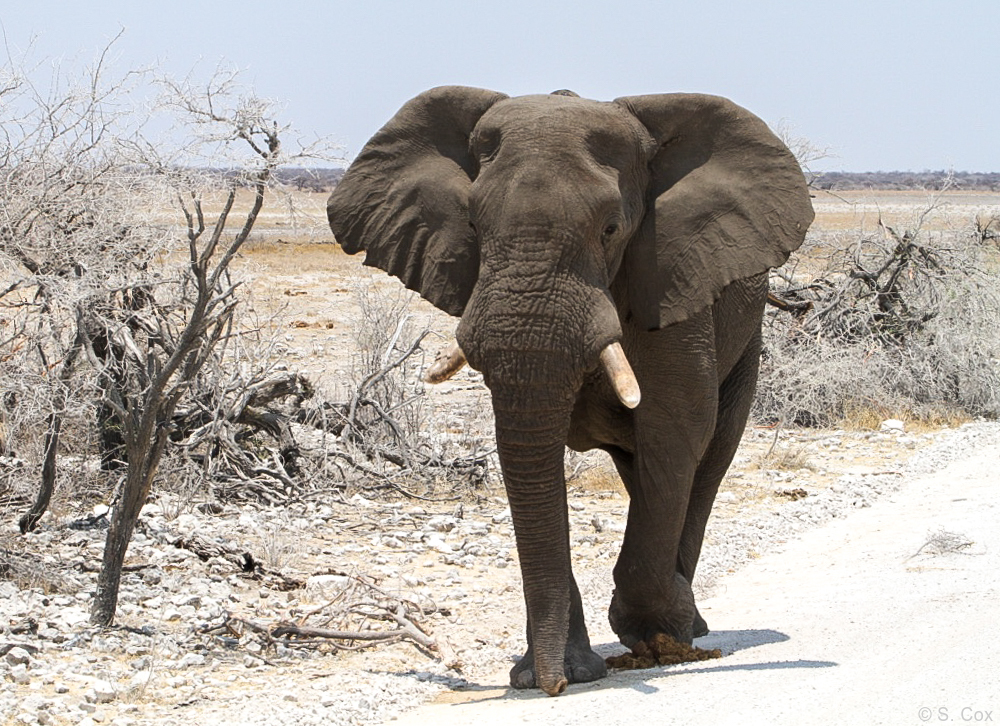 In the north is Etosha National Park, Namibia's biggest game reserve and one of the best safari destinations in Africa.
An abundance of wildlife thrives in the scrubland and hills around Etosha's enormous salt pan.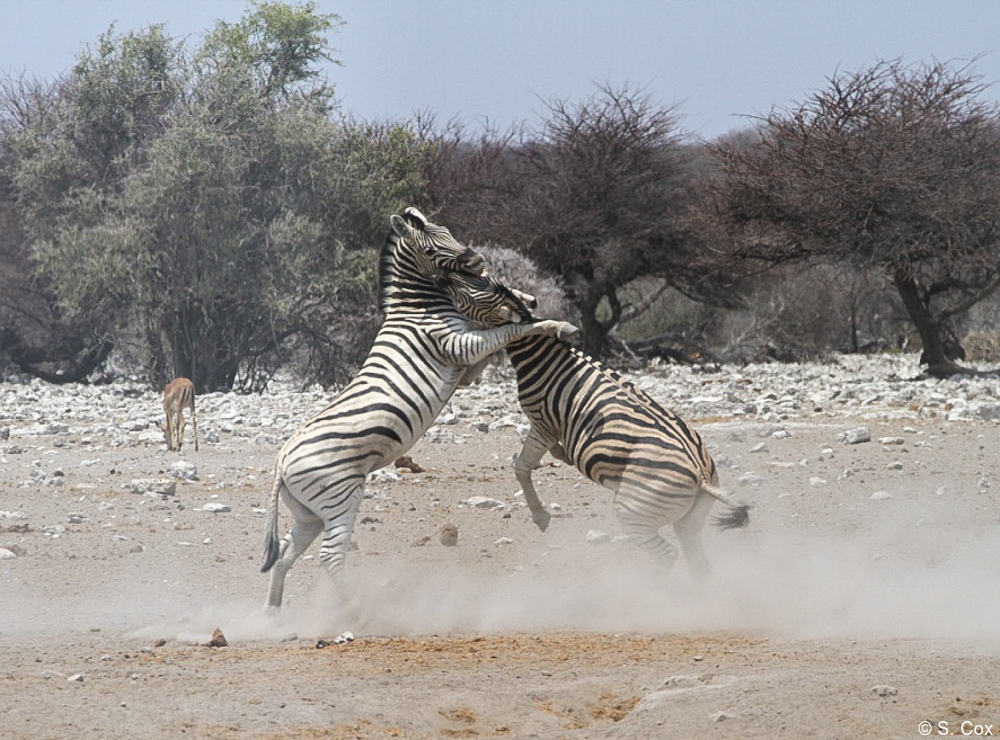 During the dry season, hundreds of zebras, giraffes, elephants, springboks and other mammals gather at local water holes.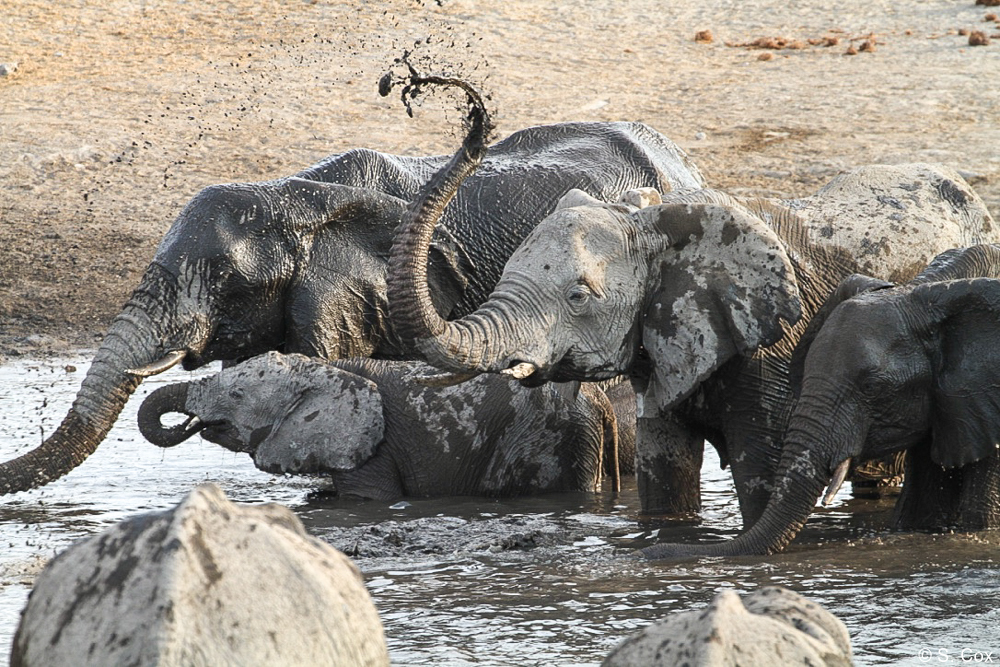 Lucky travelers may spot black rhinos and predators like lions, cheetahs and ever-elusive leopards during game drives.
Etosha is also in a malaria-free zone.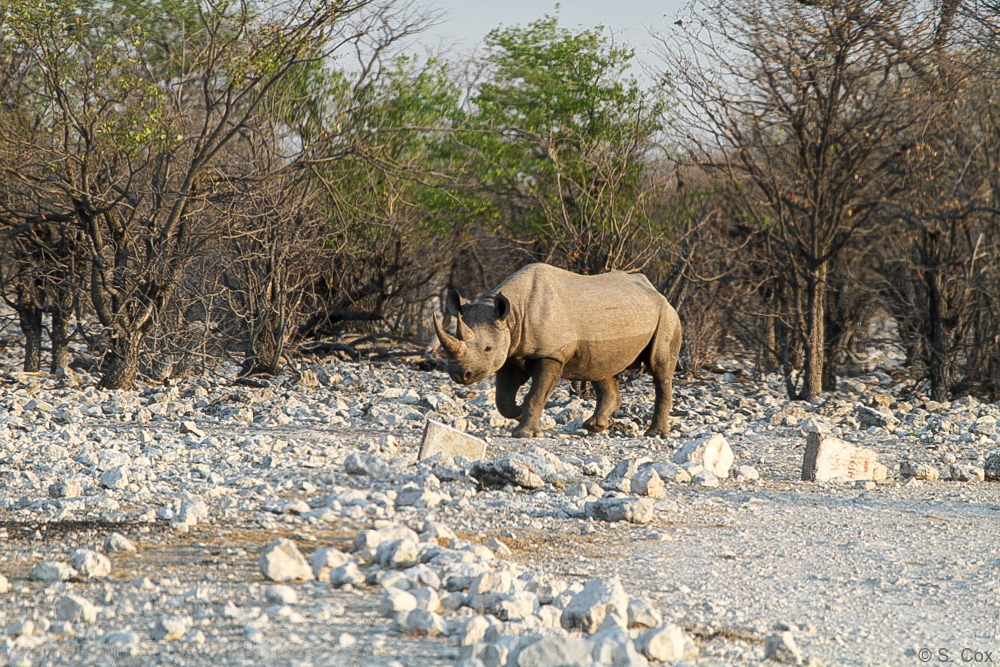 In the south is Sossusvlei. Located in the Namib Desert, it has towering sand dunes, expansive salt and clay pans and more wildlife.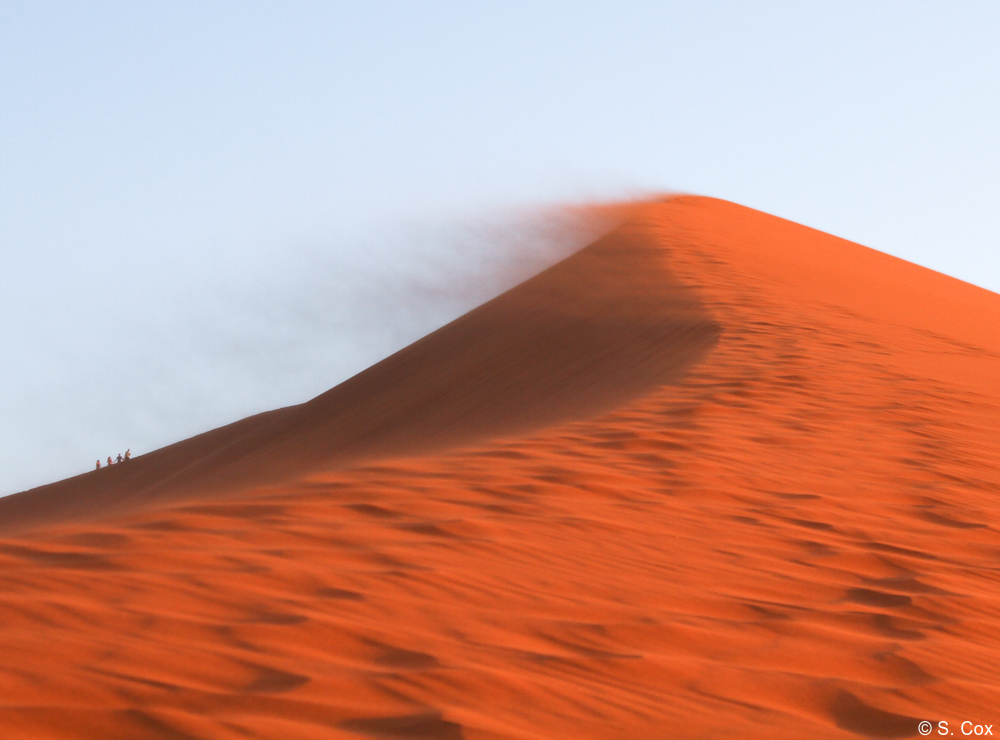 Sossusvlei sites such as Dune 45 and Deadvlei are particularly dramatic at sunrise and sunset.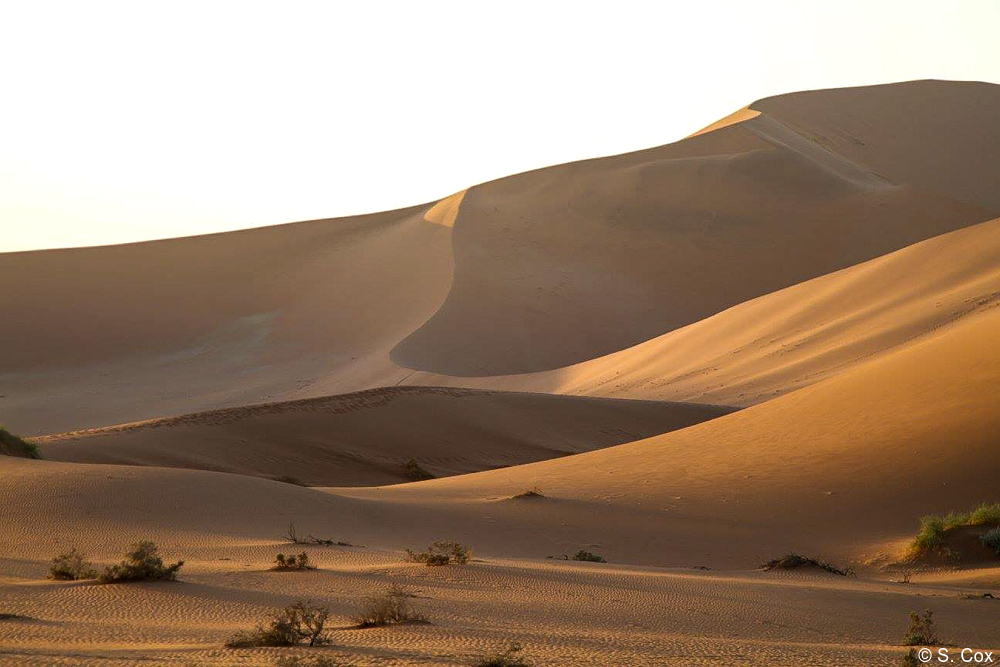 Ambitious travelers can hike the 1,000 feet up Big Daddy Dune. The reward is an amazing view over Deadvlei and the surrounding landscape.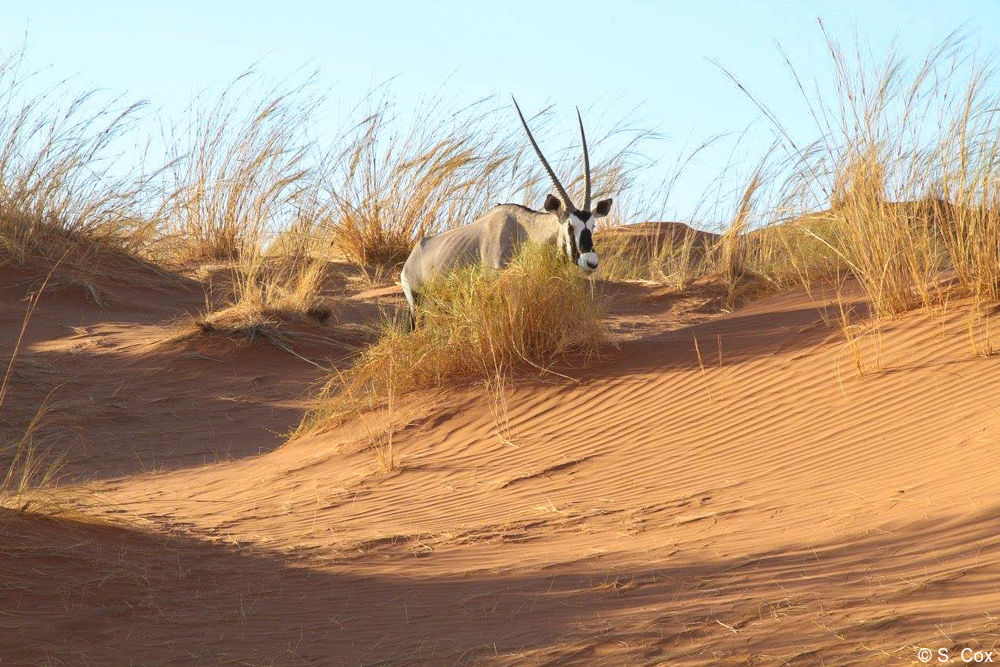 Gemsboks (oryxes) often wander amid the dunes. Namibia's national animal, these large antelopes are well-suited for the desert, as they can forage on thorny bushes and coarse grasses.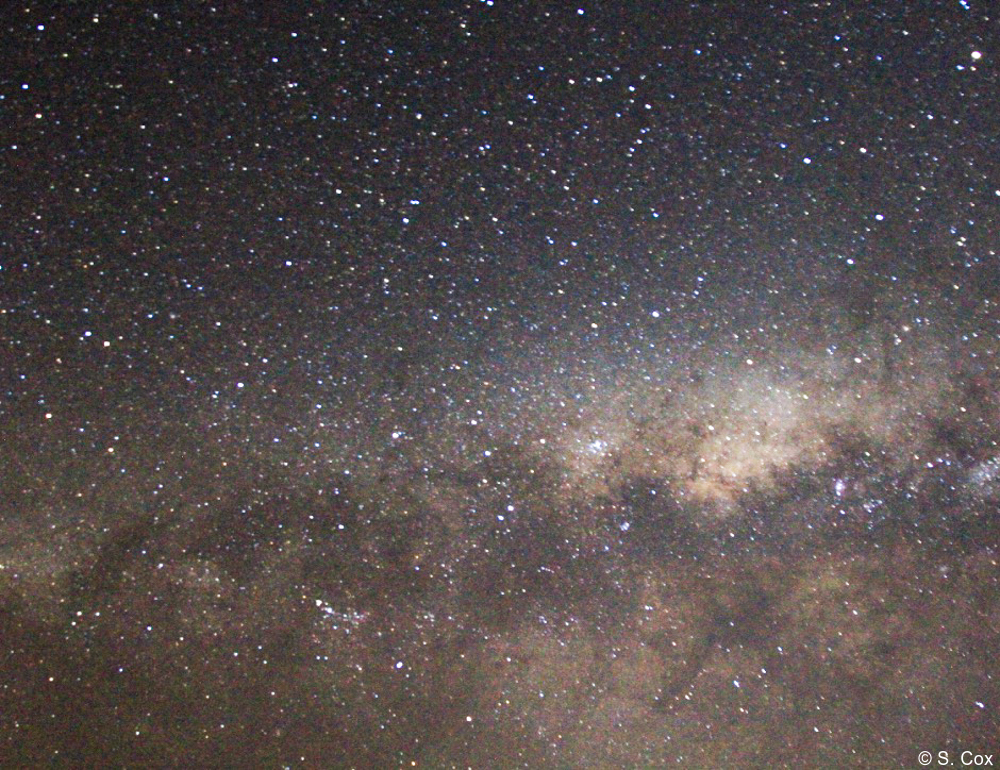 Star gazing is also exceptional around Sossusvlei due to the dry air and limited light pollution.
Contact an Artisans of Leisure Africa specialist to start planning a private Namibia tour.
Tags: Africa, Africa luxury safaris, Africa travel, African safari, Artisans of Leisure, desert safari, Etosha National Park, family travel Africa, luxury Africa tours, luxury lodges Namibia, luxury Namibia tours, luxury safaris, Namibia, Namibia tours, Sossusvlei, wildlife tours