May 1, 2020
Helsinki: Top 10 Design & Architecture Sites
Helsinki, Finland, is a beautiful city with a rich architectural and design history, especially from the last 100 years or so. Here are a few of our favorite Helsinki design landmarks, all of which can be incorporated into any Artisans of Leisure private tour in Helsinki.
1. Temppeliaukion Kirkko (Rock Church) (1969)
Nearly hidden from the street, this modern church was excavated from solid rock and covered with a domed copper roof. The low entrance leads to an open, rock-walled space flooded with light coming through the narrow windows encircling the dome. Designed by brothers Timo and Tuomo Suomalainen.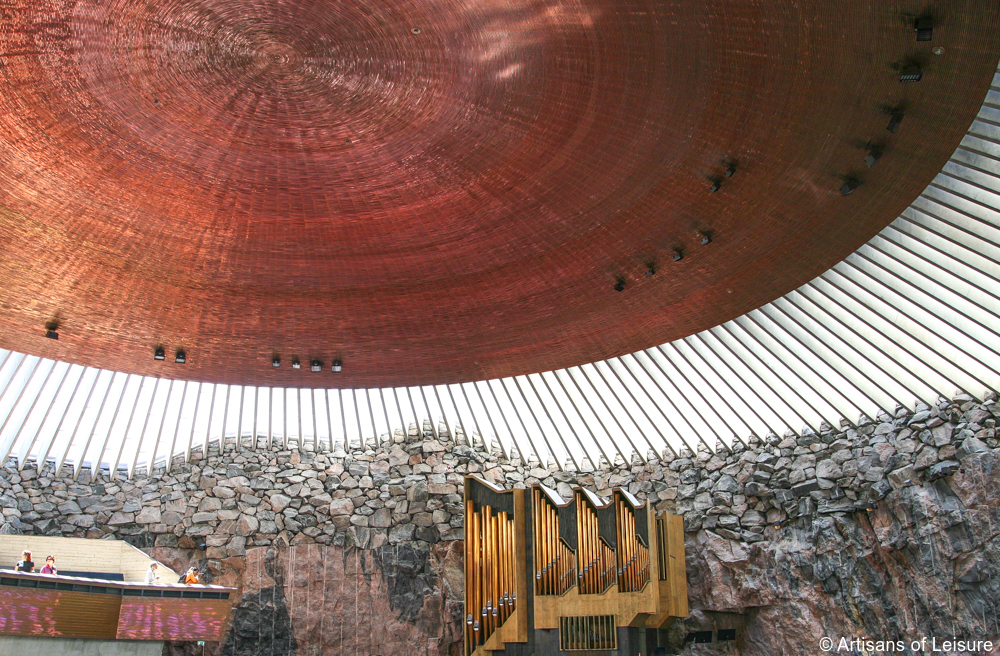 2. Aalto House (1936) and Studio Aalto (1955, 1963)
The legendary Finnish architect Alvar Aalto lived and worked in these two modernist buildings in a suburban area on the edge of the city center. We can arrange private tours of the structures, a great way to get a sense of the intimate spaces and abundant natural light, especially in the house.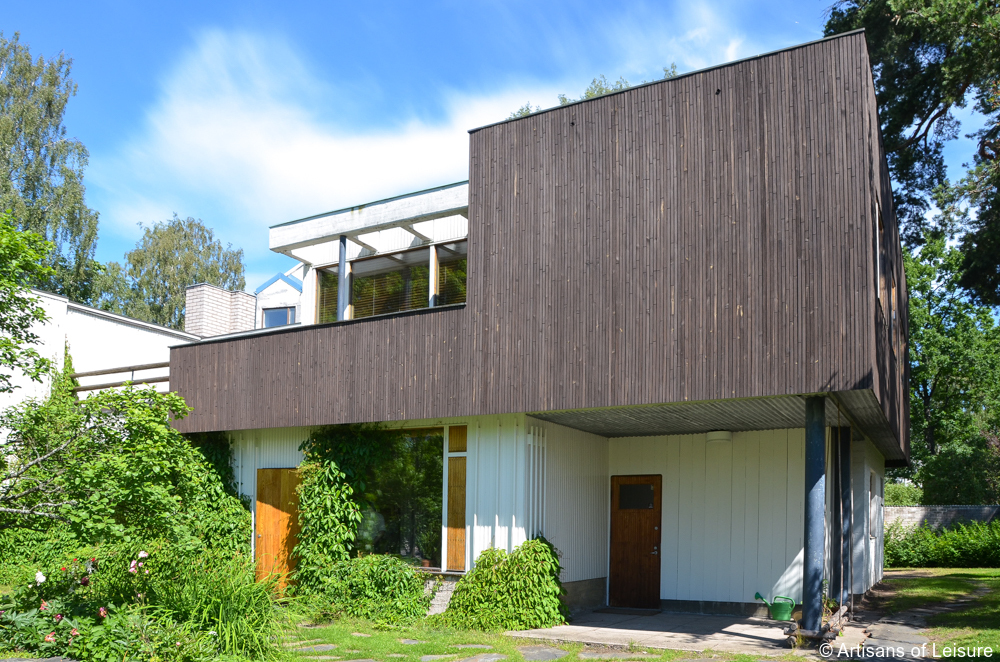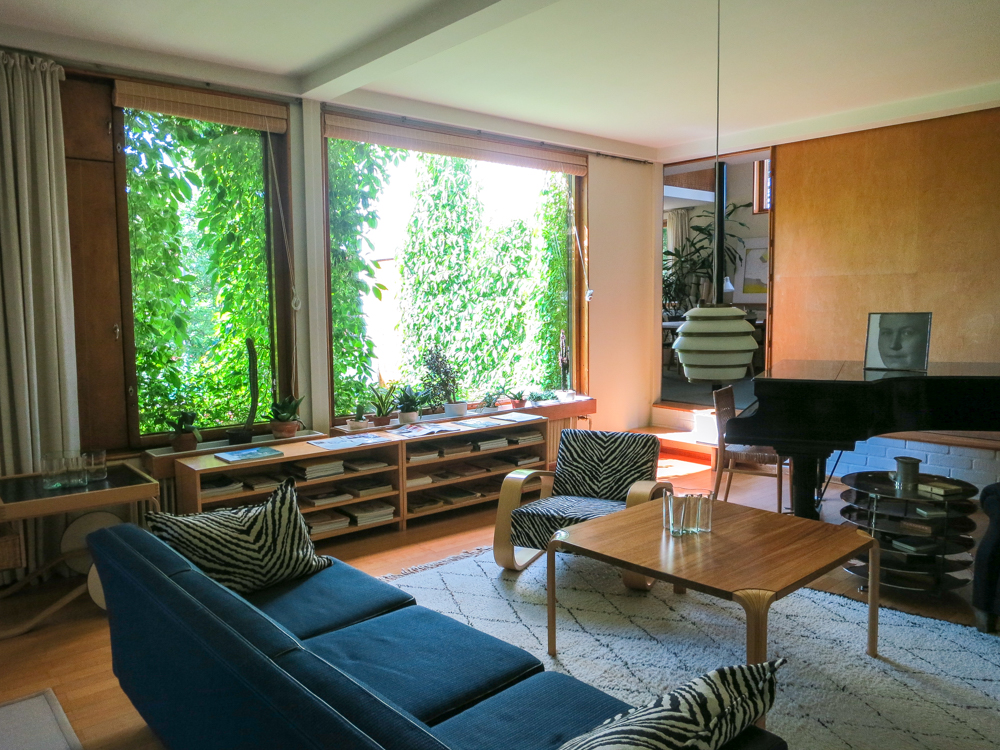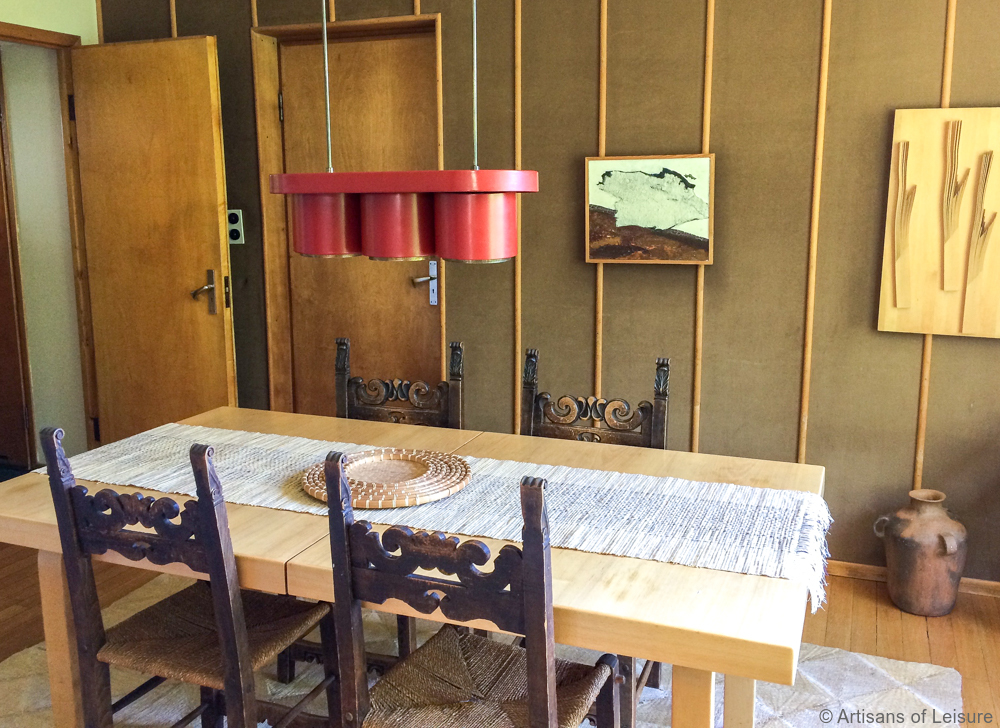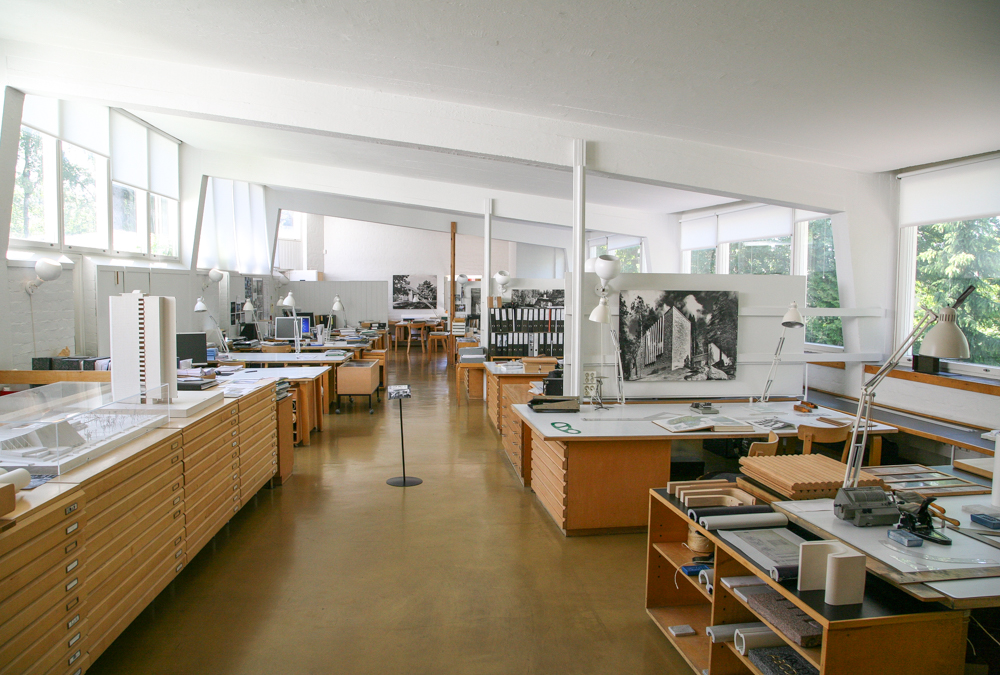 3. Finlandia Hall (1971)
Aalto also designed this conference, performance and event space. Covered in white marble, it's a striking edifice in all seasons.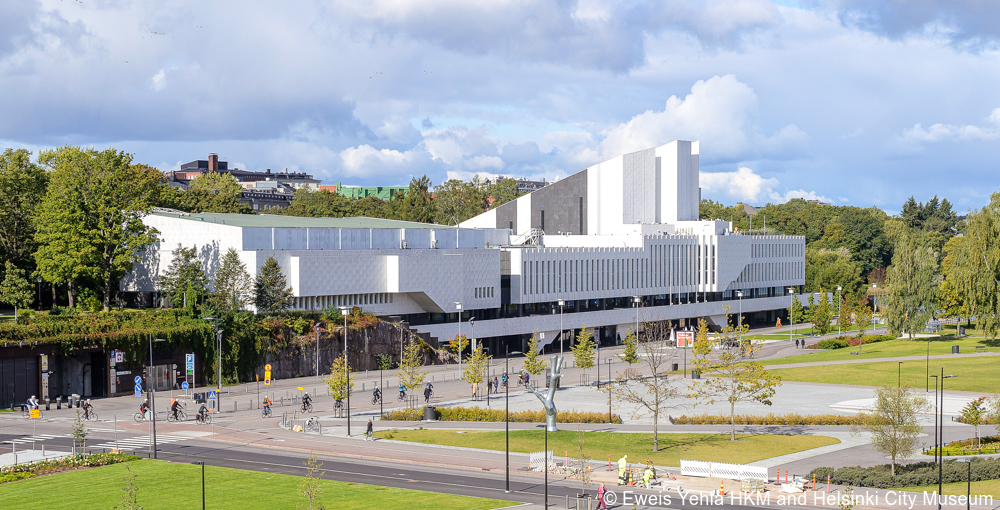 4. Sibelius Monument (1967)
Dedicated to Finland's most renowned composer, Jean Sibelius (1865-1957), this abstract steel sculpture by artist Eila Hiltunen is a favorite attraction in one of Helsinki's seaside parks.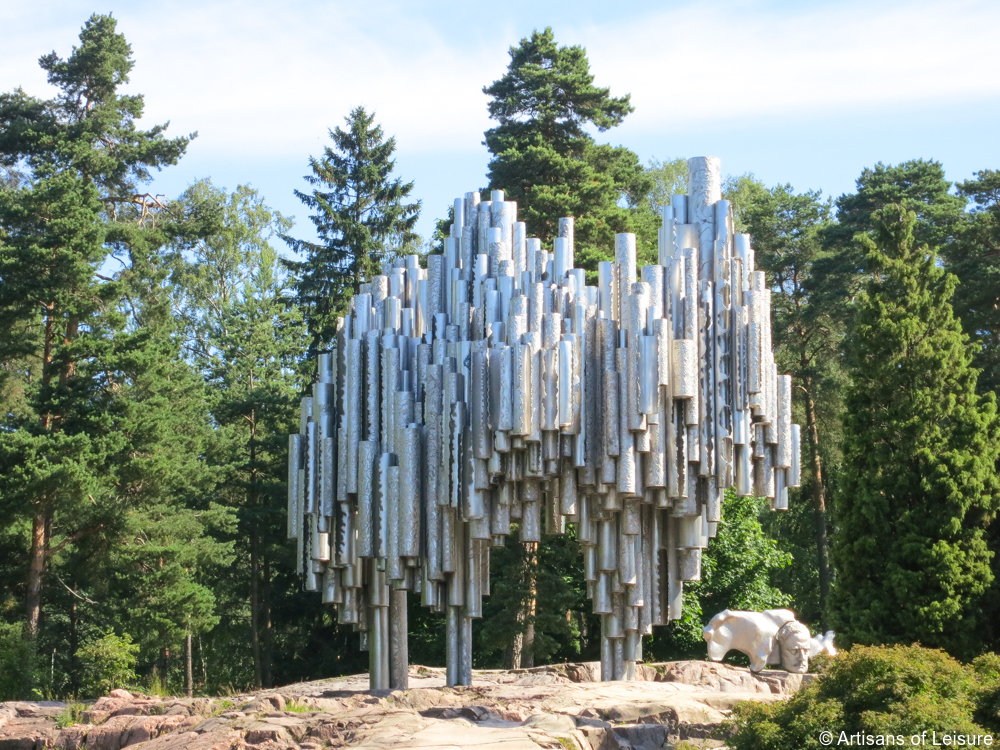 5. Olympic Stadium (1938)
Built in a functionalist style, this stadium hosted the 1952 Summer Olympic Games. The tall white tower is a landmark offering panoramic views over Helsinki. Designed by architects Yrjo Lindegren and Toivo Jantti.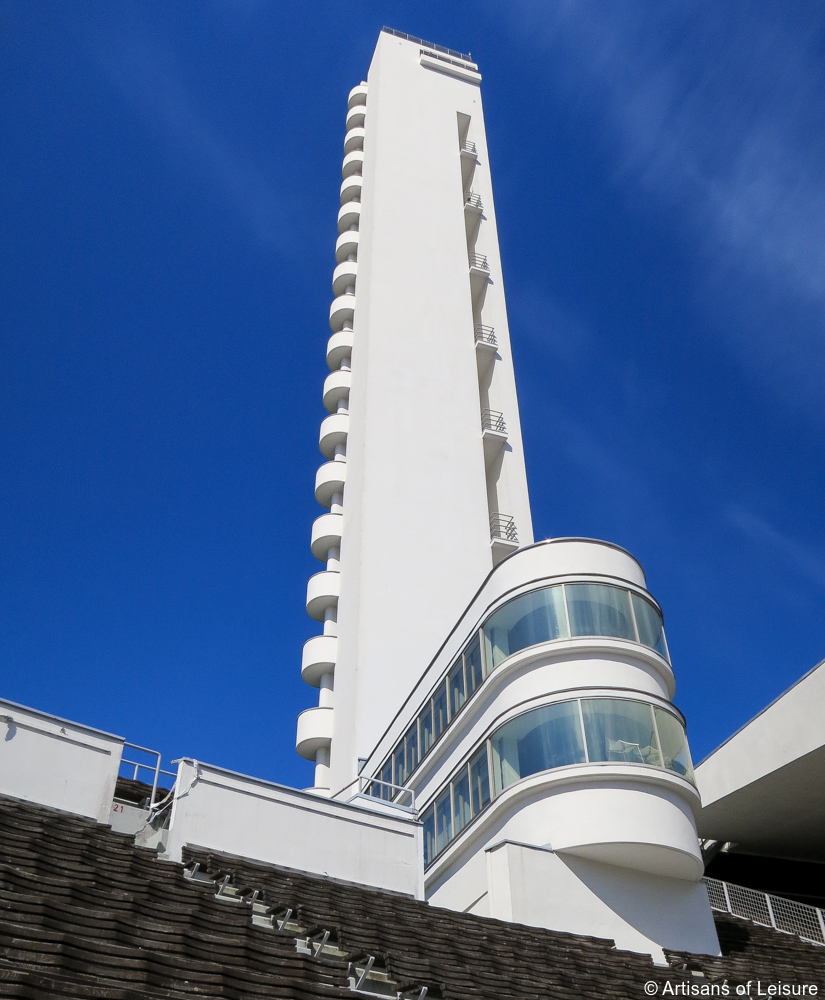 6. Art Nouveau neighborhoods (late 19th and early 20th centuries)
Hundreds of beautiful Art Nouveau buildings line the streets of certain neighborhoods in Helsinki's city center. Many of the details and decorations celebrate Finnish culture and history.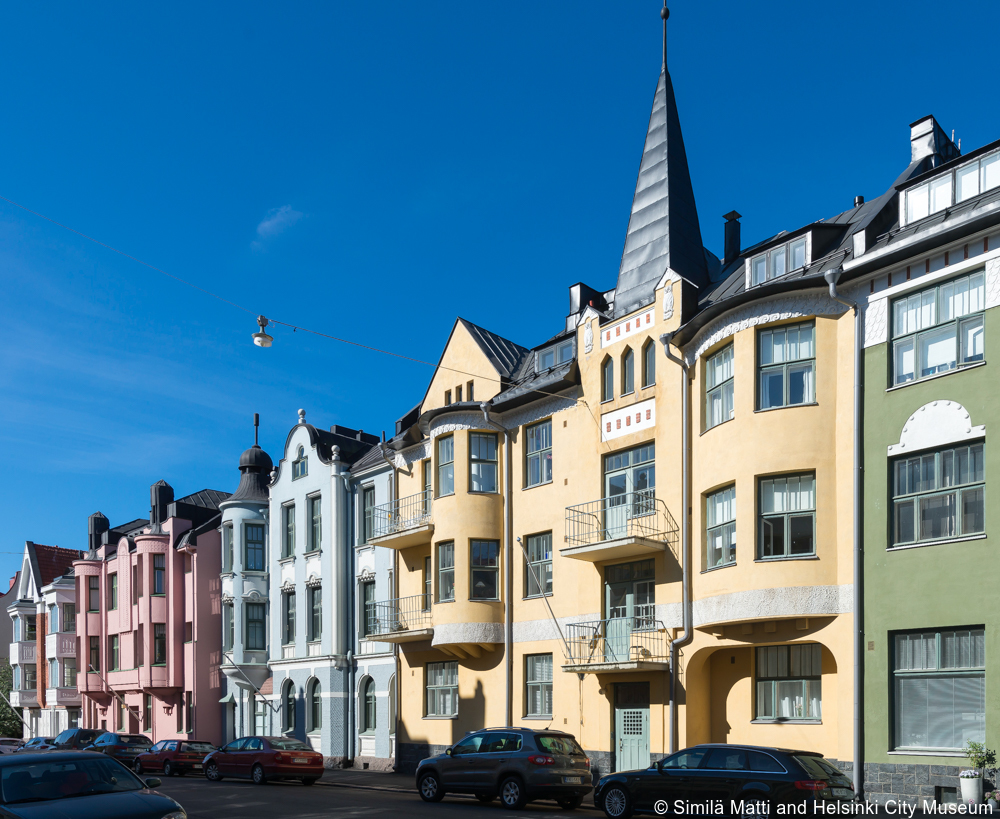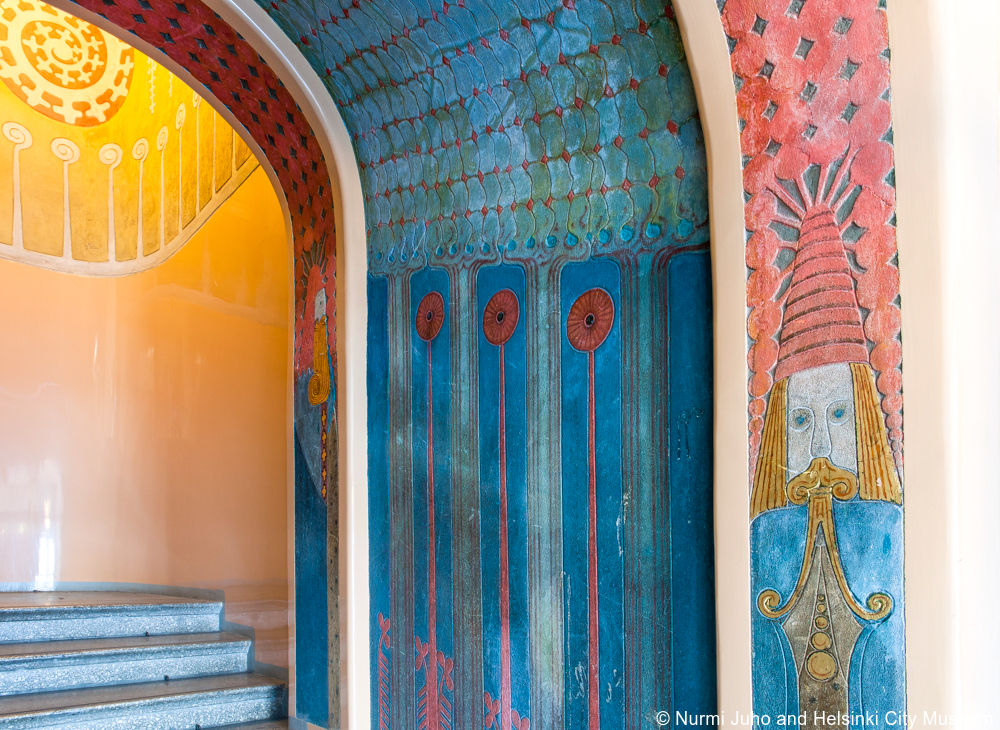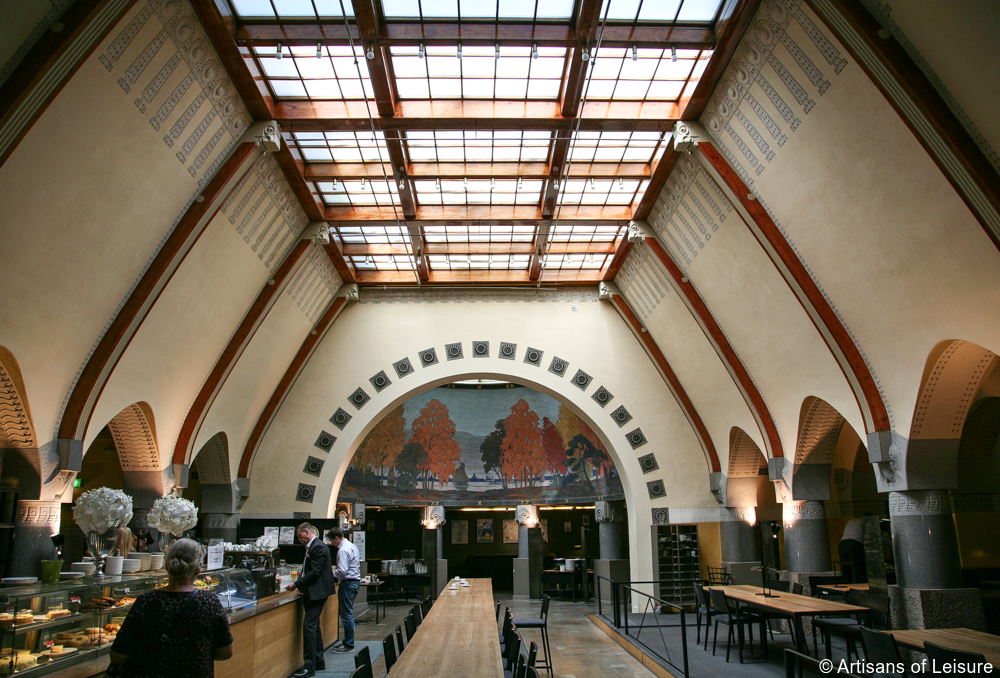 7. Lasipalatsi (1938), Kamppi Chapel of Silence (2012) and Amos Rex (2018)
This group showcases architectural ideas over the decades. Lasipalatsi (Glass Palace) is a low-rise functionalist commercial building with huge windows designed by Viljo Revell, Niilo Kokko and Heimo Riihimaki. The work of K2S Architects, Kamppi Chapel of Silence is an oval wooden structure that sits like a sculpture on the edge of a public square. Amos Rex is a subterranean museum of art designed by JKMM Architects. Biomorphic bubbles on its roof decorate the public square above.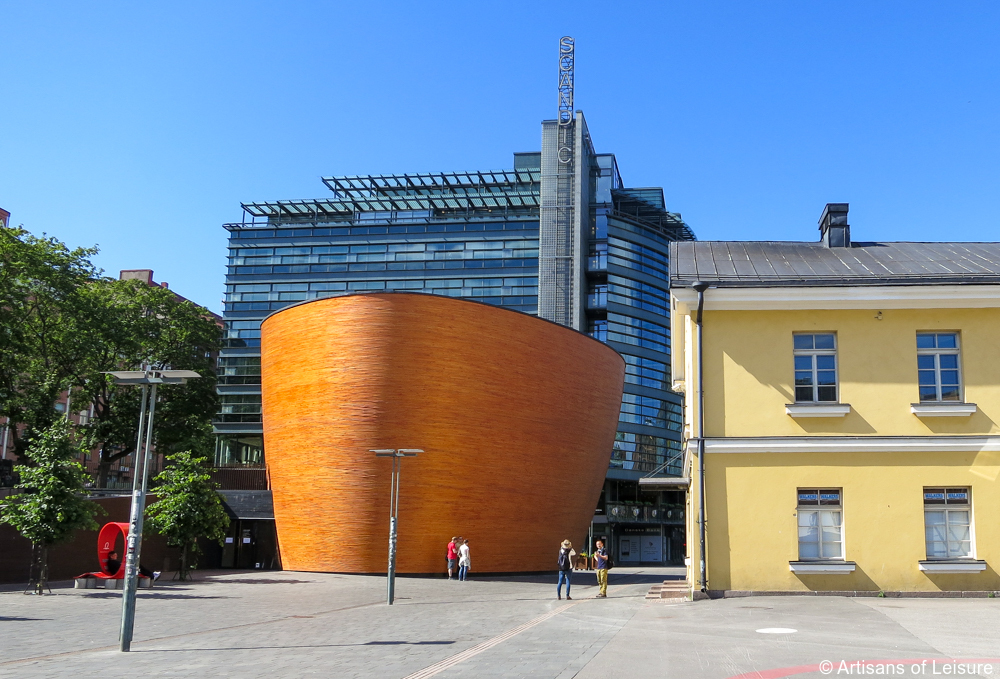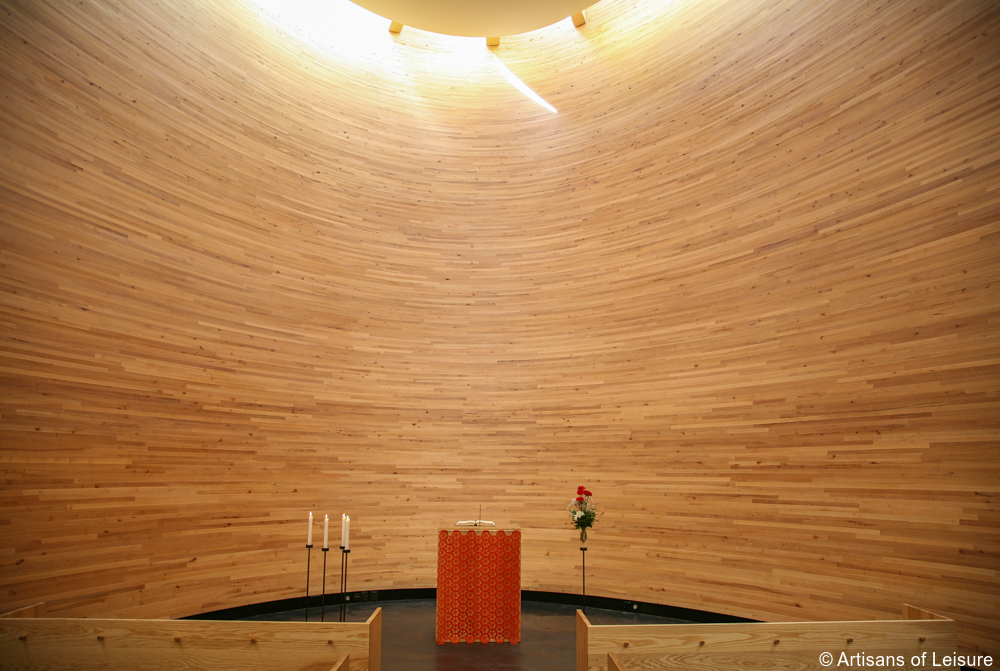 8. Museum of Contemporary Art Kiasma (1998) and Helsinki Central Library Oodi (2018)
Light pours into Kiasma through a long skylight, illuminating the white walls of the interior of the curving museum designed by American architect Steven Holl. Nearby is the Helsinki Central Library Oodi, where behind the undulating wood exterior, ALA Architects created numerous funky spaces and a balcony for taking in views of the city.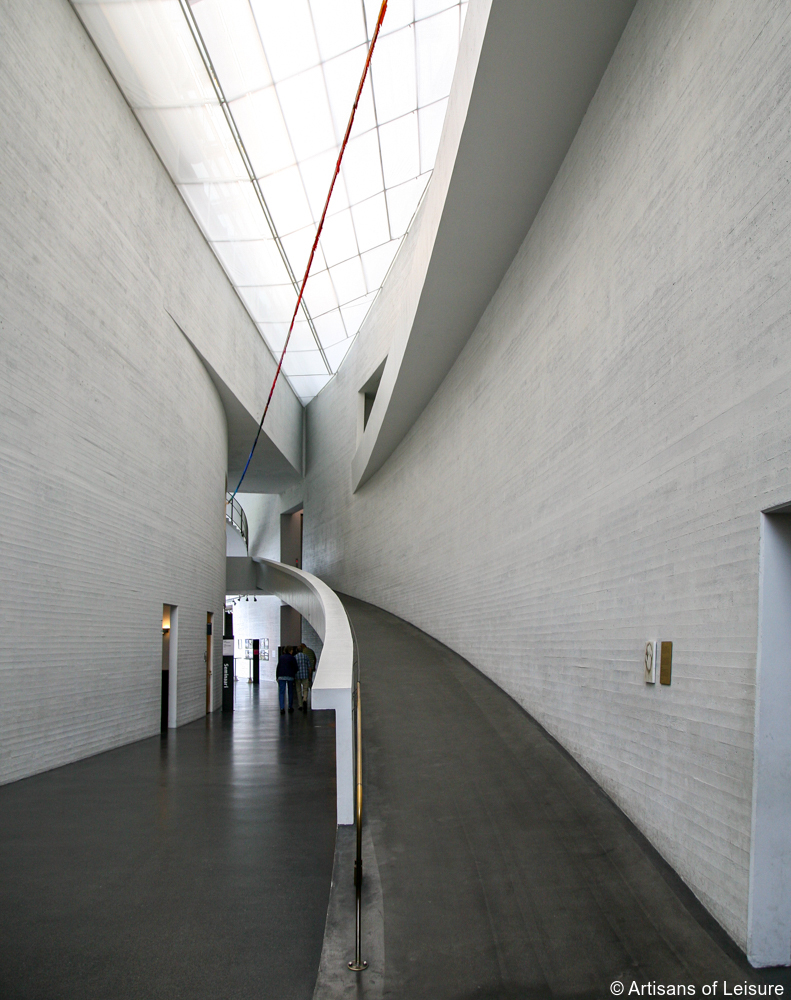 9. Design Museum (1895)
Inside this historic brick building in the Helsinki Design District is a collection of thousands of objects created by influential Finnish designers such as Oiva Toikka, Tapio Wirkkala and Kaj Franck over the past century.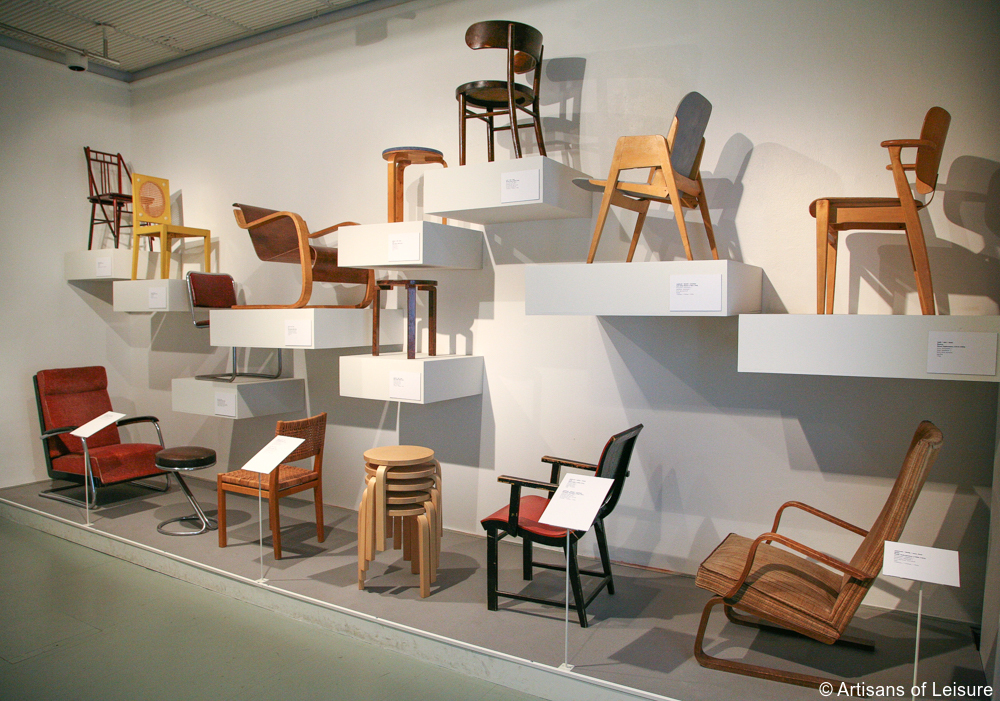 10. Helsinki Central Station (1919)
Architect Eliel Saarinen designed this impressive train station with Art Nouveau touches. Copper trim frames the granite archway of the main entrance. Artist Emil Wickstrom designed the monumental sculptures of lantern carriers flanking the front.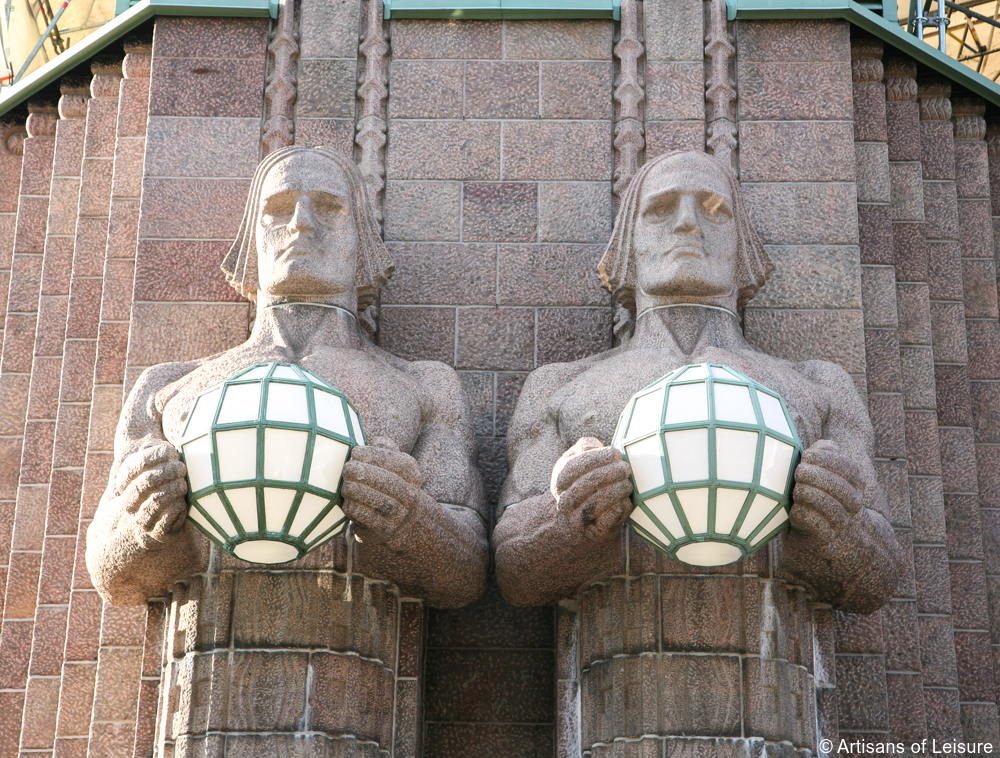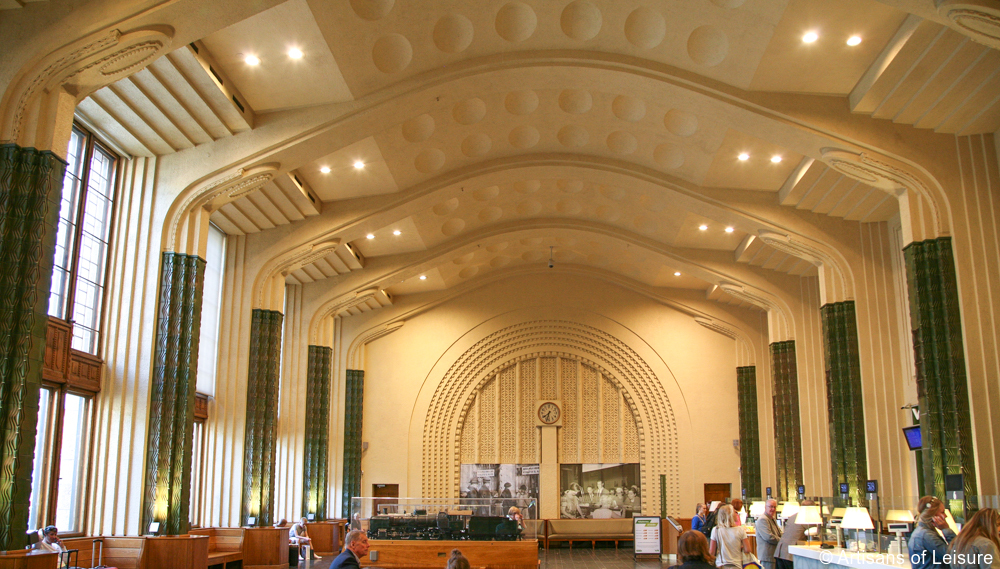 Many of our travelers interested in design also enjoy the opportunity to visit local shops specializing in the best in Finnish design, including Marimekko (textiles), Artek (furniture and housewares) and Iittala (glass), as well as smaller boutiques in the Design District dedicated to up-and-coming talents.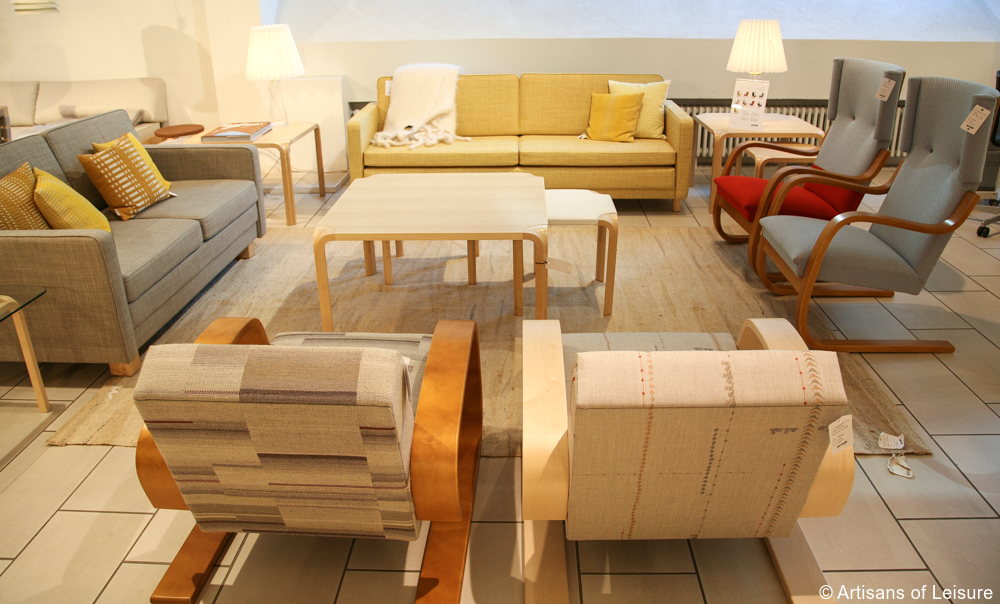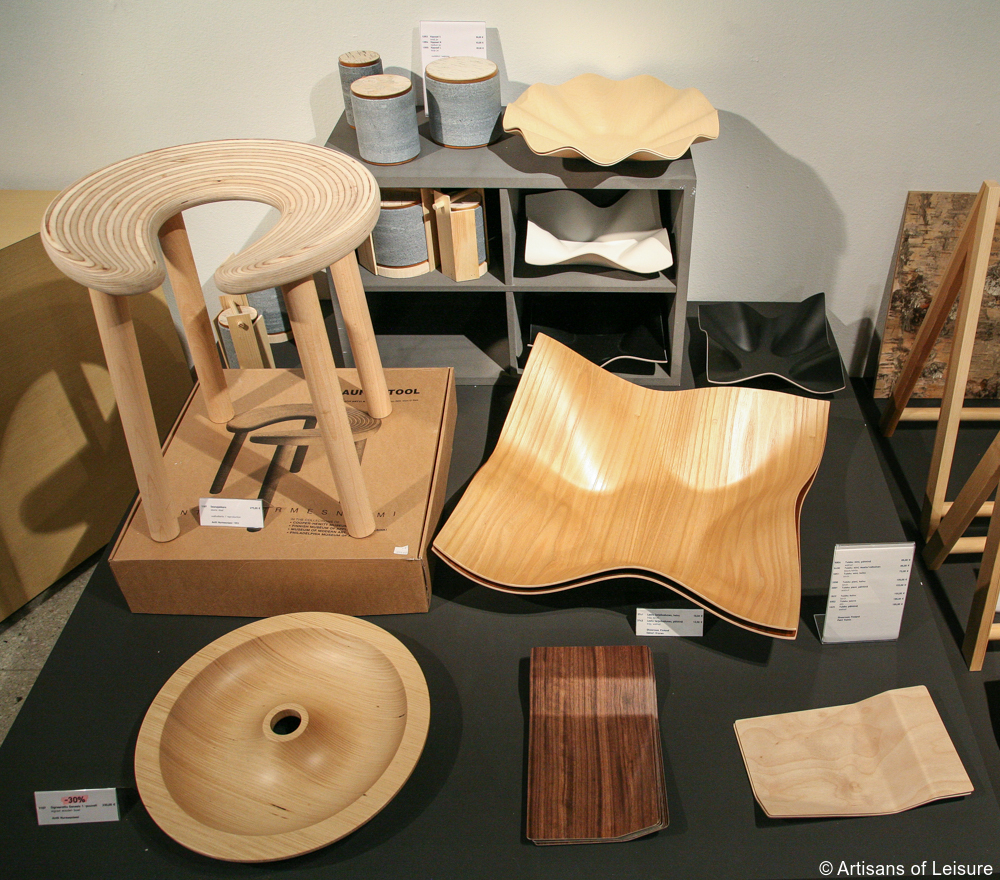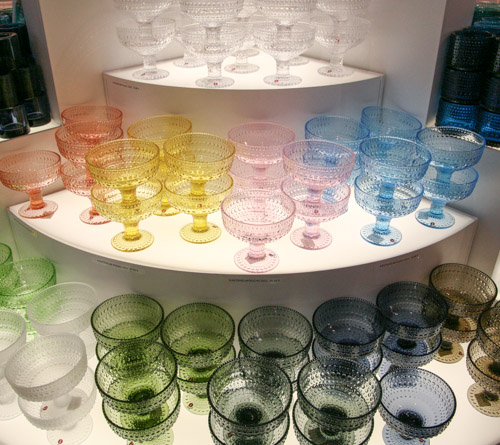 For travelers with more time or wanting to dig even deeper, we can arrange visits to the Aalto-designed Enso-Gutzeit Building and Academic Bookstore, and interesting Art Nouveau interiors.
Contact one of our luxury travel specialists to start planning a private Helsinki tour.
Tags: Alvar Aalto, Art Nouveau, art tours, design, design tours, Finland, Finland tours, Helsinki, Helsinki tours, Iittala, Scandinavia, Scandinavia tours, Scandinavian design, shopping