April 28, 2020
Gay Travel: Pride Events around the World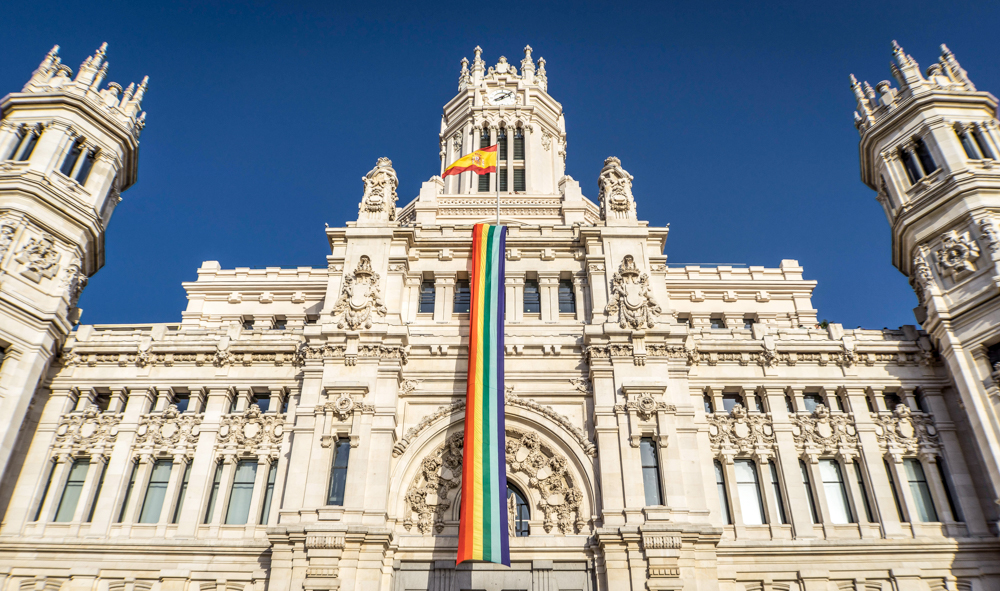 Visiting a city during its Pride celebrations can be a wonderful experience. Hundreds of cities around the world host Pride events, including popular destinations such as Madrid, Amsterdam, London, Taipei and Tel Aviv.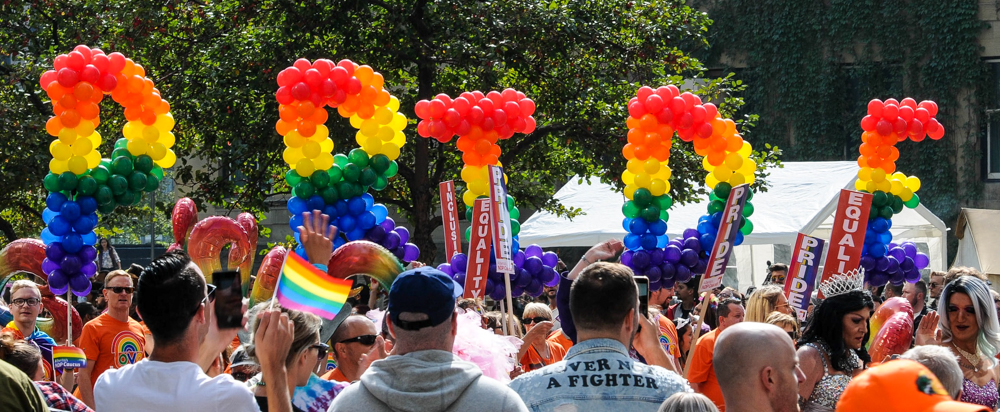 For decades, members of the Artisans of Leisure team have attended and participated in Pride events and celebrations around the world. Upon request, we can easily incorporate such activities into Artisans of Leisure private tours.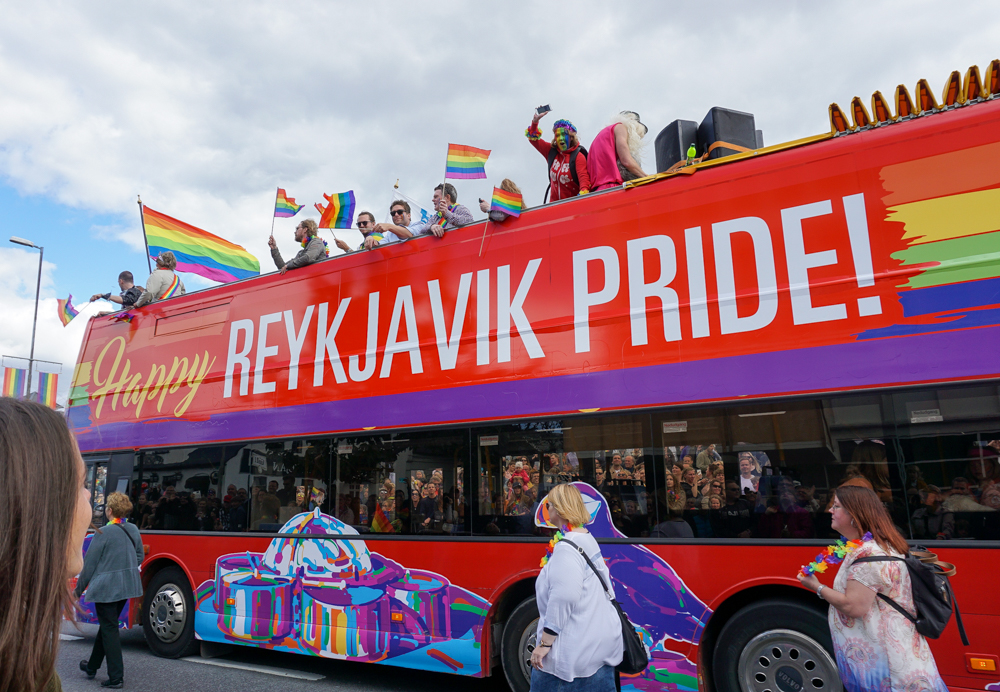 Pride festivals and parades celebrate LGBT+ rights, social change, personal acceptance and the fight for equality. Though celebratory and fun, the events are also inherently political, as they remember New York City's 1969 Stonewall Riots, which is considered the basis for modern LGBT+ legal rights.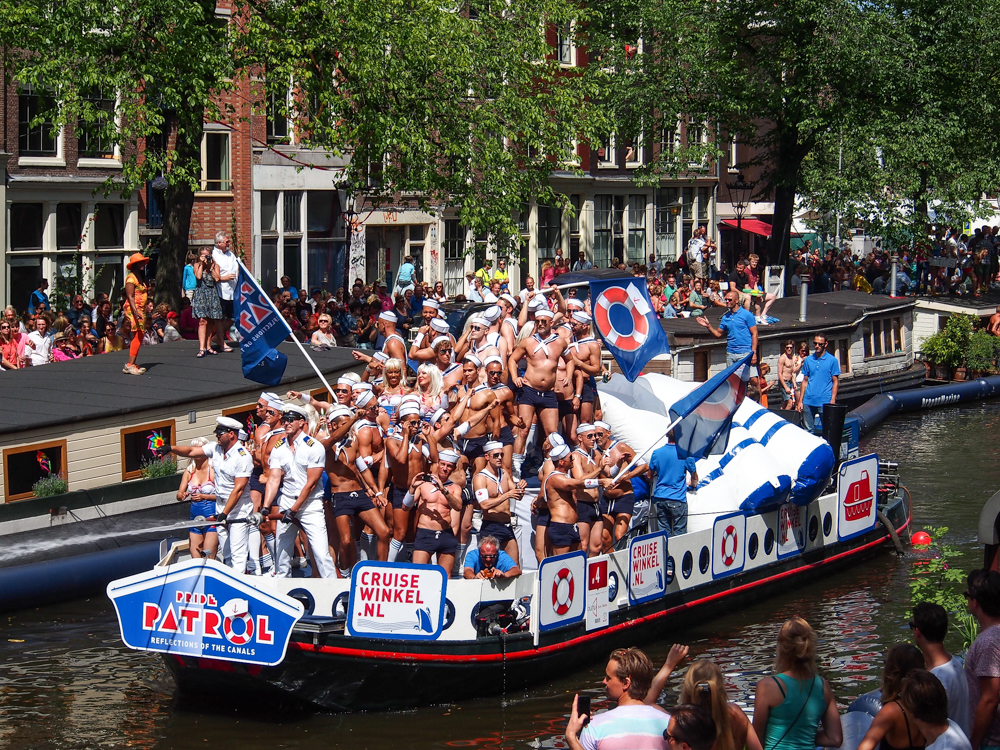 Pride events often reflect the character of the host city. For example, New York is a march down Fifth Avenue ending outside the Stonewall Inn in Greenwich Village. The Amsterdam parade fills the city's canals with Pride boats instead of the usual street floats.
Mexico City Pride draws a quarter million people and starts at the Angel of Independence. Stockholm hosts the largest Pride celebration in Scandinavia, a weeklong event with concerts, lectures and, of course, a parade. Tel Aviv, lovingly referred to as the Gay Capital of the Middle East, has the largest Pride in the region, including a parade that ends in a huge party on the beach.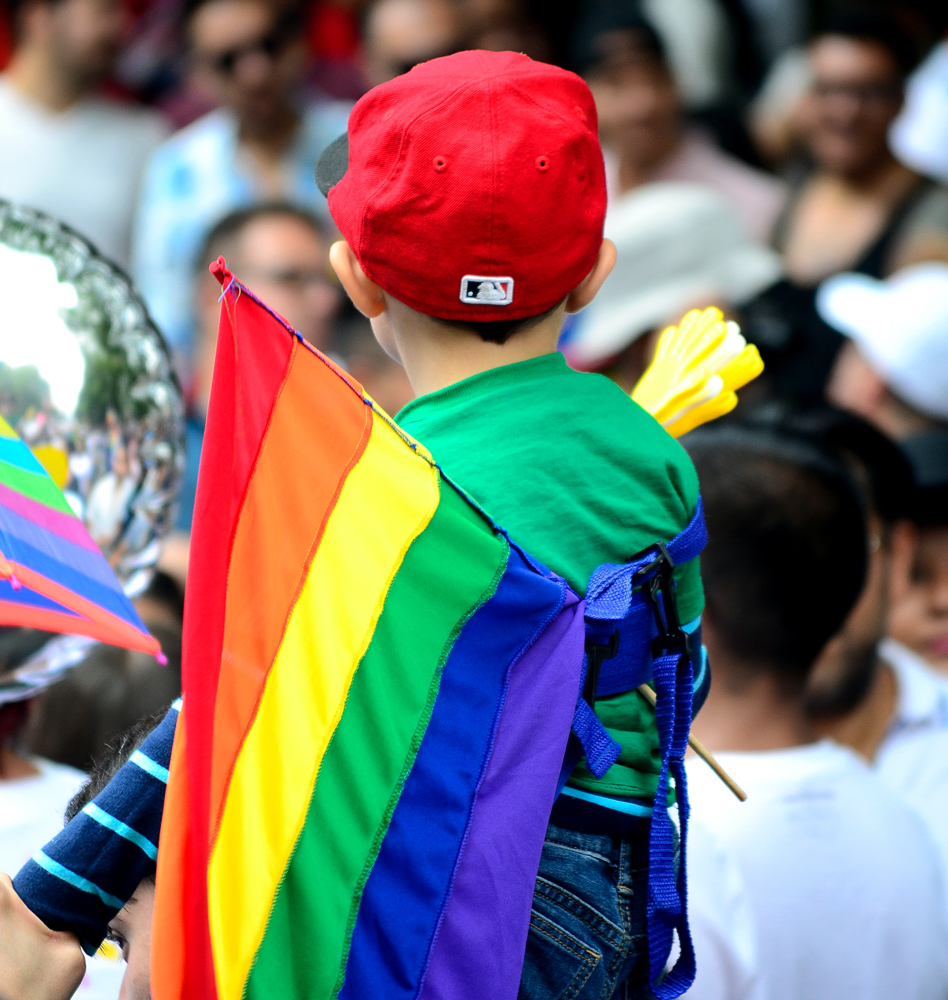 In addition, WorldPride takes place every couple of years in a different country. Artisans of Leisure staff joined with other members of the IGLTA (International Gay & Lesbian Travel Association) to march in WorldPride New York City in 2019, the largest international Pride celebration in history. WorldPride goes to Copenhagen and Malmo in 2021 and Sydney in 2023.
Most Pride events take place in June to commemorate the month of the Stonewall Riots, but some celebrations in the Southern Hemisphere diverge. November is when Orgullo (Pride) in Buenos Aires, Argentina, is typically held. And February is usually the month for the Sydney Gay and Lesbian Mardi Gras in Australia and Cape Town Pride in South Africa. (On the other hand, Sao Paolo Pride—which is considered among the best in the world—takes place in June.)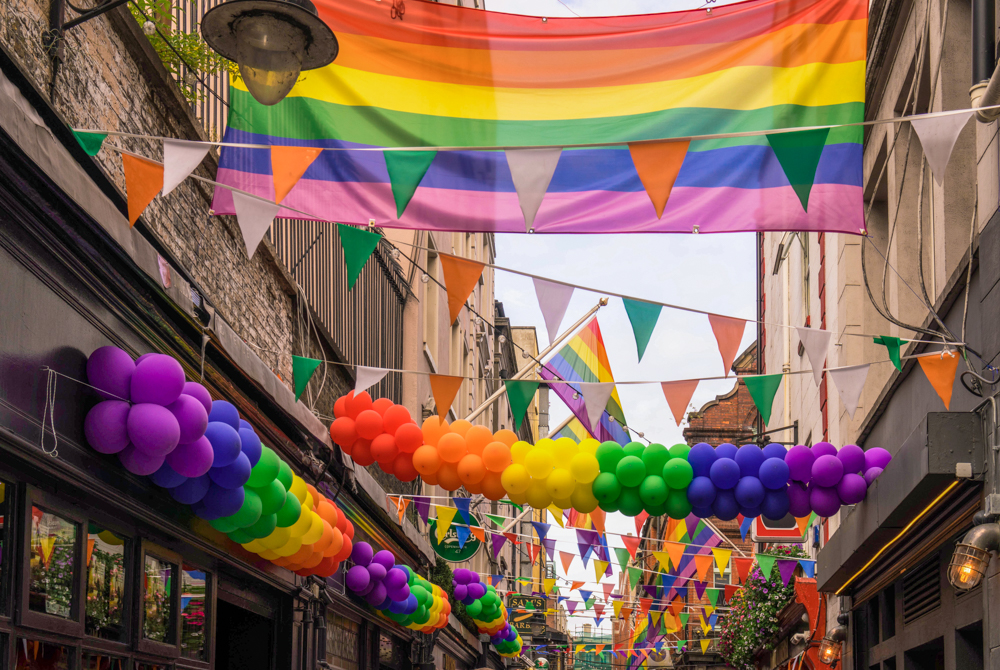 Artisans of Leisure can incorporate Pride events into any of our customized tours, depending on travel dates. Our specialists can discuss the best time to visit a city in order to attend its Pride or LGBT+ events happening at other times of the year, such as Cheries Cheris (the annual LGBT+ film festival held in Paris) and Vendimia para Todxs (the LGBT+ events held in conjunction with the annual grape harvest festival in Mendoza, Argentina).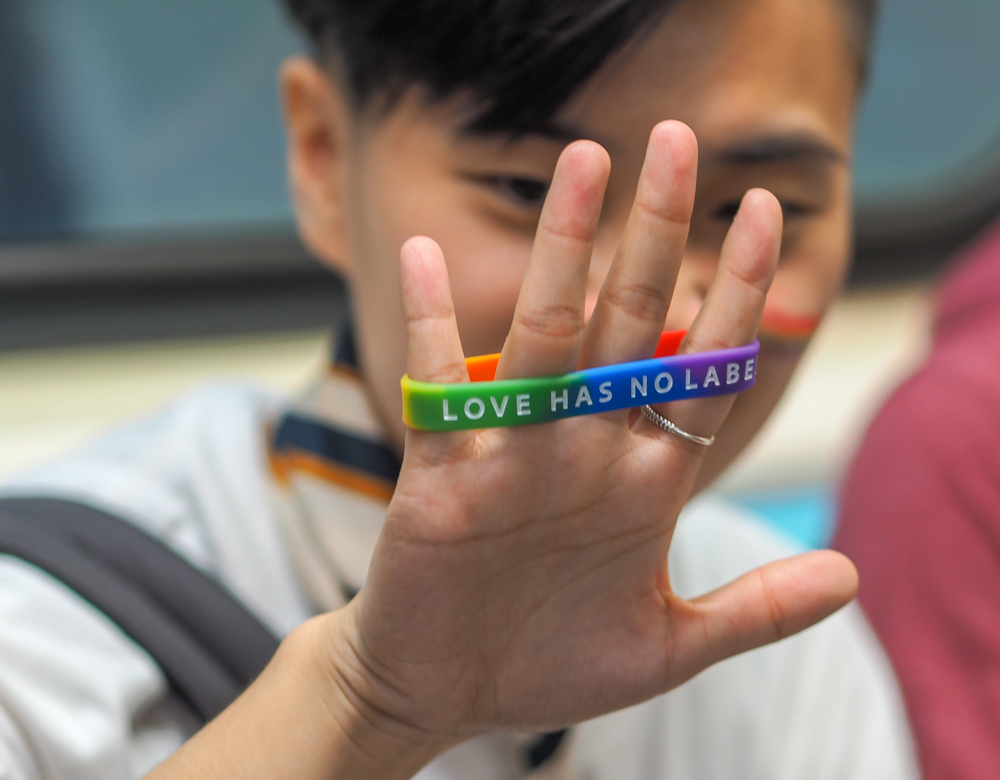 Artisans of Leisure has extensive experience customizing private, international luxury gay travel and customized tours for members of the LGBT+ community.
Contact one of Artisans of Leisure's specialists today to start planning.
Tags: Artisans of Leisure, celebrations travel, customized tours, customized travel, family travel, gay friendly, gay friendly travel, gay honeymoons, gay tour companies, gay travel, IGLTA, international travel, lesbian travel, LGBT, LGBTQ, love, love is love, luxury travel, Pride, Pride events. international Pride, Pride festivals, Pride parades, private travel, Queer travel, romantic tours, Stonewall, transgender, transgender travel, travel companies, WorldPride