April 23, 2020
Private Luxury Spa Tours and Wellness Tours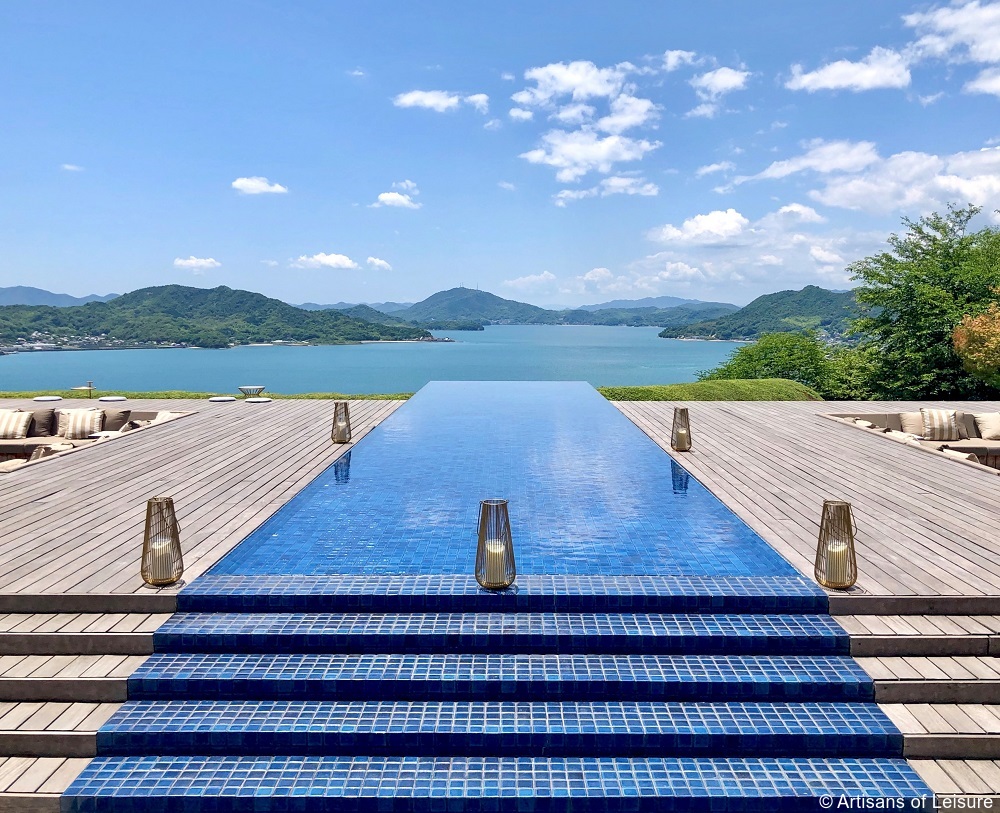 Travel can be an ideal time to unwind and recharge with wellness activities that highlight the healthy, active and relaxing sides of a destination.
Whether you want to relax with spa treatments after in-depth cultural touring or to spend time at an ultra-luxury health resort for an immersive wellness program, Artisans of Leisure arranges private wellness tours around the world based on each traveler's preference.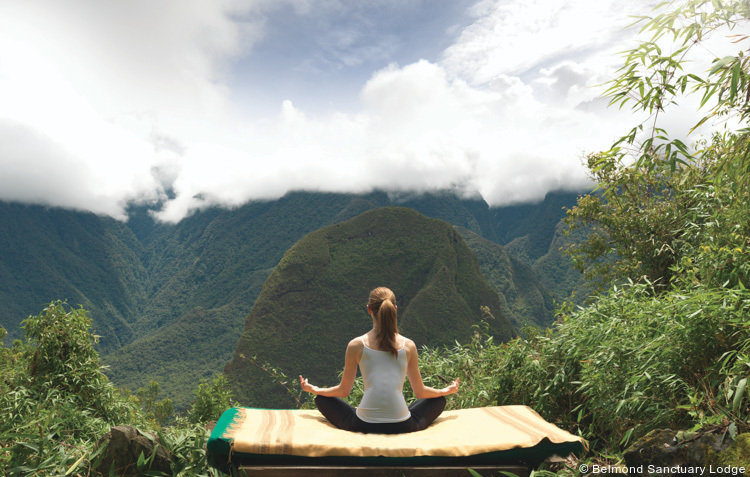 In addition to health benefits, luxury spa and wellness experiences can offer a unique way to learn about and engage with local wellness philosophies and traditions.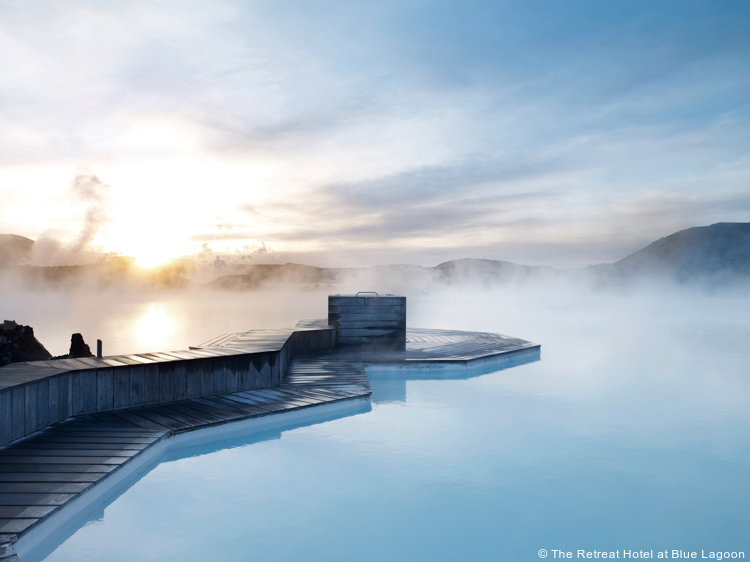 Artisans of Leisure's private spa and wellness tours feature enriching experiences such as Ayurvedic treatments in India and soaking in geothermal pools in Iceland.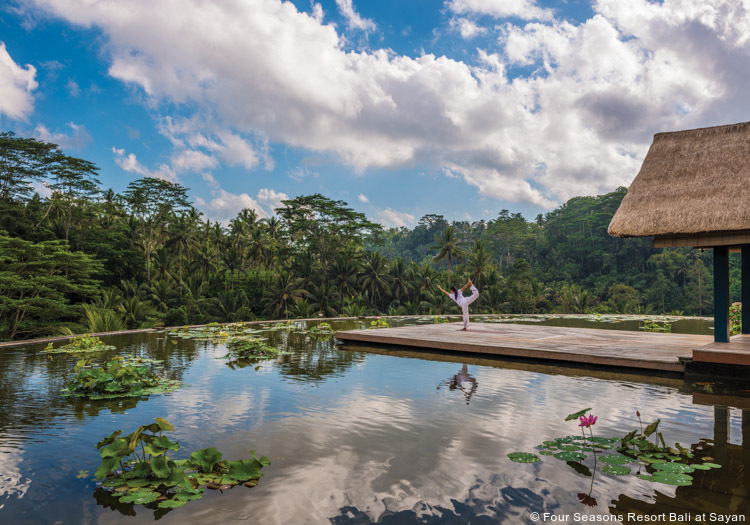 Many of our travelers ask us to customize their itineraries to incorporate spa treatments after a full day of cultural touring, coordinate dietary requests, and arrange daily wellness activities such as private yoga classes.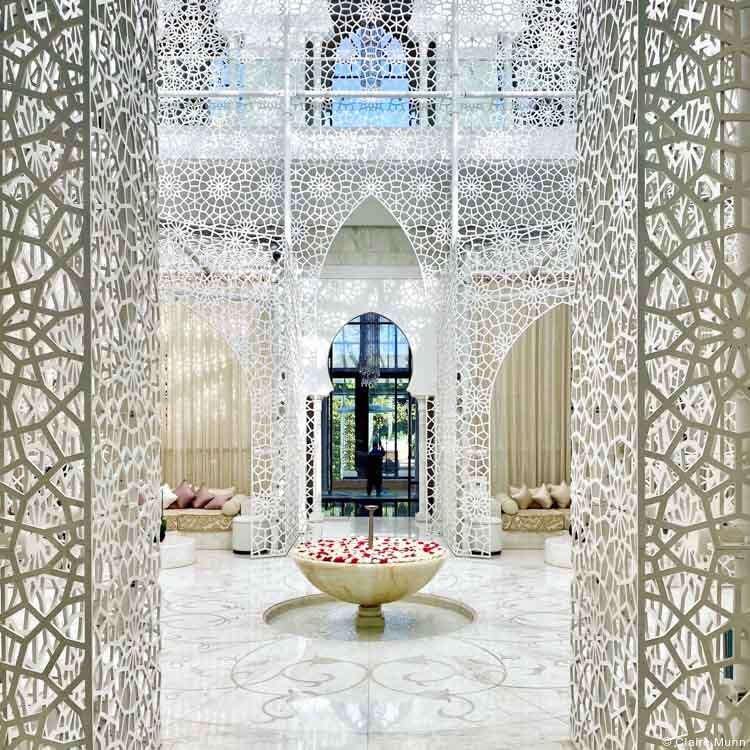 For instance, our Wellness Tour of Bali combines the best of the destination's cultural highlights with the top spa and wellness experiences on the island.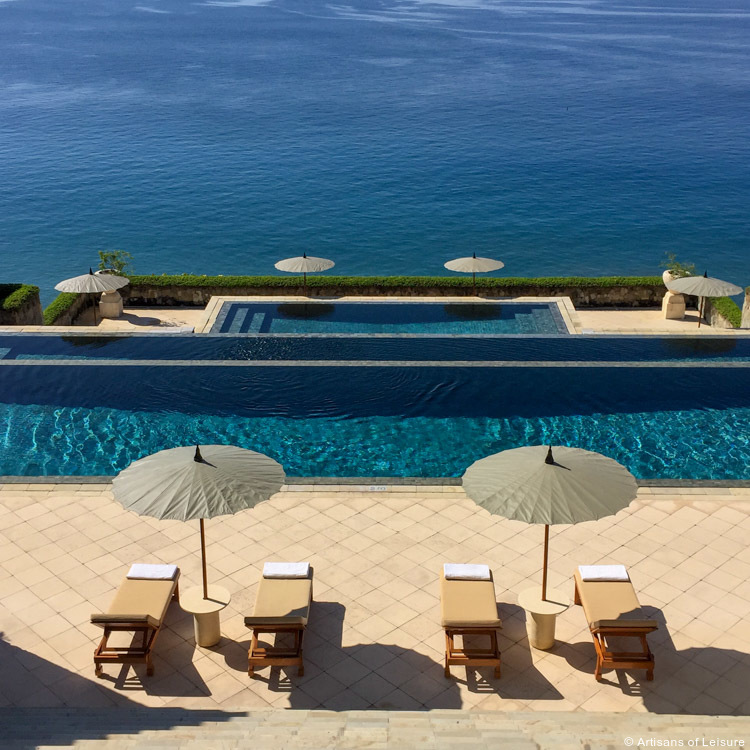 Other travelers prefer more immersive experiences and want to spend time at  ultra-luxury resorts with incredible spas or at dedicated wellness retreats following their in-depth cultural tours.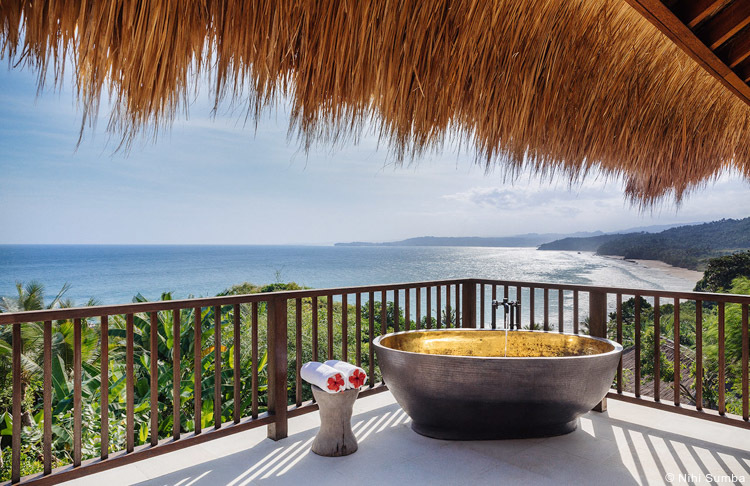 Many travelers also want to stay active on our tours to offset all the great food and wine!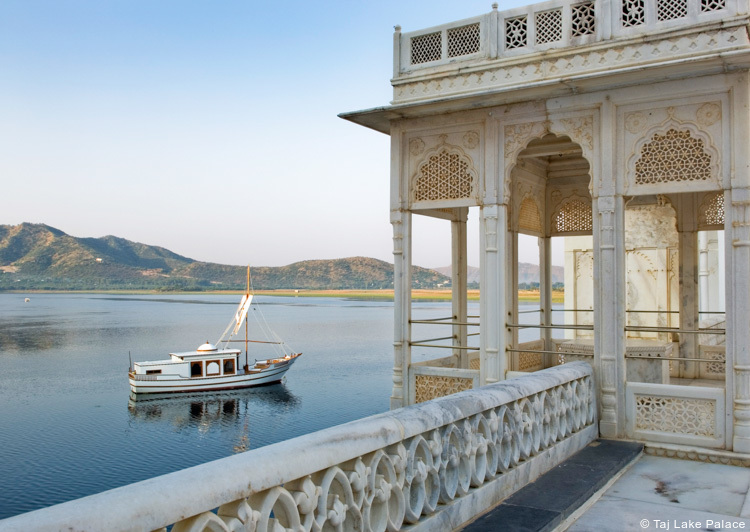 We tailor itineraries to feature as much physical activity as our travelers desire…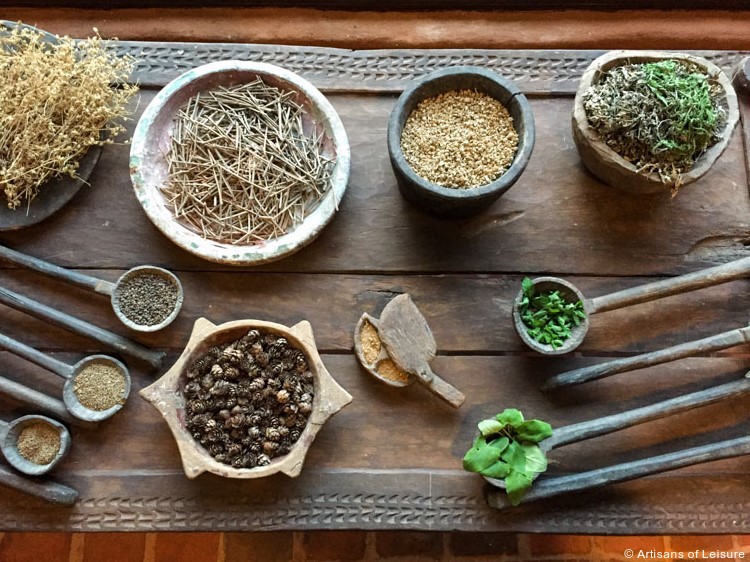 …booking hotels with state-of-the-art fitness centers, scheduling fitness classes and personal training sessions and arranging the best active touring.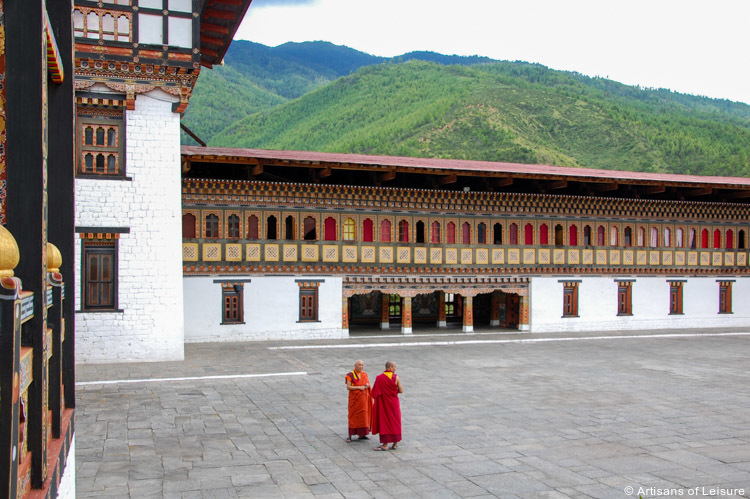 For example, our Hiking & Wellness Tour of Bhutan & India features guided hikes through Bhutan's incredible landscapes, touring the top cultural highlights with an expert private guide…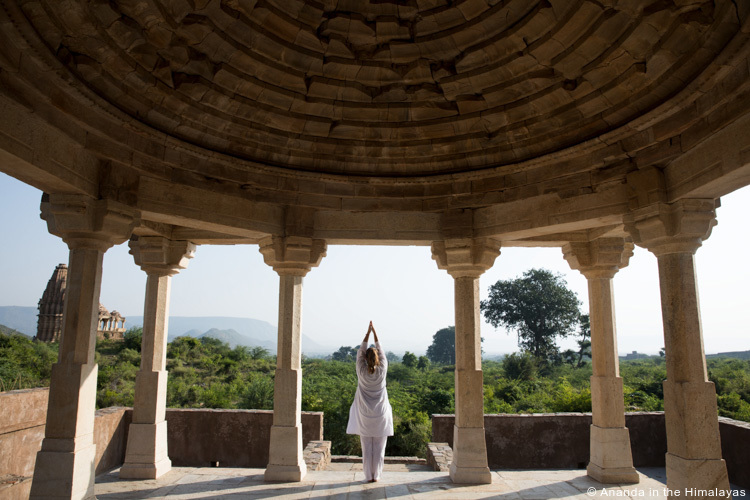 …and it ends with time at a renowned Ayurvedic spa resort in the Himalayas.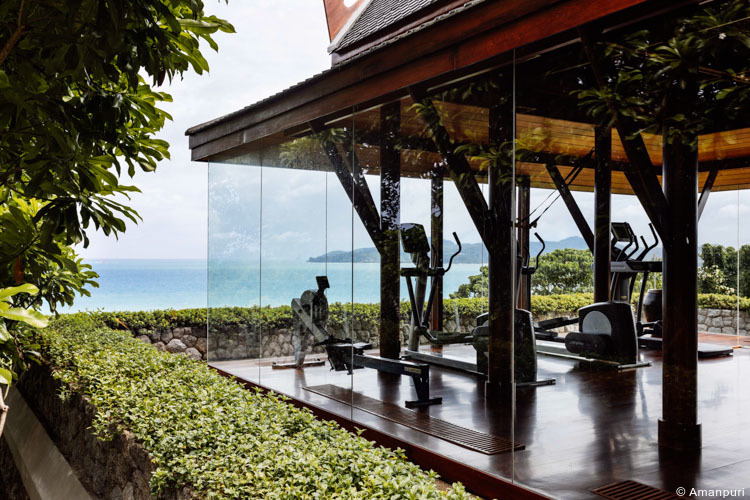 Some of our favorite wellness destinations include Bhutan, Bali & Indonesia, India, Thailand, Switzerland, France, Austria and Italy.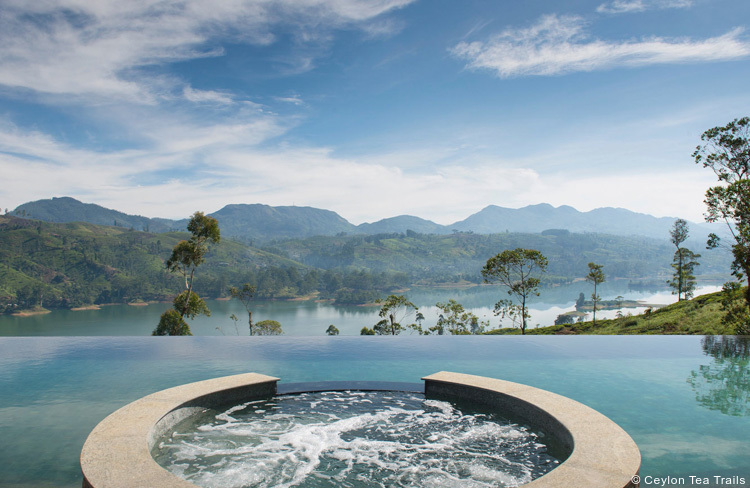 All of our spa and wellness tours feature exceptional accommodations with luxurious spas…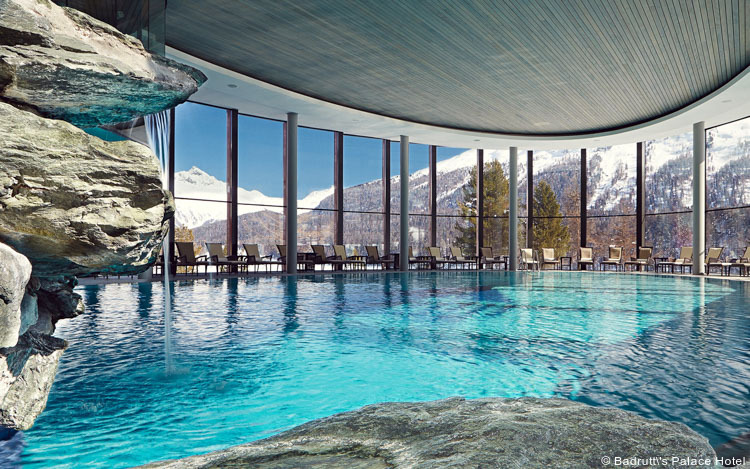 …and access to expert-led therapies that combine the best of local wellness traditions with modern science.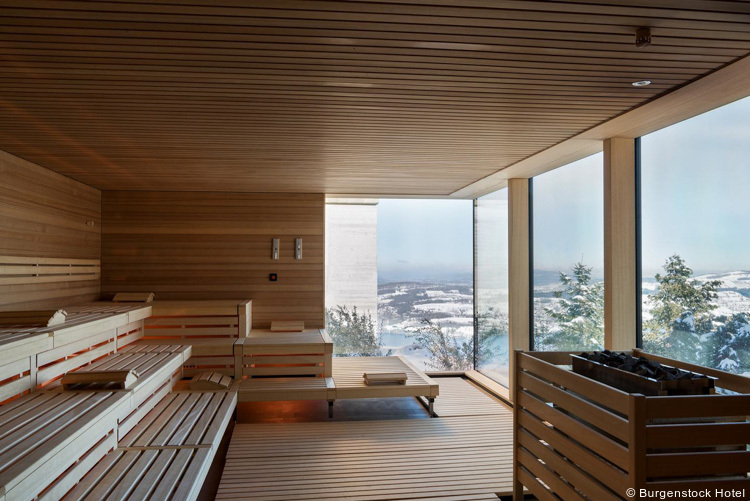 Artisans of Leisure has in-house spa and wellness experts who travel the world seeking out the best spas, health retreats and wellness experiences. Contact one of our specialists to create a customized spa and wellness trip based on your interests and requirements.
Tags: active touring, Ayurveda, Bhutan, Blue Lagoon, cultural touring, exclusive tours, guided hiking tours, hammam, health, holistic therapies, insider access, international wellness tours, luxury cultural tours, luxury health resorts, luxury spa and wellness tours, luxury spas, meditation, personal training, private cultural touring, private wellness tours, spa getaway, spa hotels, spa retreats, spa tours, spiritual travel, wellness programs, wellness therapies, wellness tours, wellness travel, yoga