April 22, 2020
Accessible Travel, the Artisans of Leisure Way
Artisans of Leisure works closely with travelers who have many different types of mobility restrictions and accessibility requirements. Some may want to minimize walking or need a wheelchair at disposal during touring, while others may require specialized equipment such as mobility scooters.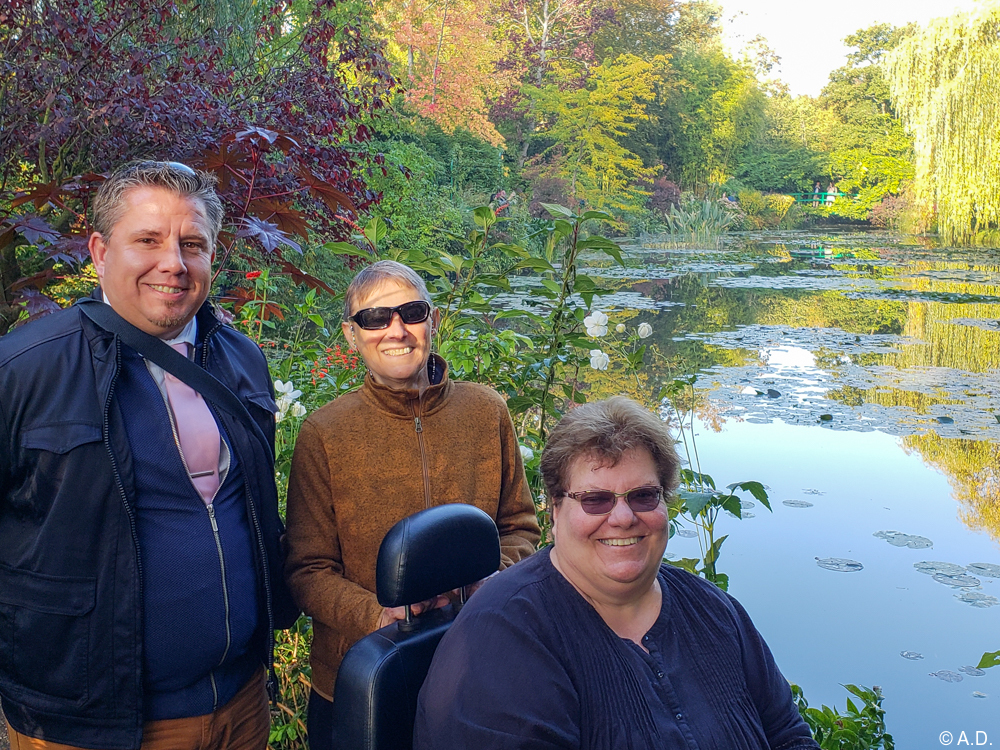 "Artisans of Leisure has given me back my independence. I no longer feel vulnerable. I can see whatever I want to see and have full accessibility. I have met the most wonderful people in all the countries I have visited with Artisans of Leisure. You seem to have chosen the best drivers, guides, hotels, restaurants, sites, and all I have to do is sit back and enjoy.
Thank you to Artisans of Leisure who has made my travel life a joy. I have been traveling since I was 20 years old and I am now 71, enjoying it as much as I did when I was younger."
~A.D., NH
Our expert in-house tour designers have extensive experience in arranging customized private accessible tours in destinations around the world. We know the right questions to ask and can accommodate requests for a wide range of services, including:
wheelchair and mobility scooter rentals
accessible vehicles with ramps
luxury vehicles with lower entries
step stools for easier vehicle access
accessible rooms with lower light switches, wider doors, and grab bars in the bathrooms and showers
additional porterage assistance at airports and train stations
additional support staff and equipment to help travelers see sites that would otherwise be inaccessible to them
We arrange experienced, knowledgeable guides and drivers on our private international tours, so our travelers are taken care of extremely well. They take our travelers as close as possible to the entrances of airports, hotels and touring sites to limit the amount of walking required. They make sure that our travelers feel safe during tours and transfers, and they are available to respond to needs as they arise.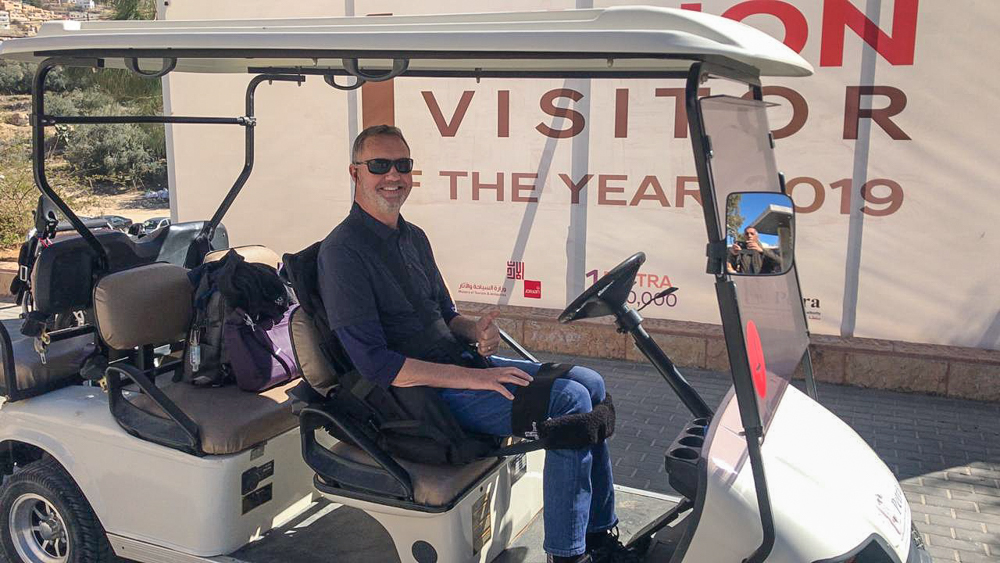 Our accessible travel specialists have honest conversations with travelers about what can be arranged in each destination and what limitations may exist at certain sites. We help each of our travelers find the right destination, the right hotels, and the right touring and activities so their tour is enriching, accommodating and stress-free.
We are experts in arranging private and luxurious accessible tours around the world, including in destinations as varied as Australia, Italy, France, Japan, Jordan, Ireland, Portugal, Lebanon, China, Egypt, Russia and African safari destinations.
"My mobility issues were always accommodated by our guide and drivers. Each vehicle accommodated my mobility issues. Thank you so much for that. It is greatly appreciated."
~ S.F., IL
"Guide and driver as indicated just superb……and so accommodating, considerate and thoughtful."
~ A.B., Australia
Mobility concerns need not limit your ability to travel. Contact Artisans of Leisure to begin planning a tour customized to your needs and interests.
Destinations: Africa, Asia, Europe, Middle East, South America
Tags: accessible hotels, accessible tours, accessible travel, Artisans of Leisure, assisted travel, custom travel, international tours, international travel, limited mobility, limited walking, limited walking tours, mobility tours, personalized tours, private car tours, private tours, special needs, special needs travel, wheelchair travel