August 15, 2011
Private shopping tours in Istanbul, Turkey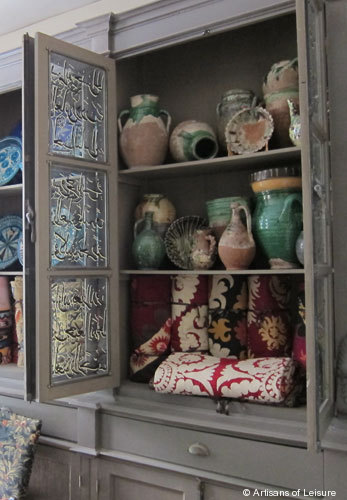 Istanbul is one of our favorite shopping destinations, and we love arranging private shopping tours in Turkey's dynamic capital. Many first-time visitors want us to incorporate stops at the city's best shops and bazaars into their private cultural touring, which includes highlights such as the Hagia Sophia (Aya Sofya), Blue Mosque, Topkapi Palace, Basilica Cistern, top museums and a boat cruise on the Bosphorus.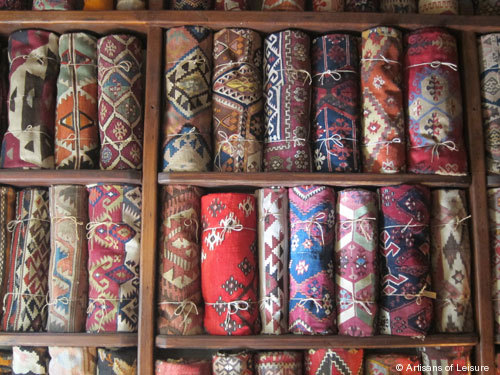 Others travelers are repeat visitors to Istanbul who recognize that it is truly one of the world's greatest and most sophisticated cities…and that it is a shopper's paradise!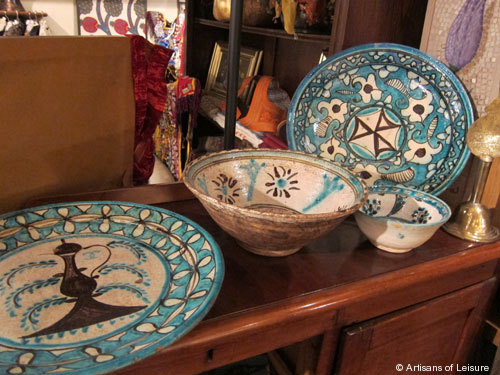 Our private guides take travelers to Istanbul's very best shops and markets, many of which are difficult to find. Some are hidden deep in the massive Grand Bazaar. Some require appointments. And because most of Istanbul's best design and antiques shops are spread across the Asian and European sides of the city, they are most easily visited by private car.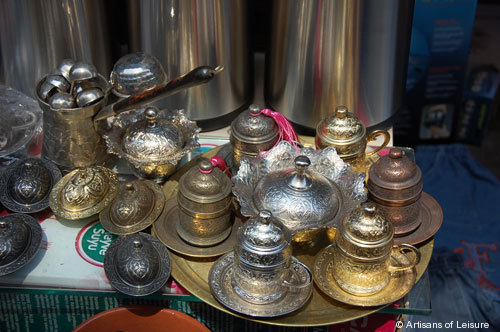 What do we love shopping for in Istanbul? The perfect kilims, textiles, ceramics, glassware, tea cups, jewelry, contemporary paintings and very high quality antiques, as well as excellent local food products such as spices, pistachios, and Turkish delight.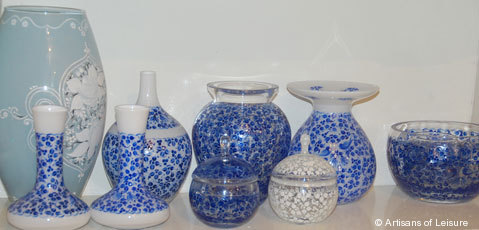 Our guides are extremely flexible and coordinate the schedule each day to make sure it accommodates the needs of our travelers, whether they want to take a break with a glass of tea, enjoy a nice lunch, visit a museum off the beaten path, or have time at the end of the day to sit by the pool at the Four Seasons Bosphorus or Ciragan Palace.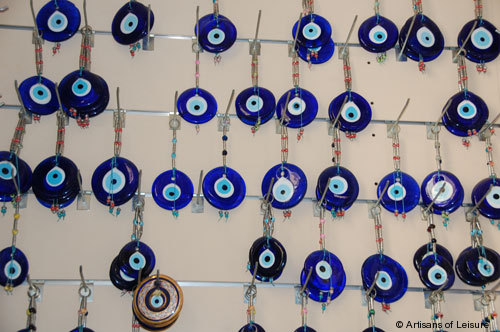 Private shopping tours can be incorporated into any of the private Turkey tours featured on our website (www.artisansofleisure.com). We can create customized shopping tours, upon request.