May 2, 2017
Favorite Shop: Svenskt Tenn in Stockholm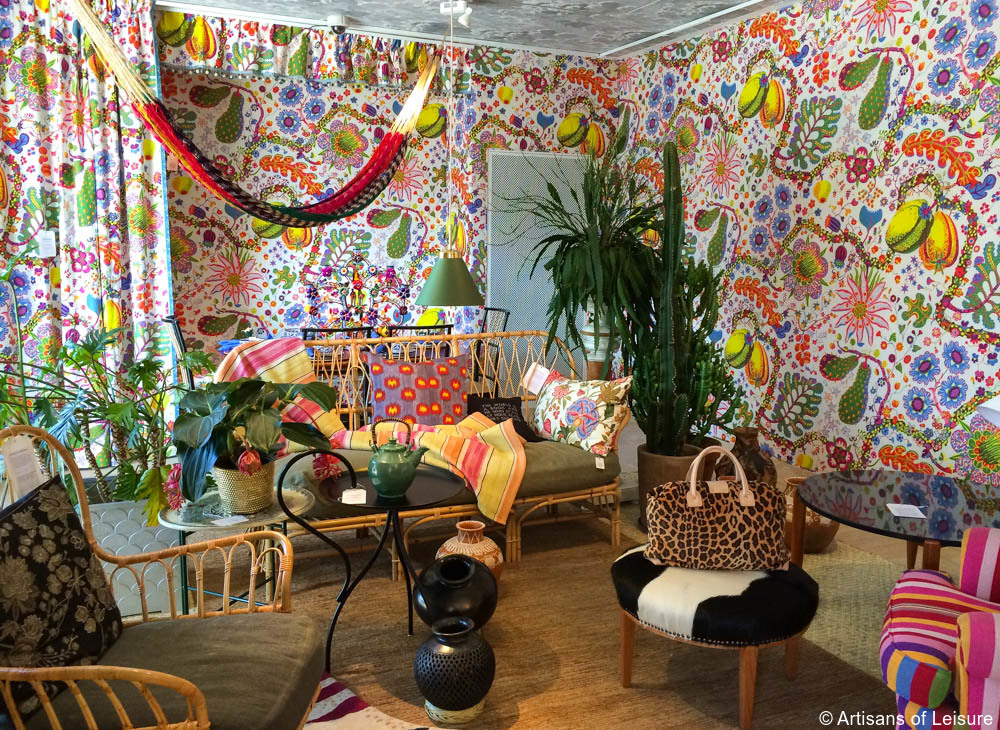 For travelers interested in Scandinavian design and textiles, the Svenskt Tenn store in Stockholm is a must.
Founded in 1924, Svenskt Tenn began as a pewter shop run by local art teacher Estrid Ericson and has since grown into one of Sweden's most highly regarded design and textile shops.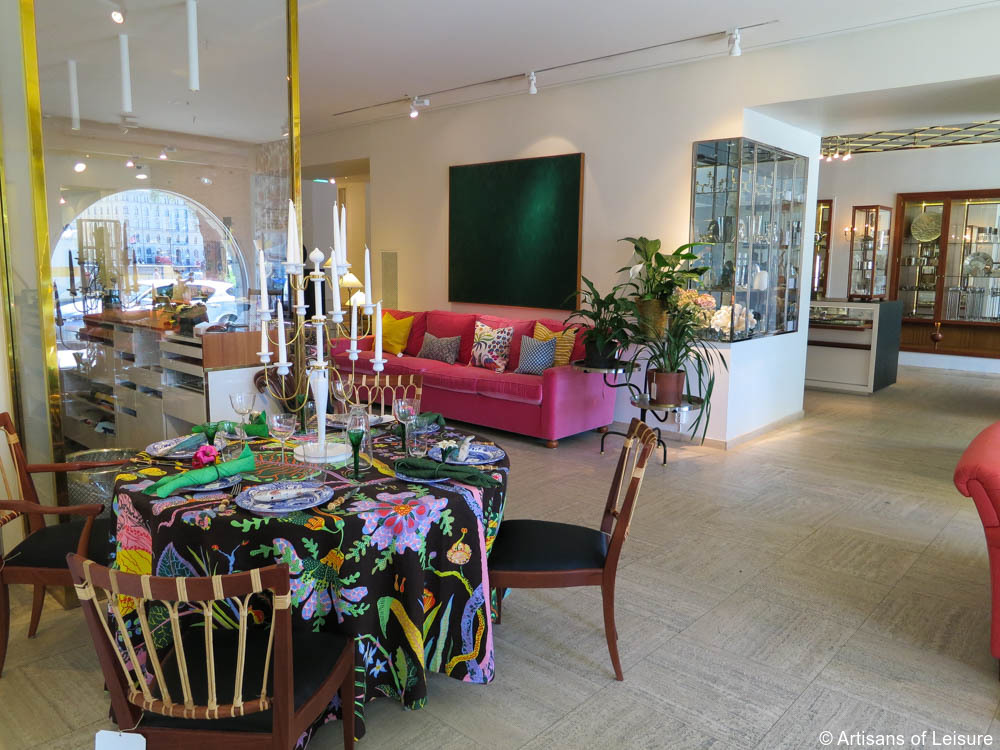 The store received the "Purveyor to His Majesty" designation in 1928—meaning it was selected to deliver its goods to the royal court—and has retained it ever since.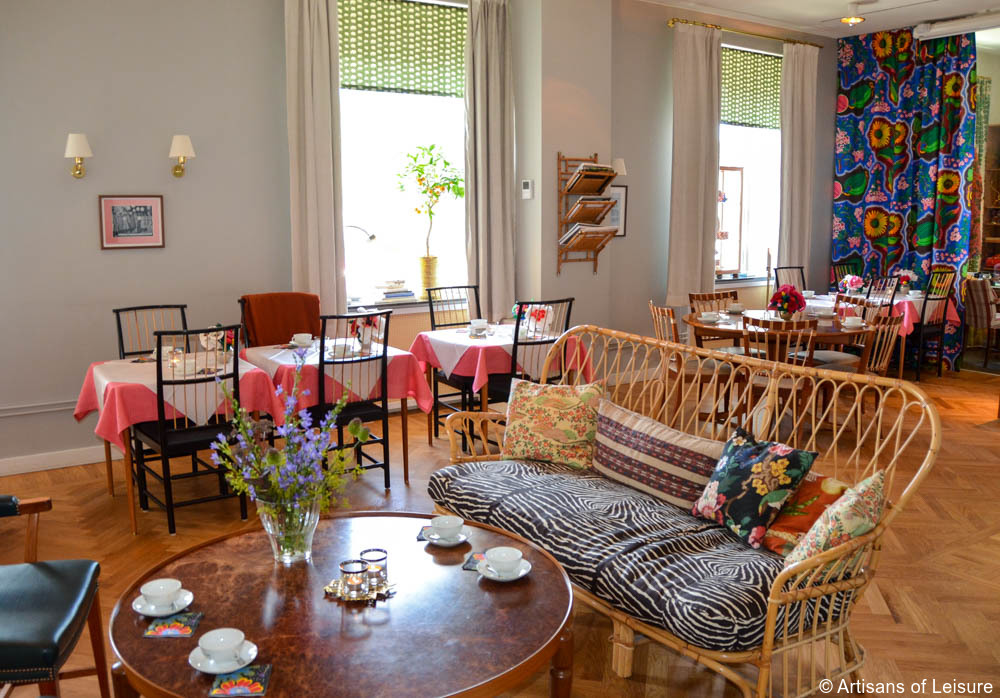 Josef Frank is the name most often associated with Svenskt Tenn. The Austrian architect and designer moved to Sweden in 1933, and the whimsical, brightly colored prints and furniture still sold in the store today are largely the product of his creative collaboration with Ericson.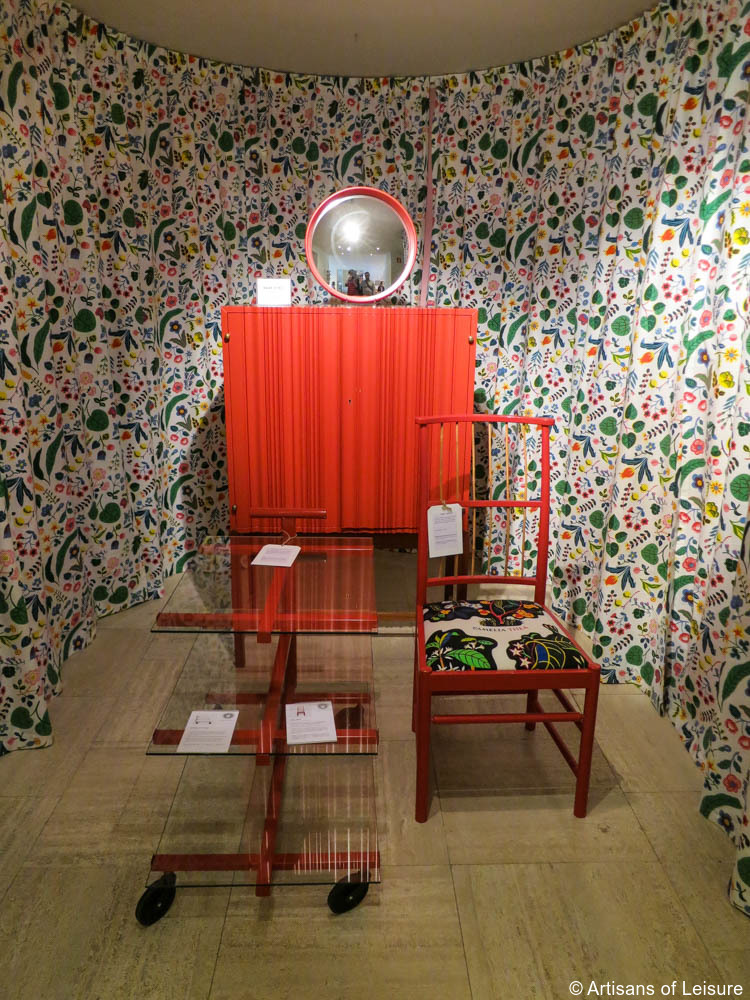 The sprawling Stockholm store occupies multiple townhouses along Stockholm's waterfront. Inside are pewter jewelry, vases, plates, candleholders and other tabletop decor, as well as Frank's signature prints on napkins, tablecloths, chairs, bags, pillows, blankets, carpets, curtains, wallpaper, lampshades and other housewares.
In addition to the work of Frank and other in-house designers, Svenskt Tenn also showcases pieces by contemporary Swedish designers.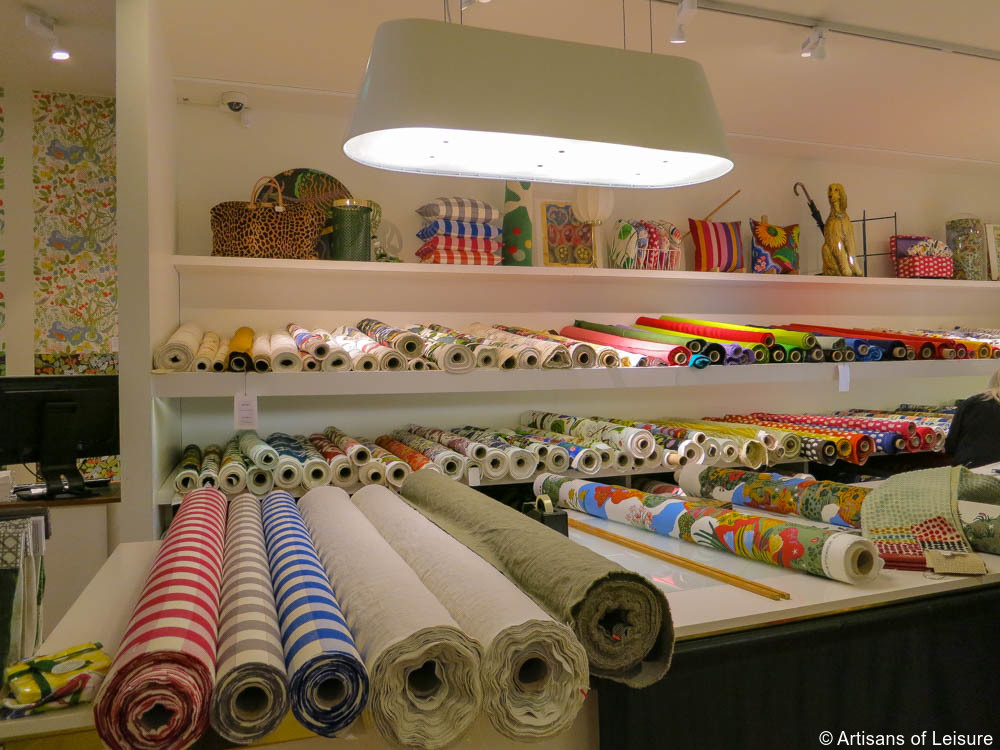 Svenskt Tenn's Tea Room is a good spot to take a break with lunch or afternoon tea served on the store's iconic table settings.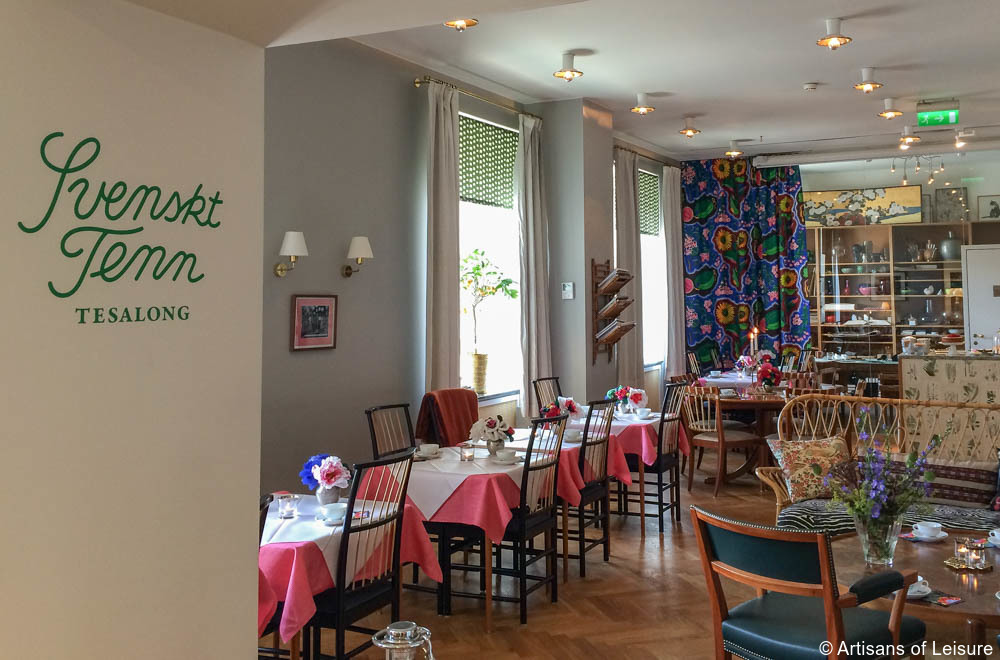 Artisans of Leisure arranges comprehensive private Scandinavia tours, including stays at the best luxury hotels and highly personalized touring throughout.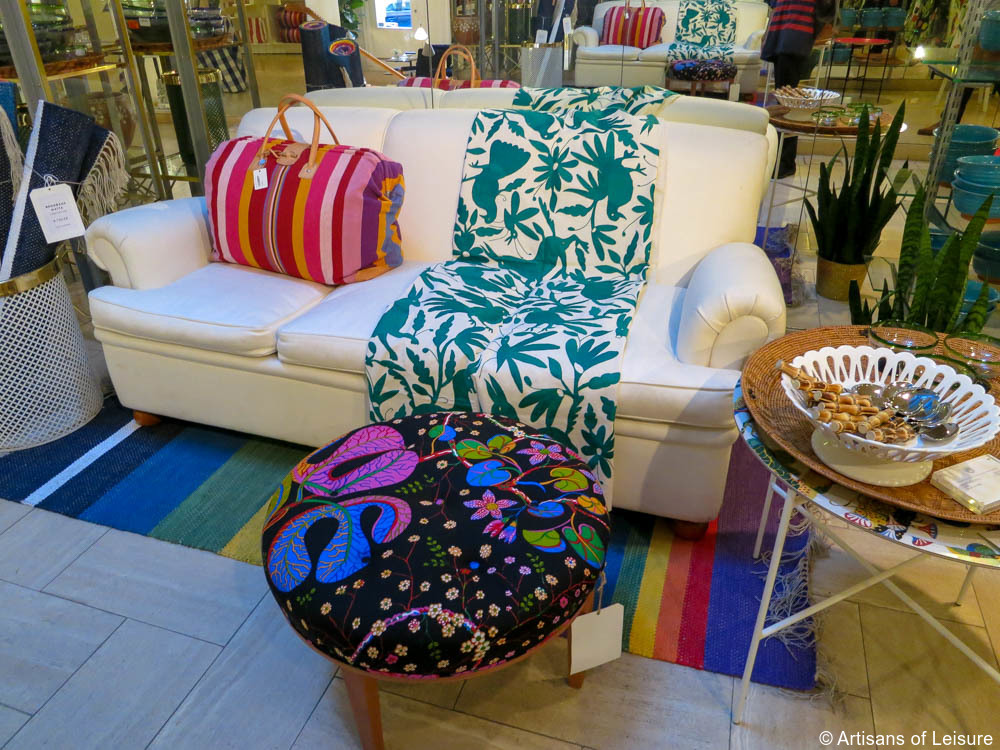 Best of Stockholm includes five days in the Swedish capital with the opportunity to learn more about Scandinavian design and visit Svenskt Tenn and other noted design shops and attractions.
Destinations: Europe, Scandinavia, Sweden
Tags: art, design, designers, Josef Frank, Scandinavia, shopping, shops, Stockholm, Svenskt Tenn, Sweden, Swedish, tea