April 23, 2017
A Day Tour to Mount Etna in Sicily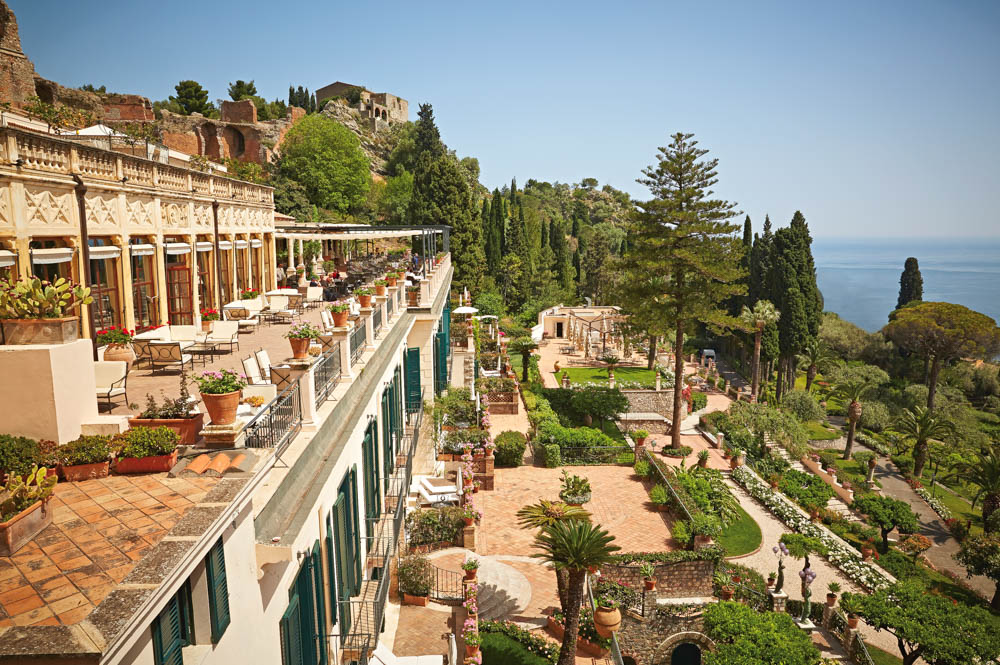 A short drive from the Sicilian town of Taormina brings you to the base of Mount Etna, Europe's highest and most active volcano.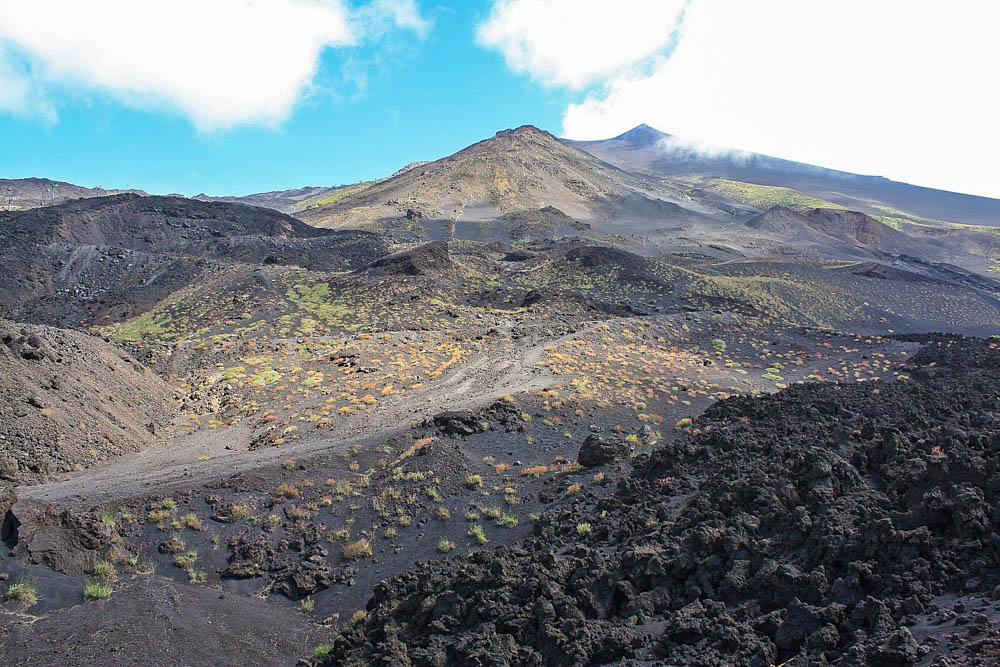 A day trip to Mount Etna is a great option for travelers wanting to explore the active volcano's diverse landscapes, learn about its natural history, and see how frequent eruptions continue to change its topography.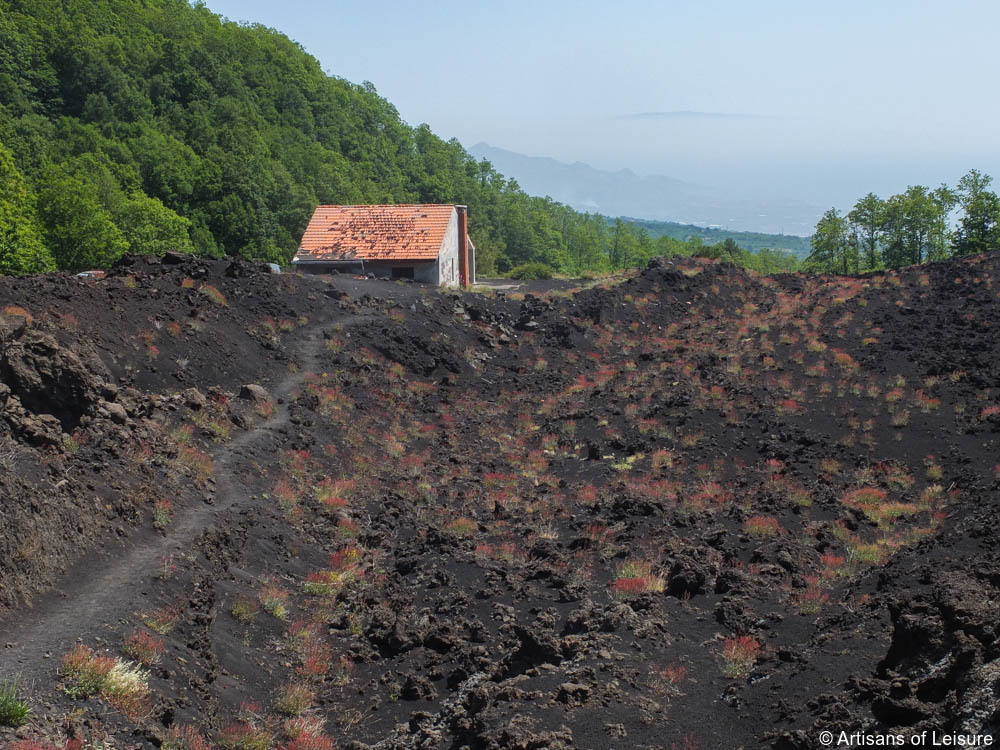 Begin with a drive up the rugged slopes of the volcano in a four-wheel drive vehicle. During a private tour led by a naturalist guide, see lava fields pockmarked with craters and fissures, and explore pine forests and other natural highlights.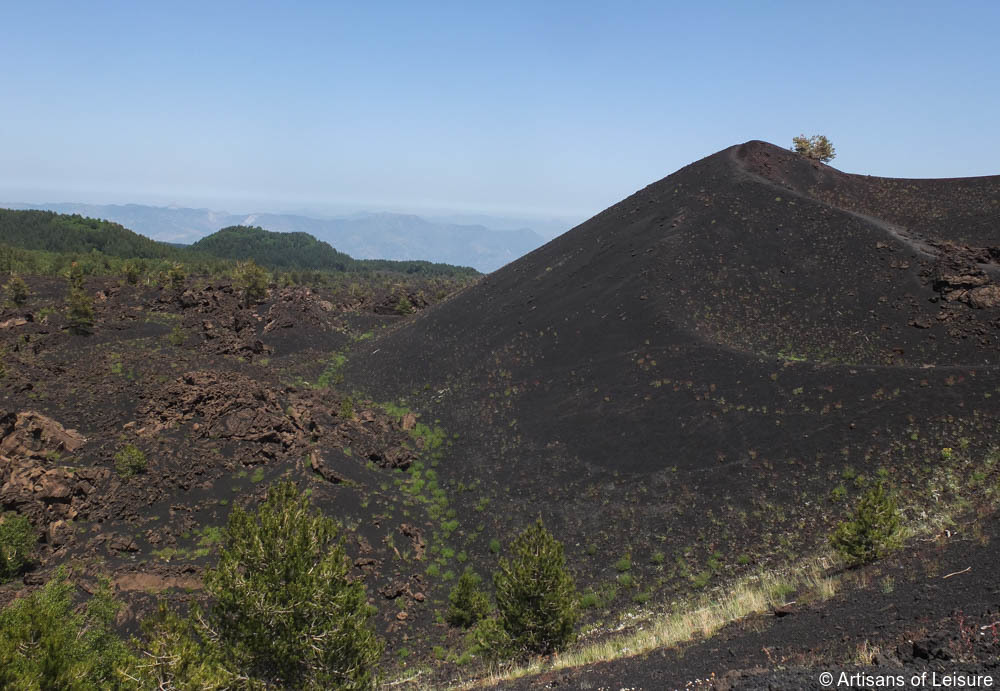 More adventurous travelers can opt to walk up cinder cones or visit lava caves, conditions permitting.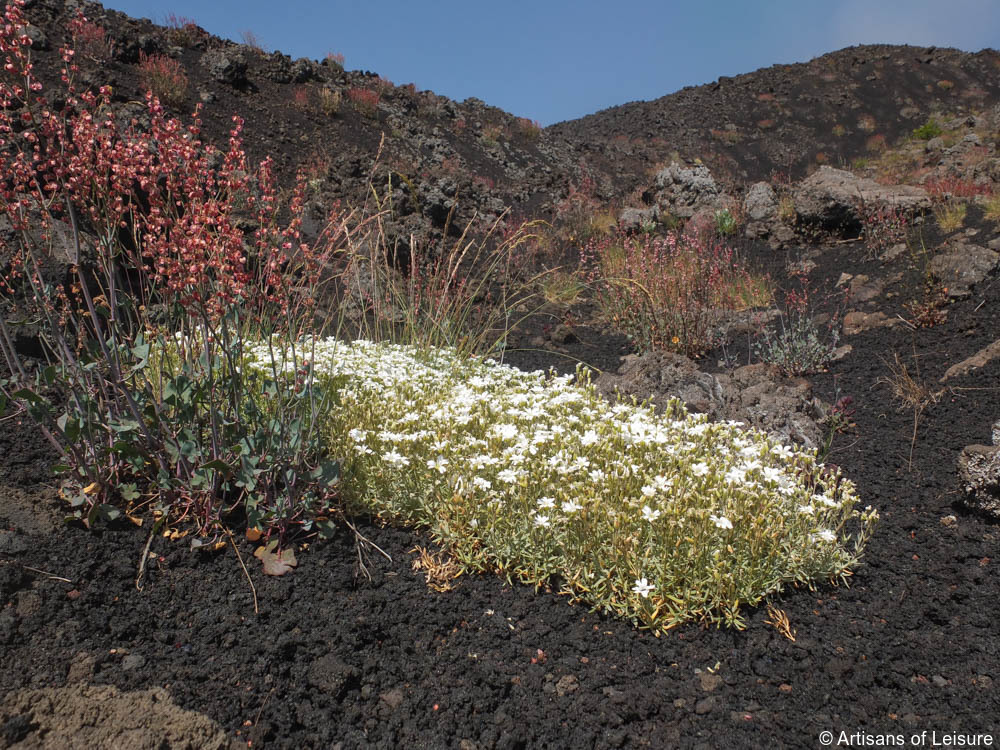 Farther down the slopes, the volcanic soil supports an array of plants. We love touring the private gardens in the area, dominated by citrus trees that thrive in the unusual conditions. Trenches carved by lava during previous eruptions provide natural irrigation channels for Etna's flora.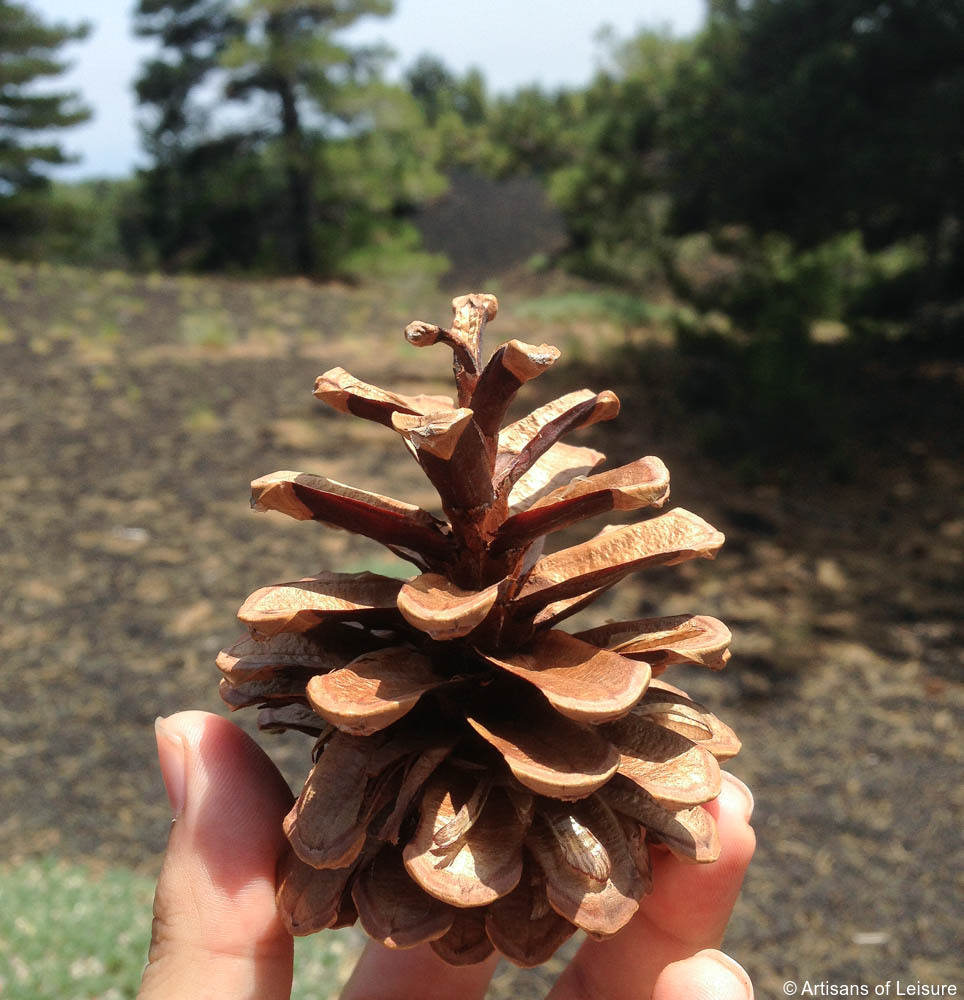 After working up an appetite, stop for lunch at a winery in the foothills of Mount Etna.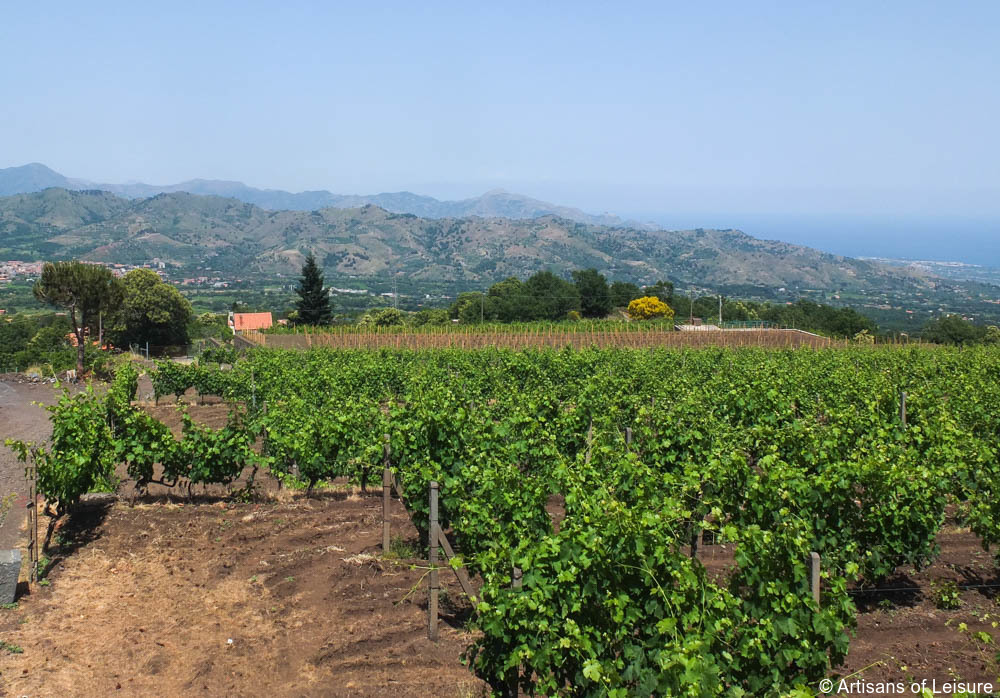 The mineral-rich, rocky soil gives grapes grown in this region a particular flavor, lending local wines a strong minerality. Mount Etna has the oldest DOC certification in Sicily, even though the unpredictable volcano and cool climate make it challenging to produce wine.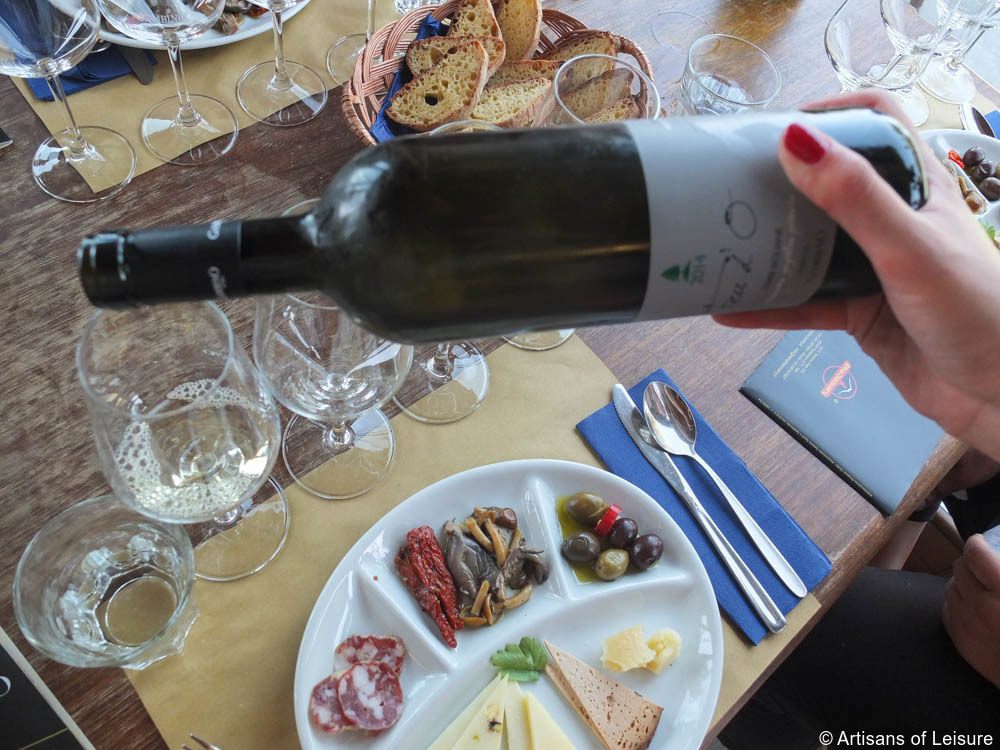 Artisans of Leisure arranges lunch reservations at the best winery restaurants on Mount Etna, and we can also arrange private wine tasting and winery tours, upon request.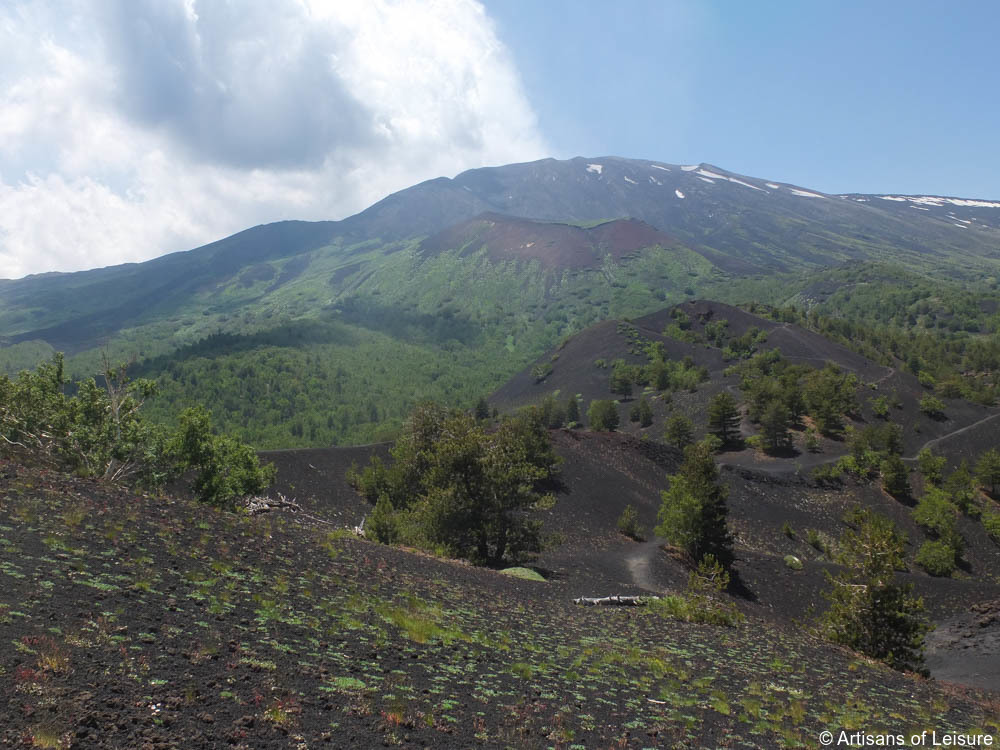 End your day back in Taormina at the beautiful Belmond Grand Hotel Timeo, where you can continue to enjoy views of Mount Etna in the distance.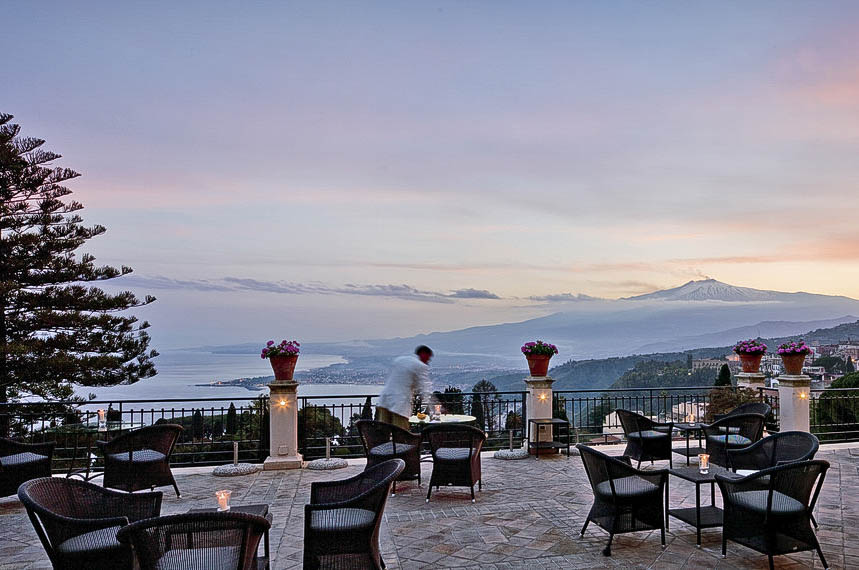 All Artisans of Leisure tours in  Sicily include excursions to Mount Etna, private touring throughout the island, and stays at the best luxury hotels and resorts.
Contact an Artisans of Leisure Italy expert to start planning a luxury Sicily tour.
Tags: adventure, culinary tours, day tours, excursions, gardens, hiking, Italy, naturalist, Sicily, Sicily tours, Taormina, volcano, wine tours, wineries