April 7, 2017
Volubilis: An Ancient Roman City outside Fez, Morocco
One of our favorite excursions in Morocco is to the ruins of Volubilis, an ancient Roman city founded more than 2,000 years ago. Located outside Fez and more than 1,000 miles from Rome, the ruins provide a tangible sense of the impressive scale of the Roman Empire at its height.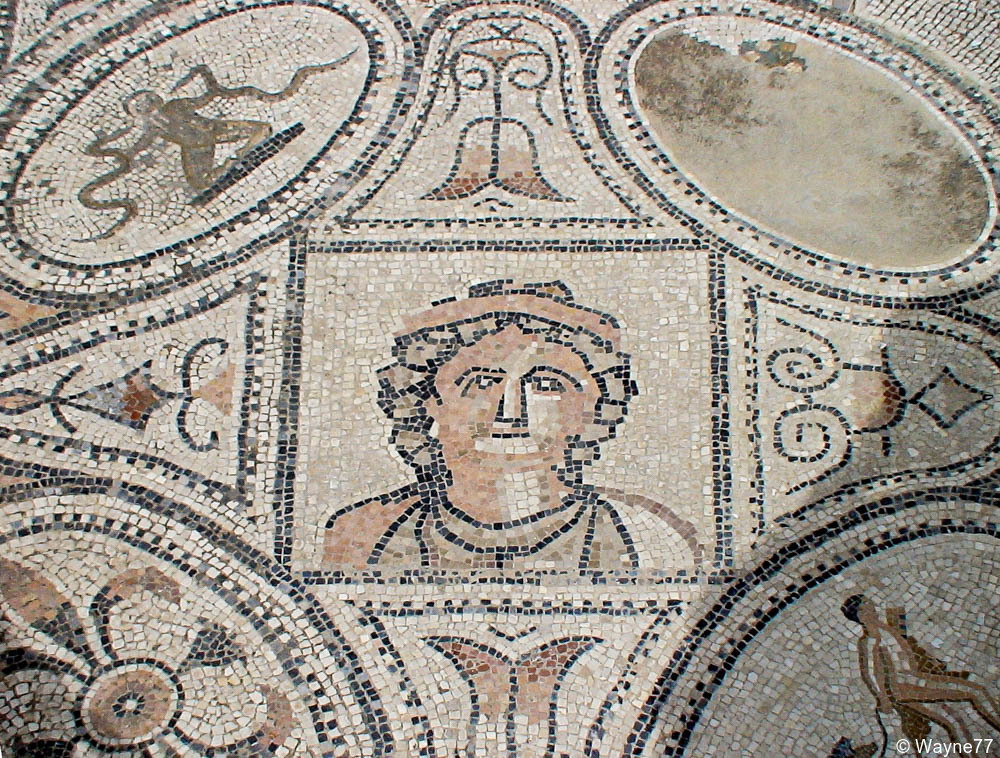 The best-preserved Roman ruins at Volubilis date from the second and third centuries A.D. and include a triumphal arch, a basilica, a temple and public baths.
Perhaps the most memorable sights at Volubilis are the large and intricate mosaic floors found in the ruins of stately Roman houses.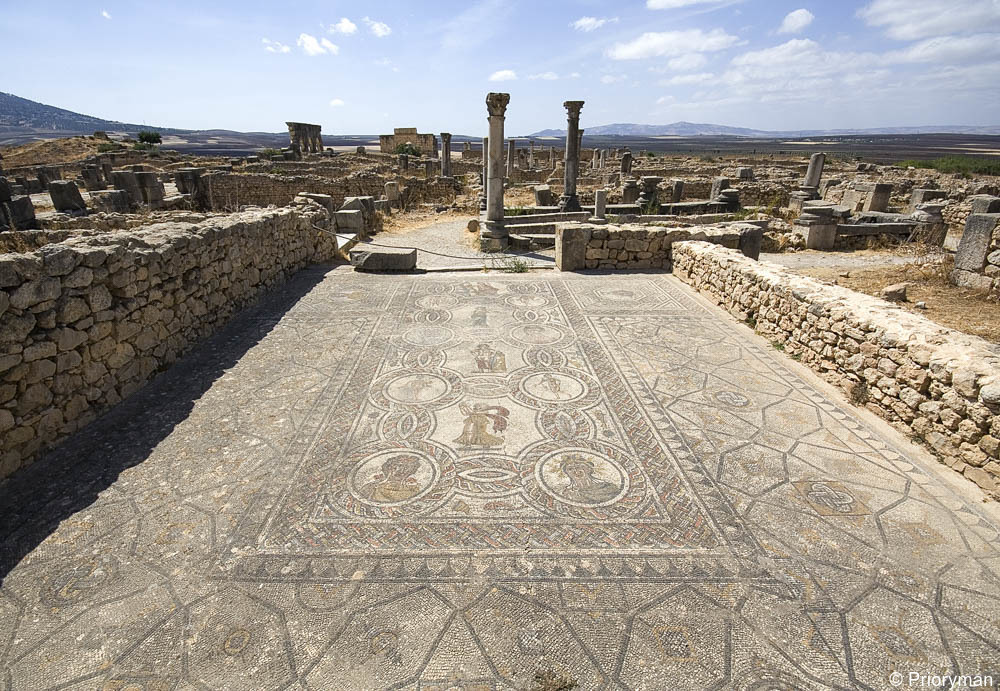 Excavations at Volubilis have also revealed artifacts from Berber, Moorish, Christian and other cultures that occupied this location over a 1,000-year period, from before the Romans to long after. This unique cultural legacy led to Volubilis being declared a UNESCO World Heritage Site.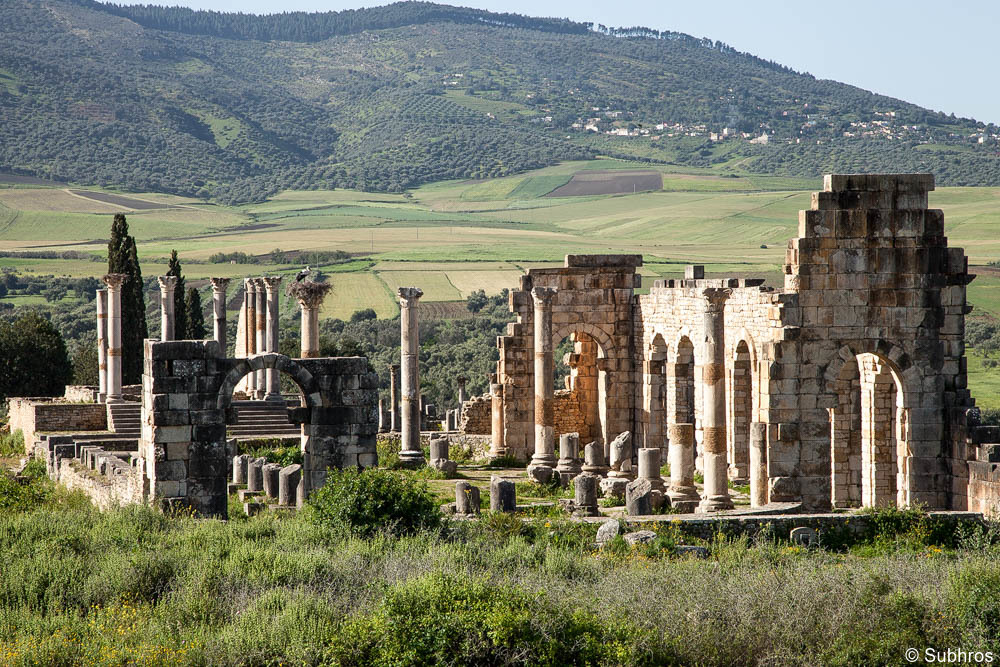 Volubilis occupies an unspoiled environment in the Moroccan countryside, giving visitors the opportunity to see the ruins with few modern intrusions.
We often combine touring in Volubilis with a visit to nearby Meknes—also a UNESCO World Heritage Site—to see the impressive city walls and other monumental architecture from its time as an imperial city in the 17th century.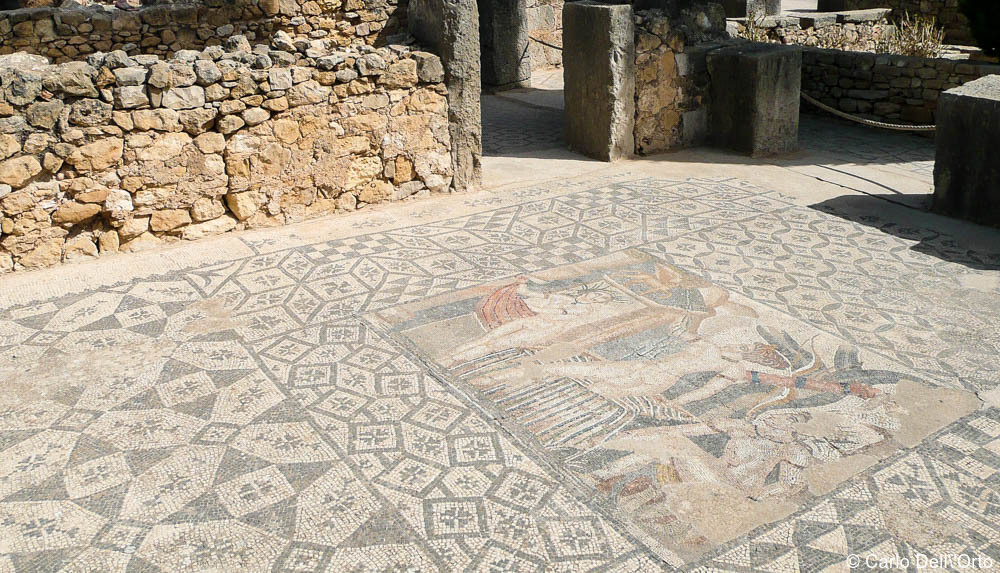 Many of our Morocco tours, such as Essence of Morocco, include an  excursion to Volubilis and Meknes, as well as cultural and scenic touring in Fez, Rabat, Marrakesh, and the High Atlas Mountains, and stays at the most luxurious hotels and ryads in the country.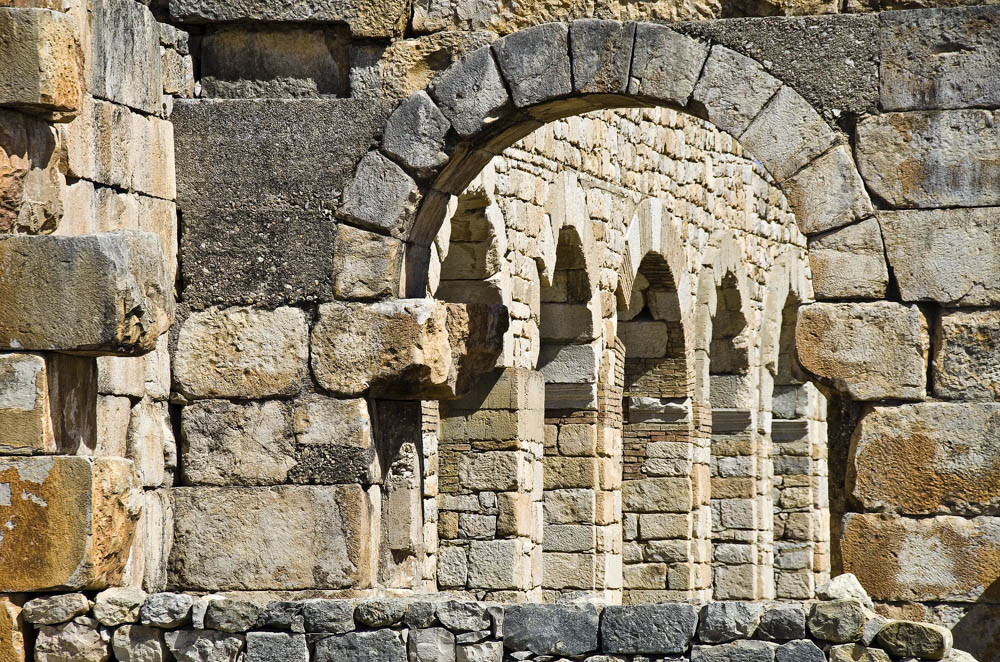 Excursions to Volubilis can be easily added to any of our private Morocco tours that include stops in Fez. Contact an Artisans of Leisure specialist to start planning today.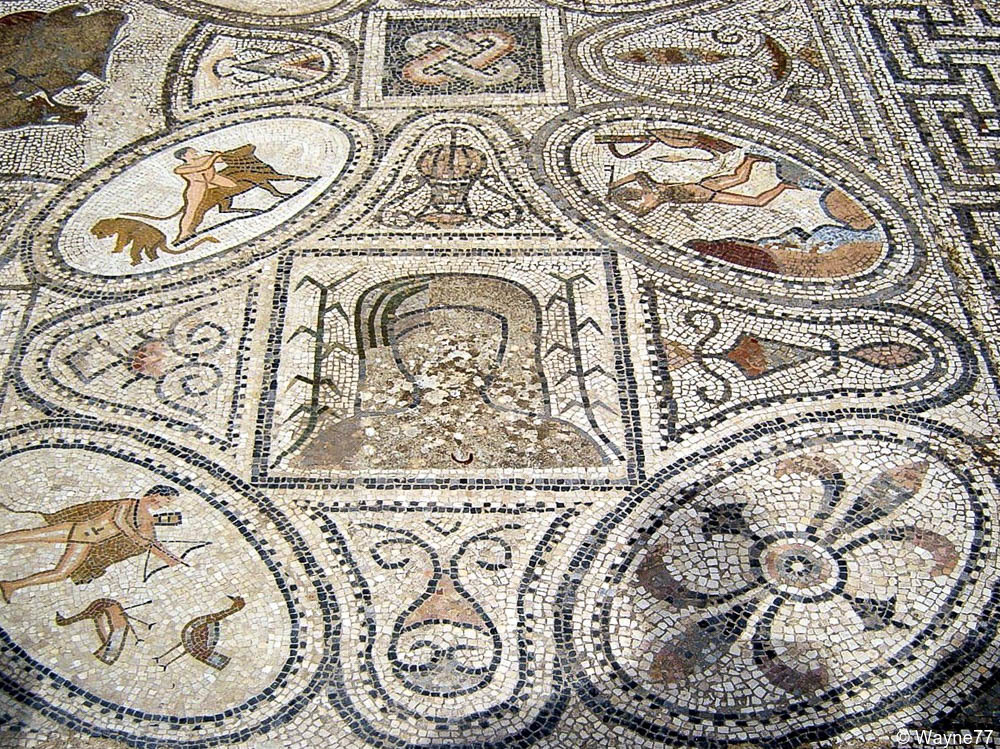 Tags: ancient, Christian, decorative arts, excursions, Fez, history, Moorish, Morocco, Morocco tours, mosaics, Roman, Roman ruins, ruins, UNESCO, Volubilis