March 26, 2017
Climbing Sydney's Iconic Harbour Bridge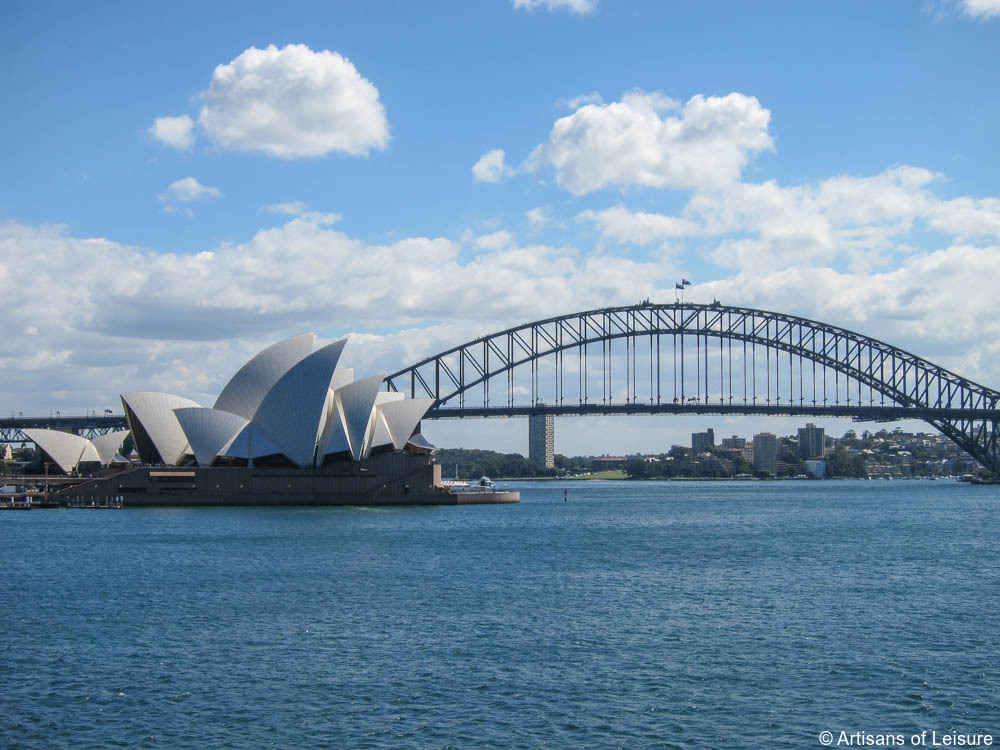 A thrilling climb to the top of the Sydney Harbour Bridge is one of our favorite soft-adventure activities in Sydney, especially for the unique perspectives it gives on the beautiful city.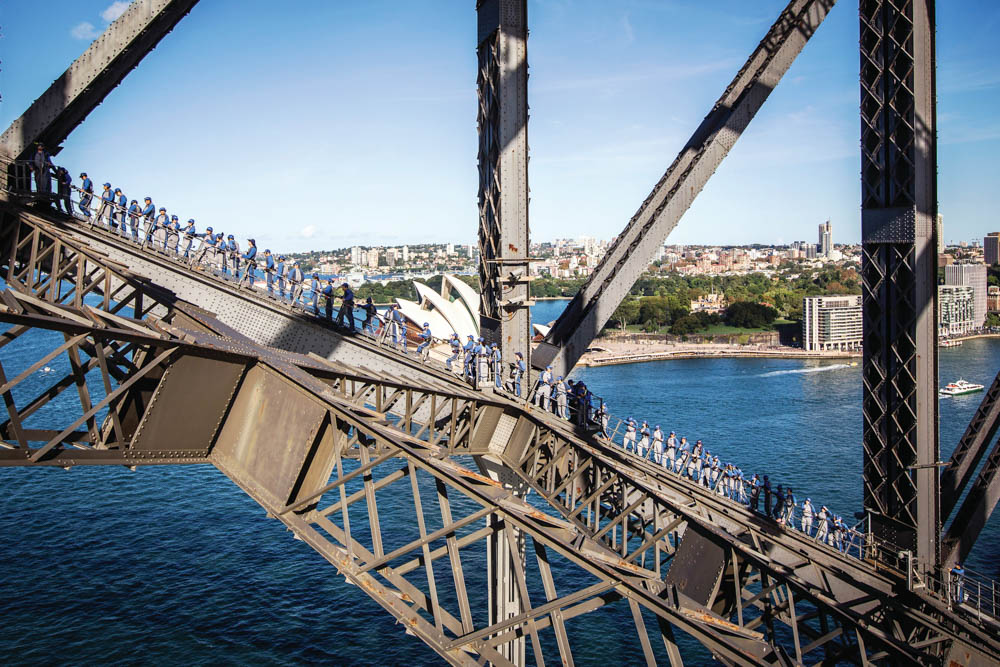 The BridgeClimb experience begins with a history of the steel bridge, which was built in 1932 to connect Sydney's central business district with the North Shore. Then, you walk on catwalks and ascend ladders and staircases that lead to the top. Along the way, you will get the chance to learn about the construction of the bridge and see its structural elements up close.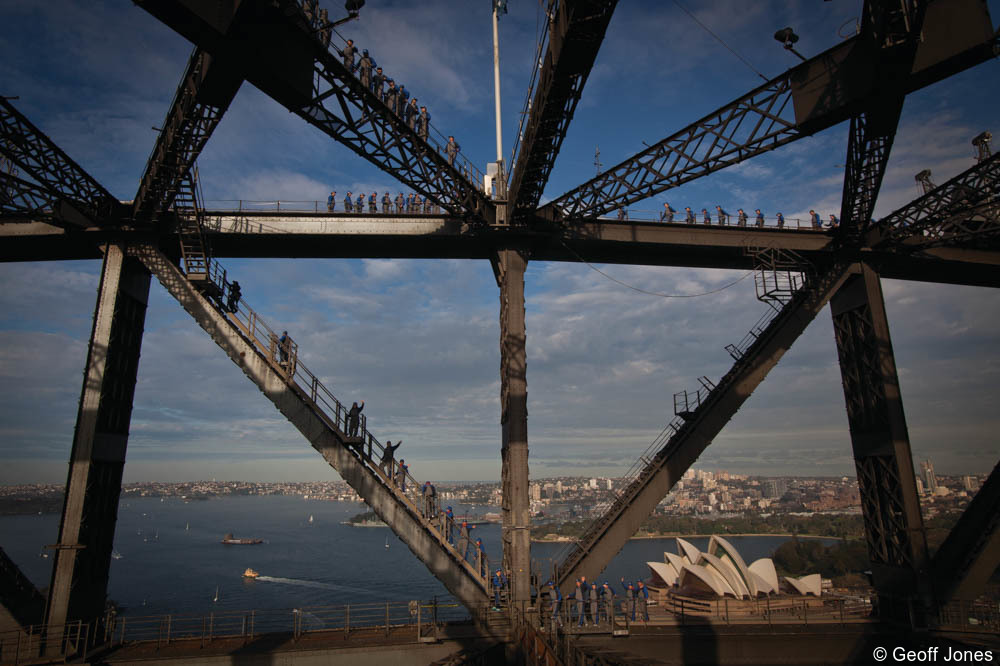 Walking up the gently curved arch known as the "coat hanger" offers a bird's-eye perspective over the bustling harbor, waterfront neighborhoods and the Sydney Opera House far below. Once you reach the midpoint of the arch—the apex of the bridge at 440 feet above the water—take in the spectacular views of the city in all directions.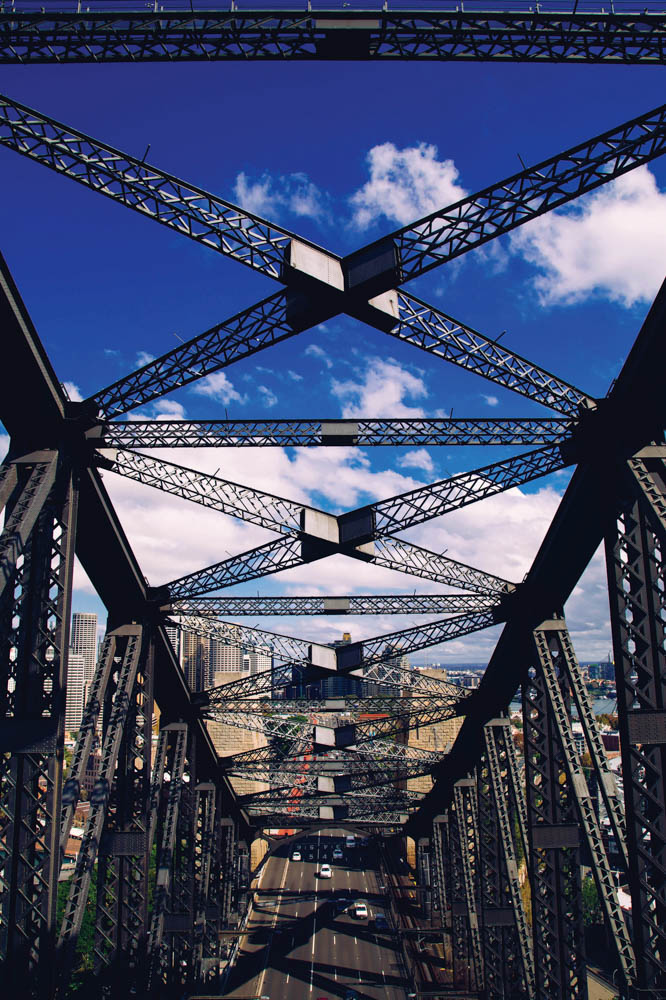 Artisans of Leisure offers comprehensive tours throughout Australia that feature cultural excursions, culinary experiences and soft-adventure activities.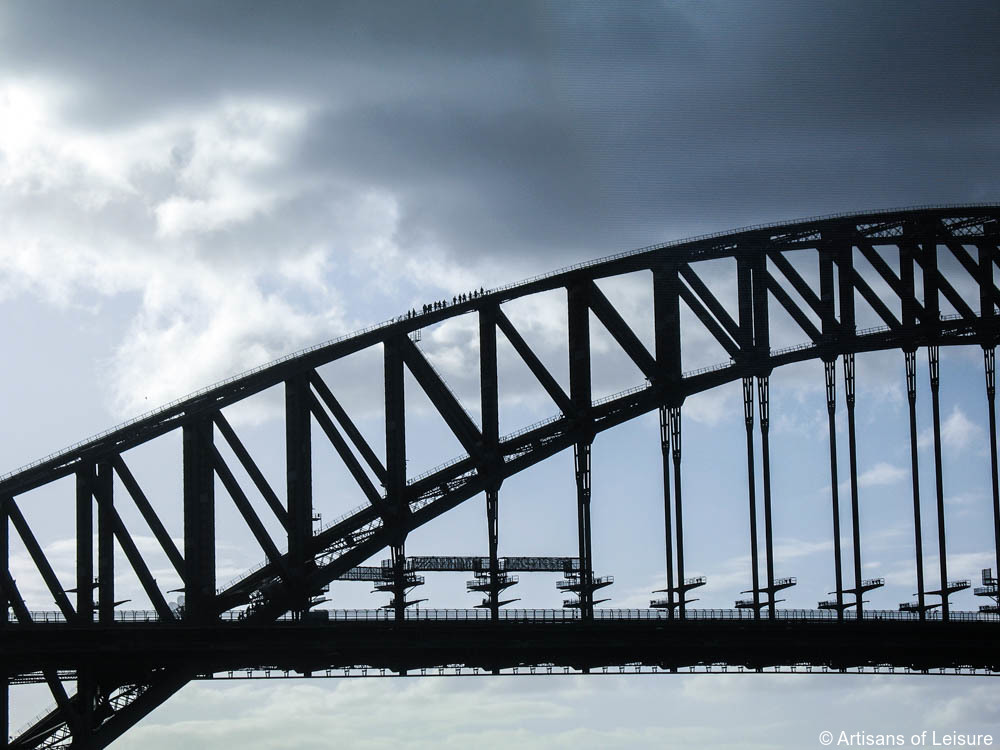 All of our private Australia tours can include touring in Sydney with the option to climb the Sydney Harbour Bridge. Contact an Artisans of Leisure specialist to start planning.