March 15, 2017
Padaste Manor: Luxury and Style on Muhu Island in Estonia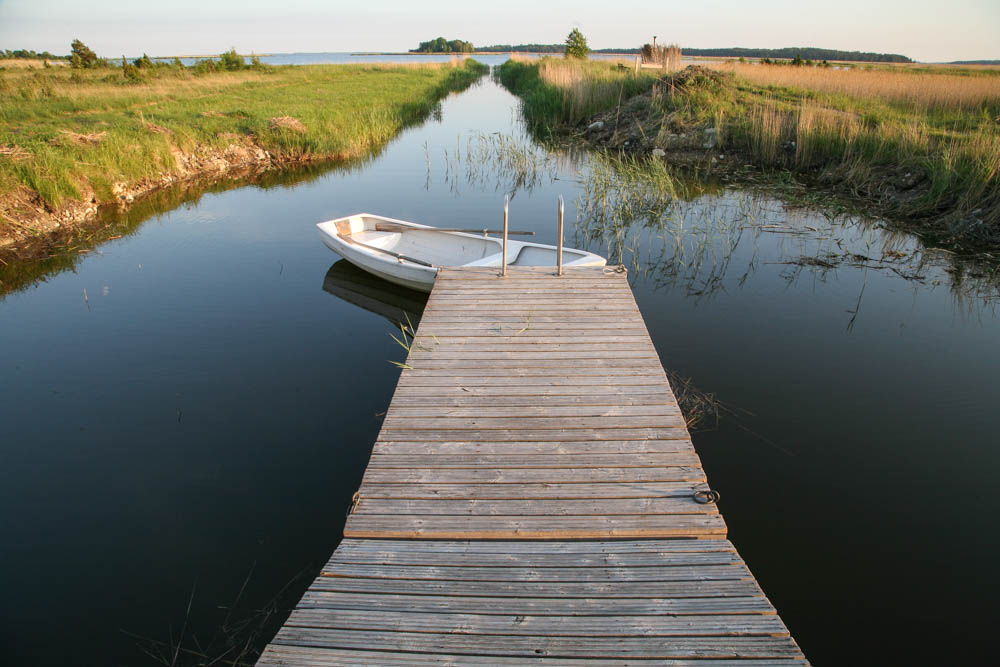 Just off the west coast of Estonia is rural Muhu Island, an idyllic destination for luxury, relaxation and fine regional cuisine.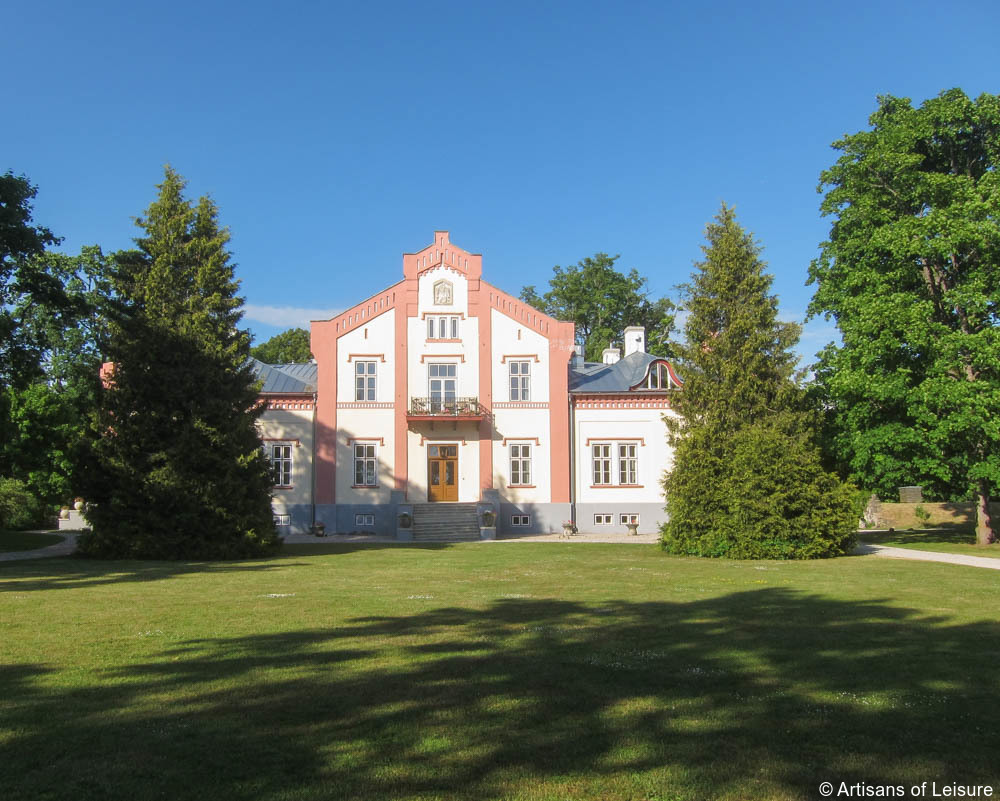 The highlight of Muhu Island is beautiful Padaste Manor, one of our favorite resorts in the Baltic States. Surrounded by a scenic landscape of forest, farmland, marsh and beach, Padaste Manor is a restored historic manor house on verdant parkland at the edge of the Baltic Sea.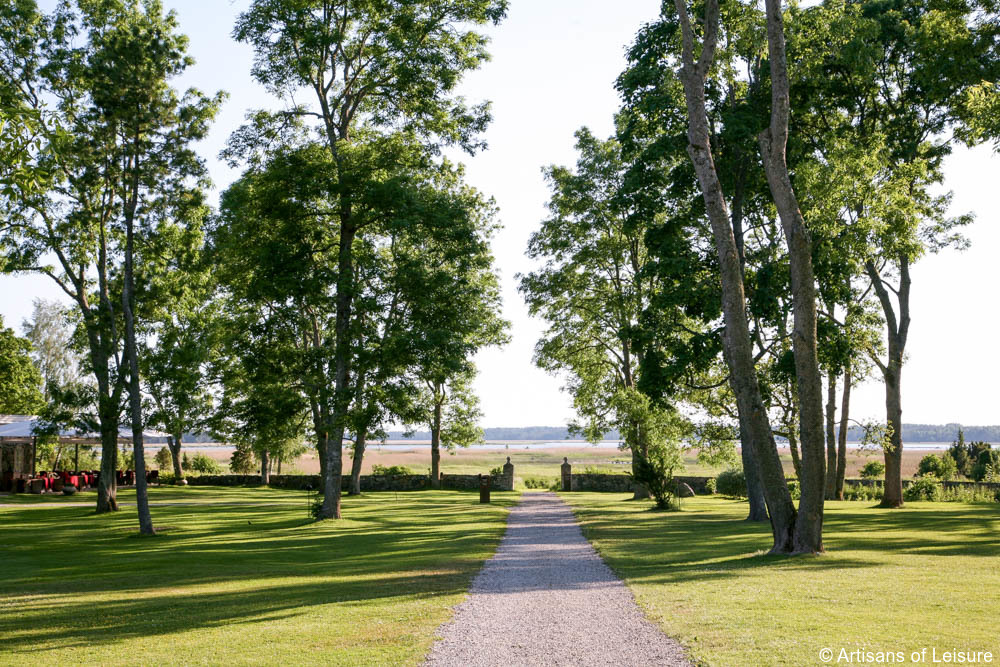 Spacious rooms in the hotel include well-appointed sitting areas with handsome wood floors, Oriental carpets and views of the leafy grounds.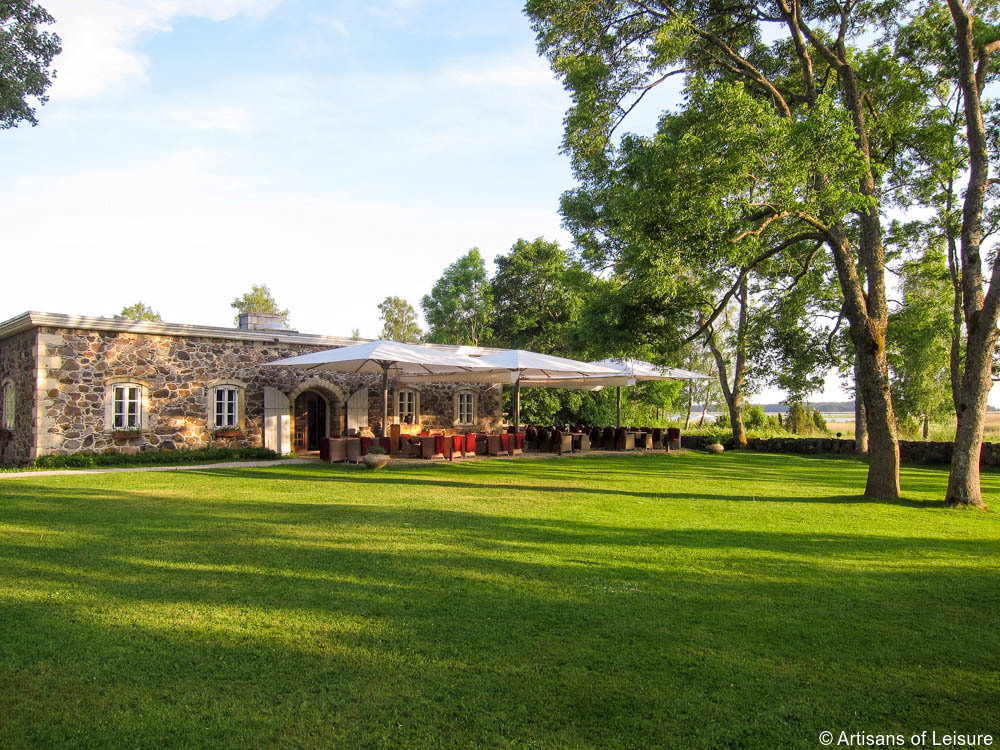 The spa at Padaste Manor offers local treatments and experiences, such as Estonian herbal steam baths and a wood-fired seawater hot tub overlooking the Baltic.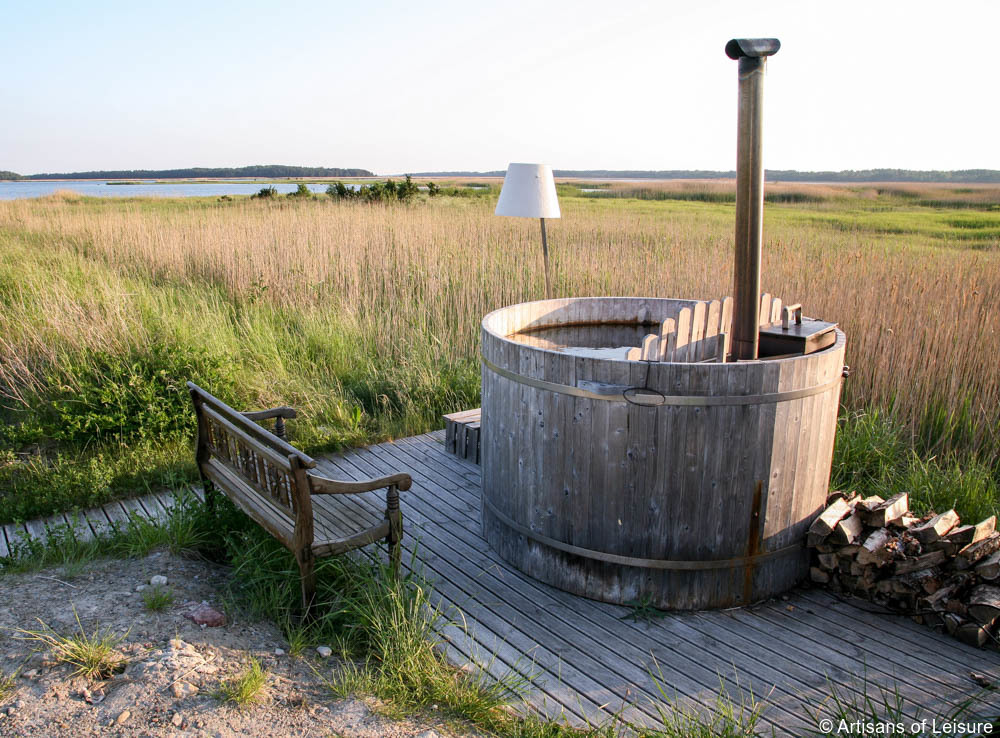 The grounds have ample areas to relax and enjoy the scenery, including an al fresco restaurant near the waterfront.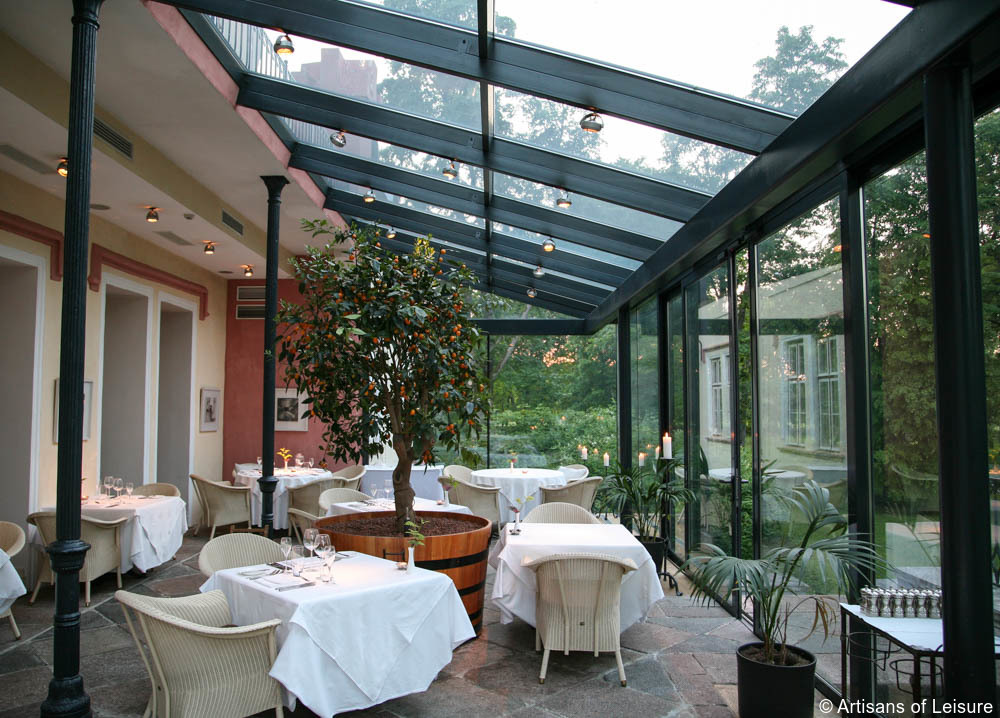 Padaste Manor is also known for Alexander, its award-winning modern Estonian restaurant that uses local ingredients in boundary-pushing cuisine.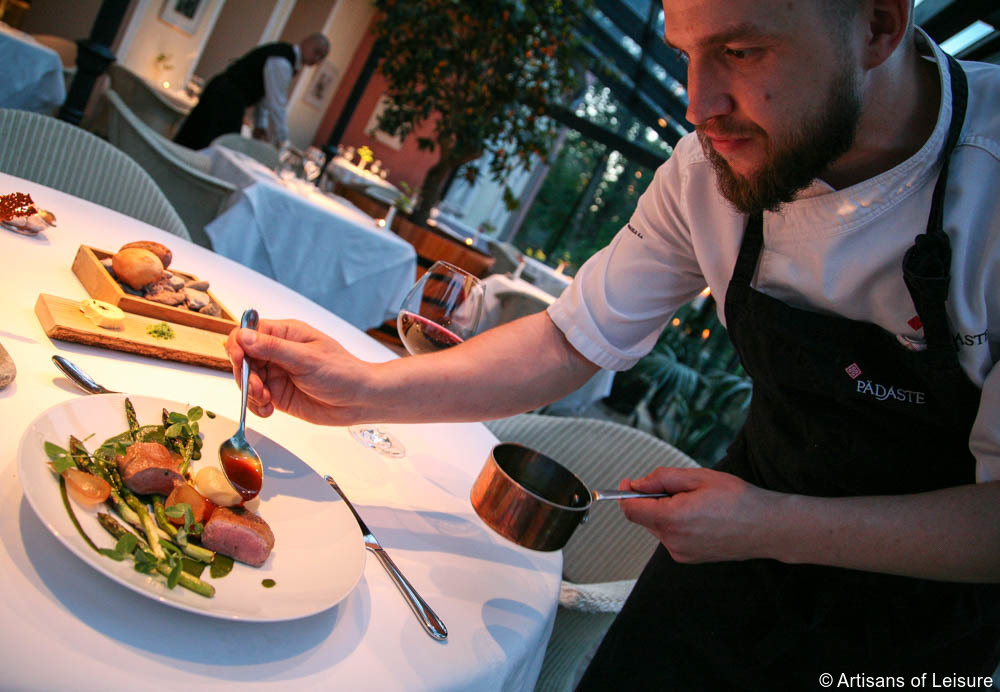 A tasting menu at the restaurant is a great way to experience the best that Muhu Island has to offer.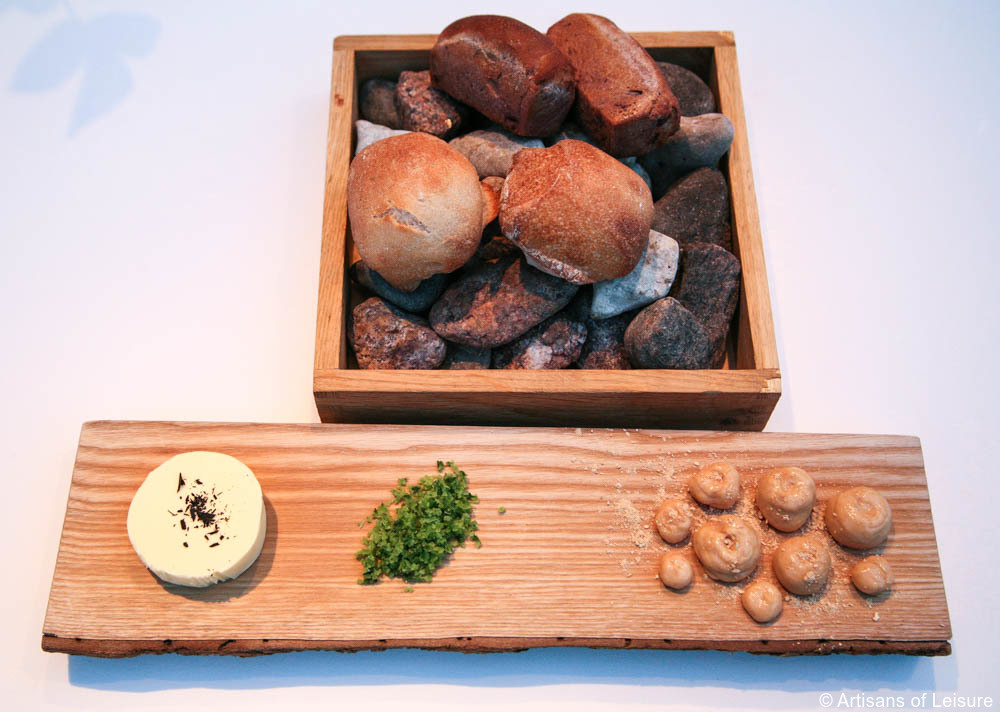 Some ingredients even come from Alexander's own kitchen garden, as well as the forests around the property.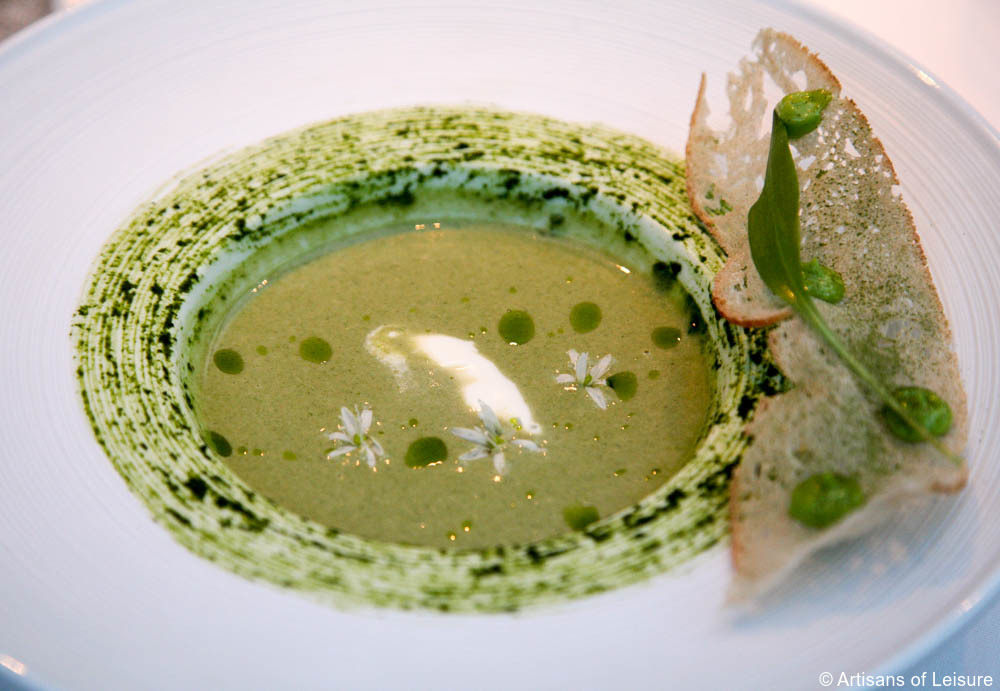 From Padaste Manor, we arrange excursions to Koguva Village, an open-air museum of traditional wooden and thatched-roof buildings that reflect 19th-century life in the region. Our expert guides can provide insight into the local history and traditional Estonian customs.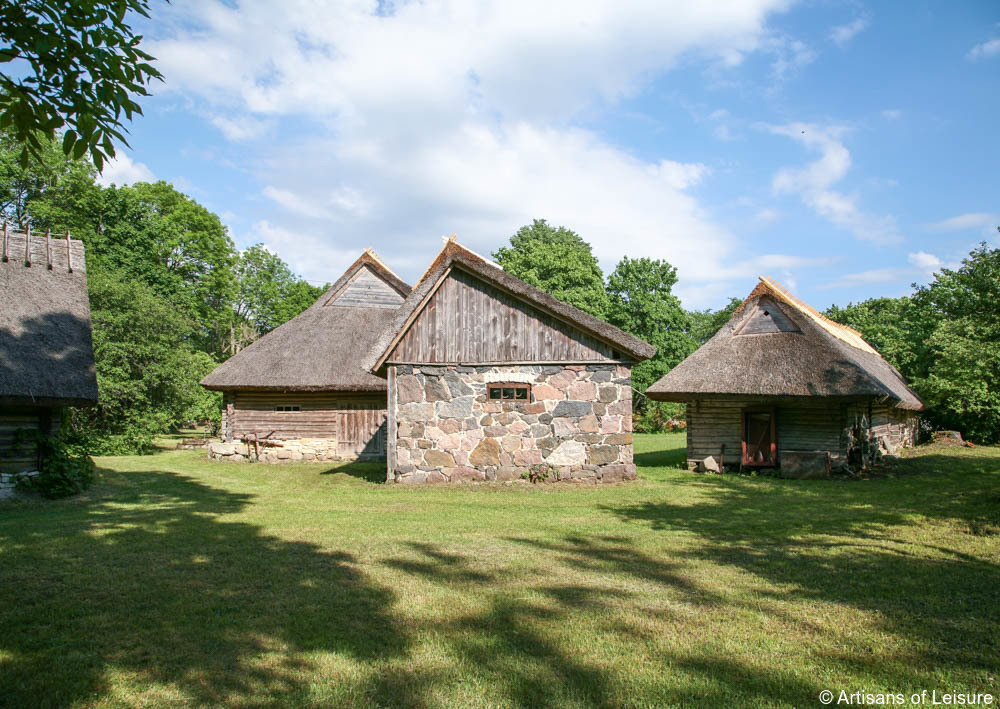 We also arrange private excursions to neighboring Saaremaa Island, where highlights include medieval churches, photogenic windmills, the 14th-century Bishop's Castle and a mysterious lake in a meteorite crater.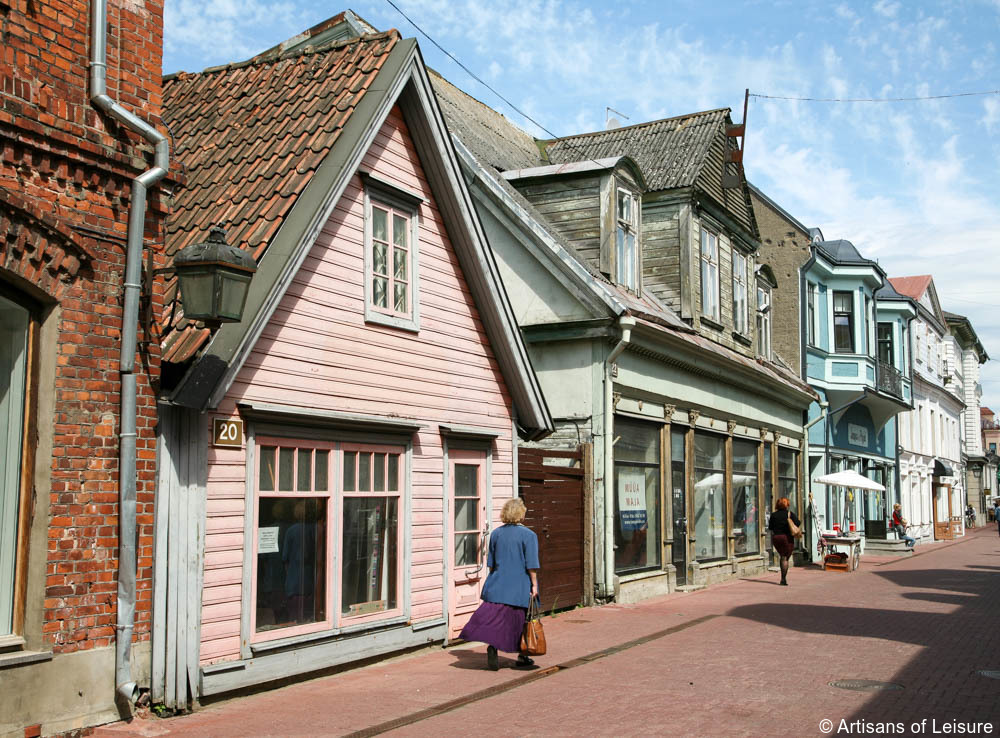 We recommend staying at least two nights on Muhu Island to fully unwind and immerse yourself in all that it and Padaste Manor have to offer.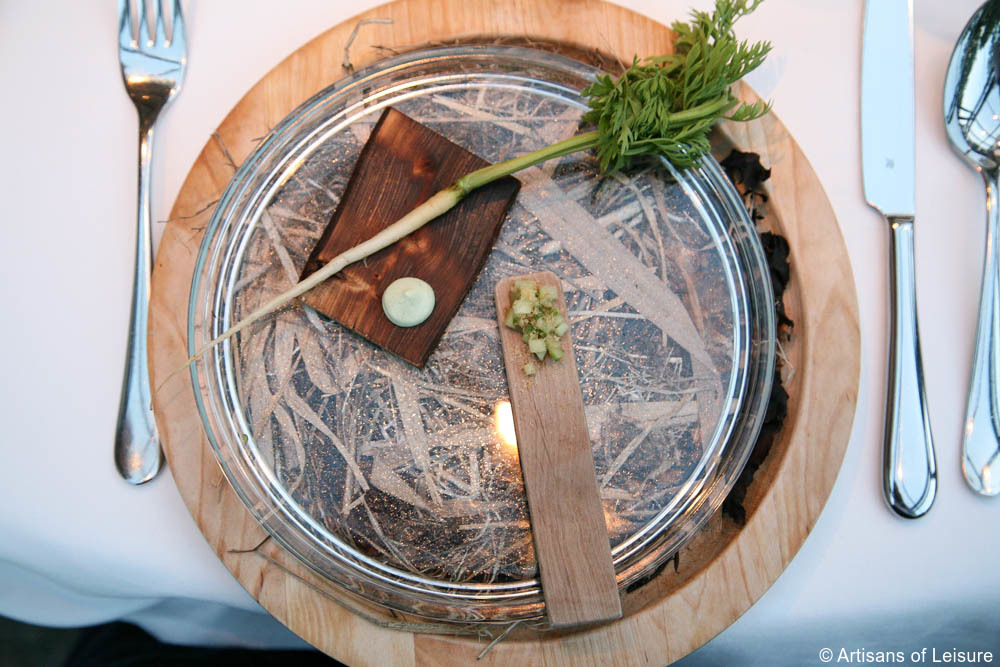 We typically arrange time on Muhu Island en route to or from Tallinn, the capital of Estonia, where we arrange private touring of the spectacular medieval center, as well as Kadriorg Park, local design shops and other interesting places.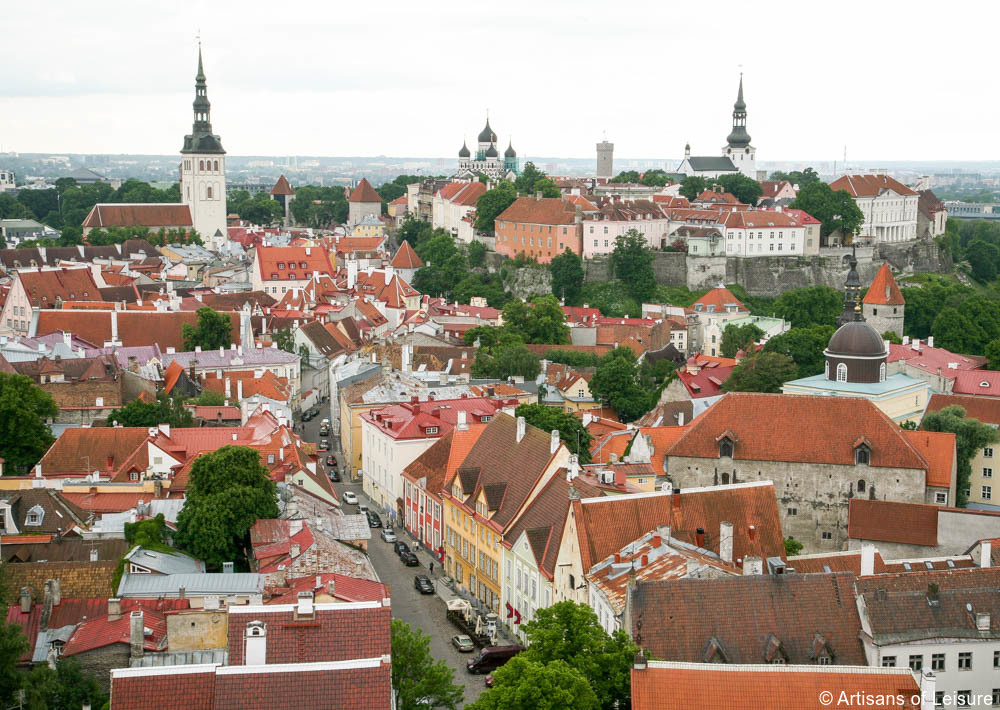 Another recommended stop en route to Muhu Island is Parnu, a top seaside resort. In addition to miles of wide, sandy beaches, Parnu has a charming historic district of wooden buildings containing shops and restaurants.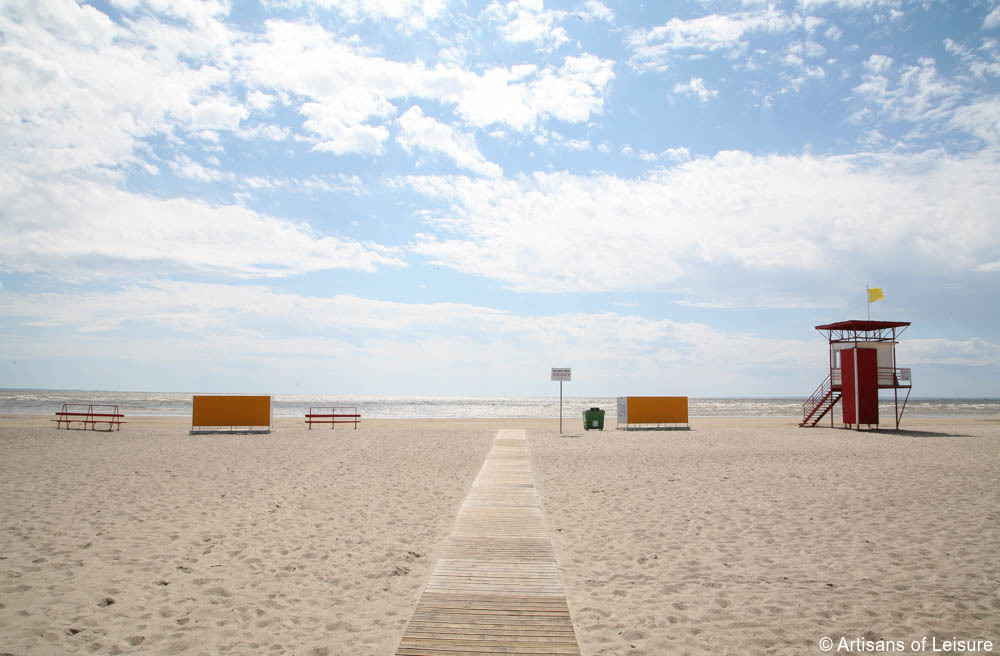 Muhu Island and other destinations in Estonia combine well with nearby Latvia, Lithuania, Finland, Sweden and Denmark.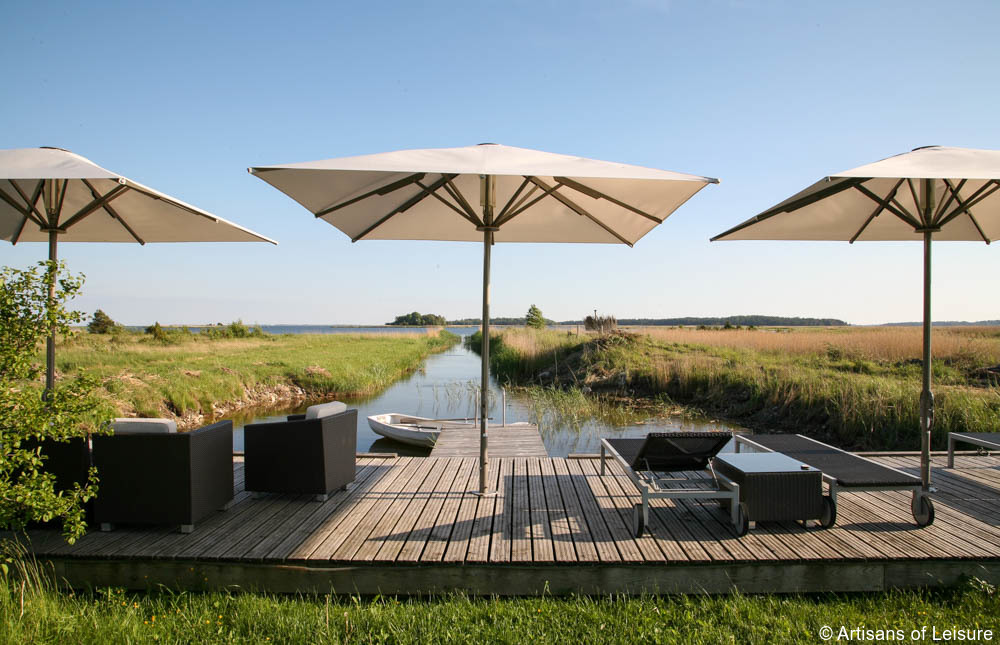 View Artisans of Leisure's private Scandinavia & Baltic States tours and contact an Artisans of Leisure Baltic States specialist to start planning.
Destinations: Baltic States, Estonia, Scandinavia
Tags: Baltic States, Estonia, Estonia tours, gourmet, luxury hotels, luxury travel, Muhu Island, Padaste Manor, restaurants, Scandinavia